New Year's Superior Package in Hotel Jama
Hotel Jama welcomes you during the end of year celebrations, and gives you the opportunity to visit the famous Postojna Cave, enjoy the menu cooked with love by the chef and spend New Year's Eve in a great company. Everything is set to start the new year in full glory!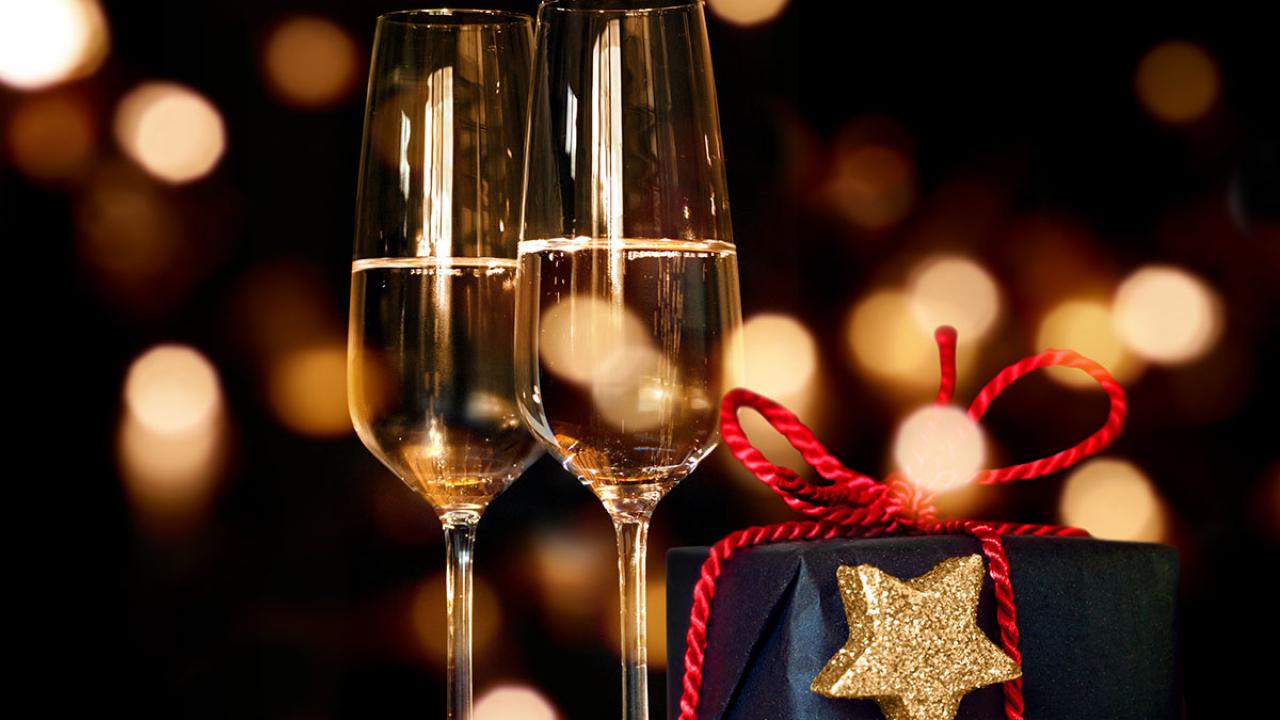 This Special Offer for 2 people includes: 
1 night (31.12.2019 – 1.1.2020) in a Double Room
New Year's Eve eight-course gourmet dinner with champagne and live music show
Breakfast on the 1.1.2020
Free welcome drink
Free late check-out
Free parking
Price: 354 EUR
The tourist tax is not included in the price. For different number of nights, different number of people or different type of room, please let us know. The number of available packages is limited.
New Year's Eve Menu
Festive amuse-bouche
(goose liver terrine, brioche and cinnamon apples)
***
Bisque with lobster and shrimps
***
Meat-filled žlikrofi
***
Turbot with lime butter, pea-and-cauliflower purée, winter vegetables
***
Sorbet
***
Venison fillet, hazelnut cream, štrukelj with dried-pear filling and Madeira sauce
***
Pistachios, raspberries and chocolate
***
A glass of sparkling wine at midnight
***
New Year's stuffed cabbage rolls