Autumn Deals
We have prepared some great package deals for the coming autumn, which you won't be able to say no to. The world-famous attractions are much closer than they seem. The completely refurbished Hotel Jama offers the best range of services in Slovenia! Choose a package deal to your liking and spend an unforgettable getaway in one of Slovenia's best rated hotels.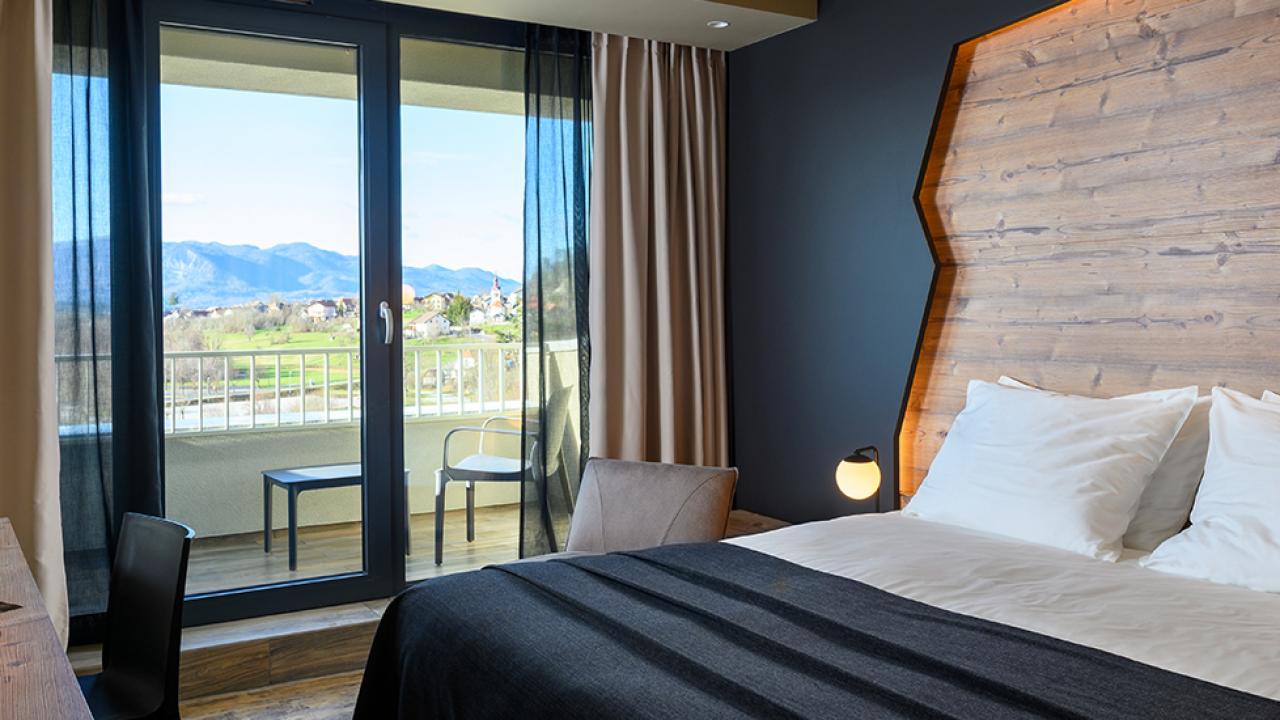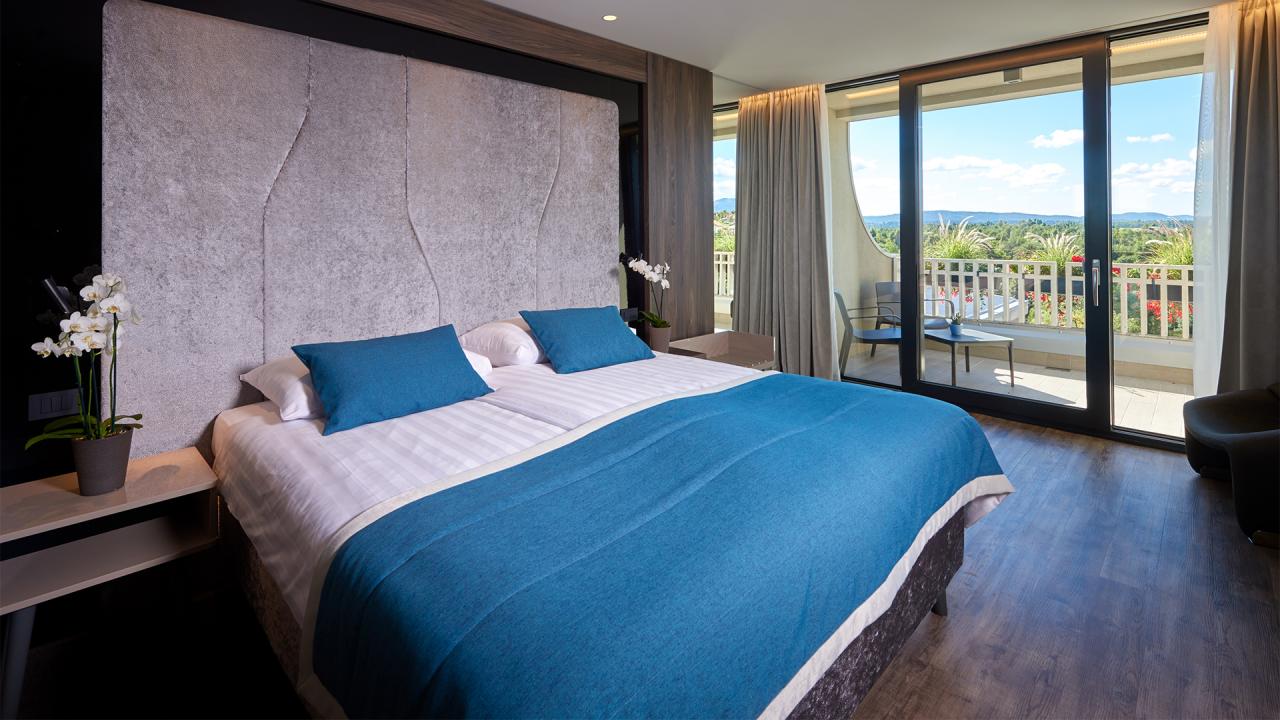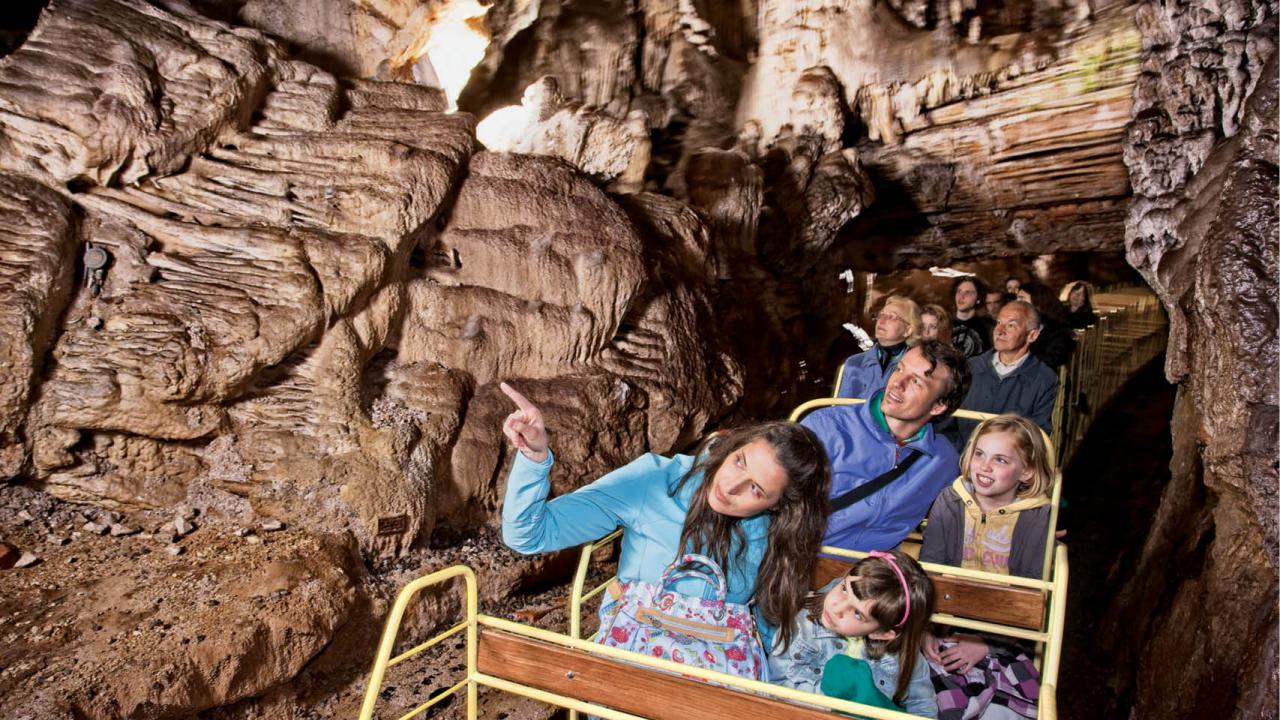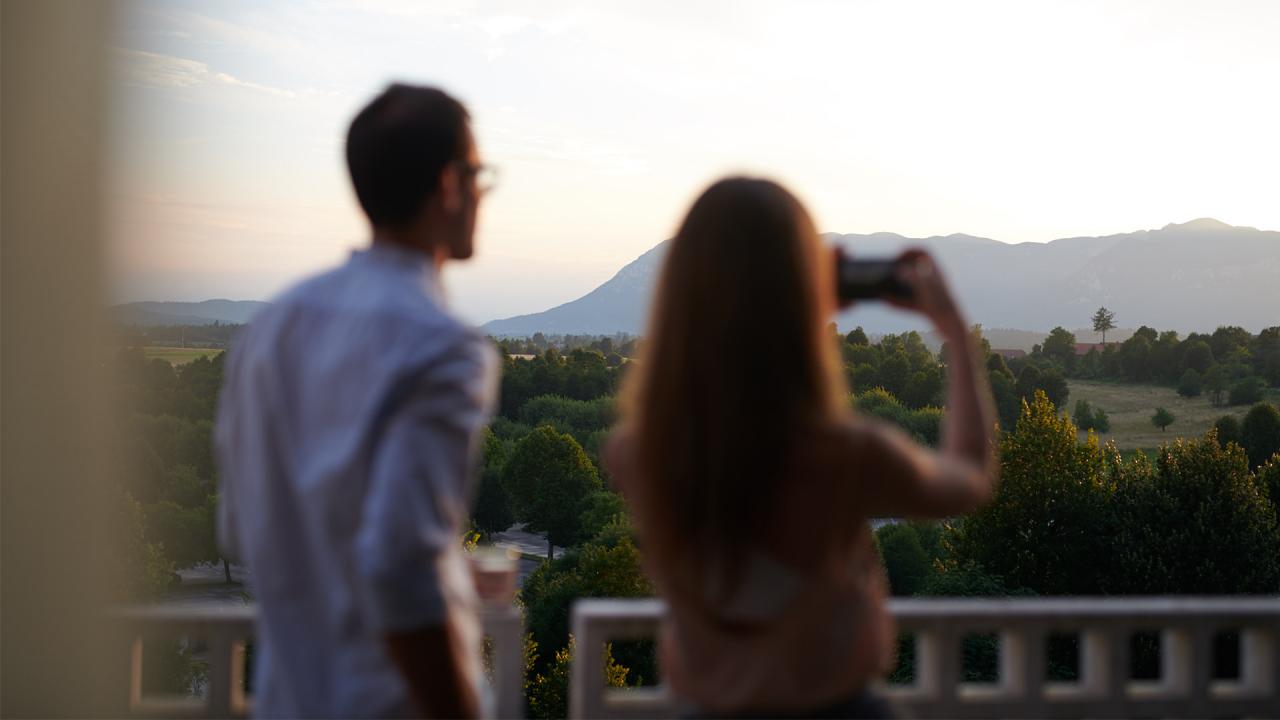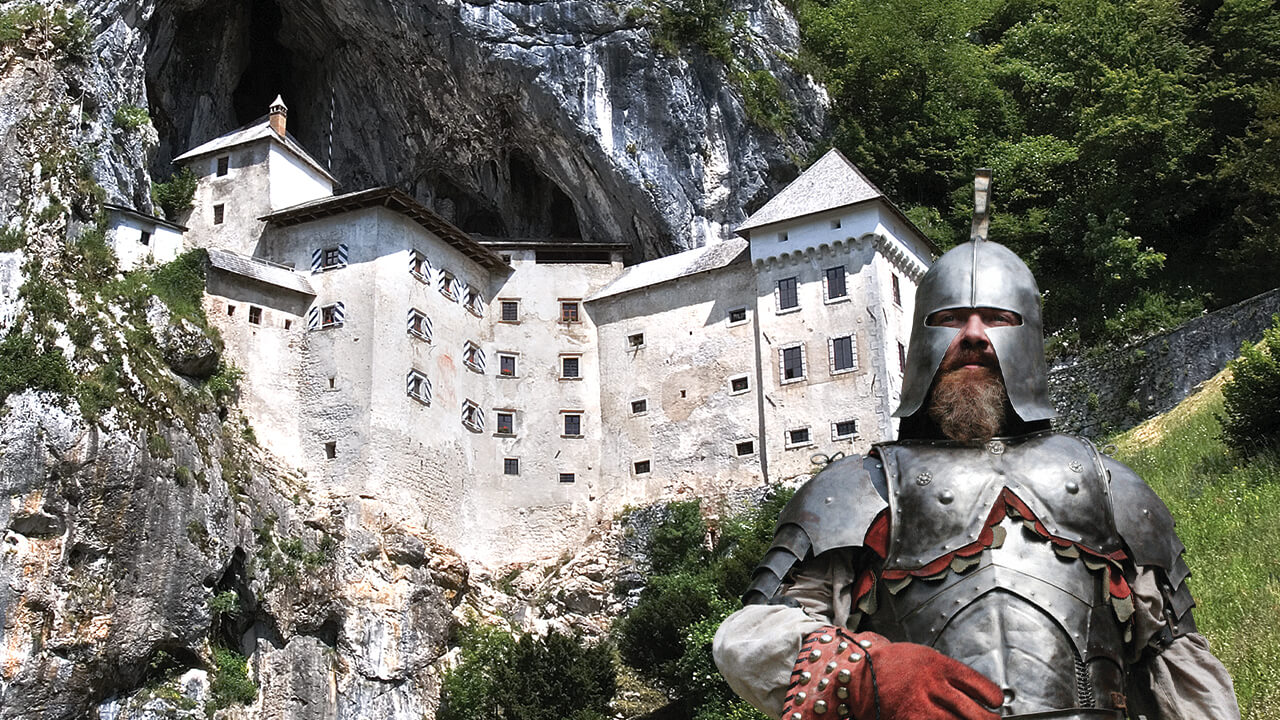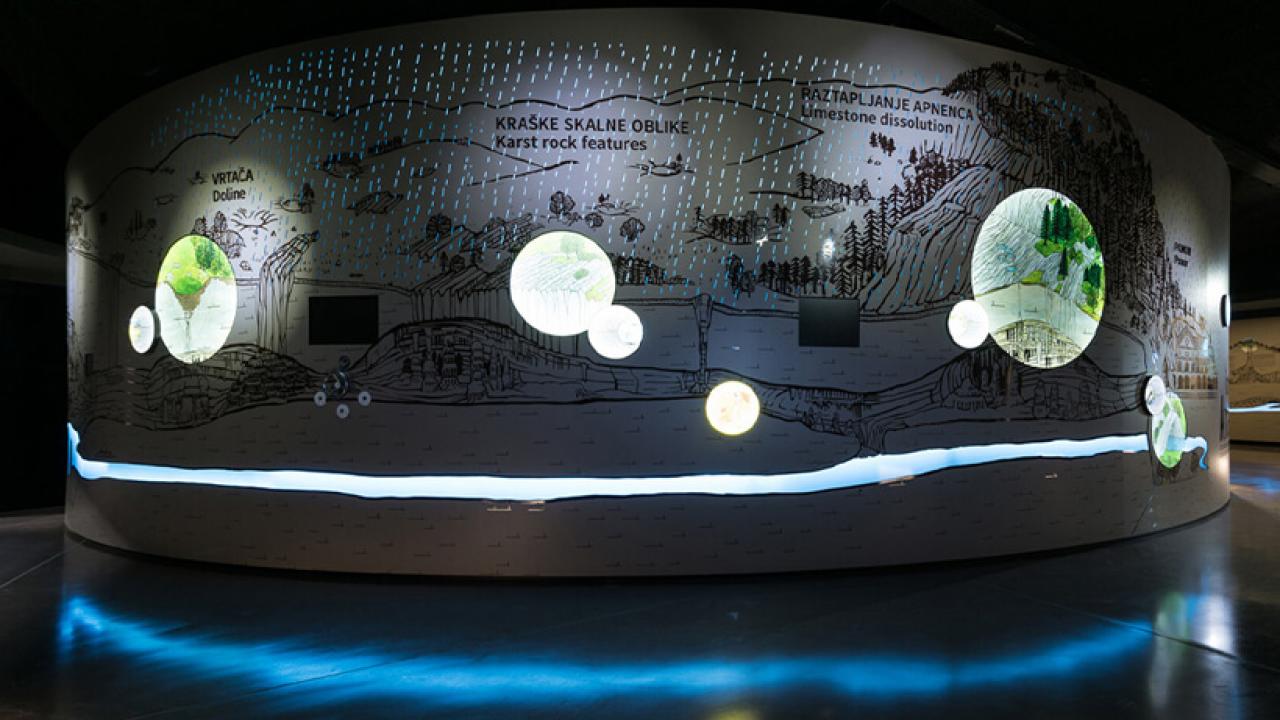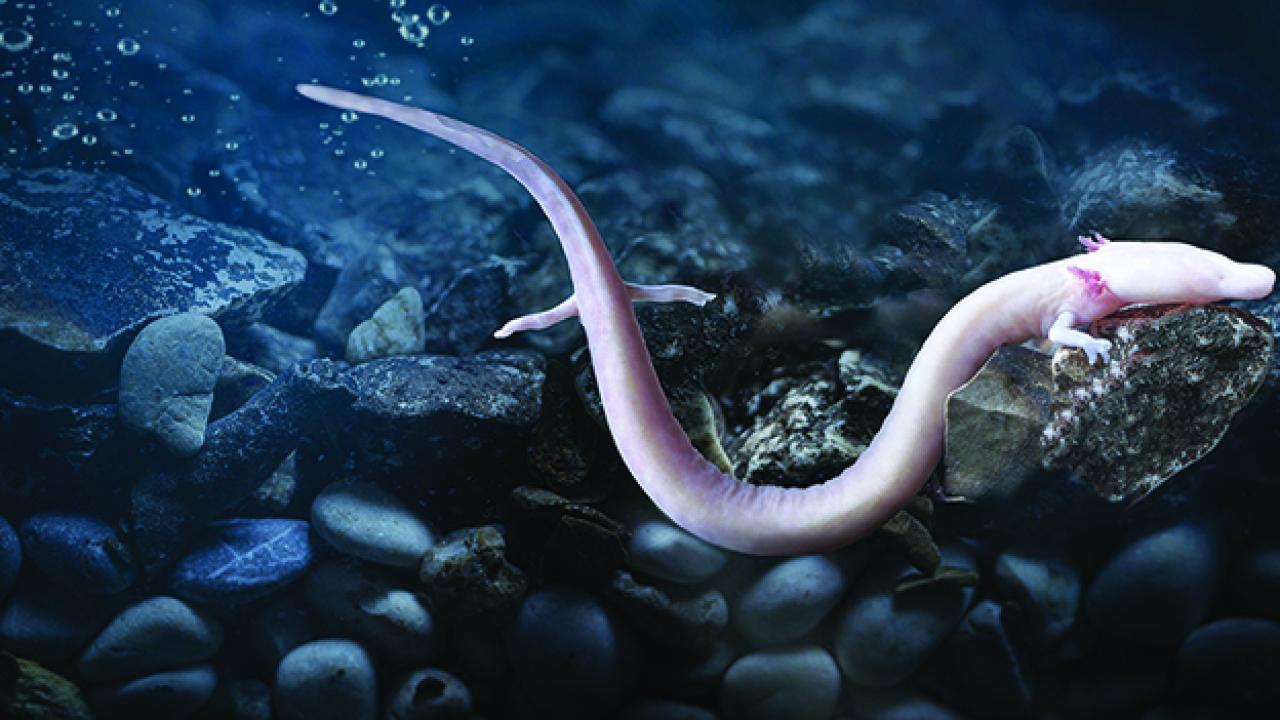 In the midst of world-famous tourist attractions
The one-of-a-kind location right next to the awe-inspiring Postojna Cave and near the magical Predjama Castle is a recipe for a lively and relaxed atmosphere. Hotel Jama is famous for its fine cuisine and makes for an excellent starting point for trips to nature, cycling, trips to the mountains, the Slovenian coast or Slovenia's capital, Ljubljana.
Safety comes first!
The completely refurbished Hotel Jama is one of the best rated hotels in Slovenia, and thanks to its hygienic-protection measures of the highest standard also a holder of the GREEN & SAFE certificate. Strict COVID-19 measures are in place in all Postojna Cave Park attractions.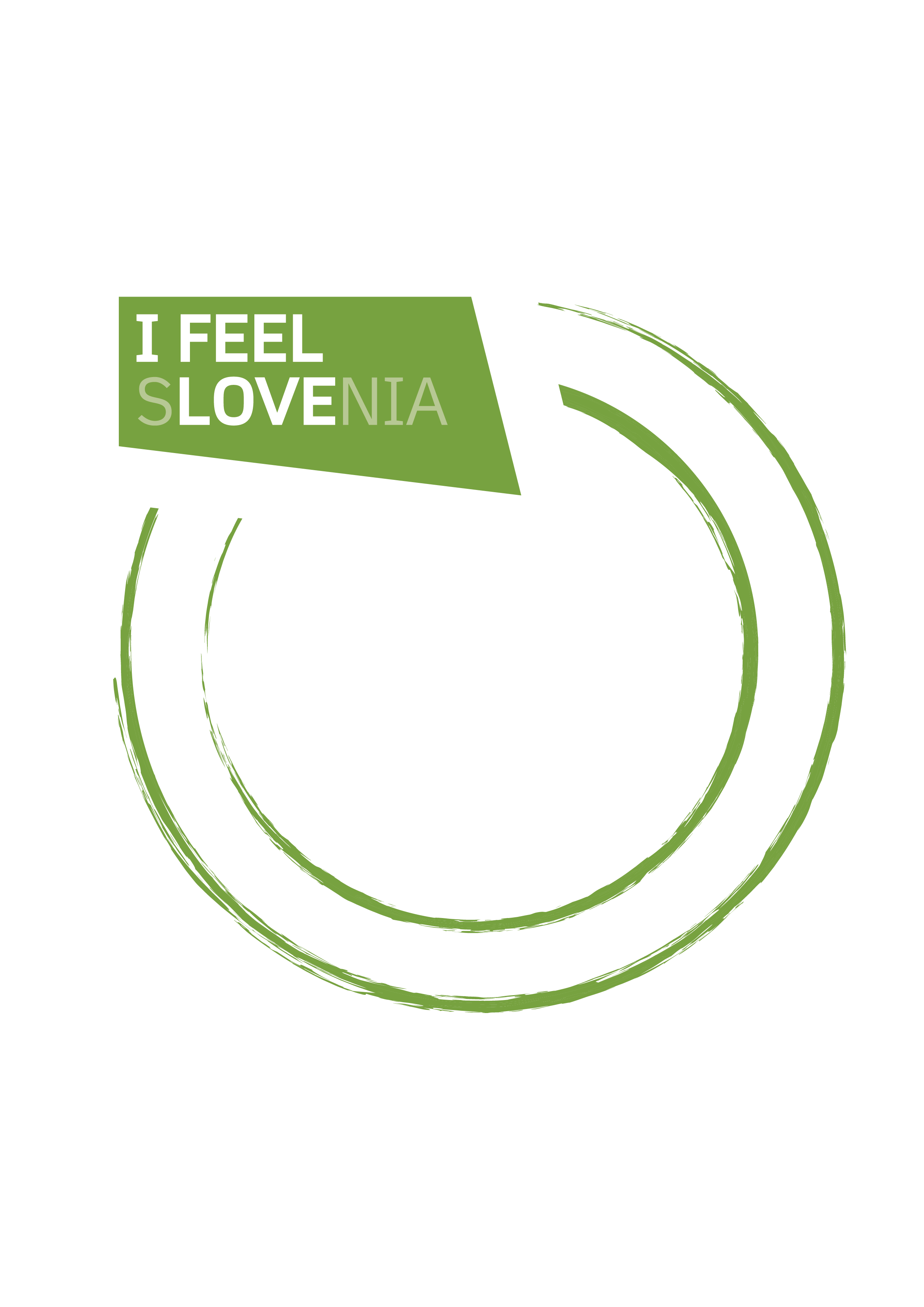 Money-saving package deals at Hotel Jama
Are you looking for a romantic getaway or planning an engagement? Choose the Romantic Package.
Are you looking for a place where you can get away from it all and enjoy some authentic adventures? The Full Experience package deal is a perfect choice.
Are you planning a safe and enjoyable family adventure? The Family Package is your best bet.
Specials
A 20% discount on each additional night
Free parking
 * A free stay at Hotel Jama for 2 children up to the age of 15 accompanied by 2 adults.
Detailed information:
Hotel Jama
T: +386 (0)5 700 02 00