Night-Time Tours of the Predjama Castle at Halloween
The magnificent Predjama Castle, veiled in mystery, will be bathed in the glow of countless torches – a one-of-a-kind opportunity to experience something you've never experienced before! The world's largest cave castle perched in the middle of a more than 100-metre-tall rocky cliff is considered an impregnable medieval wonder.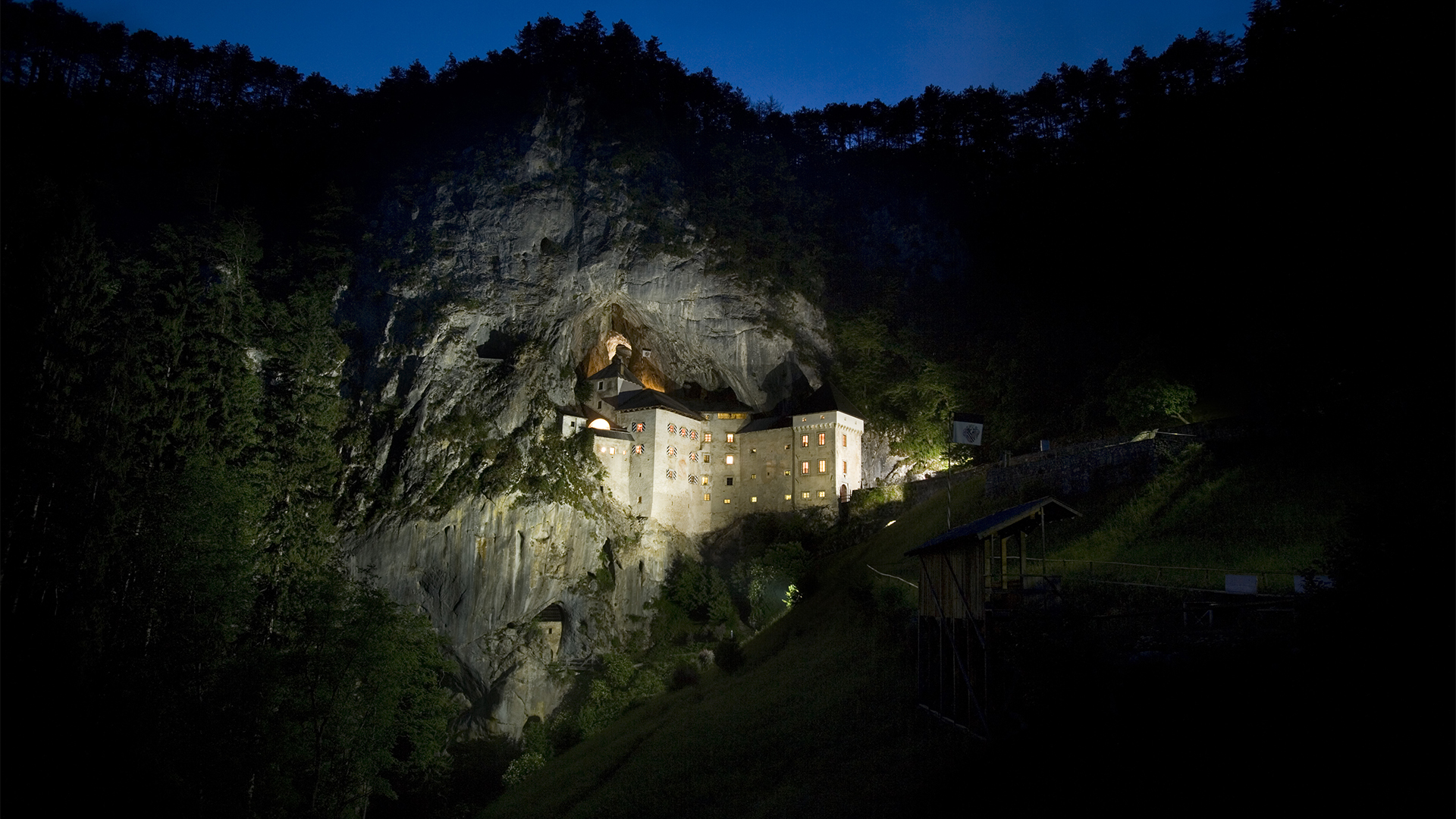 Under the starry sky, with the nocturnal birds flying high above the castle and the roar of the river Lokva, this will be the most exciting Halloween experience! Come and visit the castle to experience a spectacular view, and learn all about the legend of the Knight Erazem of Predjama and the mysterious passages that will make your imagination run wild.
Night-time tours of the Predjama Castle at Halloween are a kid-friendly experience.
Don't miss this exciting and exclusive opportunity!
Night-time tours of the Predjama Castle are possible only during the school holidays in late October:
on 24th, 30th and 31st October 2020, between 18:00 and 22:00