The Living Nativity in Postojna Cave
The most magical Christmas experience, which you will remember for years to come. Between 25 and 30 December, you can see the biblical story staged in the awe-inspiring setting of Postojna Cave and enjoy the one-of-a-kind magical atmosphere.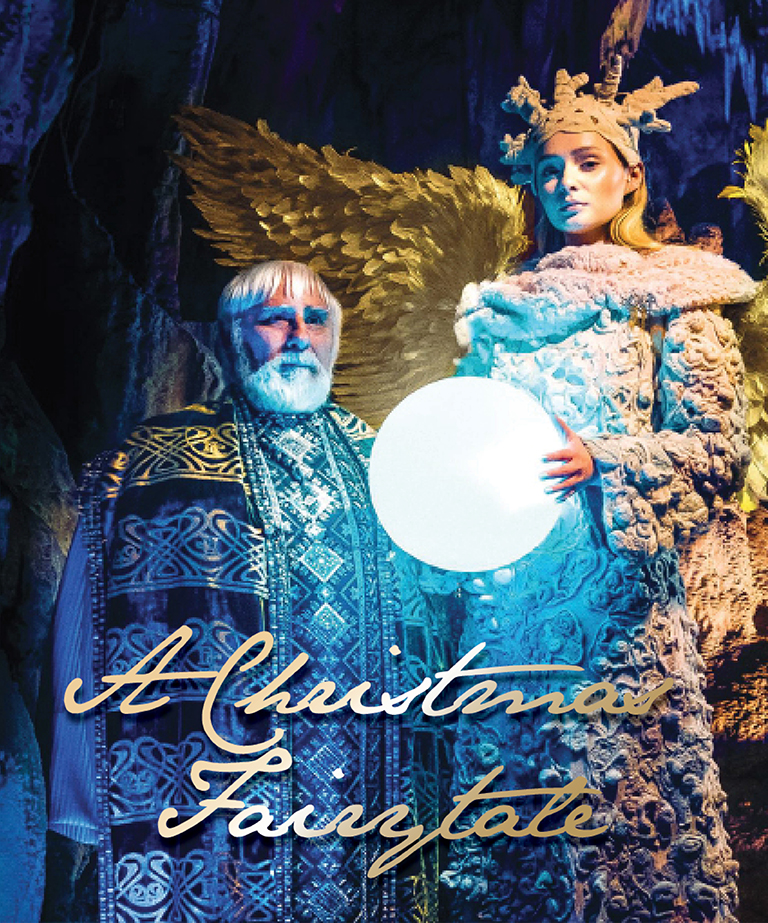 Magical Christmas in Postojna Cave
Don't miss one of the biggest and most magical Christmas events in Slovenia, which takes place in the wonderland of Postojna Cave. The mysterious underground world provides a dazzlingly beautiful backdrop created patiently by Mother Nature over millions of years. Year after year, more than 100 local actors performing alongside top musicians put on a wonderful Christmas performance far below the Earth's surface. Sixteen biblical scenes are staged along a five-kilometre-long route illuminated by 2,100 coloured lights.
Postojna Cave and its Living Nativity make for one of the world's most fascinating Christmas experiences. The magical ninety minutes of discovering the fairytale-like subterranean world is an unforgettable experience for the whole family.
the scenes staged along 5 km
biblical scenes
years of tradition
Angelic Singing
Three singers with their one-of-a-kind vocals will make this year's Living Nativity Scenes in Postojna Cave an even more unforgettable event.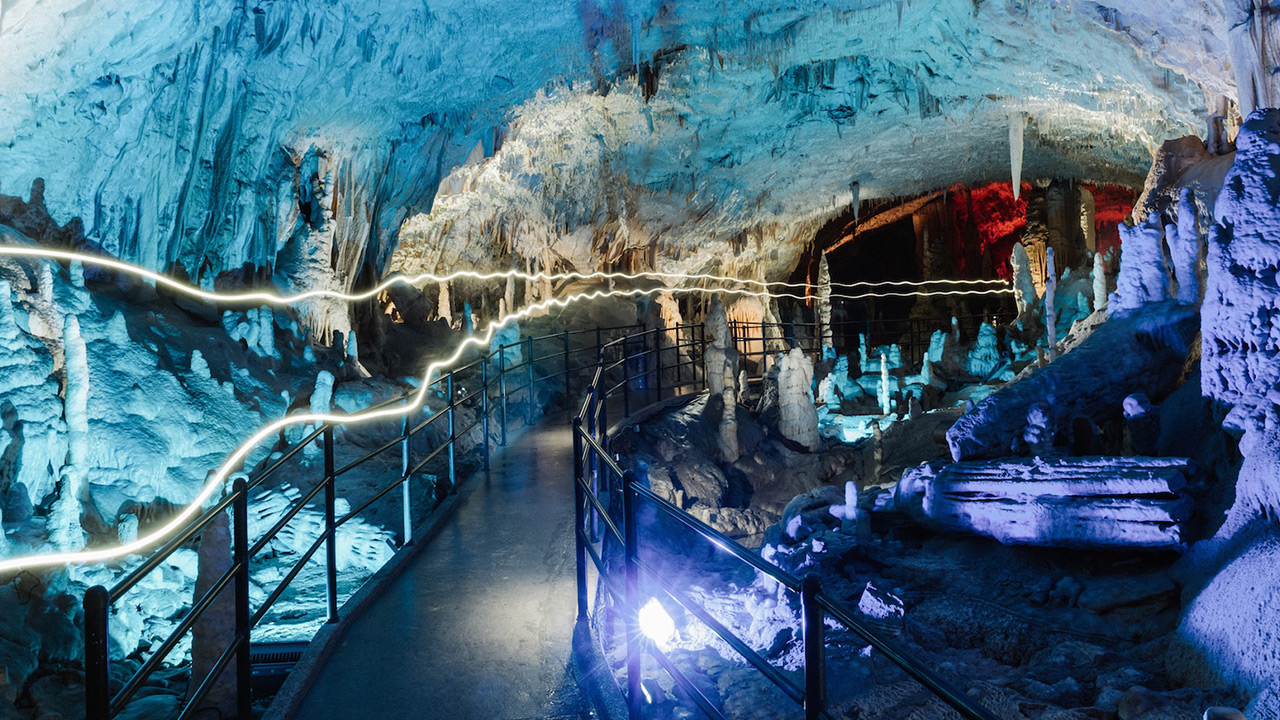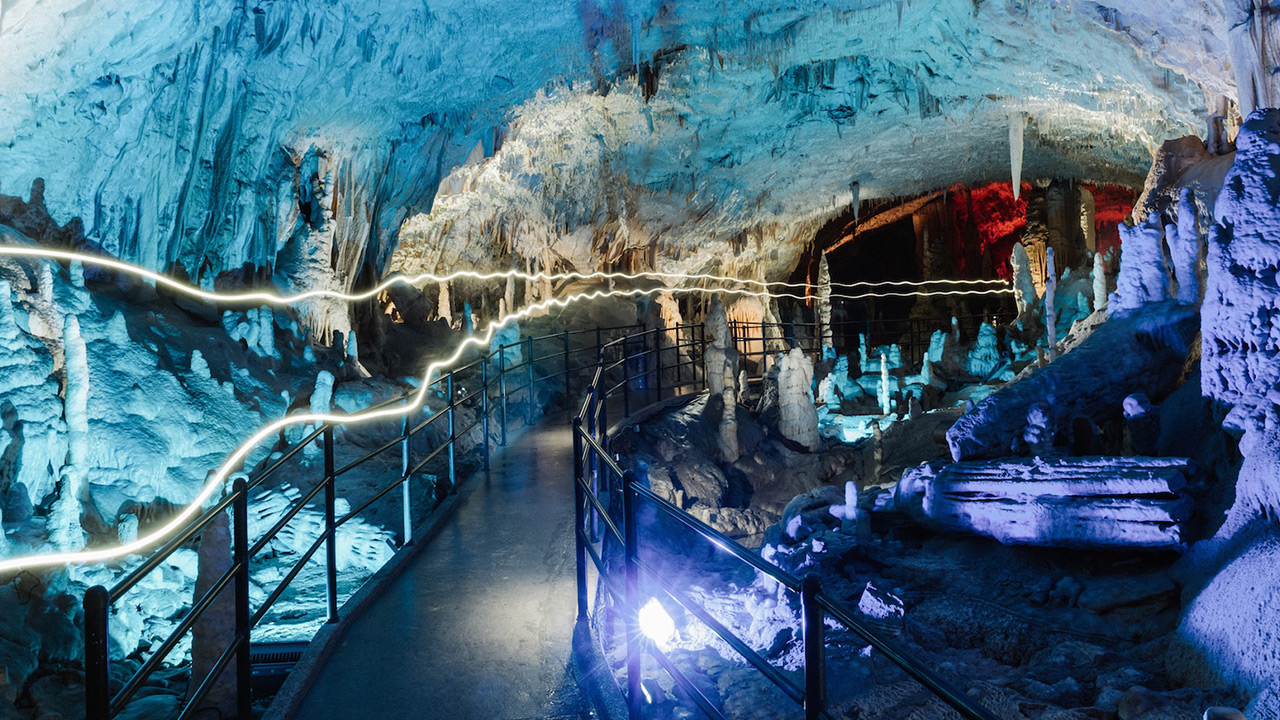 Don't miss the traditional Living Nativity in Postojna Cave between 25 and 30 December. The outstanding biblical story is staged during the festive season in Postojna Cave, Slovenia's most spectacular subterranean marvel. The performances take place several times a day from 13:30 onwards.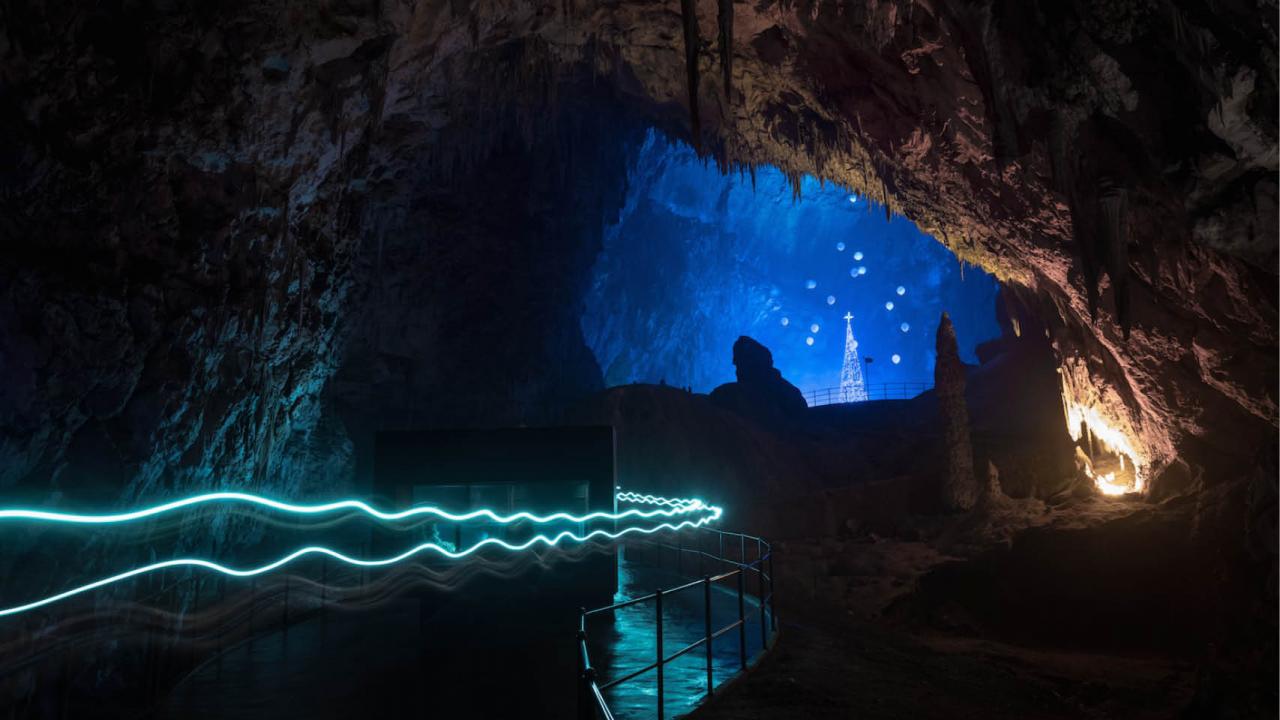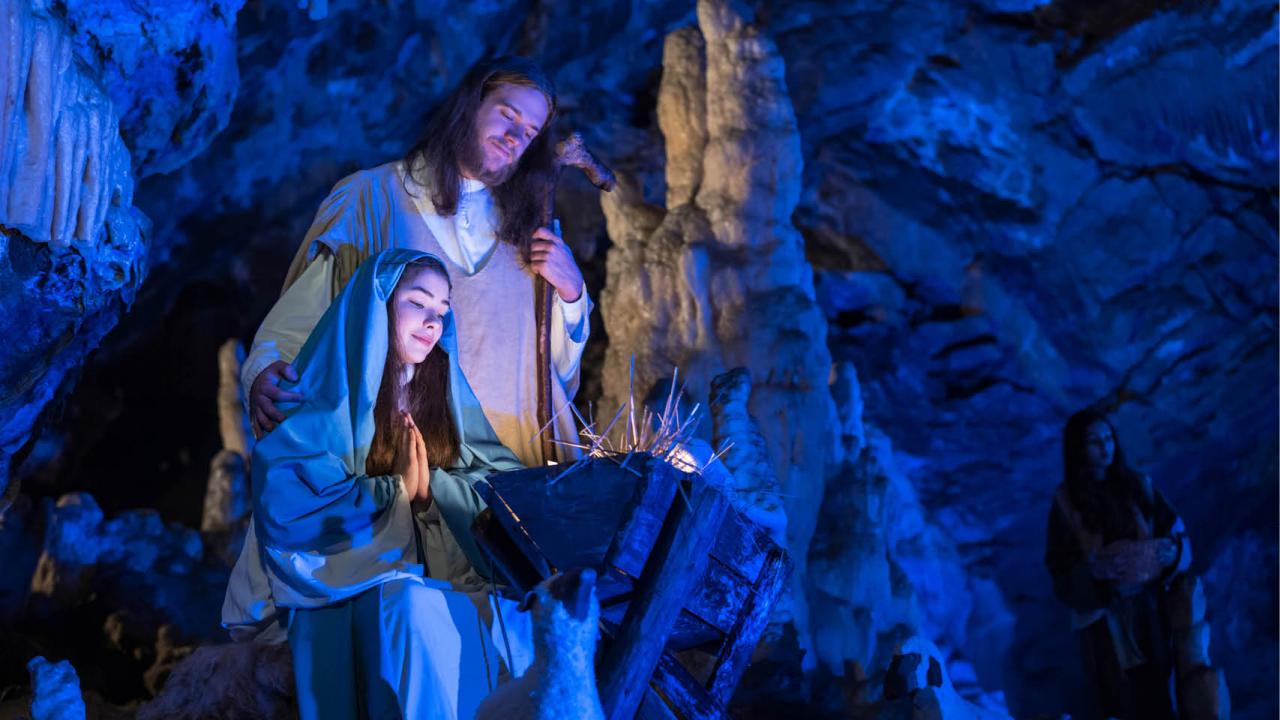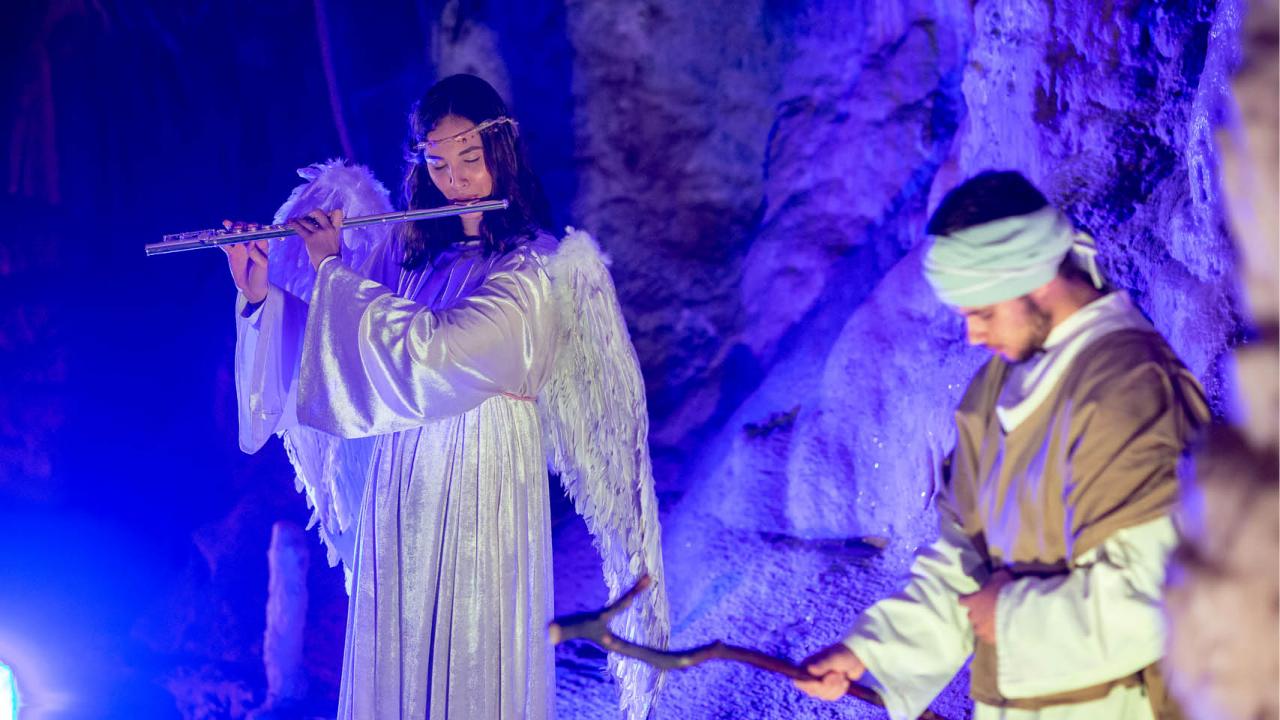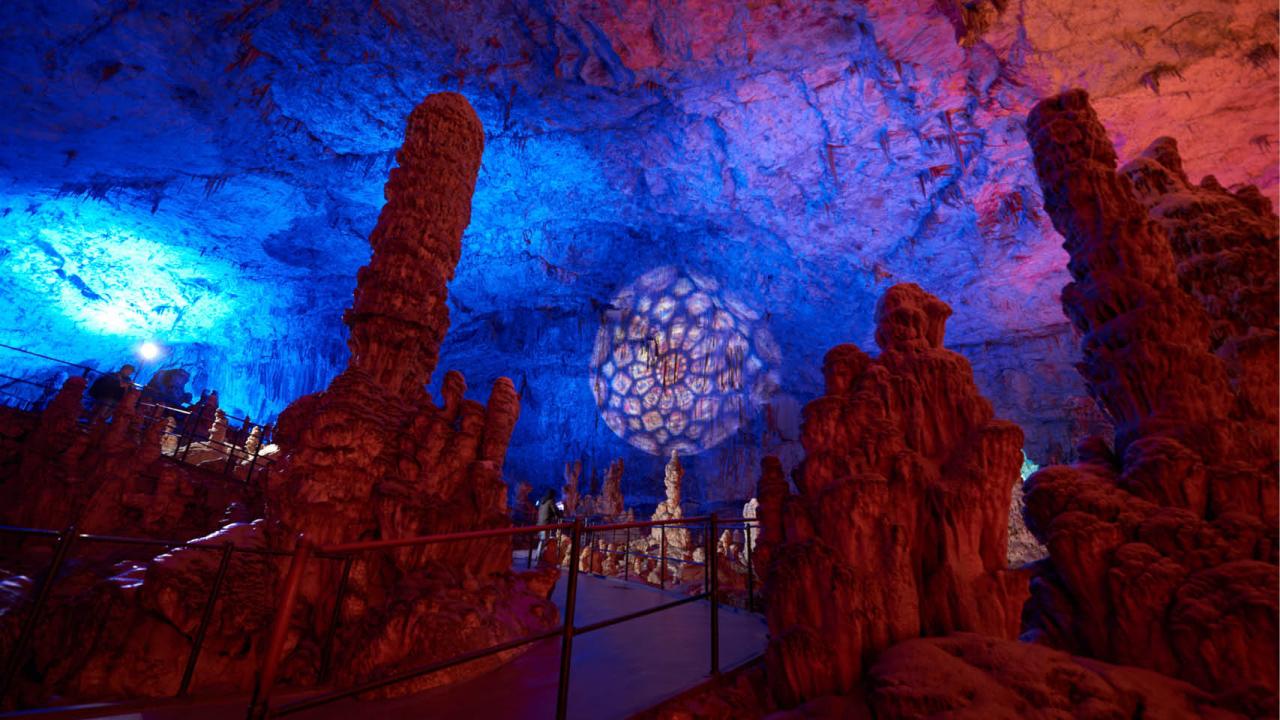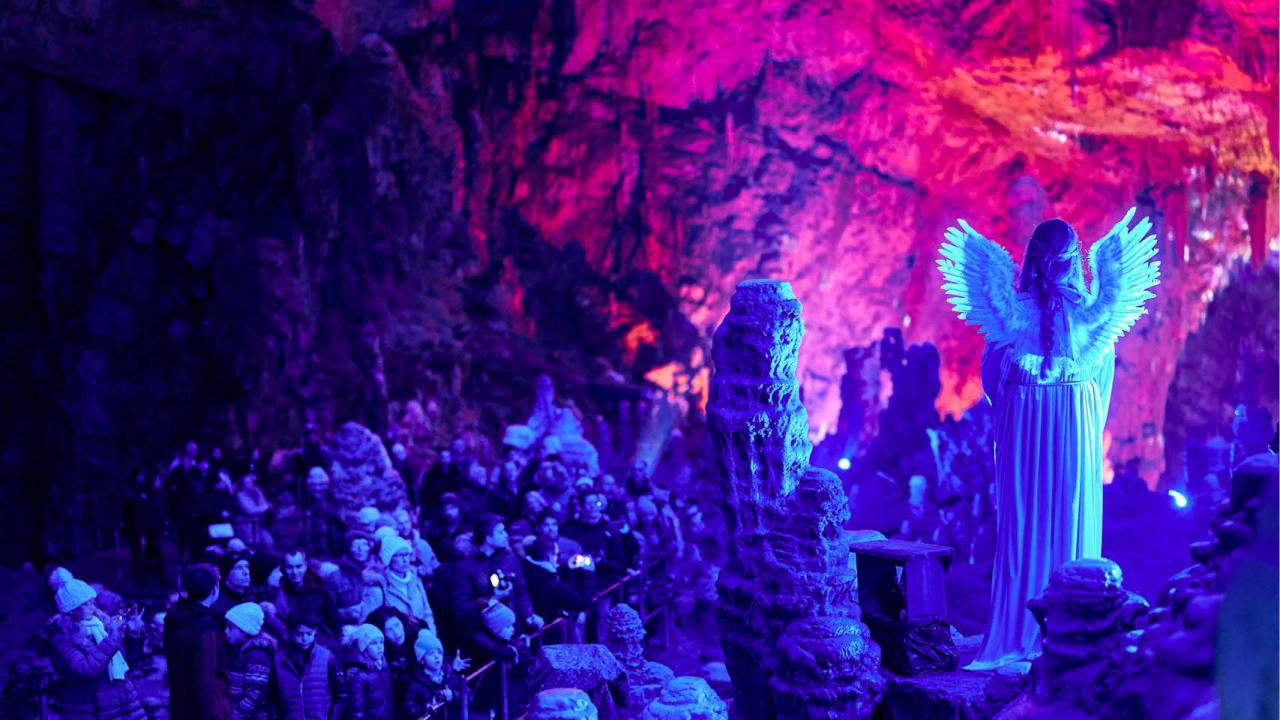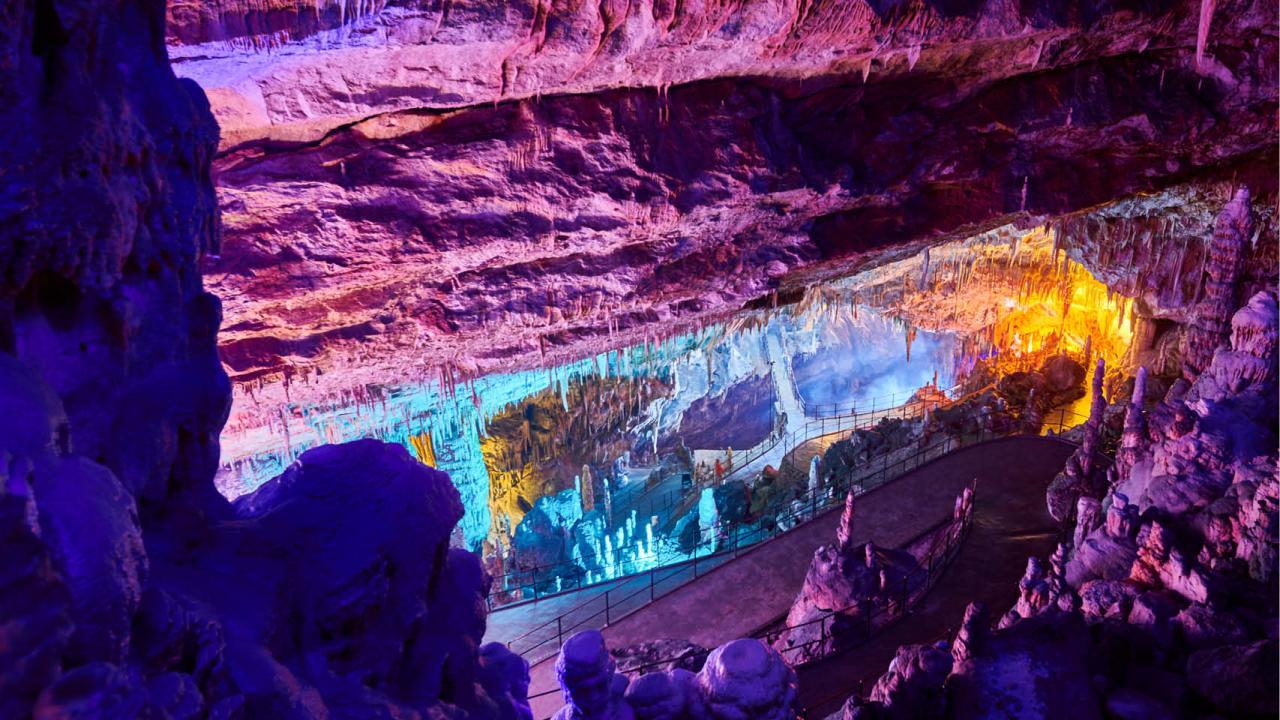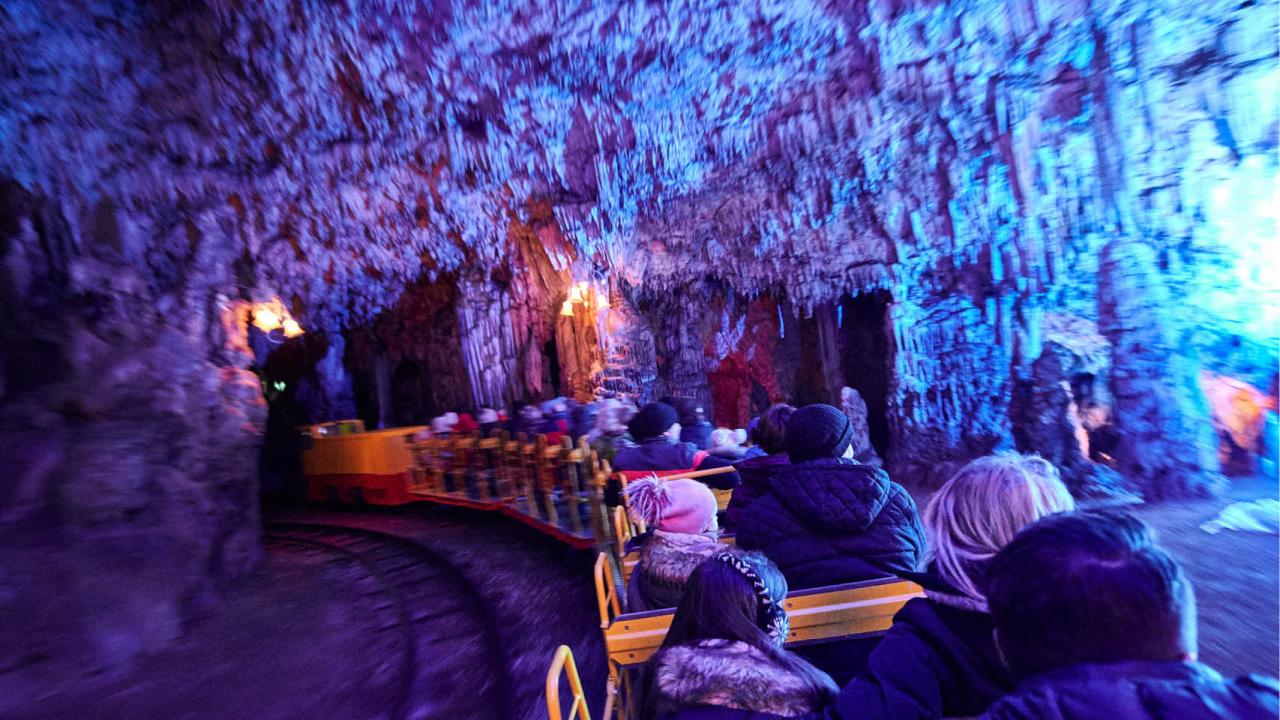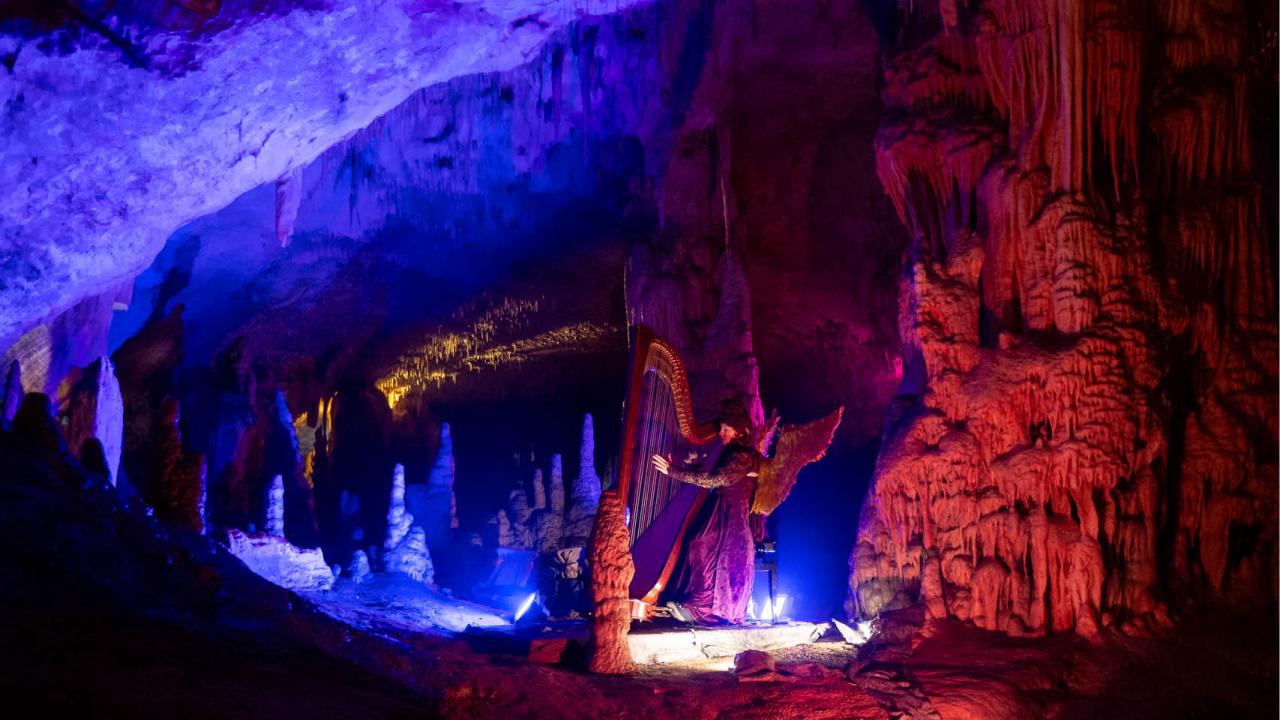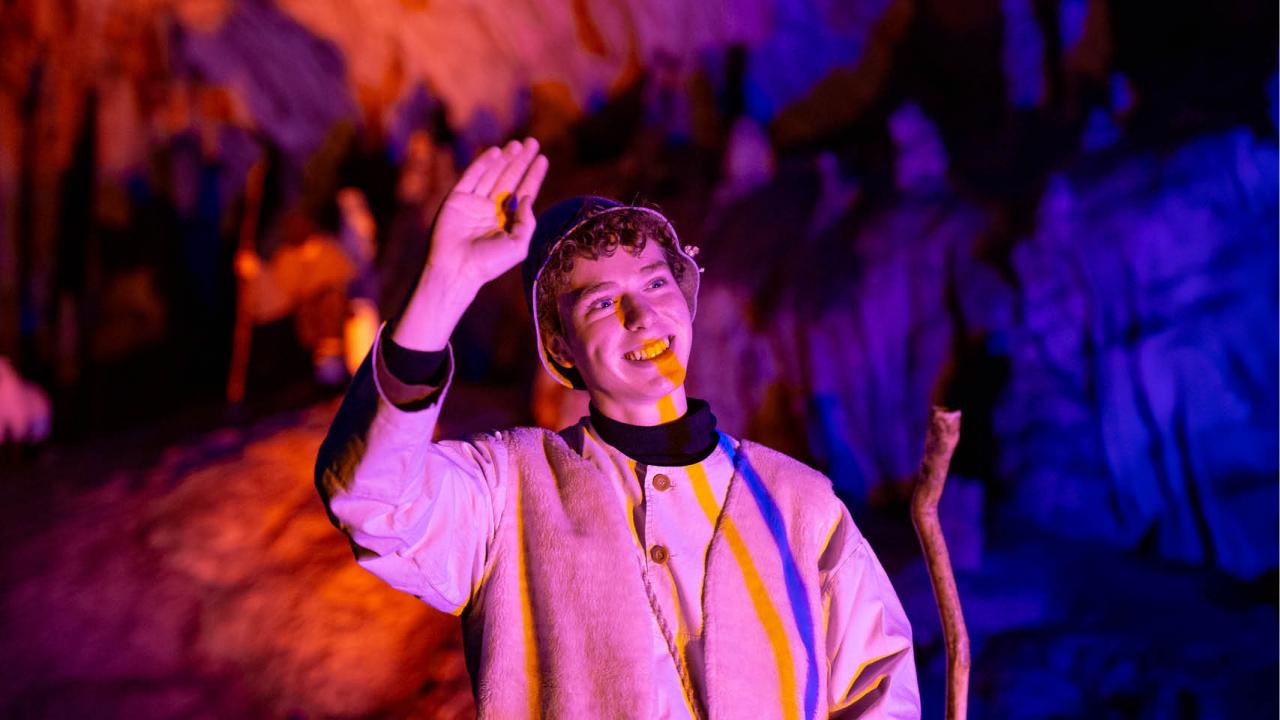 Living Nativity Tours
The 90-minute Living Nativity performances are staged along a five-kilometre-long route. The initial three and a half kilometres are seen during a train ride and the second part, which is a kilometre and a half in length, on foot. The performances are a fascinating experience for adults and children alike. The nativity scenes can also be seen with prams and wheelchairs. Comfortable clothing and footwear is recommended – no need to worry about being cold, the temperature inside the cave is 10 °C year-round.
Get to know the performers, who make the performance so special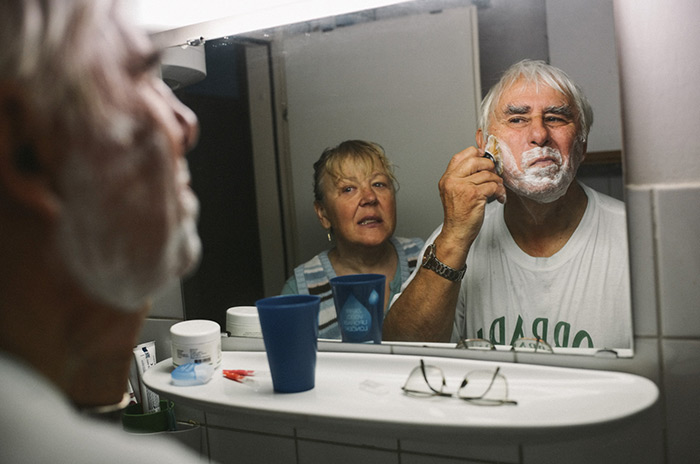 The biblical story, which is staged for six days every year, is a collaboration of no fewer than 150 performers, who prepare for it all year long. One of the performers, Milan K., usually shaves every Wednesday and Sunday morning – however, for the past few years, since he joined the Living Nativity ensemble, his very last shave of the year takes place in early October.
Read the Story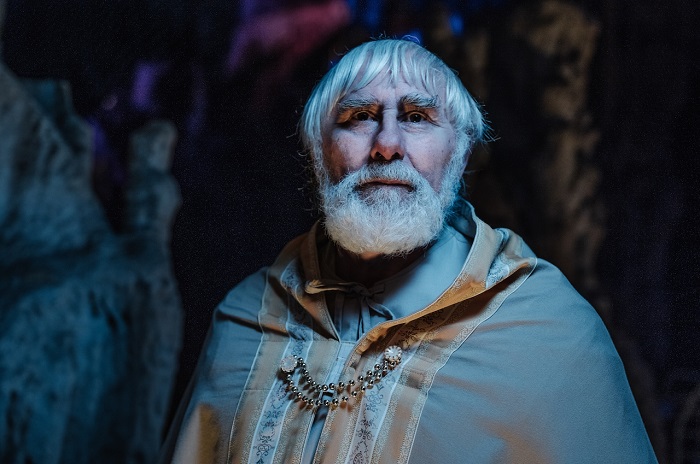 If you are wondering why in October – this is when his transformation into Zechariah starts for one of the most challenging Living Nativity. After all the performances are over, he shaves his beard off – his wife is not a big fan of it.