VIP Postojna Cave Tour
»Out of This World!«
You don't have to be a royal to be treated like one at Postojna Cave Park!
 Imagine… Conquering the underground kingdom with your own personal guide on an exclusive tour of Postojna cave - the Queen of all caves!
The »Out of this world« VIP tour will leave you with the most magical memories and feeling like a real royal! 
You will be privileged to start your tour in the Jamski dvorec mansion where royals, presidents and other important visitors sign the Book of Noble visitors.
An expert guide will be with you each step of the way, show you special parts of the cave, closed to the general public and the biggest cave celebrities - baby dragons!
... All this while being treated like a real VIP, no crowds, in a small group, without waiting and with number of premium benefits.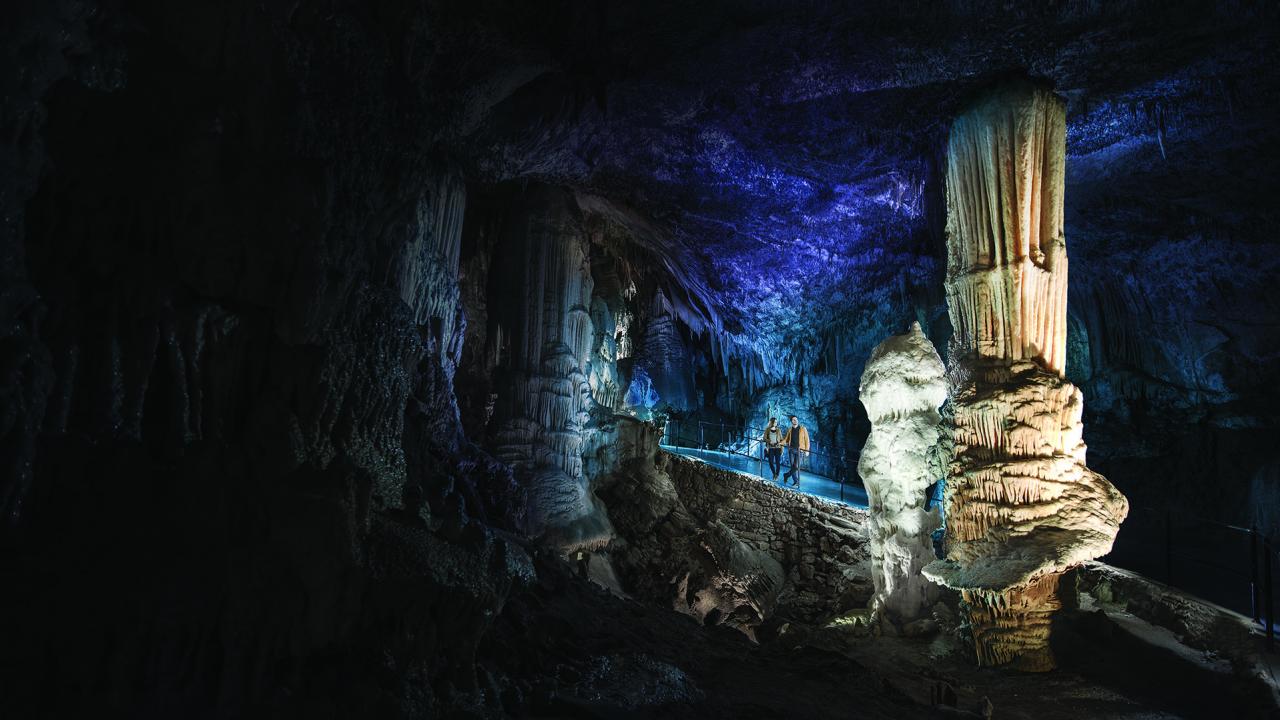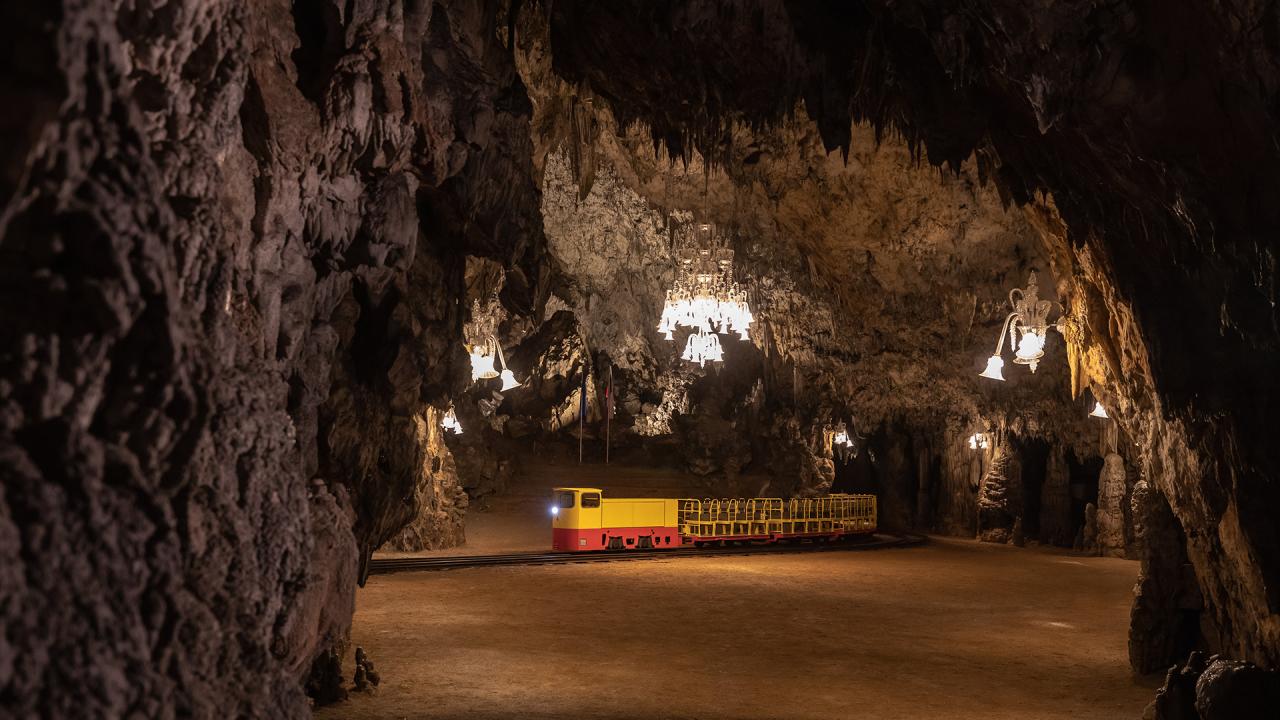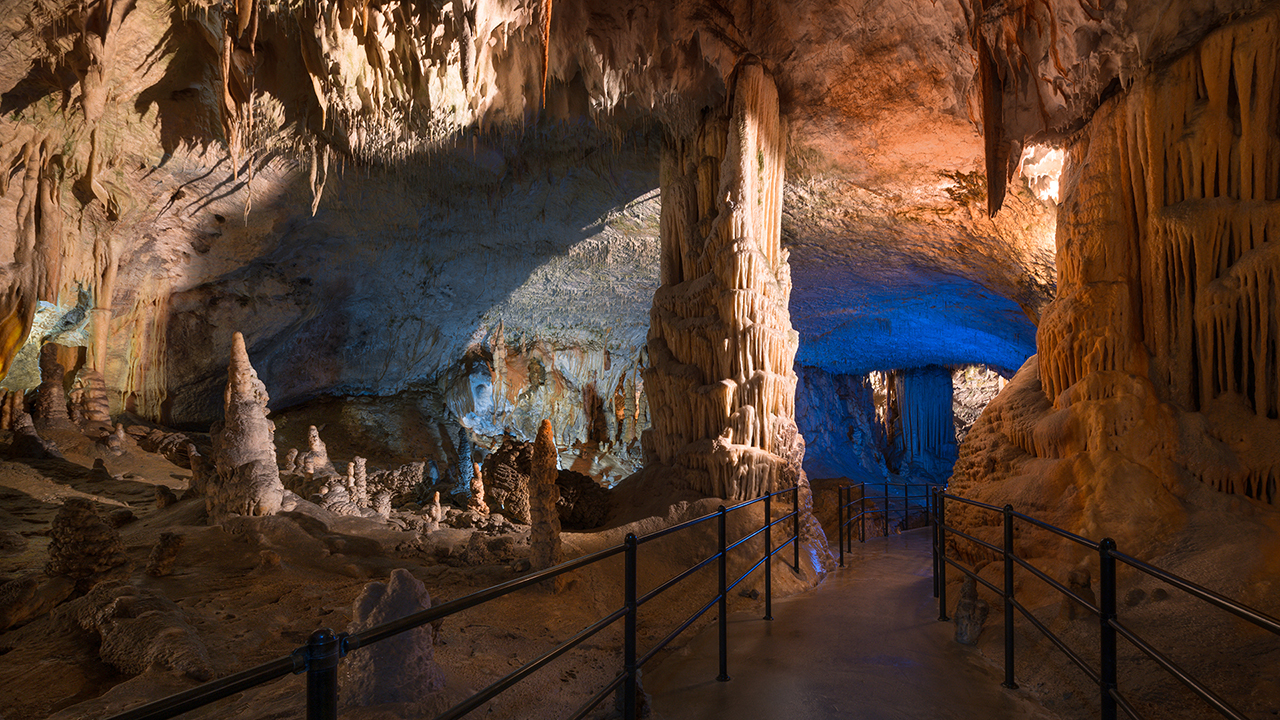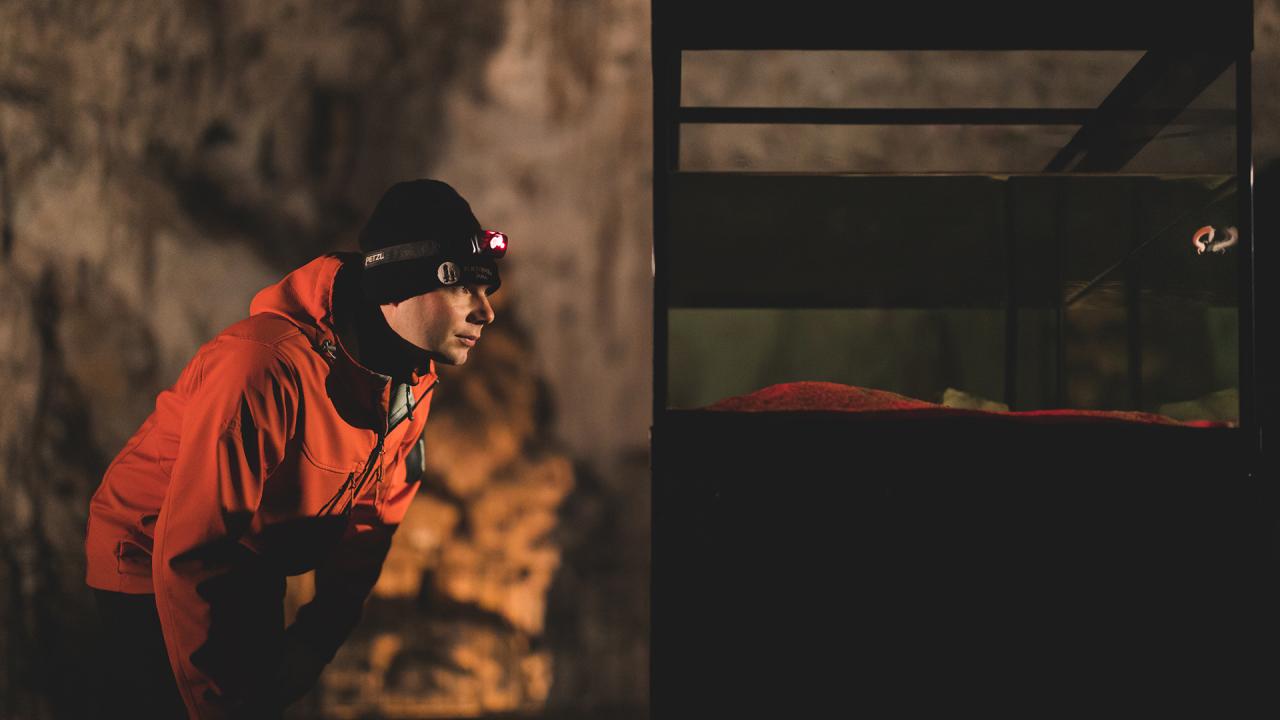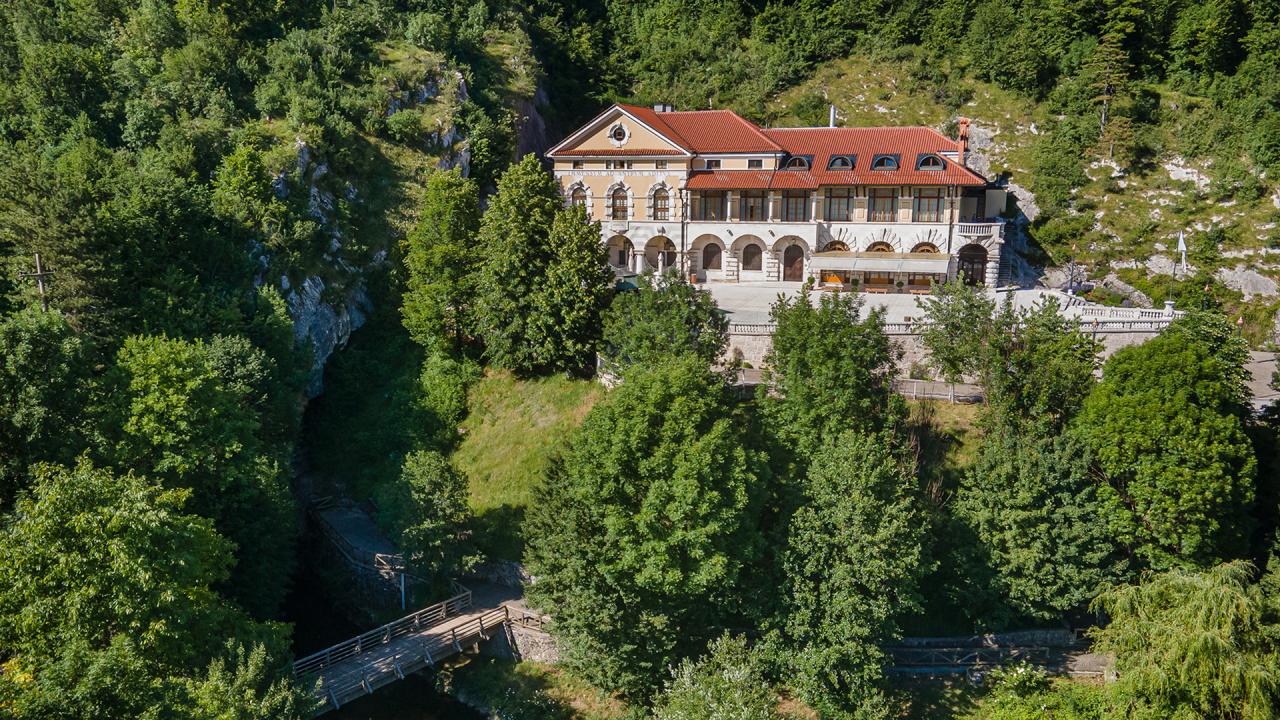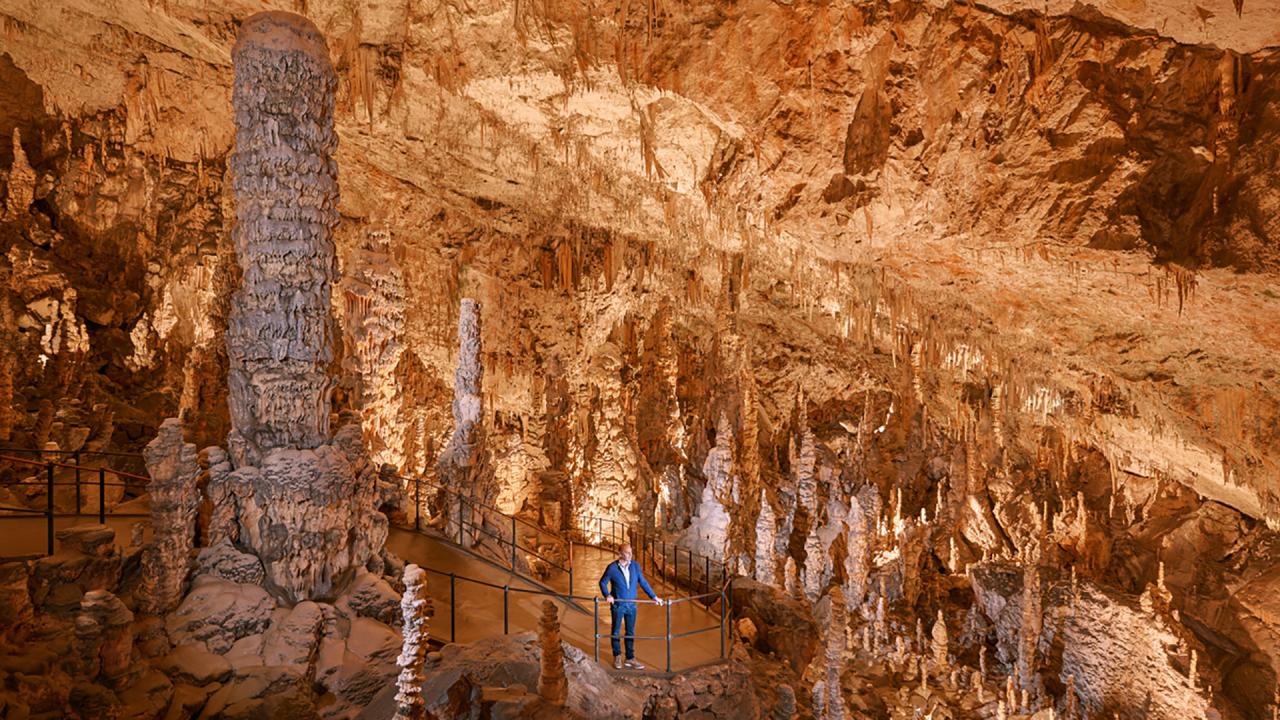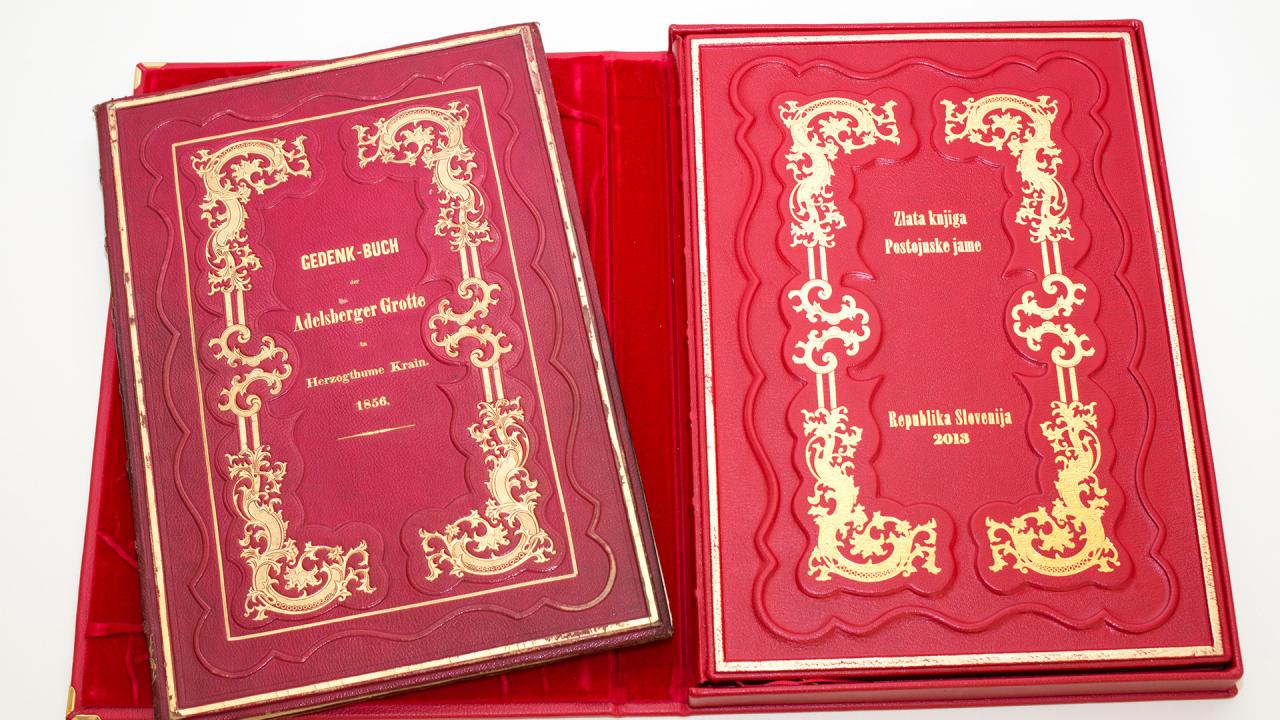 Slovenia's best luxury cave experience. Experience Slovenia's main attraction on a private tour.  
Exclusive Benefits of the VIP Tours
Reception in the Hotel Jama, located in front of the cave, with light snacks and a refreshing drink
Priority boarding on the iconic Postojna Cave train
Guided tour of Postojna Cave with a highly knowledgeable guide
Visit parts of the cave that are closed to the general public and an exclusive meet-up with the olm babies, also known as the baby dragons
Rental of a soft wool coat
Free priority parking
VIP Postojna Cave tours are available in all weathers. The cave tour is guided by an English- or Slovenian-speaking guide. Minimum number of guests: 3 persons.