A VIP Tour: Meet the Baby Dragons
For the first time ever, you now have the opportunity to meet the world-famous 'baby dragons', the baby olms born in Postojna Cave in 2016. Be one of the first visitors that will get to see our best kept secret and also walk along the cave paths that are otherwise closed to the public and are not part of regular Postojna Cave tours.
The VIP tours of Postojna Cave that include meeting the baby dragons are available from Saturday, 13 June 2020, onwards. The tours in Slovenian and English take about 2 hours. Check the tour times.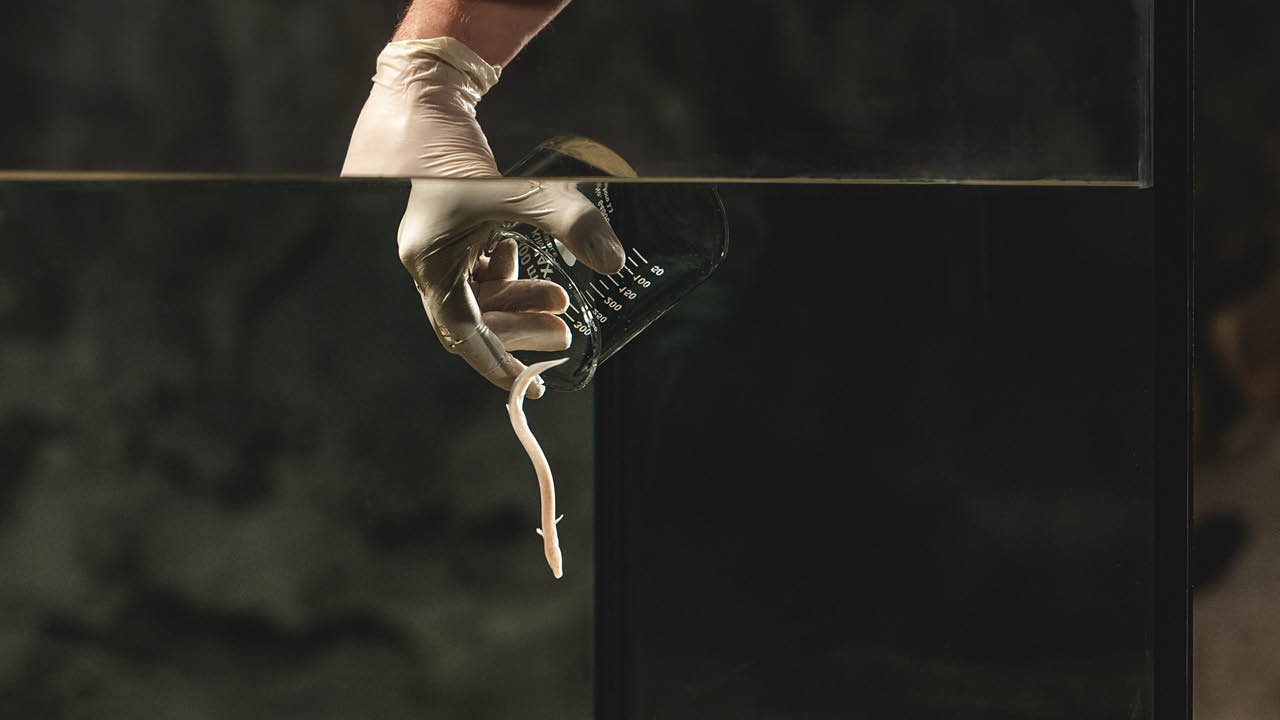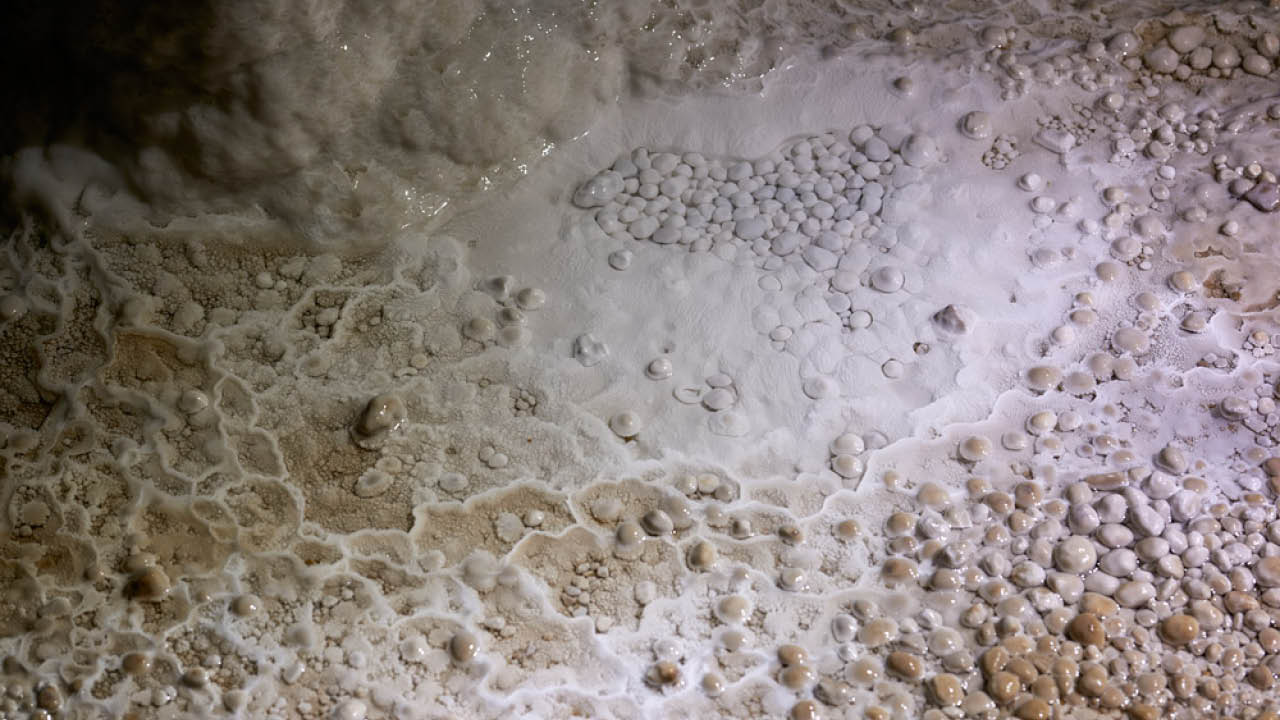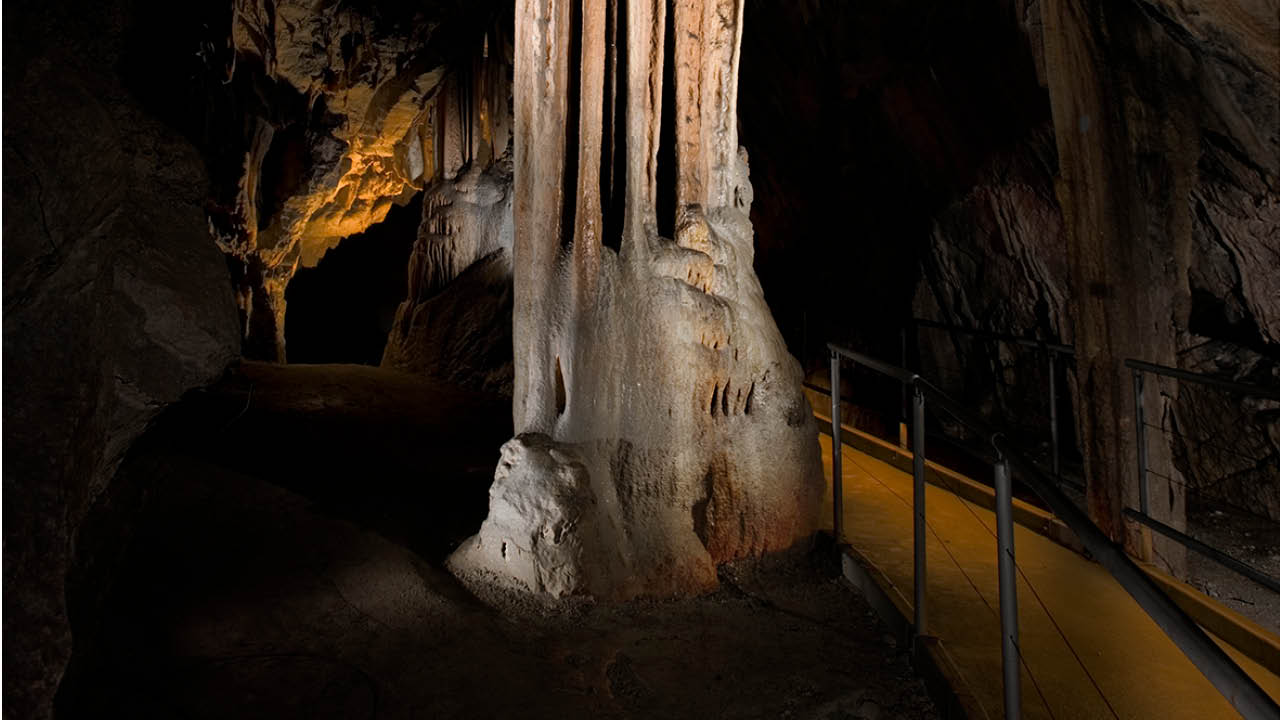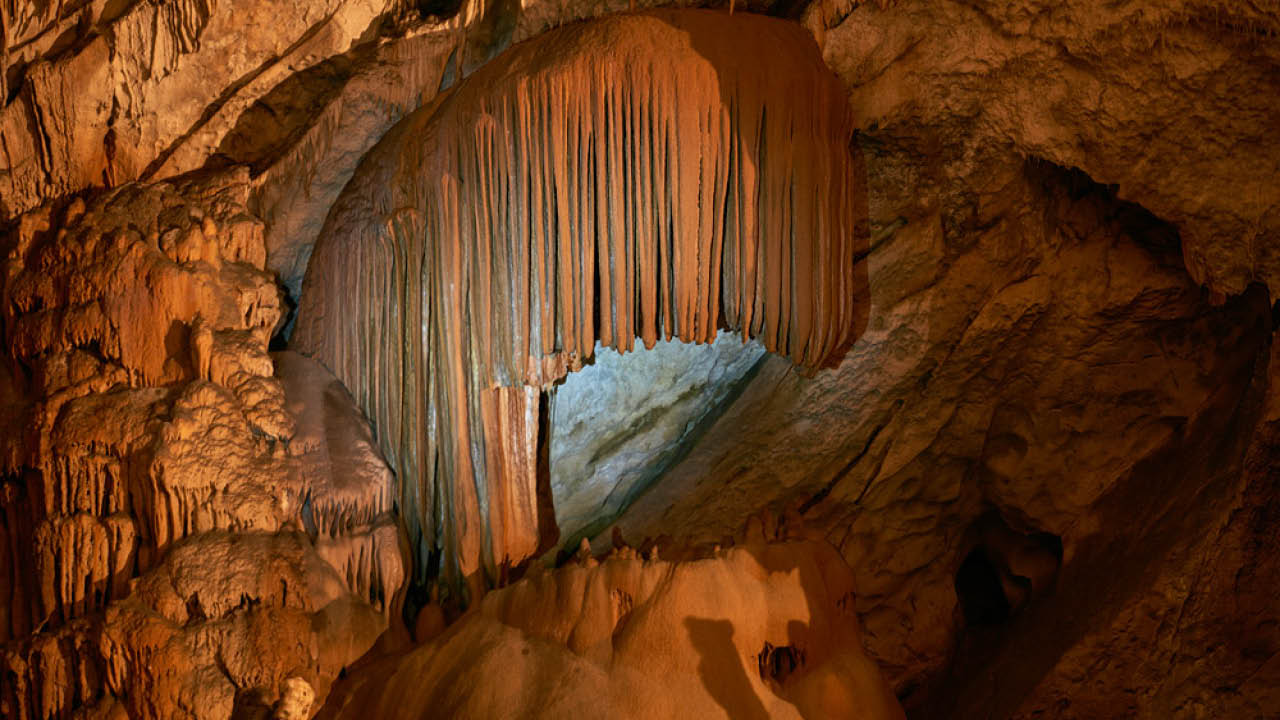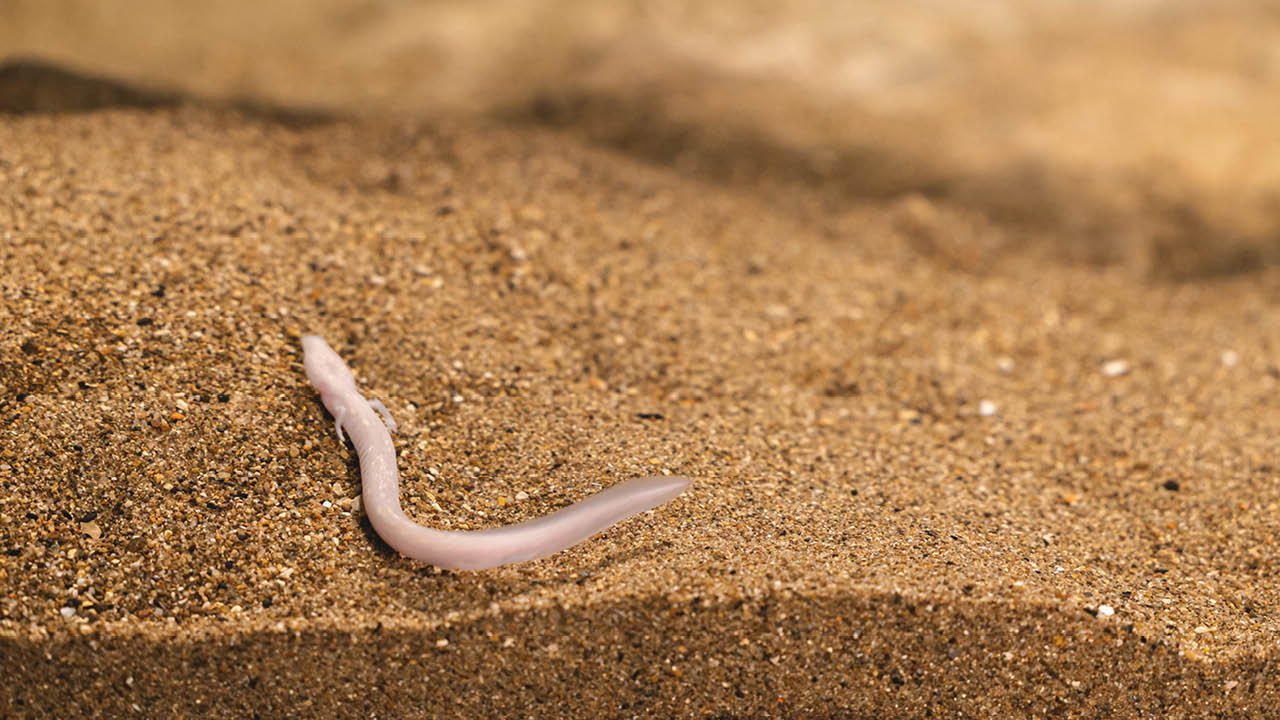 Postojna Cave's baby dragons have left their nest. From now on, you can meet them 'face to face'. Learn about their centuries-old secrets and go on an exclusive tour that you'll remember for years to come.
As part of the experience, you will tour Postojna Cave and meet three of the twenty-one baby olms that have so far been living in a cave laboratory. To make sure the baby olms are not disturbed more than necessary, the number of visitors is limited to a maximum of 30 per day in a single tour group. You will learn all about their mysterious life, which has been captivating people's imagination since prehistoric times, and get to enter the parts of the cave that are otherwise closed to the public. You will see various cave formations, cave pearls and even real cave silver.
In Postojna Cave, olms have been shown to the public for more than 150 years, however, getting to see their babies is a remarkable privilege and a real opportunity.