Before electric lights illuminated many of Europe's capitals and 15 years before electrifying the streets of Ljubljana, they were turned on in Postojna Cave.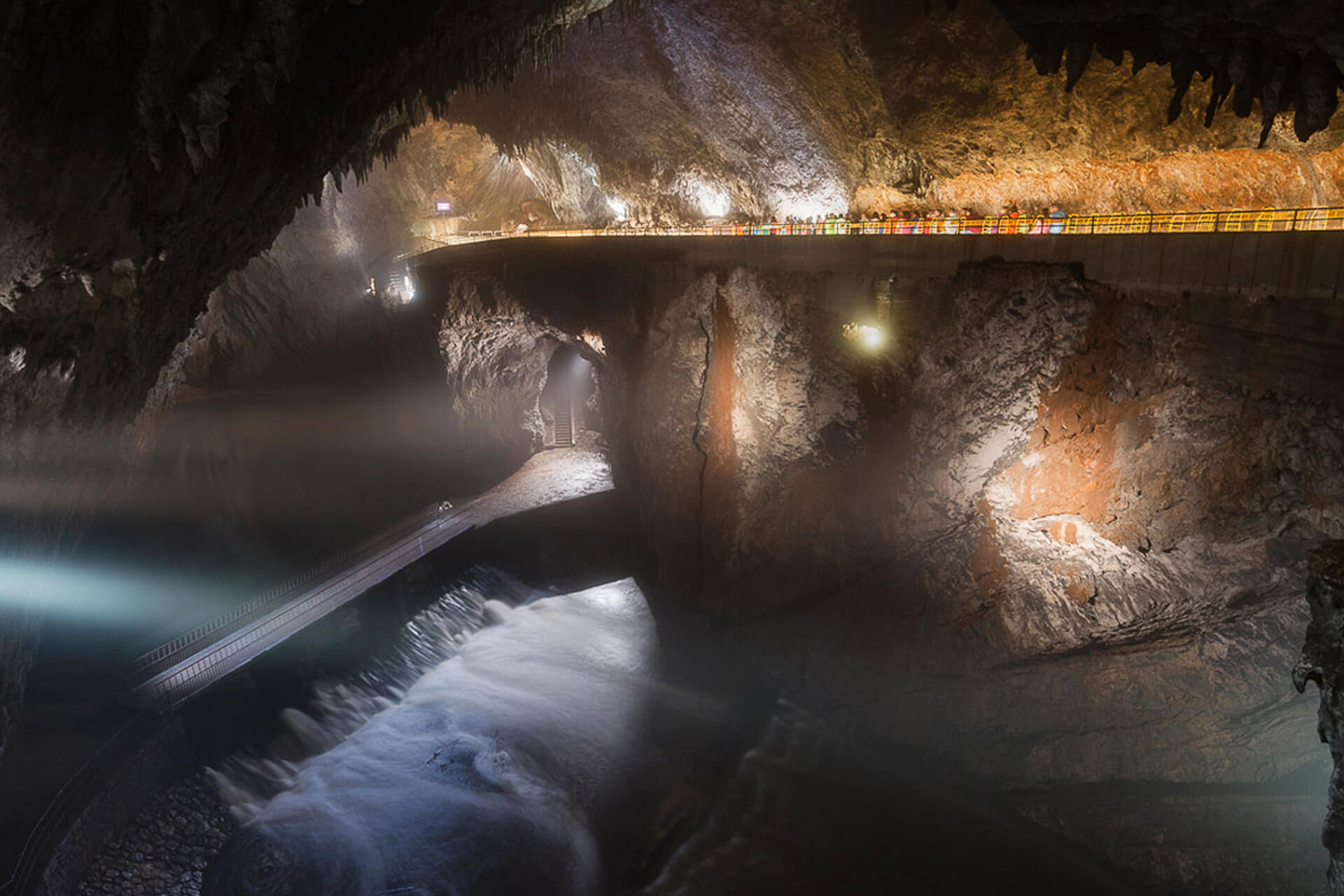 Shine bright!
Following the discovery of Postojna Cave in 1818, the cave was being illuminated by candles and torchers. However, visitors were not really able to admire the cave's wonders properly, as what they could see was limited to a small beam of light emitted by the flames. Hence, the cave management started considering alternative solutions and with them came the idea of applying ​​innovative electric lights.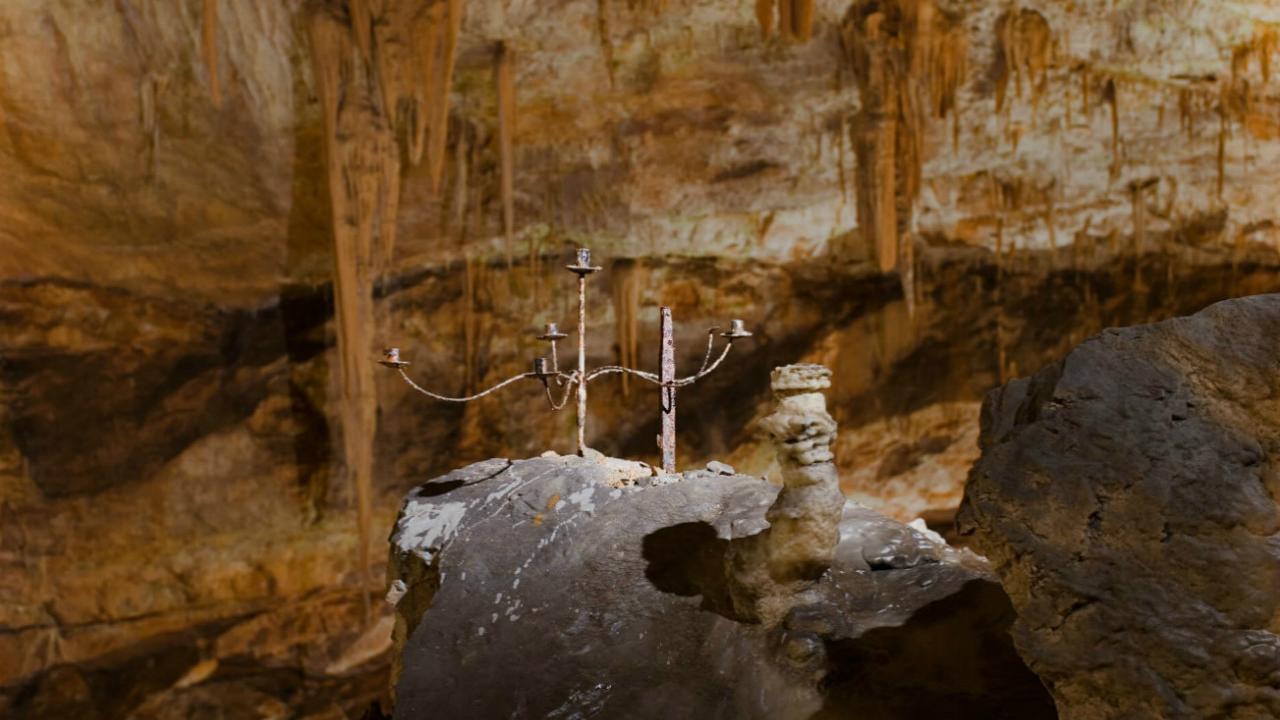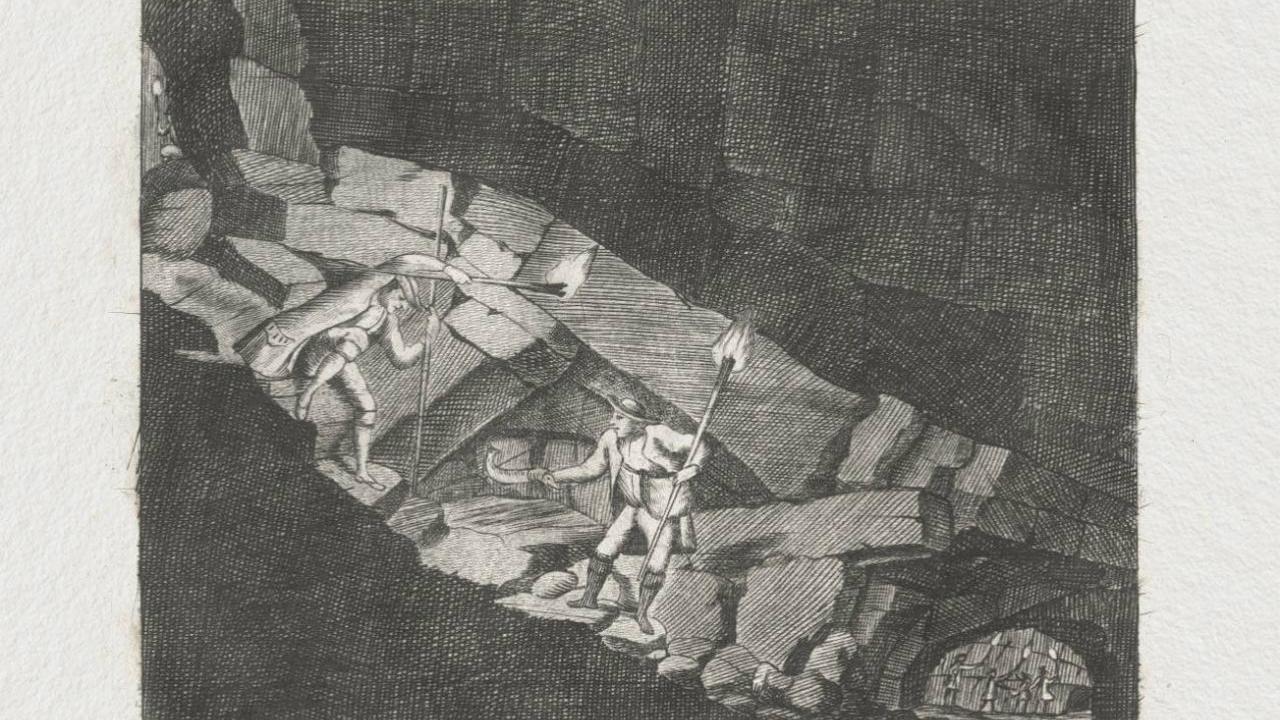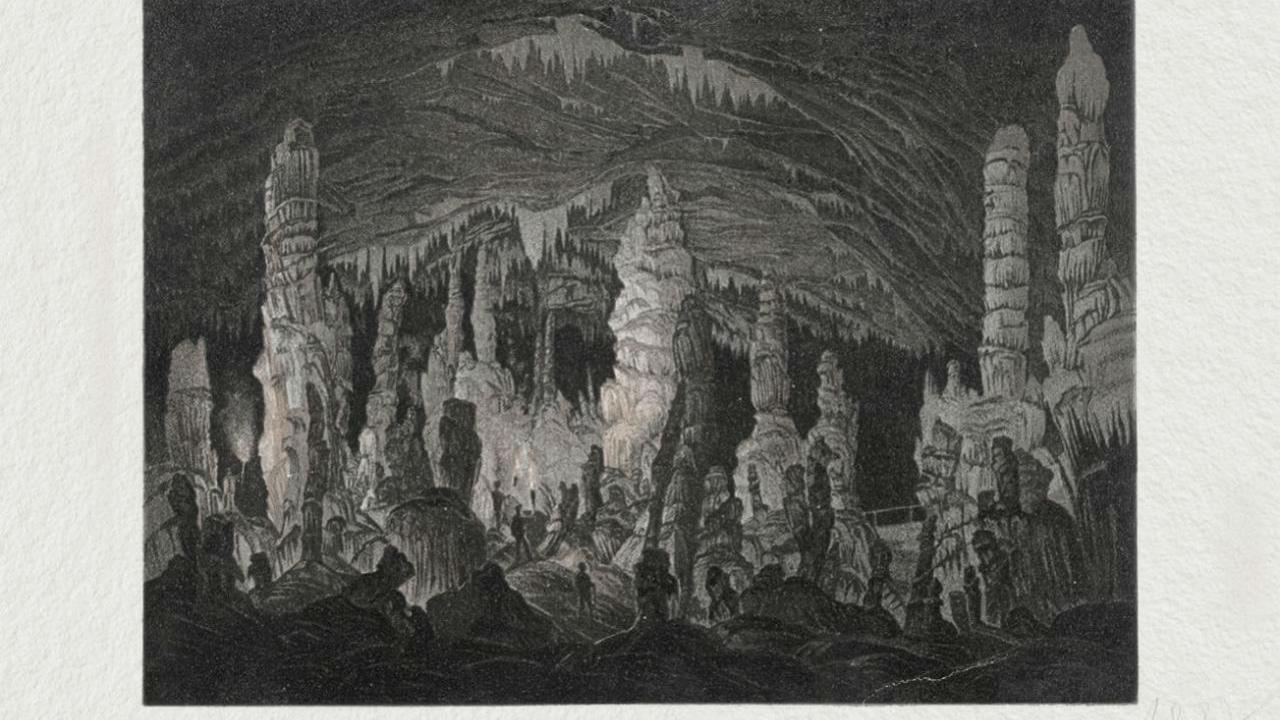 Before electricity, visitors were only able to see parts of the cave that were illuminated by torches.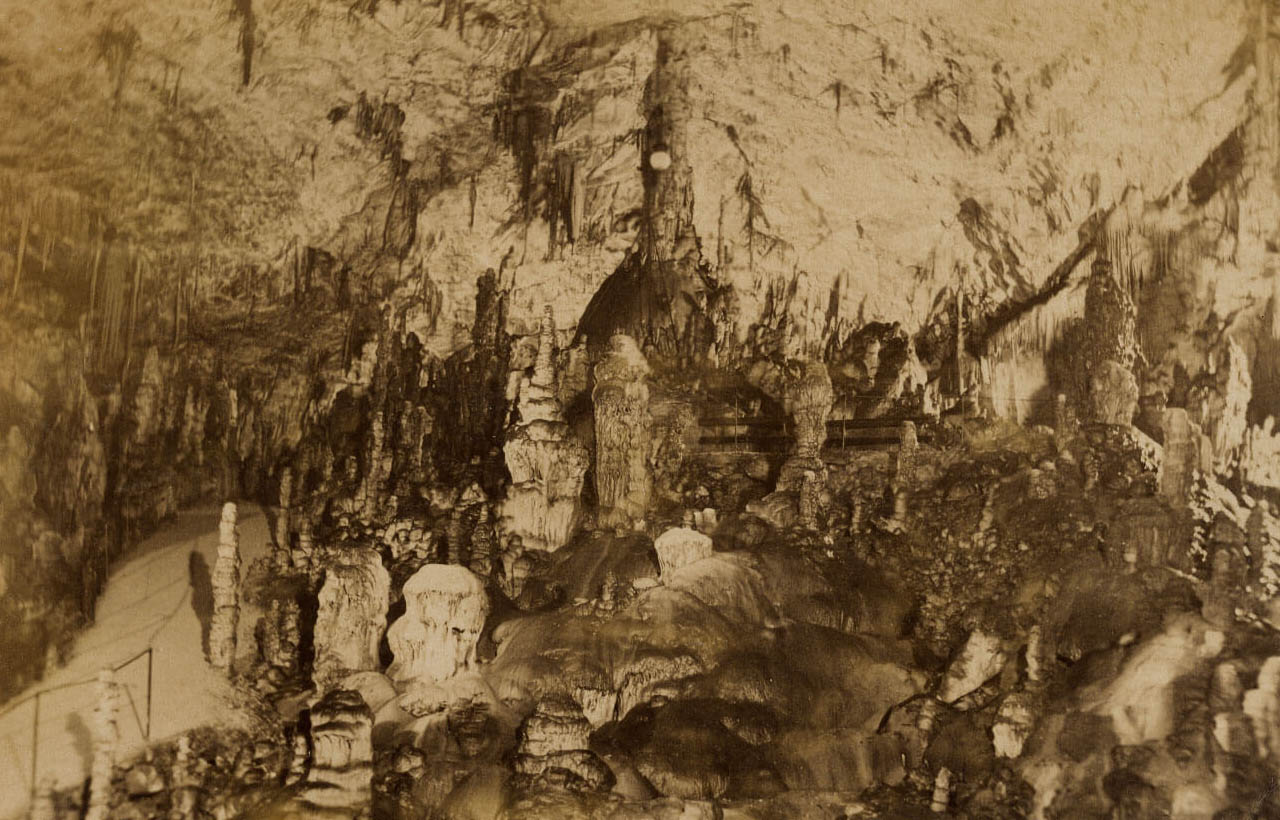 The first arc lamps were switched on in Postojna Cave on July 15 1883, just before the visit of Emperor Franz Joseph. Just a few months prior to this, the first electric bulb was lit in the Slovenian city of Maribor.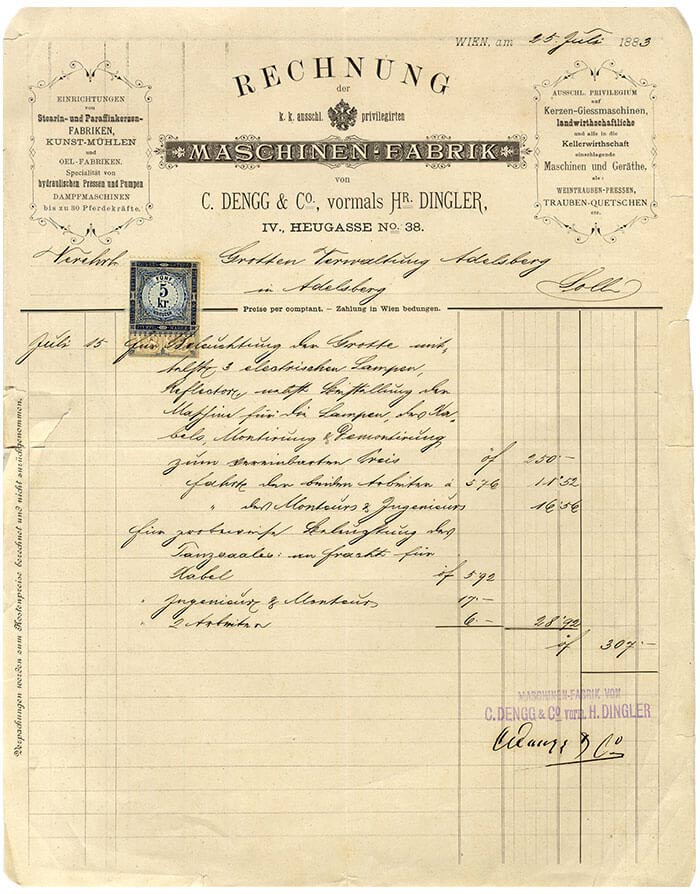 On 25 July 1883, Postojna Cave received a bill from Vienna for the one-day installation of three electric lights with reflectors in the Dance Hall for the Emperor's visit on 15 July 1883. 
Let there be light!
Visitors were extremely thrilled about the illuminated cave and so, the cave management invested in permanent electrical wiring. On 25 May 1884, the electric lights, part of the permanent electrical wiring, were lit in the cave for the first time. 
Having permanent electrical wiring installed in 1884 made Postojna Cave one of the pioneers of electrification, since it was the third in the world to boast it. The first twelve lights were positioned at the most enchanting points of interest in Postojna Cave, such as the Grand Dome, the Great Mountain, the Crossroads, the Dance Hall etc.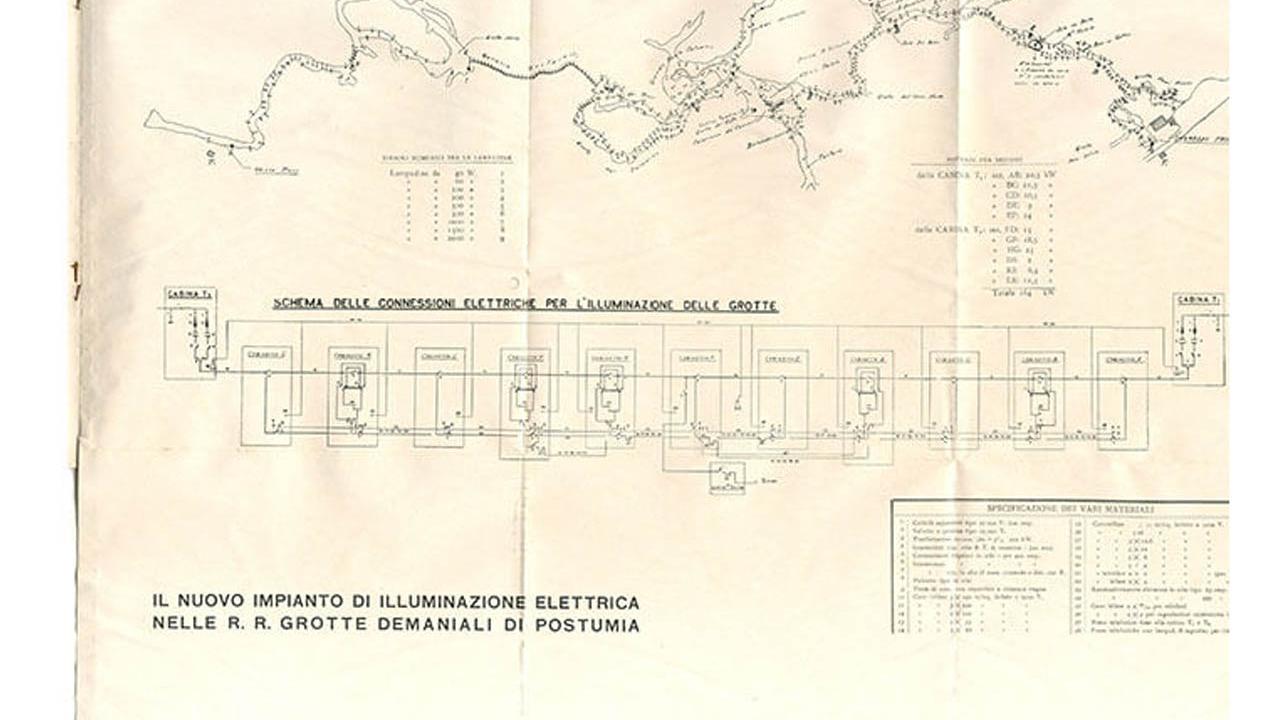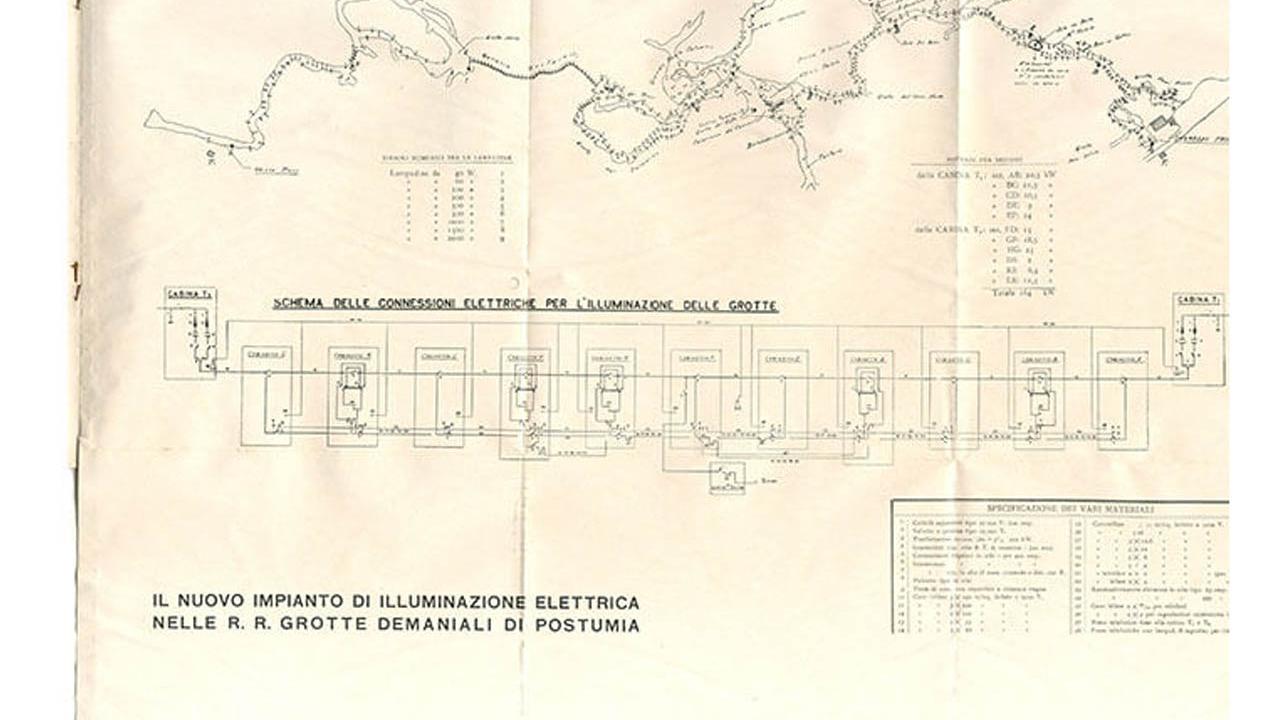 A remarkable event
While touring the cave with lights, visitors were crying out in excitement and newspapers reported about this incredible event. The permanent electrical lighting now provided visitors with the awe-inspiring views of the Great Dome and the subterranean River Pivka flowing underneath.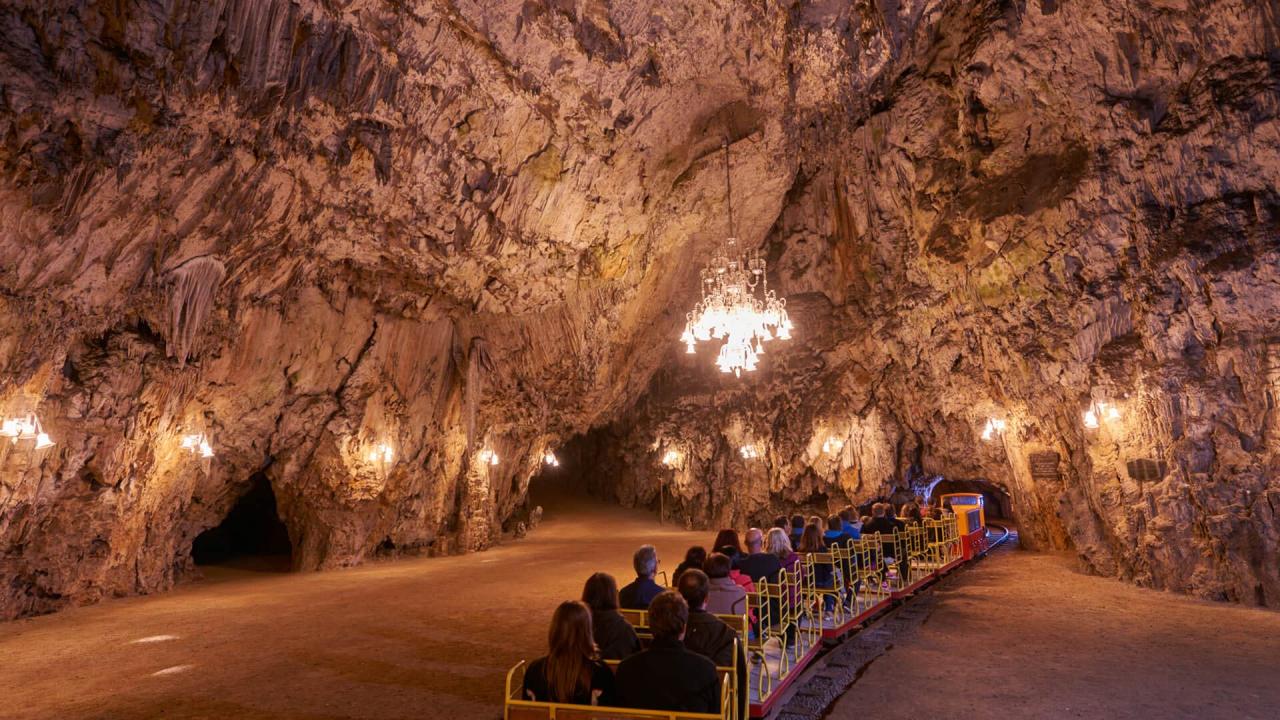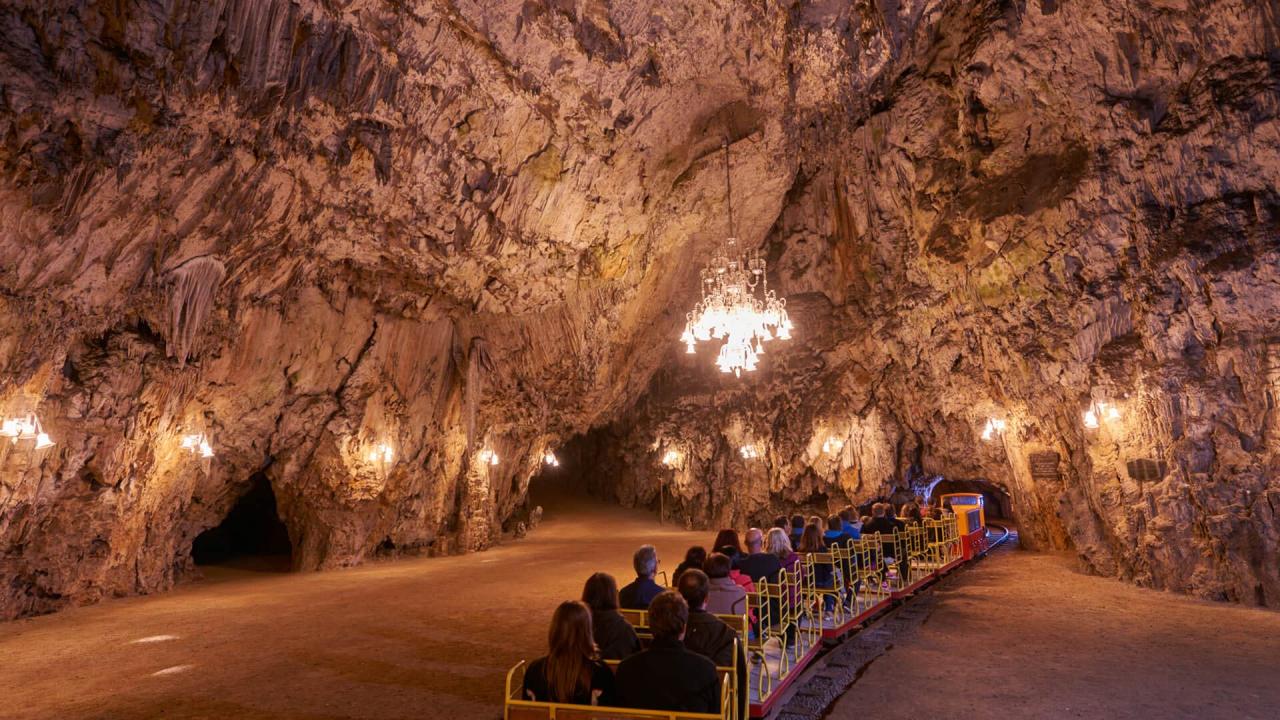 More modern than London
The number of lights installed in the cave was growing rapidly, and as early as 1901, when the electrification of London was still in its infancy, newspapers reported about the lamps that illuminated all the parts of the cave open to visitors. After a major renovation of the electrical wiring after World War I, Postojna Cave boasted state-of-the-art electrical wiring. Ever since then, the Dance Hall has been decorated with a famous Murano glass chandelier.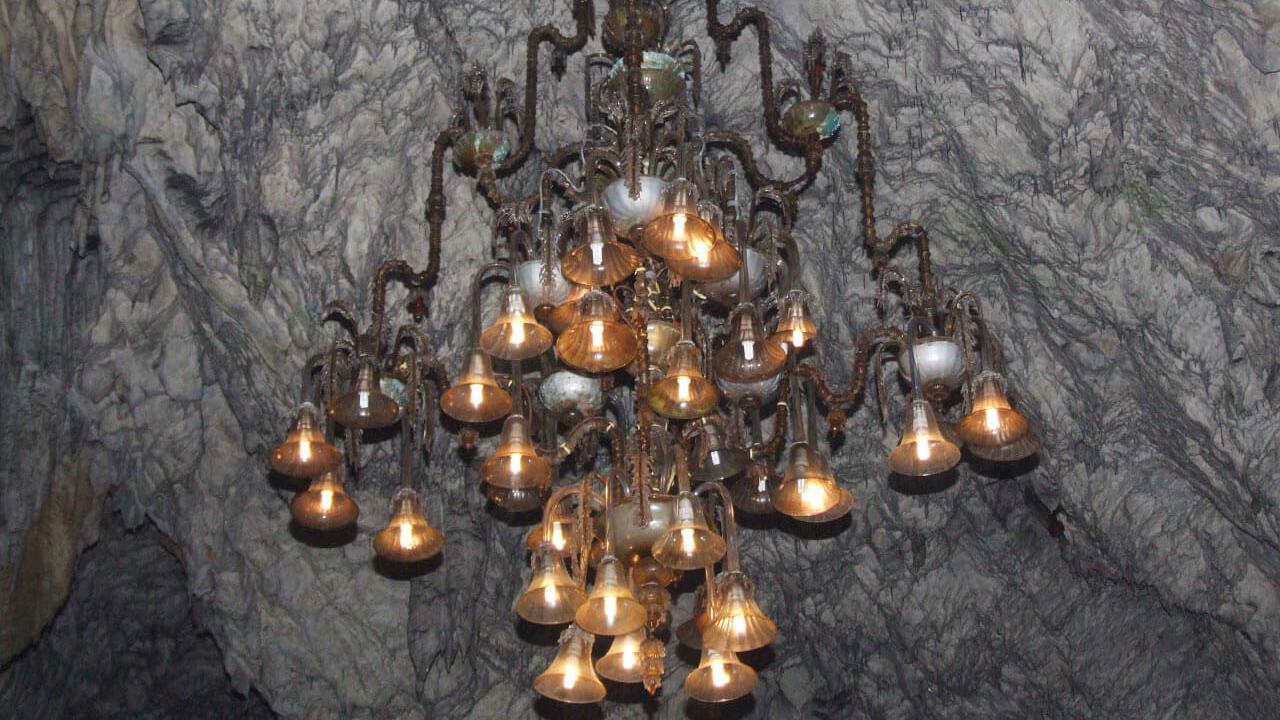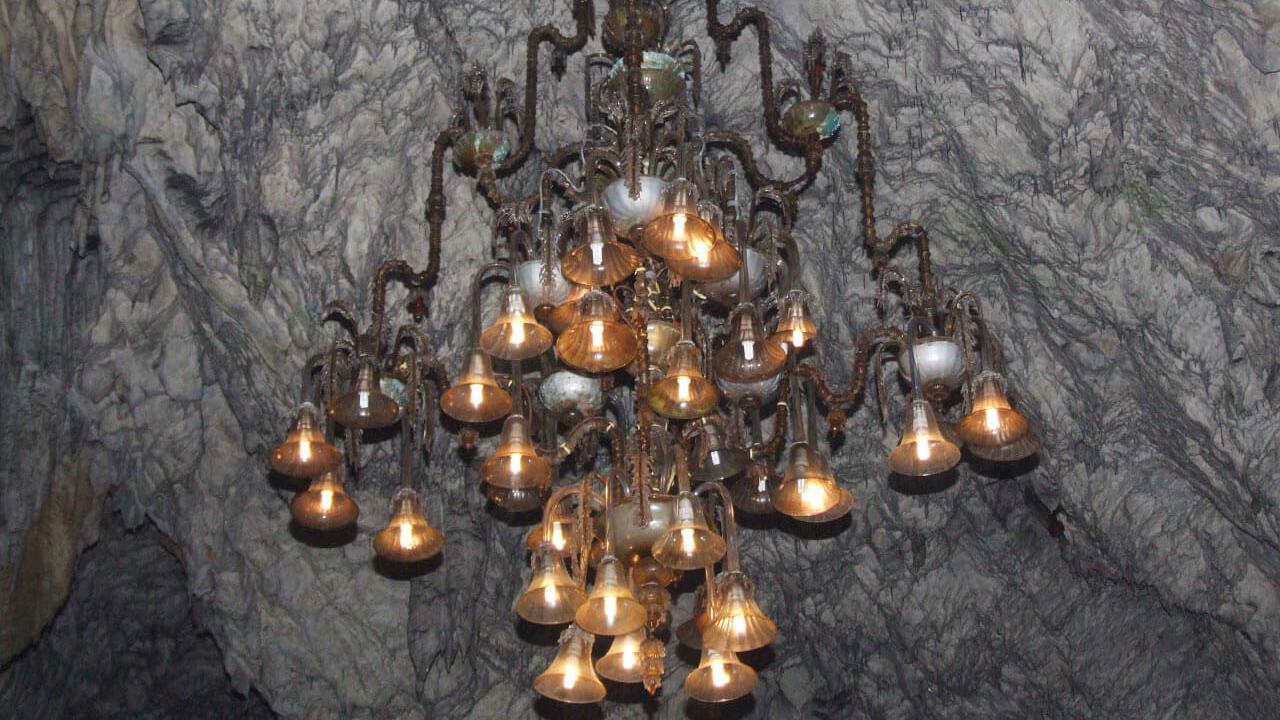 The famous Murano glass chandelier.
A touch of magic
Today, Postojna Cave visitors can still enjoy the subterranean splendours illuminated by 483 electric lights, which are technologically more advanced and, of course, also adapted to the cave environment. During the festive season, when the traditional Living Nativity is staged here, Postojna Cave shines bright illuminated by magical lights.