Cuisine
No day is perfect without a tasty meal! All sorts of different adventures inside and outside the cave are complemented by a wide variety of food and drink options to suit all wishes and tastes. Modern street food, pizzas, grilled treats, local cuisine or selected culinary delights – what do you feel like having?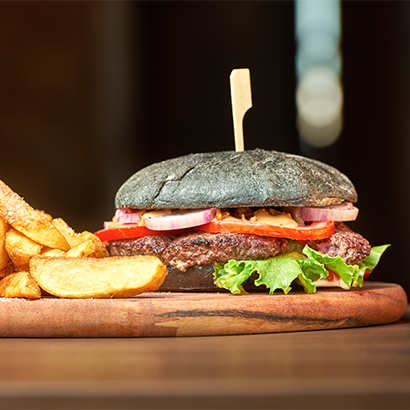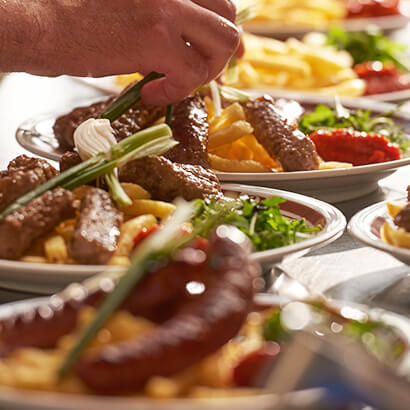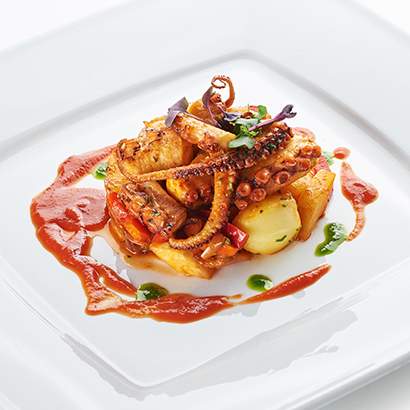 Magdalena Food & Fun
Magdalena Food & Fun, located right next to the entrance to the iconic Hotel Jama, is a perfect culinary destination for all of you, globetrotting visitors looking for some good old culinary classics with a modern twist after all the exciting underground adventures. Modern street food is just the thing for you – all sorts of gourmet burgers, craft beers, house-made ice teas and good coffee are always an excellent choice.
The restaurant was named after Magdalena Cave, one of the five Postojna Cave system caves, which the restaurant imitates in terms of its architecture an interior. A narrow shaft in the middle of the forest represents a dramatic entrance to the cave and an inspiring, green-clad view upwards – towards the surface and the light. Equally dramatic is the upward view in the middle of the restaurant, towards a high glass ceiling. Covered in greenery, it efficiently imitates the entrance to the cave. A large central table – a community table – is a good choice for those of you who love having company. In fact, the basic caving rule according to which no one is supposed to go into caves alone applies on the surface as well. Comfortable couches and a lounge area are a perfect place to relax after all those cave adventures, so you can share the highlights of Postojna Cave, the queen of caves, with your friends.
Burger aficionados, don't leave without tasting the most popular dish on the menu, the Cave Burger.
A modern and enticing interior with a warm ambience adds to the experience of the restaurant. Come, relax and experience the Postojna Cave Park through Magdalena Food & Fun. Welcome!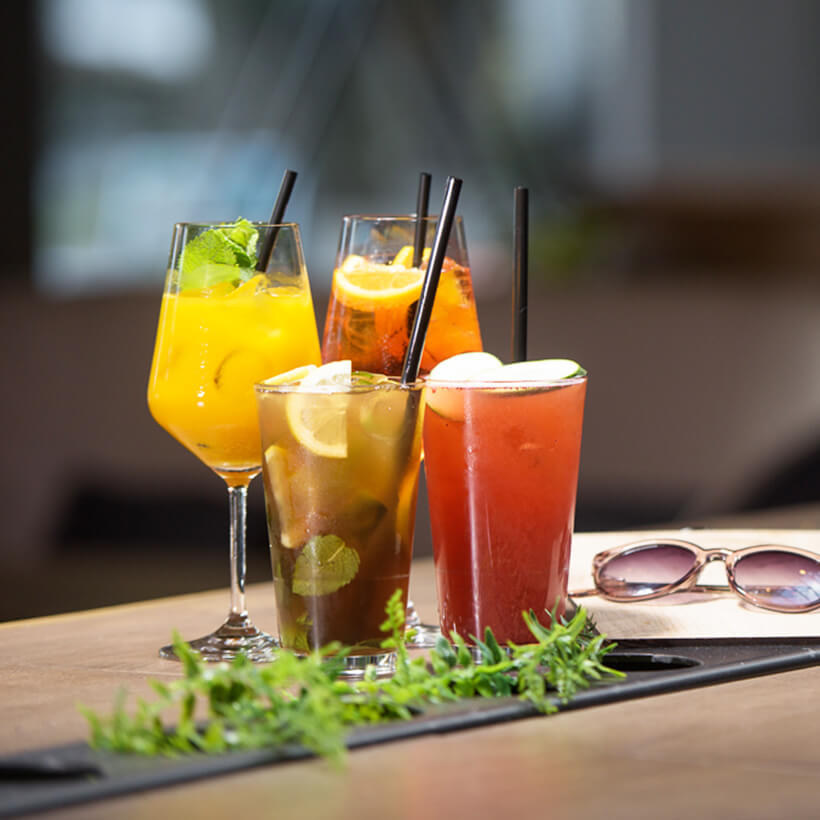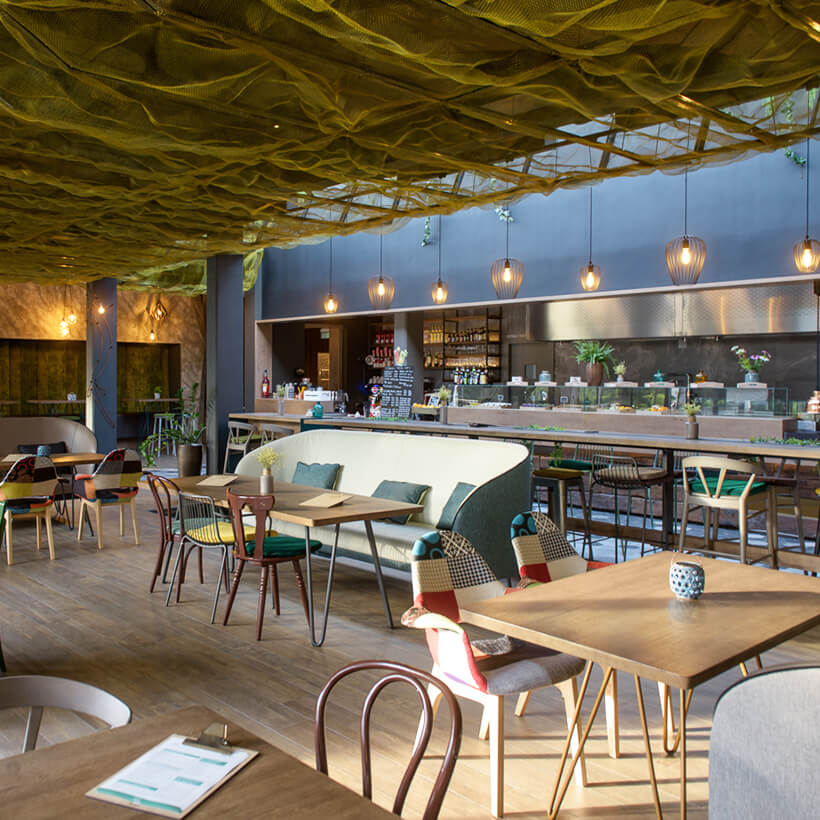 Self-Service Restaurant Briljant
The self-service restaurant Briljant, located on the renovated ground floor of Hotel Jama, serves pizzas, delicious lunch menus, gelato and grilled treats. Visitors can enjoy their meals in various interconnected restaurant areas – a pizzeria, a farmyard, a Karst house or a terrace with an outdoor barbecue. The restaurant is a perfect choice for groups who would like just a bite to eat and those visitors who have not booked their meals in advance. Free WiFi is also available.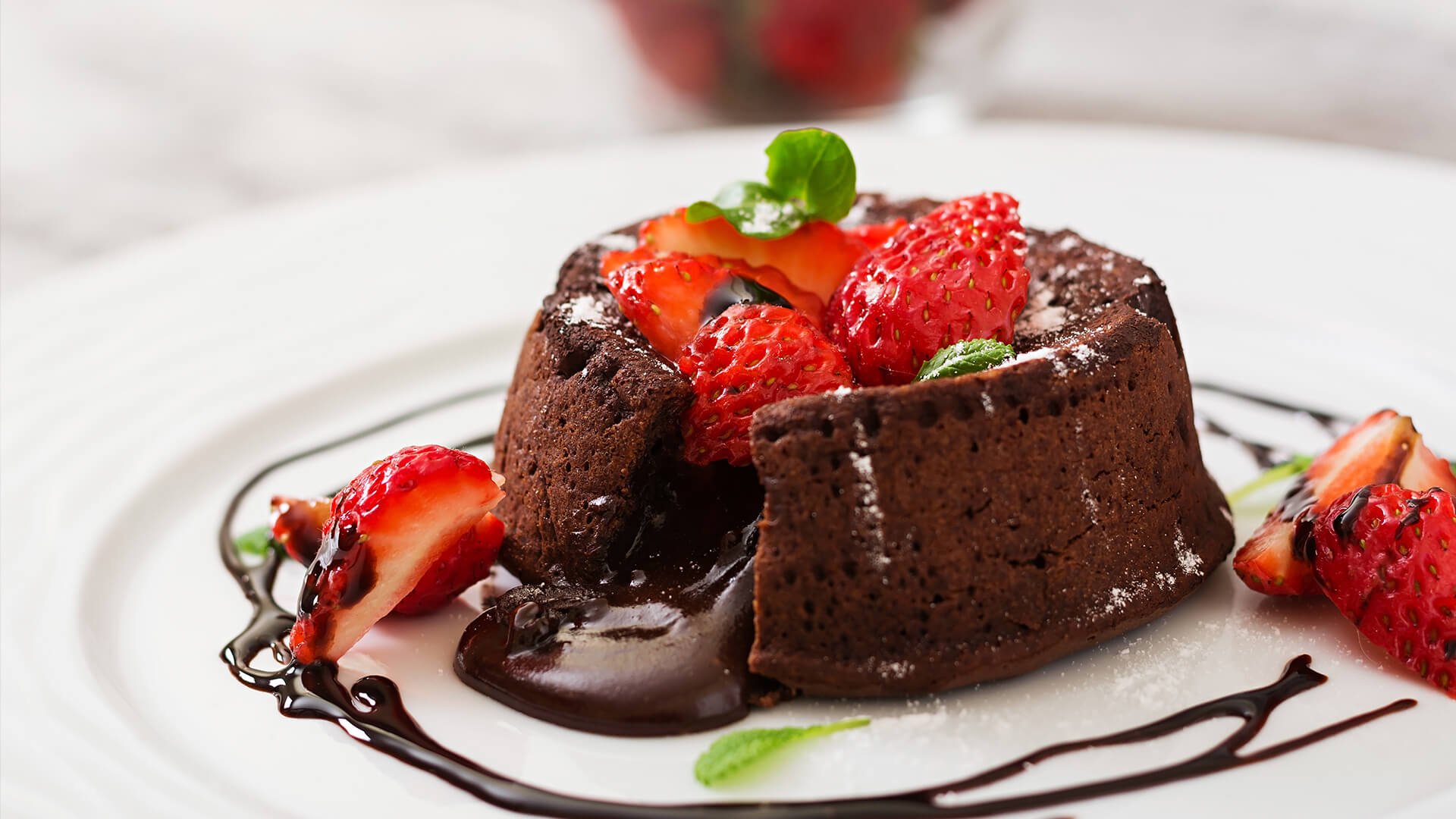 Refresh your day with excellent gelato served at all our restaurants.
Modrijan Homestead's Tasty Treats
The Modrijan Homestead with a mill is located right by the river Pivka. The homestead's ground floor houses a restaurant specialising in local cuisine, and in the shady garden you can enjoy a variety of grilled dishes. Indulge in a tasty lunch consisting of fresh artisan bread, delicious dry-cured ham, cheese and a glass of wine, and treat your children to some homemade pastries and cakes. While here, you can also see the Lower Mill, a residential building and the so-called venecijanka – a water-driven saw.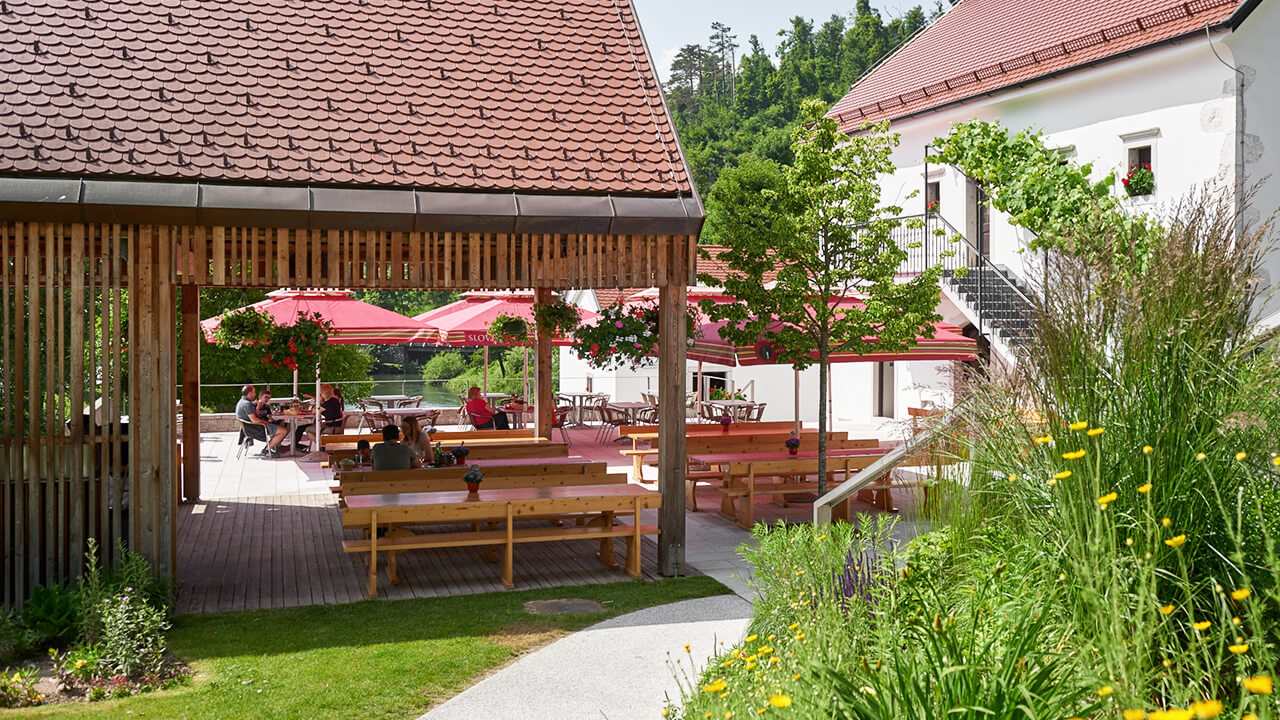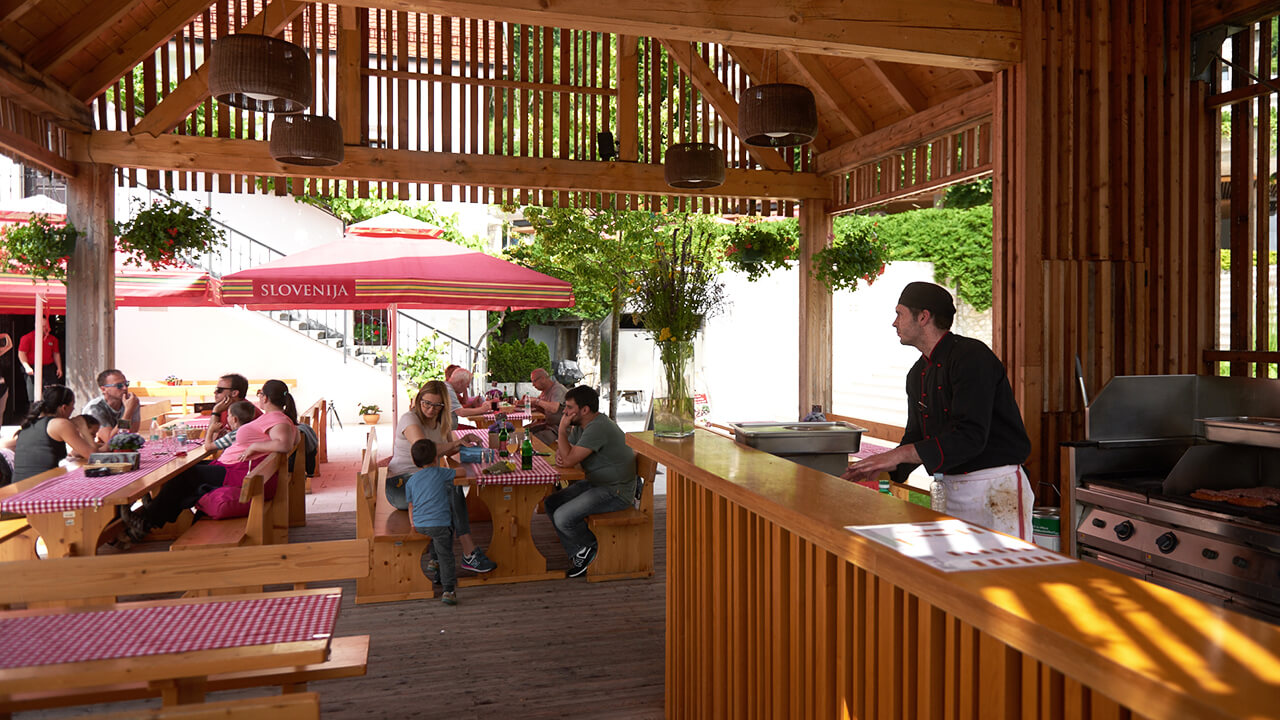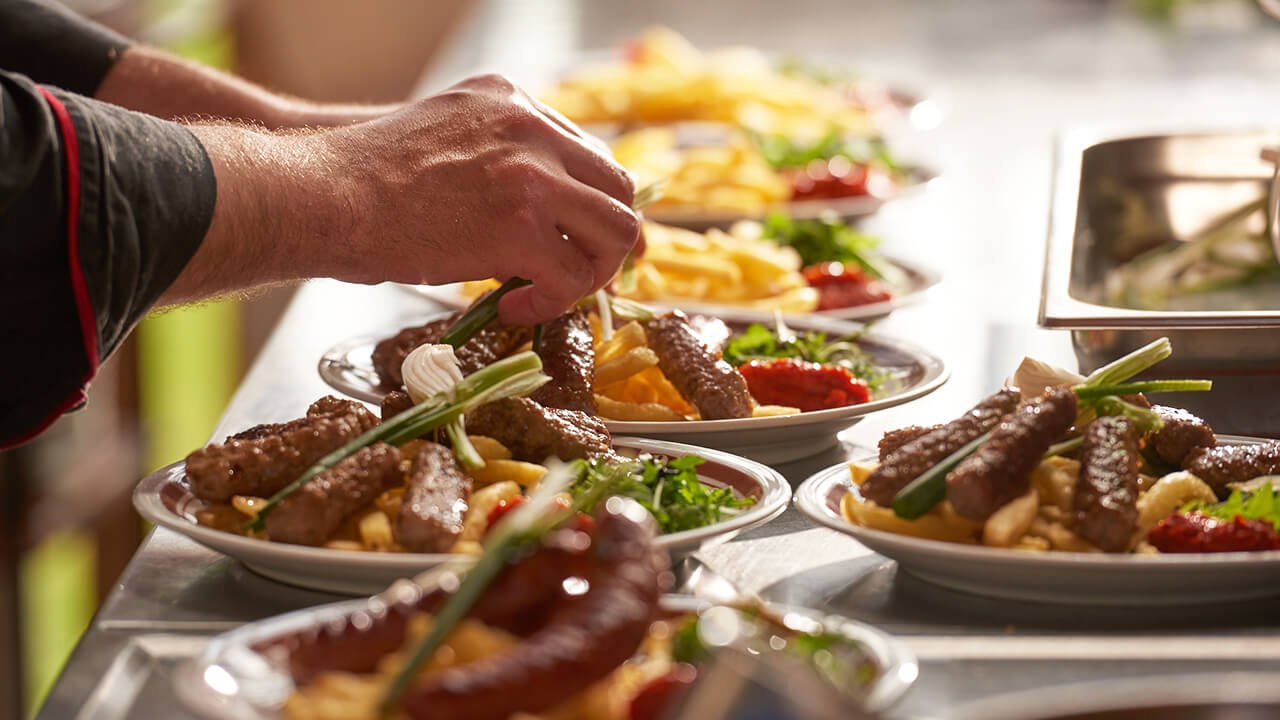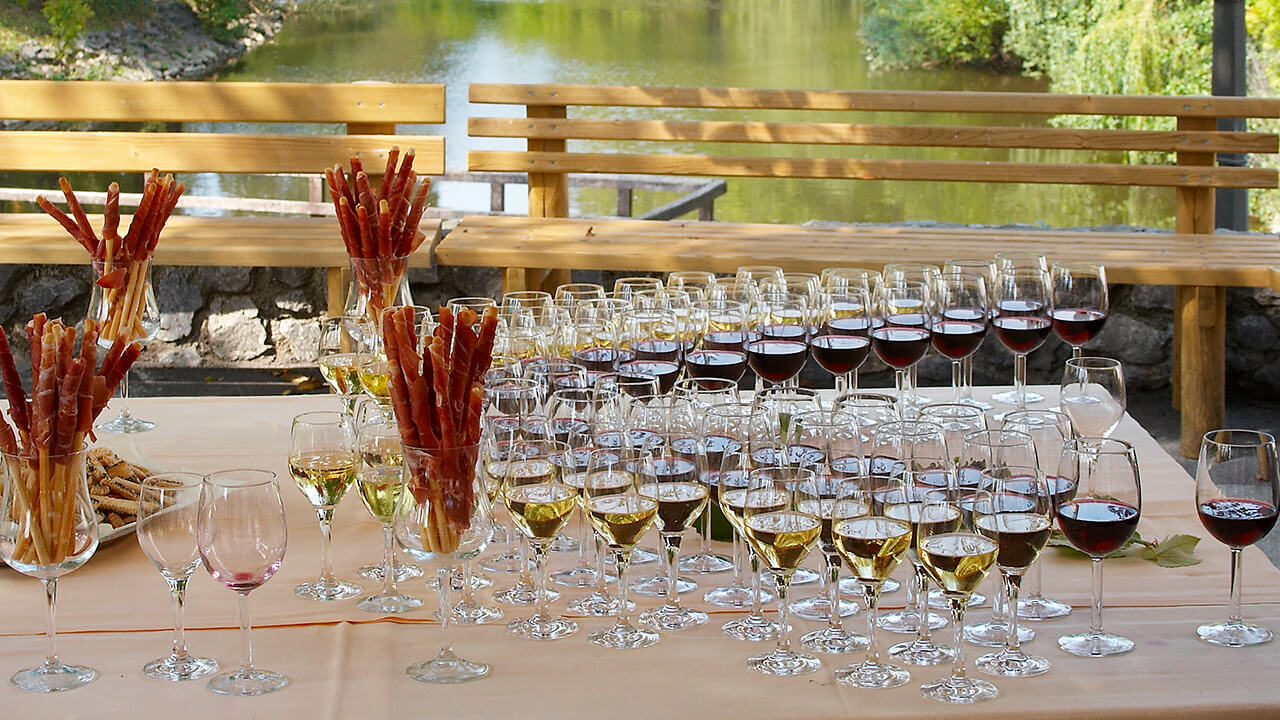 Culinary Centre Jamski Dvorec
The Jamski Dvorec mansion is located right next to the Postojna Cave entrance and features typical Italian architecture by Pietro Palumbo from the early 20th century. The cuisine served at Jamski dvorec consists of traditional dishes combined with modern gastronomic trends. You can choose from a number of popular local specialties, Central European cuisine, Slovenian culinary delights, as well as a variety of fish and venison dishes. Treat yourself to a delicious lunch at a reasonable price or enjoy a cup of coffee in the restaurant's garden, and let yourself be pampered by our friendly staff.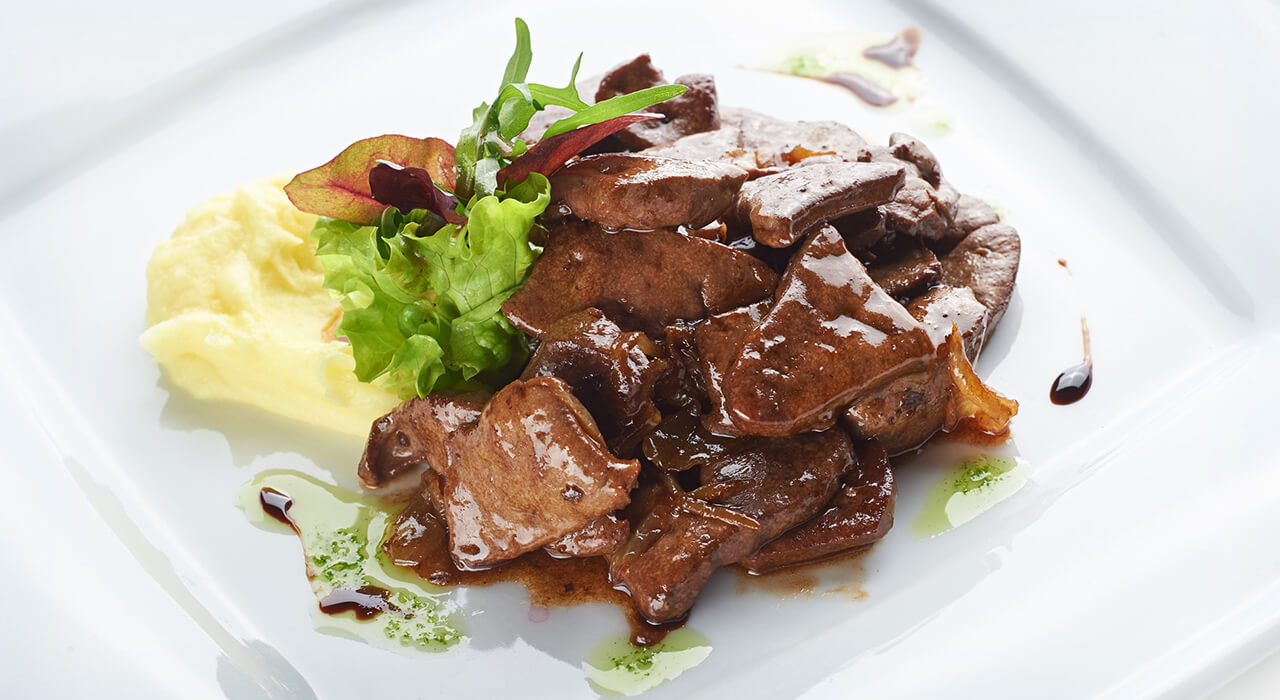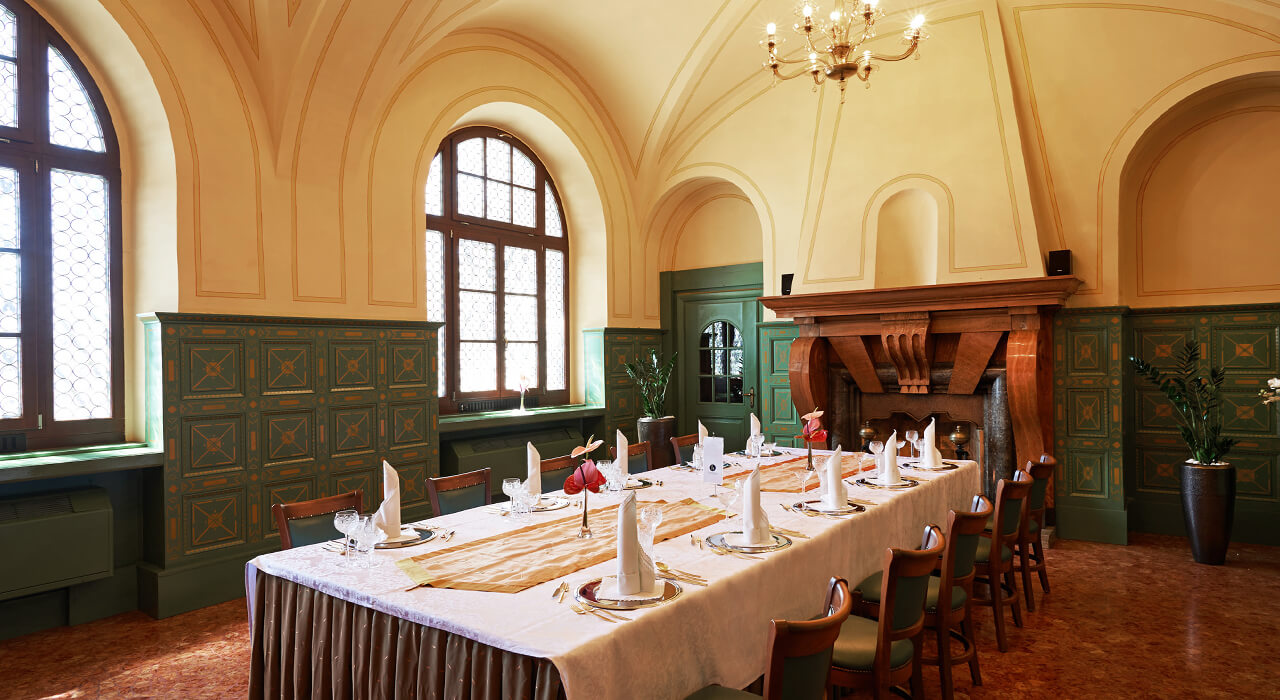 Restaurant Proteus
Restaurant Proteus, which is located less than a kilometre from Postojna Cave, is housed in a beautiful traditional building characteristic of the region. The restaurant's interior boasts a very appealing interior too – a mix of contemporary and ancient features.
The restaurant offers daily menus, as well as a variety of traditional local dishes with a modern twist. If you are looking for a healthy meal, Restaurant Proteus is no doubt the right choice for you. The dishes are prepared without any artificial food additives, thickeners or flour, which makes them easier to digest and just the thing that will recharge your batteries for all the adventures ahead of you. All the vegetables are fresh and the meat is prepared in a way that allows it to keep the flavour of the meat's own juices.
Special attention is devoted to guests who would like to enjoy a cup of coffee or a sweet treat and get away from it all for just a moment.