Stay Overnight
The completely renovated Hotel Jama is located only a few dozen metres from the Postojna Cave entrance. Visitors can also use the Postojna Cave Park motorhome parking area or stay in the newly built rooms and apartments above the Proteus restaurant in the centre of Postojna, a mere 500 metres from Postojna Cave.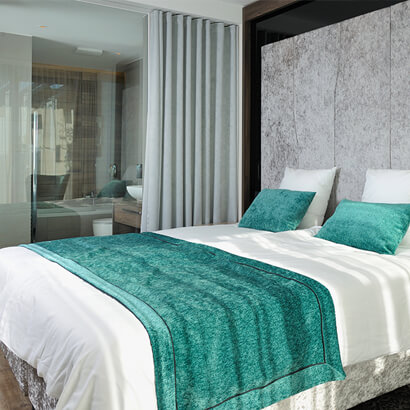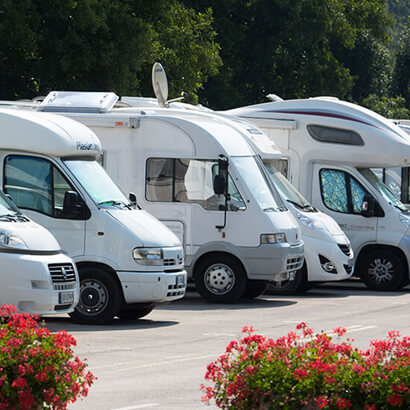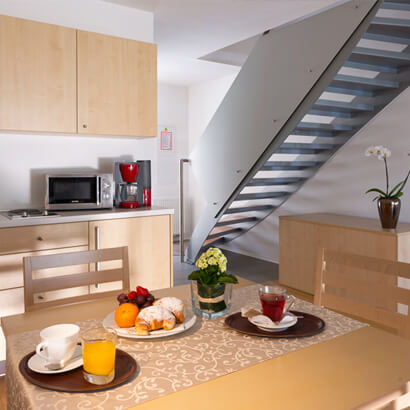 Hotel Jama****
The completely renovated Hotel Jama with its 80 double and twin rooms is a modern and comfortable accommodation option in an peaceful setting perfect for some peace and relaxation.
If you stay at the hotel, you can get the cheapest tickets to the Postojna Cave Park sights and, what is more, the hotel's location makes for a perfect starting point for trips to all other sights of Slovenia, Trieste and the Adriatic Coast.
Hotel Jama is one of the best-rated hotels in Slovenia.
Rooms and Apartments Proteus***
Rooms and apartments Proteus in the centre of Postojna are tastefully furnished in a modern style. Each room or apartment has a bathroom with a shower cubicle and a hairdryer. All the rooms and apartments feature Wi-Fi, cable TV and air conditioning. All kinds of meals (breakfast, lunch, dinner) are offered at restaurant Proteus. Here, you are only a short walk away from Postojna Cave and you are welcome to leave your luggage at Proteus while you visit the sights.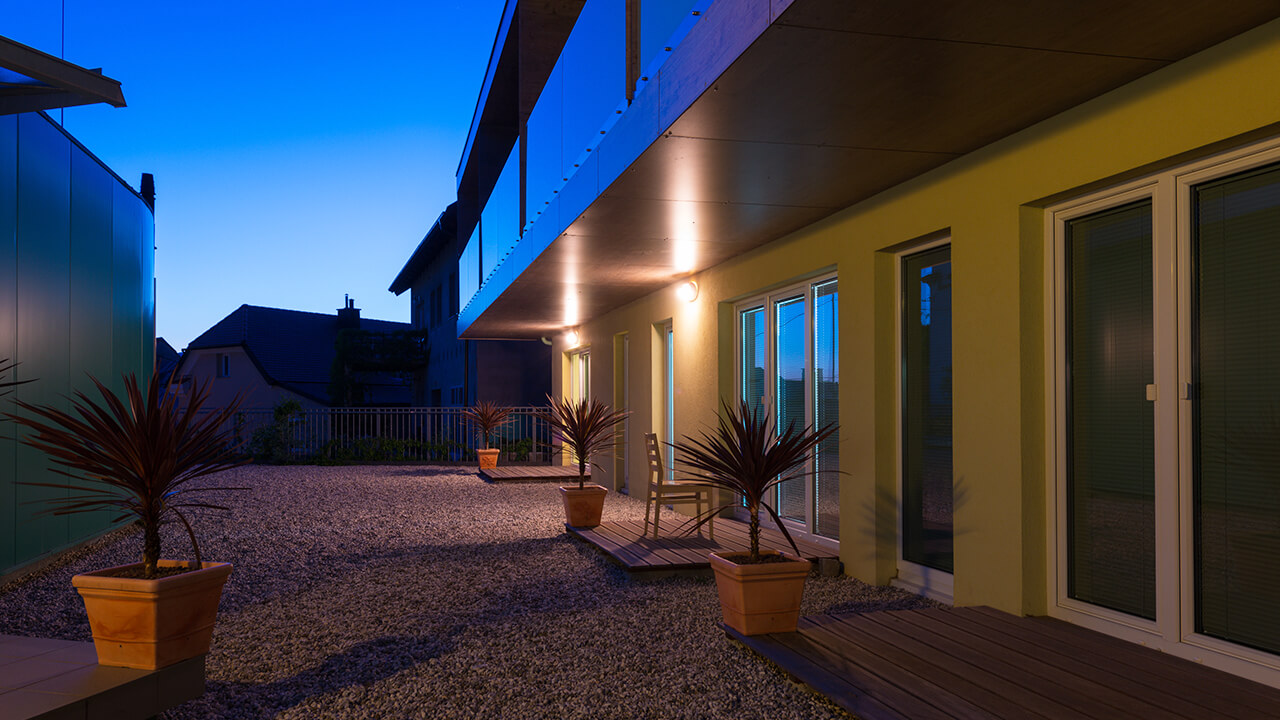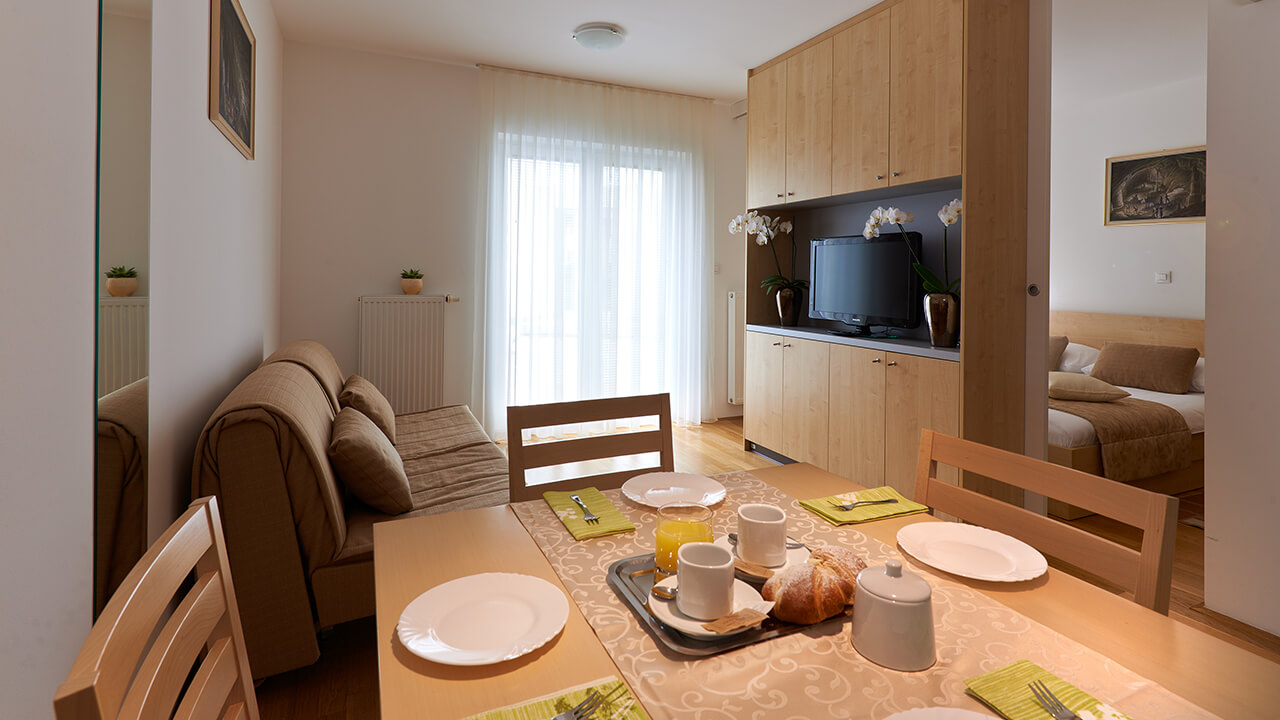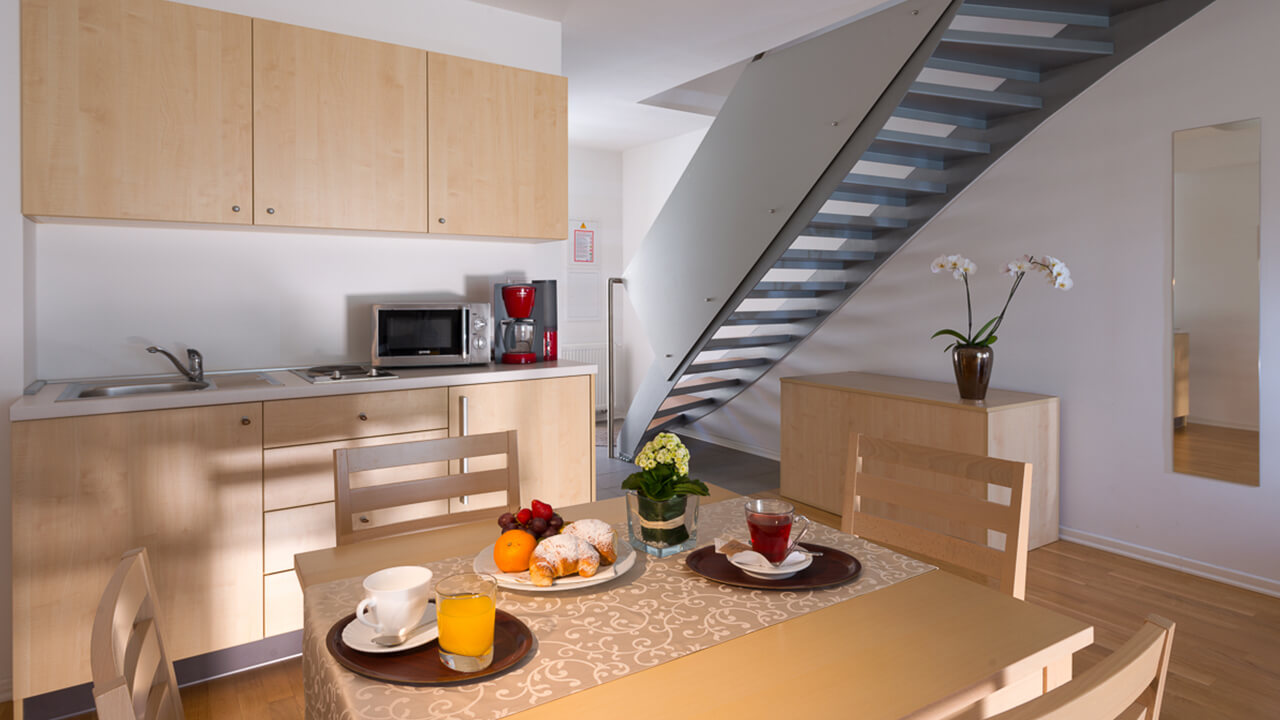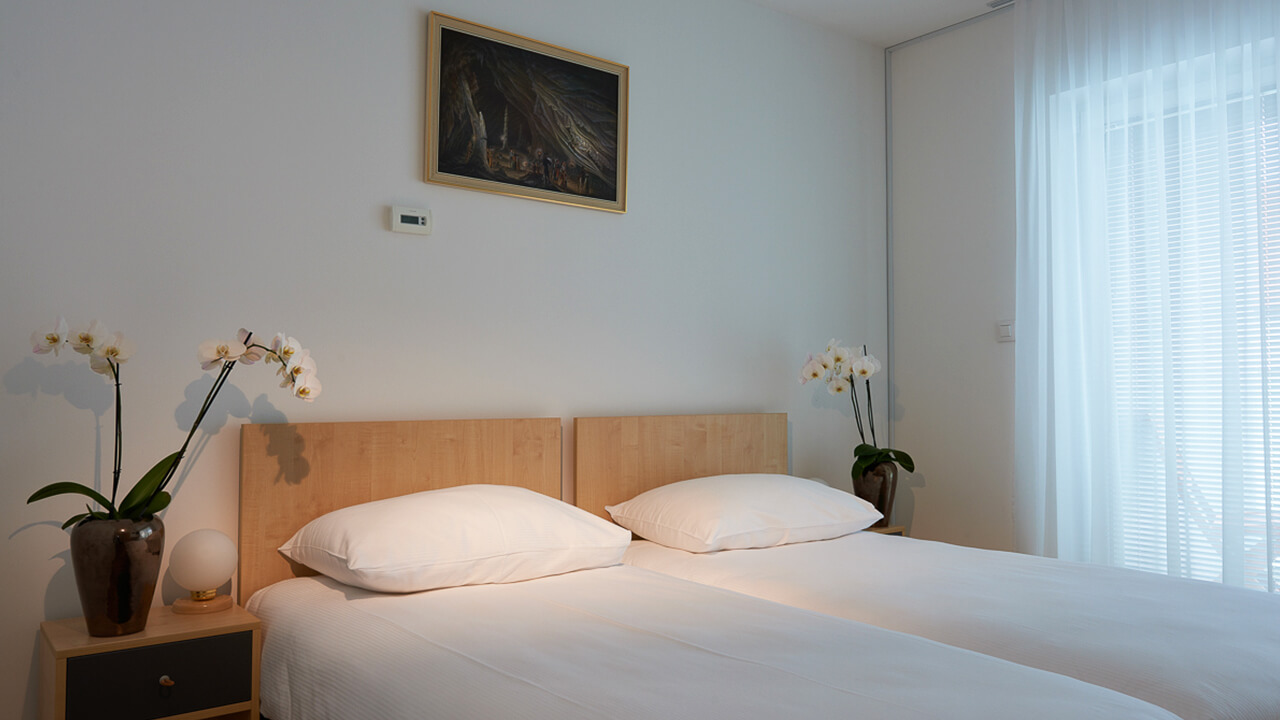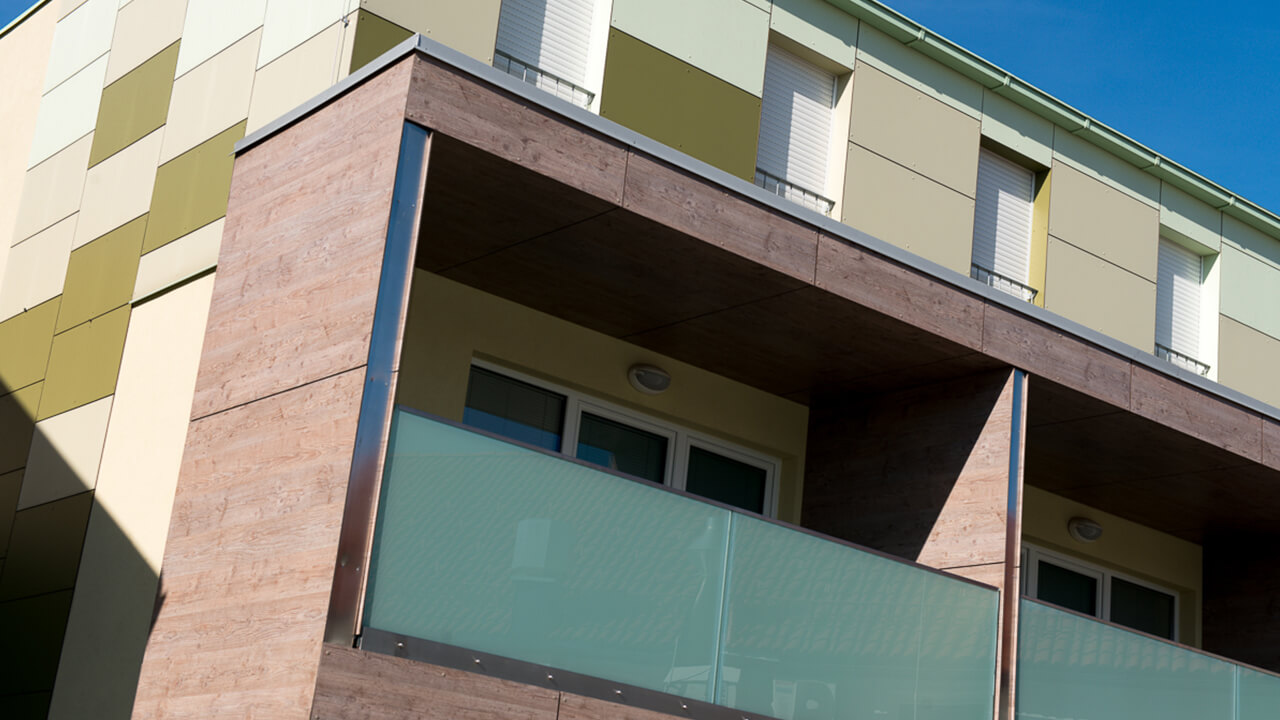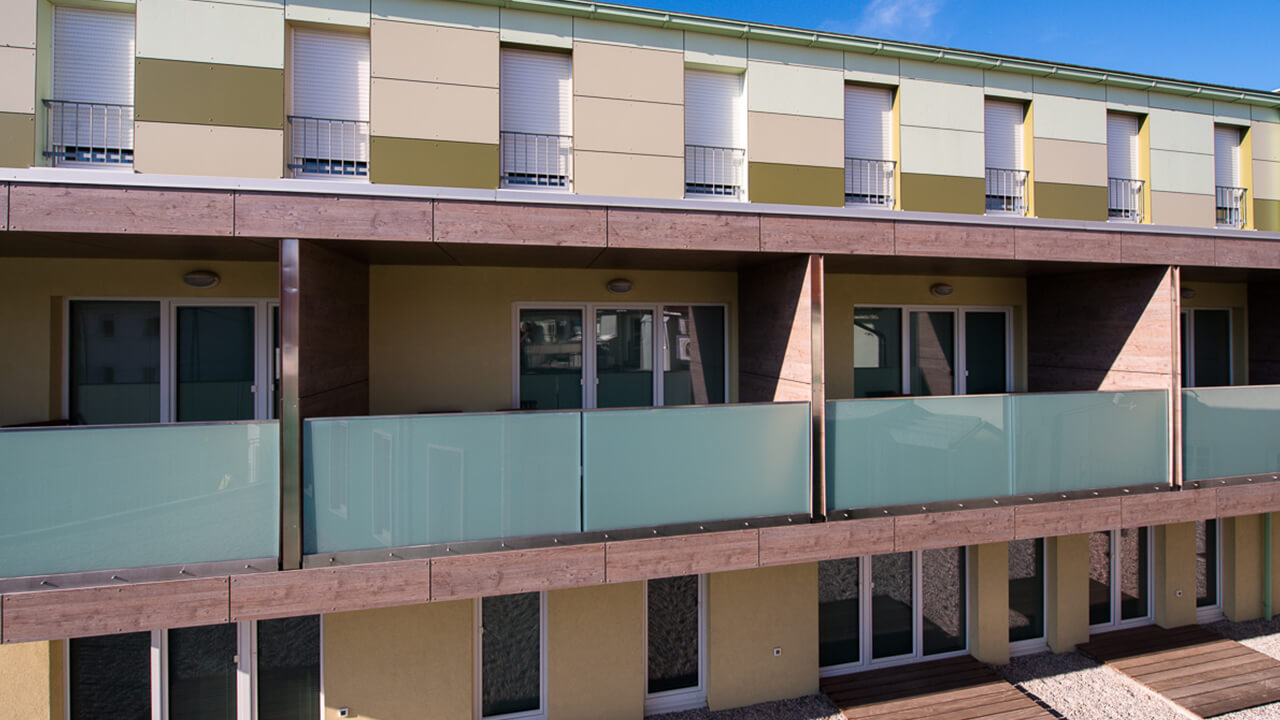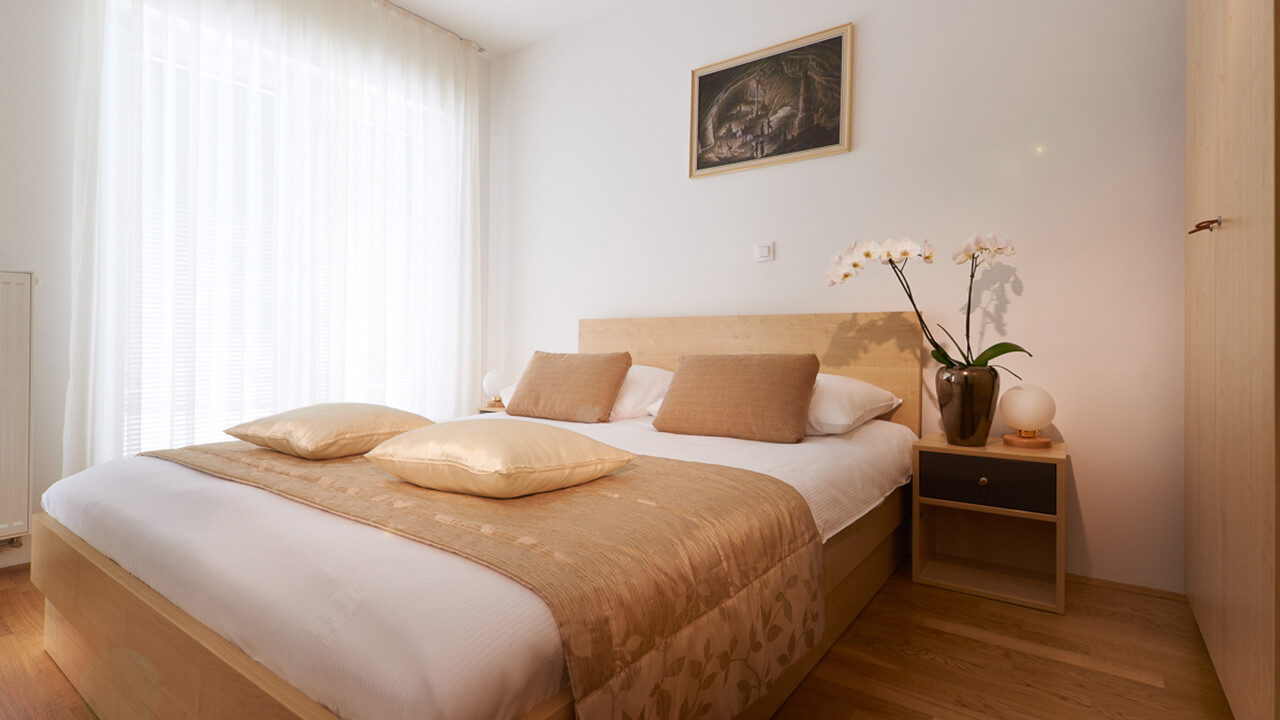 Motorhome Parking Area
The motorhome parking area is located by the main road leading to the Predjama Castle, only 250 metres from the Postojna Cave entrance. It can accommodate up to twenty vehicles; water and electricity are available. It is open round-the-clock from spring to autumn; pets are welcome.