Dear visitors, 
there are no longer any restrictions on entry into Slovenia related to measures to contain the spread of the new coronavirus.
Open every day, including holidays.
The Queen of the Underground World
Welcome to the most captivating cave in the world and the largest show cave in Europe! While touring the 24-kilometre-long cave system, you will get to feel the magic of the underground world and experience a one-of-a-kind ride on Postojna Cave's underground train. 
Explore Postojna Cave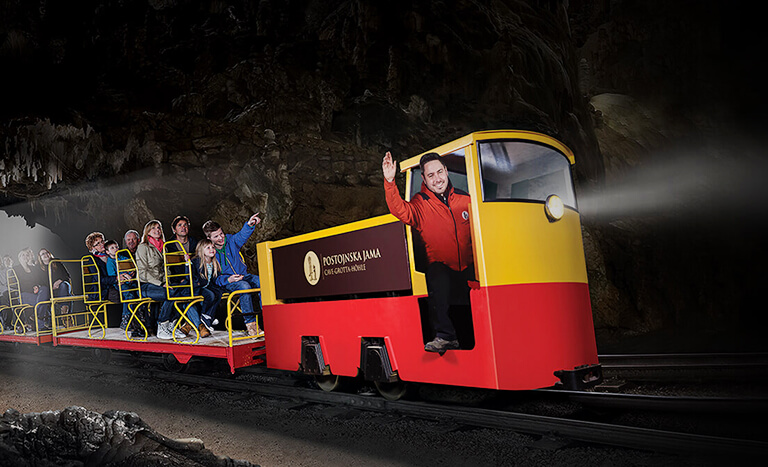 The World's Largest Cave Castle
From the magical depths of Postojna Cave make your way to the fairytale world of knights. The Predjama Castle is another must-see Postojna Cave Park attraction – a veritable medieval miracle, perched in the middle of a rocky cliff for 800 years. Its unique location makes it one of ten most fascinating castles in the world.
Predjama Castle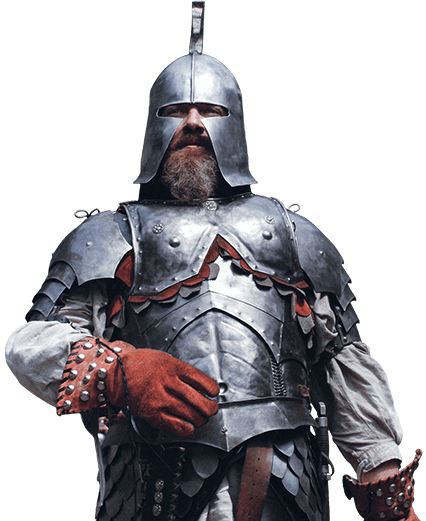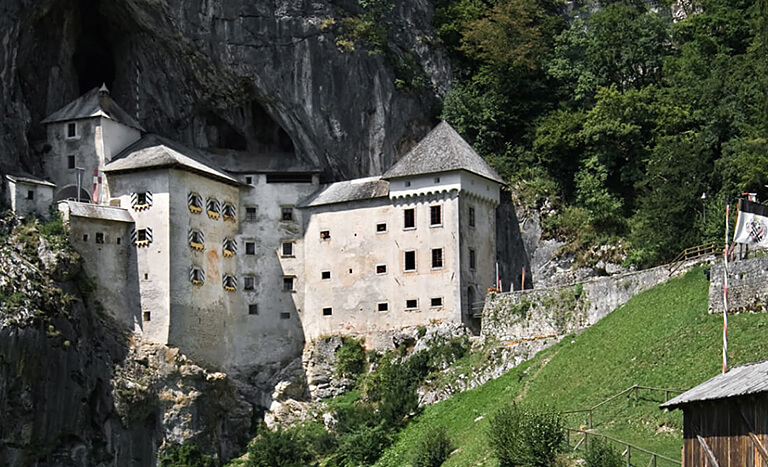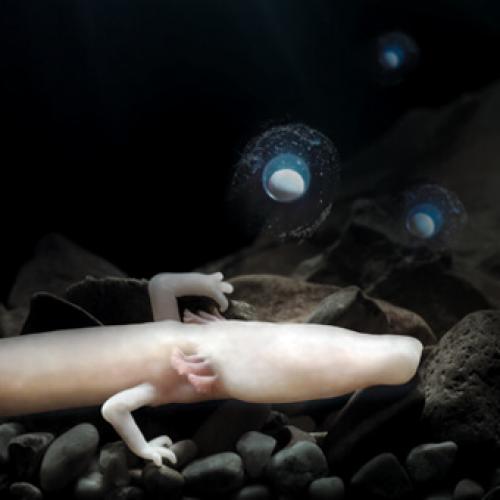 The Mysterious Baby Dragons
In the Vivarium, you will have the opportunity to meet the animal superheroes, who live in the cave's eternal darkness, and get to see the olms – the baby dragons, which have been exciting people's imaginations for centuries.
Explore the Vivarium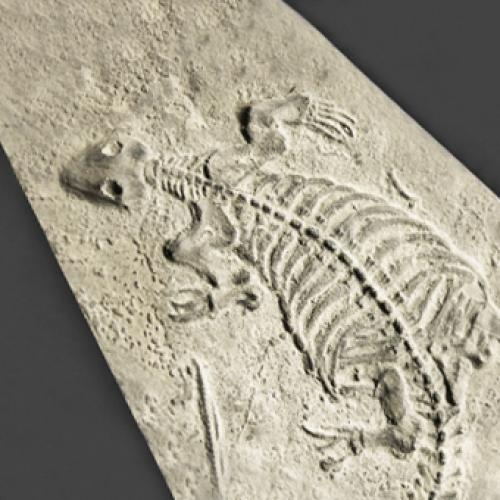 Karst Formations Uncovered
The award-winning Expo Cave Karst exhibition boasts an interactive presentation of the formation of subterranean karst features and illustrates the history of the cave.
Explore the Expo
Trek through Three Caves
Set off for an underground adventure through an artificial passage and discover the grandeur of the magnificent Postojna Cave system.
Details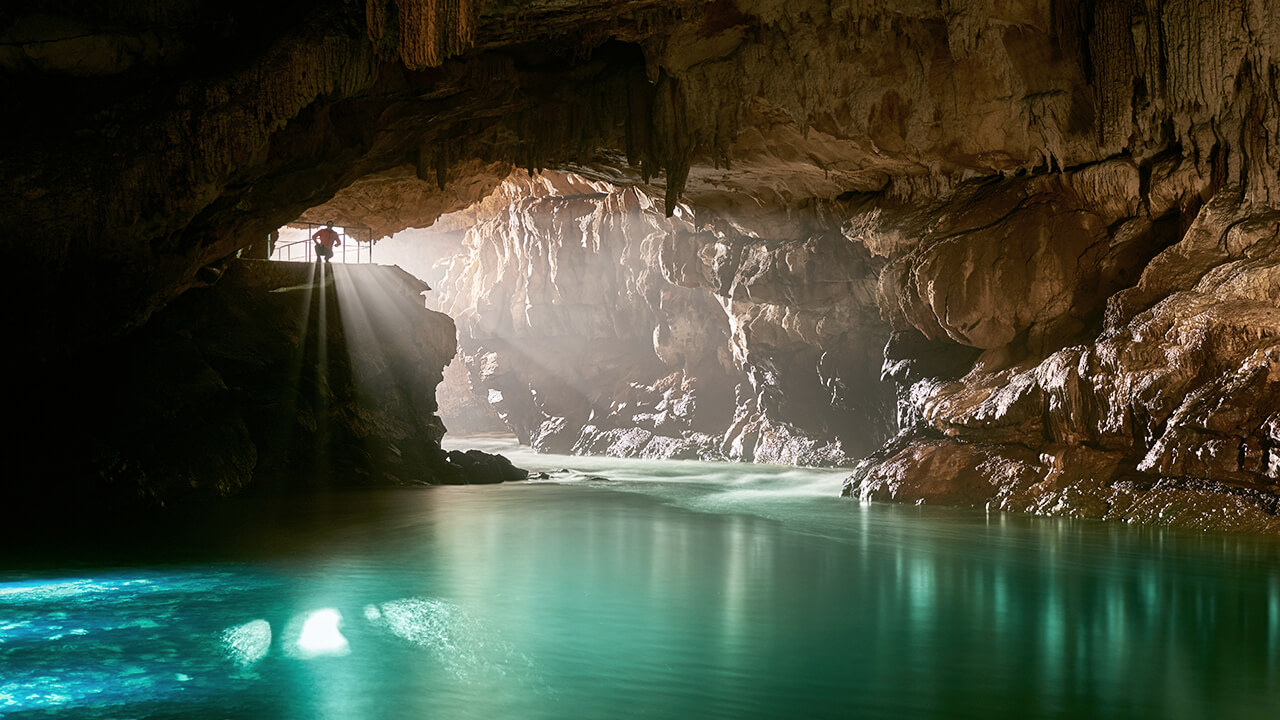 VIP Postojna Cave Tour
"Out of This World!"
A VIP tour is the most exclusive way to experience Postojna Cave. With a special reception and your own personal guide, you will get to visit the most magical parts of the largest show cave in Europe. 
Deatils
An Overnight Stay in the Park
Take your time and spend several days exploring the sights of the Postojna Cave Park. Located in the heart of the Park, Hotel Jama boasts modern design, maximum comfort and lavish hospitality, and is also an excellent starting point for trips to the rest of Slovenia and the neighbouring countries.
Find a Room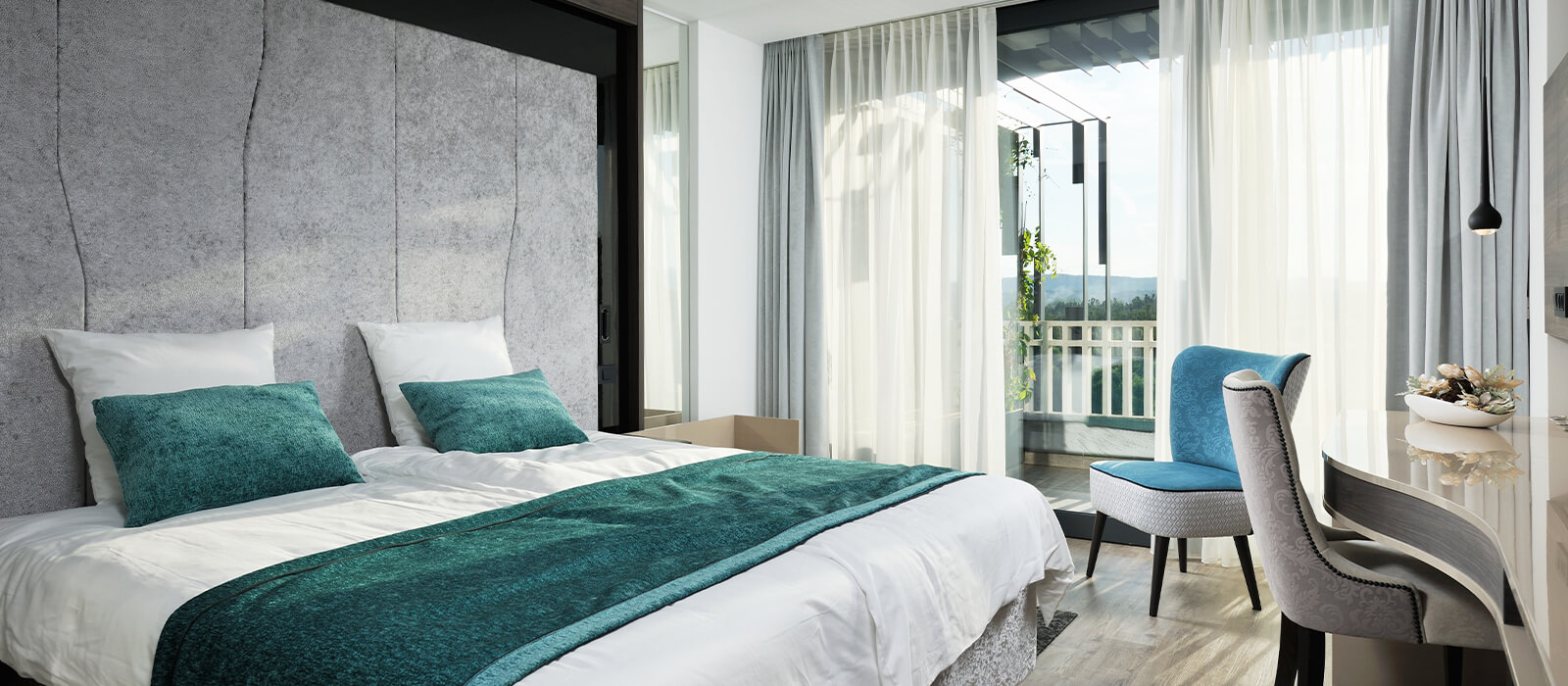 The Former Regime's Mystery
During the times of the former regime, the iconic Hotel Jama lived a double life. The unusual activities that took place in the hotel are causing quite a stir even today. Visit the Secret Rooms of Hotel Jama and find out what was really going on in these rooms back in the day.
Discover the Secret Rooms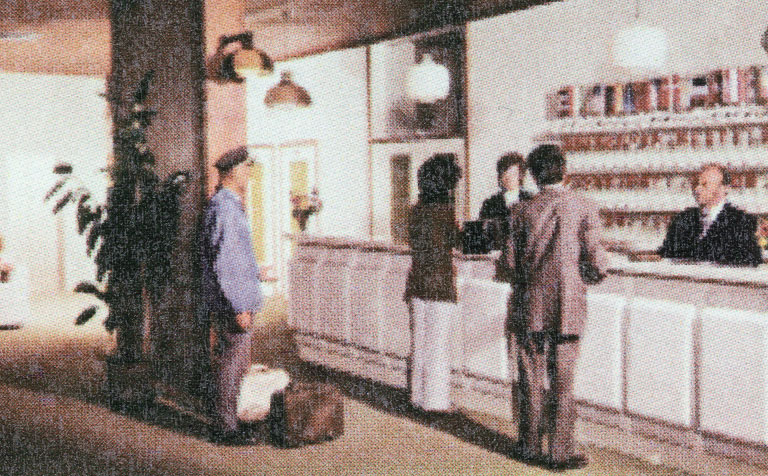 Between the Alps and the Adriatic Sea
Discover Slovenia, a green pearl in the heart of Europe, which fascinates visitors with its snowy peaks, turquoise rivers and romantic seaside towns. Part of Slovenia's natural splendours is hidden under the surface, in a wonderful subterranean world. The Postojna Cave Park is a magical corner of the Karst world, ideally located at the junction of roads leading to Croatia, Italy, Hungary and Austria, a mere 46 kilometres from Slovenia's capital, Ljubljana.