EXPO Cave Karst
The world's largest exhibition on the Karst and Postojna Cave features a modern and interactive presentation of subterranean karst formations and illustrates the history of the cave.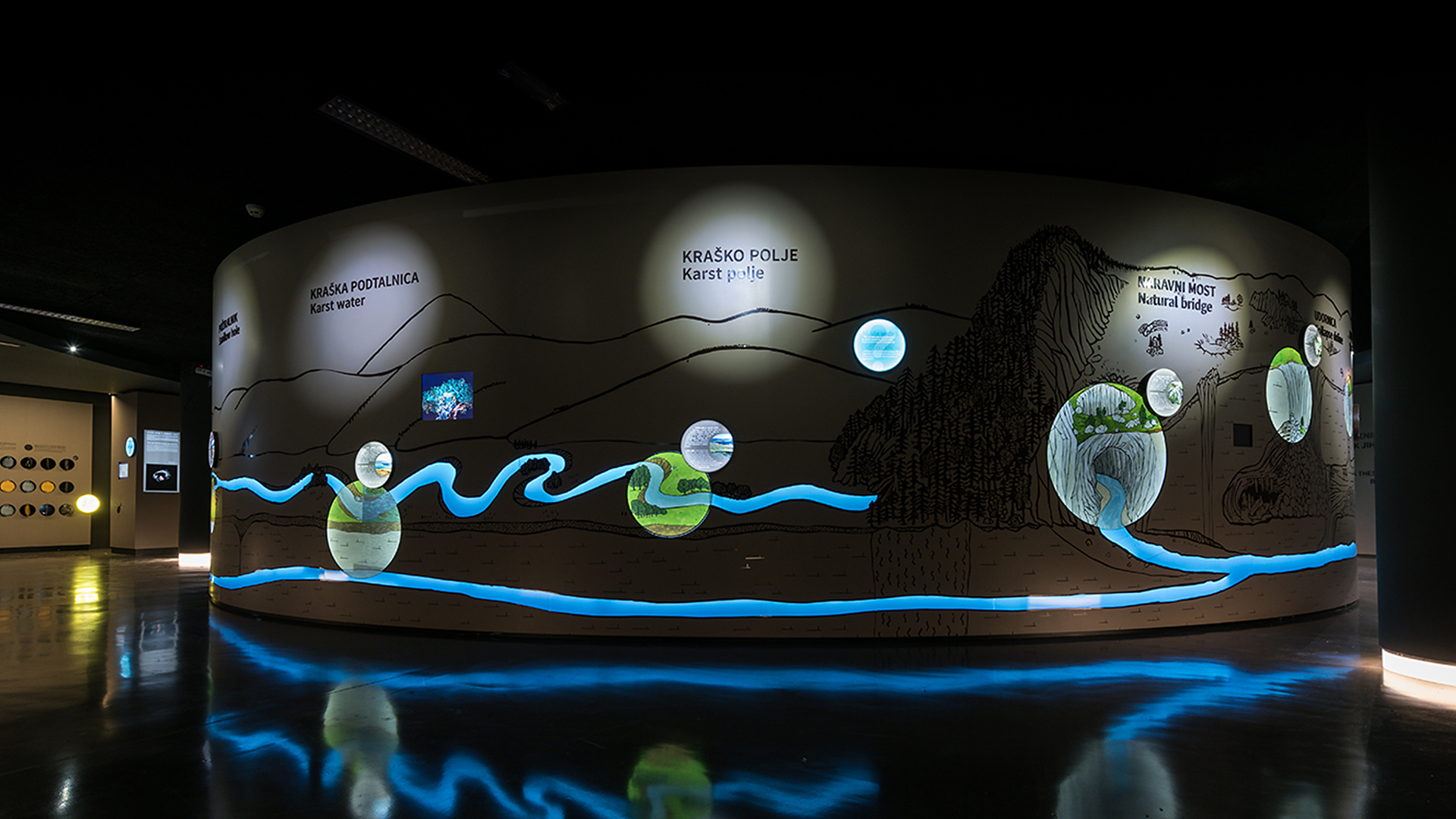 Discover Karst Formations
Visit a fascinating interactive exhibition, which will guide you through the extraordinary events and a series of coincidences that resulted in the creation of this subterranean natural miracle.
The Expo Cave Karst exhibition – a winner of the prestigious Sejalec award given for creative and innovative achievements in Slovenian tourism – is intended for all visitors who are interested in gaining a detailed insight into the Karst world that forms and surrounds Postojna Cave, as well as a wider historical and social background that led to our cave becoming the most famous show cave in the world.
Special attention is devoted to our youngest visitors, who are guided around the exhibition interactively by an olm and a slenderneck beetle.  Children can also try their hand at driving a real cave train.
As part of the Expo Cave Karst exhibition you can see two other exhibitions for free: Life within a Billion Years, and Butterflies of the World.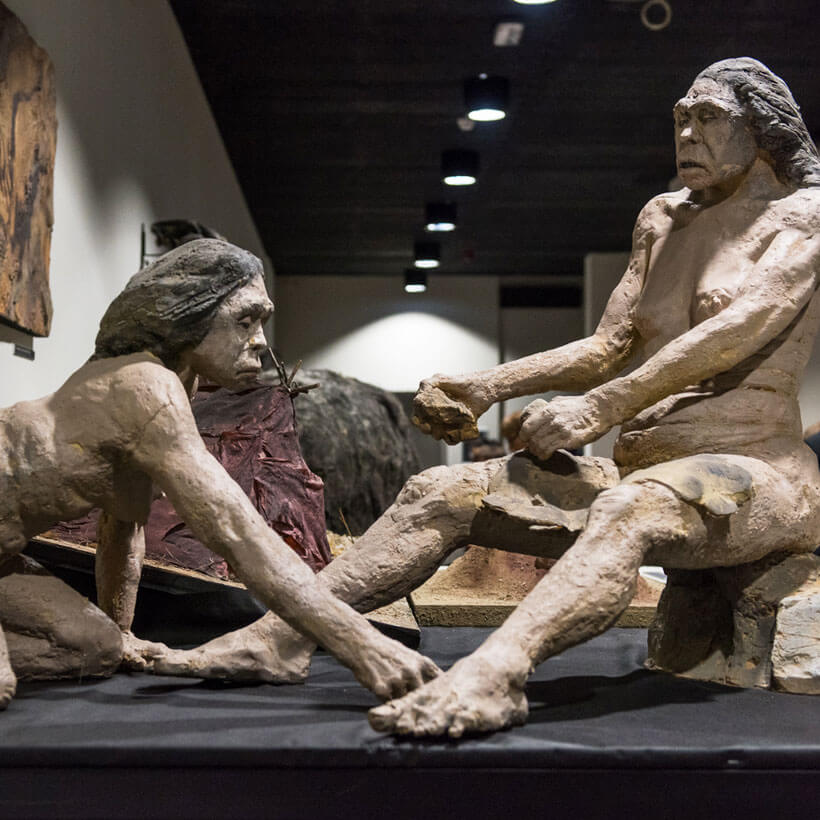 Exhibition Life within a Billion Years
The exhibition presents the characteristics of individual geological periods since the formation of the Earth to this day. The periods are presented by means of a timeline consisting of a calendar year, which is comparable to our perception of time from 1 January to 31 December. The presented development of the Earth spanning 4.5 billion years includes the emergence of water, continental drifts, the origin of life and the emergence of human life.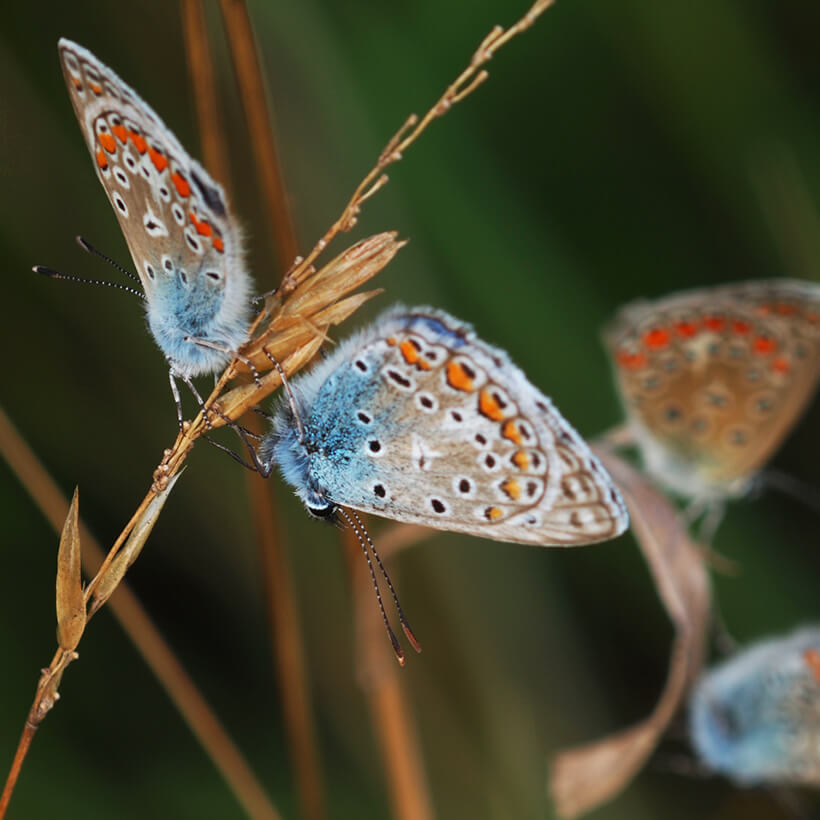 Exhibition Butterflies of the World
Butterflies are a symbol of lightness, freedom, transformation and new life. The exhibition presents the colourful world of more than 3,000 diurnal and nocturnal butterflies from all over the world.
Visit the Expo Cave Karst exhibition
The Expo Cave Karst exhibition tour is not guided, however, you can use the Expo Postojna mobile app in Slovenian and Italian languages.
Everything there is to know about your visit is explained in the Important Information section.
an experience for the whole family
year-round in all weathers
three exhibitions for the price of one
wheelchair access