Otok Cave
Discover another underground marvel, located on the Karst rim between Postojna and Predjama, in the village of Veliki Otok. Owing to its unique beauty, the cave has been featured in several movies.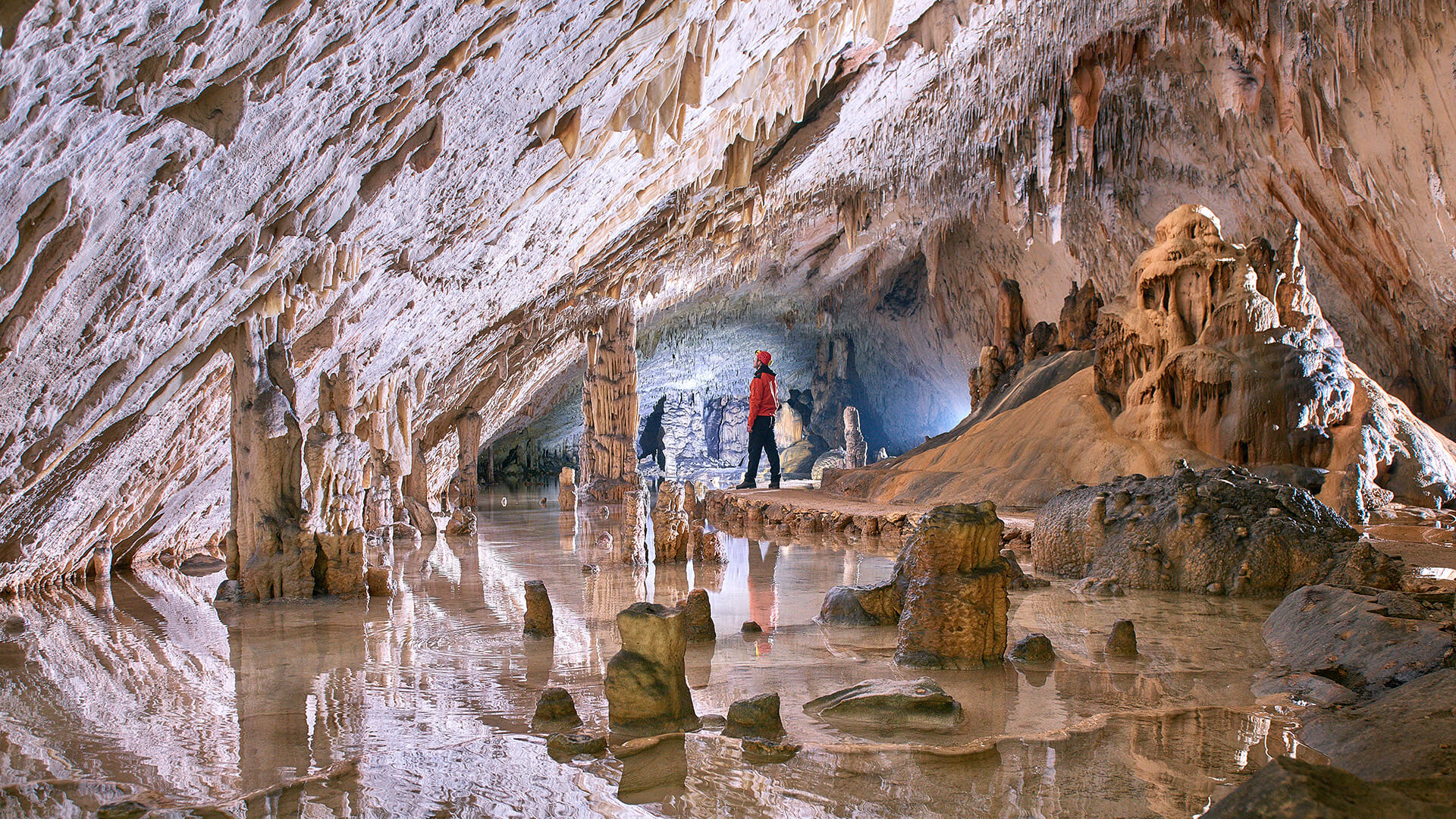 A One-of-a-Kind Marvel
The Otok Cave is a dry, horizontal cave with a myriad of cave formations. It is connected to other parts of Postojna Cave through the passages of the subterranean river Pivka. There is no electric lighting inside the cave, however, the trail through the cave is well marked and except for flashlights no special equipment is needed.
The Otok Cave was one of the main filming locations of the legendary film about the Indian chief Winnetou, based on a novel by Karl May.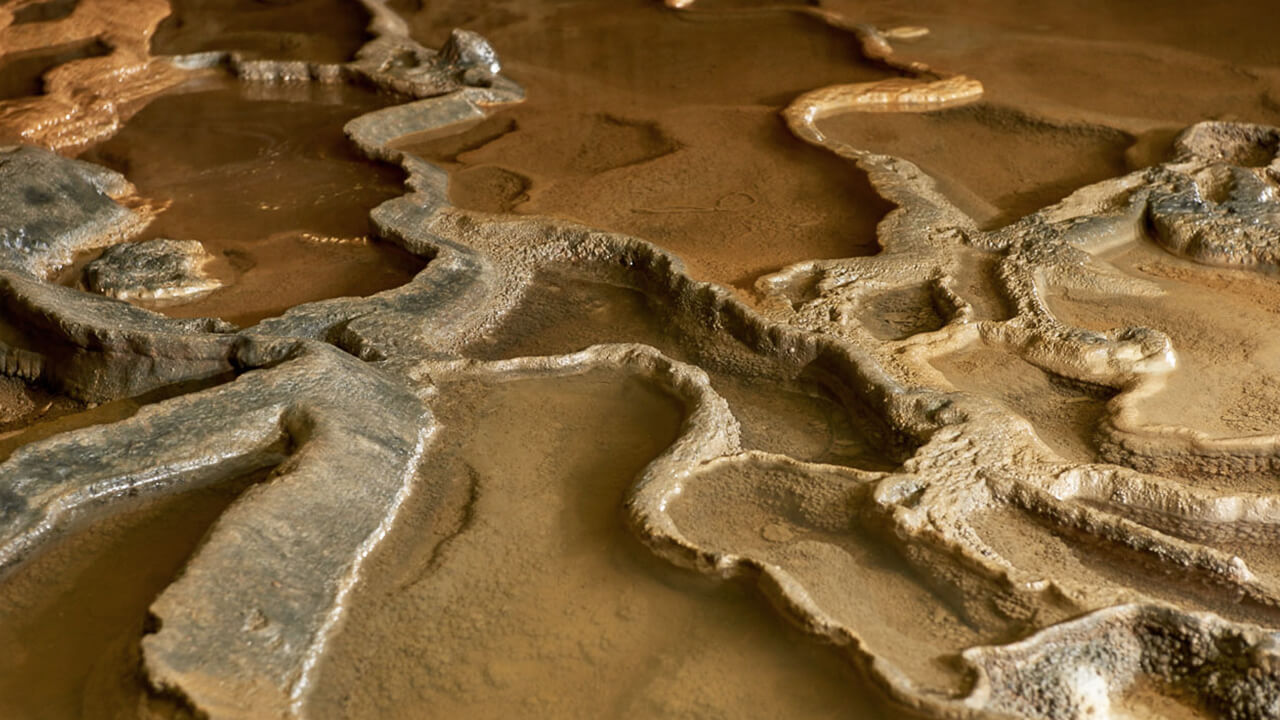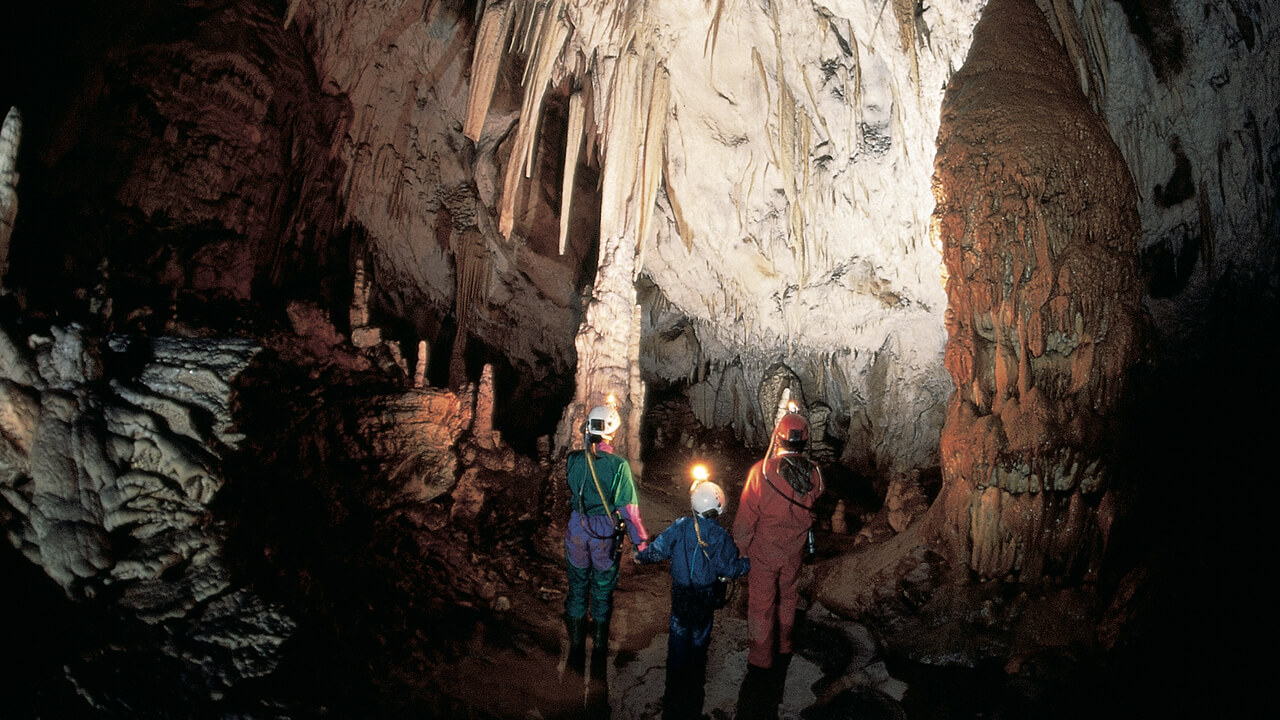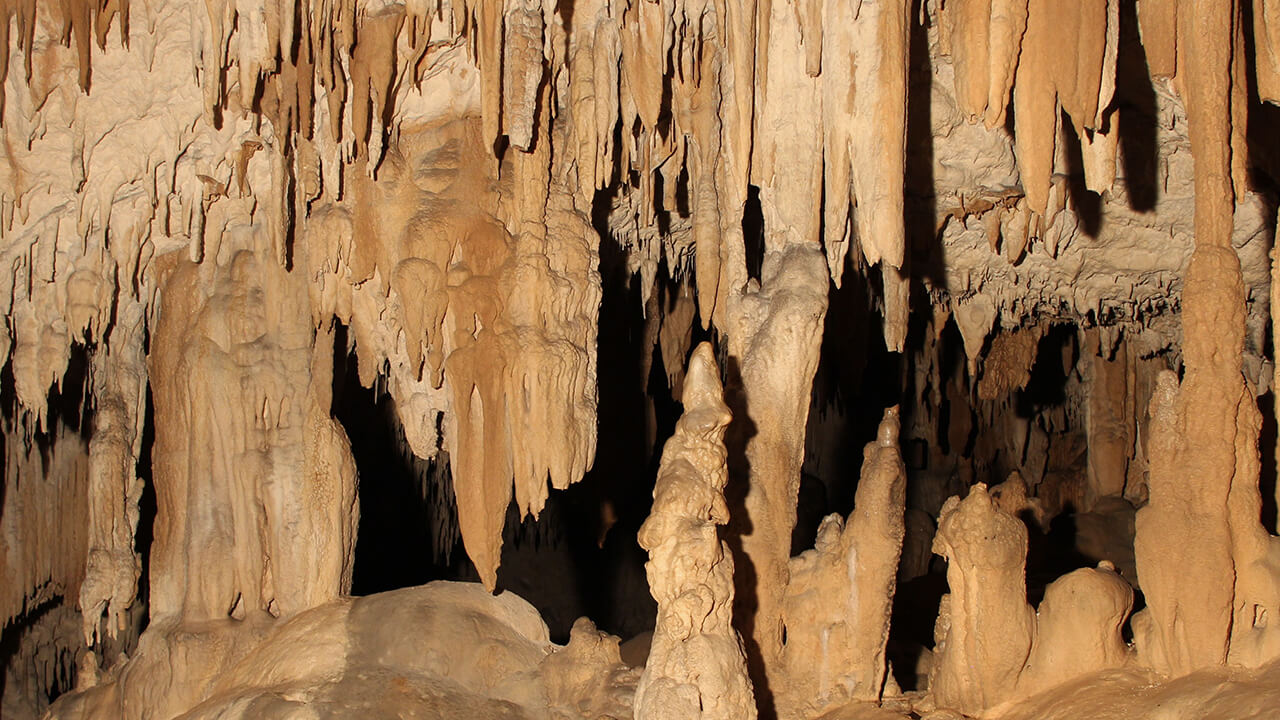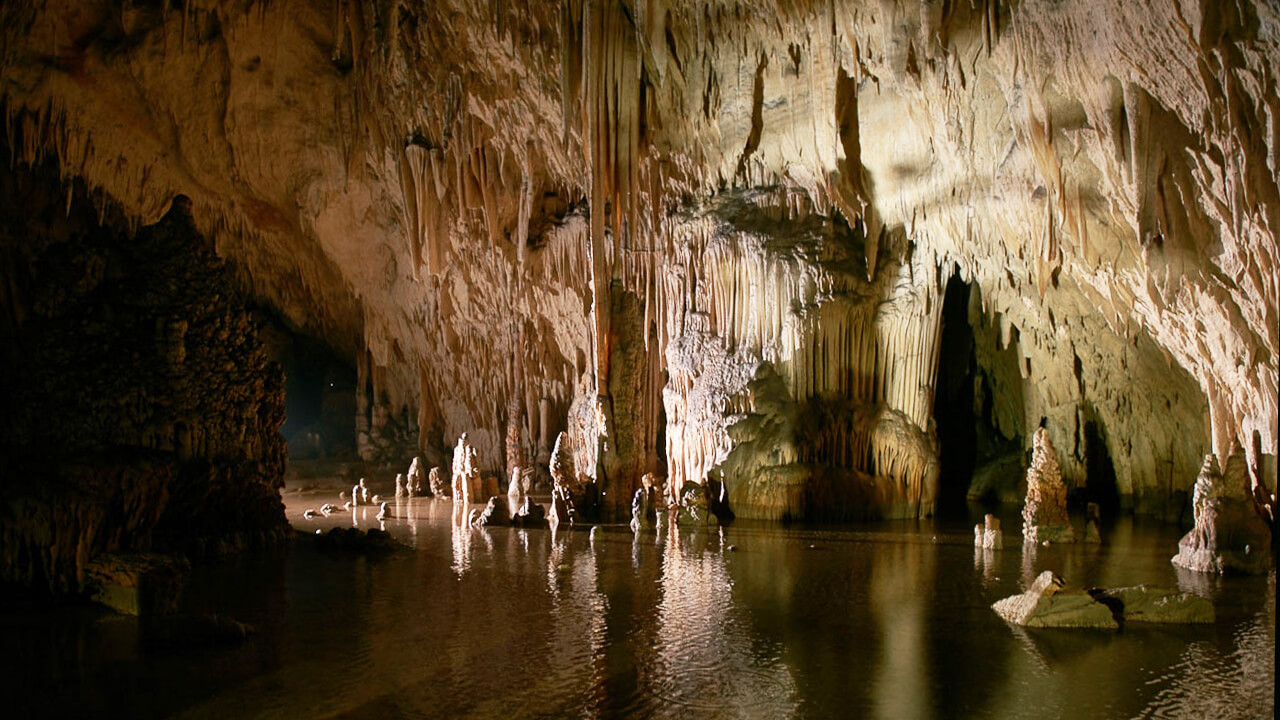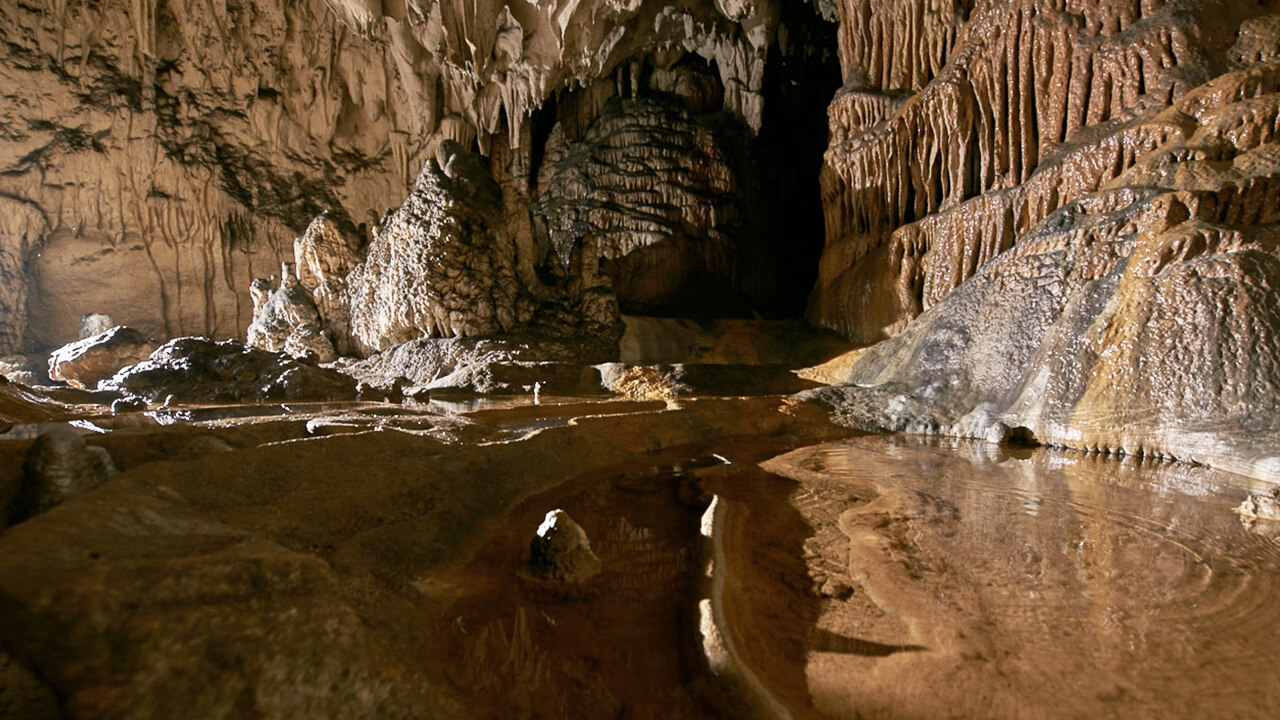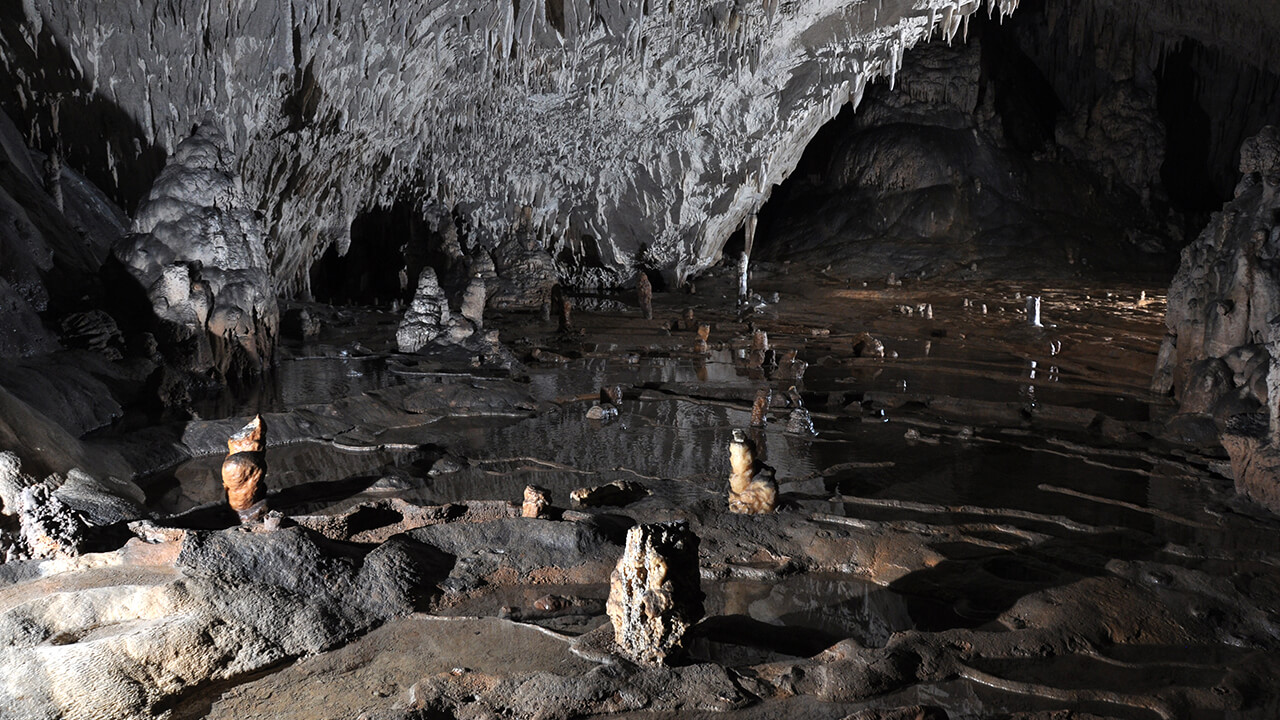 Visit the Otok Cave
The Otok Cave lies 1.5 km from Postojna Cave in the direction of the village of Predjama.  The tourist section of the cave is 600 metres long and a tour takes 45 minutes following an easy footpath. Tours are available by prior arrangement, and at least three participants are required.
All adventure tours require an advance notice at least three days before arrival. The rental of caving equipment – if needed – is included in the price.
Everything there is to know about your visit is explained in the Important Information section.