Hotel Jama
Stay Overnight
Book to Enjoy All Sorts of Great Benefits!
Book your accommodation directly on our website and enjoy of all sorts of benefits in one of Slovenia's best-rated hotels. No need to wait in the queue at the ticket office – we will take care of the tours tickets for you at the reception of the hotel. Take advantage of a generous 10% discount on  package deal tickets for the sights of the Postojna Cave Park. No need to rush it – the tour times can be chosen to your liking.
best available rate guaranteed
on tour tickets for the Full Park Experience Package
avoid the queues at the ticket office
flexible tour times to best suit your wishes
Good night, see you tomorrow!
Have you got the feeling that a single day won't be enough to experience and taste everything you would like to? Choose an accommodation option to your liking. We look forward to your visit!
Book a Room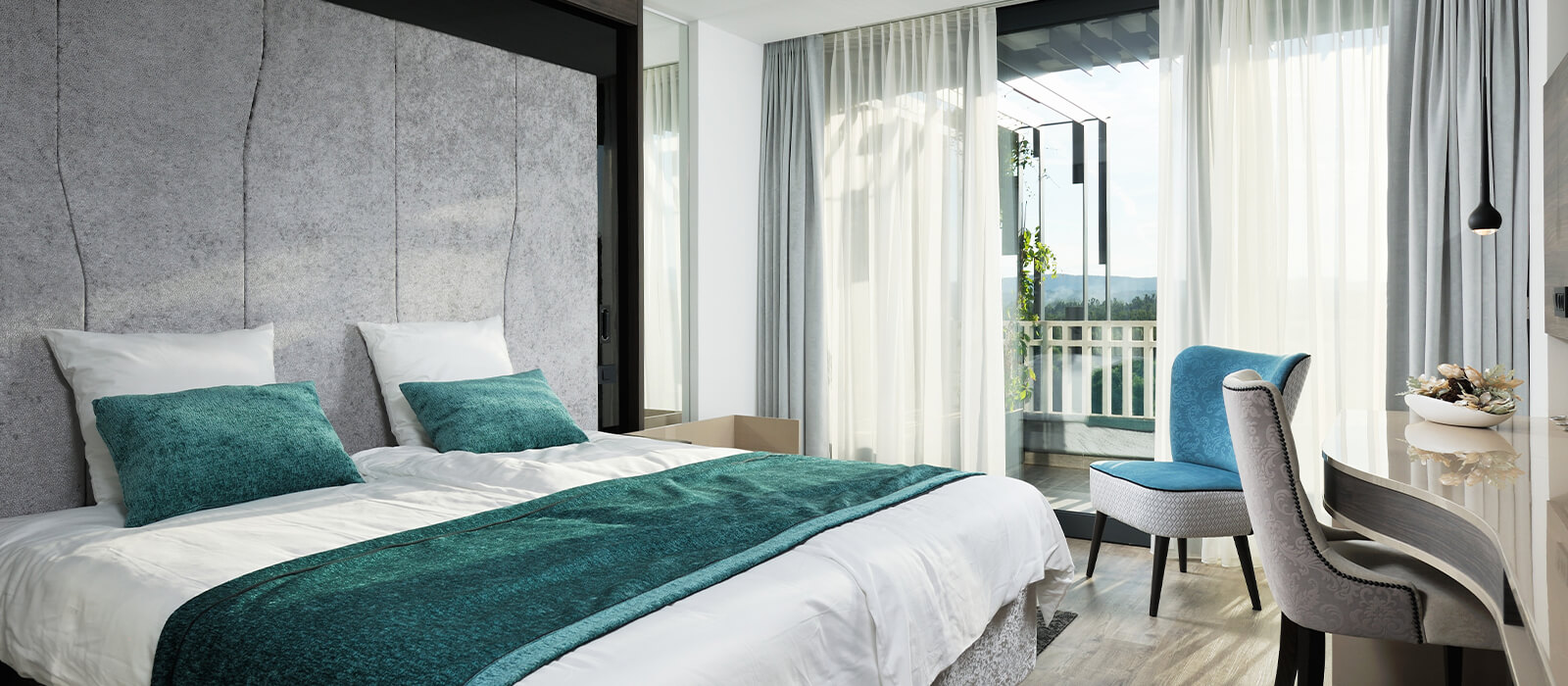 The Former Regime and Its Secrets in Hotel Jama
The iconic Hotel Jama is surrounded by some extraordinary sights, but there is a special attraction hidden deep within the hotel's core too. Stay overnight and explore the mysterious part of the hotel, where various secret activities took place under the former regime. Visit the Secret Rooms of Hotel Jama and find out what was really going on in these rooms back in the day.
Discover the Secret Rooms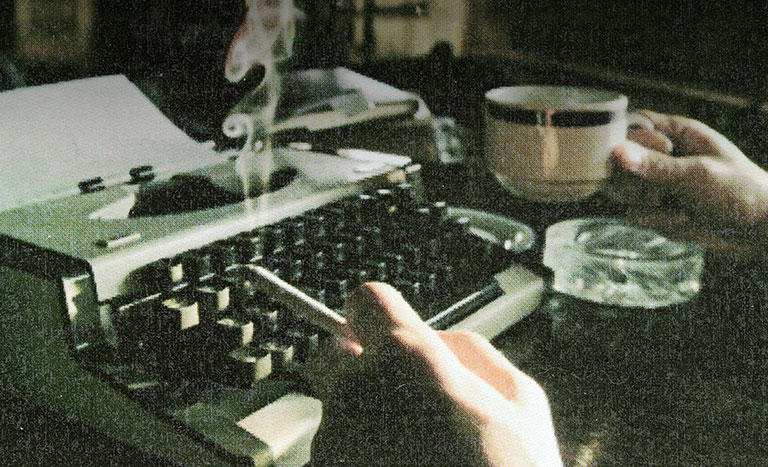 Perfect Comfort for the Whole Family
156 twin/double or connecting rooms provide guests with complete comfort: air conditioning, free internet access, a variety of food and drink options, free parking, and your pets are most welcome too. The entire tourist complex is wheelchair accessible.
How to Get Here?
The Postojna Cave Park is located a kilometre from the town of Postojna and a mere two kilometres from the motorway. It is easily accessible by any means of transport. You can reach Postojna by car and train, and there is also an intercity bus service, which stops in the car park in front of Postojna Cave.
At the P1 parking lot (for hotel guests and VIP visitors), there are 8 electric vehicle parking spaces with the charging power between 1.4kW and 11kW. The charging rate is EUR 0.50/kWh.