100% Cave Experience
The ticket includes entrance fees for Postojna Cave, the Vivarium, as well as the exhibitions Expo Cave Karst, Life within a Billion Years, and Butterflies of the World.
Postojna Cave
Postojna Cave is a fascinating natural wonder, but no special preparations are needed before visiting it. A large part of the cave's beautiful halls and cave formations are seen during an exciting ride with an electric cave train, while the rest of the halls and passages with a myriad of magnificent cave features are explored on foot accompanied by a tour guide.
Read More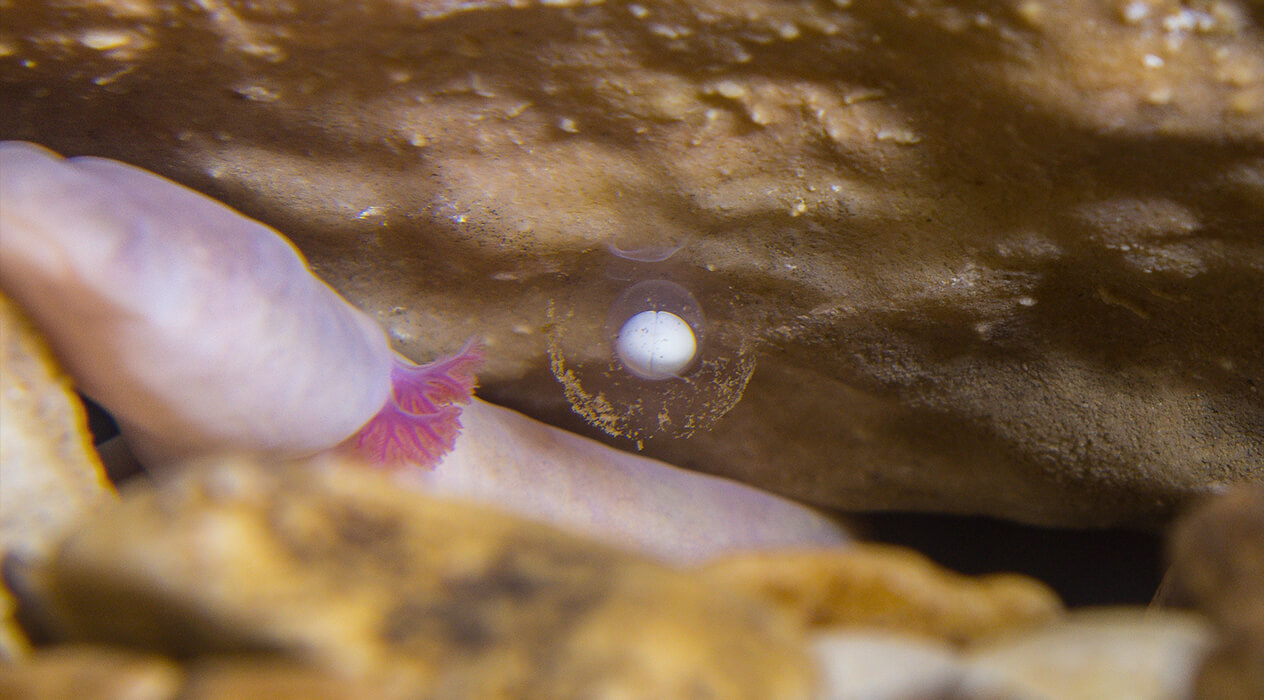 Vivarium
Postojna Cave is the cradle of speleobiology as it is inhabited by over 150 species of cave-dwelling animals. Since they are almost impossible to see during a cave visit, you can meet them in the Vivarium – an underground zoo.
Read More