Two Adventures
The perfect Postojna Cave tour experience can be paired with a visit to the fascinating Predjama Castle, which means you get to see two world-famous attractions.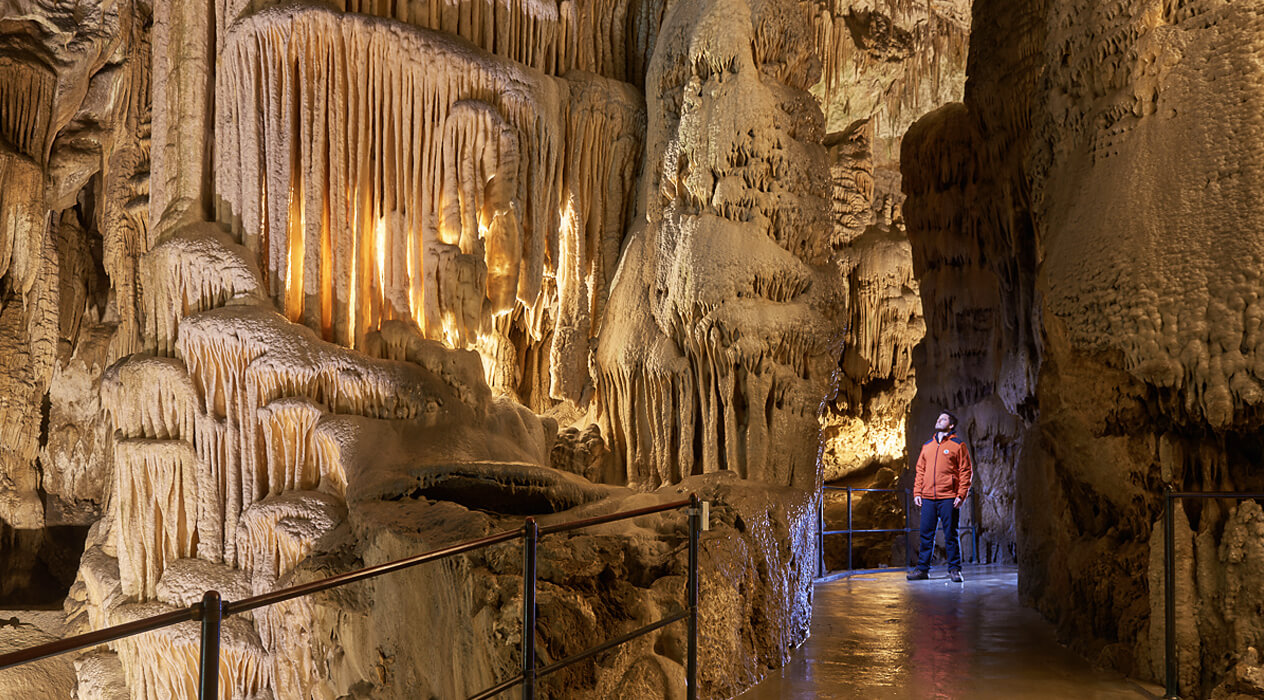 Postojna Cave
Postojna Cave is a fascinating natural wonder, but no special preparations are needed before visiting it. A large part of the cave's beautiful halls and cave formations are seen during an exciting ride with an electric cave train, while the rest of the halls and passages with a myriad of magnificent cave features are explored on foot accompanied by a tour guide.
Postojna Cave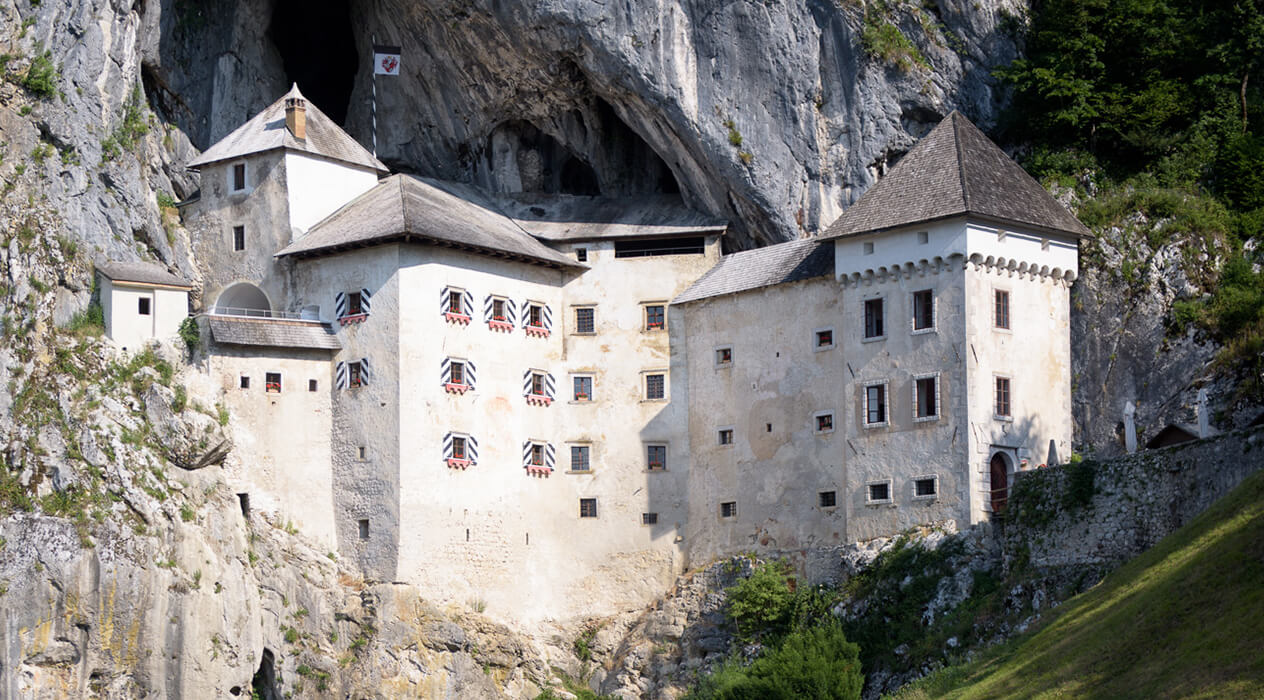 Predjama Castle
The picturesque, magnificent, challenging, mysterious and impregnable castle has been perched in the middle of a 123-meter-high rocky cliff for over 800 years. Its romantic exterior and location are complemented by the idyllic river Lokva, which disappears underground deep below the castle.
Predjama Castle
Postojna Cave visit
(boarding time: 15 minute before the scheduled visit)
Visit of Predjama Castle