200th ANNIVERSARY – A TRIBUTE TO POSTOJNA CAVE
This year will see the start of activities part of a variety of events that will take place at Postojna Cave throughout 2018, when the cave is celebrating 200 years of organised cave tourism.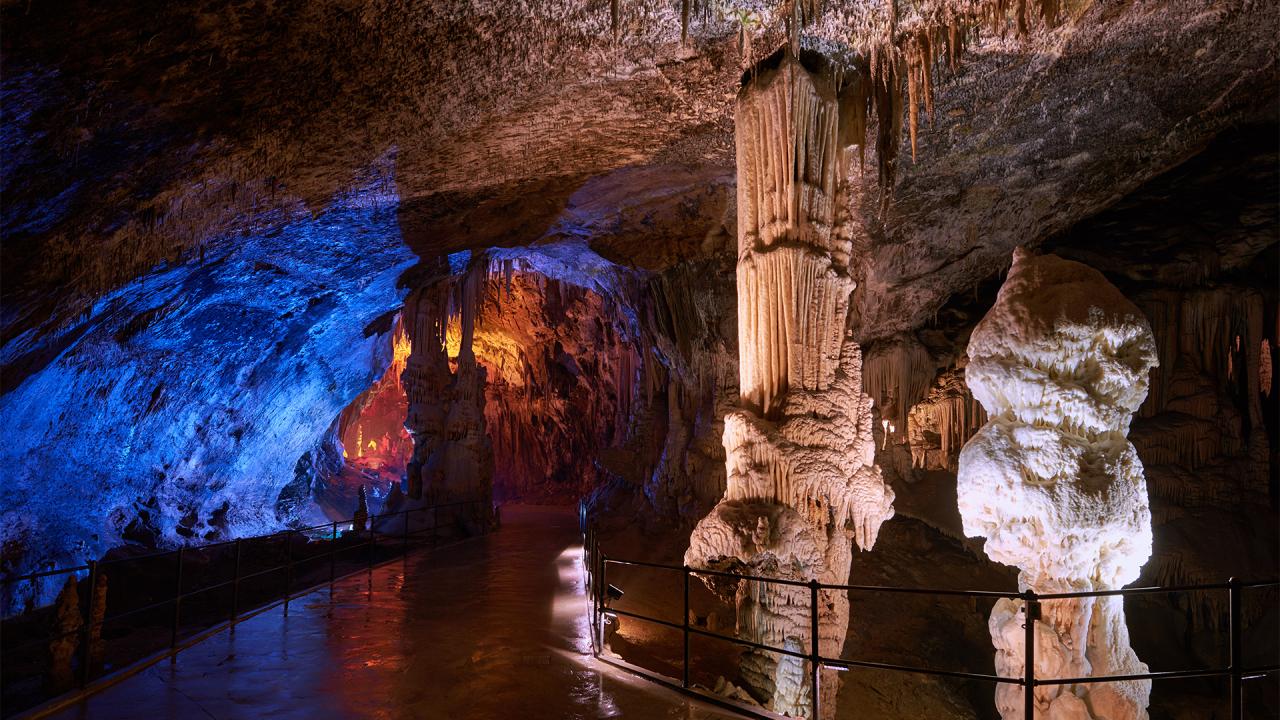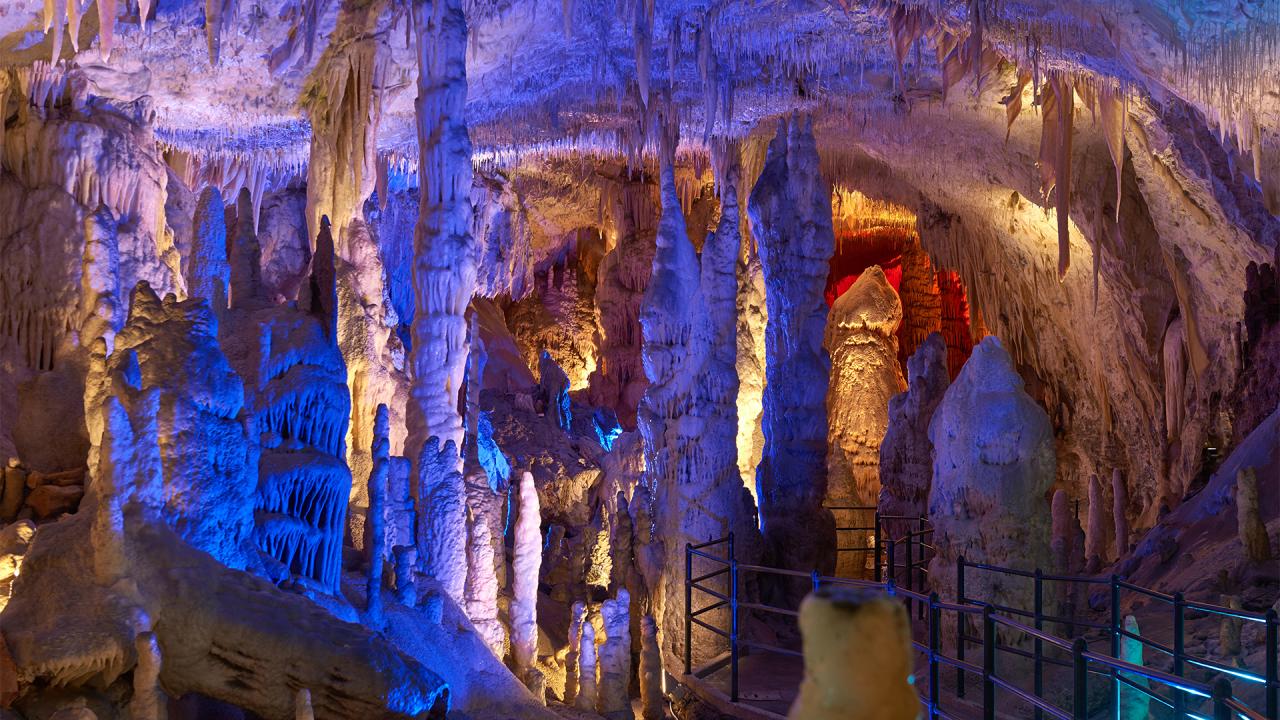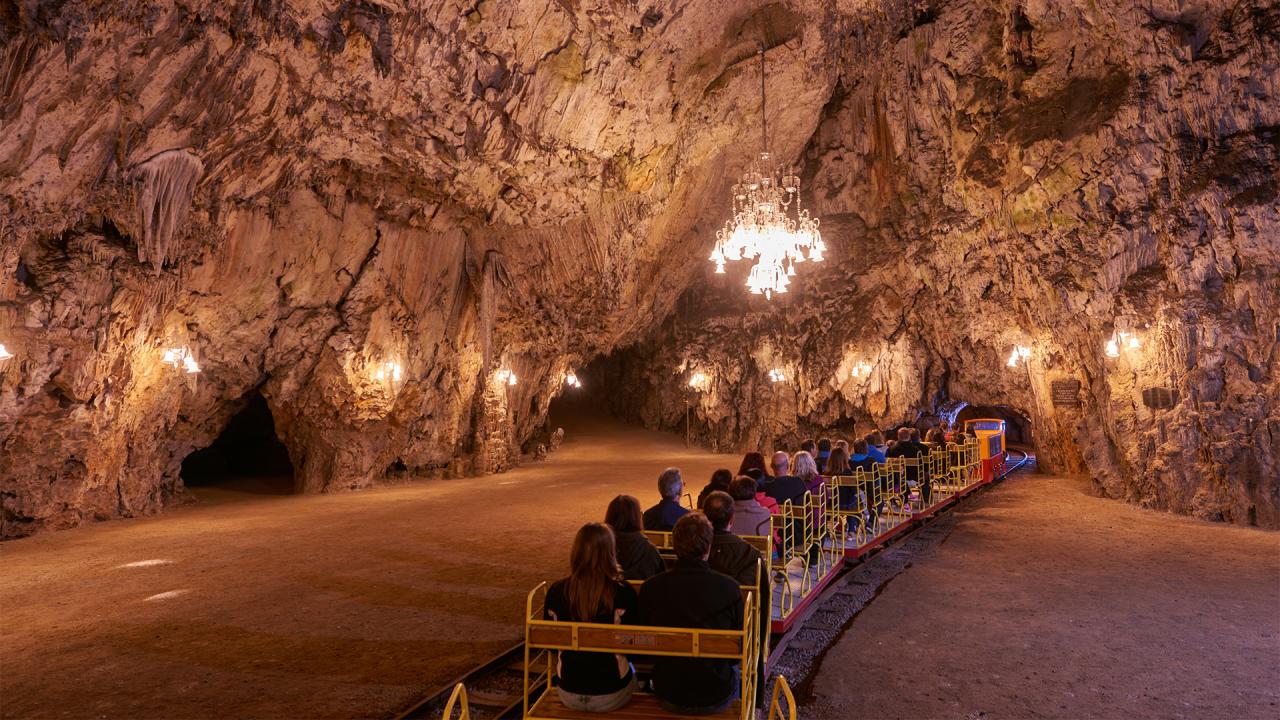 In 2018, we will first pay tribute to Luka Čeč, a Postojna Cave lamplighter who discovered the most beautiful inner parts of Postojna Cave, followed by all other historical and cultural stories related to our magnificent subterranean marvel. The project has been named A Tribute to Postojna Cave (Poklon Postojnski jami). Each month of the year will feature a specific theme and special events. This will be an extraordinary event, a major organisational undertaking, and a special moment for Slovenia. Thus, we are counting on the Slovenian government and the Slovenian Tourist Board to work with us and aid us in organising the event, so we can jointly pay tribute to this natural marvel, which has – in the dark and silence – been part of our history, quietly recording everything we do for millennia.