Award-winning execs exude optimism and boldness
As the Slovenian economy continues to emerge from a prolonged recession set off by the global financial and economic crisis, corporate success stories represent an important turning of the page and source of inspiration.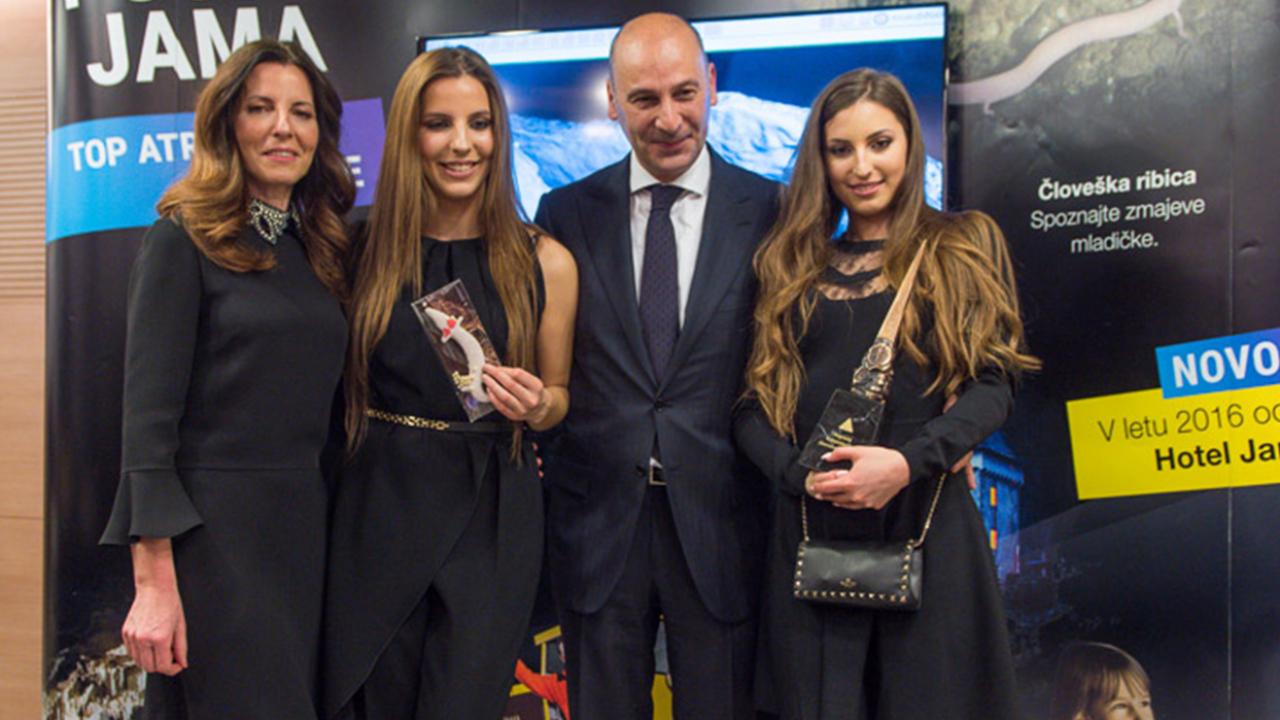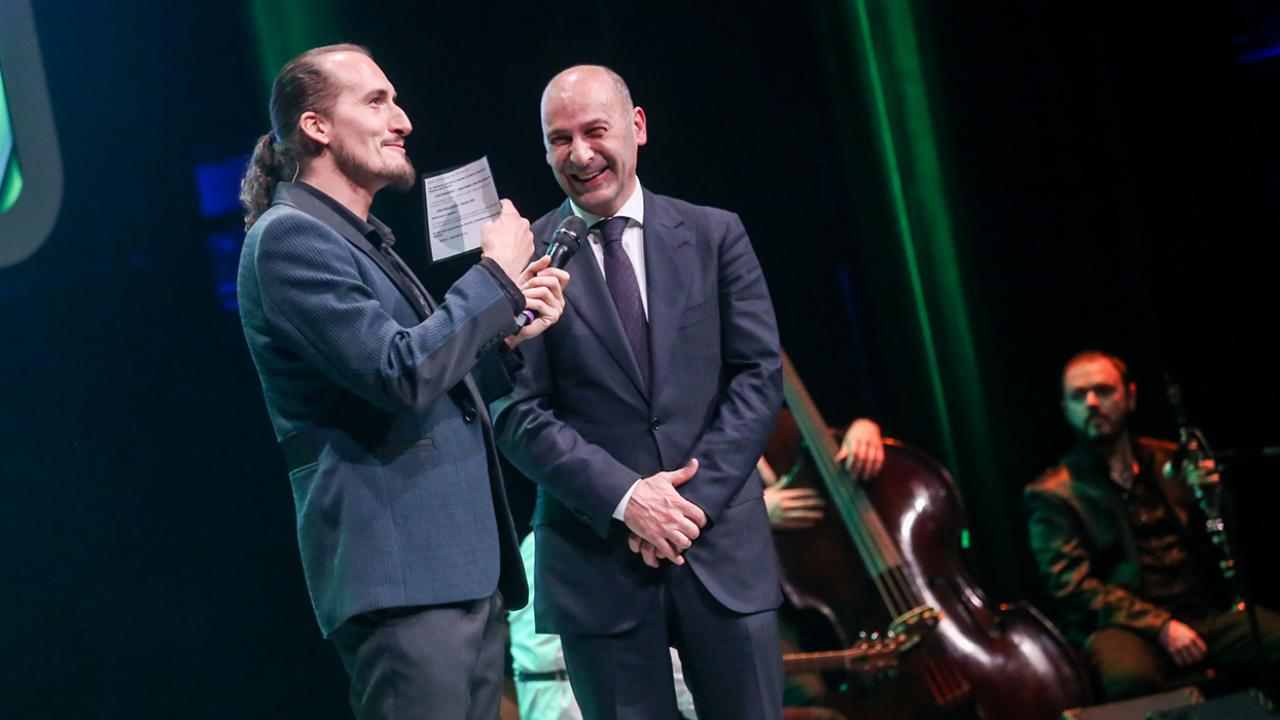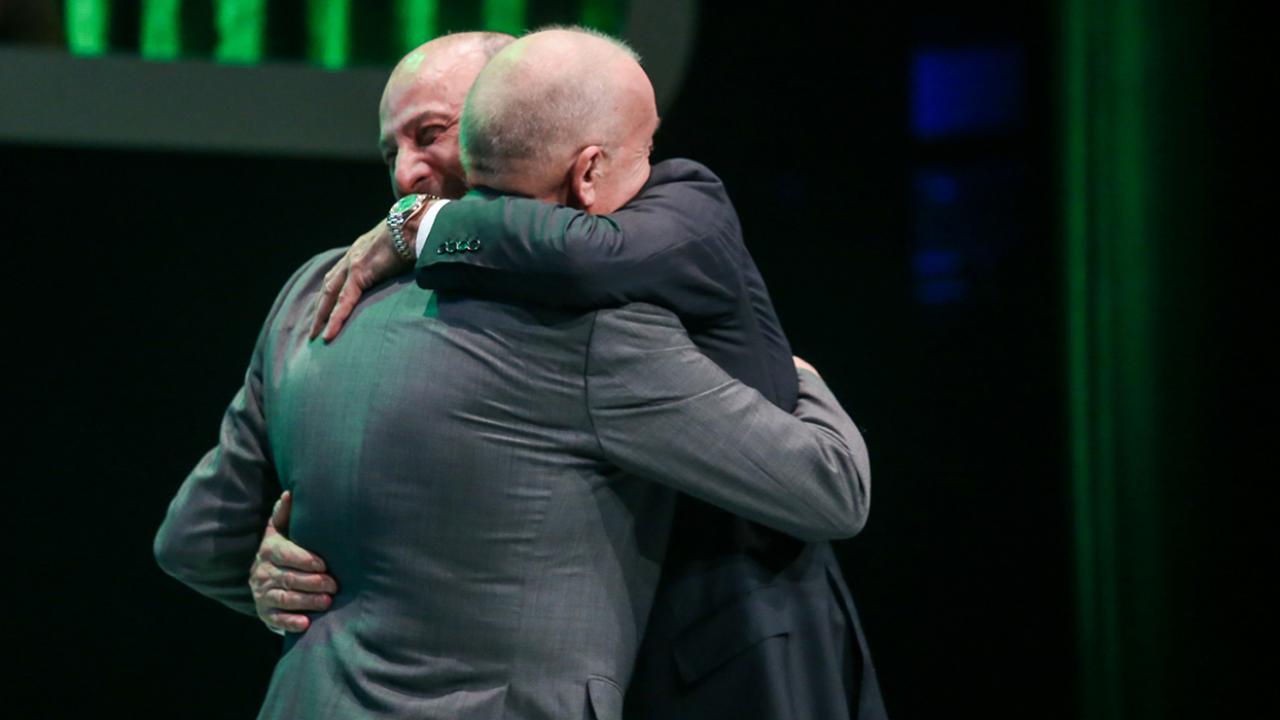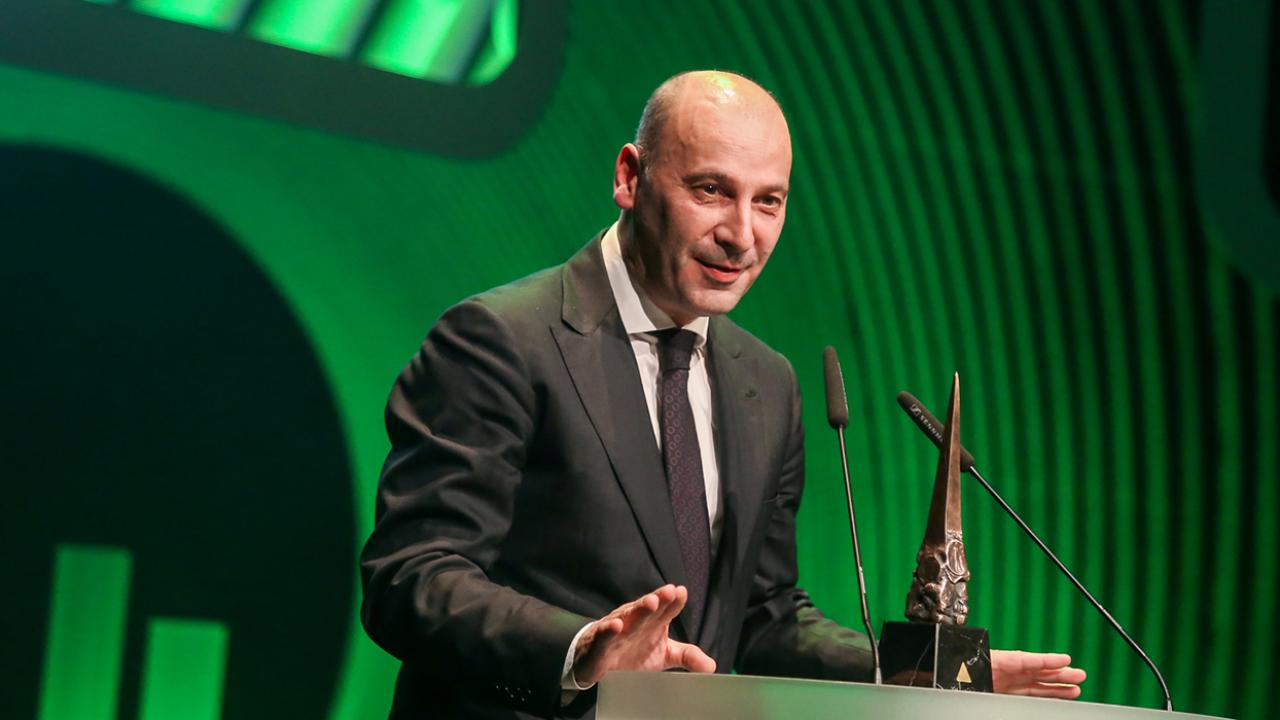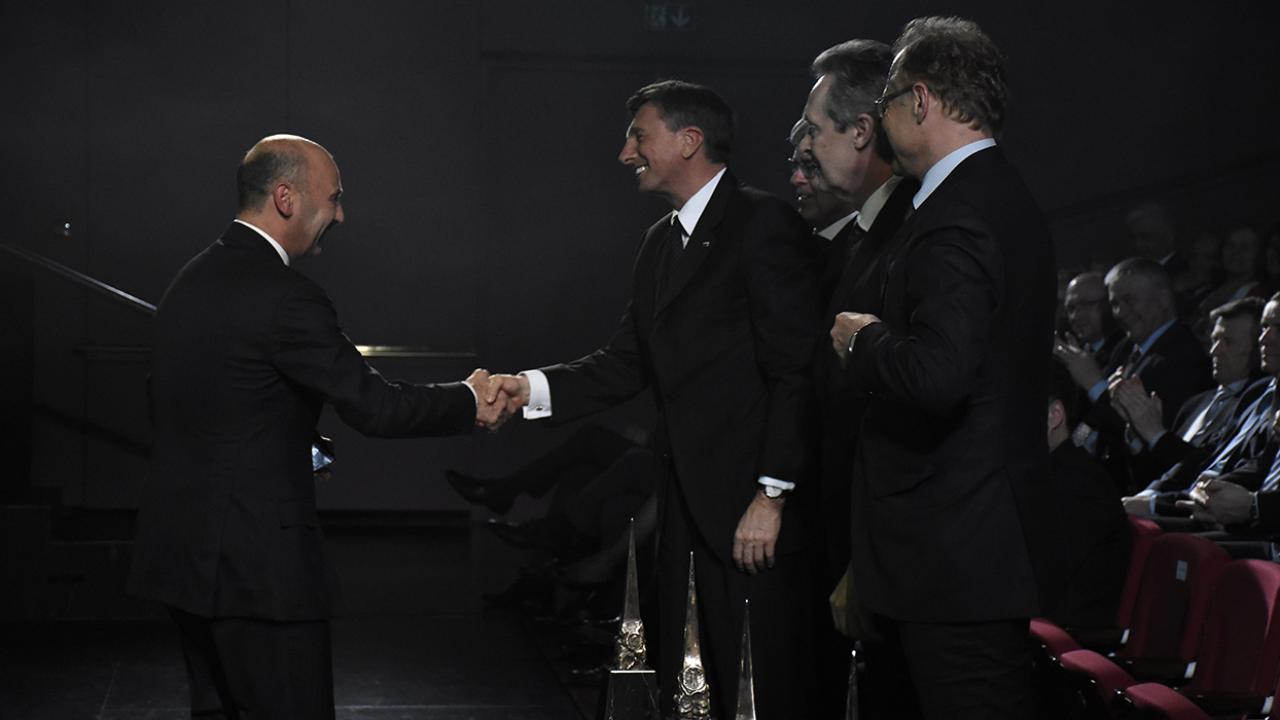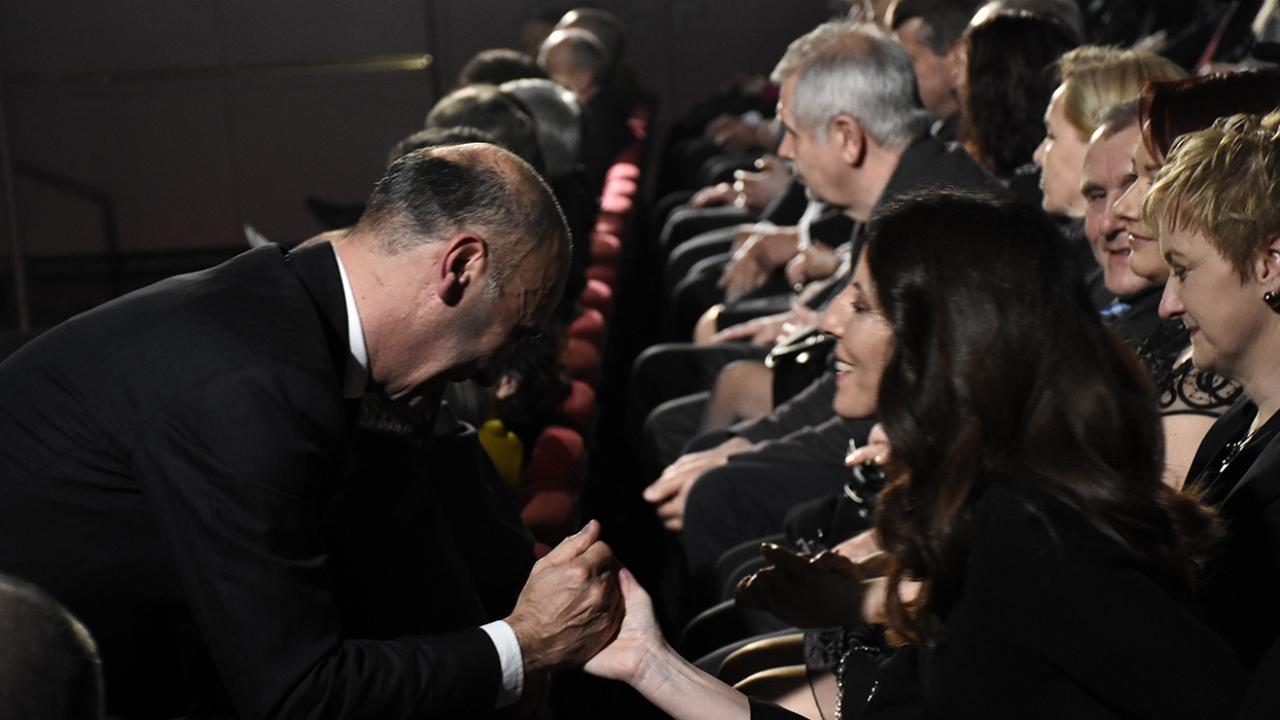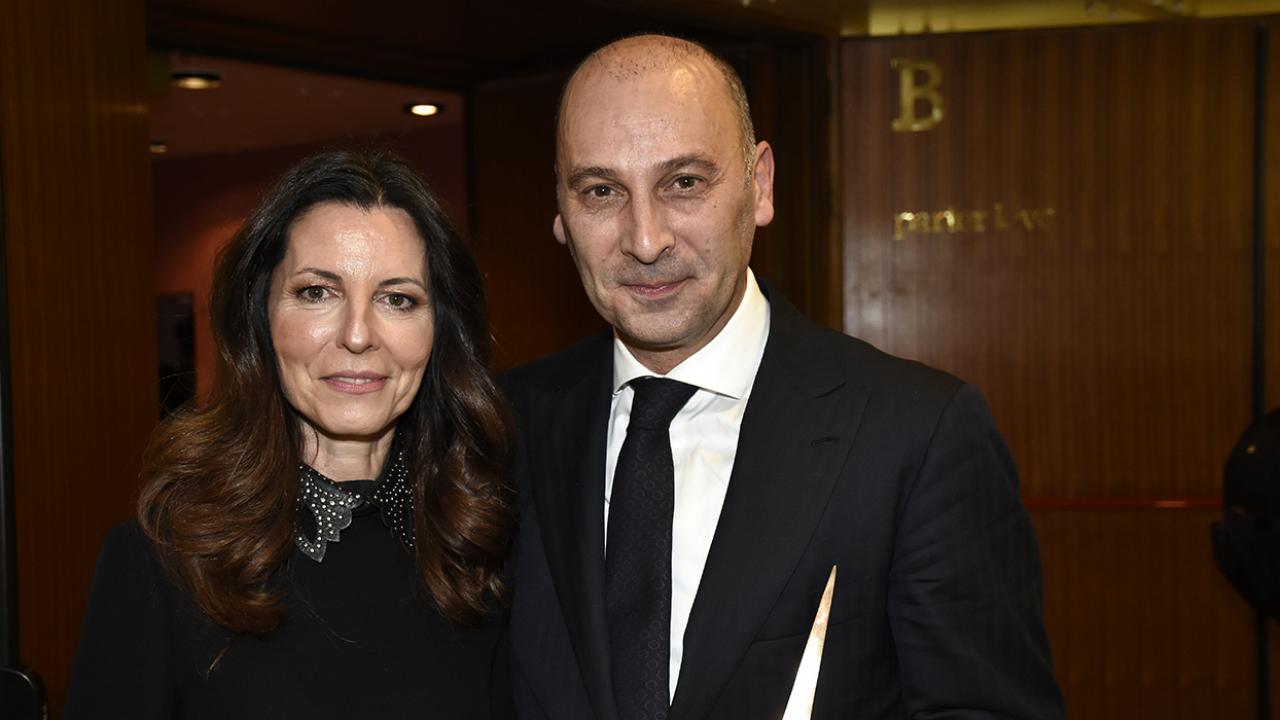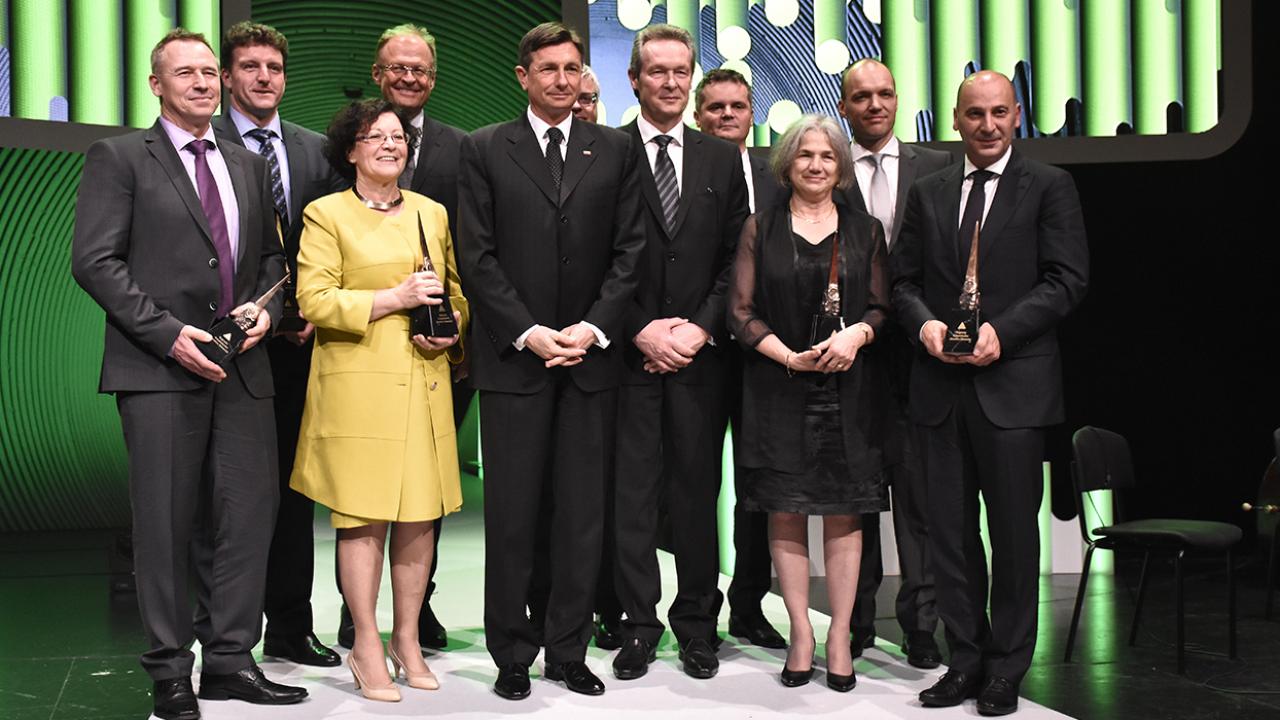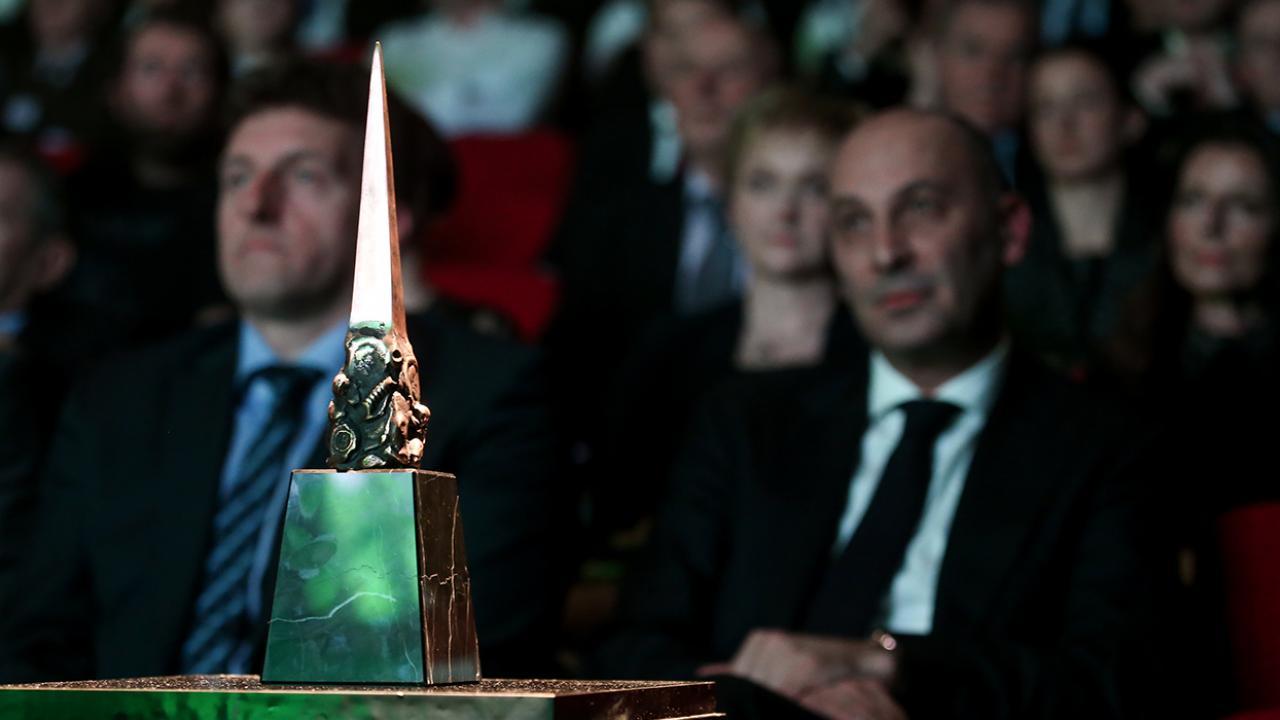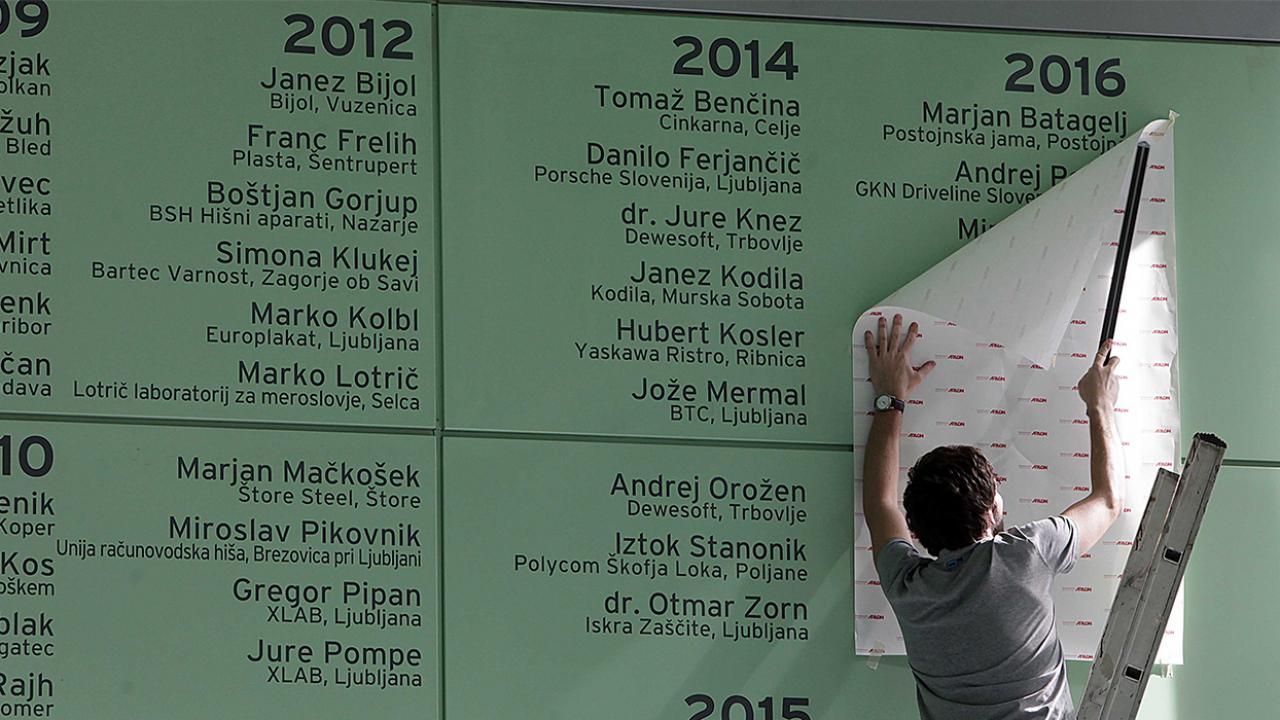 Seven such success stories in business were celebrated last week, as the Chamber of Commerce and Industry (GZS) handed out its annual awards for outstanding achievement among executives.
The common message from all seven award-winning managers is that optimism and hard work are required for success.
The winners included the executive of electric motors maker producer Domel Jožica Rejec, general manager of automotive drive components maker GKN Driveline Slovenija Andrej Poklič and CEO of tourism company Postojnska jama Marjan Batagelj.
Also honoured were chairman of metal products for rail cars Alen Šink, general manager of foundry OMCO Feniks Slovenija Borut Triplat, director of overload protection maker Hermi Miran Rauter, and general manager of business software maker Saop Sonja Šinigoj.
They were selected for overseeing successful development at their companies over a sustained period and outstanding earnings in the past year, in addition to their contribution excellence, competitiveness, development and broader social change.
With the crisis having battered confidence and laid bare questionable corporate governance practice, the message that there is no substitute for hard work and good a business plan from the winning managers rings even louder. The importance of team effort can also not be neglected.
"To be competitive in business you need to keep working on efficiency and provide for cooperation within the company," said Domel boss Jožica Rejec. The employee-owned company from Železniki with over 1,000 staff saw 14% sales growth last year and operates a plant in China.
Cooperation is also what the state sector needs for success, said Rejec, who is happy that Domel's success has been recognised in Slovenia.
A similar message to the government was delivered by second-time winner of the prestigious GZS award Marjan Batagelj. The CEO of tourism company Postojnska jama, which manages Slovenia's biggest tourism attraction, the Postojna Cave, says government officials need to worry more about being effective than popular.
"Only once politicians can show they are effective will they also become popular, not the other way around," says Batagelj, whose company ended last year with a profit of EUR 3.6m. He sees the award as standing testament to the fact that "at times people can achieve things that may first seem impossible".
(Source: STA)