BBC Stars Attend Opening of Prestigious Restaurant at Vila Planinka
About a year after Vila Planinka boutique hotel opened in Jezersko, its restaurant opened the doors to outside guests as well. The guests of honour at the grand opening ceremony, accompanied by a five-star dinner, were British dance show Strictly Come Dancing stars Aljaž Škorjanec and Janette Manrara. The couple fell in love with the philosophy of Vila Planinka during their very first visit in April last year and have become our regular guests.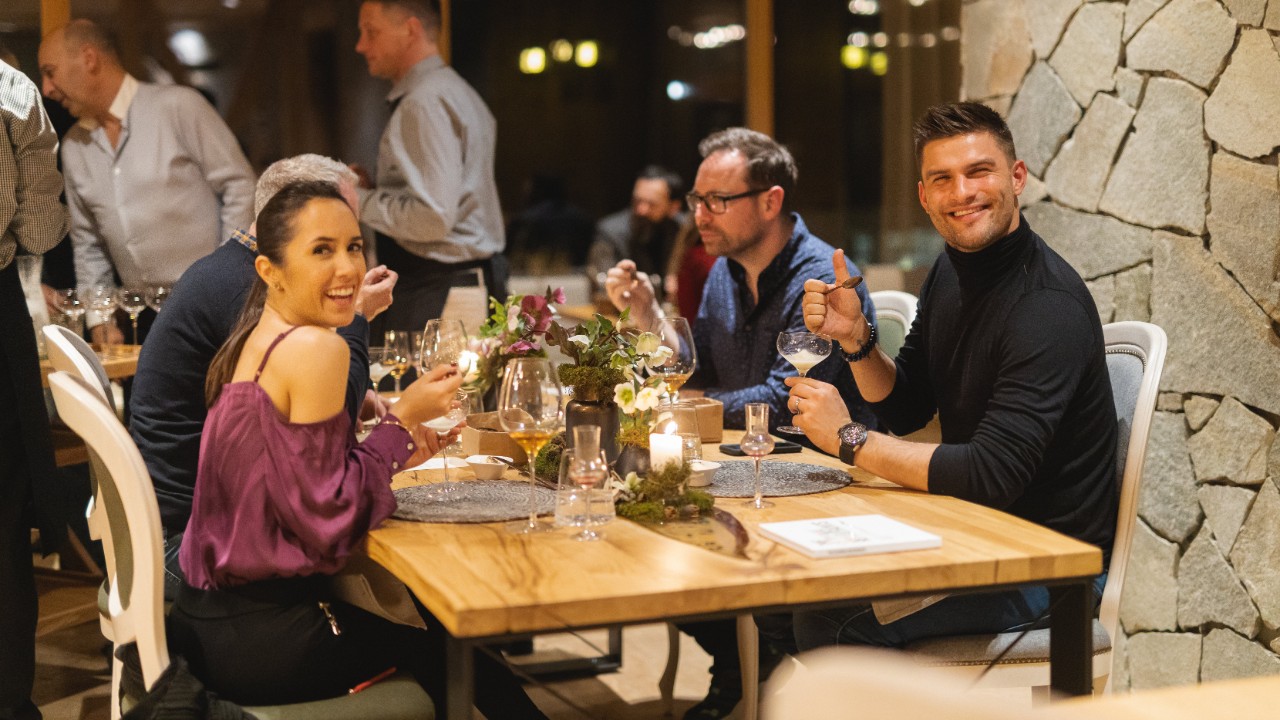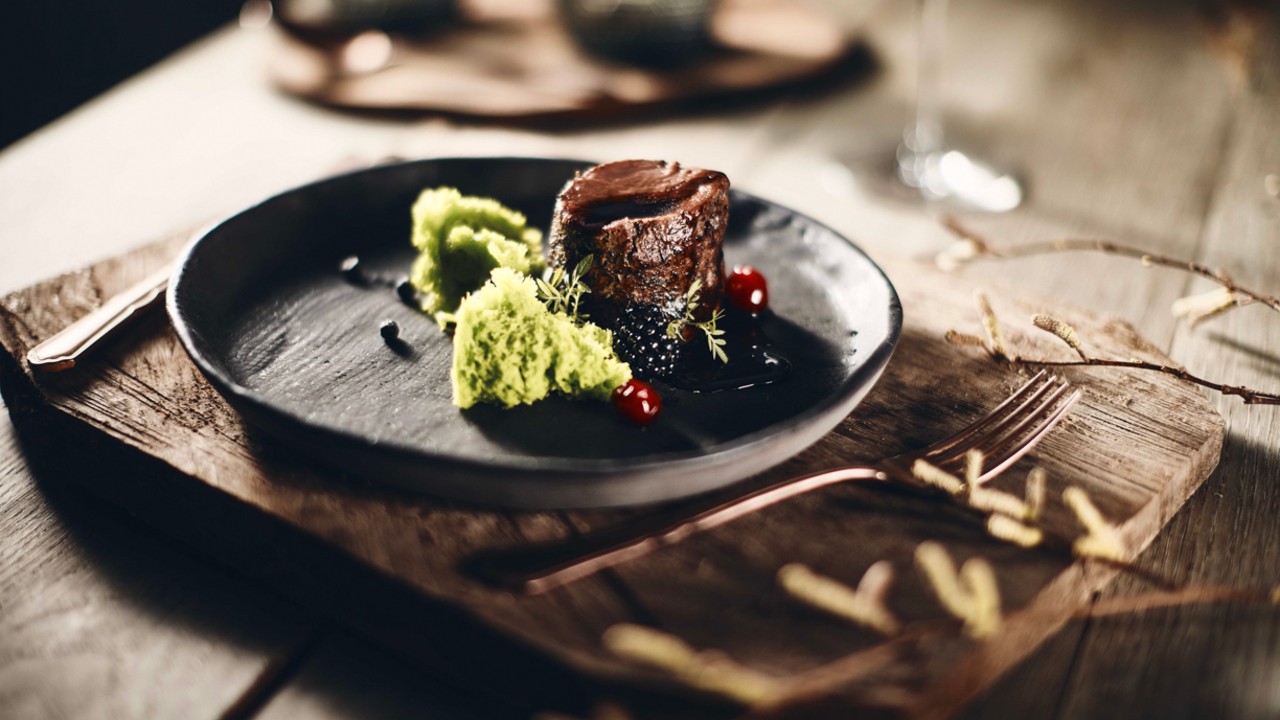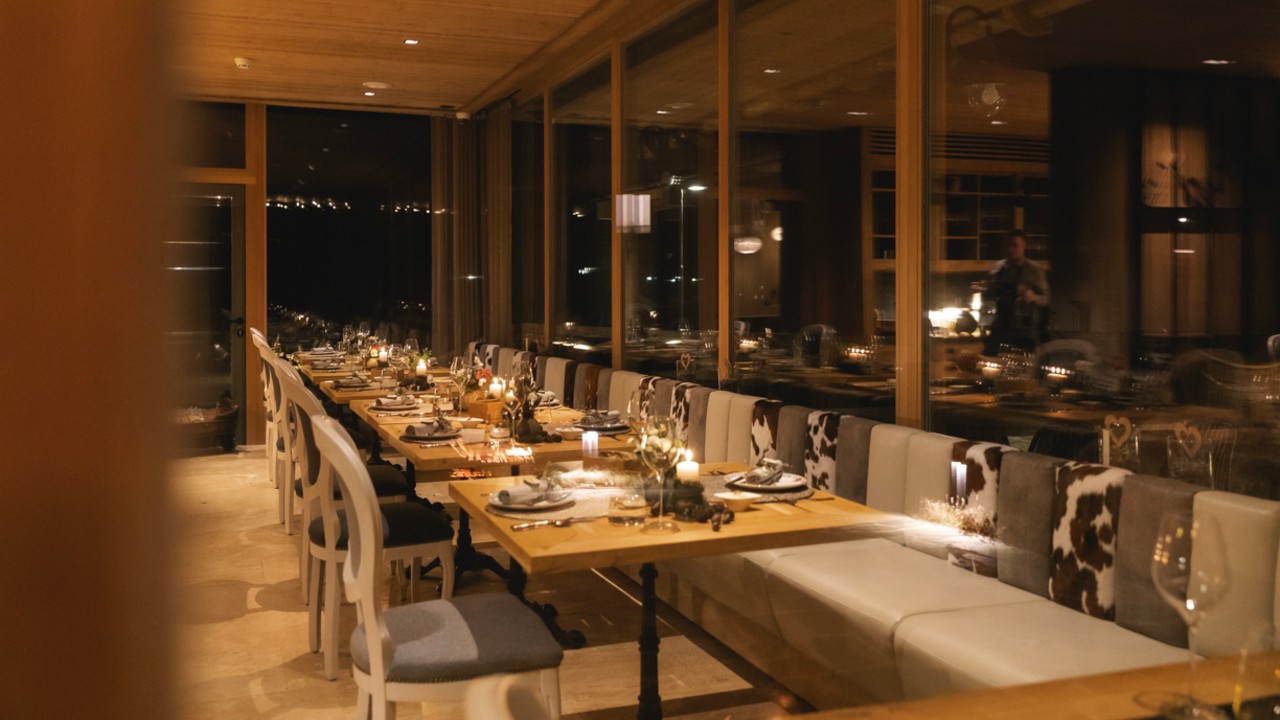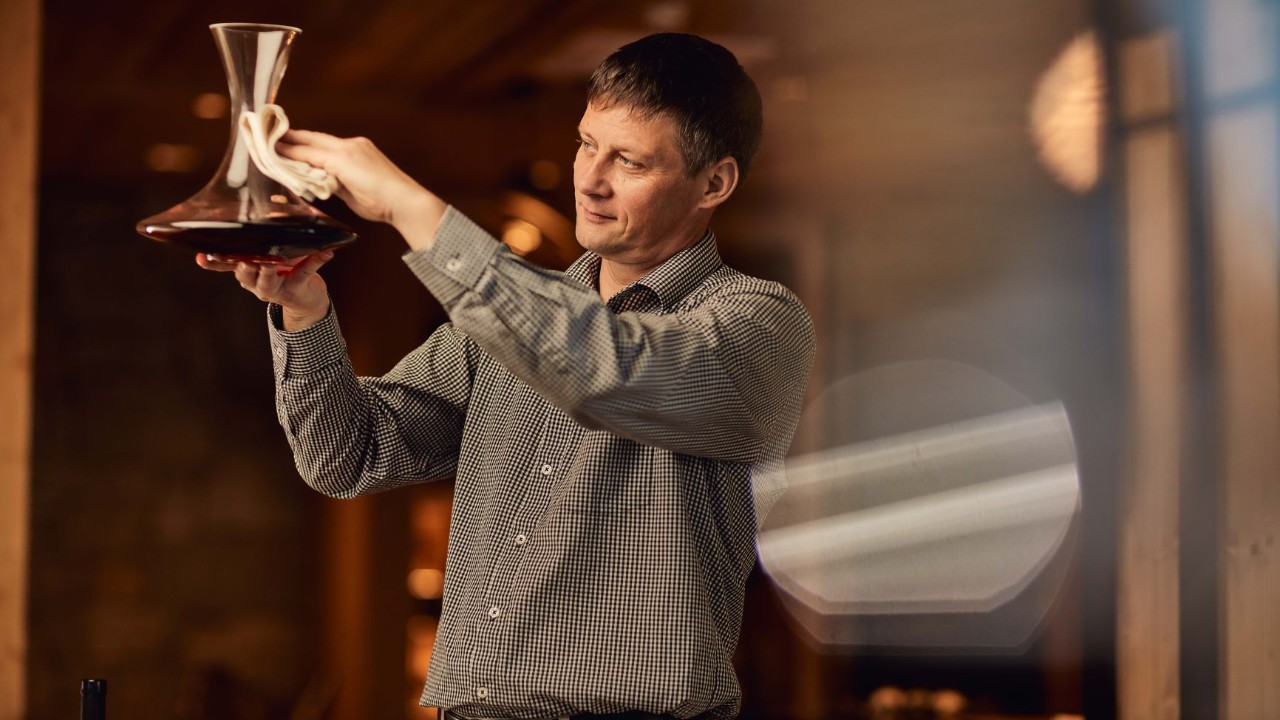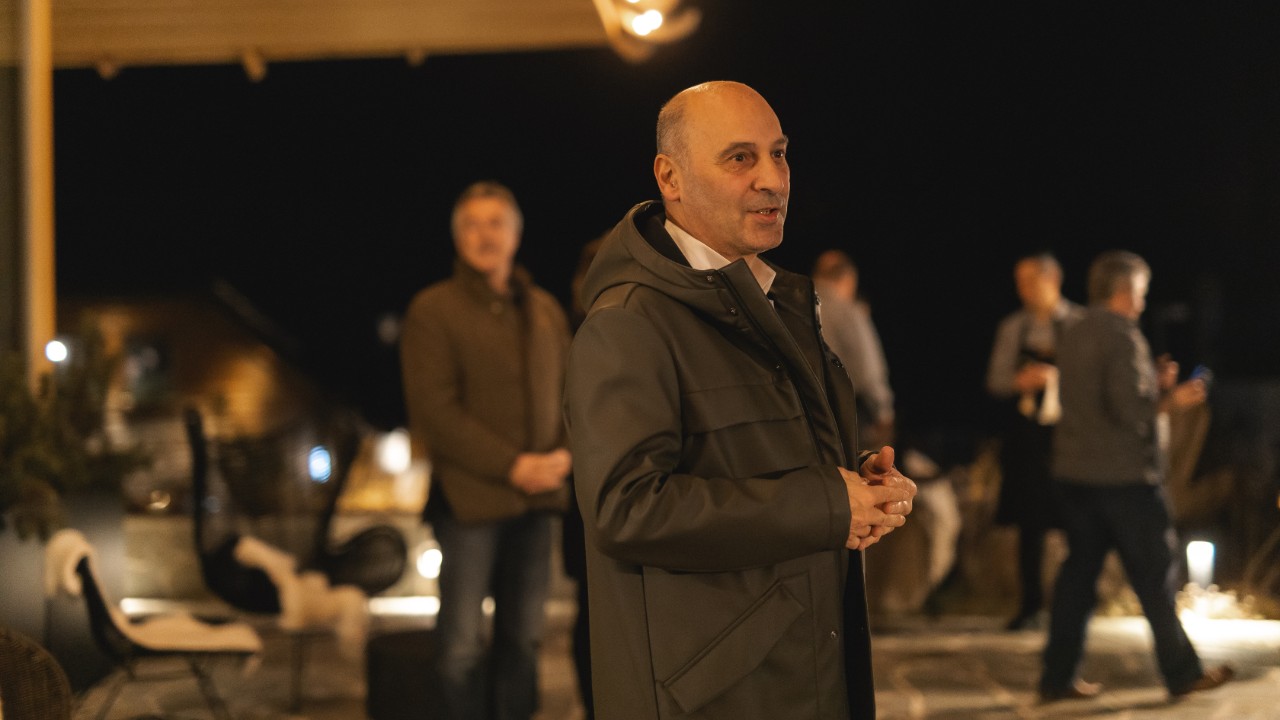 The opening of the restaurant for outside guests addresses the continuous high demand by lovers of fine dining. "The culinary story that we are seeing today has been in the making for a year," said owner Marjan Batagelj. "A top chef and sommelier alone are not enough to provide top-notch cuisine! High-quality cuisine namely also requires top local ingredients and the best Slovenian wines!"
Vila Planinka restaurant thus mainly relies mainly on local producers and adjusts its menu to the season. Our commitment to sustainability alongside a chapter of the story we are creating were witnessed by our guests through a culinary "Symphony in Seven Acts", as chef Jakob Jerala termed it.
"Feeling something is energy. Let that energy also accompany you while eating," was the wish expressed by Mr Batagelj, who himself personally believes that the energy points, discovered centuries ago on Vila Planinka's garden by the locals have a positive impact on guest experience.
To Slovenia For Vila Planinka Alone
The starry sky above the boutique establishment glowed even brighter this time around, also due to the presence of dance stars Janette Manrara and Aljaž Škorjanac, who introduced the charms of Vila Planinka to the internationally renowned choreographer and winner of the prestigious BAFTA Award Jason Gilkison. "He got fed up of our praise for the Vila and decided to see what bewitched us for himself!" explained Mr Škorjanec. "Three days of being pampered in a cosy ambiance and a truly first-rate cuisine that is not only 'haute' but decidedly full of flavour as well, is something that is not easy to find anywhere in the world!"
Many restaurants that rate themselves highly serve wines from the entire world. "We meanwhile serve wines from all over Slovenia," Mr Batagelj proudly stated. In cooperation with top wine expert Marko Koren, we created the most comprehensive presentation of Slovenian winegrowing regions. Our collection currently includes 125 wines, mainly coming from boutique, biodynamic and organic vineyards. We are striving to add to our collection with the aim of being able to offer 200 quality Slovenian wines to our guests. This is our identity and "it is also because our guests feel this identity that they like to return!" believes Mr Batagelj.
A Rising Culinary Star with Extraordinary Energy
We strongly believe in our work, so it did not come as a complete surprise to have received a total of two Gault & Millau caps (14.5) already in our first year. As Slovenia inches towards becoming the European Region of Gastronomy 2021, Vila Planinka boasts a candidate status for a Bib Gourmand, "a rising star" with the potential to obtain its first Michelin star.
We do not hide our ambitions to qualify for a Michelin star. We believe that the benefits of clean mountain air, unique healing and drinking spring water and the special energy that surrounds Vila Planinka restaurant, will bring about the recognition we desire. Getting a Michelin star, still the most important symbol of the culinary world, would once again give Jezersko and Vila Planinka the status of Slovenian Davos.
We therefore proudly announce that we will join Restaurant Week at the end of March (March 20-29), during which we will allow a very limited number of guests to truly get to know, experience and feel us. Since we are a small boutique establishment, booking a table in advance is a must for outside guests.