Eurobasket 2013 Draw in Postojna Cave
The draw, which will be attended by 24 teams, including Slovenia, will be the first in history to be held in subterranean world in one of the largest hall of Postojna Cave – in the Concert hall.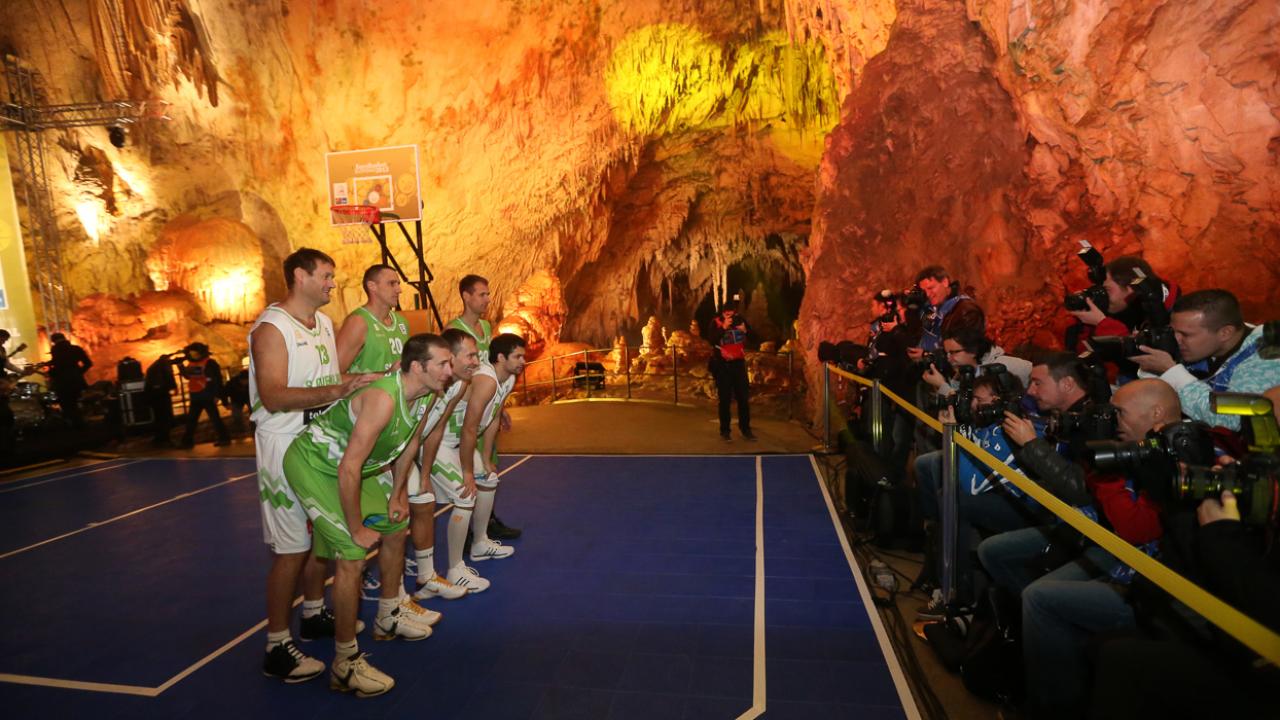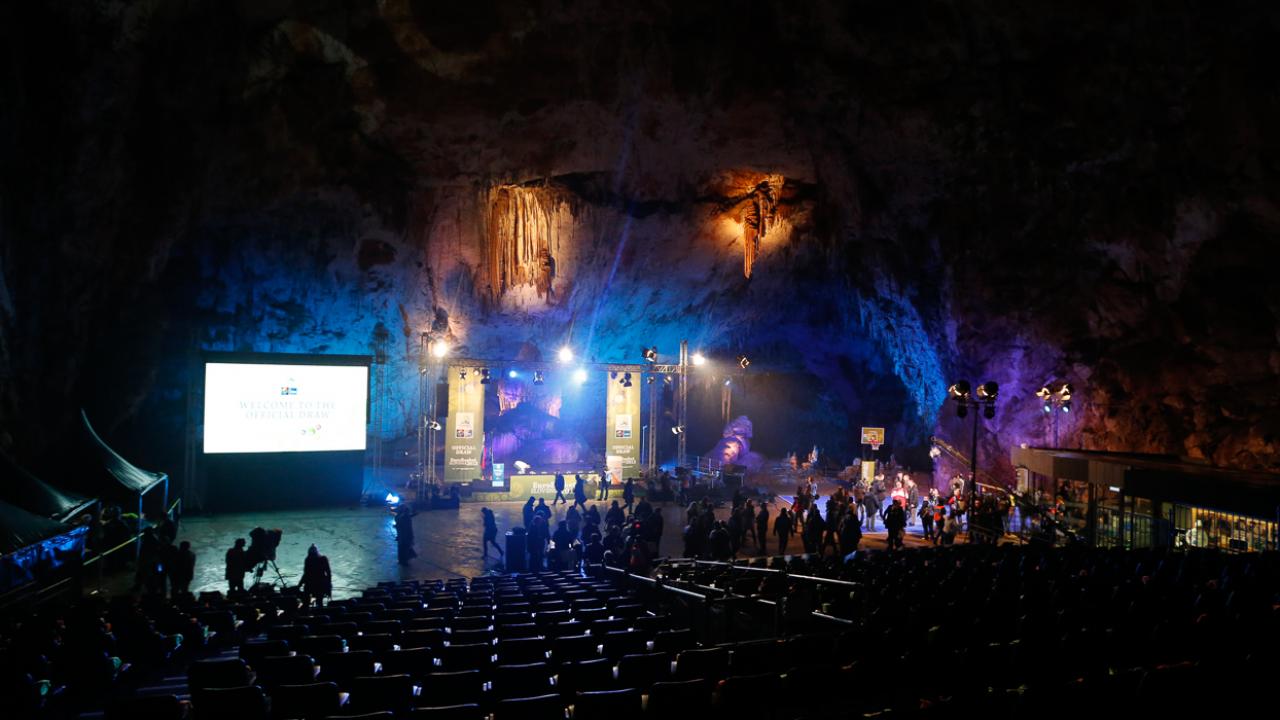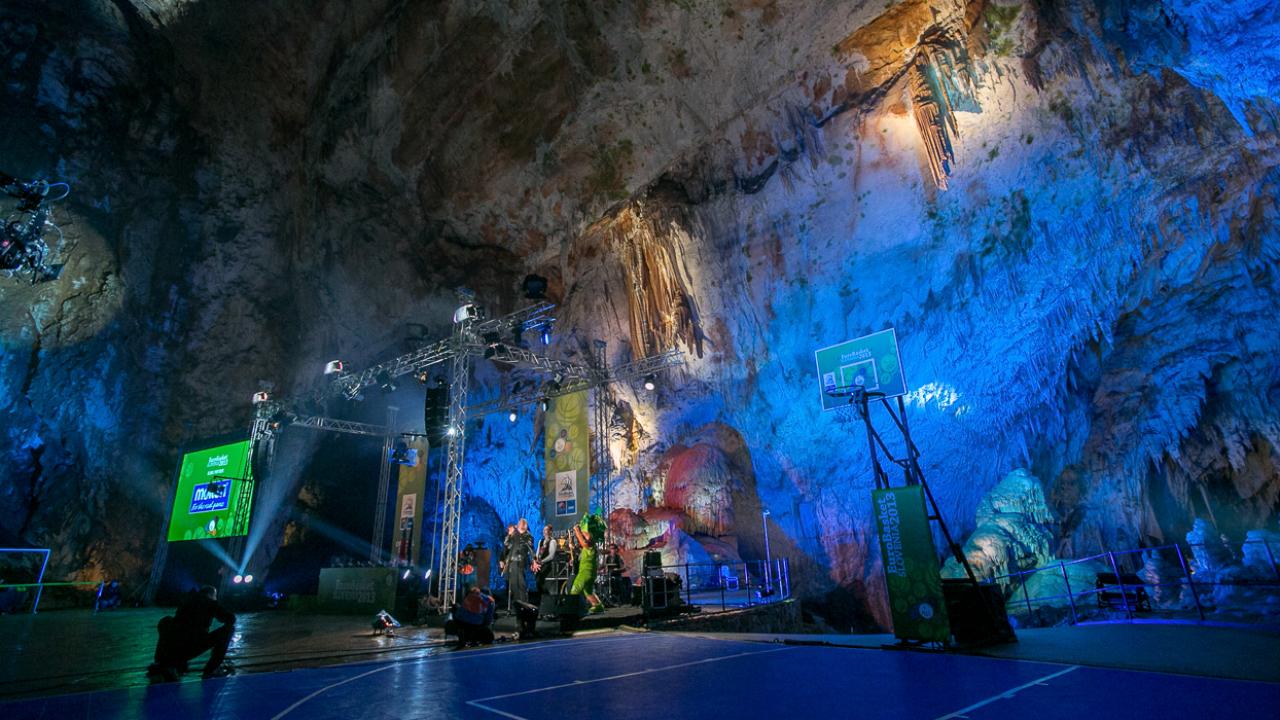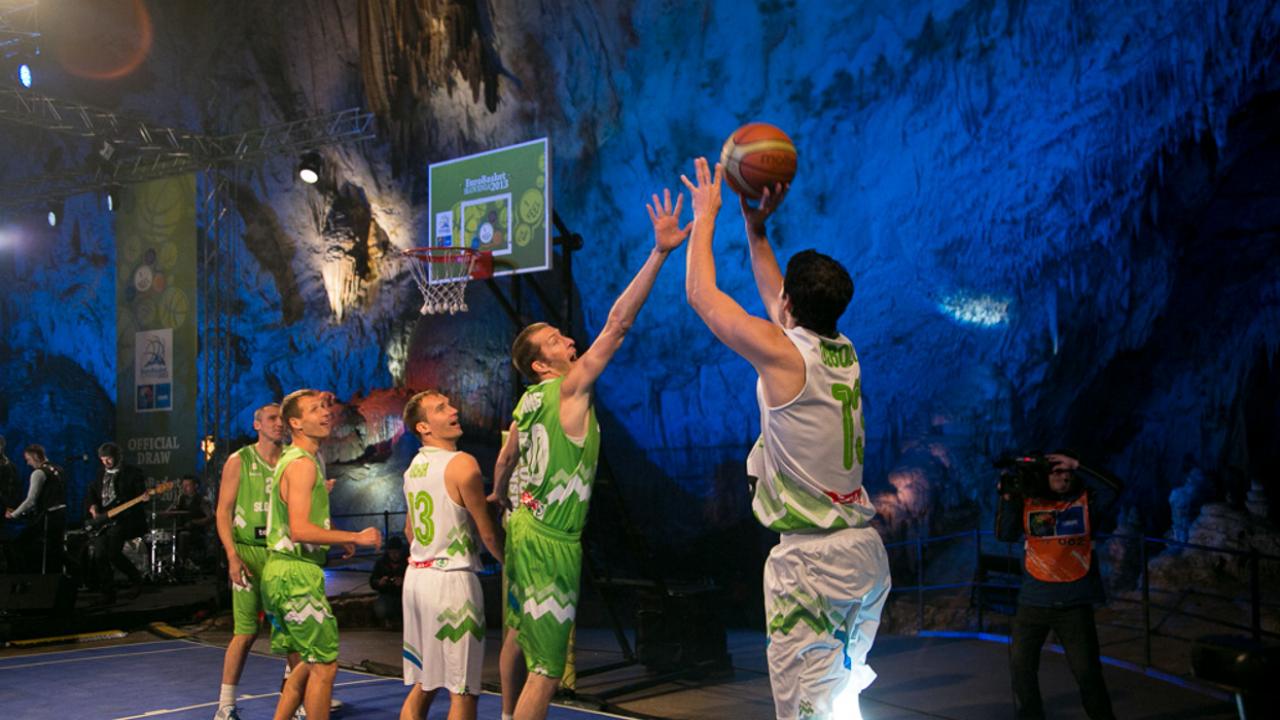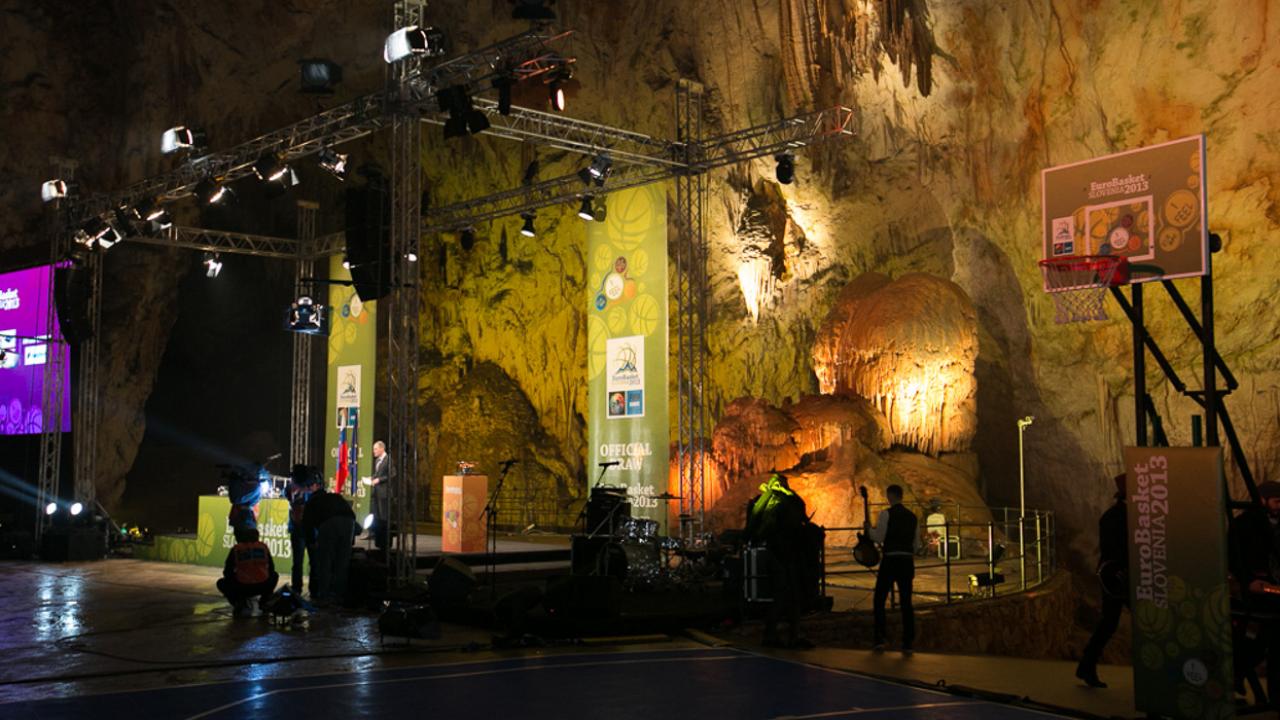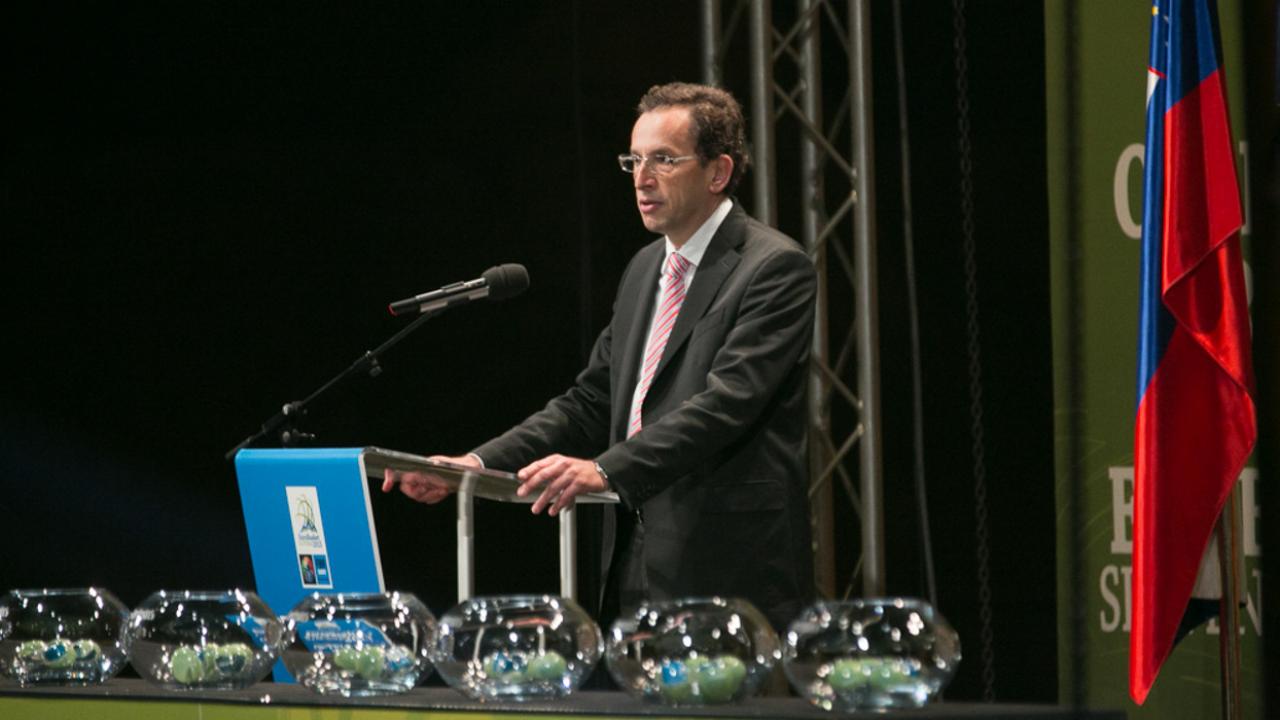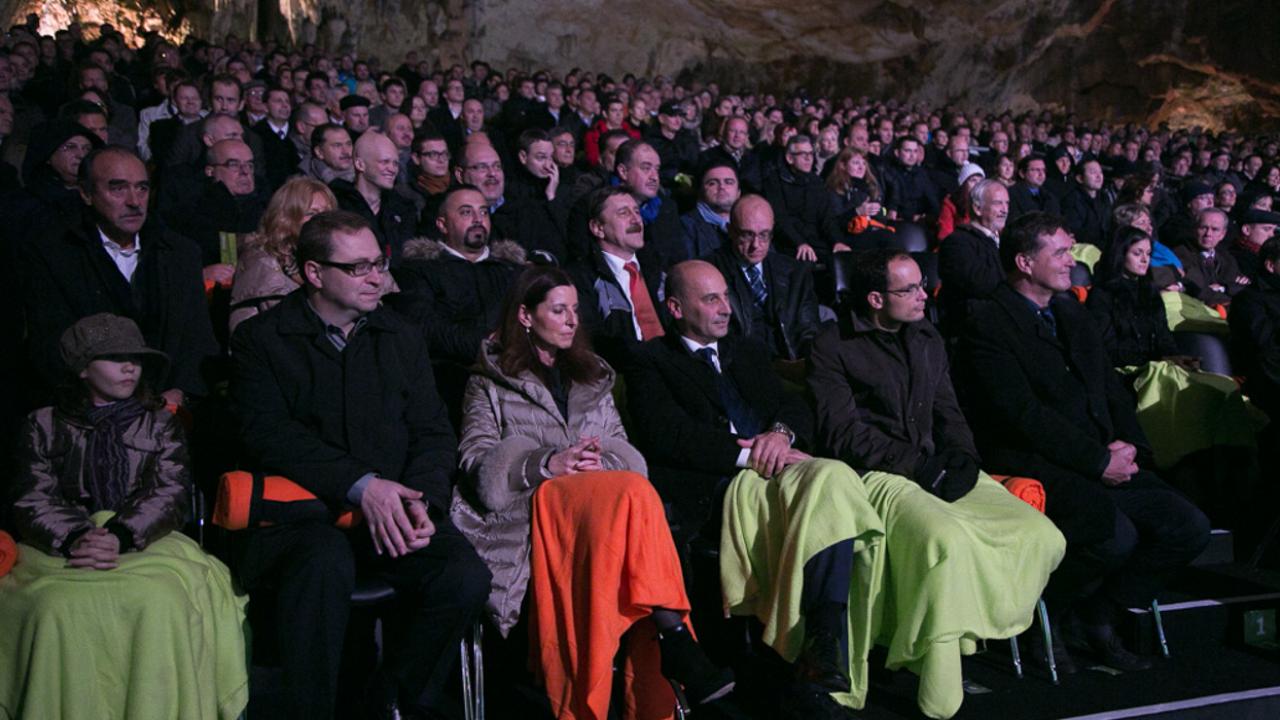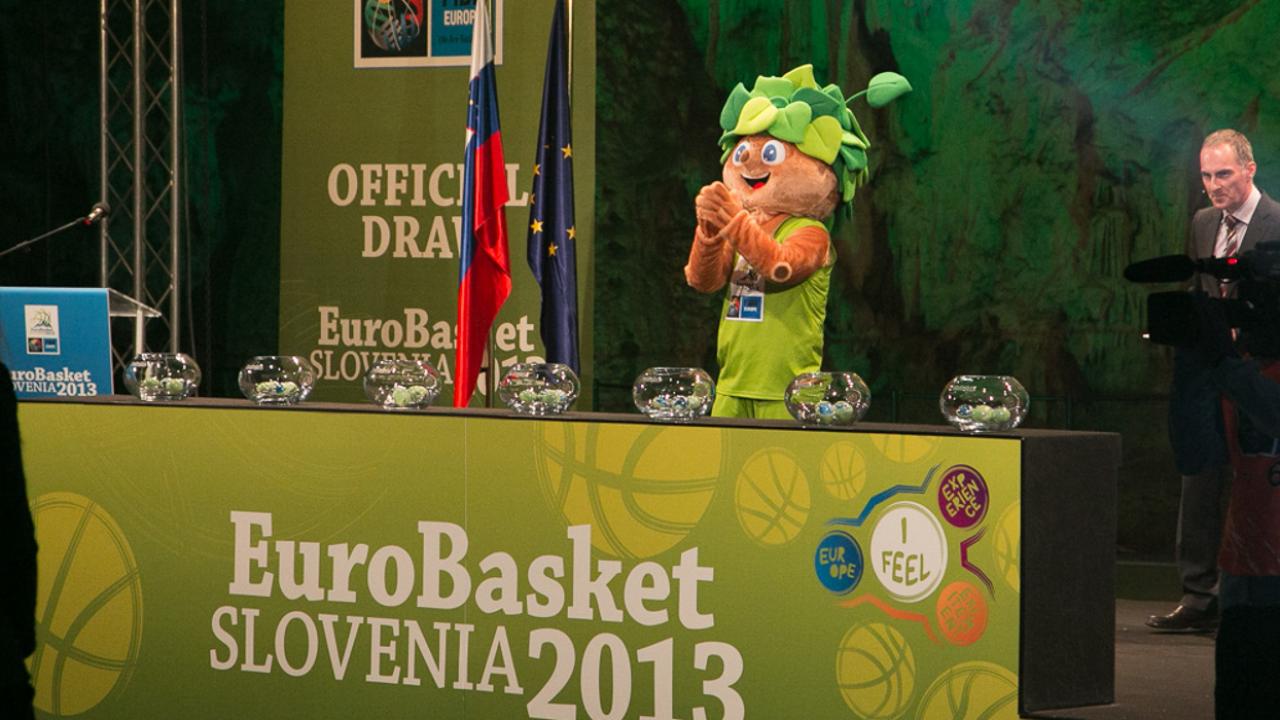 A few lucky visitors will be able to participate at the draw, which will be held on Sunday 18th November 2012 at 6:00 p.m. and live broadcasted.
Limited number of tickets for this prestigious event.
Trains to the cave will live at 17:00. Tickets reservations required.
Info: sales@postojnska-jama.si
Visit also: Eurobasket 2013 official page