EXPO Postojna Cave Karst Officially Open
The exhibition collection EXPO Postojna Cave Karst was officially opened at Postojna Cave on Wednesday, 22 April 2015, 111 years after the earliest ideas and ambitions of setting up a Postojna Cave museum had emerged.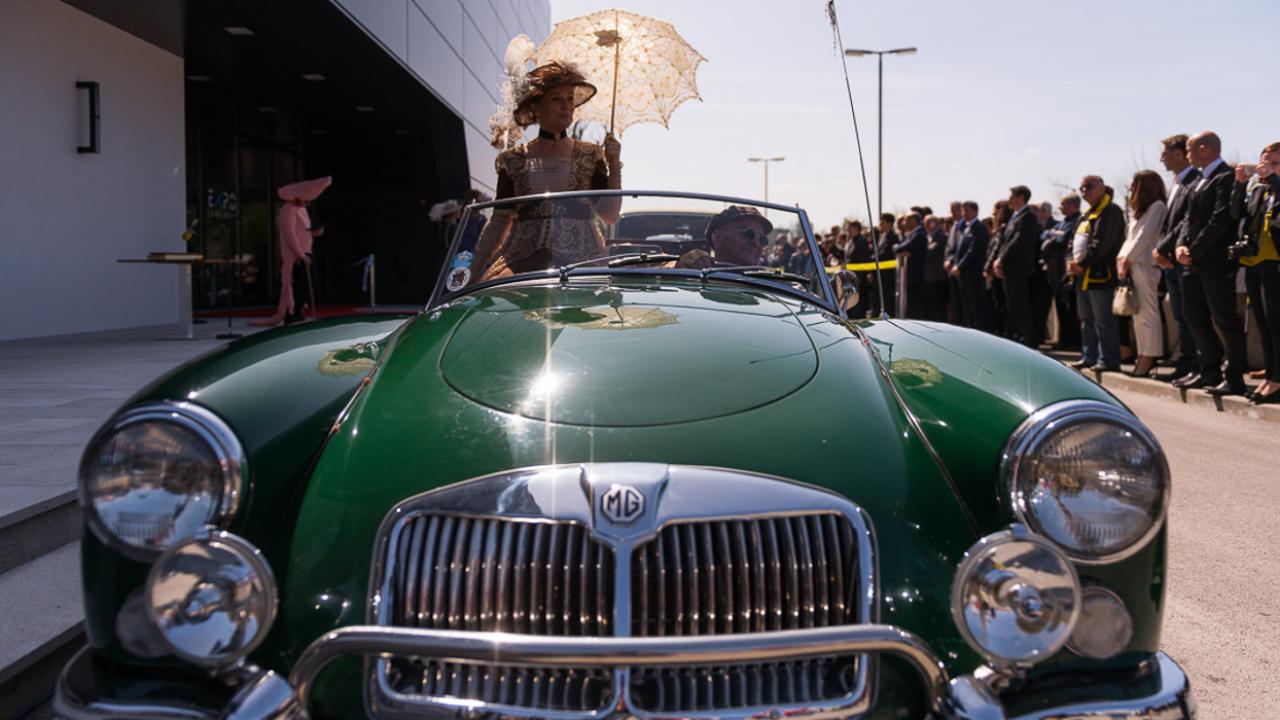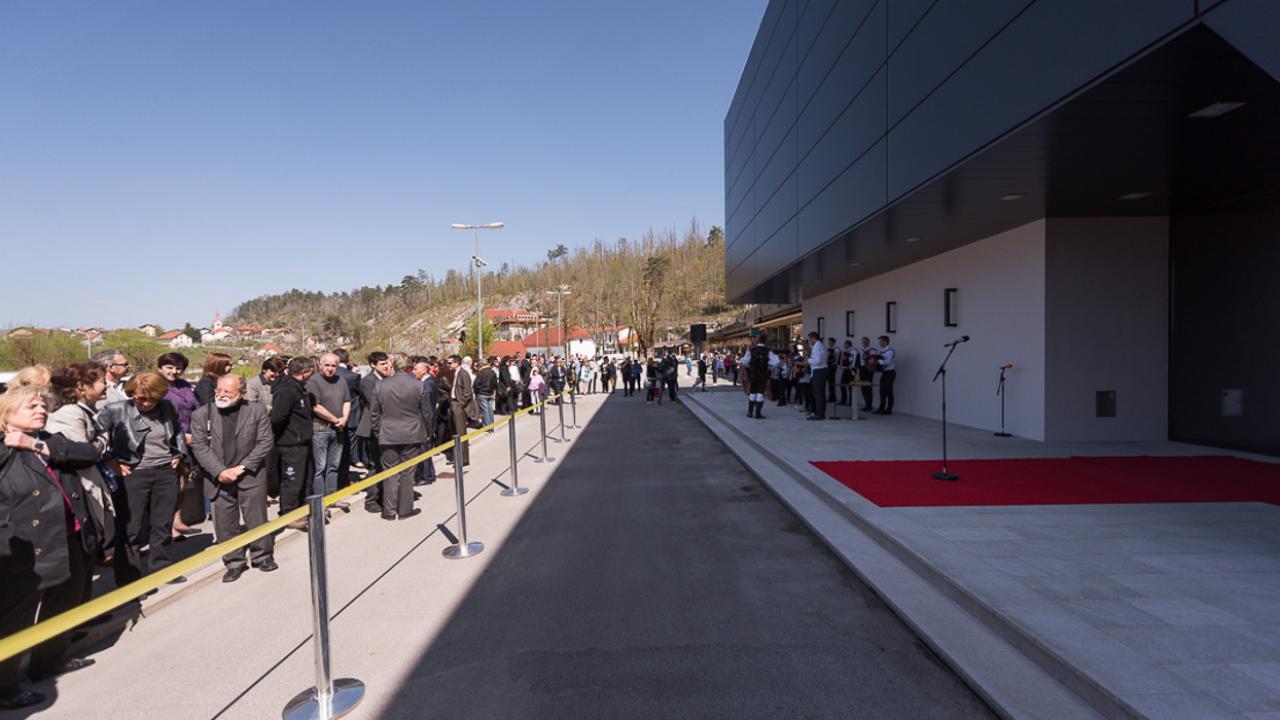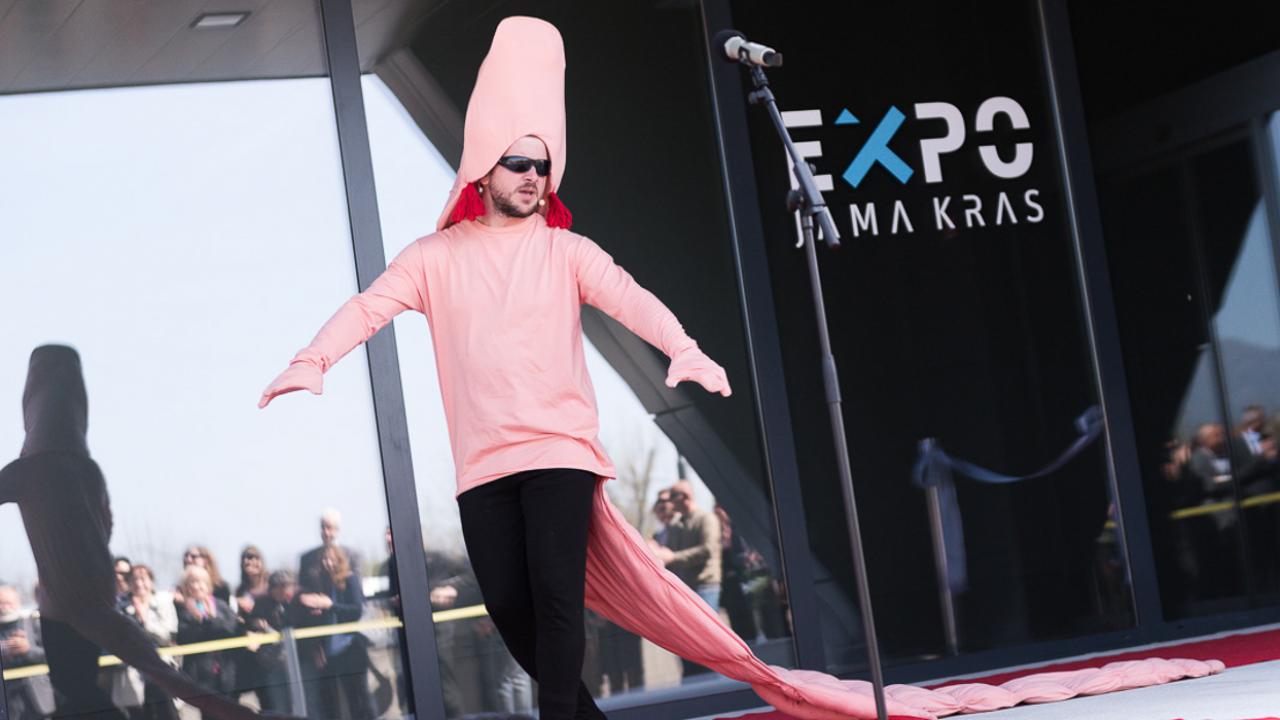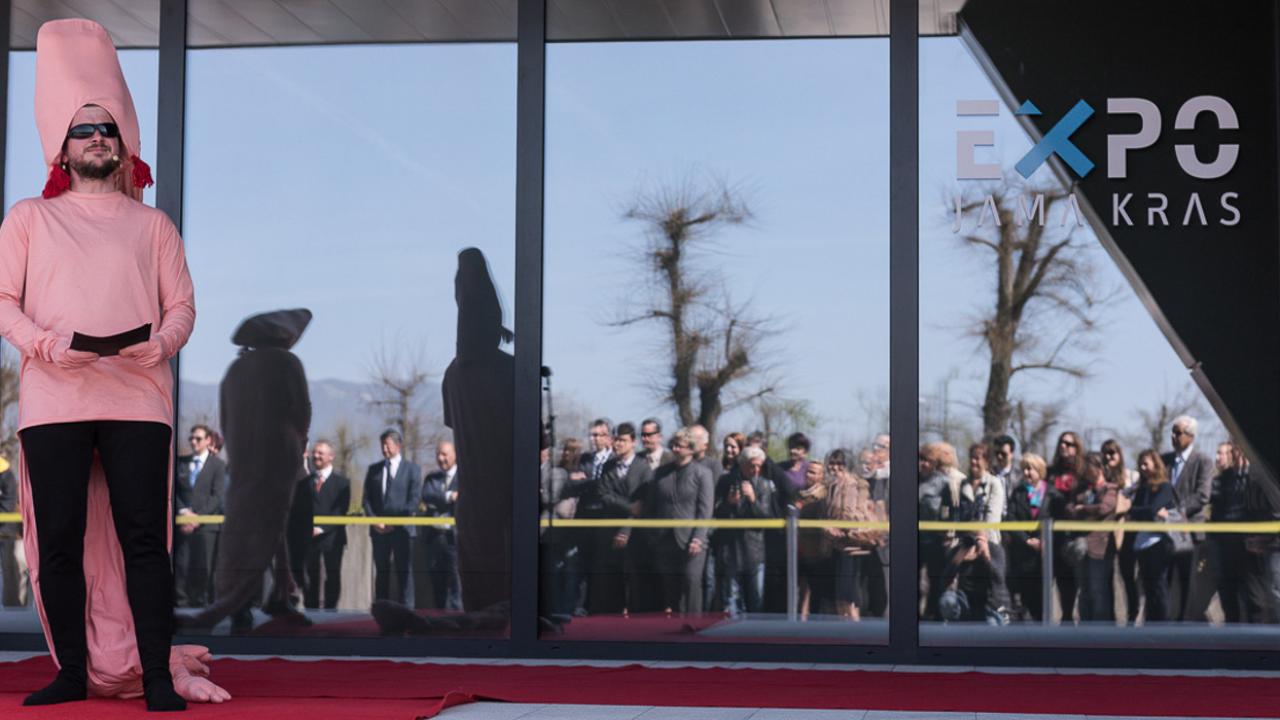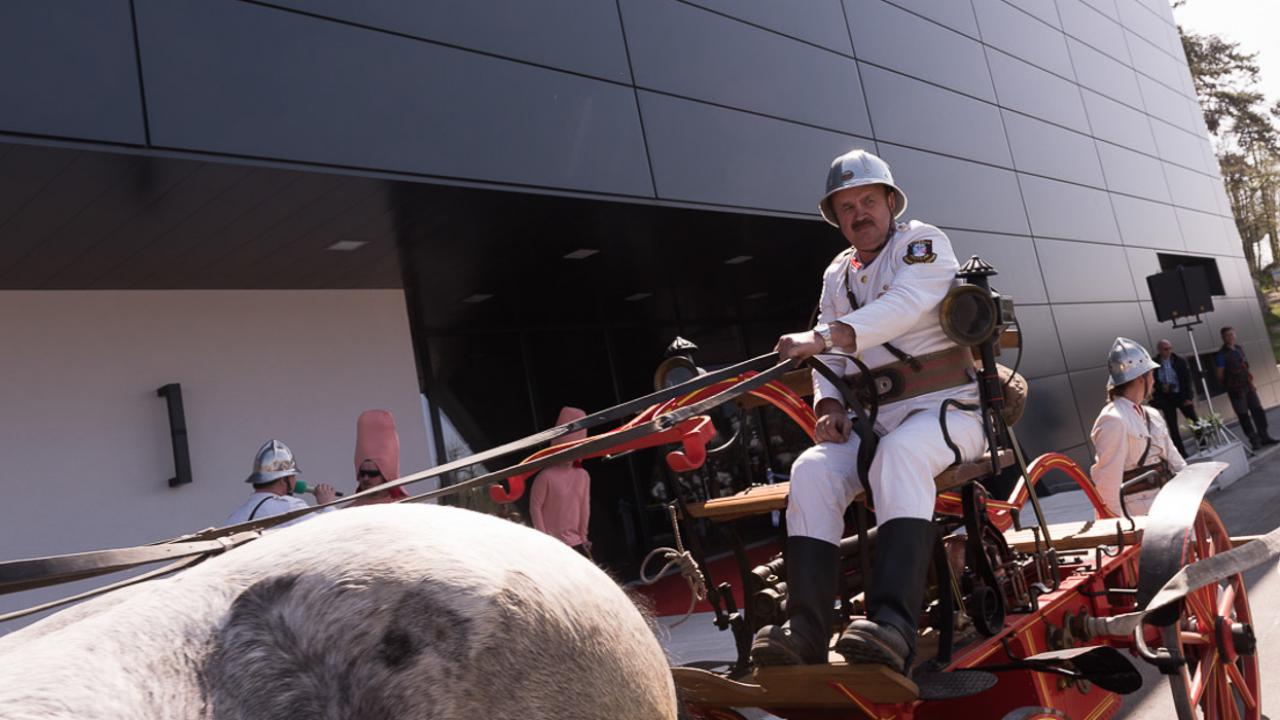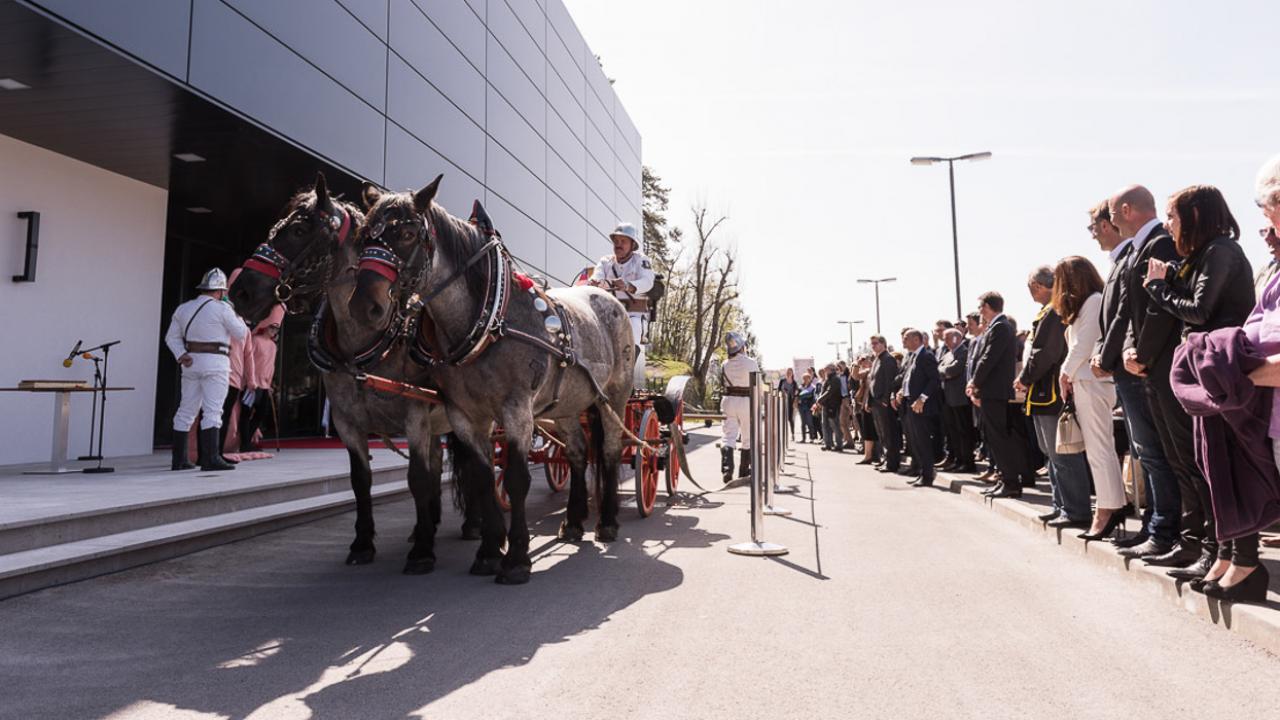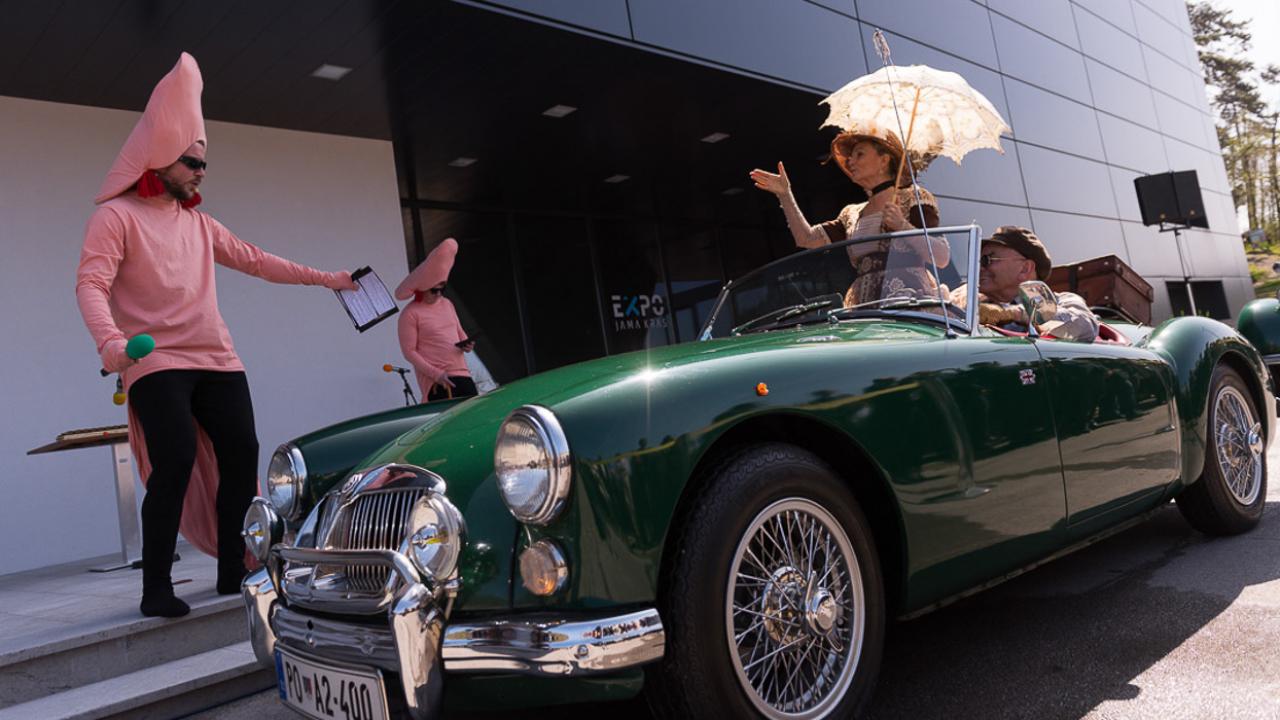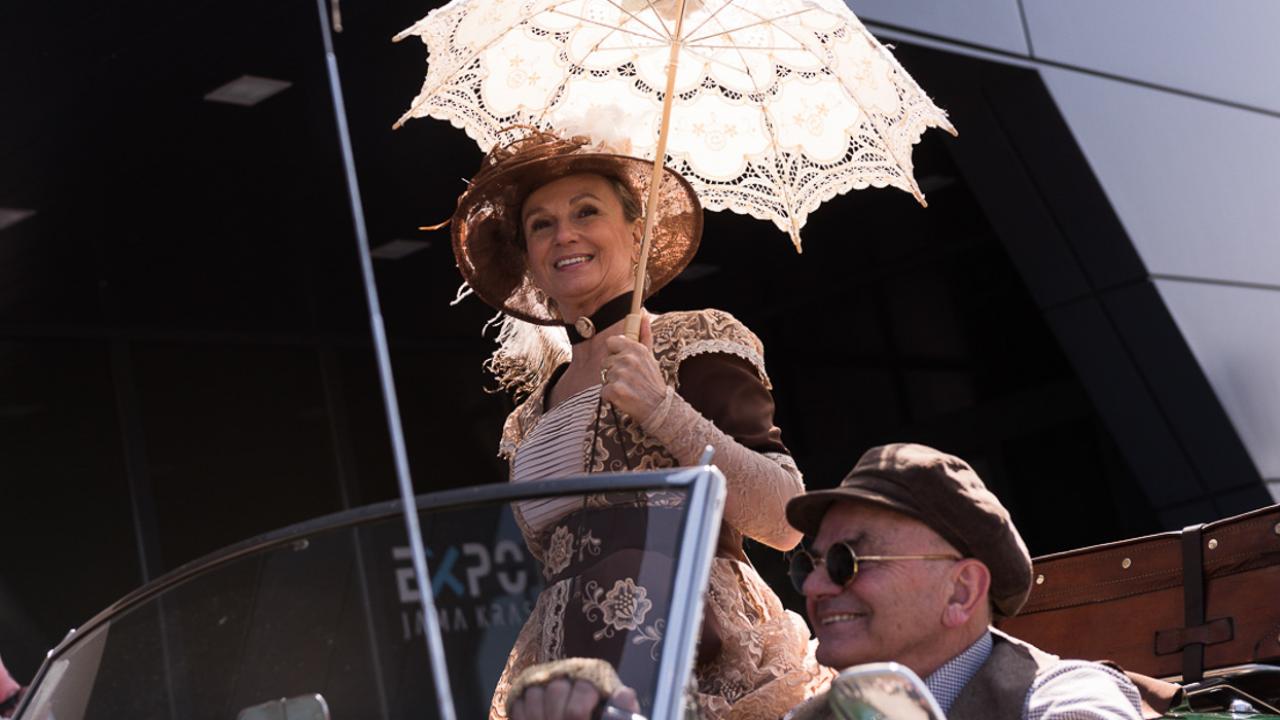 The largest exhibition about the karst and Postojna Cave, as its most unique feature, is staged in the Postojna Cave Park, in the building at the beginning of the promenade.
EXPO Postojna Cave Karst was officially opened by the Chairman of the Board of the company Postojnska jama d.d. Marjan Batagelj, who pointed out during his opening speech that he was pleased that the dreams of many generations of cave operators and generations that endeavoured to realize this idea, which in the past often seemed far-fetched, were being realized on that day. Mr Batagelj also pointed out that our mission was thus being accomplished, however, the project was also expected to be financially viable.
EXPO Postojna Cave Karst is an important addition to the existing range of products and services and enhancement of the earlier interpretation of the cave through new contents which visitors previously did not have the opportunity to learn about. It is the largest permanent exhibition about the cave and the karst phenomena around the world.
The exhibition features interactive presentations of contents that speak volumes about the formation and extraordinary history of the tourism-related development of the most famous show cave in the world. Visitors get to learn about the karst and karst phenomena through projections of various contents onto a three-dimensional model, discover the peculiarities of the karst environment and learn about all superlatives and milestones attributed to Postojna Cave on the Wall of Fame. As one of the highlights of the exhibition, visitors virtually descend from the surface into the Postojna Cave passages and halls and thus get a sense of the vastness of the largest cave system.
The exhibition is of interest to visitors who are not familiar with the karst or caves and to experts alike. Special attention is devoted to children, who are guided through the exhibition interactively by the olm and the slenderneck beetle.
Projects of this kind are for the most part publicly-owned, however, the exhibition EXPO Postojna Cave Karst is special in this regard as it is a private project. The total investment value was EUR 3 million, whereof the major part was financed by the company's own resources and part of it (i.e. EUR 229,400) by the funds of the IPA project.
The exhibition was part of the IPA Adriatic Cross-Border Cooperation Programme, specifically of the project The Adriatic's museums enrich cultural tourism (Museumcultour), which was participated in by project partners from Slovenia, Croatia, Italy, Montenegro and Albania.
Photos: Iztok Medja for Postojnska jama d.d.
artnerji iz Slovenije, Hrvaške, Italije, Črne gore in Albanije.