Four Reasons To Celebrate!
The company Postojnska jama d.d. and the agency Innovatif are the proud recipients of four Websi awards for the redesigned Postojna Cave Park website.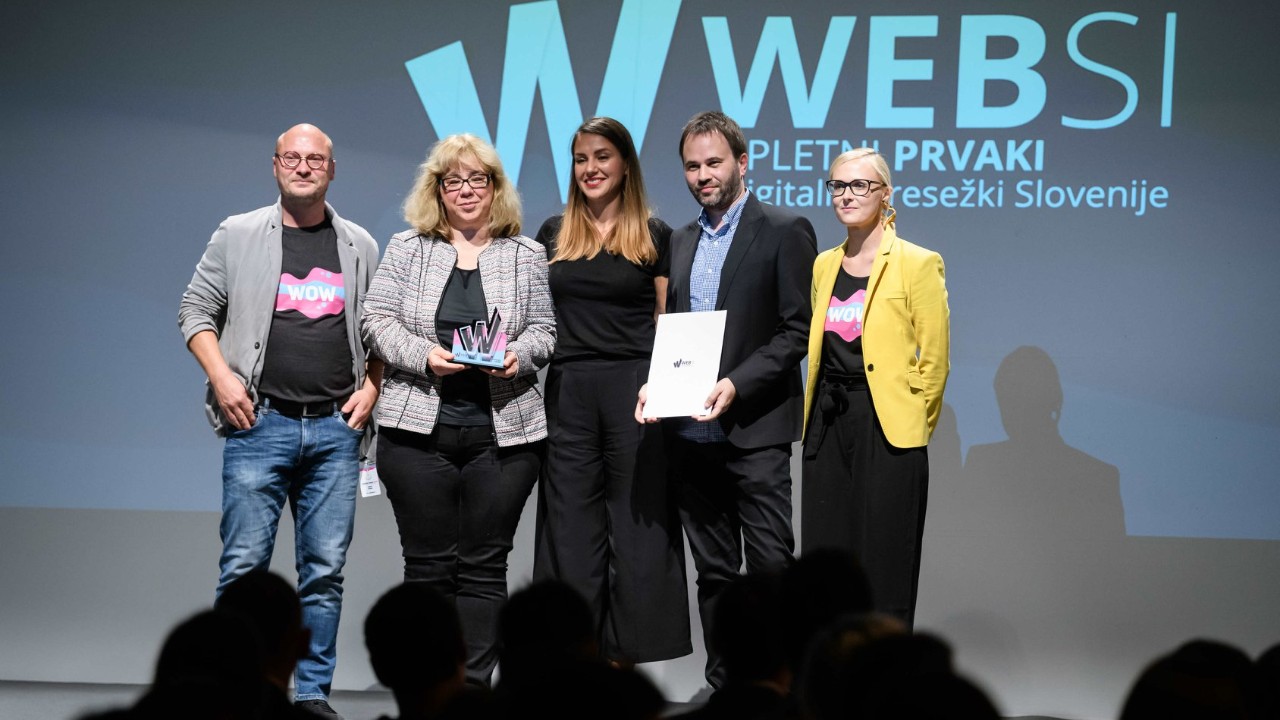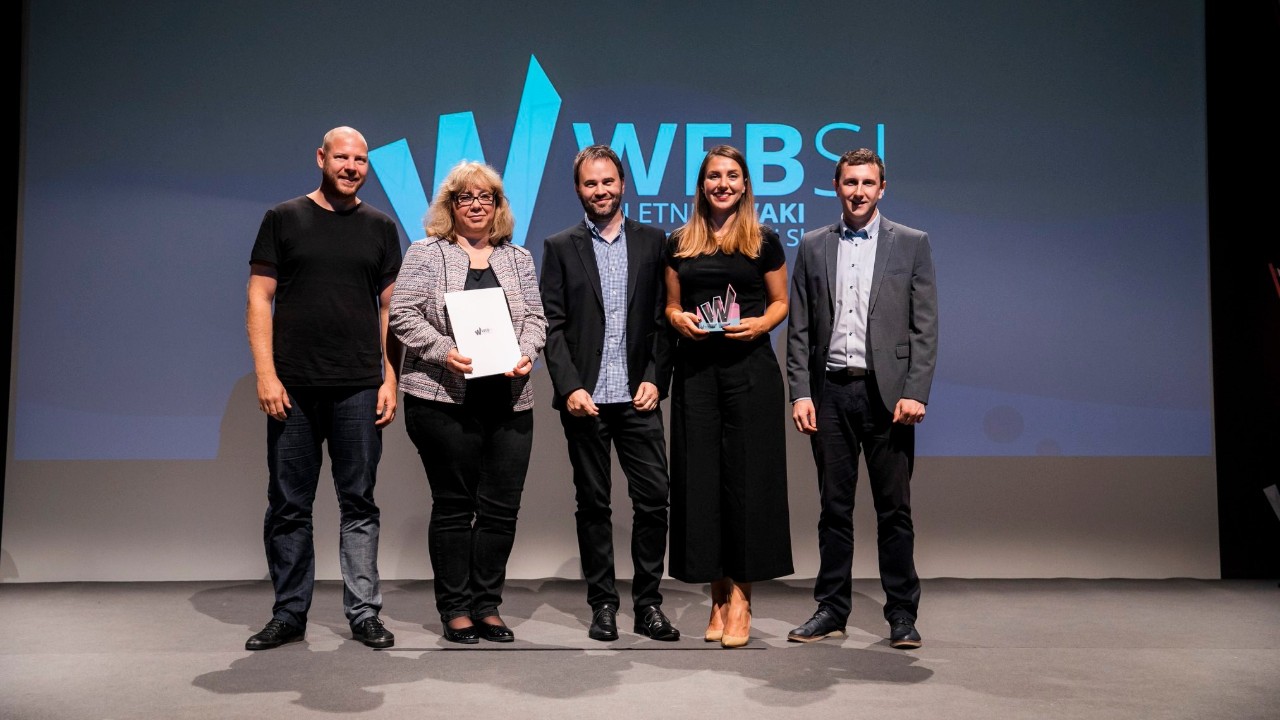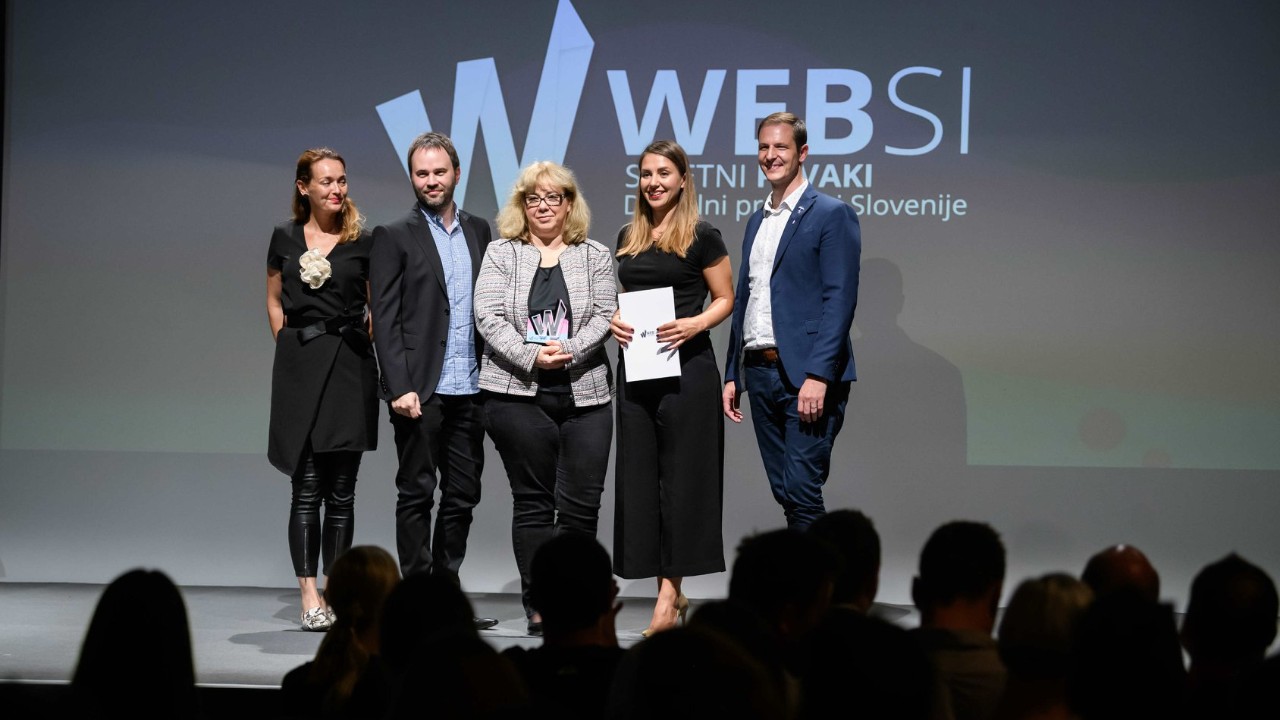 The Websi awards ceremony took place on 13 September 2019. The awards were presented as part of the Slovenian Digital Communication Festival. The Postojna Cave Park website redesign project was one of the 124 projects in the running for the awards. The projects were judged by a panel of 103 judges, who awarded Postojna Cave and Innovatif the following four awards for the redesigned website:
🥇 1st Place
The best editing
The best design
Tourism
🥈 2nd Place
Global digital projects
We are very happy to have received the four awards as all our work is focused on doing what is best for the cave and the visitors. The aim of our website is to convince people who are browsing the internet to come and visit the Postojna Cave Park. This is why the information about our destination is available in 17 languages. We do our very best to make sure all the key information is presented in a simple, clear and visually appealing way, while also offering visitors the option to purchase tickets online in advance. We are very pleased the panel of judges has recognised all our hard work and the effort we devote to our website.