Great idea for Barcolana fans!
While in Trieste do not miss the opportunity to visit two world famous attractions of Slovenia – only one hour drive away.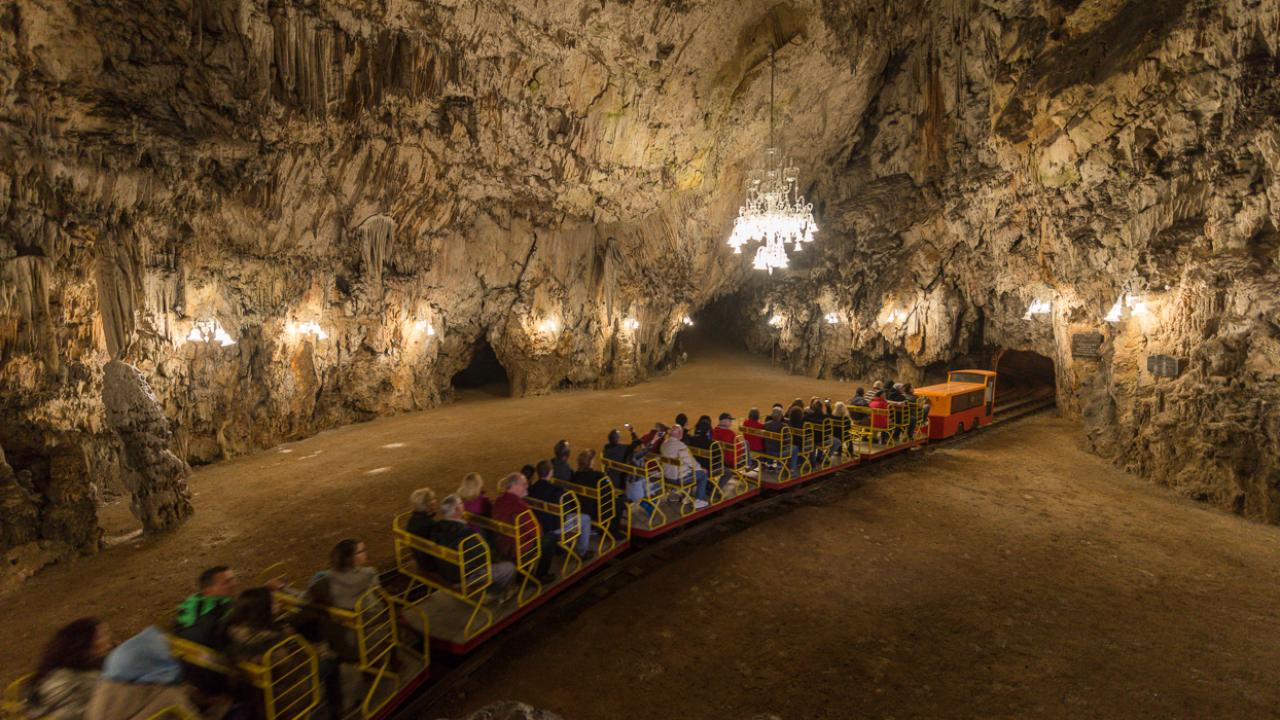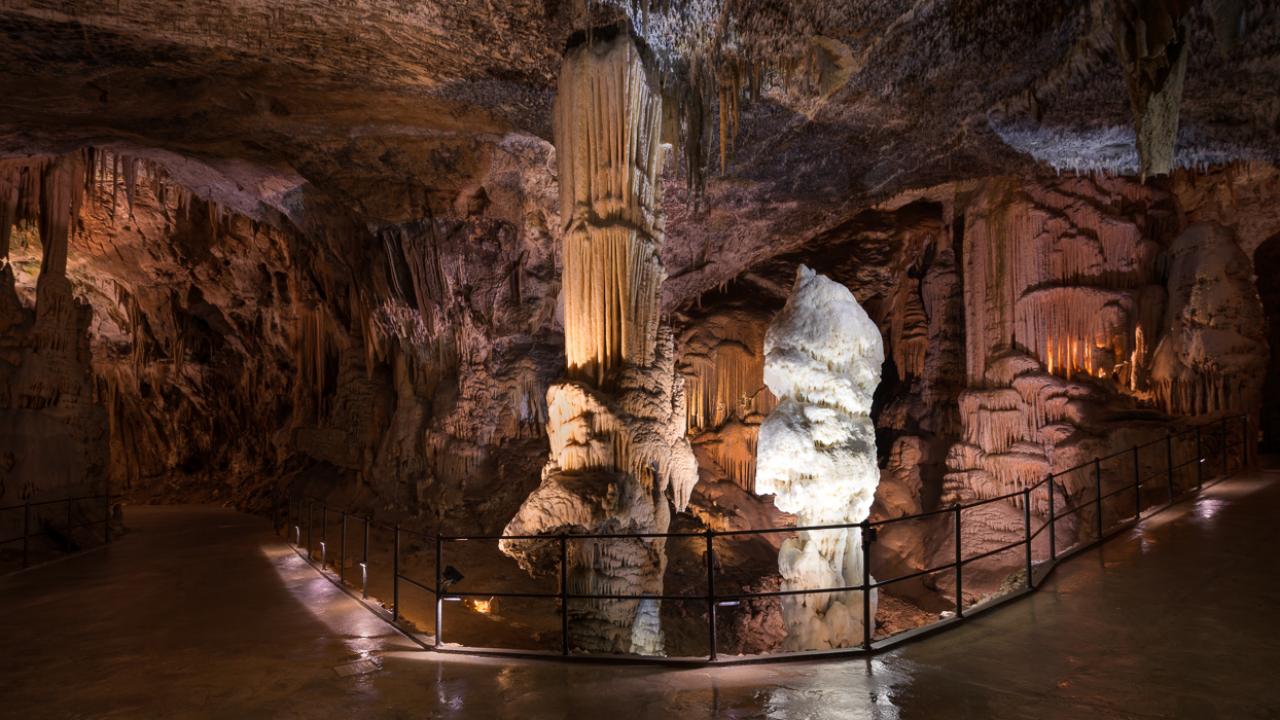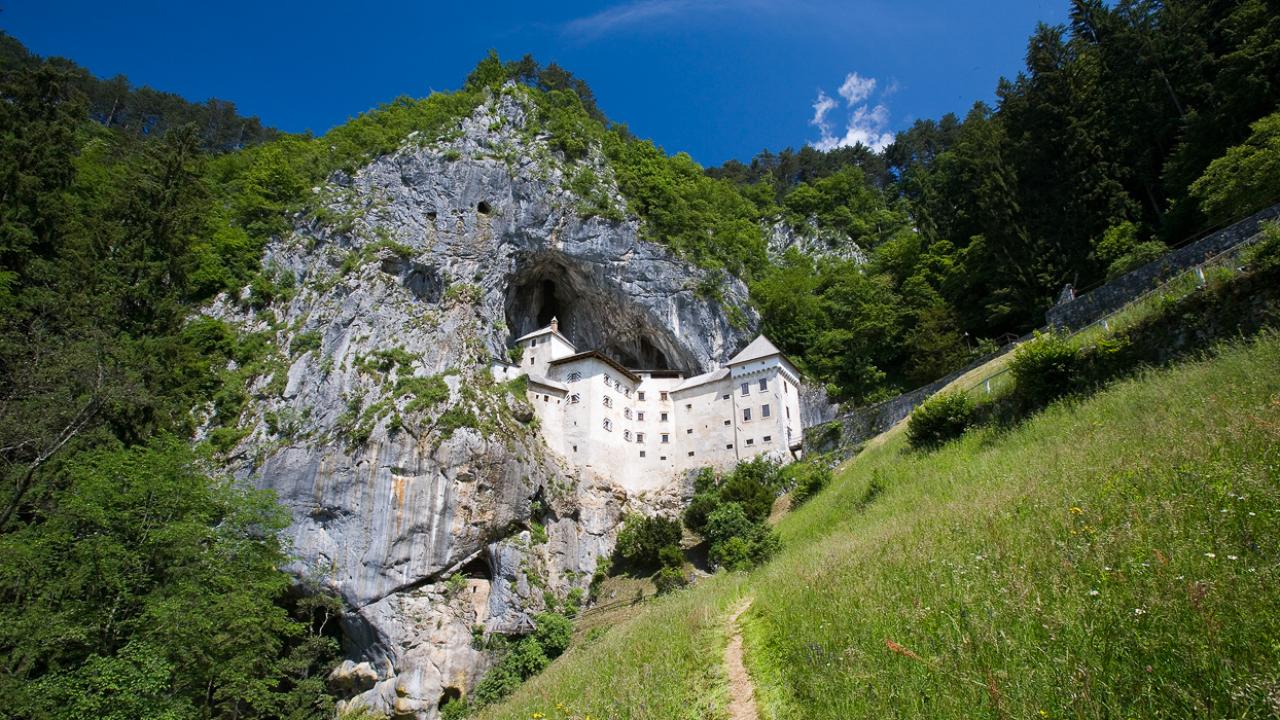 The world famous Postojna Caves, a 21 kilometers long system of underground galleries, ranking among the Earth's most spectacular places,  invite you to join the imposing figure of almost 36 million guests, who have visited thisnatural wonder in the past 200 years. The cave electric train will take youthrough the fabulously illuminated halls, past abysses and underground streams, the natural habitat of the so-called human fish, the Proteus anguinus, an extraordinary cave creature …
Only 9 km from thePostojna Cave, there is the Castle of Predjama rising from the midst of a perpendicular rock, resembling an eagles' nest; owing to its robber knight Erasmus' legend and its extraordinary arhitecture and history, it is one ofSlovenia's most remarkable sights.
Do not miss the opportunity to visit two famous attractions in one place.