Is the Olms' Genome Going to Help Humans?
This morning, Postojna Cave and the olms were visited by a delegation of Slovenian, Chinese and Danish scientists involved in the research into the olms' genetic material. They will determine the olms' genetic material, which is 14 to 15 times more extensive than the humans'. The success of the project would represent an important breakthrough in genomics.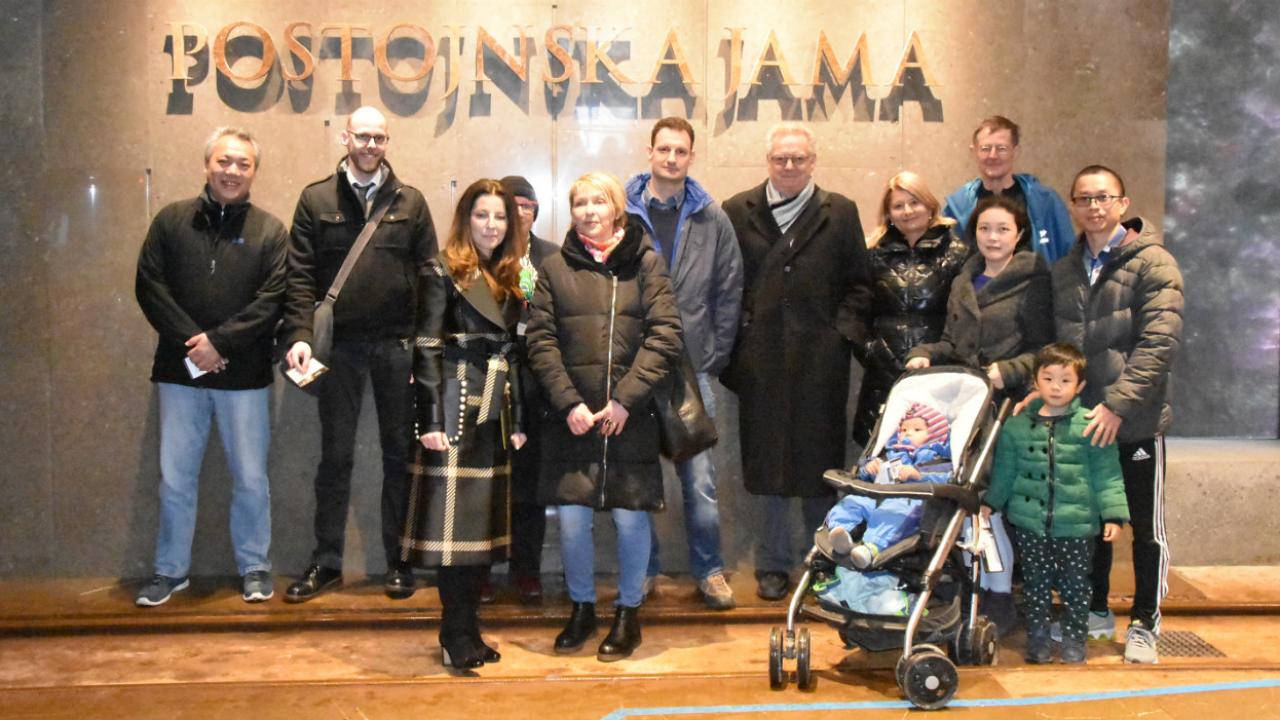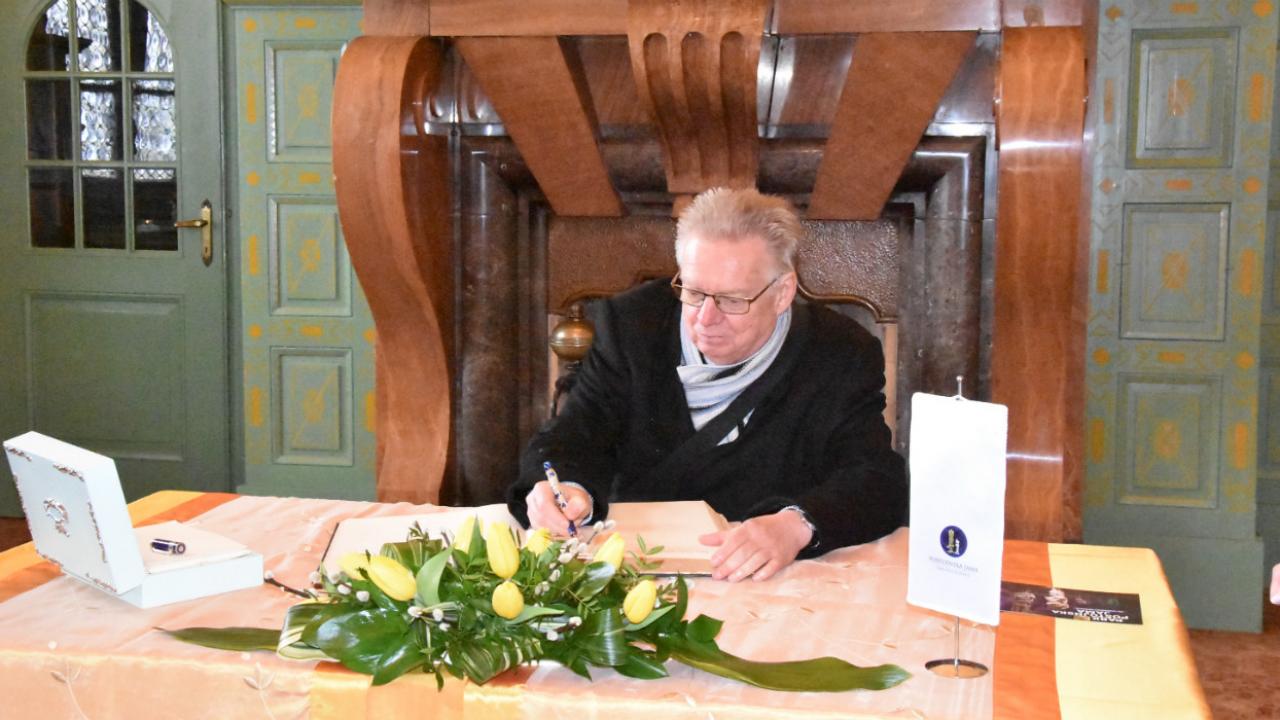 Postojna Cave was the delegation's destination because the first olm was found here in 1797. And two years ago, we also witnessed a female olm laying eggs and the olms' hatching for the first time in the 200-year history of Postojna Cave as a show cave.
Slovenian researchers from the Department of Biology at the Biotechnical Faculty, University of Ljubljana, will contribute samples and a biological interpretation of the obtained data. The Chinese consortium BGI, which is one of the world's largest genome sequencing institutes, will contribute the technical capabilities and participate in the data analysis.
The thing that is currently causing a considerable furore is the interest of the Danish Prof. Dr. Lars Bolund, who will interpret the data for the needs of regenerative medicine. Scientists are fascinated by the olms' adaptation to living conditions, their ability to slow down metabolism and the ability to restore organs.
"If you were to activate your inner olm, you could replace the organs and limbs, just like this amphibian is able to," points out Dr. Bolund. Will a human lifespan of 100 years in the future be just as common as the olms'?