Living Nativity in Postojna Cave; Beauty Heals as Well
The Loveliest Scene of This Year's Festive December
The Living Nativity which will delight Postojna Cave visitors between 25 and 30 December is back after a one-year break and has never been as highly anticipated as this year. Experiencing the biblical story with a message of hope surrounded by the magnificence of Postojna Cave has never been so intense and evocative.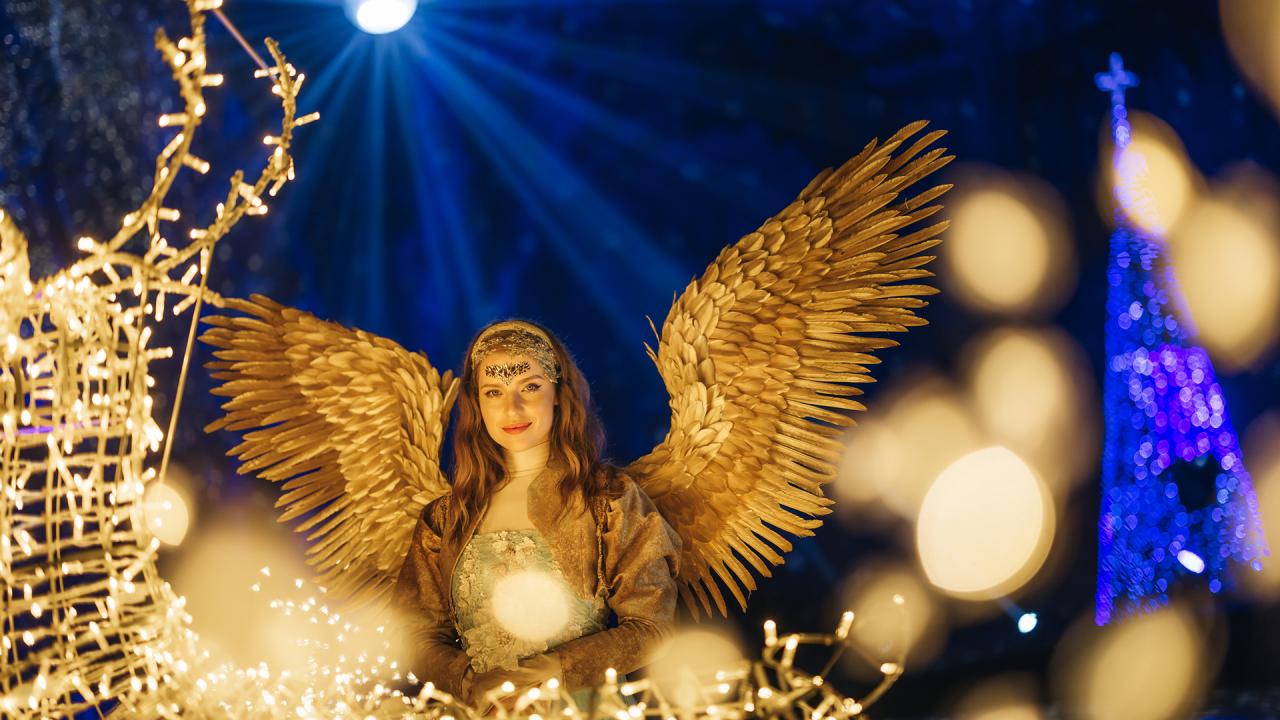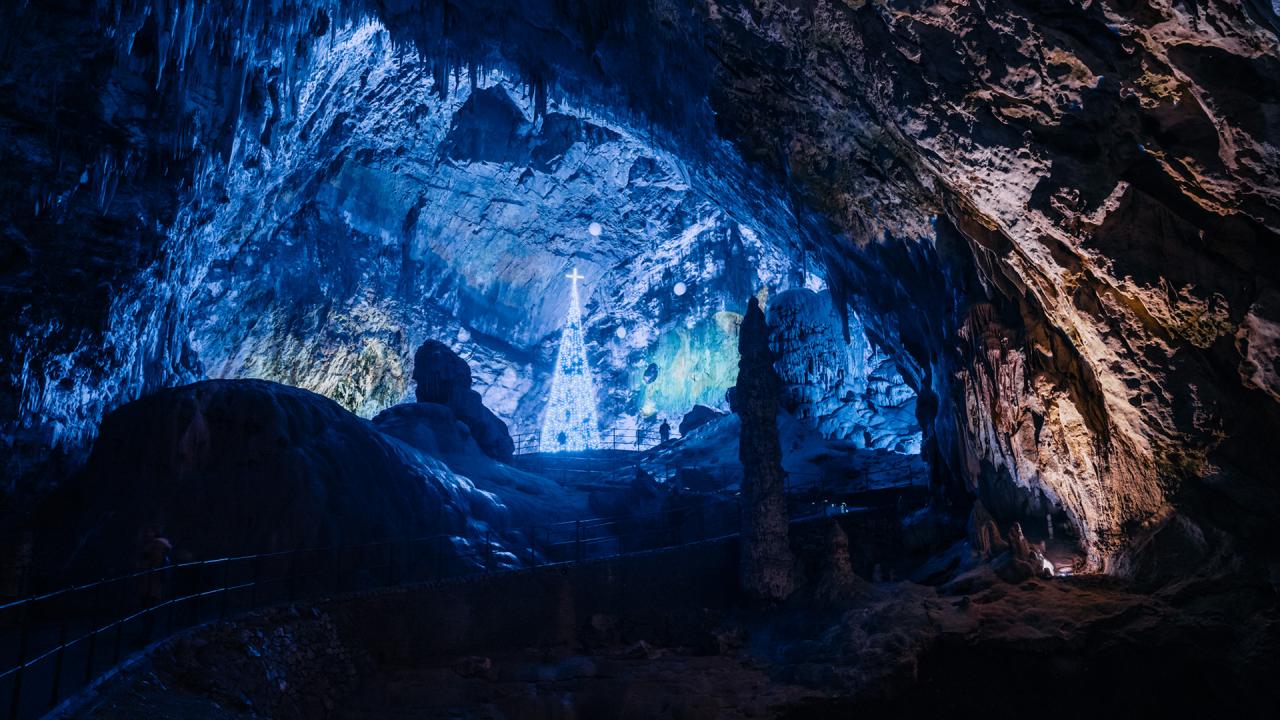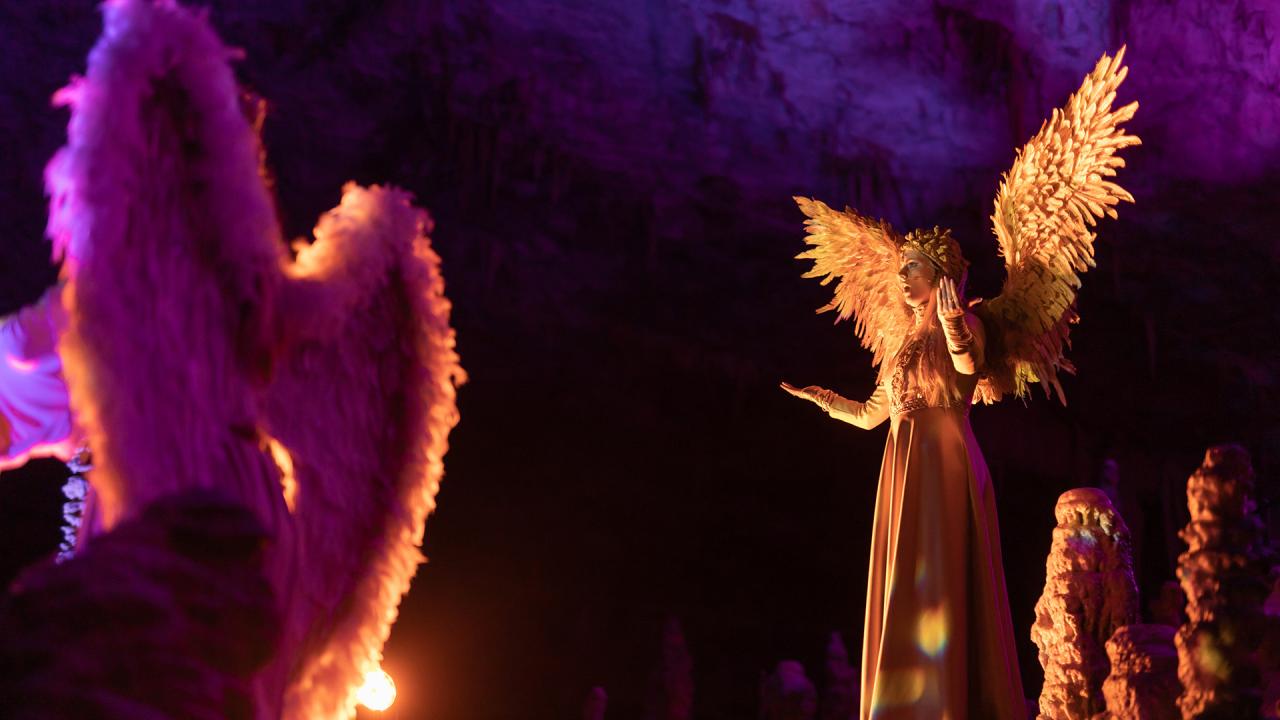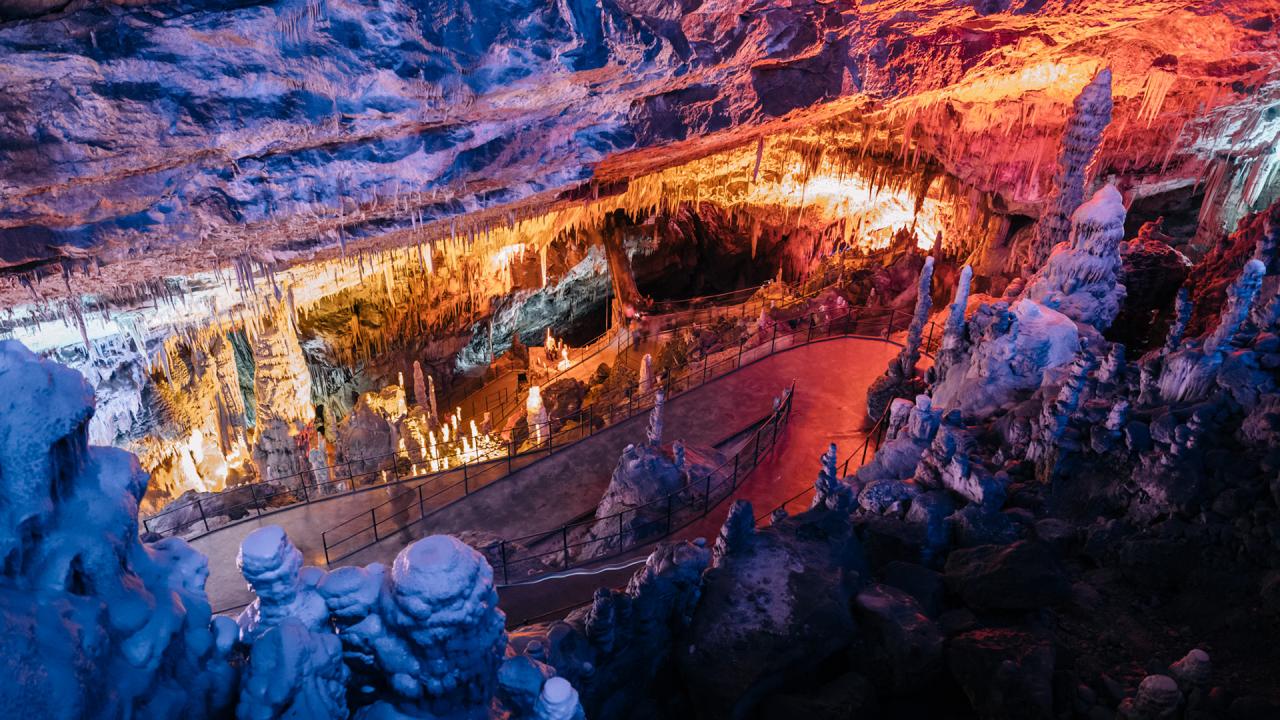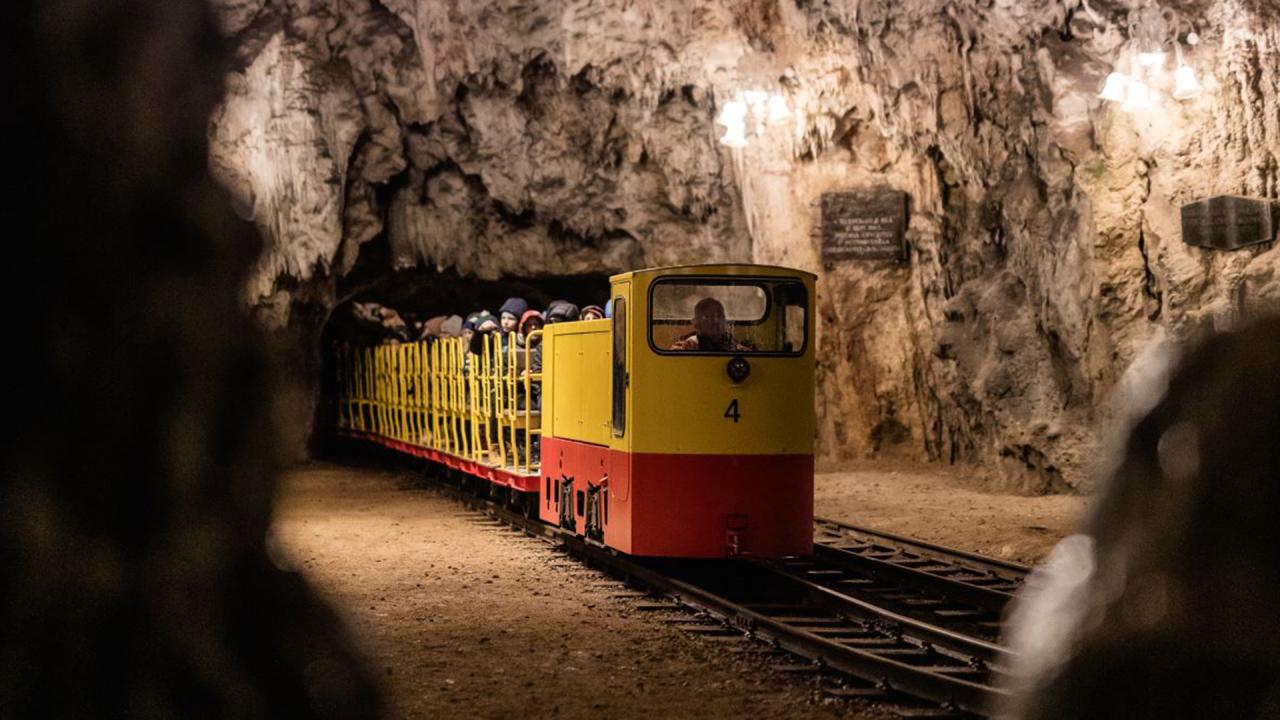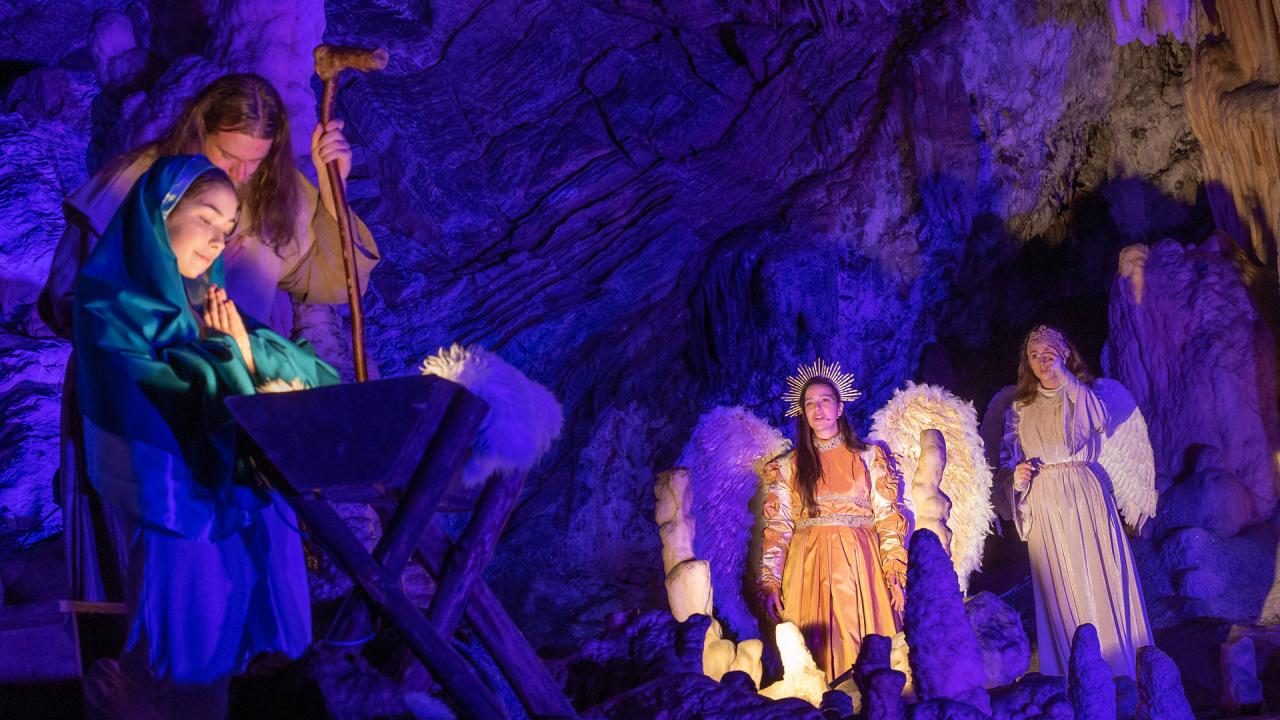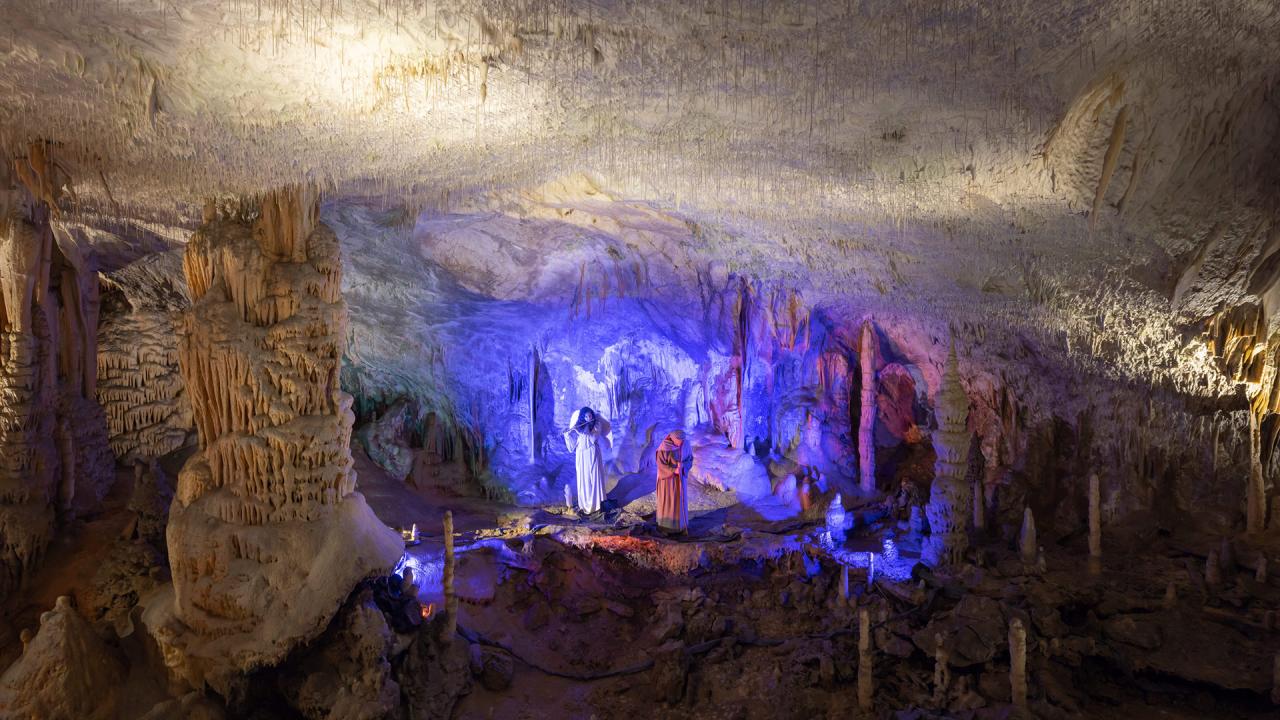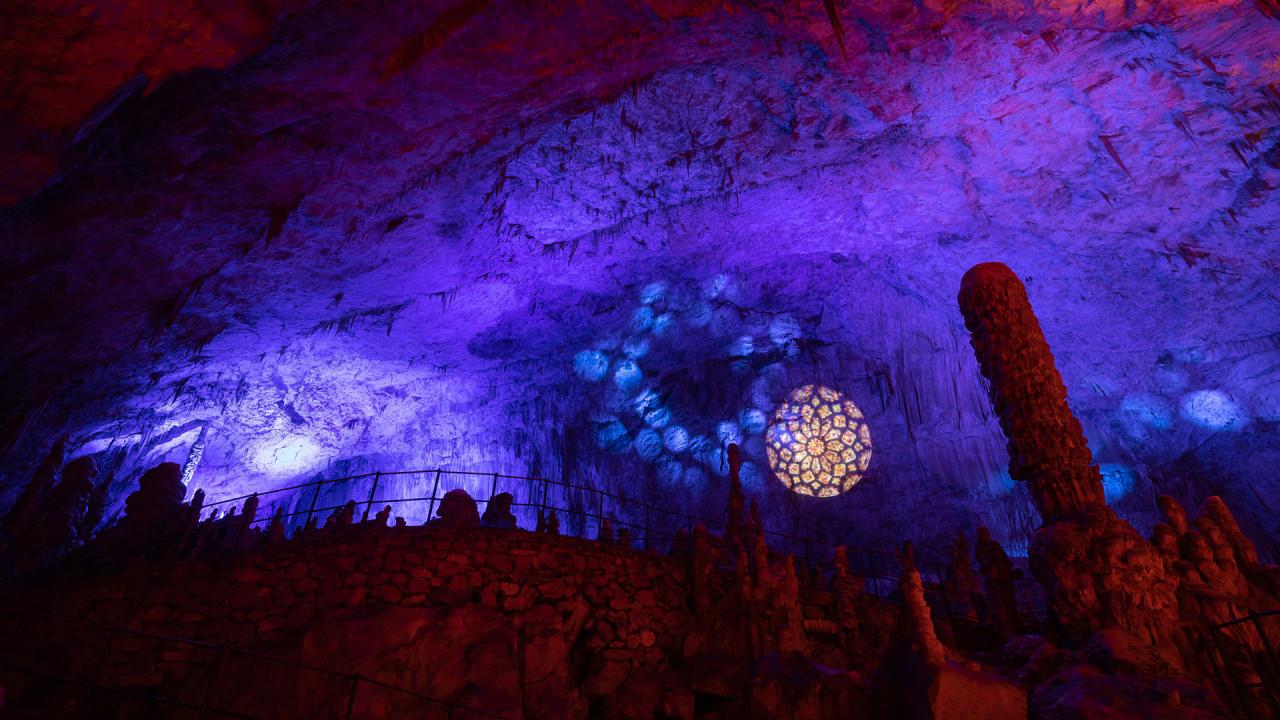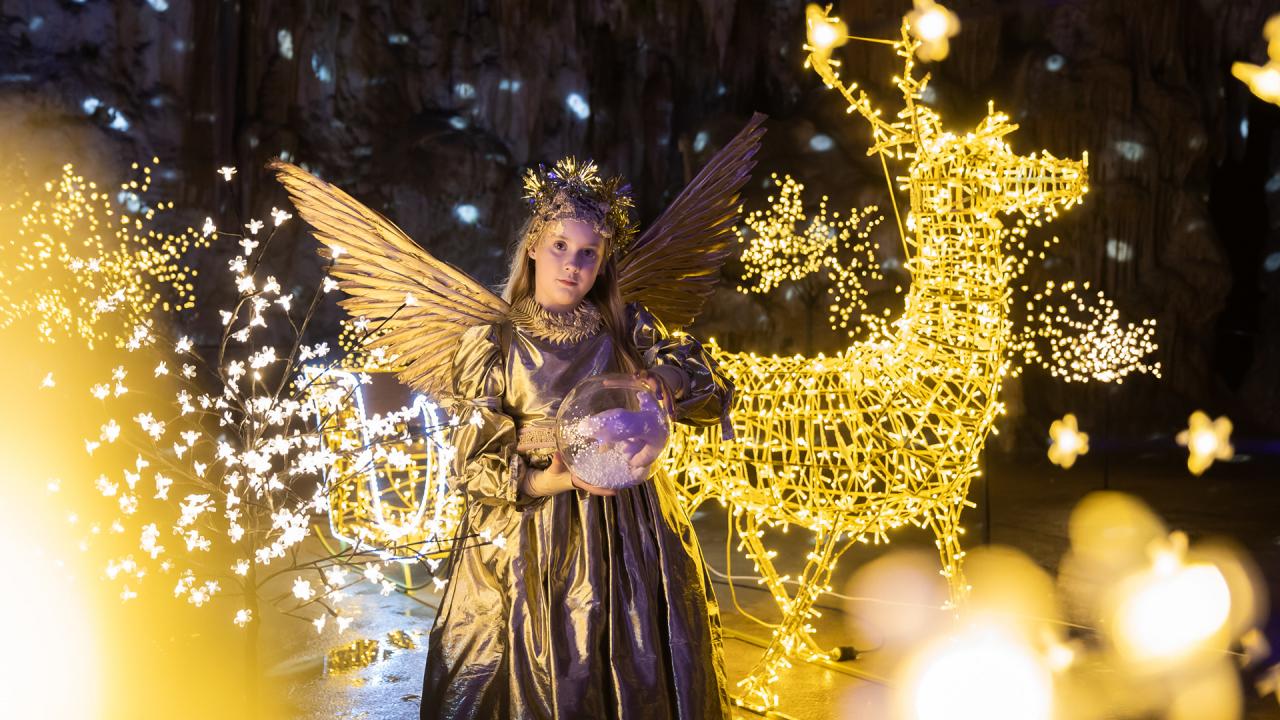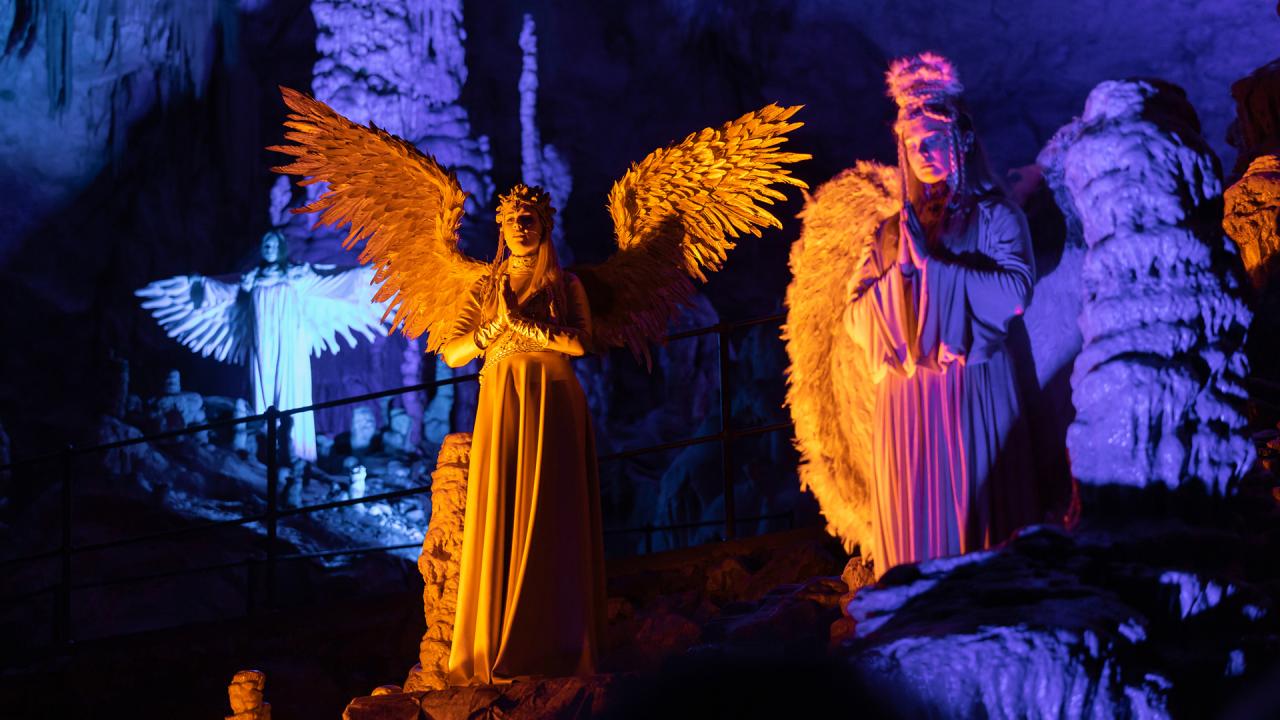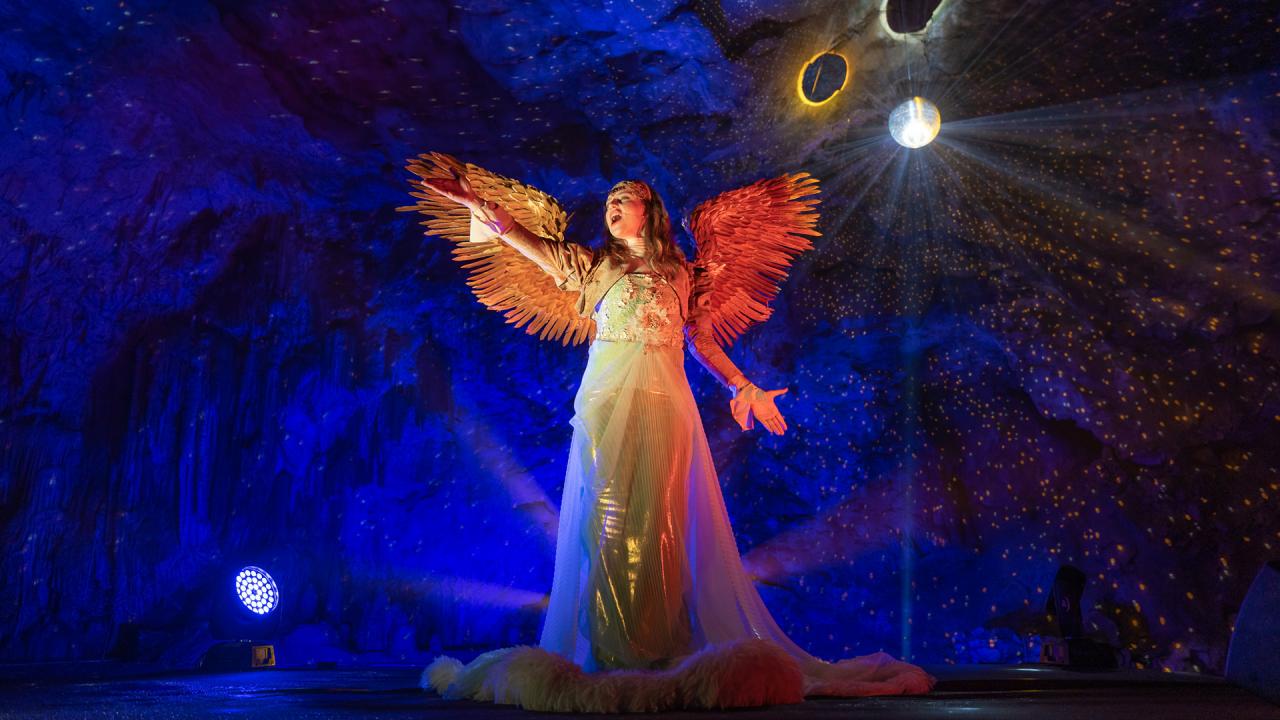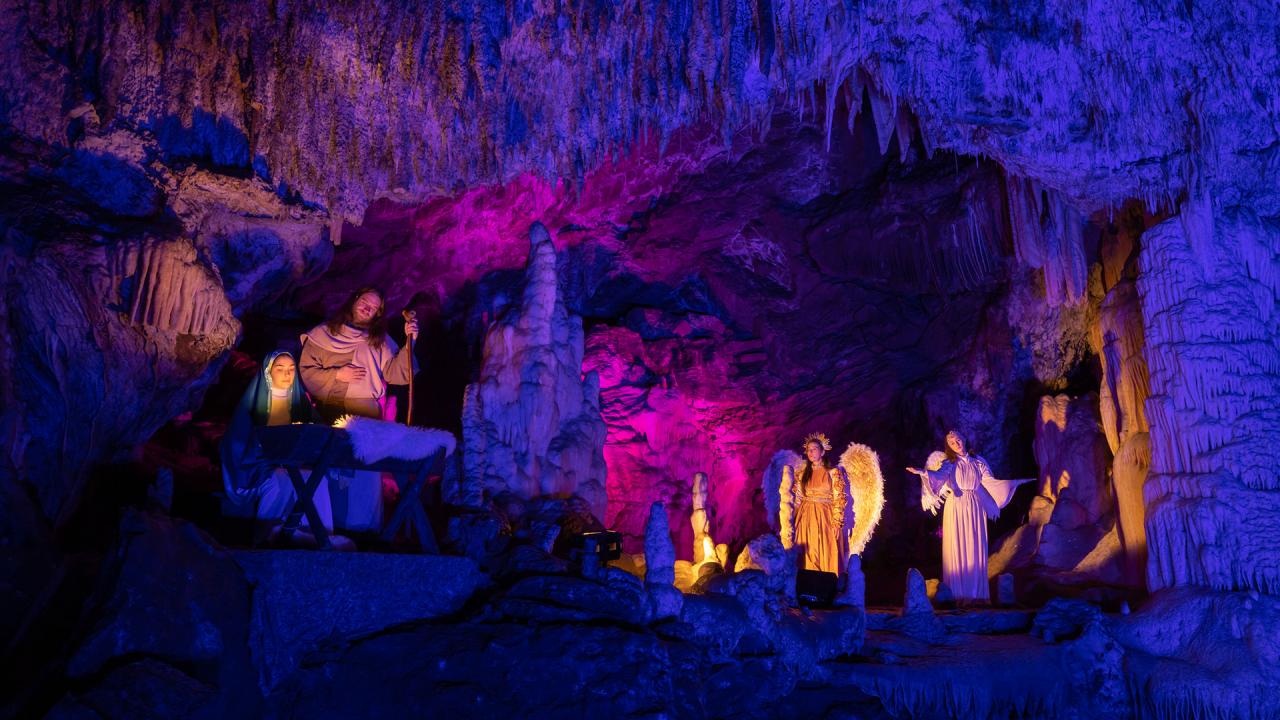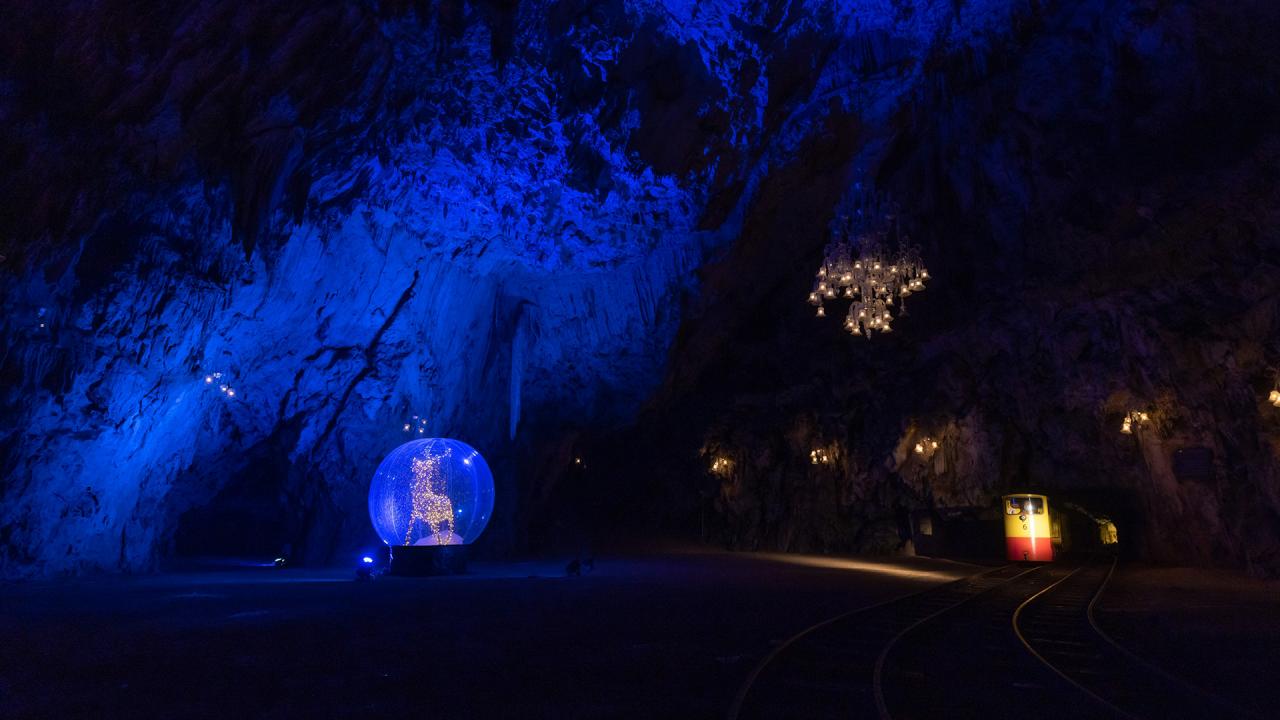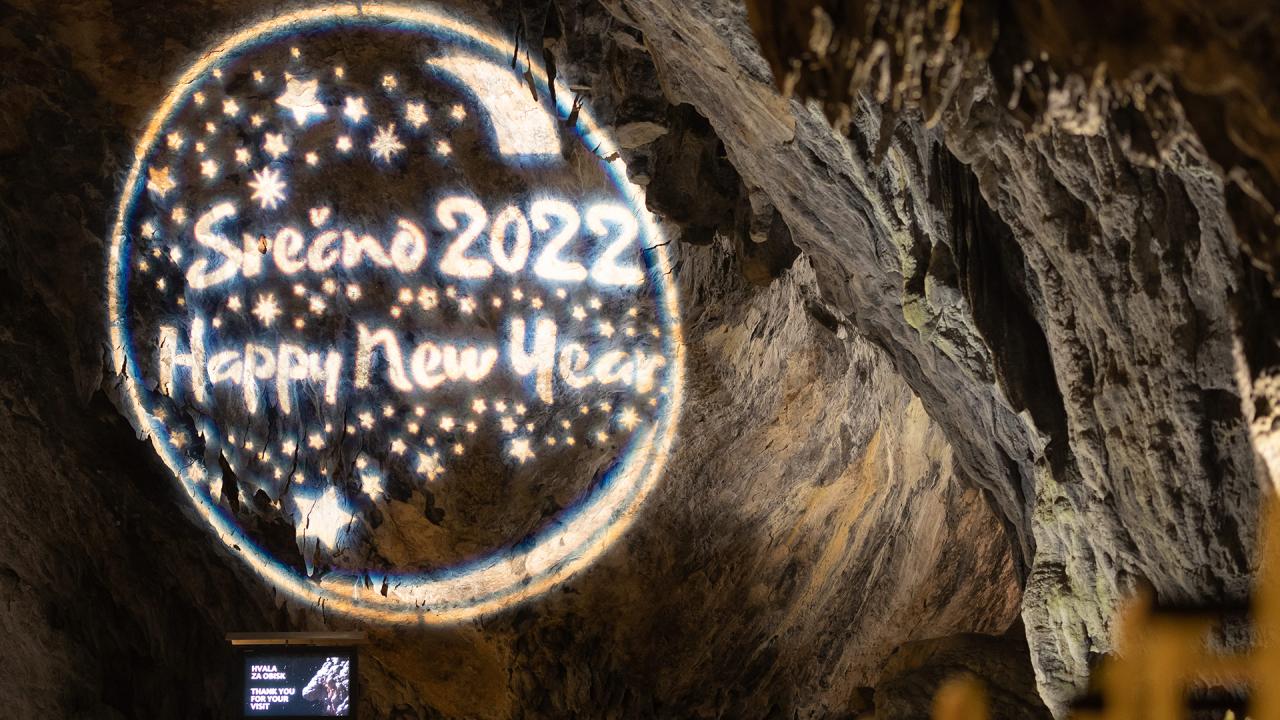 "The Christmas story is a true boon after an extremely difficult period, not only for tourism, but for everyone. People are looking for beauty. And beauty heals!" is how Postojna Cave Park Director Marjan Batagelj summed up the visitors' reactions at this year's premiere of Postojna Cave's Living Nativity.
The must-see event in Postojna Cave is co-created by nearly 100 artists, including three top vocalists - Maja Keuc - Amaya, Severa Gjurin and Urška Kastelic, many local actors, and a support team including an event manager and director. The special tour lasts for 90 minutes and includes a ride on the popular cave train, a visit to the show part of the cave and a musical-theatrical performance with 16 biblical scenes.
SAFETY COMES FIRST, NUMBER OF TICKETS LIMITED
"The date of the inaugural performance was not chosen by chance," added Batagelj. "22 December is when days start to get longer and light has always been a symbol of hope. We believe that this will be the case for us as well." Safety and well-being of our guests thus top the list of priorities at the Postojna Cave Park. At the entrance, we will kindly but firmly check for the proof of having recovered from, having been vaccinated against or recently tested for the virus alongside a personal ID document before opening the door to the safe bubble of the park. The park will be fenced-off and have only one point of entry. Wearing the mask properly and observing personal distance is mandatory, while we also recommend disinfecting your hands. Our guests are informed about these measures both in the emails received upon booking a ticket as well as through leaflets and information boards throughout the park.
"Over 85% of Postojnska Jama employees fulfill the testing and vaccination conditions," said Bagatelj. We believe that the safety of all is of utmost importance. That is why we decided on advance sales, encouraging visitors to buy tickets online and a limiting the number of tickets, so as to be able to inform them about applicable regulations. Such measures have also been proven to establish and maintain a safe environment.
Due to large interest and a limited number of tickets, we kindly invite you to buy the tickets online.
EXPERIENCE AS A CELEBRATION
"A Christmas tale is a family experience that reconnects us into a community and inspires us with the creative power of nature. In order to achieve that, we have transformed Postojna Cave's underground world into a sanctuary, clothed in the colourful light of Gothic stained glass," explained Janez Jordan of the Serpentes Magic Theater. "The supernatural light of angels illuminates the beautiful and mysterious cave shapes, while the natural cathedral offers us shelter, peace and stability in these difficult times."
We think that the pandemic taught us that what really counts is spending time together and sharing experiences. The living nativity scenes in Postojna Cave are impervious to poor weather or low temperatures, as it is always a pleasant 10°C in the cave. You can also use VOUCHER21 to see all the attractions in the park.
LIVING NATIVITY ON UNESCO'S LIST?
World media ranked Postojna Cave's Living Nativity among the top ten most beautiful images of Christmas. This year we also expressed for the first time our desire to put the scene on UNESCO's intangible cultural heritage list.
TRADITION: Postojna Cave's Living Nativity was started 33 years ago. Over the years, various directors have raised it to an extremely high level with new elements, different layouts, rich costume design and exceptional vocalists. The Living Nativity was not performed only twice in this period – in 1997 and 2020.
UNIQUE AND MAGNIFICENT: The unique cave environment and placing of events along a five-kilometre stretch make the Living Nativity in Postojna Cave one of the longest underground living nativity scenes. The cave's magnificent stalactites and its magnificent halls form an integral part of the spectacle and result in breathtaking and unique scenes.
AUTHENTIC AND LOCAL: The first living nativity scene was staged in a rock cave in 1223 by St. Francis of Assisi in Italy. Our Christmas tale is thus closely linked to the original, while involving local actors and thus creating a sense of belonging. Many performers have been with us for ten years or even. Numerous shepherds "progressed" to portraying Joseph and Mary. The youngest actress this year is the 11-year-old Liza, who is already displaying ambitions for bigger roles.