Nomination of the Classical Karst to Be Included on UNESCO's World Heritage List
Owing to the outstanding universal value of the Classical Karst, which is part of the Dinaric Karst, Slovenia in 2015 started preparing a nomination for it to be included on UNESCO's World Heritage List.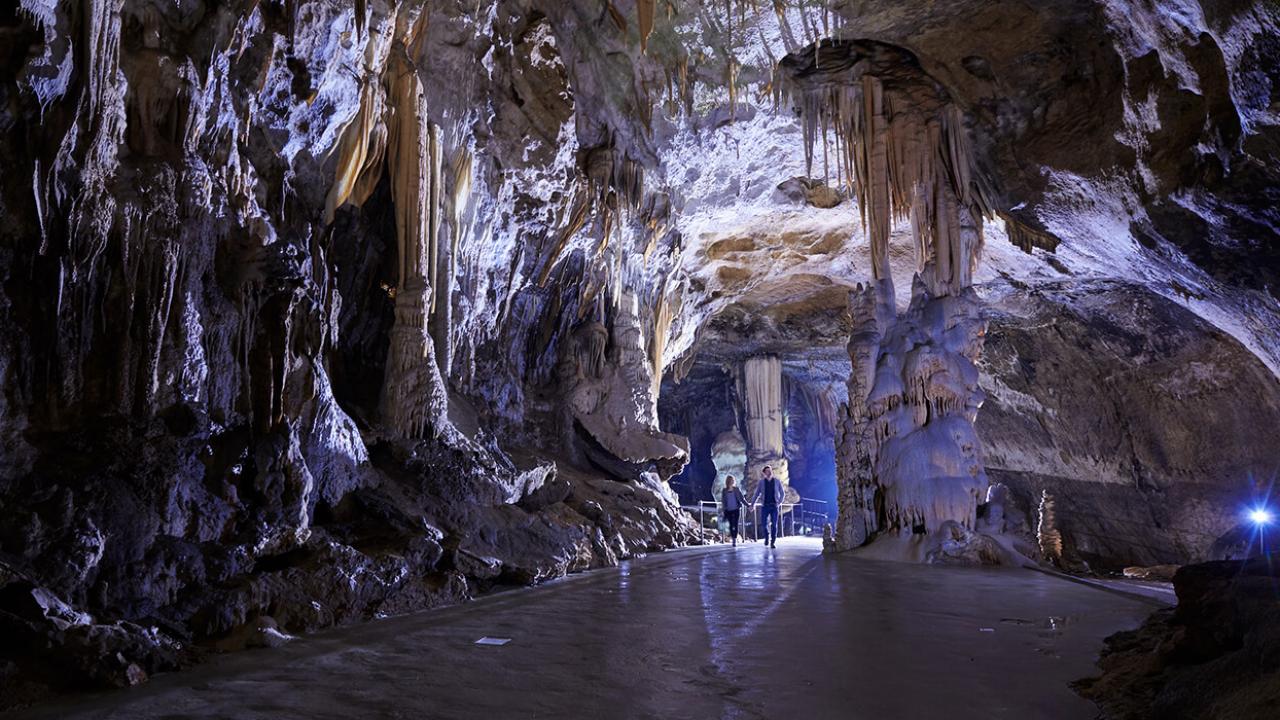 Monday, 12 November 2018, marks a special turning point in the nomination process as an agreement on the management of the Classical Karst as a World Heritage Site was signed in Postojna by the Minister of the Environment and Spatial Planning of the Republic of Slovenia, Jure Leben. One of the co-signatories is the company Postojnska jama d. d., which manages Postojna Cave, Europe's largest Classical Karst show cave, which also boasts the greatest cave biodiversity. The management method is not prescribed, however, the nomination drafters have decided on a group of managers that concluded a management plan agreement. The inclusion application will be submitted in January and the decision about whether the Classical Karst will be included on the prestigious UNESCO list will be known in 2020.