Noriaki Kasai: From a Telemark in Planica to Postojna Cave
The ski jumping legend, 51-year-old Japanese ski jumper Noriaki Kasai, visited the awe-inspiring Postojna Cave in the company of the Japanese ski jumping team, which is currently training in Planica. It is a well-known fact that Kasai, who holds the record for most individual ski jumping World Cup starts, is love with Slovenia. However, it was his fascination with Postojna Cave that made him decide he would finally bring his wife and 7-year-old daughter Rina to Slovenia in the future. He took home a souvenir for Rina – a baby-dragon-shaped stuffed toy from Postojna Cave.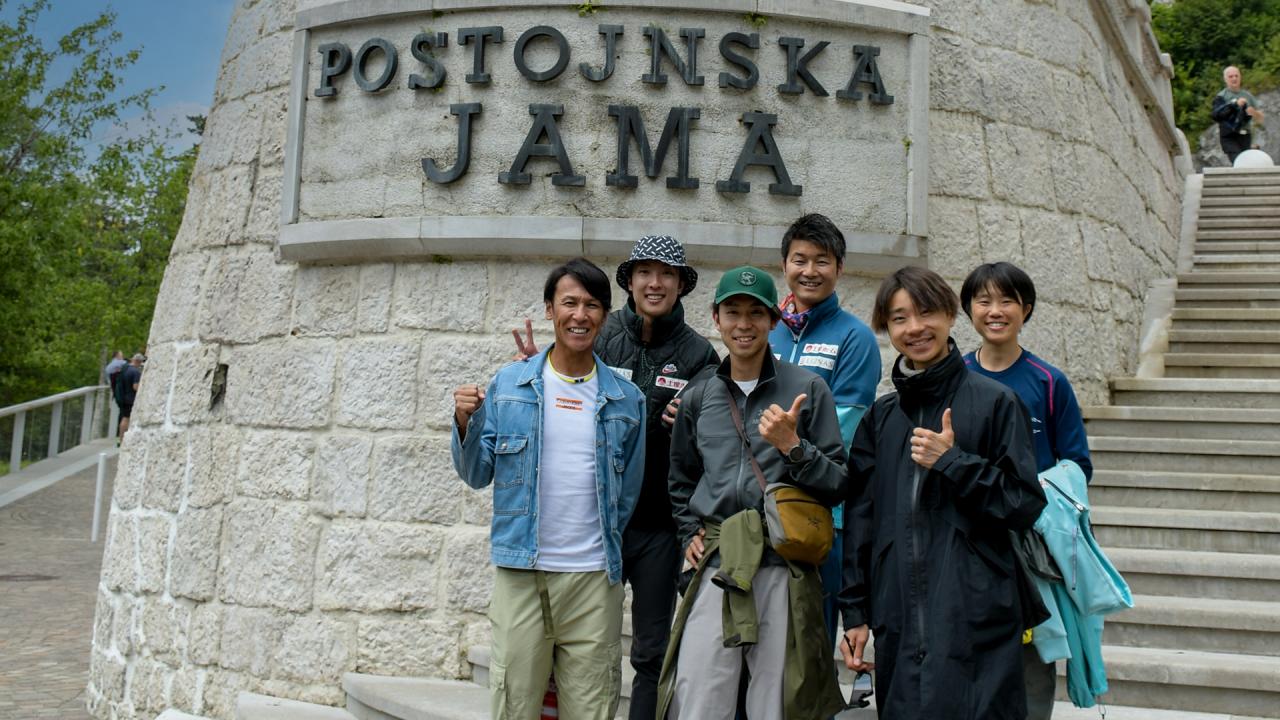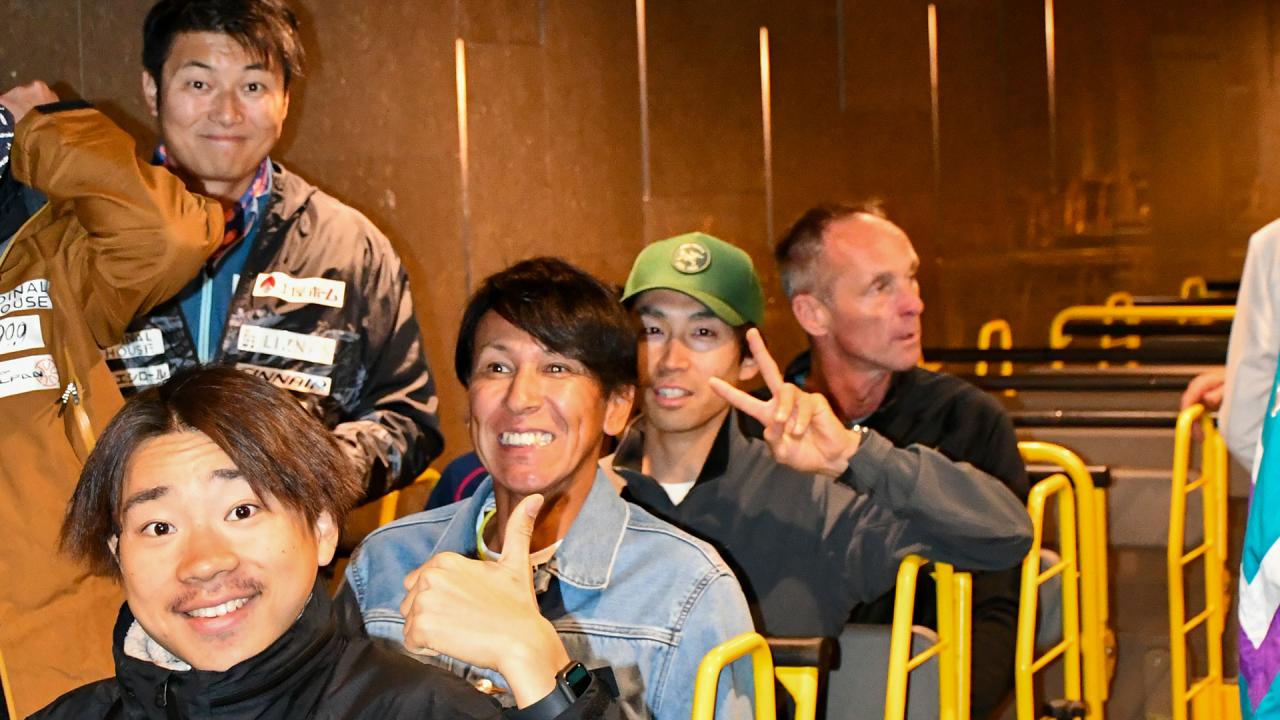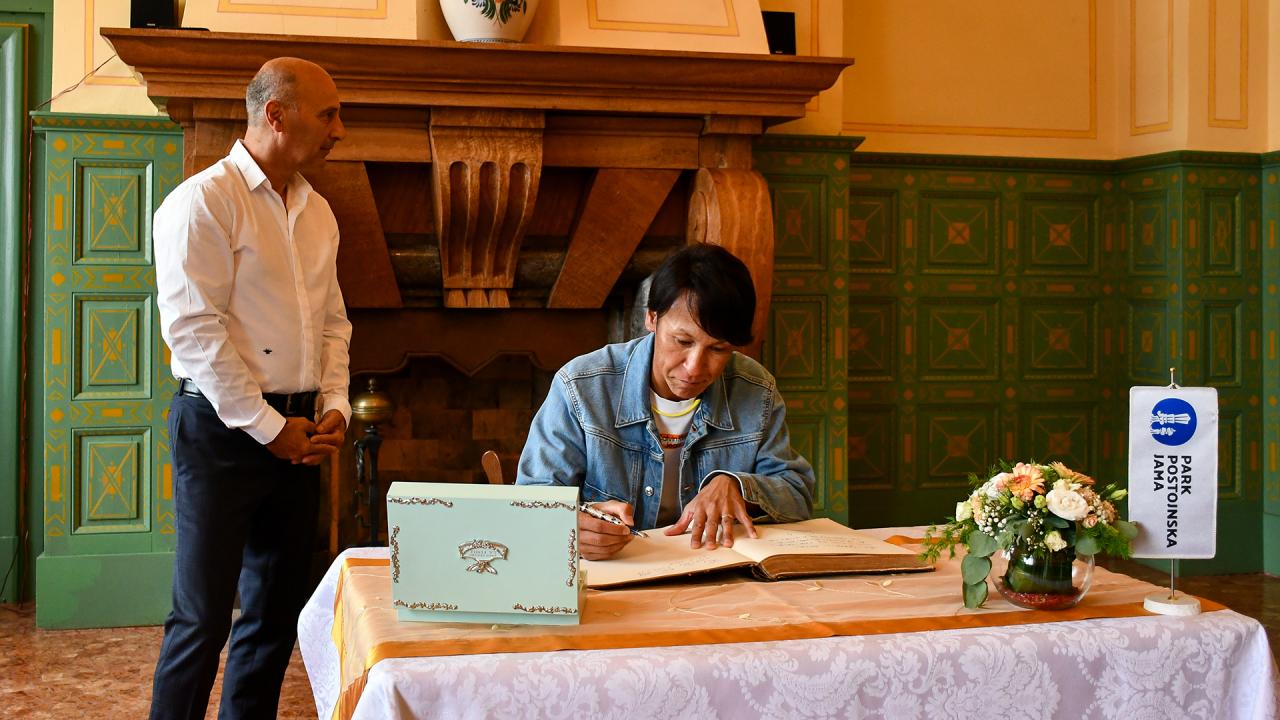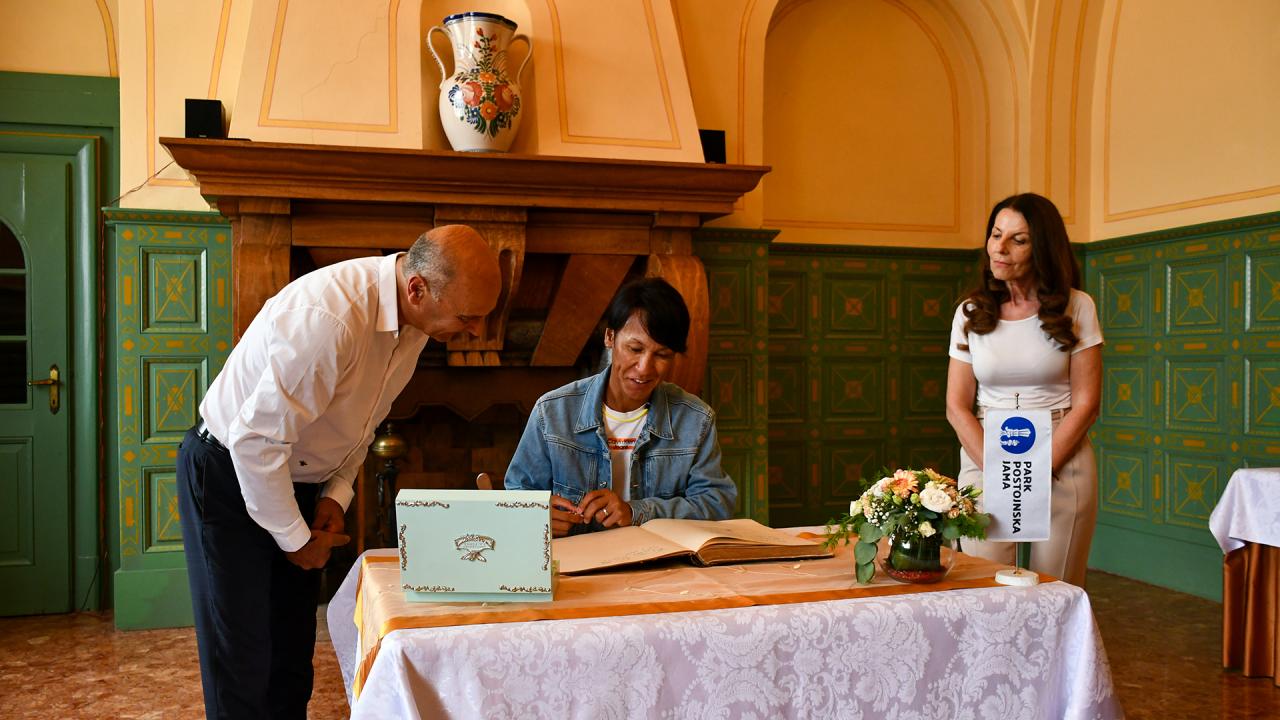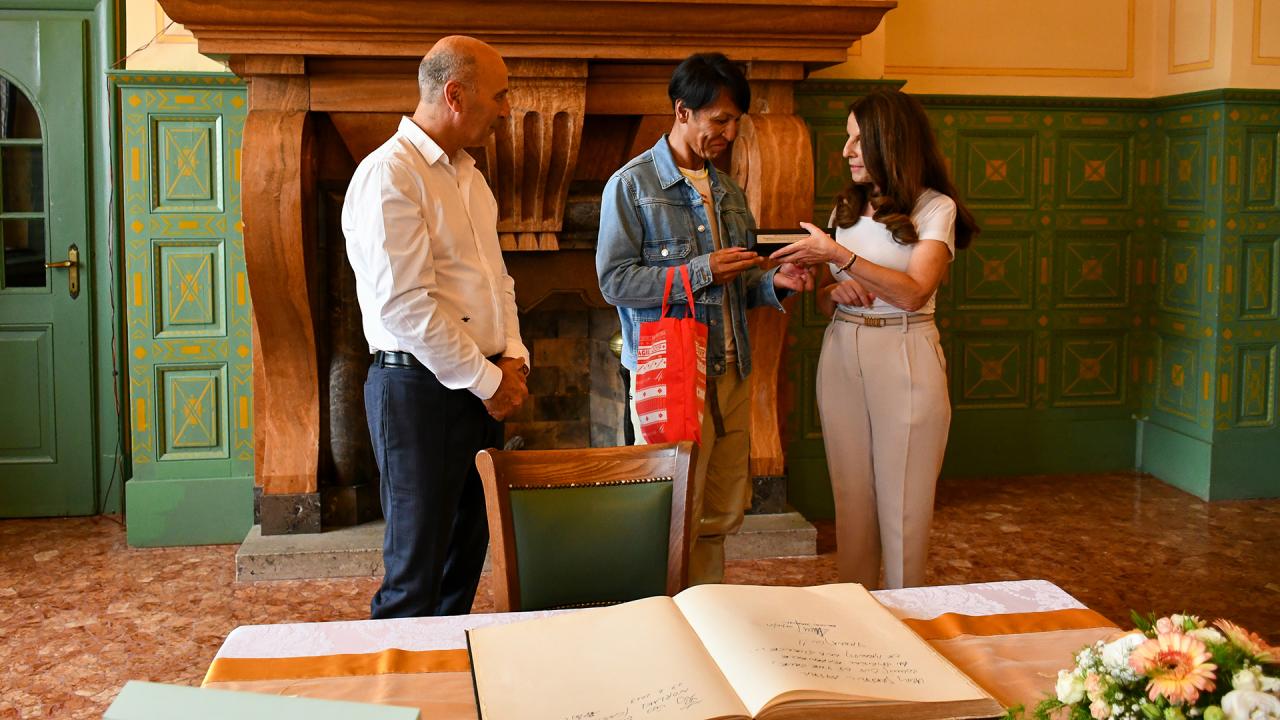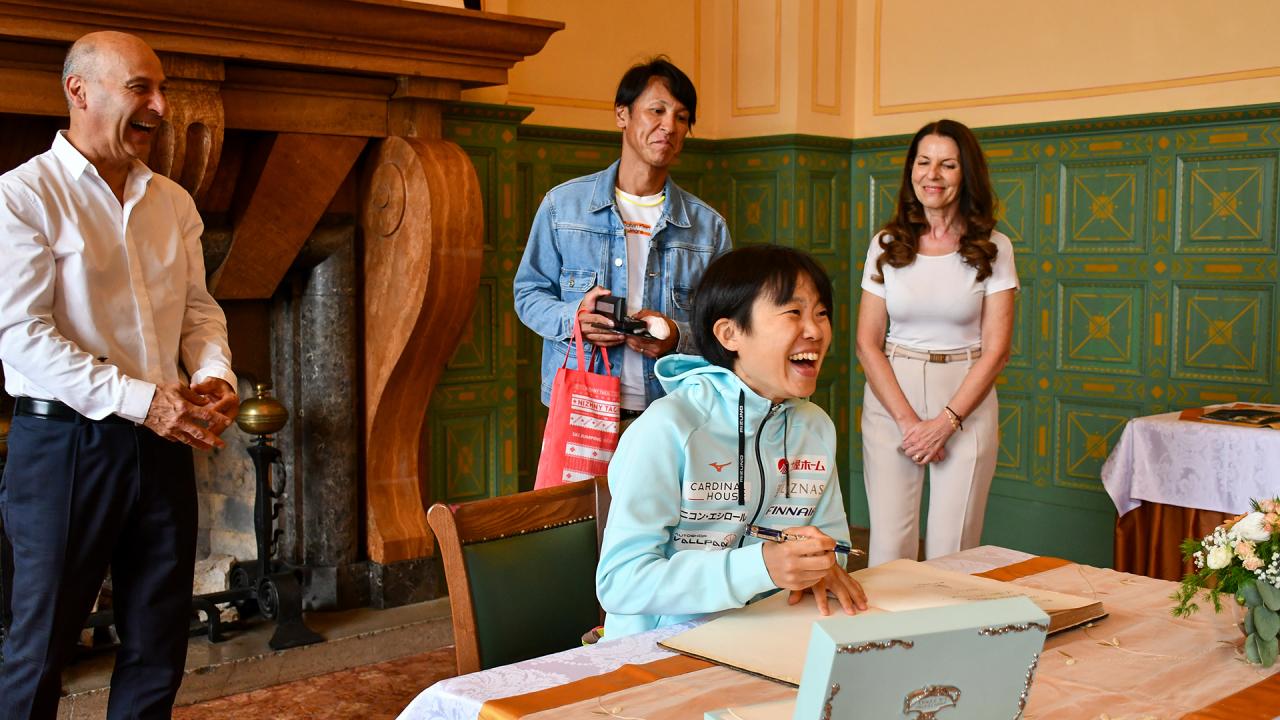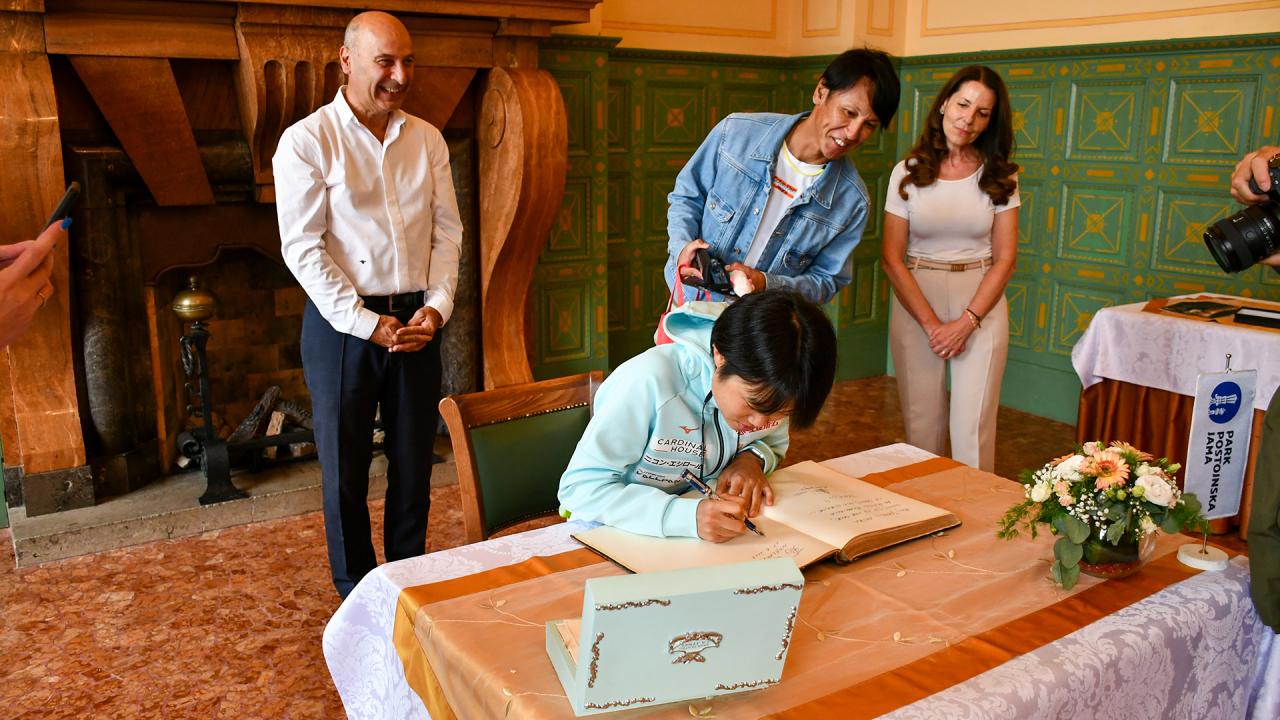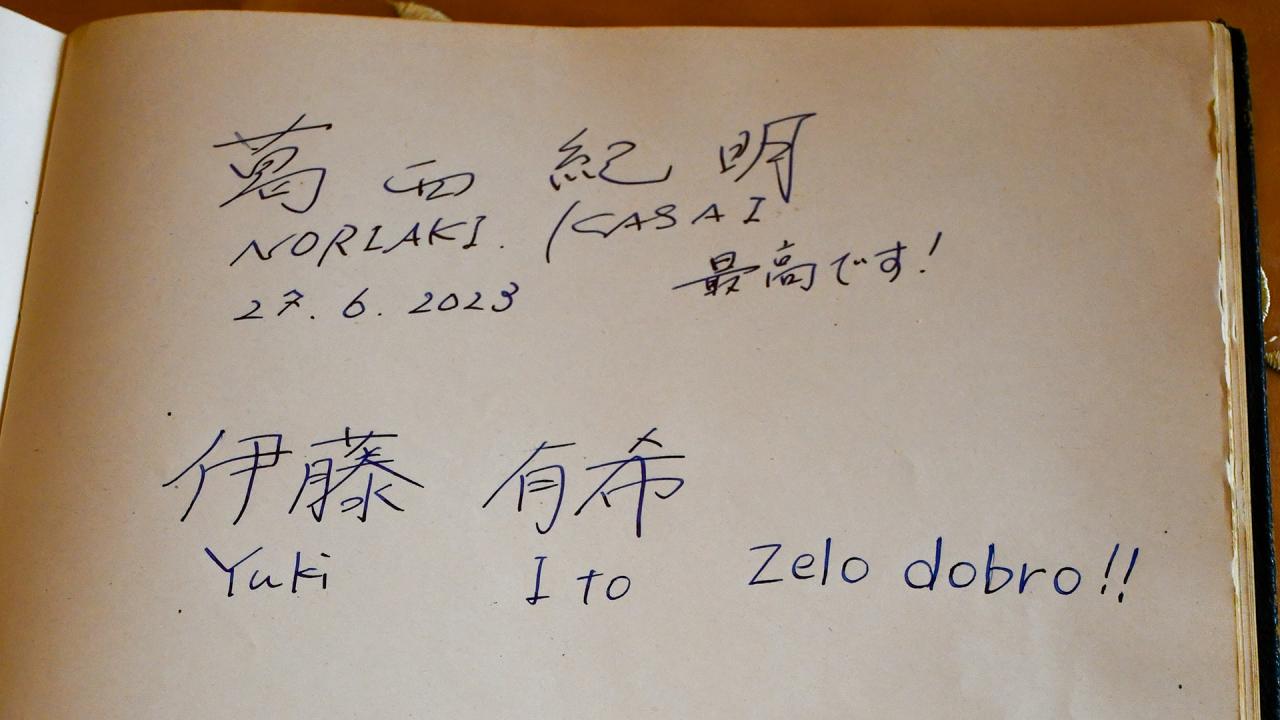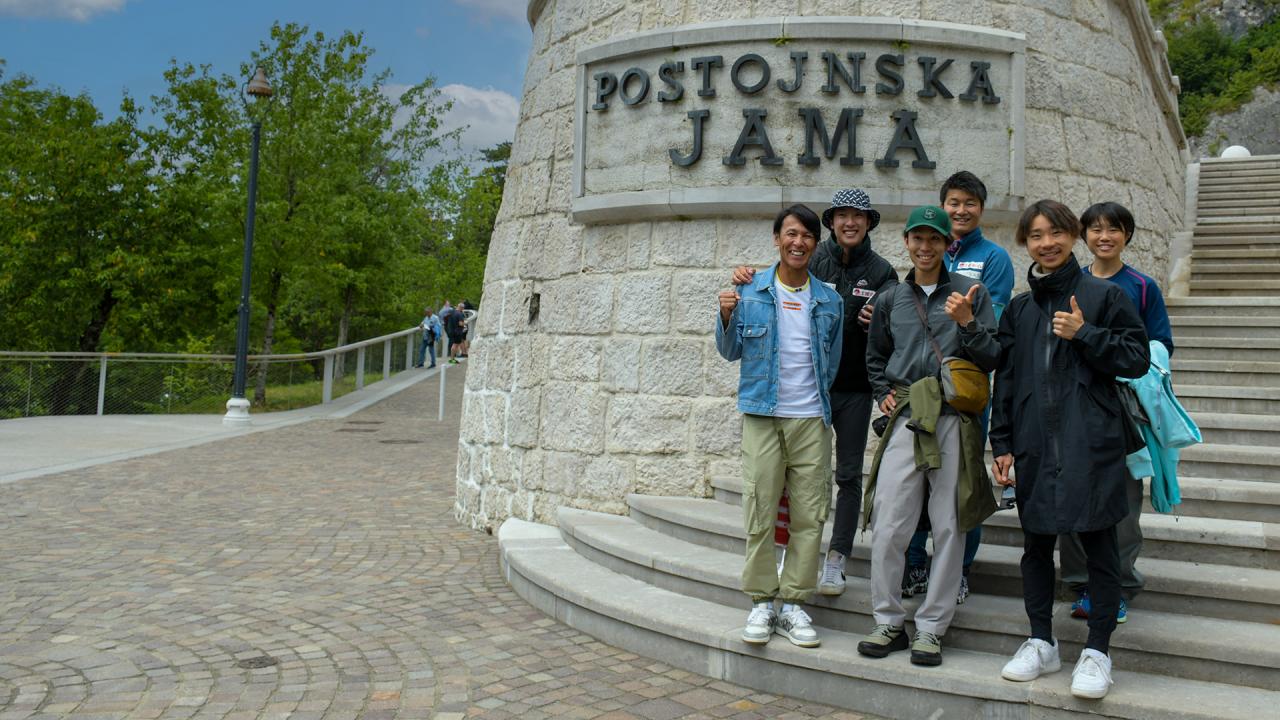 At the invitation of the Ski Association of Slovenia and Rajko Pintar, the Japanese ski jumping team, accompanied by the coach Matjaž Zupan, visited Slovenia's biggest attraction – Postojna Cave. The incredibly likeable group was welcomed by the Managing Director of Postojna Cave, Marjan Batagelj, who is a big sports enthusiast himself, and the Marketing Director of Postojna Cave, Katja Dolenc Batagelj.
Noriaki Kasai, the winner of three Olympic medals, seven championship medals and a ski flying champion, and Yuki Ito, a multiple women's ski jumping World Cup winner, paid a special tribute to the cave by noting down their impressions in Postojna Cave's book of prominent visitors. "Zelo dobro" – "Very good!", Yuki briefly summed up her impressions with a note in Slovenian. Noriaki Kasai – a spectators' favourite – described his experience in Japanese: "This is my first visit to Postojna Cave. I am amazed by its grandeur. Moved by how majestic the cave is. It is truly wonderful!"
After their visit to Postojna, the young ski jumper team have another ten days of training in Planica, before returning home to the land of the rising sun with fond memories of Postojna Cave and the cute olm-shaped souvenirs for their loved ones.