Predjama Castle in the Guinness Book of World Records
We are especially proud about  the Predjama Castle which is in the Guinness Book of World Records 2015 in the section of castles with prominent superlatives described as the largest cave castle in the world.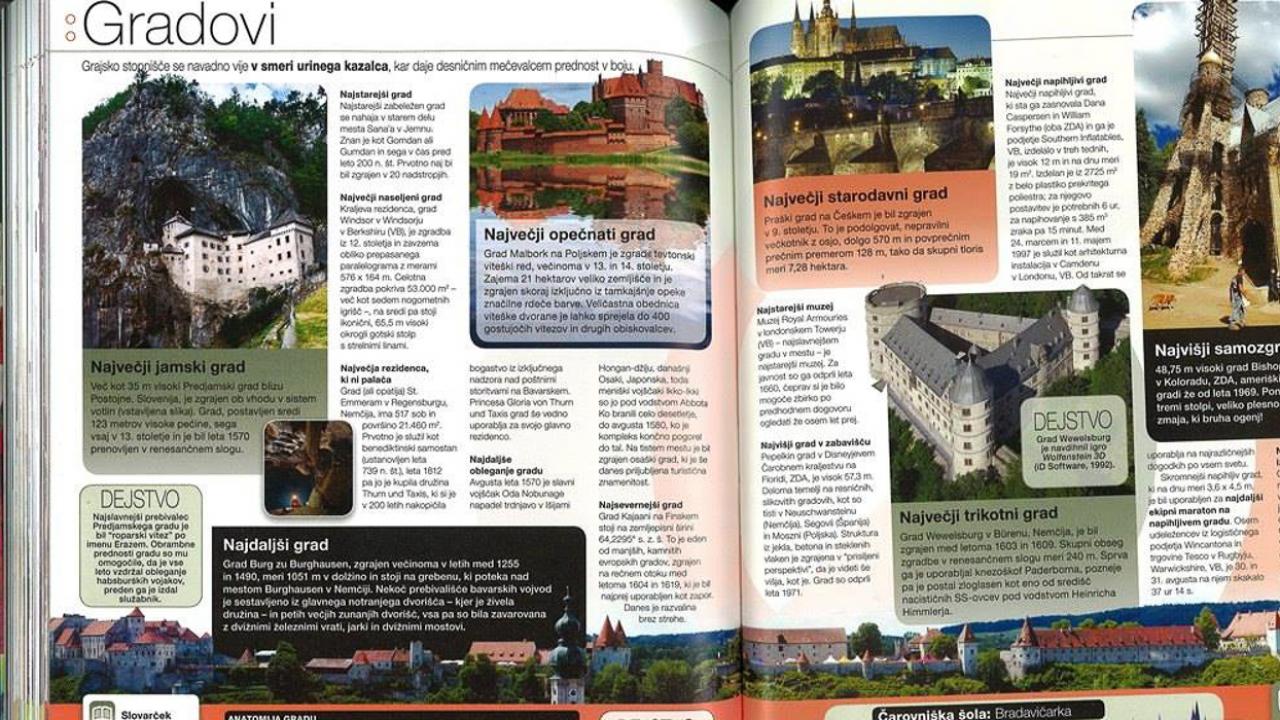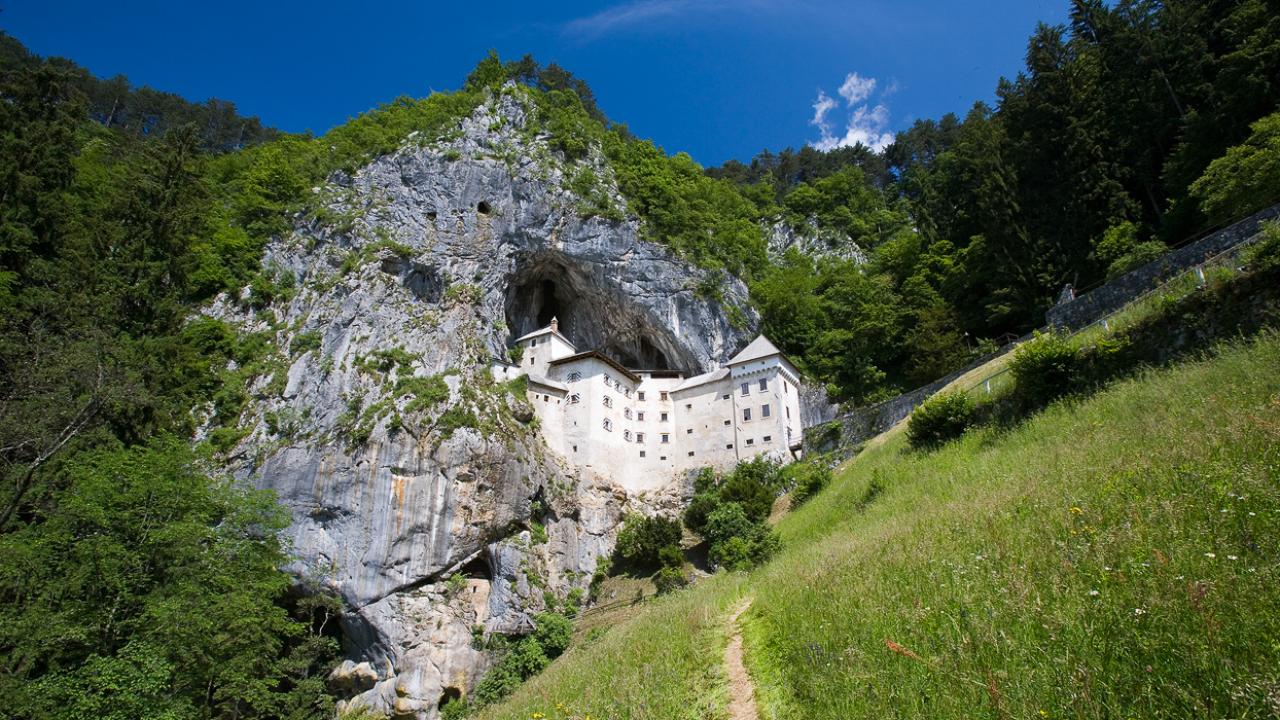 We add that this is also the only preserved cave castle.
So, that means that the Predjama Castle is once again one of the extraordinary castles, this time alongside such famous castles as Windsor in London and Godman in Sana'a, Yemen are.
Guinness Book of Records is a best-selling book in the world and it is published more than in hundred countries, translated into twenty languages​​. Predjama Castle's record is published in all editions of the Guinness Book of World Records worldwide and not only in Slovenian version.
Predjama Castle always amazes with its positioning in the 123-meter high rock wall as well as with the way of the construction, which often does not allow a clear dividing between the work of human hands and the work of nature. Vertiginous views from the windows and terraces of the castle across the Lokva valley make the visit even more glamor and this has been recently noticed also by the editors of www.bing.com where the photo of Predjama Castle has been published at the home-page. Many TV production houses from all over the world are frequent guests at Predjama Castle. Among the most interesting in the last month was Travel Channel for a series of Castles - secrets and legends.
We constantly improve the quality of services in Predjama Castle. ​​Since this summer visitors can enjoy the legend of Erasmus of Predjama Castle and it's secrets using audioguides in 15 different languages and the experience  is even more interesting.