Predjama castle in »UN blue«
We turned the castle "UN blue".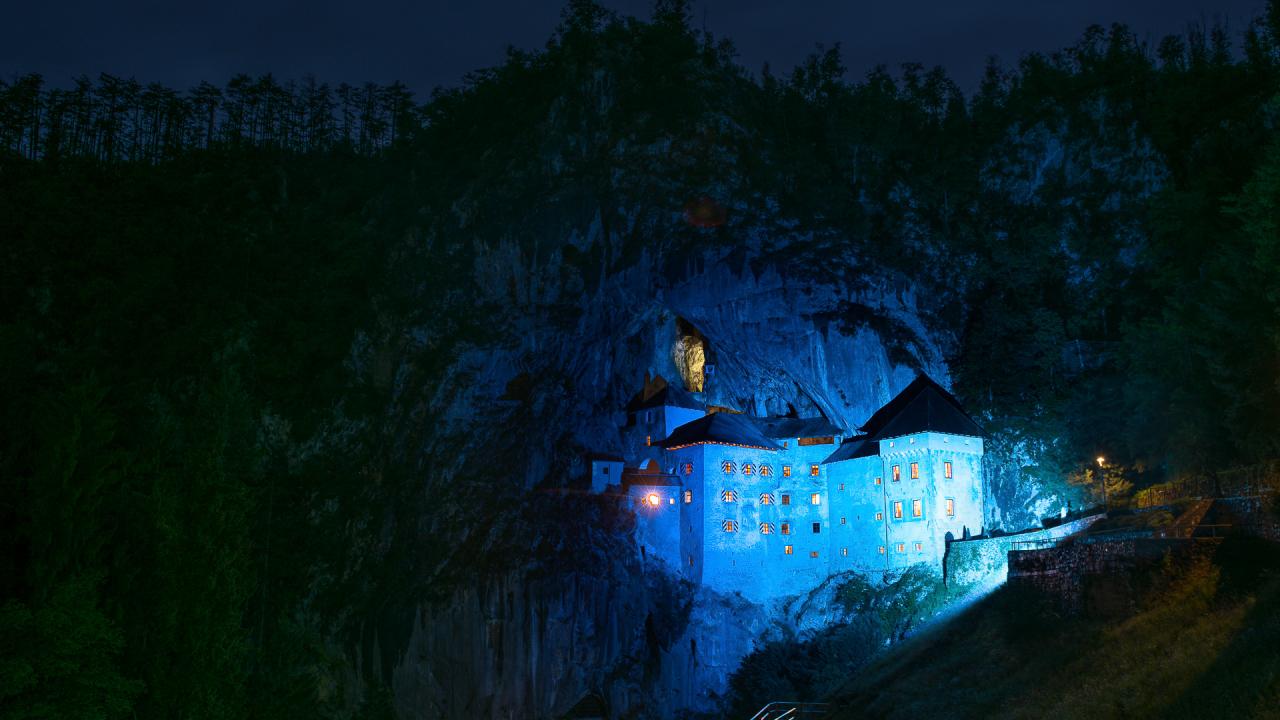 Upon celebrating the 25th Slovenian anniversary of membership in the UN, Predjama Castle was part of the #turnsloveniaUNblue campaign which was initiated by the Ministry of Foreign Affairs. The UN was initially established to encourage international cooperation, peace and safety. Slovenia became a member of the UN May 22nd 1992.