Predjama Sustainable: "Be Part of the Solution, Not Part of the Pollution."
In the Postojna Cave Park, which boasts two Slovenia's most-visited tourist attractions, Postojna Cave and Predjama Castle, sustainability is more than merely something that's currently fashionable; it's the highest ideal that we have been striving for since 2010, when Marjan Batagelj and Katja Dolenc Batagelj took over the management of the company. Following clear guidelines set out at the beginning and environmental protection approaches, which also convinced the European Parliament's Natura 2000 panel of judges, it is now time to achieve the goals pursued as part of the Predjama Sustainable project.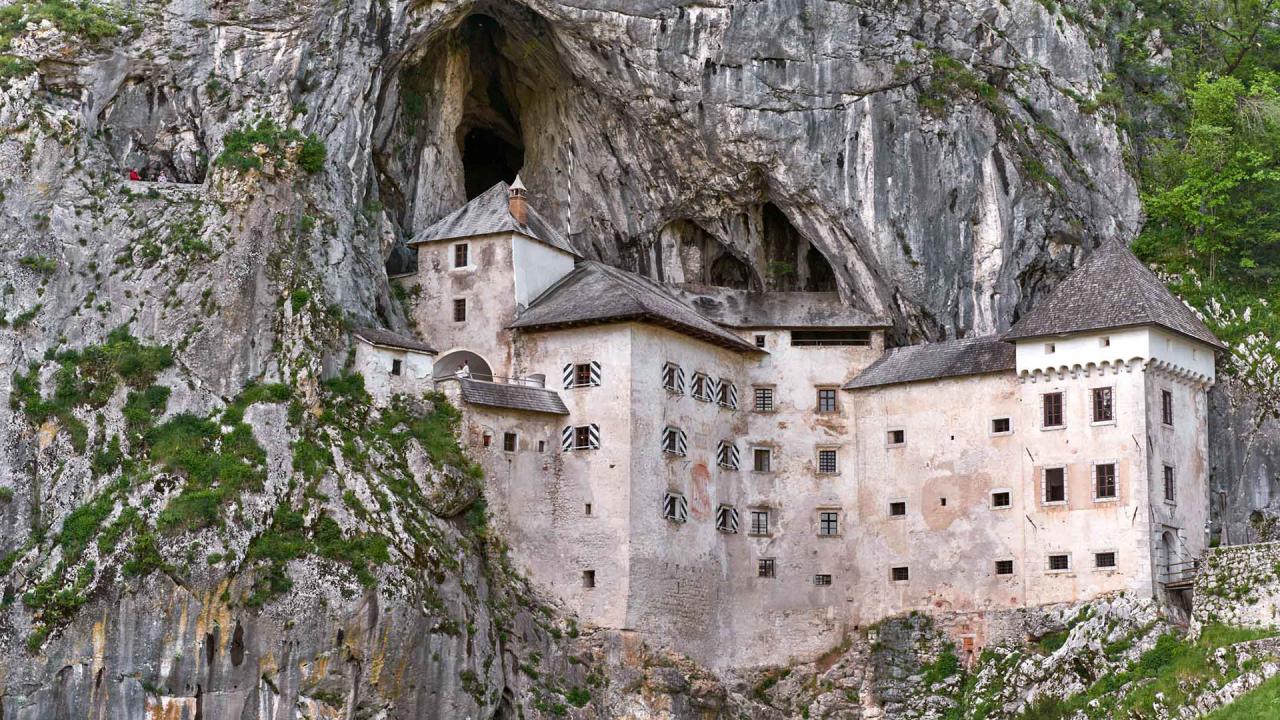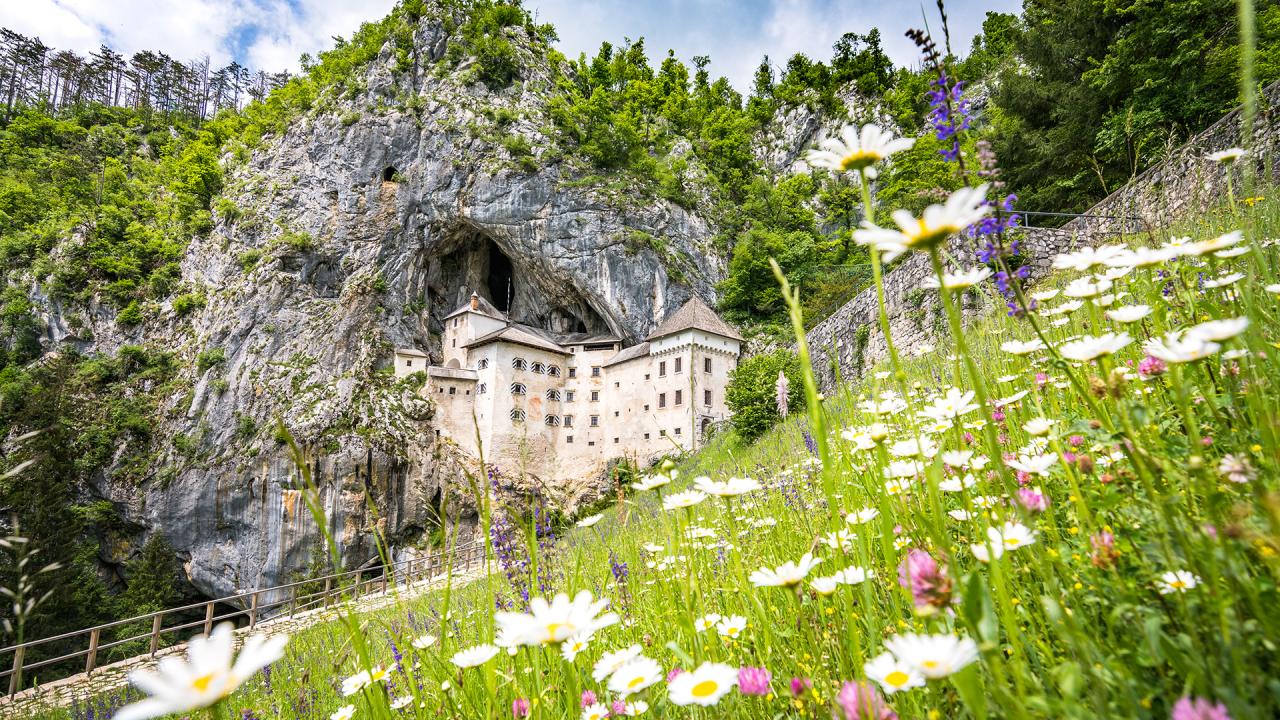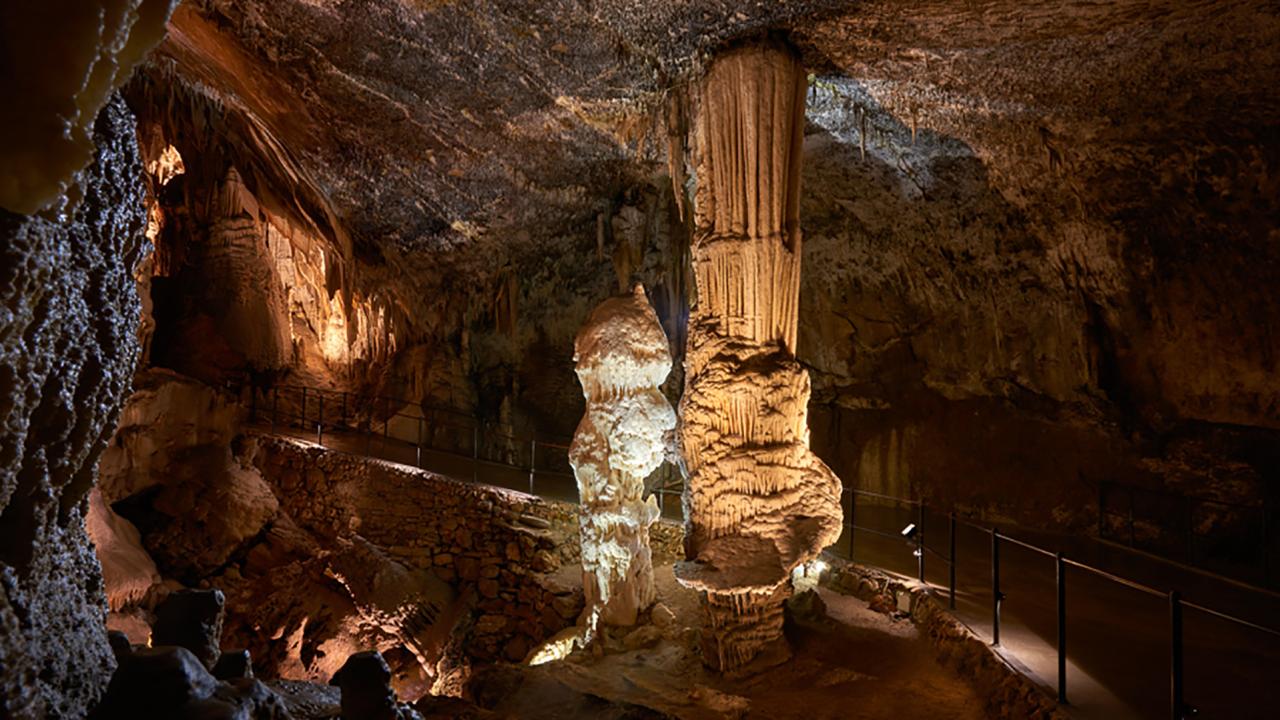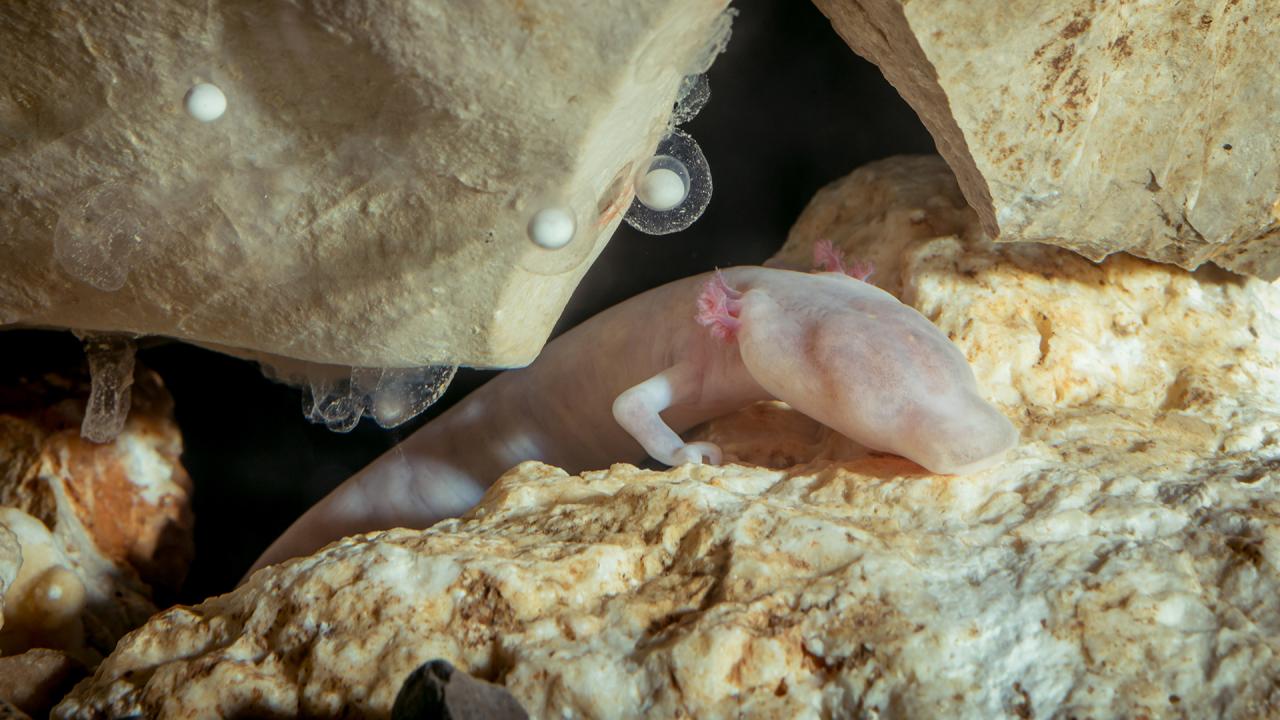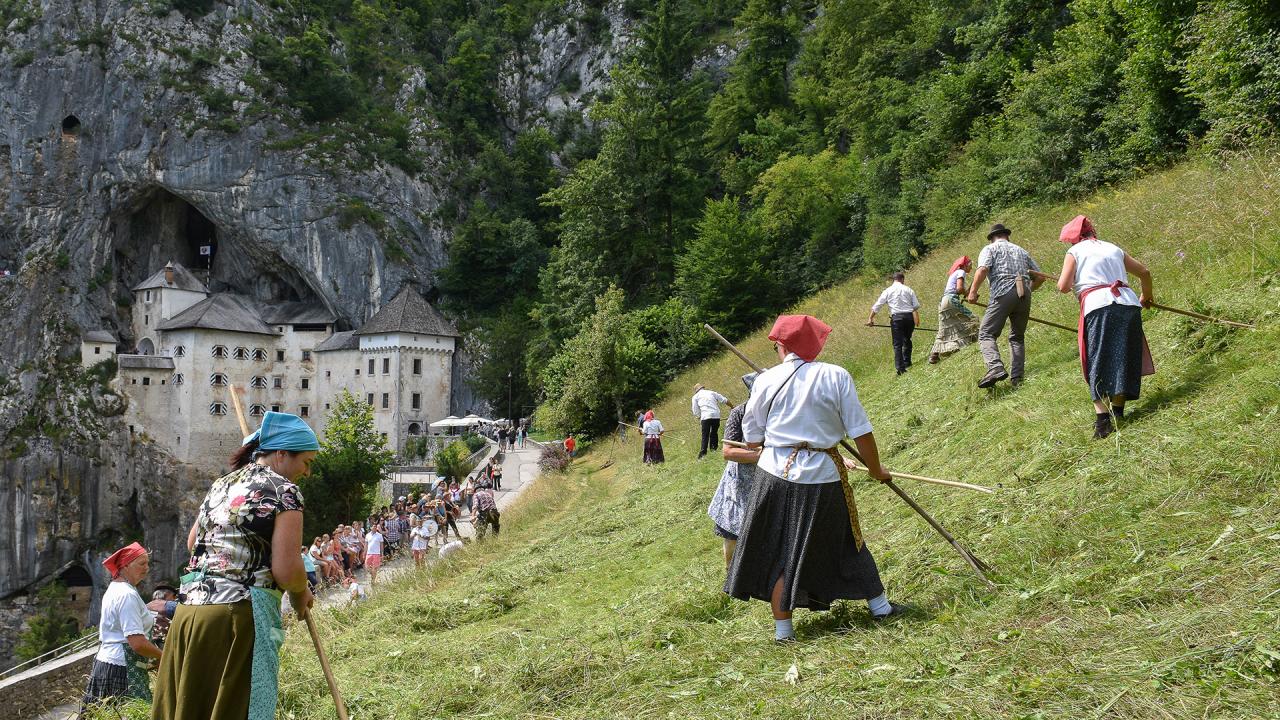 As a ZERO WASTE destination, we encourage our visitors to have zero tolerance towards pollution. In the spirit of sustainability, we have completely overhauled our fleet of iconic Postojna Cave trains that take visitors around the cave. Our Protect Proteus project is aimed at raising awareness and working towards the preservation of clean drinking water and protection of olms. Light-box signage is "off", the preservation of nocturnal life and a natural rhythm is "in". A logical step forward is the Predjama Sustainable initiative, as part of which Postojna Cave Park visitors are actively encouraged to use public transportation and environment-friendly means of travel; not only on the Postojna Cave-Predjama Castle route, but on all our routes. This is the only way for us to become part of the solution in keeping the planet in a better state for the future generations.
In addition to Postojna Cave, Predjama Castle is Slovenia's most popular tourist attraction. It's therefore not surprising that the number of visitors to the castle, which offers first-class customer service and visitor experience and is also a Guinness World Records holder, has tripled in over the past ten years.
However, with a view to reducing the traffic on the road between the two tourist attractions, noise, and the pollution of air and groundwater, which is of vital importance in the Karst, the company Postojnska jama d. d. became an active member of the Predjama Sustainable project. We joined the cooperation with the Municipality of Postojna, the Institute for Spatial Policy (IPOP) and the Norwegian partner – the Municipality of Strand – as communication specialists and experts in persuading the target audience to use environment-friendly means of transport and change their (travel) habits.
We believe a good public-information and awareness campaign is the key to achieving the goal of increasing the use of sustainable forms of mobility by at least 5% by the end of 2028.