The Living Nativity Scene in Postojna Cave Attracted Record Numbers of Visitors
The Living Nativity Scene in Postojna Cave Attracted Record Numbers of Visitors and Spread the Magic of Christmas around the World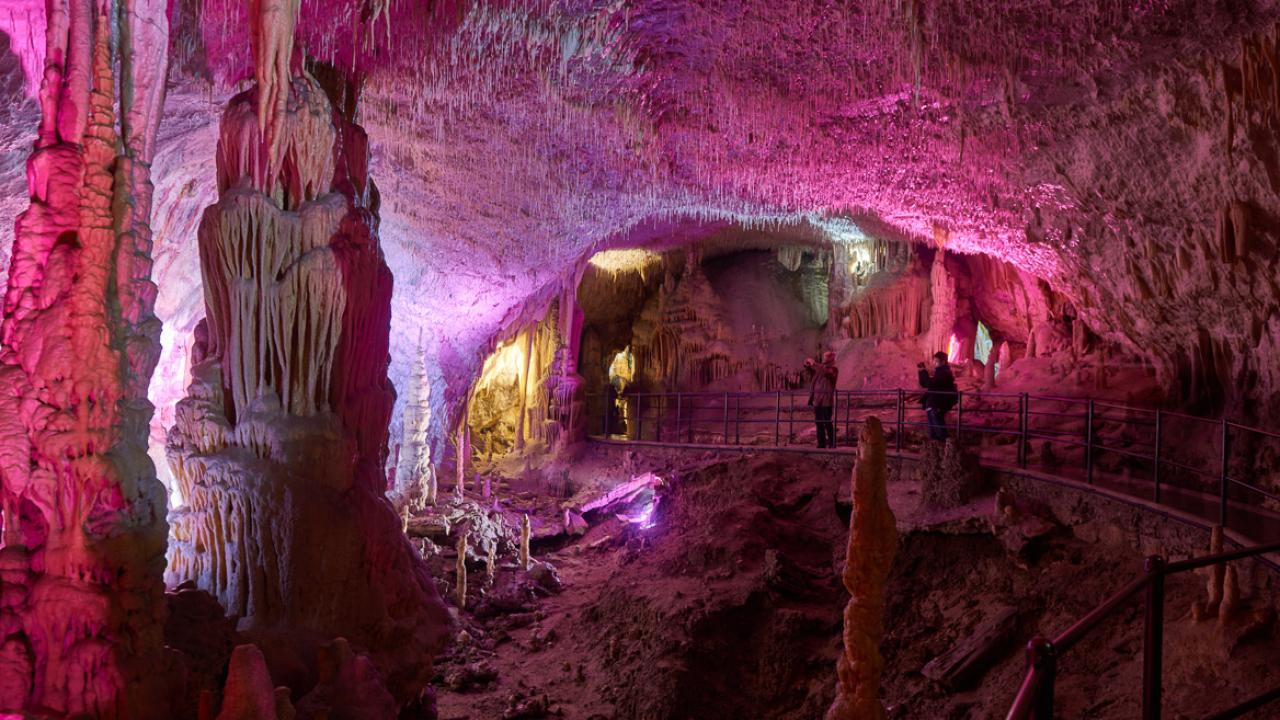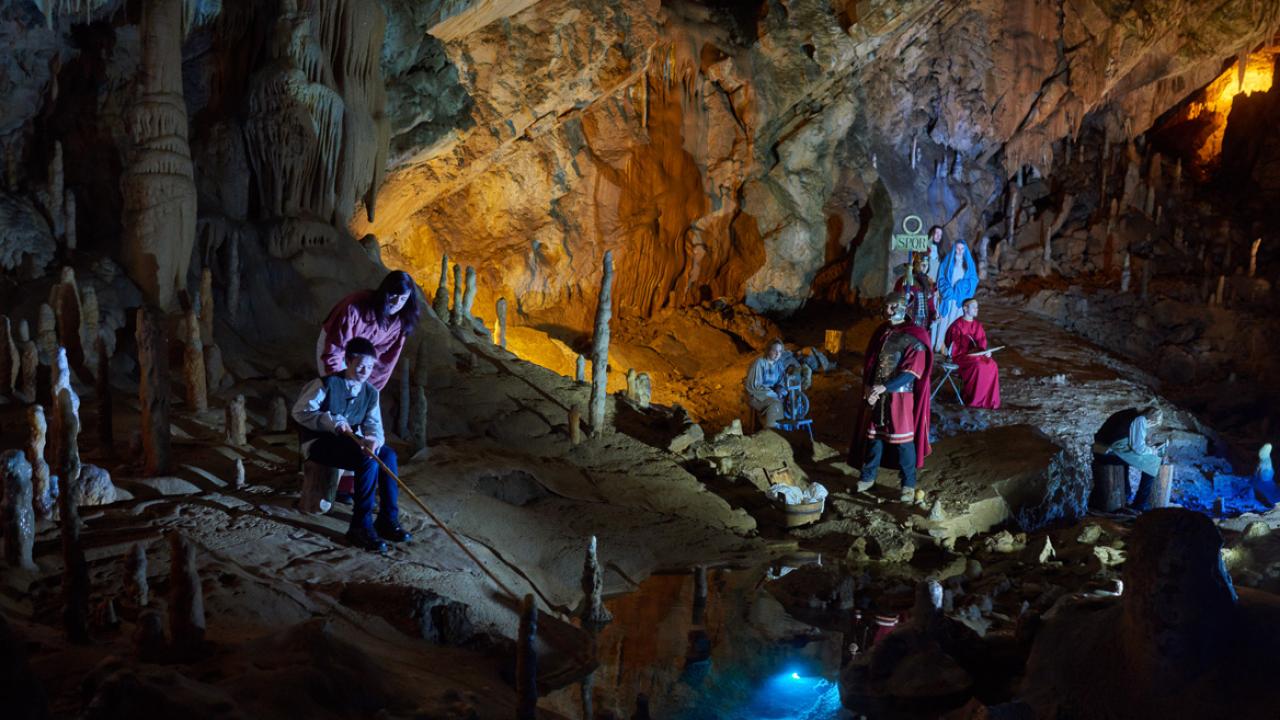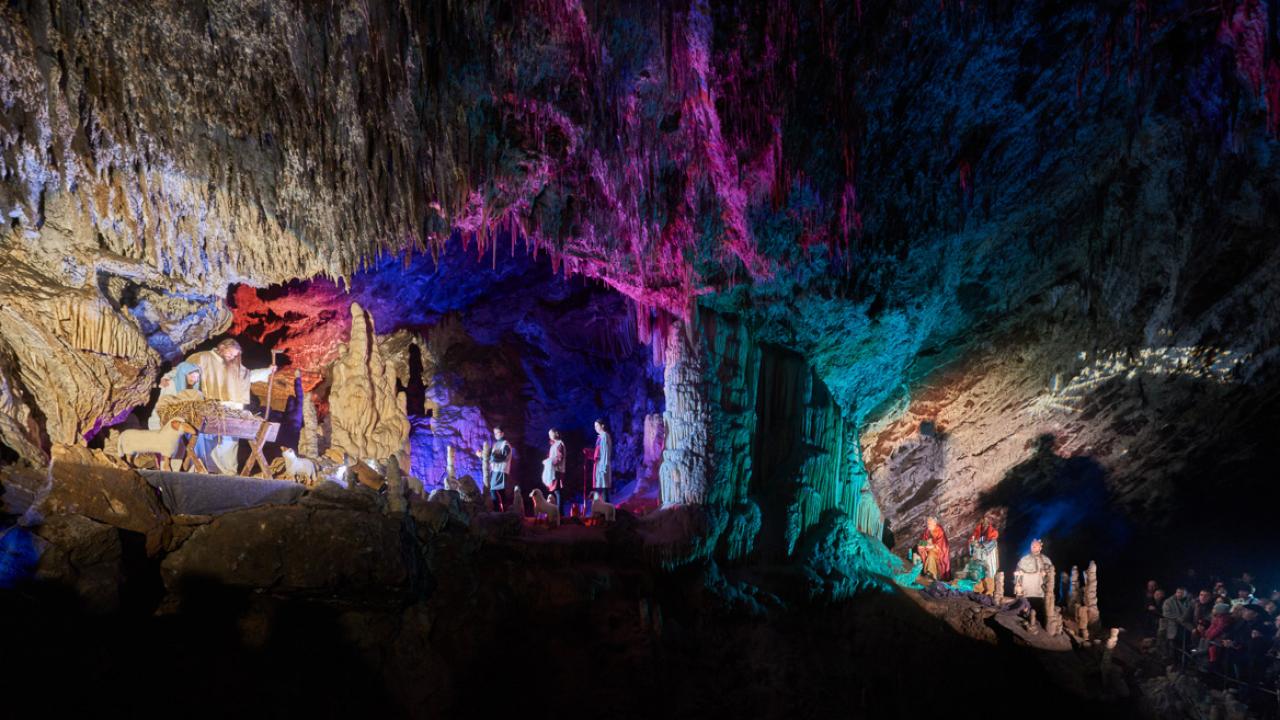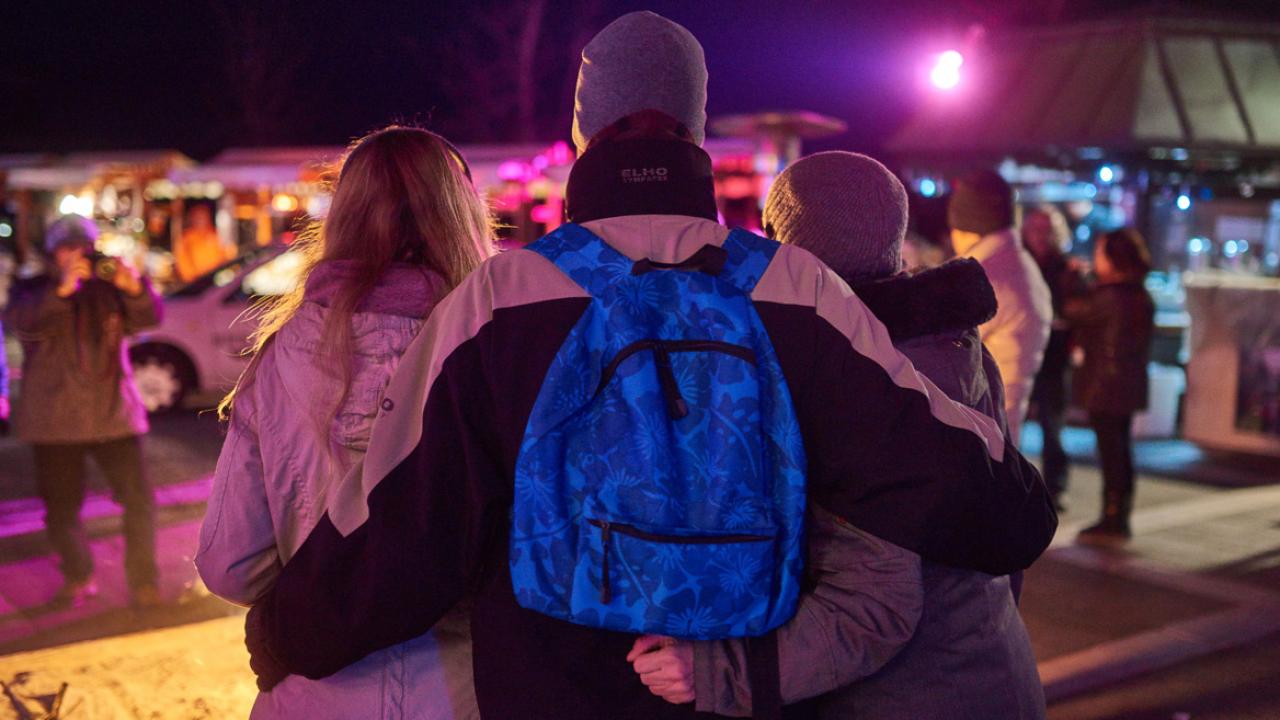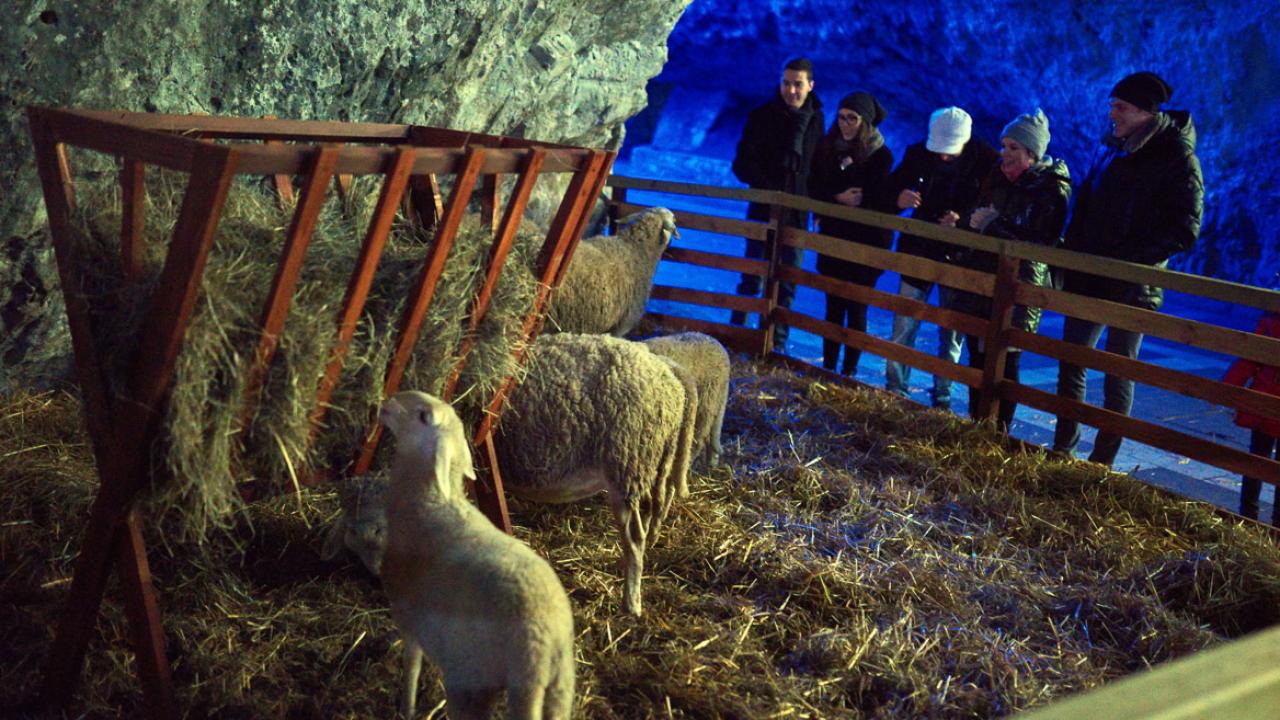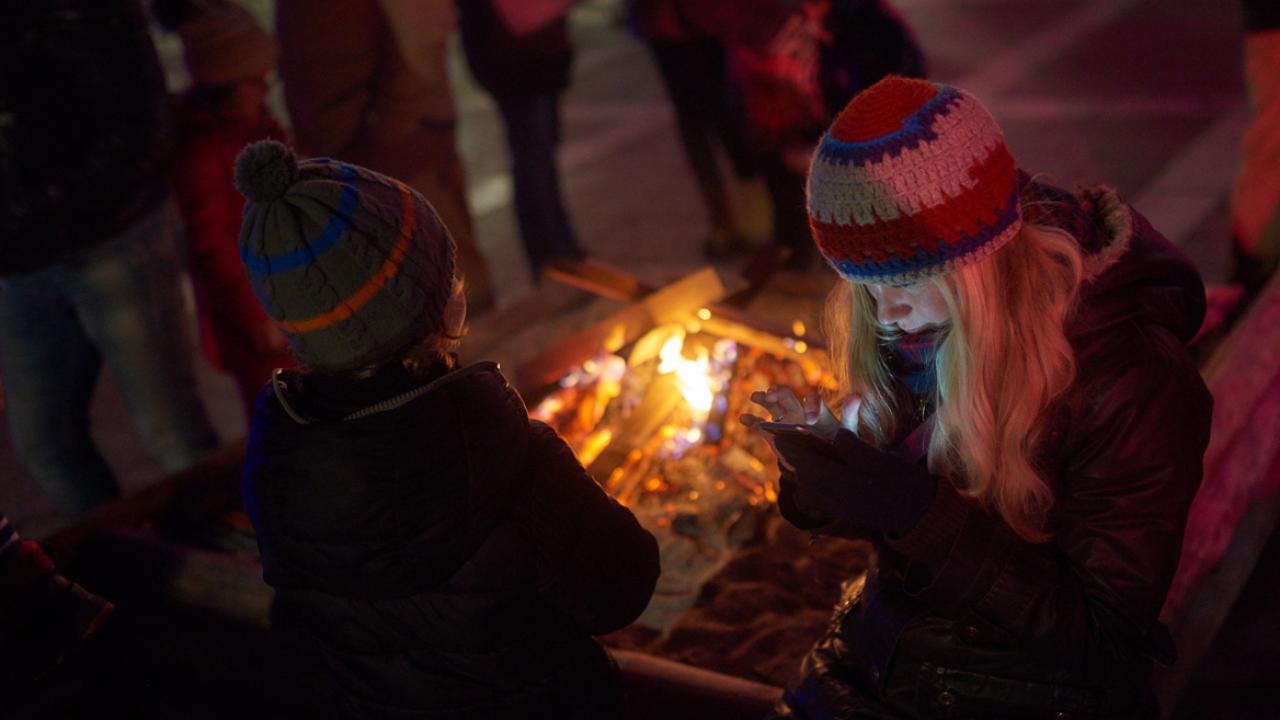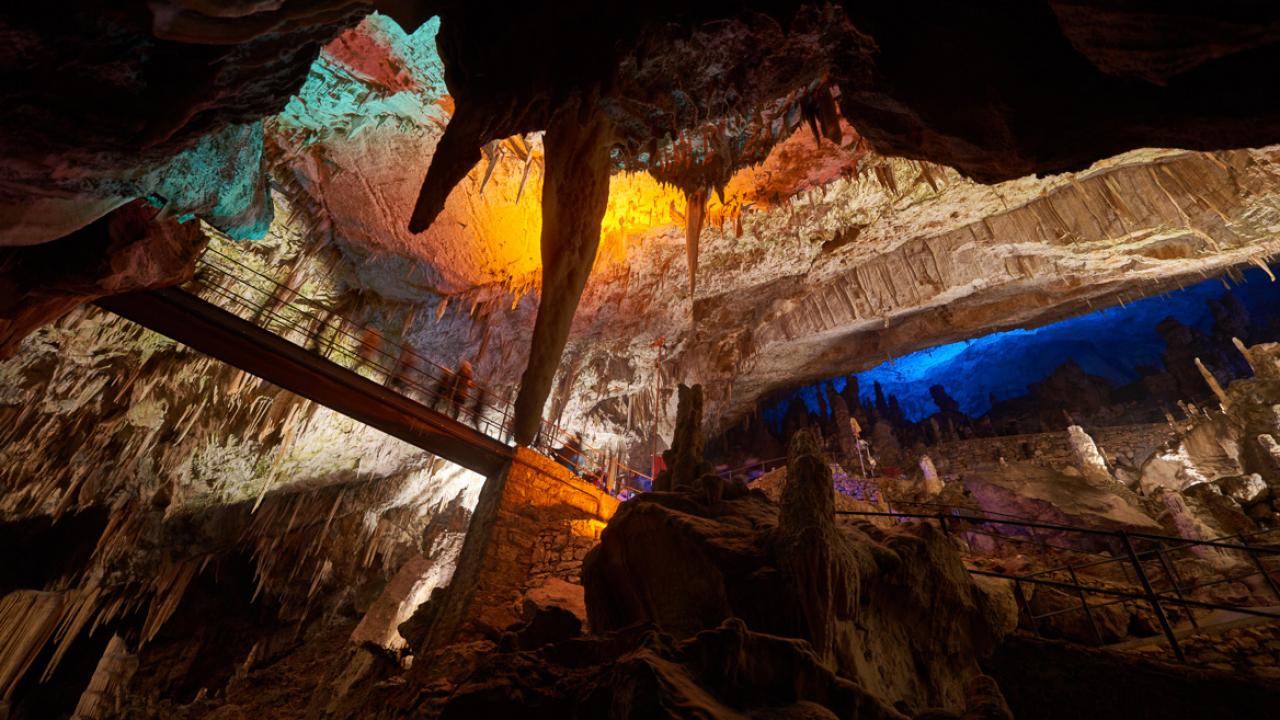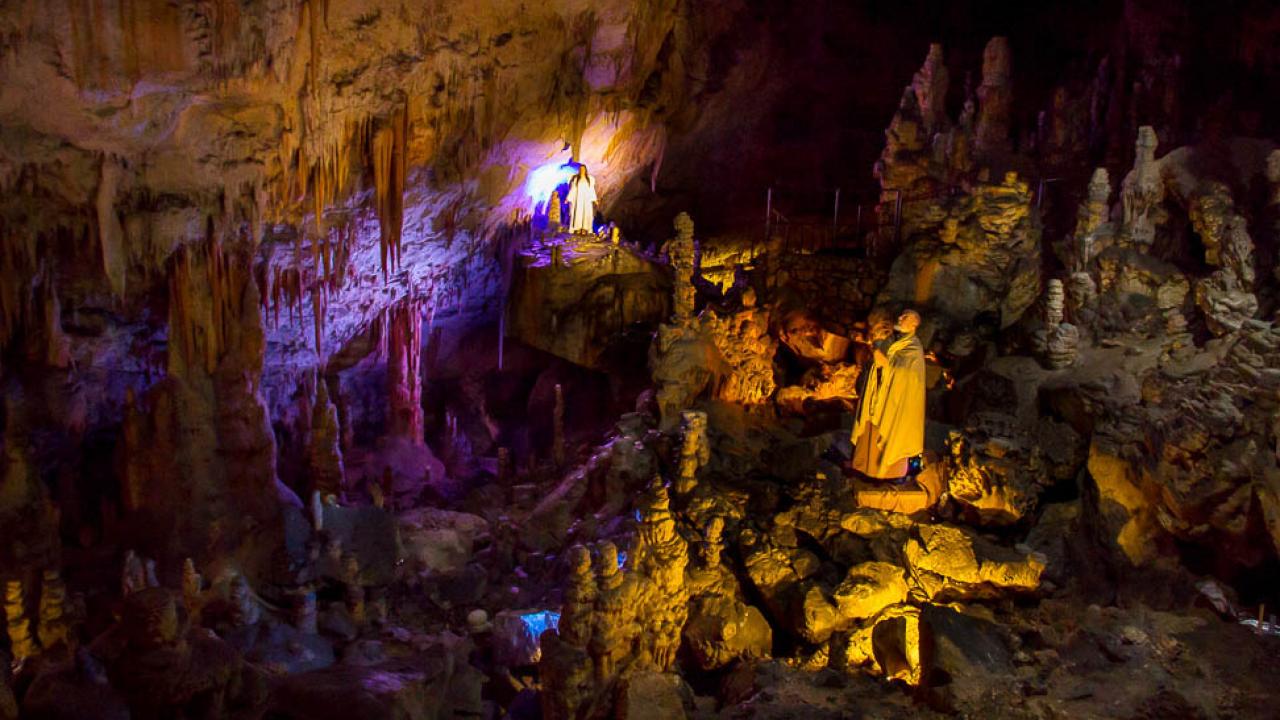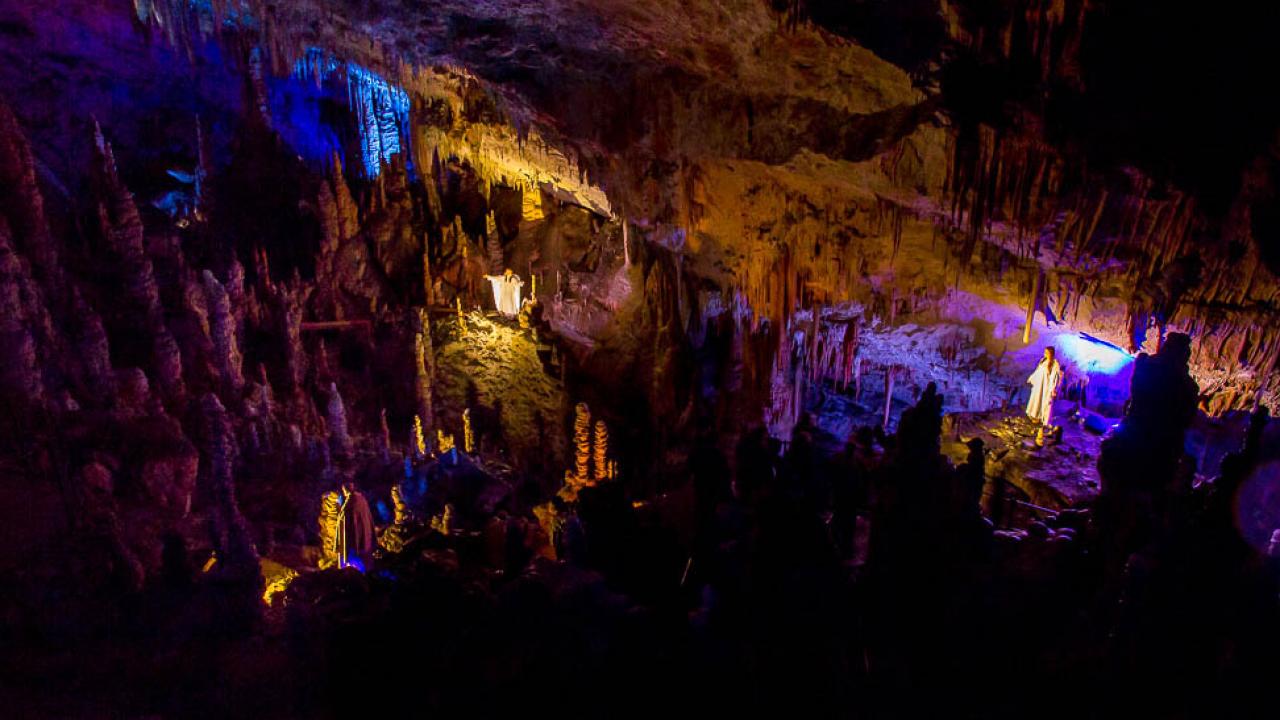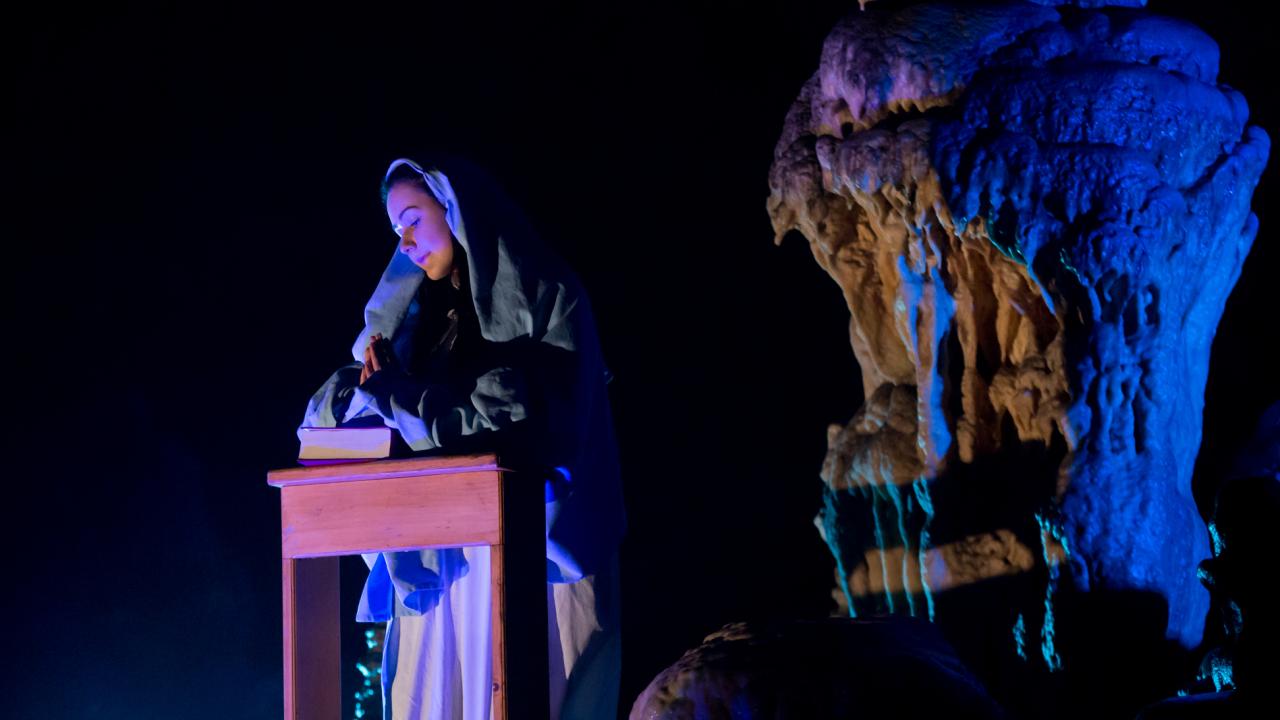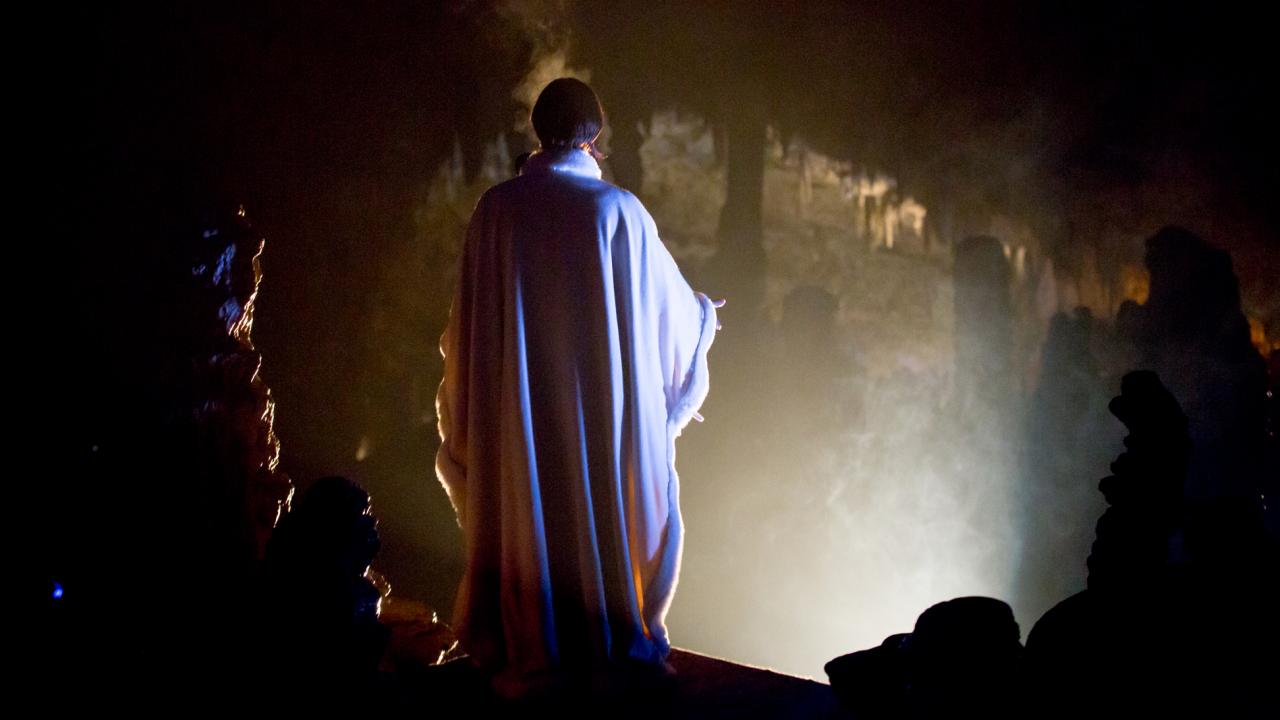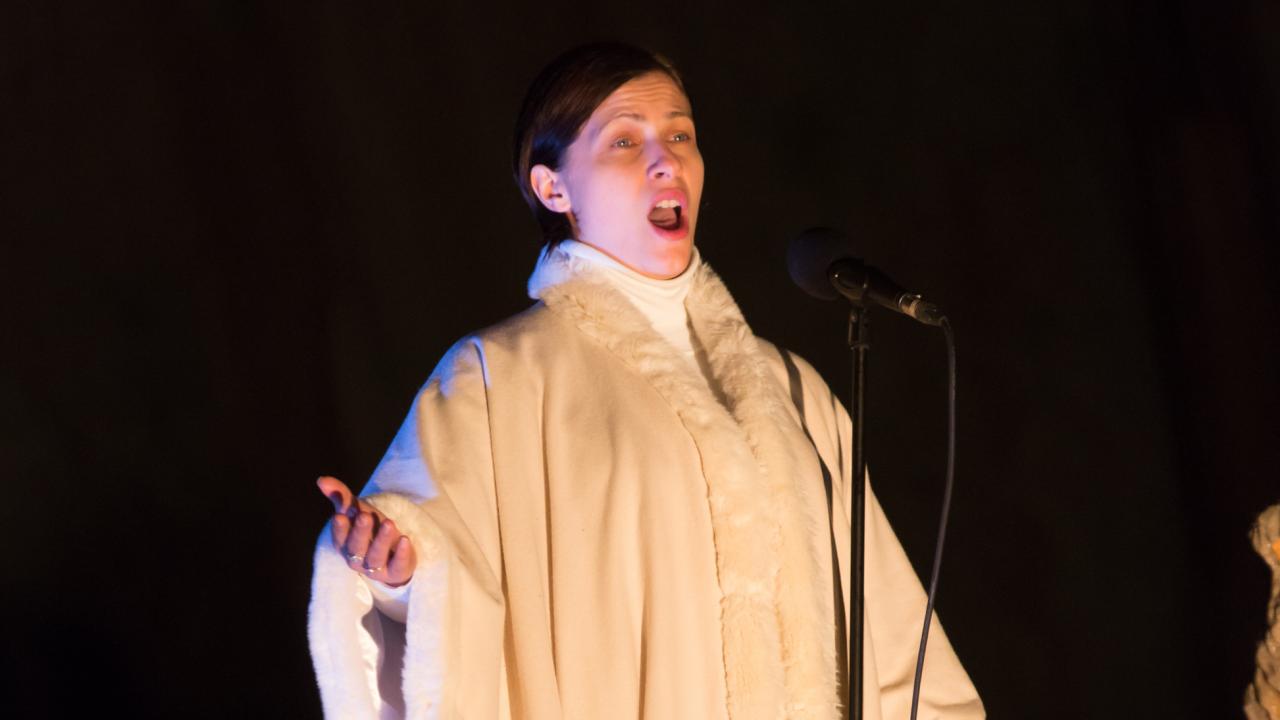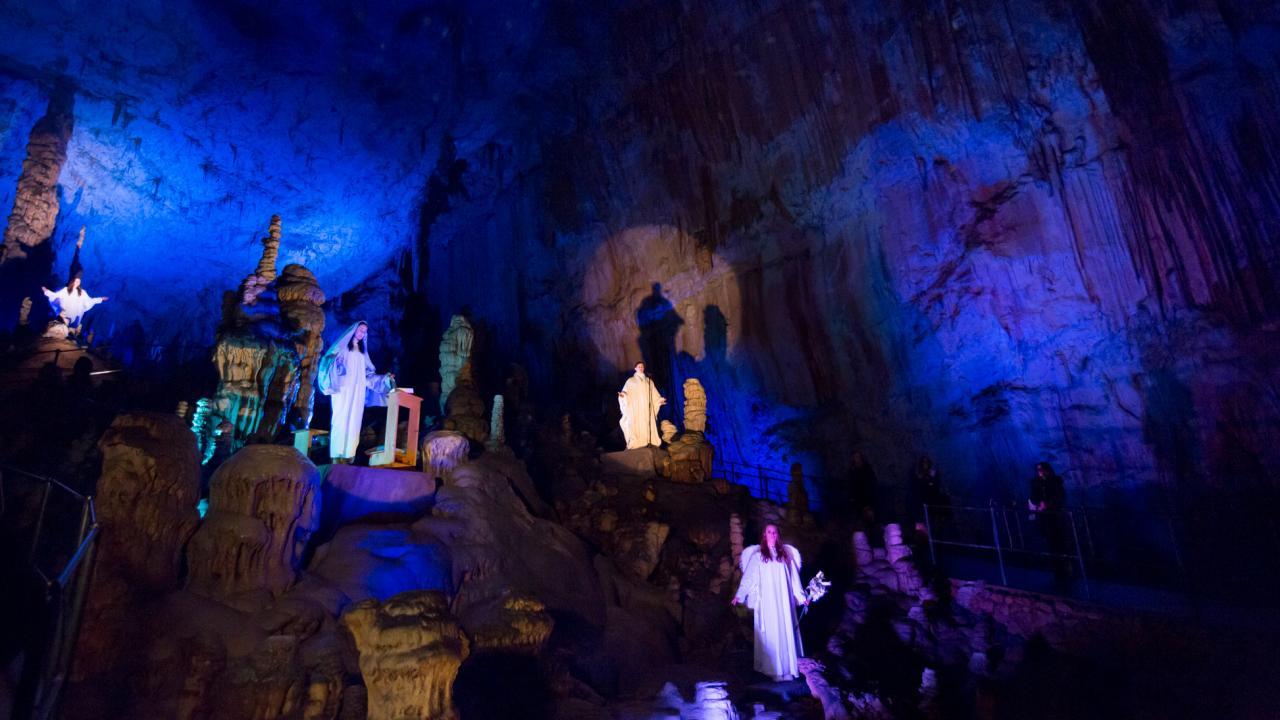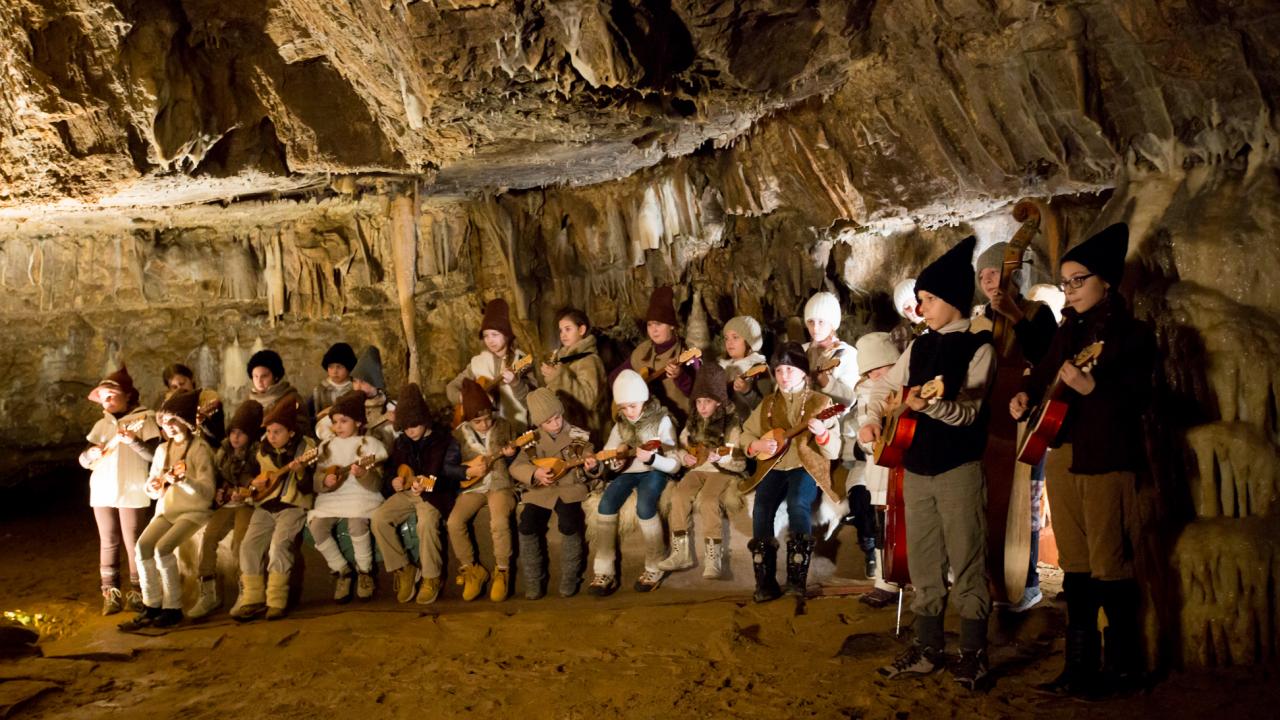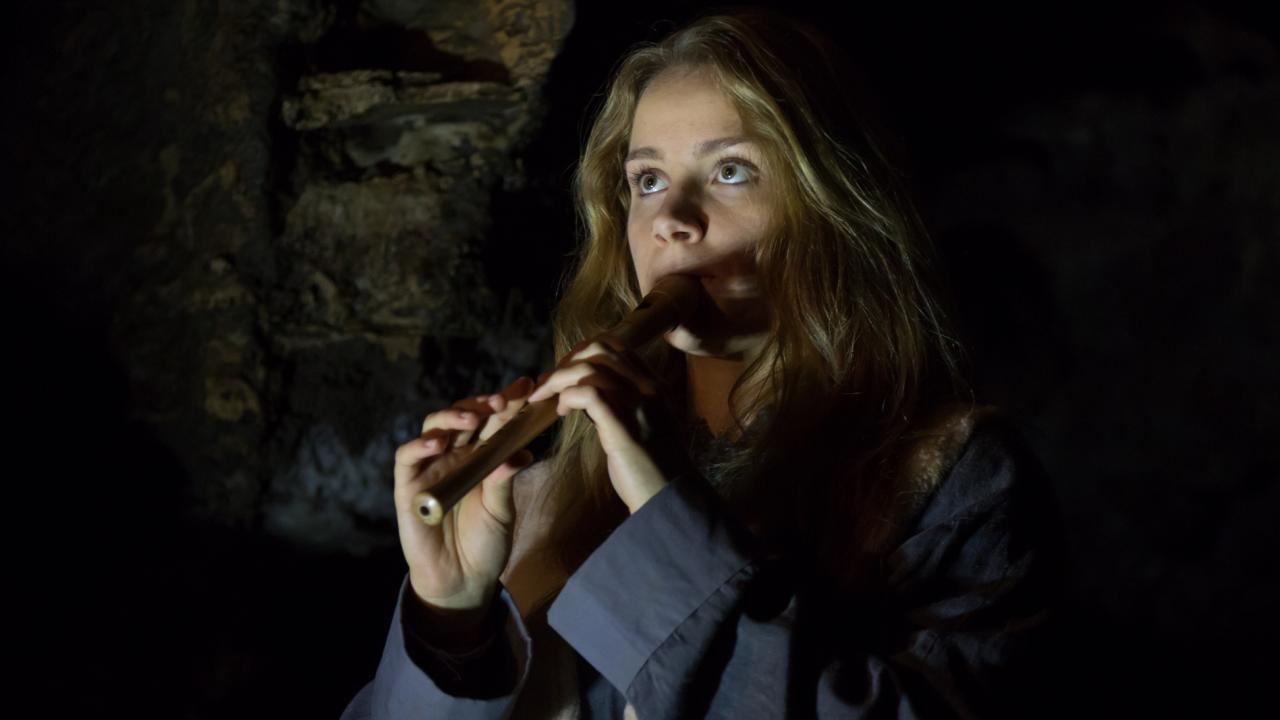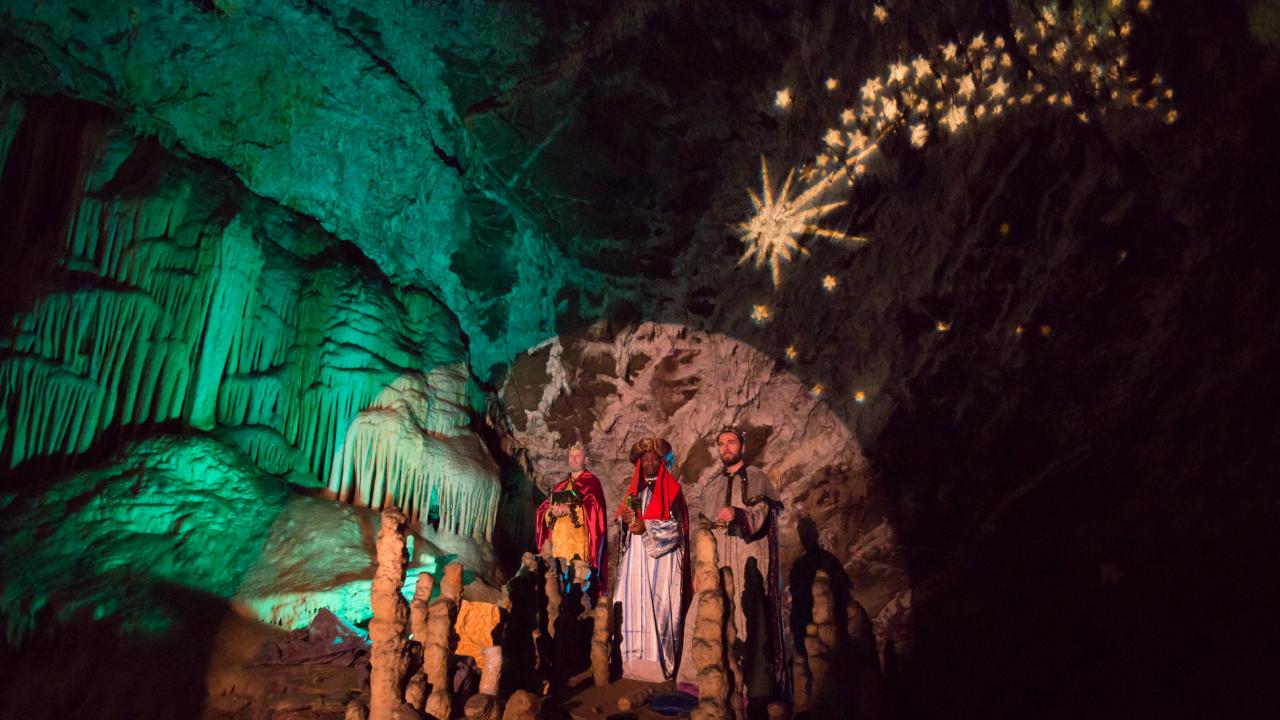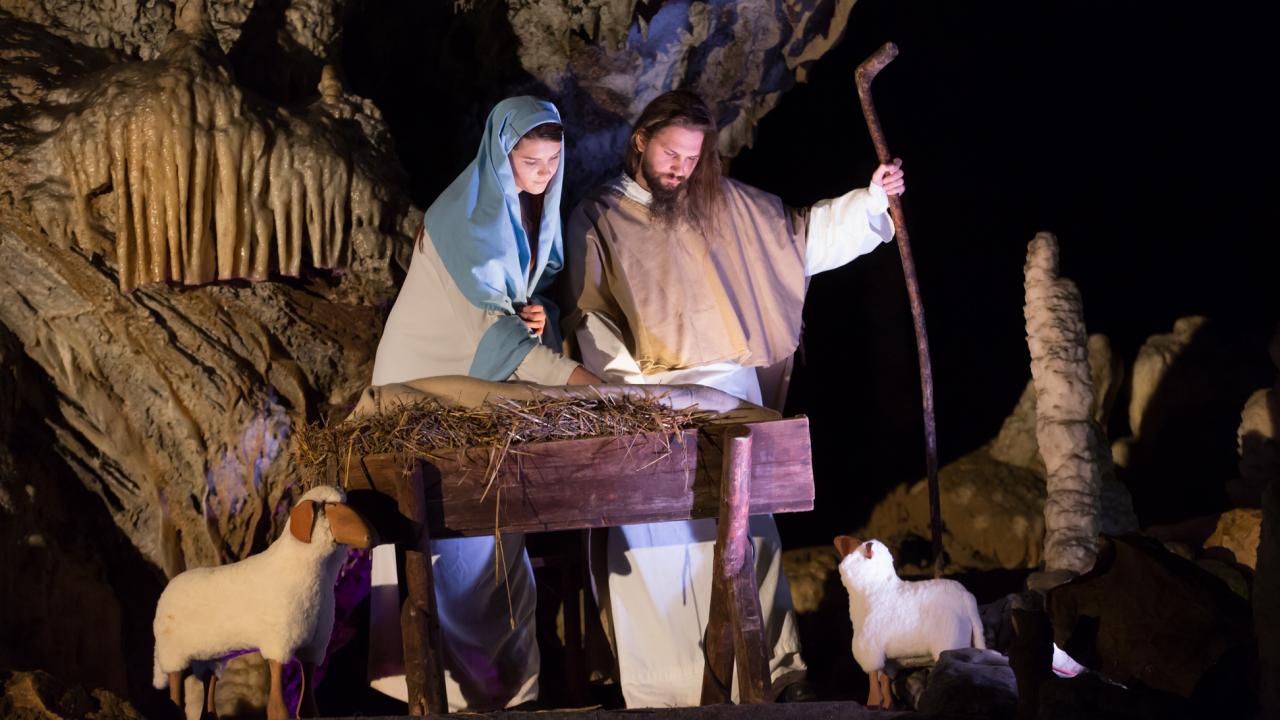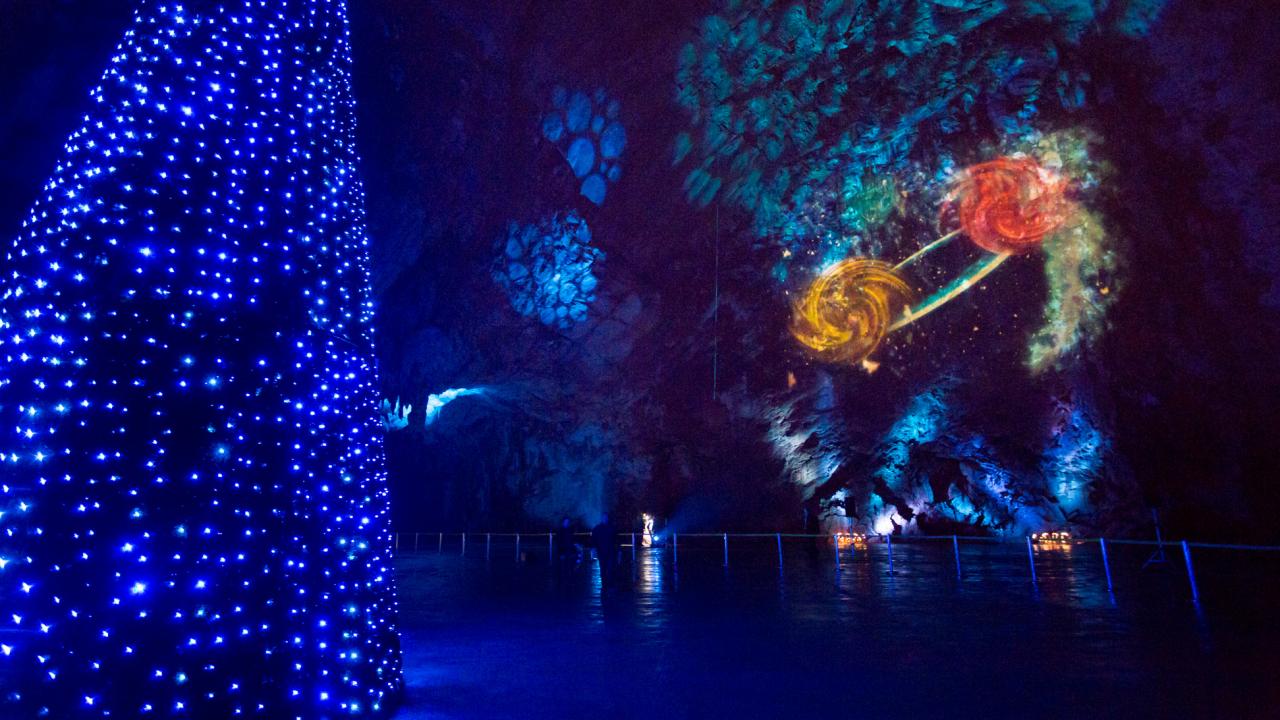 The Living Nativity Scene in Postojna Cave, the oldest event of its kind in Slovenia and the largest living nativity scene staged in any cave, has grown beyond the borders of Slovenia and become a globally recognisable event. This is attested by the fact that CNN has included it in its online Christmas around the world gallery with 27 images presenting Christmas festivities around the world. The news was published also by a number of other major news portals around the world, such as the Chinese portal Xinhuanet with news in English, MSN.com, as well as some other European and non-European media outlets.
The Living Nativity Scene in Postojna Cave, which in 2015 took place for the 26th year in a row, has over the years evolved into a true spectacle of music and light accompanying the sixteen scenes presenting Biblical stories, which are staged along the entire Postojna Cave tour trail. The Nativity Scene was daily participated in by over 100 performers and young musicians, with special guest performances by singers Nuška Drašček and Klemen Bunderla. The event was rounded off with a performance by the Magic Theatre Serpentes, which featured fairy-tale characters and a light projection visible on the 2,000 m2 of the cave ceiling inside Postojna Cave's Concert Hall. After viewing the Nativity Scene, visitors took a train ride back to the cave exit and the square in front of the Jamski Dvorec Mansion, where they were able to soak in a lively Christmas atmosphere throughout the festive season. 
All of the superlatives attributed to the event were joined by another – in 2015, the Living Nativity Scene in Postojna Cave attracted a record number of visitors. In just six days, between 25 and 30 December, it was visited by more than 22,000 visitors, compared to a little more than 100,000 visitors in the previous 25 years combined. The event is usually attended by approximately 95% domestic visitors, however, in 2015 the share of foreign visitors increased to almost 20%. Among the foreign visitors, the majority were from Italy, followed by almost equal numbers of visitors from Austria, Croatia and Germany, as well as numerous visitors from Hungary and Great Britain. Combined with visitors part of regular tours of Postojna Cave, which were held in the mornings, the number of visitors recorded in the period of six days amounted to almost 26,000.