Strictly's Aljaž Škorjanec and Janette Manrara visit Vila Planinka and Postojna Cave Park
I wanna go somewhere, where it's wooden, around trees, around mountains, peaceful … And this is exactly what we need. I love it, I love it!" was the enthusiastic cry of Janette Manrara and Aljaž Škorjanec, the stars of the British show Strictly come dancing (BBC). Aljaž, who wanted to pamper his wife as much as possible, and Janette chose the new boutique hotel Vila Planinka Jezersko.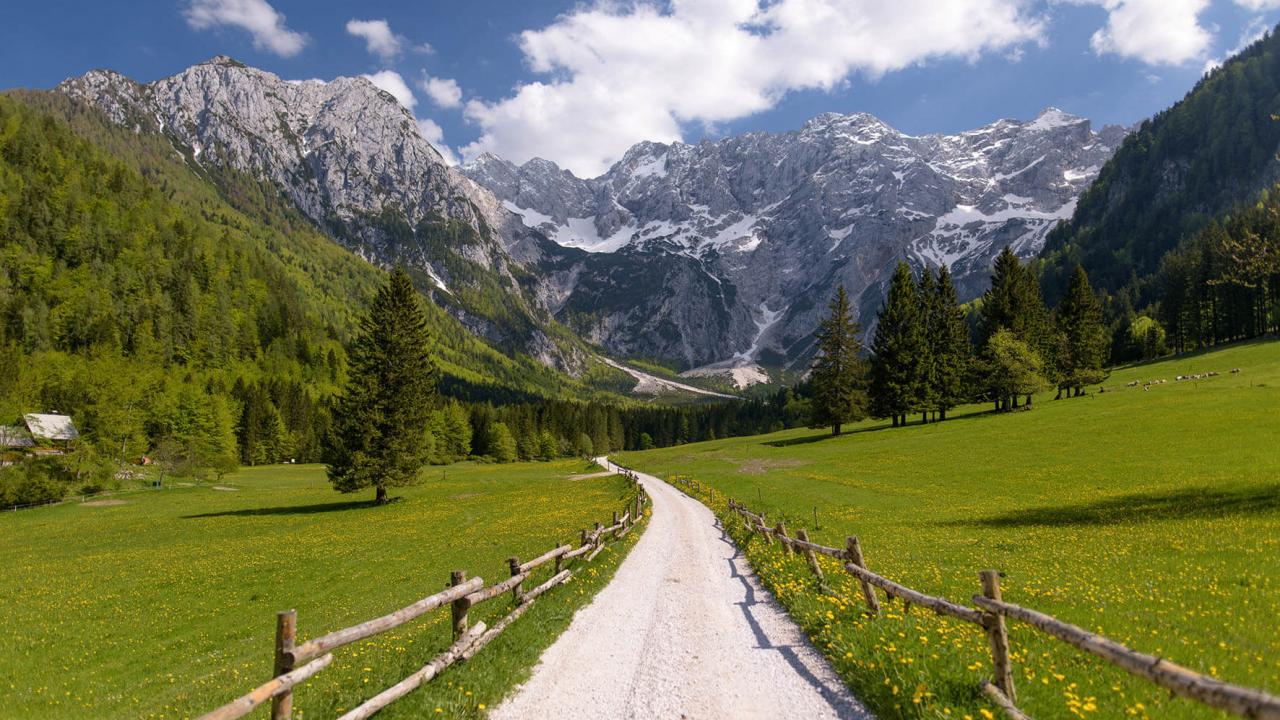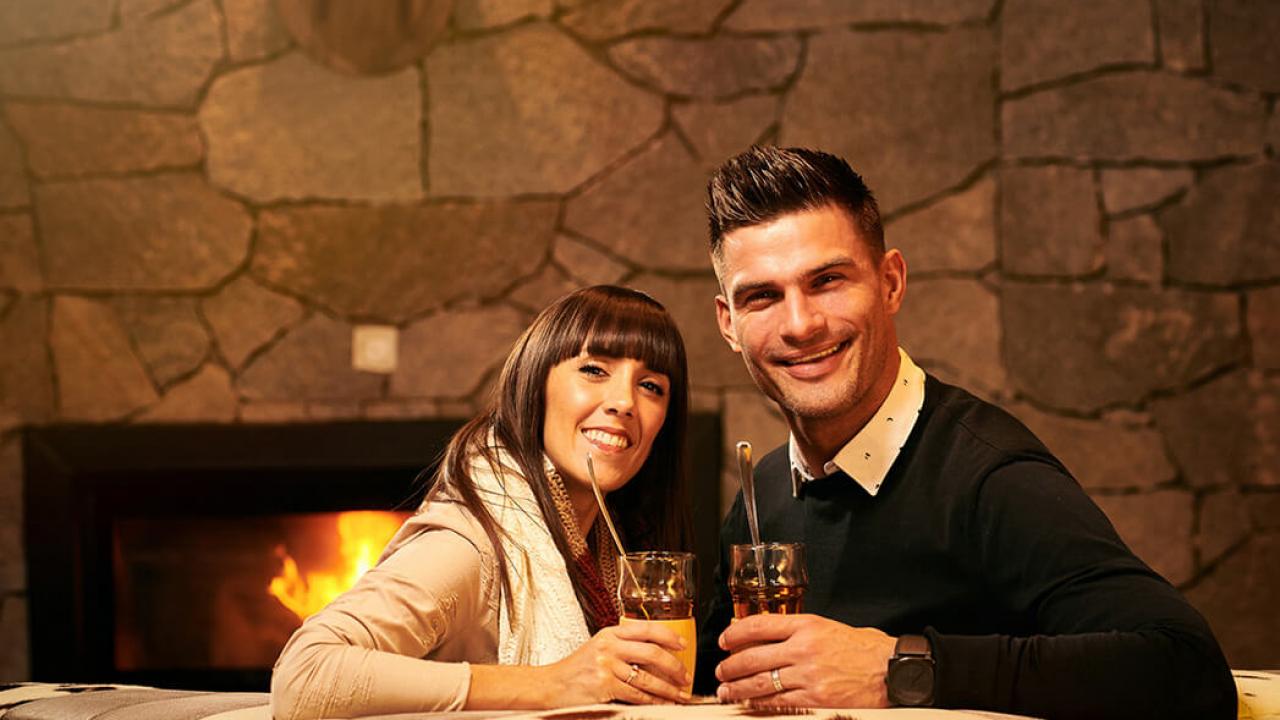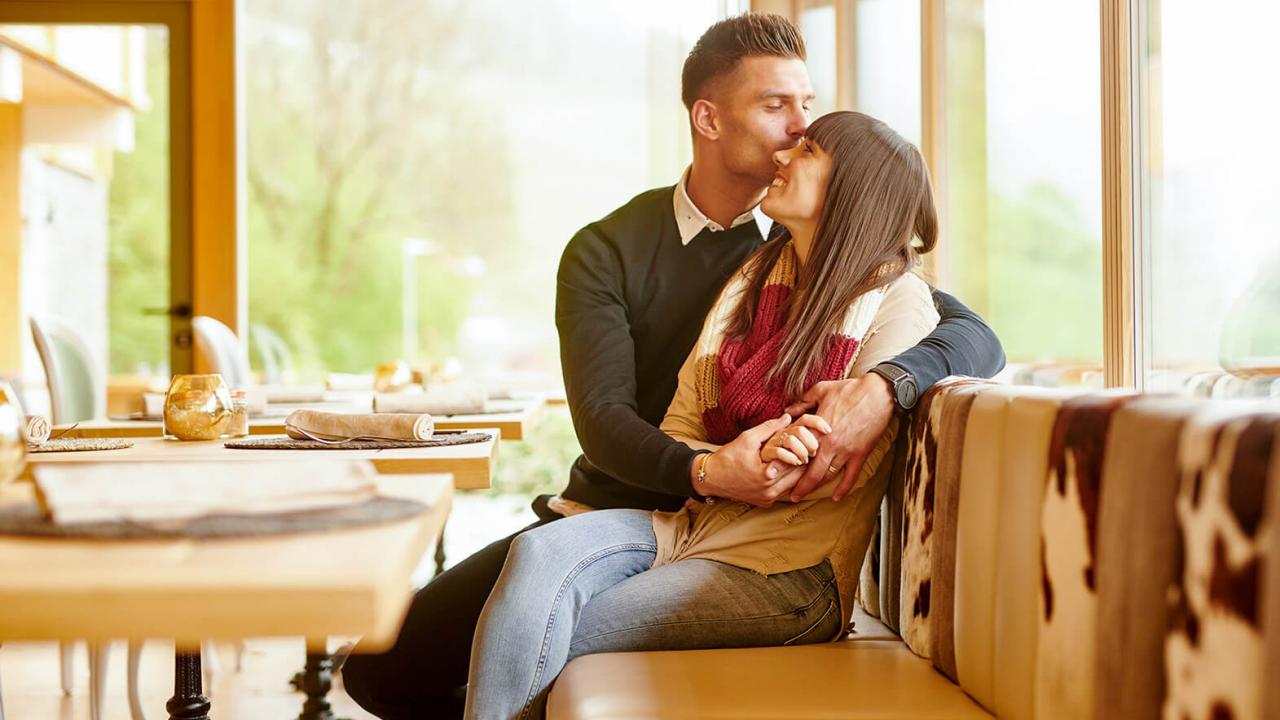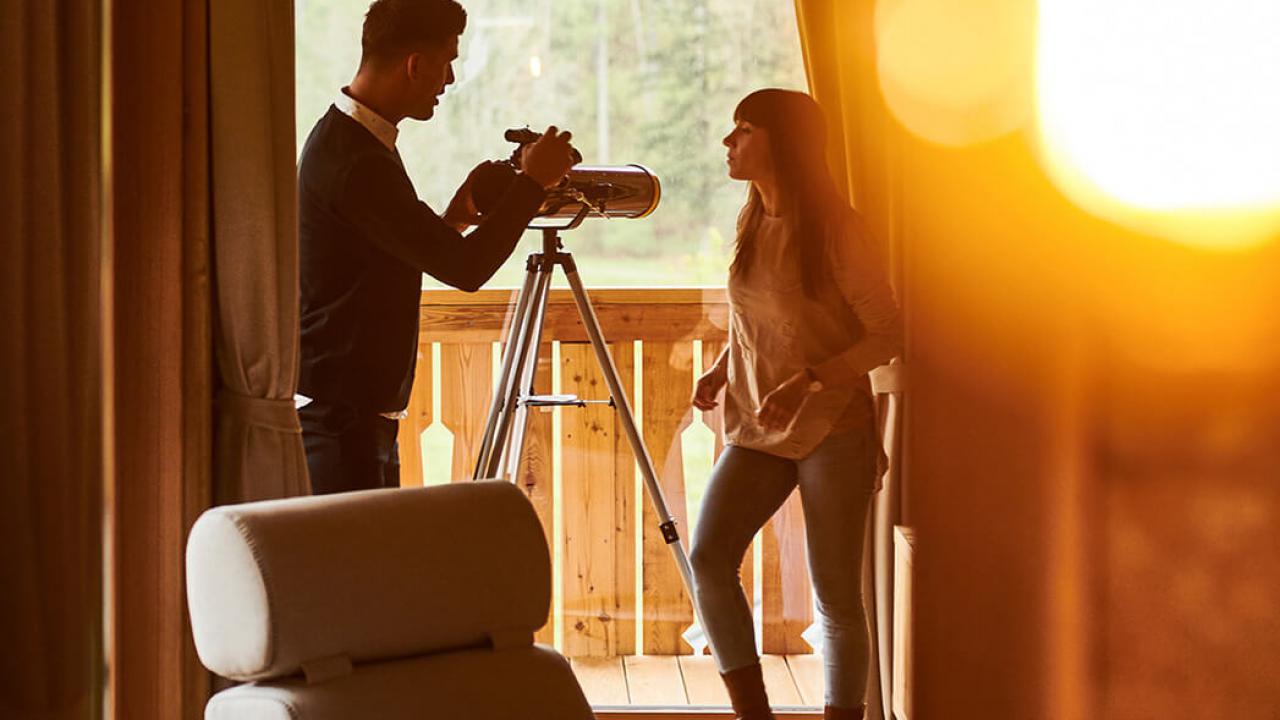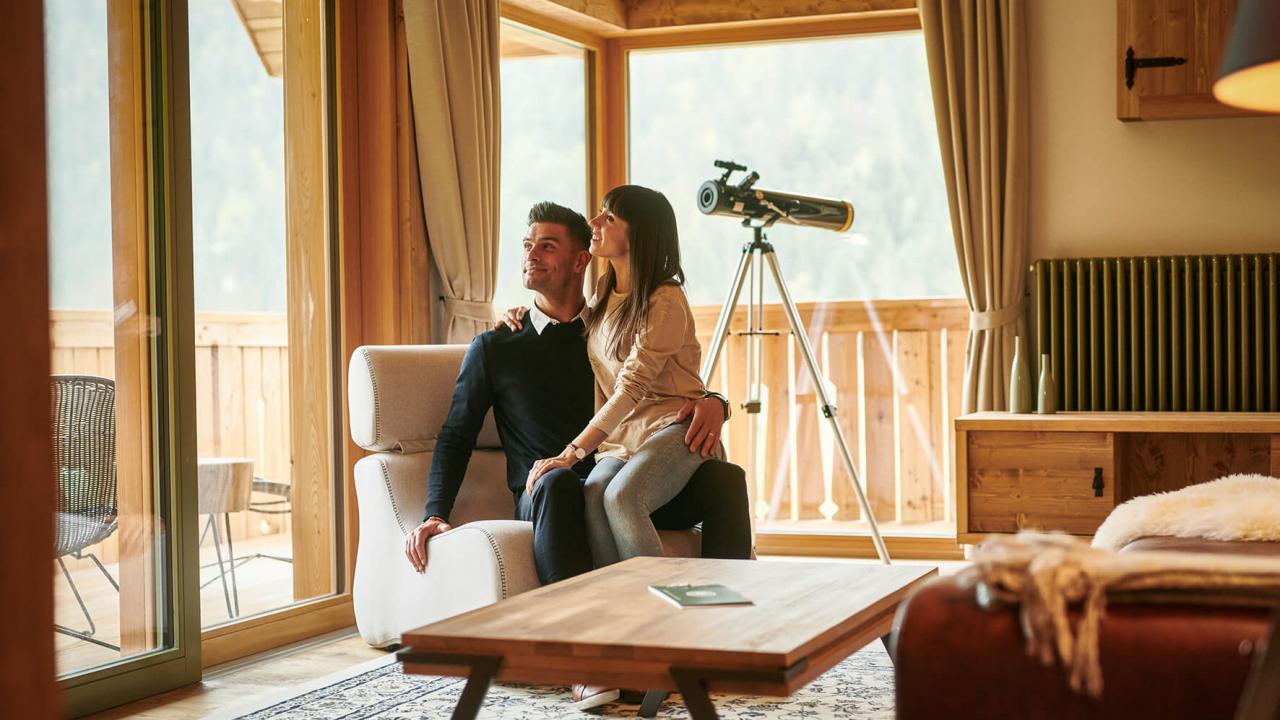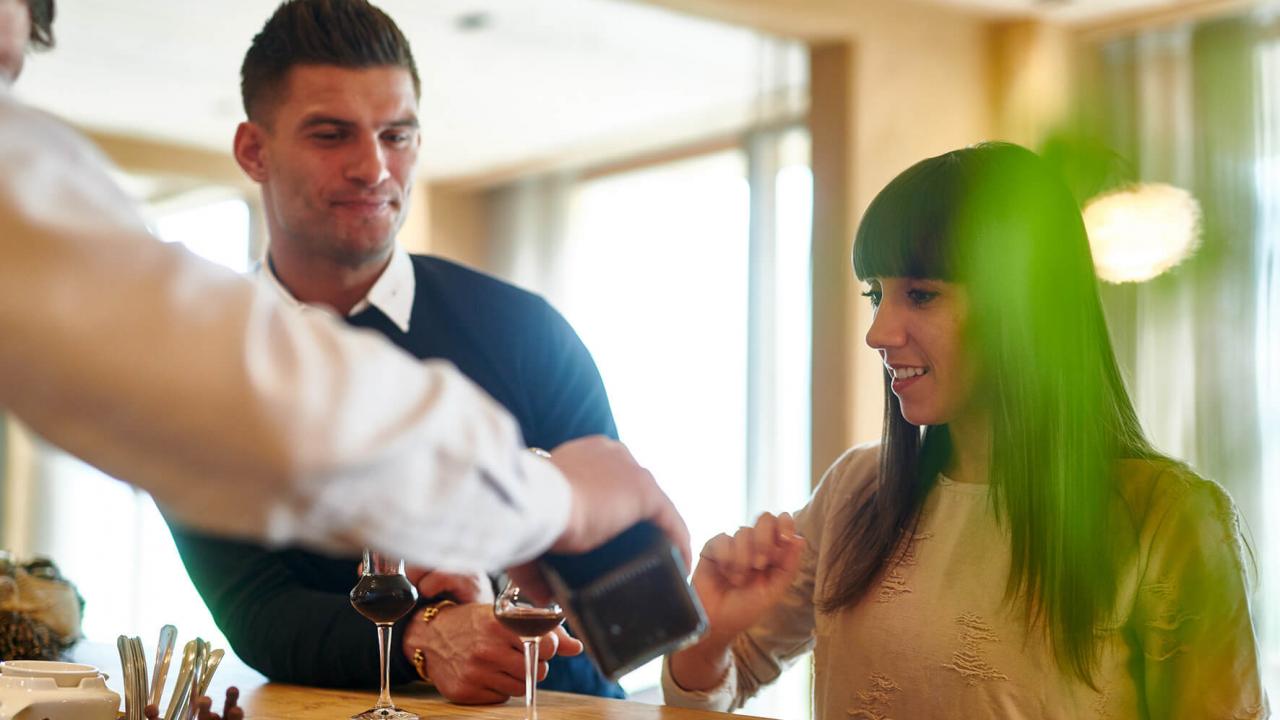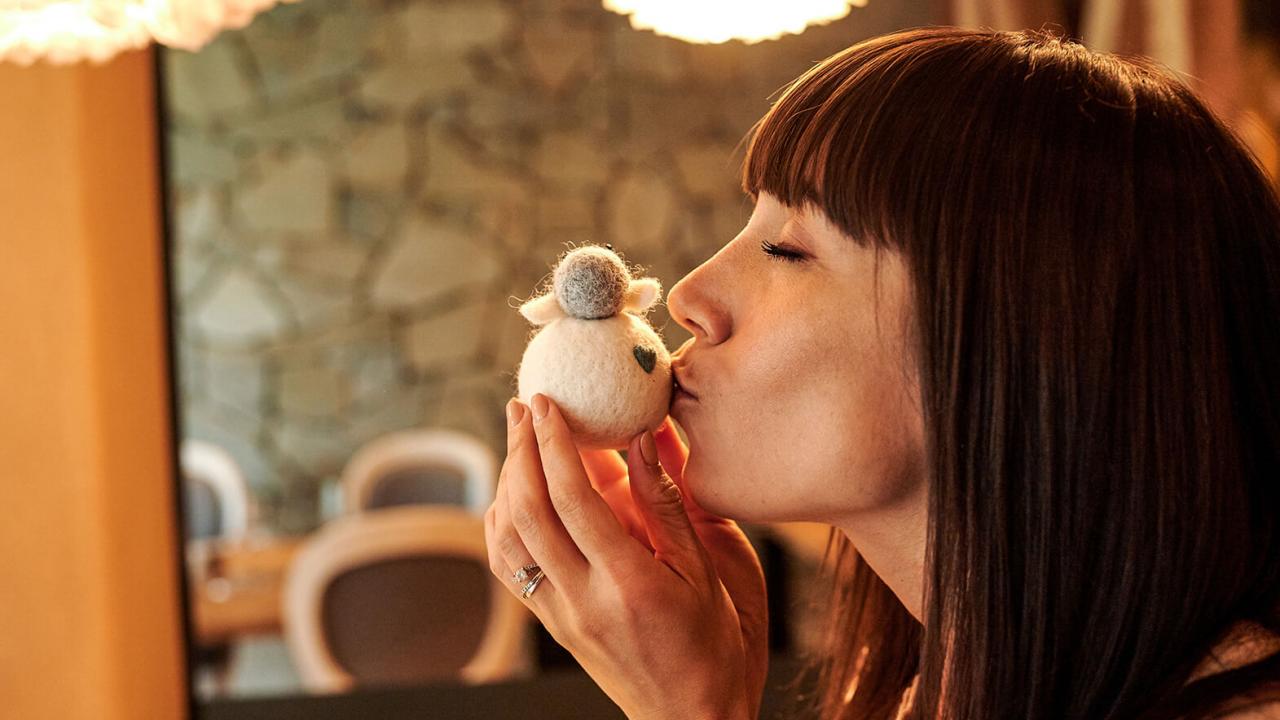 Soon after Aljaž published the first photo from their retreat in Slovenia, Britain's Hello reported: "Aljaž Škorjanec and Janette Manrara are on the most romantic holiday!" And to enjoy it to the fullest, they opted for a hidden nook where they can disconnect and really enjoy each other's company, unplug from the world and fill their energy levels for the coming challenges.
"London is such a metropolitan place. It's nice to get away from the city, noise and a city business. All the industrial lifestyle ... I'm going to somewhere more natural, more beautiful, more scenic," added Janette, while laughingly admitting that she mainly fell in love with Aljaž because of Slovenia's natural beauty. Aljaž, who moved to London nine years ago to advance his dancing career, was meanwhile most taken in by how everything was within reach: "And you cannot even imagine, how close it is to the airport. You land, you get your bags and you can get here in 45 minutes tops! And it's literally like a different little world! It's beautiful! You need less time to get to Vila Planinka than to travel from London to the North of Britain!"
EVERYTHING HERE IS LIKE COMING HOME
Janette in Aljaž, who are set to meet Queen Elizabeth II in Buckingham Palace after the holidays, are relaxed to the fullest in Vila Planinka, because both the interior and the unspoilt nature give them the feeling of truly coming home. "I like everything here! I love the interior design. I love how the whole building feels. I love the warm colours, I love the wood. I love everything that feels really natural, organic, environmentally friendly, which is important to me. But then I love looking through the window and see all the mountains and greenery and the staff is just so nice! And they are just so accommodating. It's incredible!" the exited couple playfully finish each other's sentences.
The Slovenian James Bond, as Aljaž is also known, is moreover spoilt at the Vila by the local cuisine: "Food and service at a very high level. And just a short walk outside gets you to the most beautiful parts of Slovenia." "The walk to the lake is beautiful! I couldn't take enough photos of the lake," added Janette, while busily uploading photos of the Planšarsko jezero lake, which they visited "early in the morning" (though we later found out that they woke up at noon). "And the mineral water is drinkable! That is unheard of. You cannot find that anywhere in the UK. That's amazing!"
UNPLUG TO RECHARGE
Aljaž and Janette did not forget about dance, despite unplugging. They gave us an impromptu performance in the hotel's lobby and unveiled their plan for the romantic getaway in Slovenia. They are set to depart for the largest cave castle in the world - Predjama Castle - later today, with Janette especially looking forward to riding on the cave train and meeting baby dragons in Postojna Cave.