The astronaut Sunita Williams paid a visit to Postojna Cave
On Sunday, 5 October, a special guest was hosted at Postojna Cave - Sunita Williams, an astronaut of Slovenian - Indian descent. Sunita Williams is one of the most active astronauts in the world and holds a number of records among women with regard to living and working in space.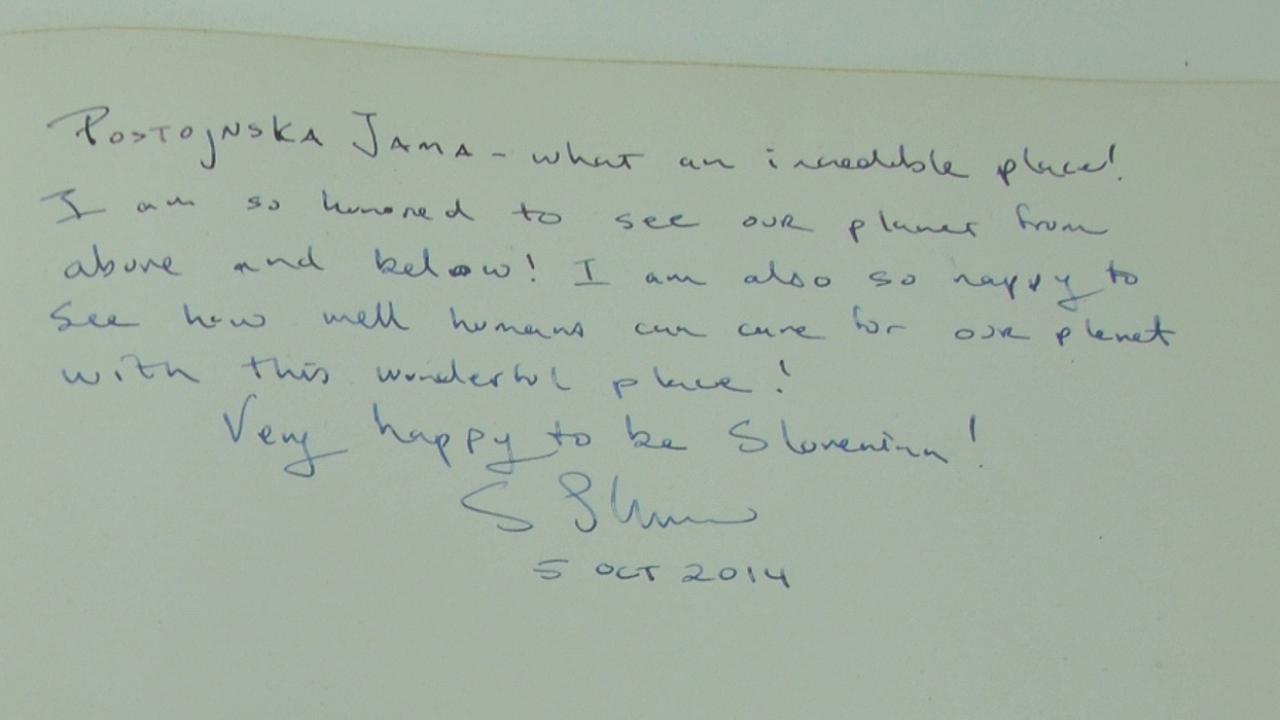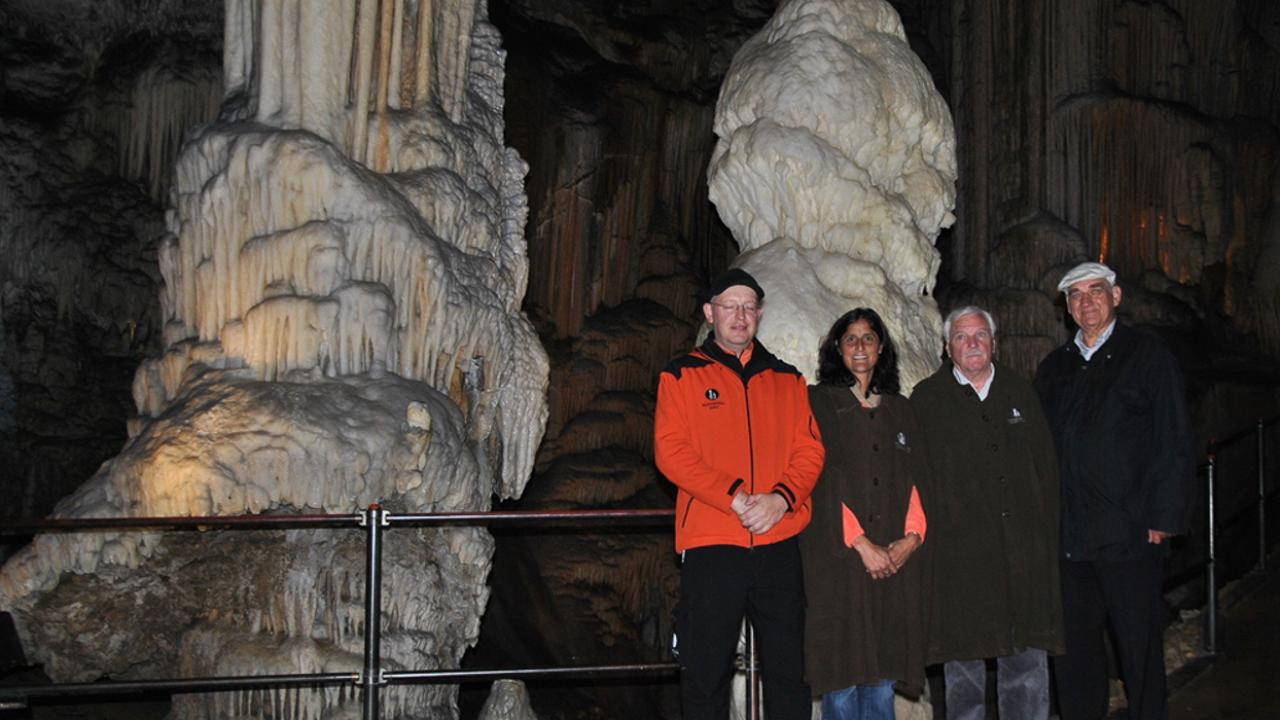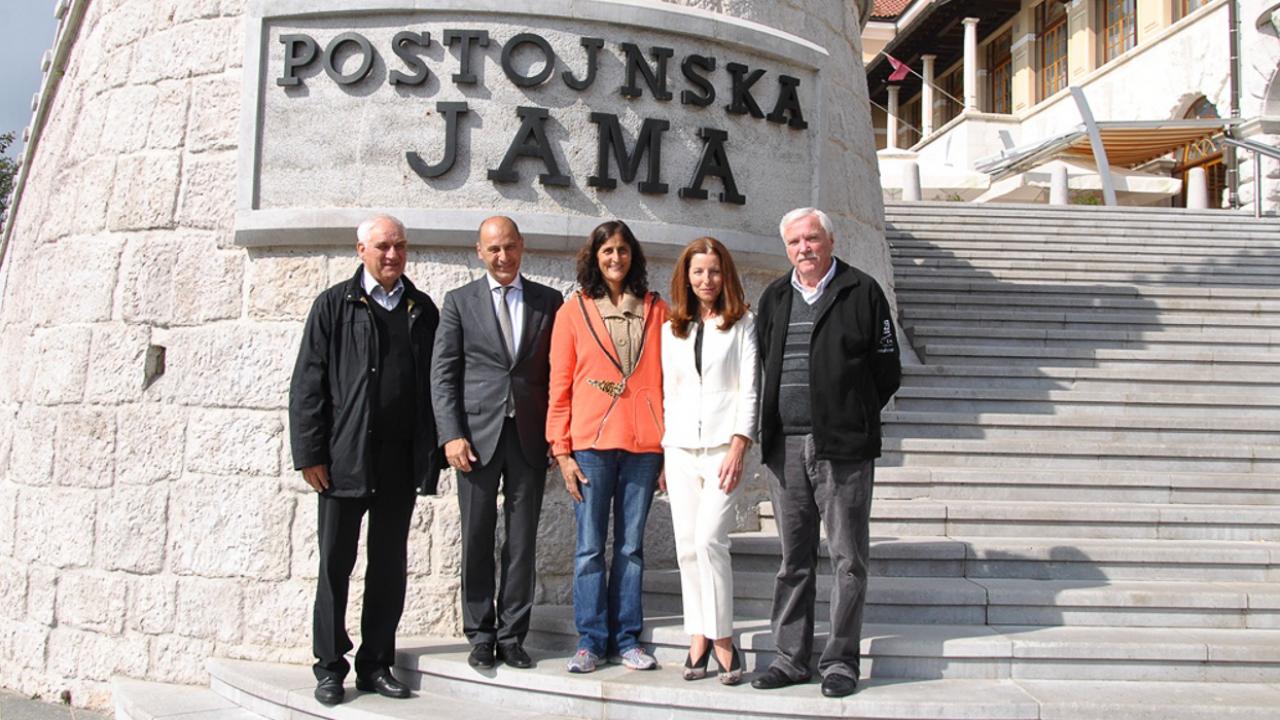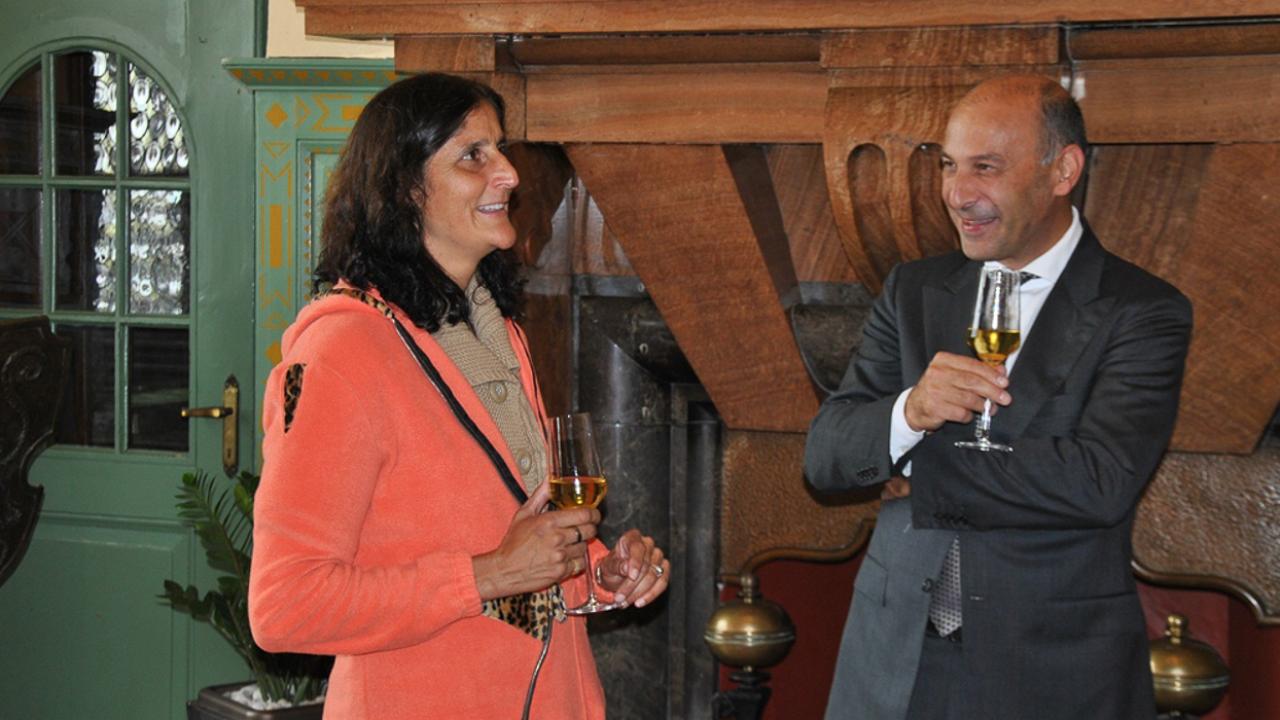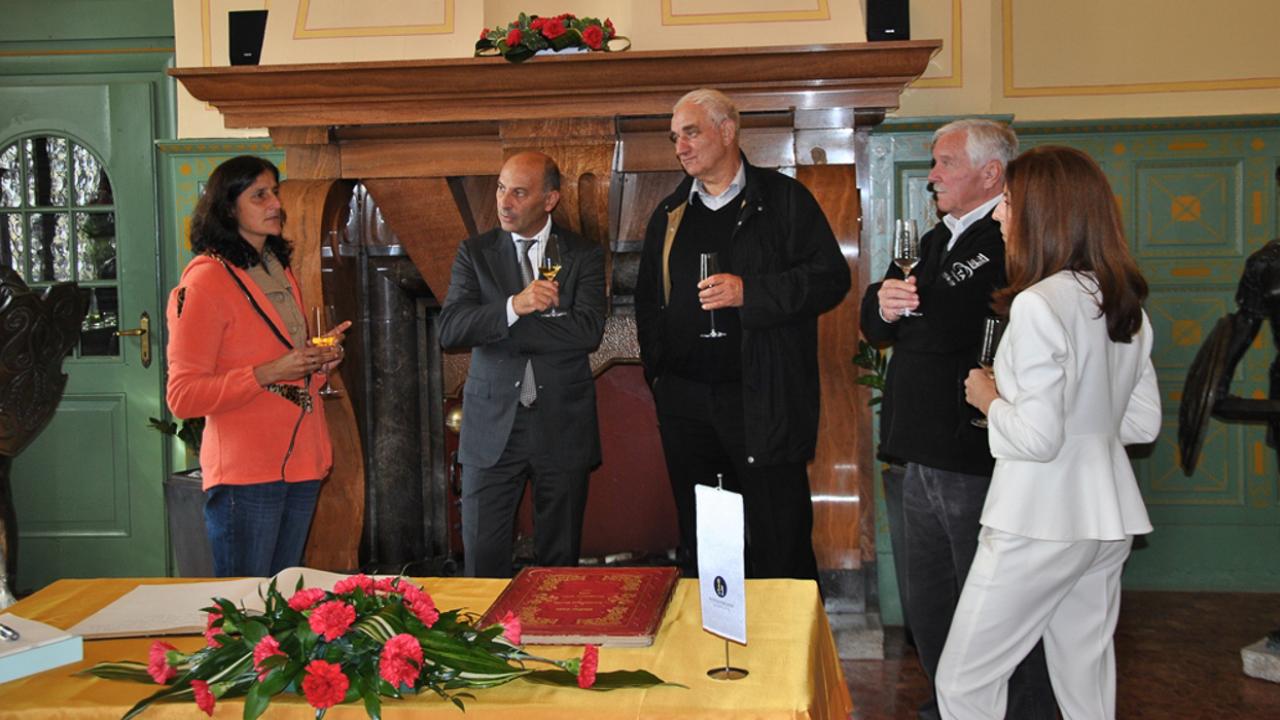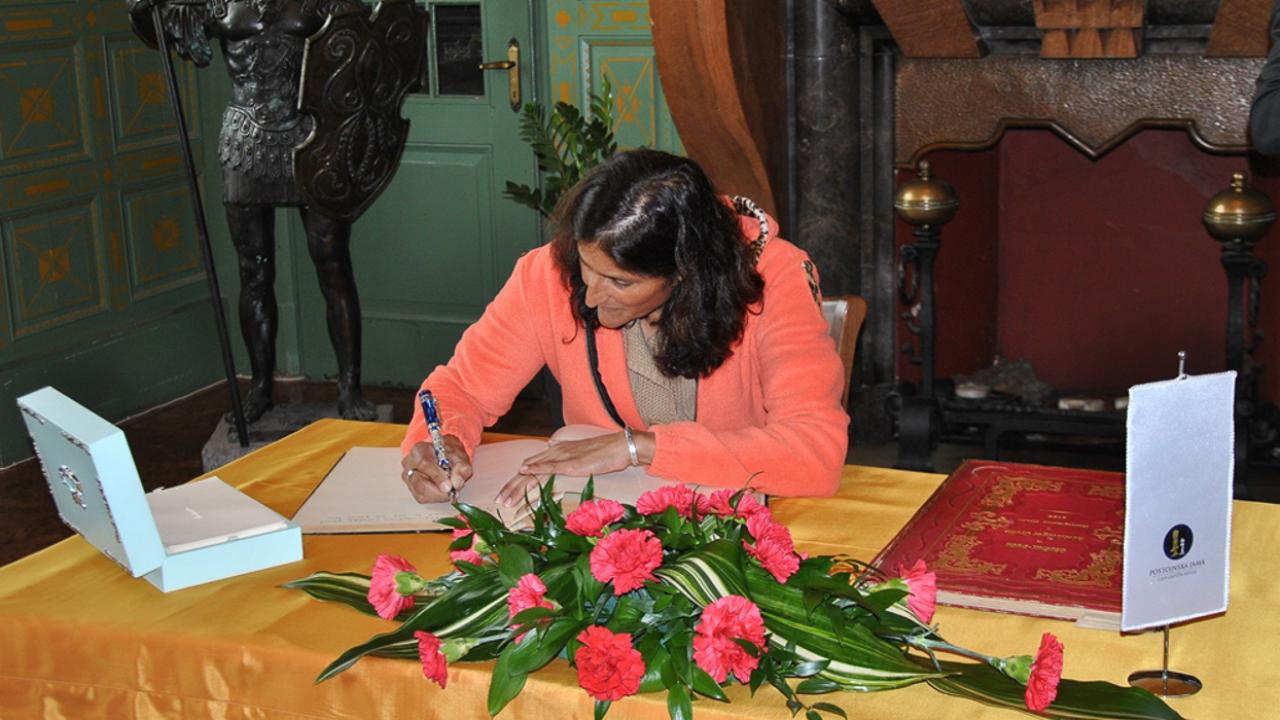 Ms Williams visited Postojna Cave together with her hosts during her business visit to Slovenia, namely Prof Dr Vojteh Leskovšek and Prof Dr Jože Vižintin of the Slovenian Academy of Engineering.
After the cave visit, Ms Williams said this had been a very special experience and also wrote in the visitor book that she was honoured that she had had the opportunity to see the Earth both 'from above and from below'. She was so enthralled by the subterranean world of Postojna and all the care and attention devoted to preserving it that she is planning to come for a visit again together with her family. During a relaxed and informal talk following the cave tour, she shared a few interesting details about living in the outer space, where she had spent more than ten months in total.
Ms Williams is proud of her Slovenian roots and we feel very honoured that we have had the opportunity to meet her and host such a genuine and friendly guest.