The Company Postojnska Jama Receives a Special Award from a Panel of Judges for Marketing Excellence 2017
The company Postojnska jama d.d., which manages Postojna Cave, has received a special award given by a panel of expert judges for its authentic approach to marketing. The award was presented by the Slovenian Marketing Association (SMA) at this year's 22nd Slovenian Marketing Conference in Portorož.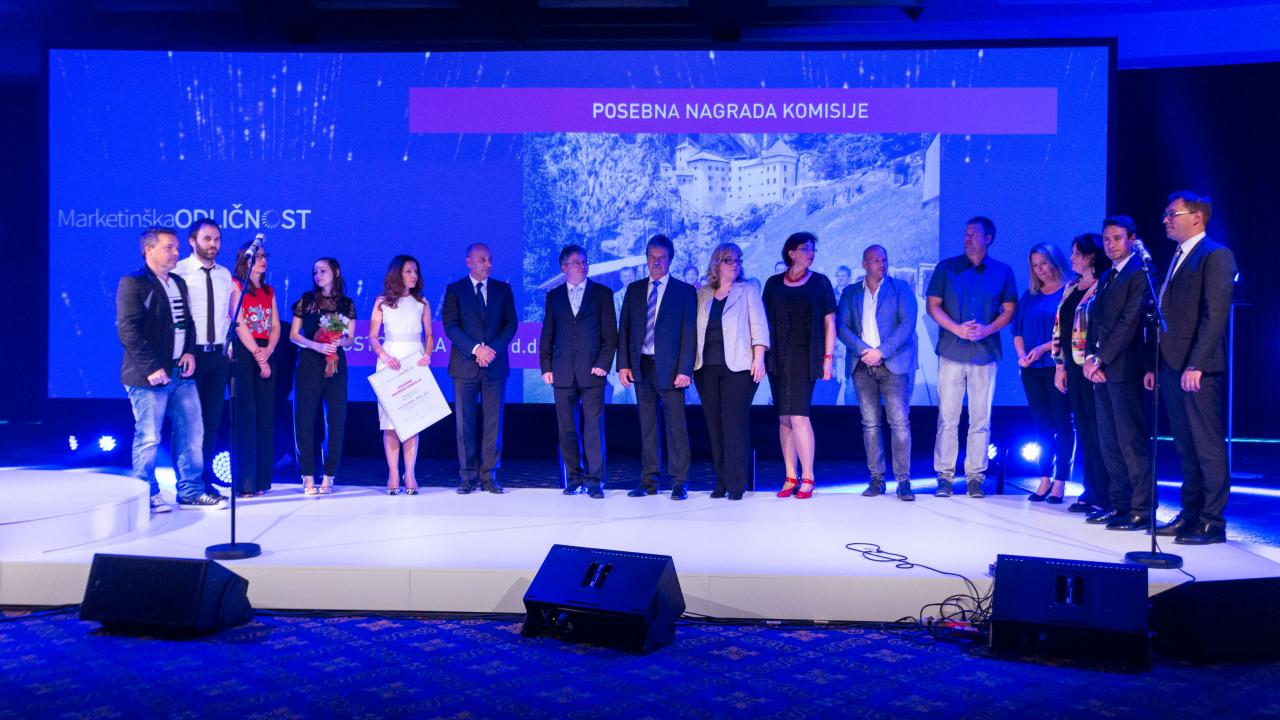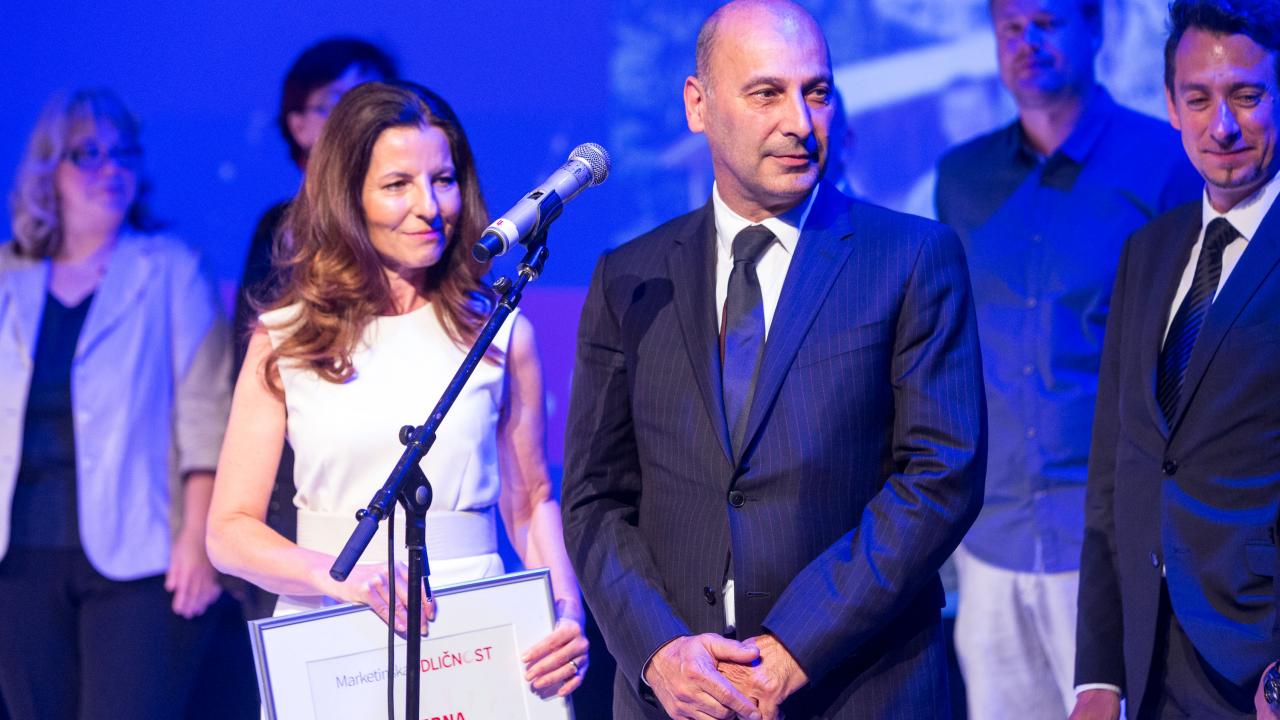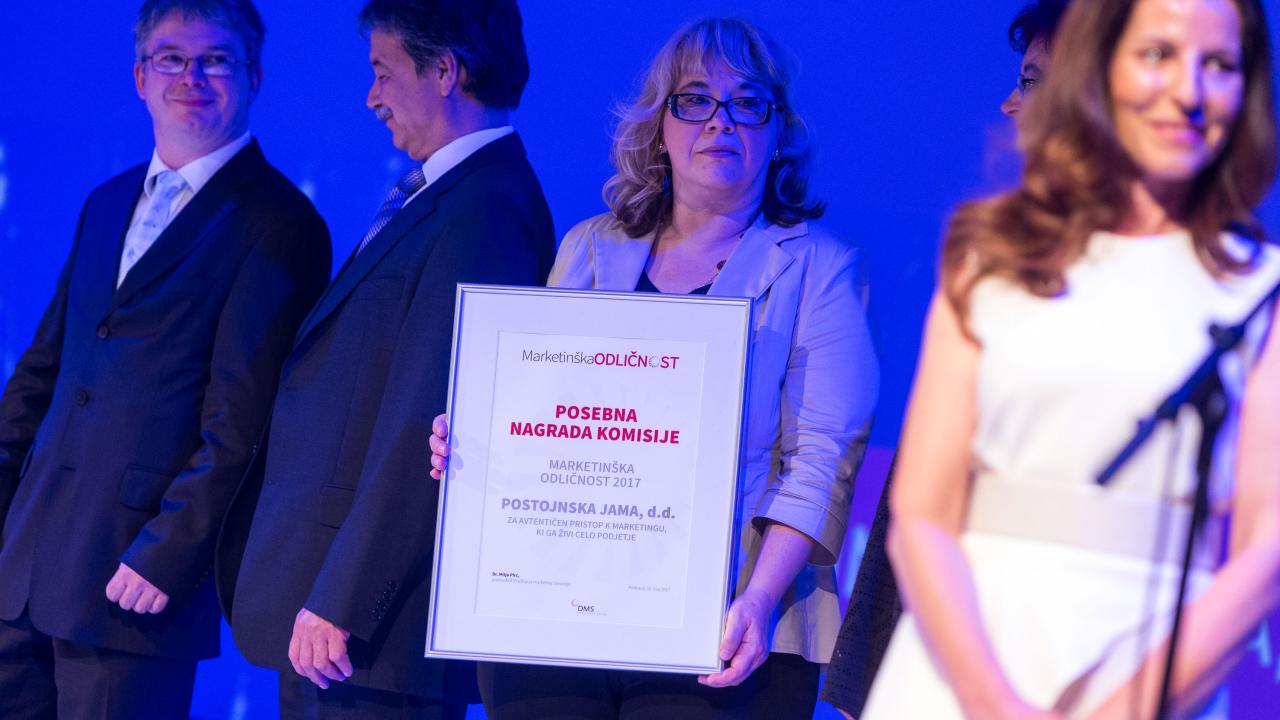 In a statement explaining its decision regarding the award-winner, the second-round panel of judges, chaired by Dr Mitja Pirc, wrote the following:  
The company Postojnska jama d.d. has received a special award from a panel of judges for its authentic approach to marketing, which is something that the entire company lives and breathes. All company employees understand and act in accordance with the company's mission, which puts visitors at the forefront of everything the company does. The company emphasizes that every single person who works for the company needs to be well aware of the fact that marketing steers the direction of the company. Among other things, the company Postojnska jama d.d. has proved its uniqueness with its outstanding application, by means of which it showed that they approach things in their own unique, 'rebellious' way. Everything they do is a (marketing) story and radiates their modus operandi. 
 A part of Postojnska jama d.d.'s application:
"This is a significant affirmation to all of our employees that our work is appreciated by experts as well, even though we only do what every ambitious company should be doing. Our work is based on a basic rule we swear by, i.e. we do only what is good for the Cave and the visitors.
If this is the case, then everything is easy and clear. The marketing department is the most important department in the company and virtually no important decision is made without the marketing department greenlighting it. Maybe what makes us stand out is that we are ever-dissatisfied and always on the prowl. Marketing and innovation are fundamental to our company's activities. Marketing must constantly be on the lookout for new of opportunities, so it can advise on potential strategic actions. Therefore, we aim to further strengthen the marketing's function to lead and promote cooperation between all departments, and to also keep an eye on it all."
Photos: Jernej Lasič