Their Imperial Highnesses of Japan visited Postojna Cave
Their Imperial Highnesses, the Prince and the Princess  Akishino of Japan visited Postojna Cave.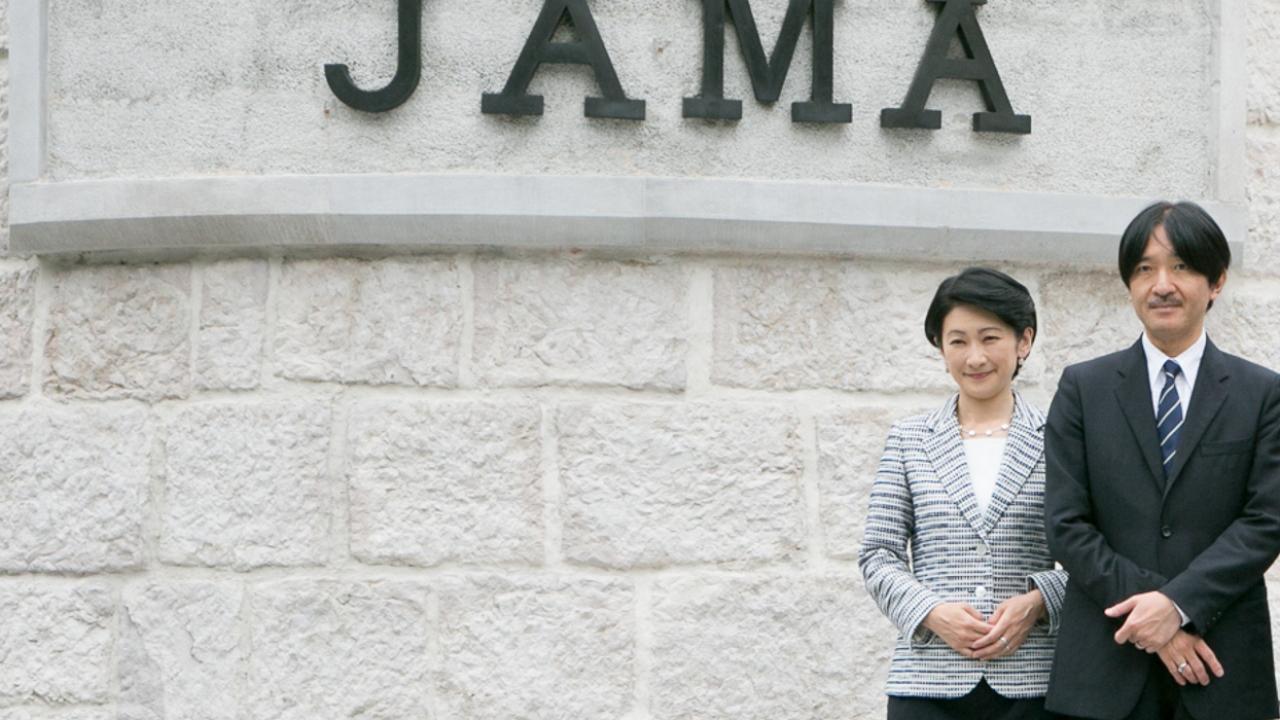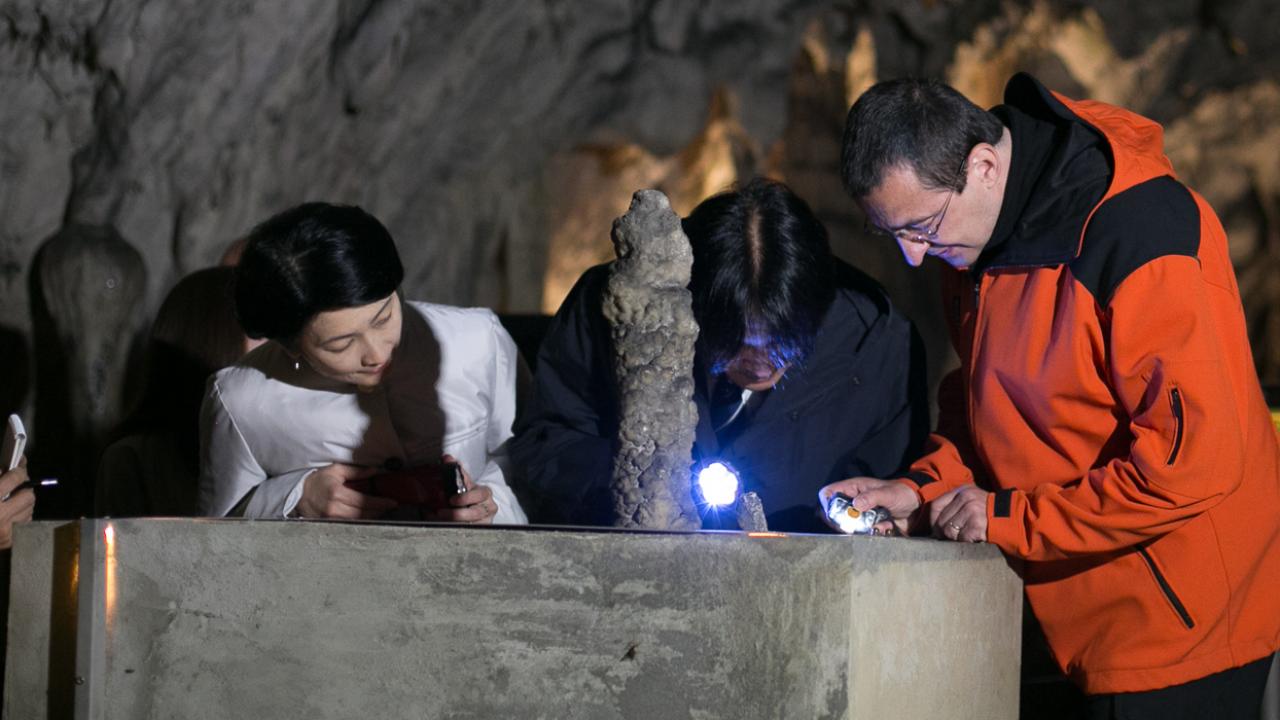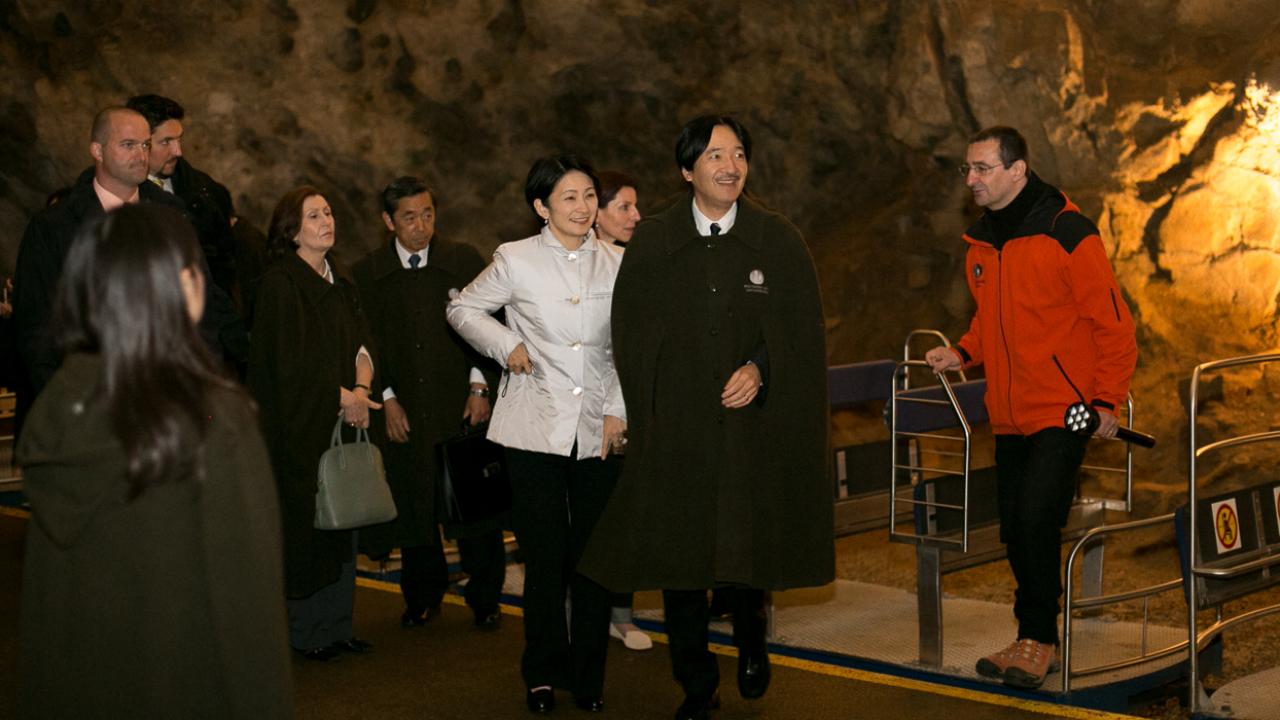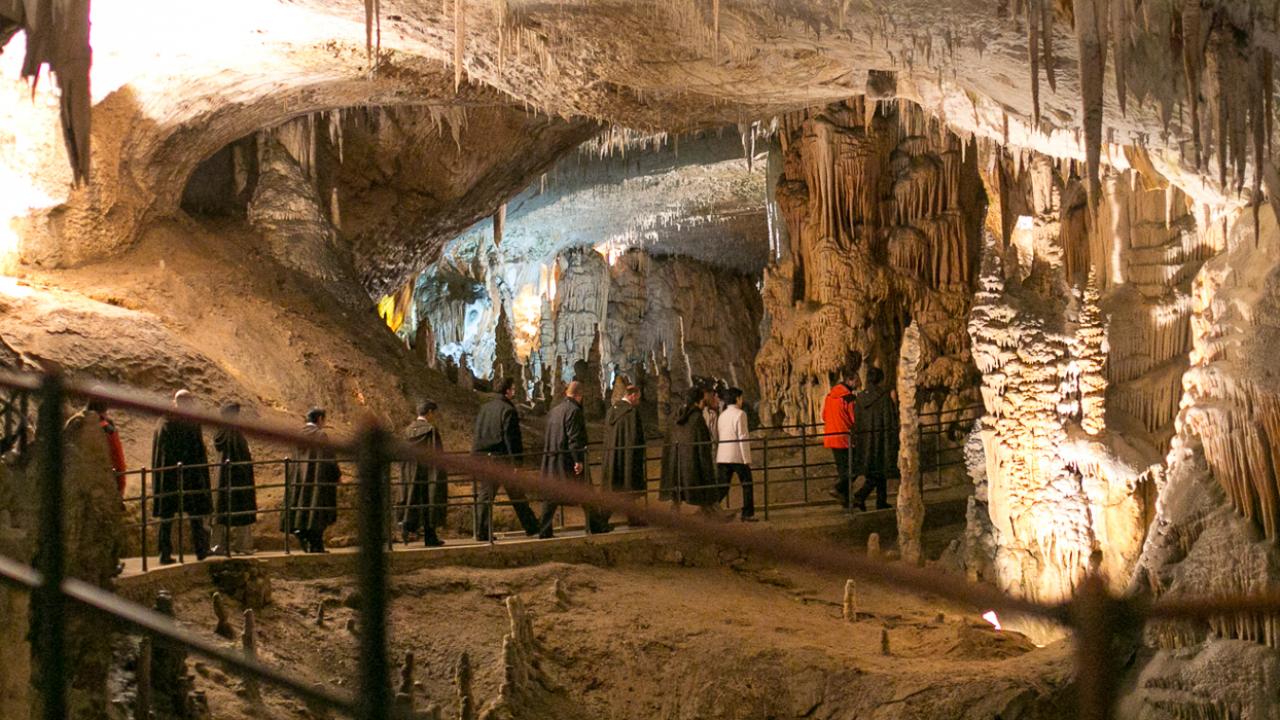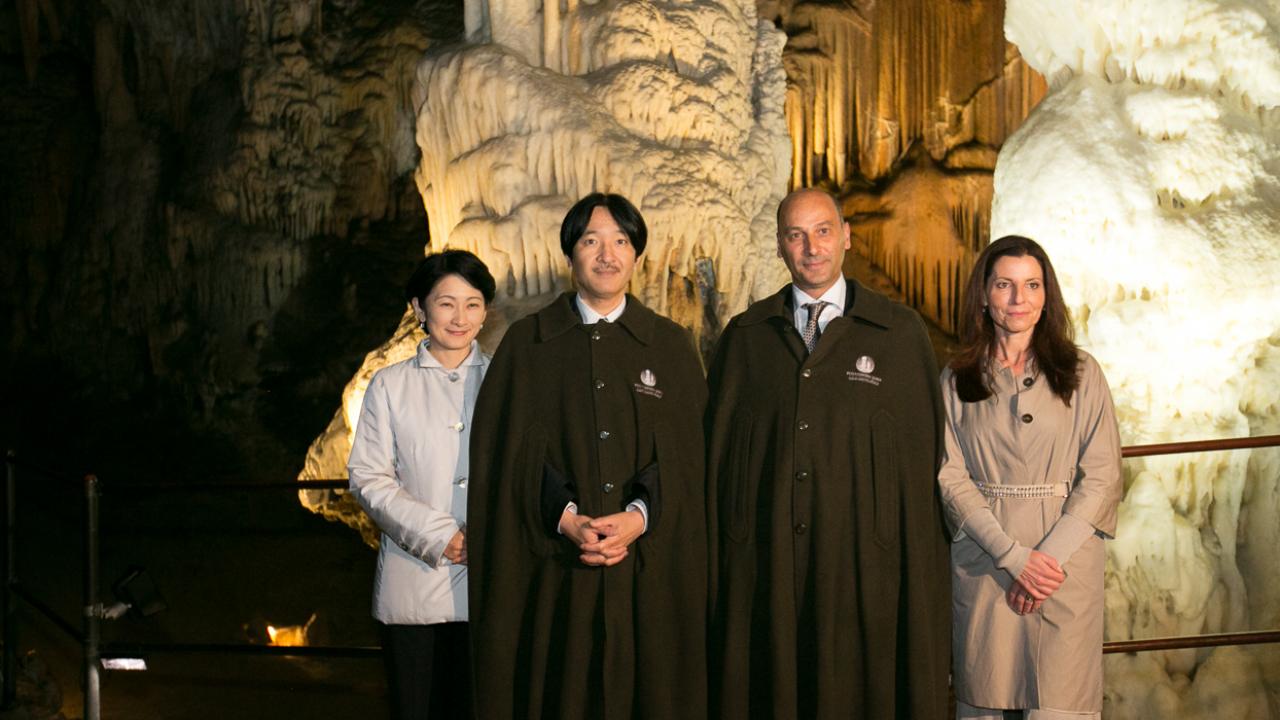 They were very impressed by the beauty and magnificence of the underworld. They admired the infinite nature work and they wondered how long did it take for tiny water droplets  to build such a scenery. 
When walking through the cave Her Imperial Highness  the Princess Akishino admired the limestone sculptures and tried to imagine what they represent. Thanks to her imagination the princess Akishino, to the great surprise of the hosts, said that the beautiful limestone formation behind the Brilliant (symbol of Postojna Caves)  looked like a pipe organ. And in fact, the sculpture is named A Pipe Organ. The hosts were touched by such extreme sensitivity of the Princess Akishino.
The Prince and the Princess Akishino  visited also the Proteus Cave with Vivarium where among many cave-dwelling animals they could see also the famous Proteus Anguinus, the largest cavernicole. Their Imperial Highnesses were amazed about the life in the eternal darkness. The Prince Akishino, holder of two doctorate degrees in biology,  showed great interest in this unique Vivarium  with  live  animals species adapted to the conditions inside the cave to such an extent that they are unable  to survive outside of it. The Postojna Cave is the cradle of a special branch of biology – speleobiology. This new science was born in the year 1831, when the Slendernecked Beetle (Leptodirus hochenwarti) was discovered in the Postojna Cave. The Postojna Cave is the largest show cave in Europe and definitely one of the most famous and diverse cave systems in the world. Its 21 km of passages, galleries and magnificent halls offer a unique experience of the underground world.