Vila Planinka Receives the 2021 Michelin Plate
We are thrilled to announce that the restaurant at Vila Planinka, the 5* boutique hotel in Jezersko, has been awarded the 2021 Michelin Plate. The hotel's philosophy, which has guided us since the start, and a breath of fresh air brought into our kitchen by Chef Blaž Derlink have once again proven that we are headed in the right direction.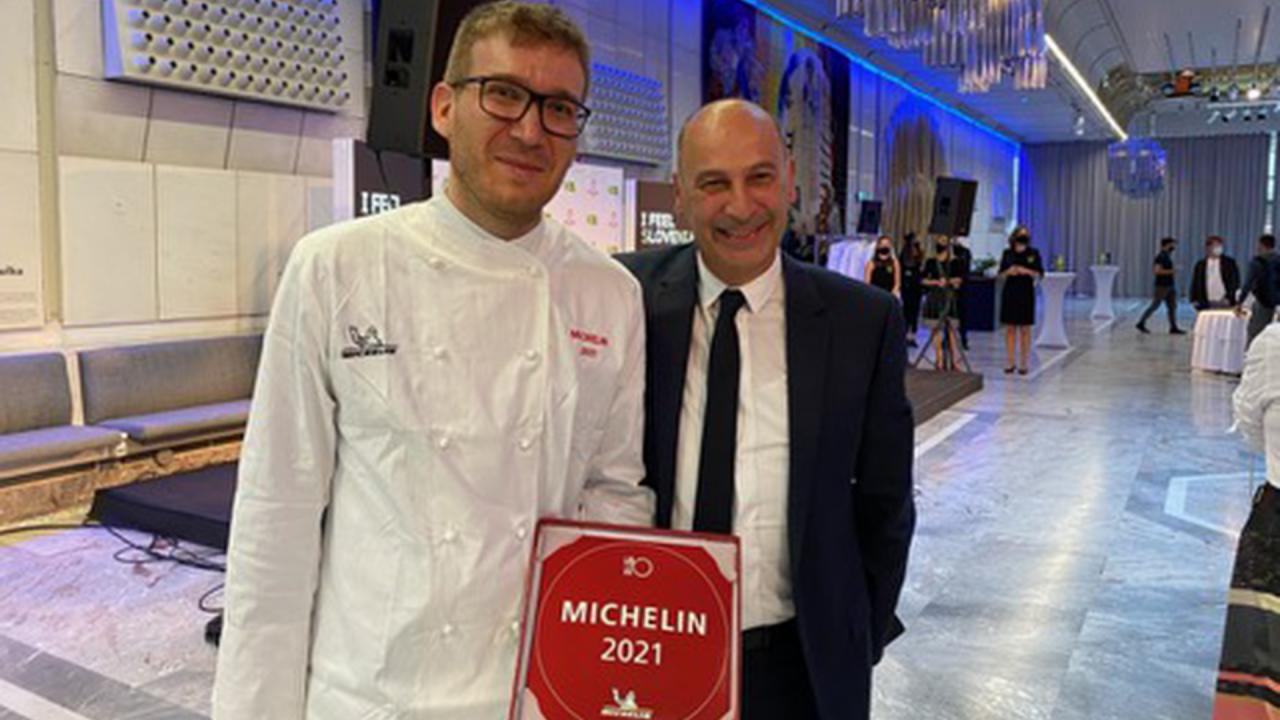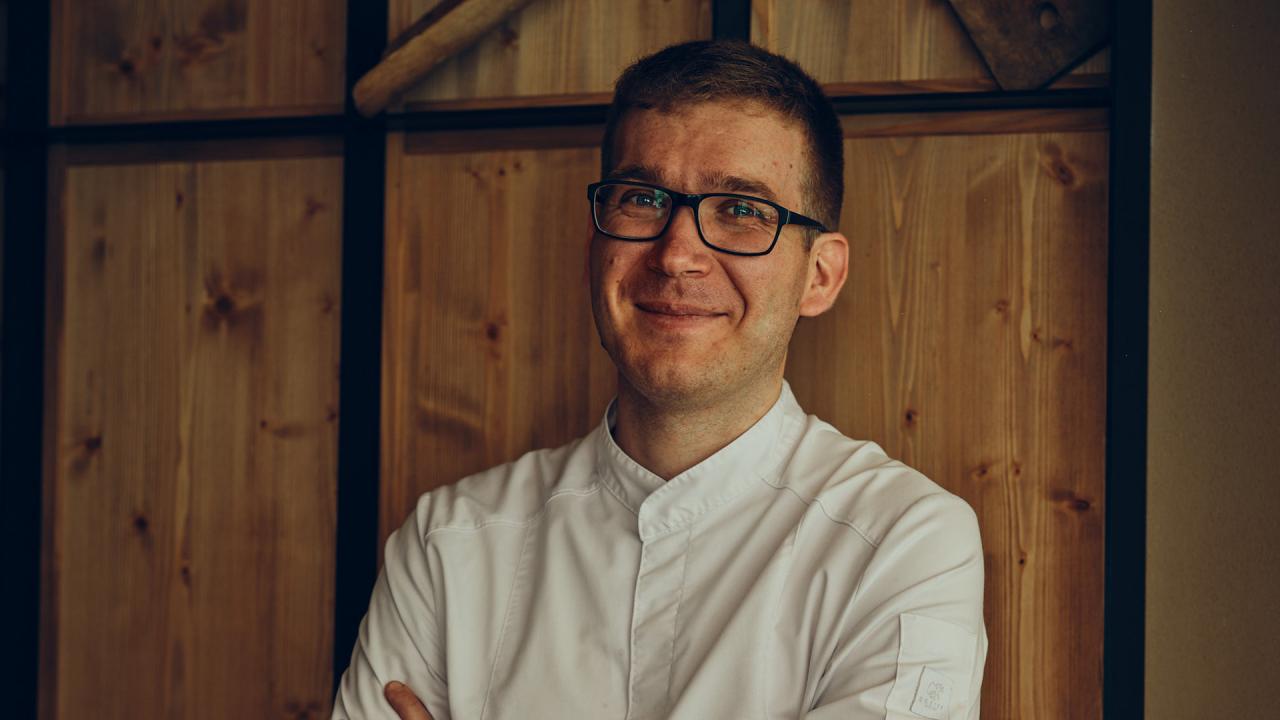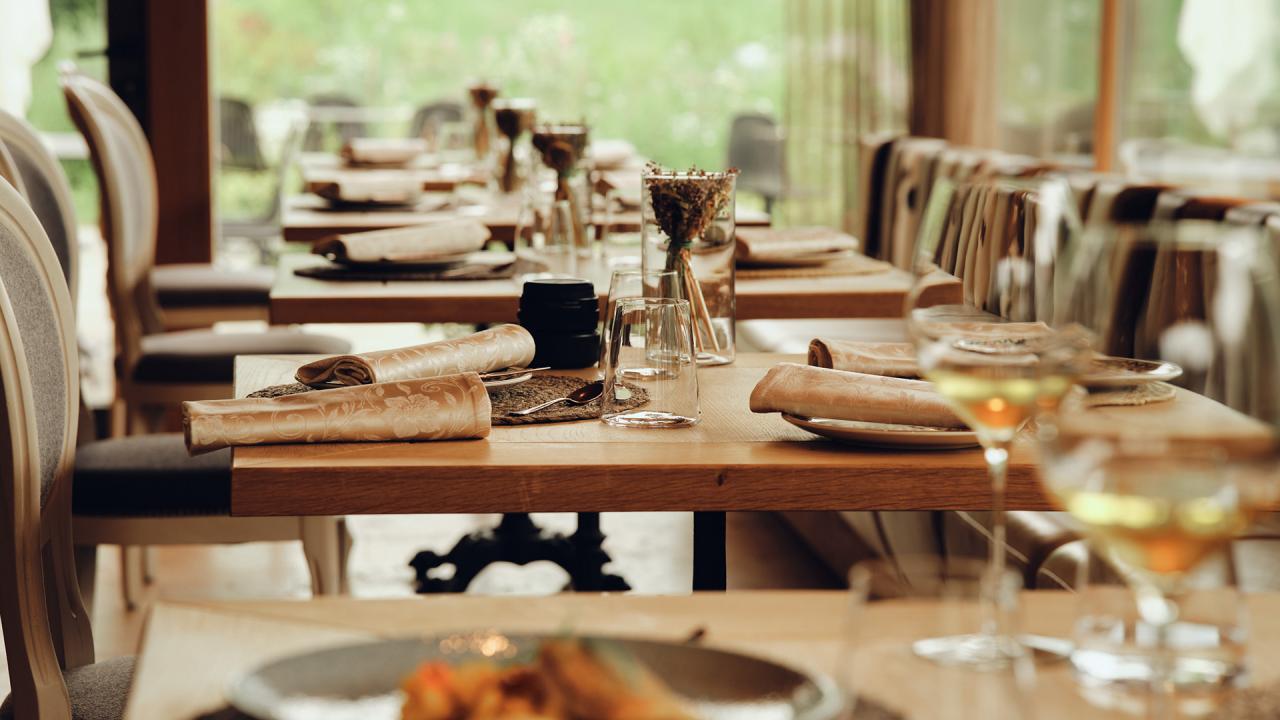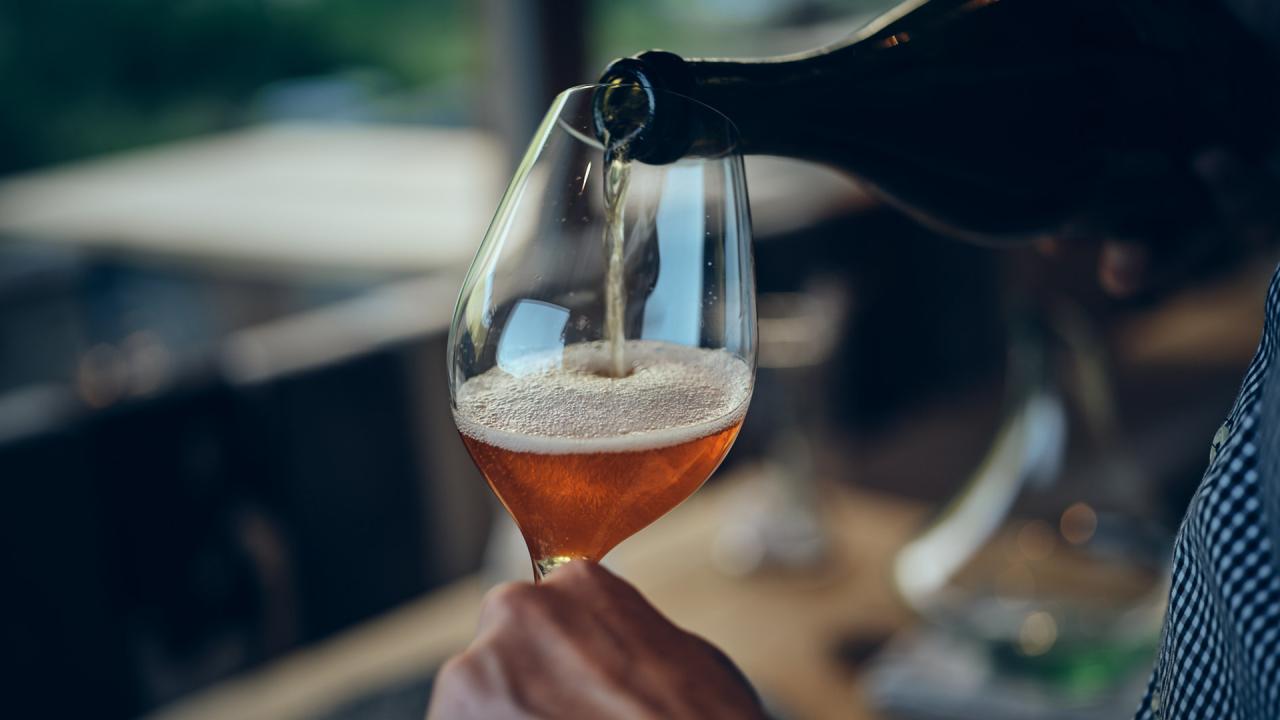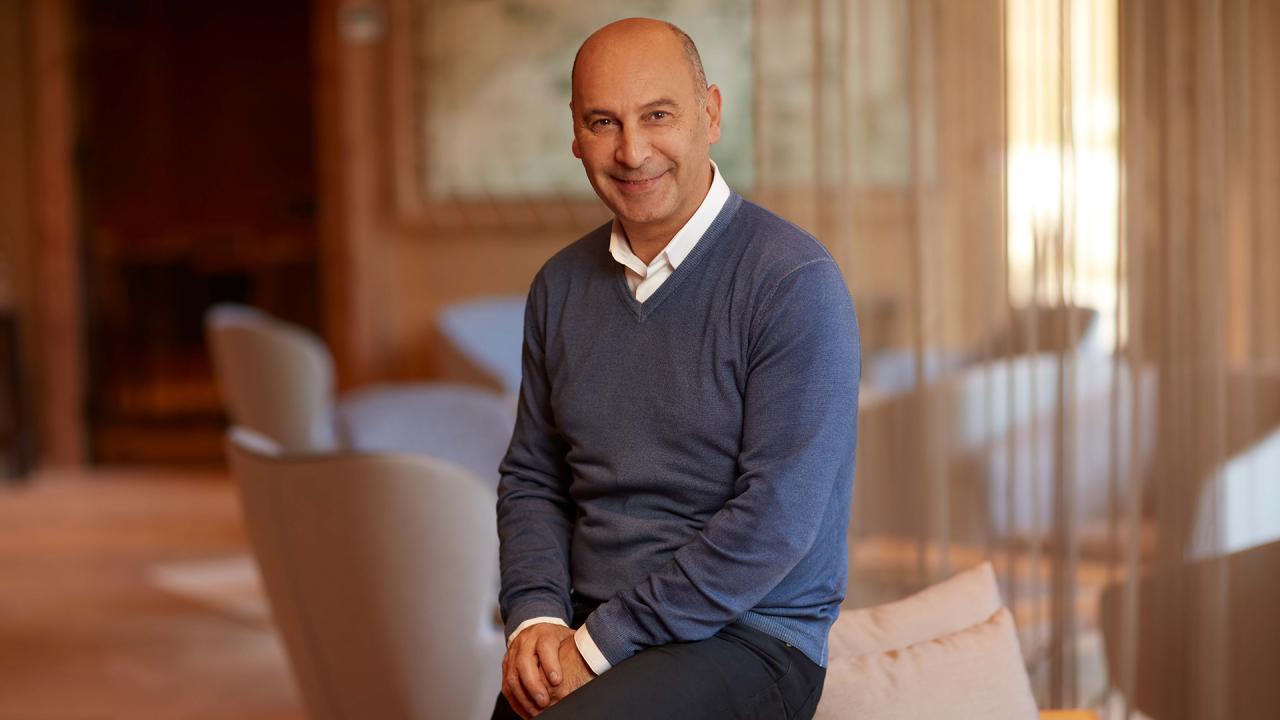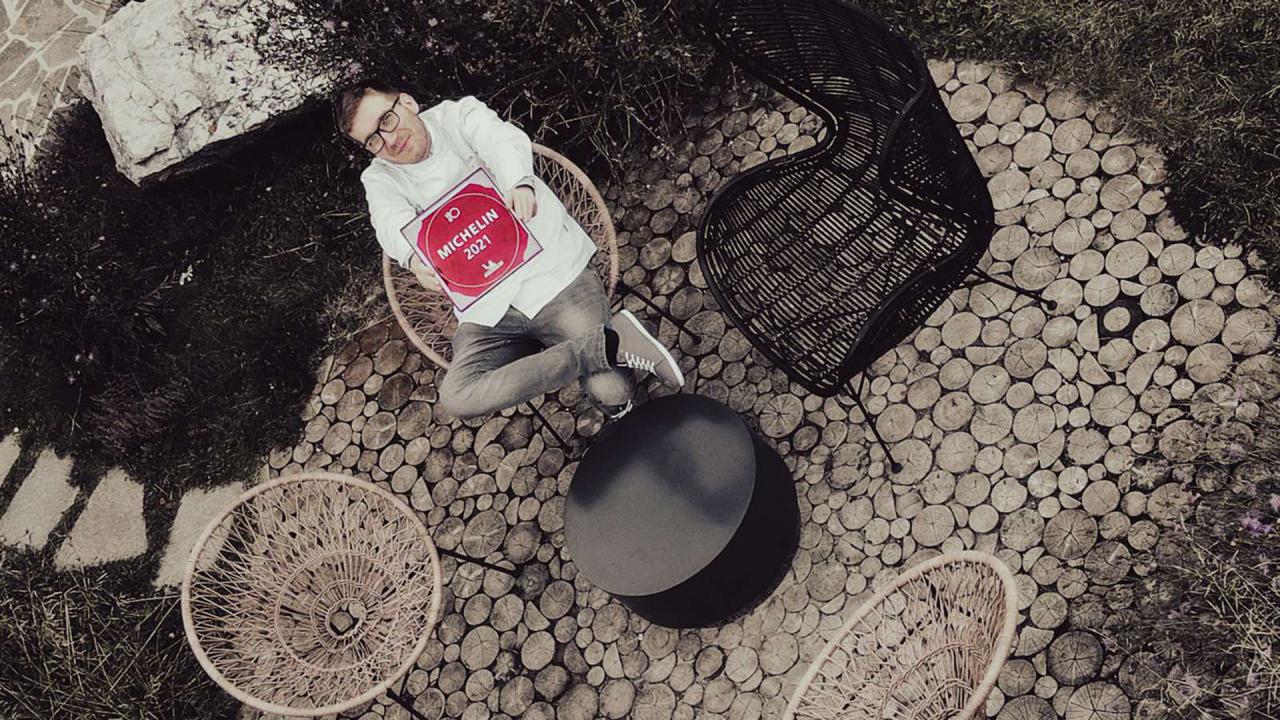 "There has never been any doubt about one thing: Vila Planinka will offer only the finest to its guests – local, fresh, seasonal. A marvellous interior and setting turn every meal into a ritual," commented the surprised owner of Vila Planinka, Marjan Batagelj, when the news was announced. "We believe in our approach. When we saw that both Slovene and foreign guests return to Vila Planinka also due to the food, we knew that we have something which makes us different; which makes us stand out above the average. We saw that in order to dine at Vila Planinka, it is worth taking an extra turn or two and drive along side roads, away from the bustle of the city."
We have been recognised as "exceptional and worth travelling across Europe for" by the harshest food critics at reputable media such as Le Figaro, Daily Telegraph and Conde Nast Traveller. We are exceptionally grateful to receive this significant award, the Michelin Plate, and to be listed in the prestigious Michelin Red Guide, and vow to remain what we are.
A Simple Recipe: Seasonal Dishes and Premium Slovene Wines
In the widespread euphoria after the announcement of the Michelin awards, our Chef Blaž Derlink remains grounded: "A restaurant full of happy people causes a release of adrenalin in a pleasant combination with endorphins, the hormones of happiness, in me. This inspires me. This is my freedom."
The Chef combines his abundant experience and youthful enthusiasm with traditional and bold techniques used by our ancestors. He transforms Vila Planinka's philosophy into dishes and plates that enrich guests with a particular culinary experience.
Vila Planinka's menu, however, is constantly changing to incorporate dishes inspired by nature. A necessary addition to cuisine is also wine from the ever-growing wine list boasting 150 exclusively Slovene wines.
This is simply yet more proof that the things that count in the end, or even only count in the end, are authentic and genuine.
Photo: Vila Planinka (and Suzan Gabrijan)