VISIT FROM THE PRIME MINISTER OF MALTA
At the end of 2016, Dr Josef Muscat and his family visited Slovenia, kicking off their visit with a tour of Postojna Cave.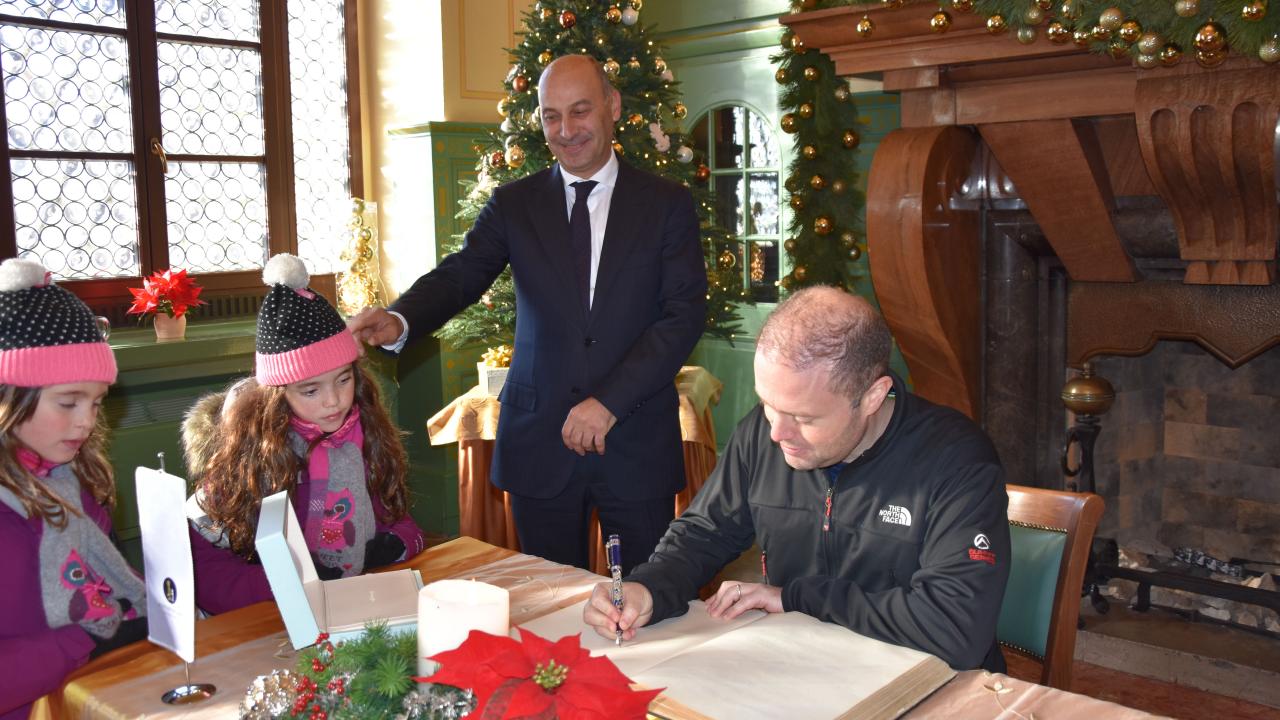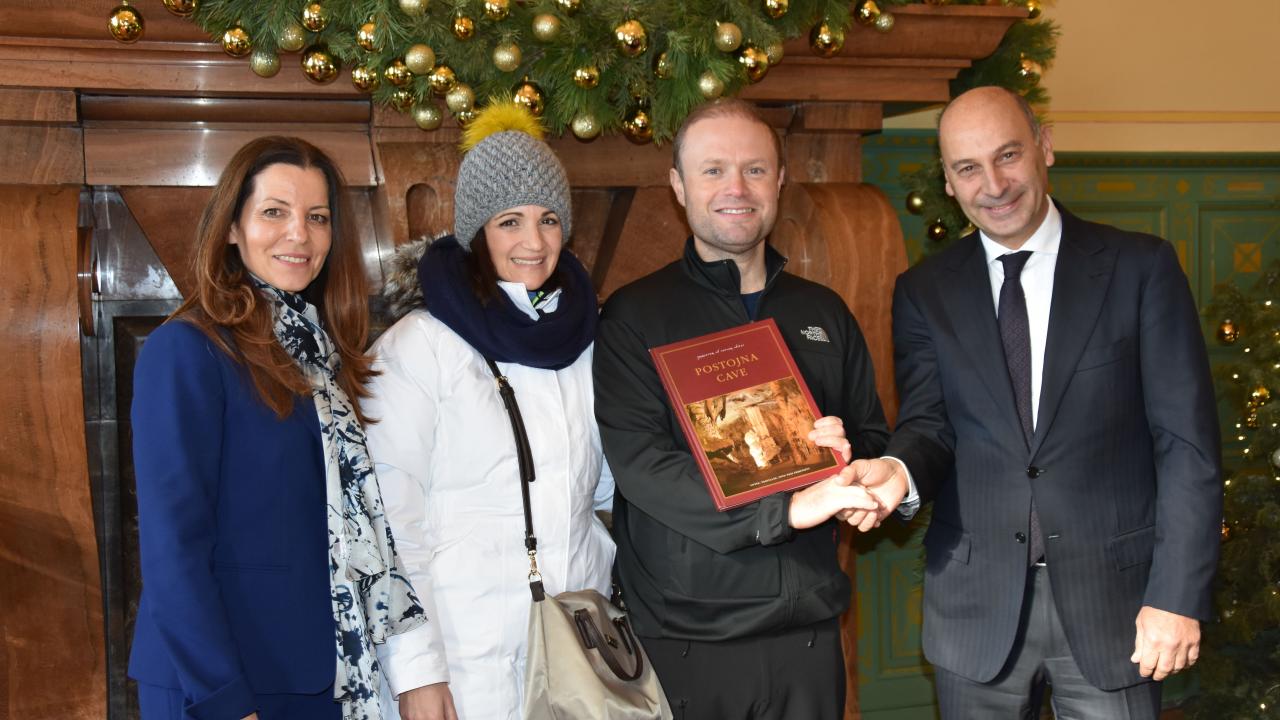 Right before the end of the year and the annual post-New Year's meeting held by Slovenian diplomats, Postojna Cave was visited by the Prime Minister of Malta, Dr Josef Muscat, and his family. Mr Muscat and his wife toured the cave for the second time, this time in the company of their children. The Maltese Prime Minister shared his thoughts about Postojna Cave in the Golden Book of Visitors (visitors' book reserved for famous visitors) and thanked the hosts for a warm welcome.