Visit for a day, remember for a lifetime
A special offer for holders of motorway toll stickers – vignettes. Let your imagination run wild while driving through Slovenia. Only a few kilometers from the motorway exit No 41 in Postojna, you can visit the magnificent Postojna Cave Park with two world-famous wonders and Slovenia's biggest attractions. The millions-of-years-old Postojna Cave is home to the baby dragons and Predjama Castle is famous as the largest cave castle in the world.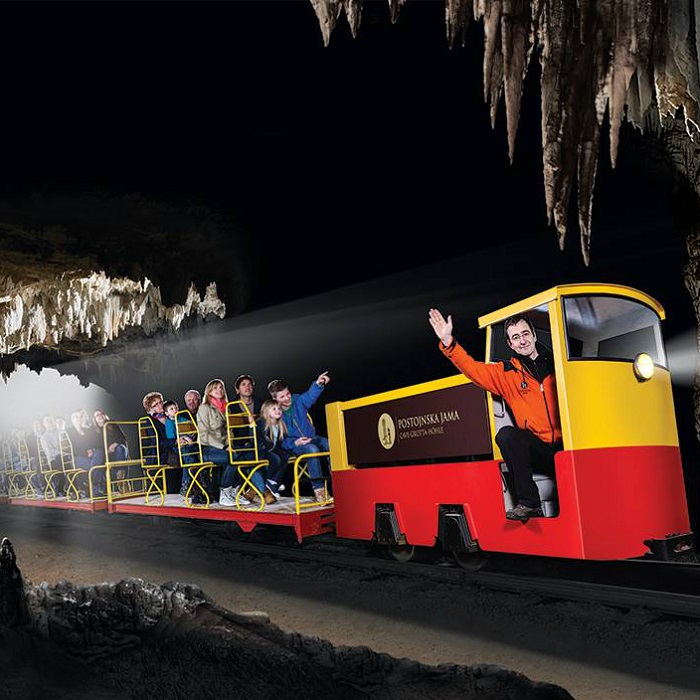 Postojna Cave, the Queen of Caves
With every purchase of Postojna Cave tour tickets you get free entry to the interactive exhibition Expo Cave Karst.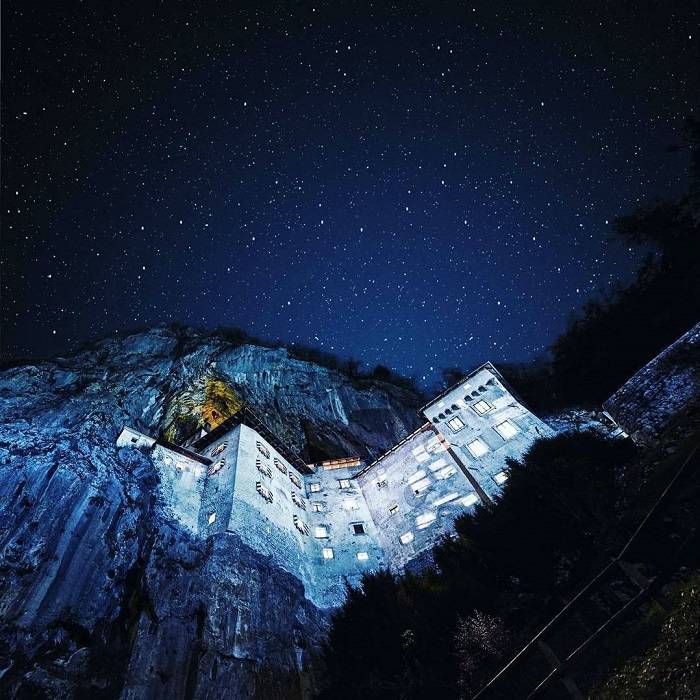 Predjama Castle, the King of Castles
With every purchase of Predjama Castle tickets you get free entry to the interactive exhibition Expo Cave Karst.
Visitors are entitled to free entry to the interactive Expo Cave Karst exhibition upon presentation of the sales receipt for a vignette (a motorway toll sticker) purchased between 15 February 2018 and 15 September 2018 when purchasing tickets to Postojna Cave or Predjama Castle. The special offer based on the vignette purchase receipt is good for a one-time exhibition entry for up to two adults and up to two children. The special offer is valid until 15 September 2018.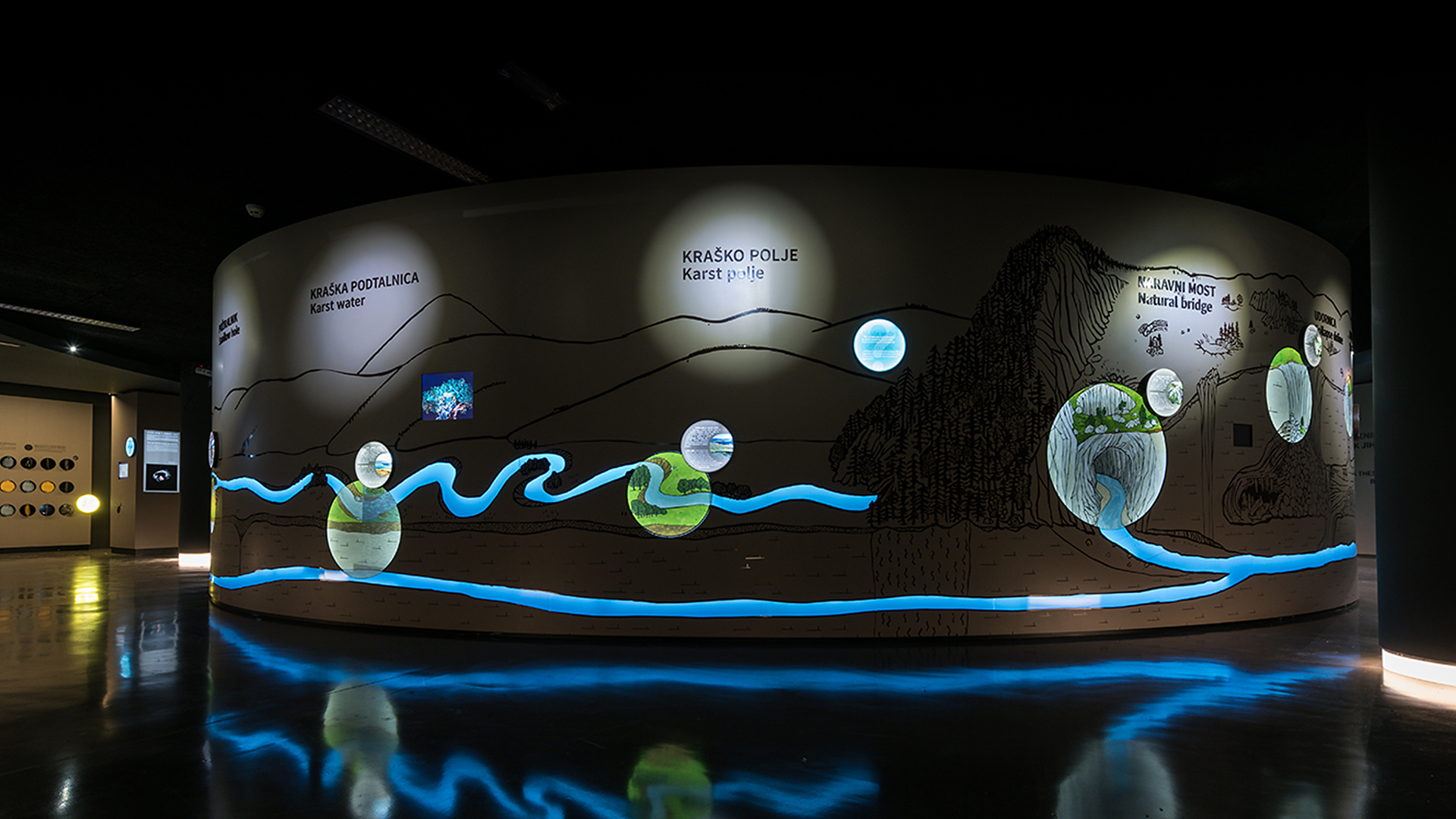 Expo Cave Karst
Expo Cave Karst is the world's largest exhibition on caves and the karst. The exhibition pavilion is situated in the Postojna Cave Park. Visitors to the exhibition pavilion can visit two other exhibitions for free: Life within a Billion Years and Butterflies of the World.
Get to Know the Park
Beneath the Postojna Cave Park's surface lies a wonderful subterranean world abundant with unusual sculptures and animals. And not far from the cave, above the surface, you can admire Predjama Castle and its surrounding area steeped in history.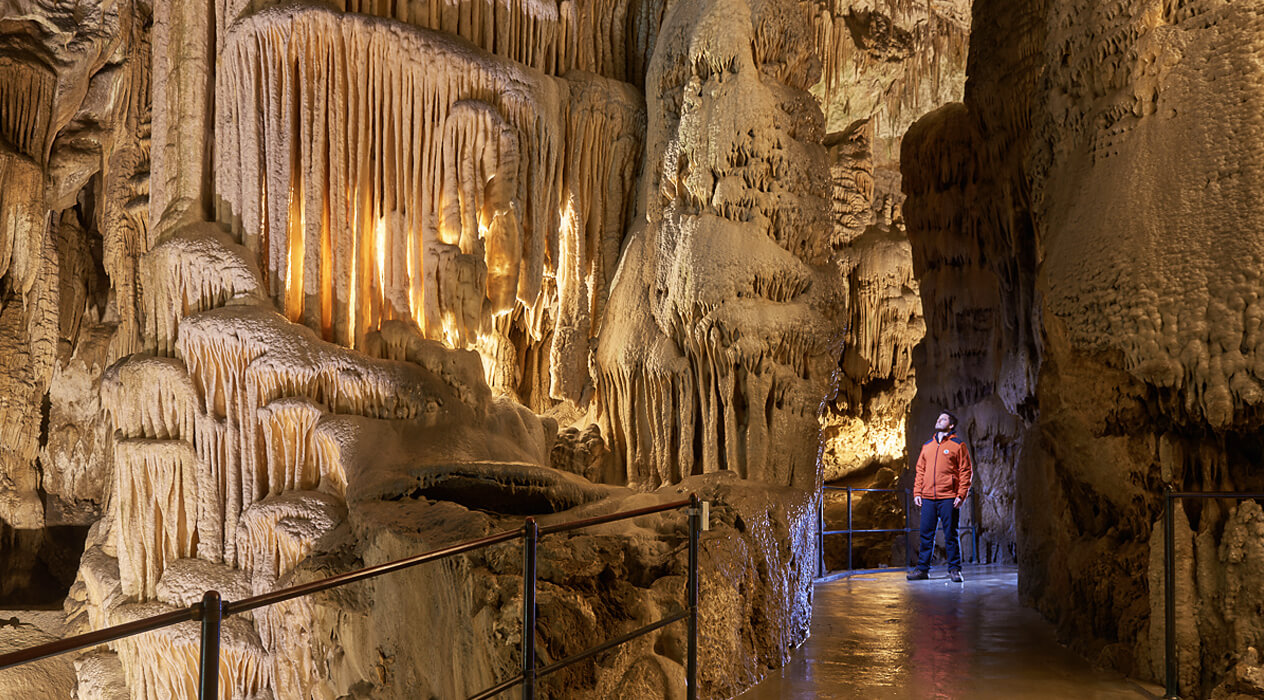 Postojna Cave
Postojna Cave is a fascinating natural wonder, but no special preparations are needed before visiting it. A large part of the cave's beautiful halls and cave formations are seen during an exciting ride with an electric cave train, while the rest of the halls and passages with a myriad of magnificent cave features are explored on foot accompanied by a tour guide.
Postojna Cave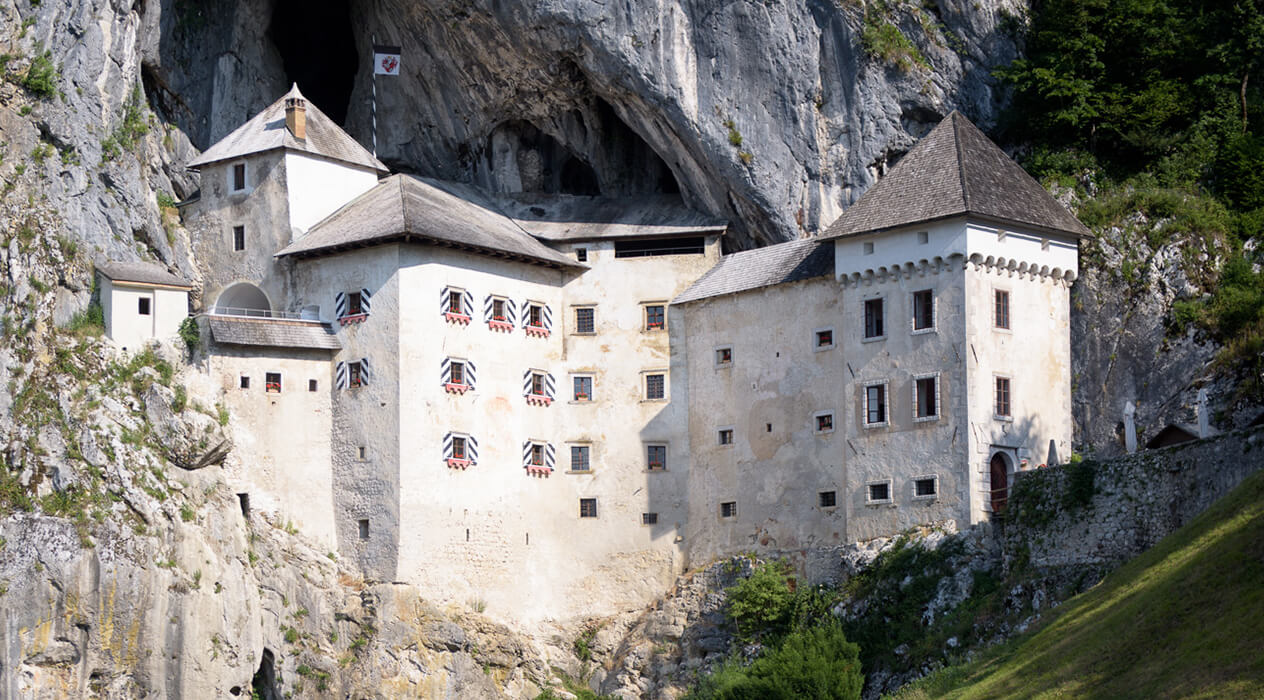 Predjama Castle
The picturesque, magnificent, challenging, mysterious and impregnable castle has been perched in the middle of a 123-meter-high rocky cliff for over 800 years. Its romantic exterior and location are complemented by the idyllic river Lokva, which disappears underground deep below the castle.
Predjama Castle
Good night, see you tomorrow!
Have you got the feeling that a single day won't be enough to experience and taste everything you would like to? Choose an accommodation option to your liking. We look forward to your visit!
Book a Room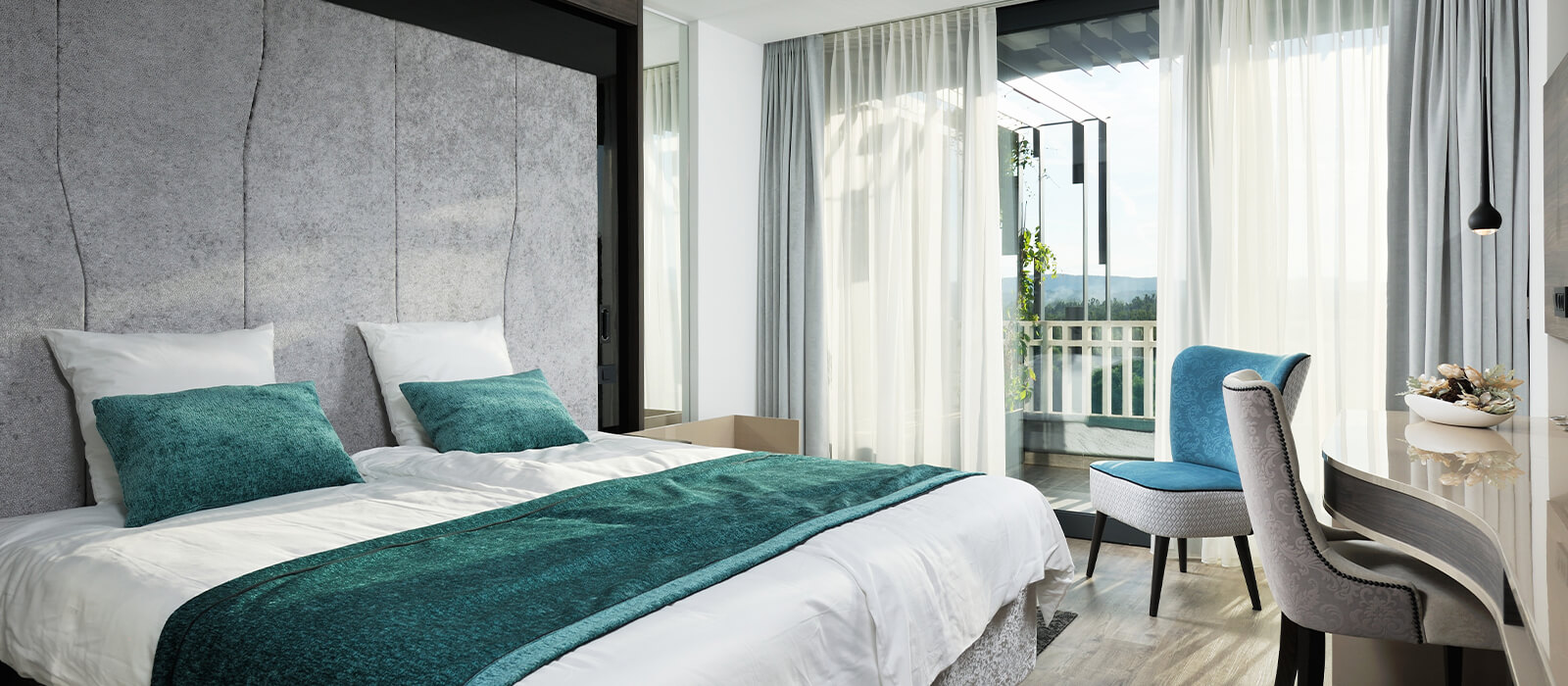 How to Get Here?
The Postojna Cave Park is located a kilometre from the town of Postojna and a mere two kilometres from the motorway. It is easily accessible by any means of transport. You can reach Postojna by car and train, and there is also an intercity bus service, which stops in the car park in front of Postojna Cave.