Winter Holiday in Hotel Jama
Hotel Jama is one of the best rated hotels in Slovenia. The unique location right next to Postojna Cave and in the vicinty of Predjama Castle is just one of the reasons why you should spend your active vacation here. Hotel Jama is also famous for its excellent culinary offer. It is a unique starting point for trips to nature, exploring the karst, cycling, mountaineering, climbing Nanos, visiting Rakov Škocjan, the Vipava Valley or the Coast.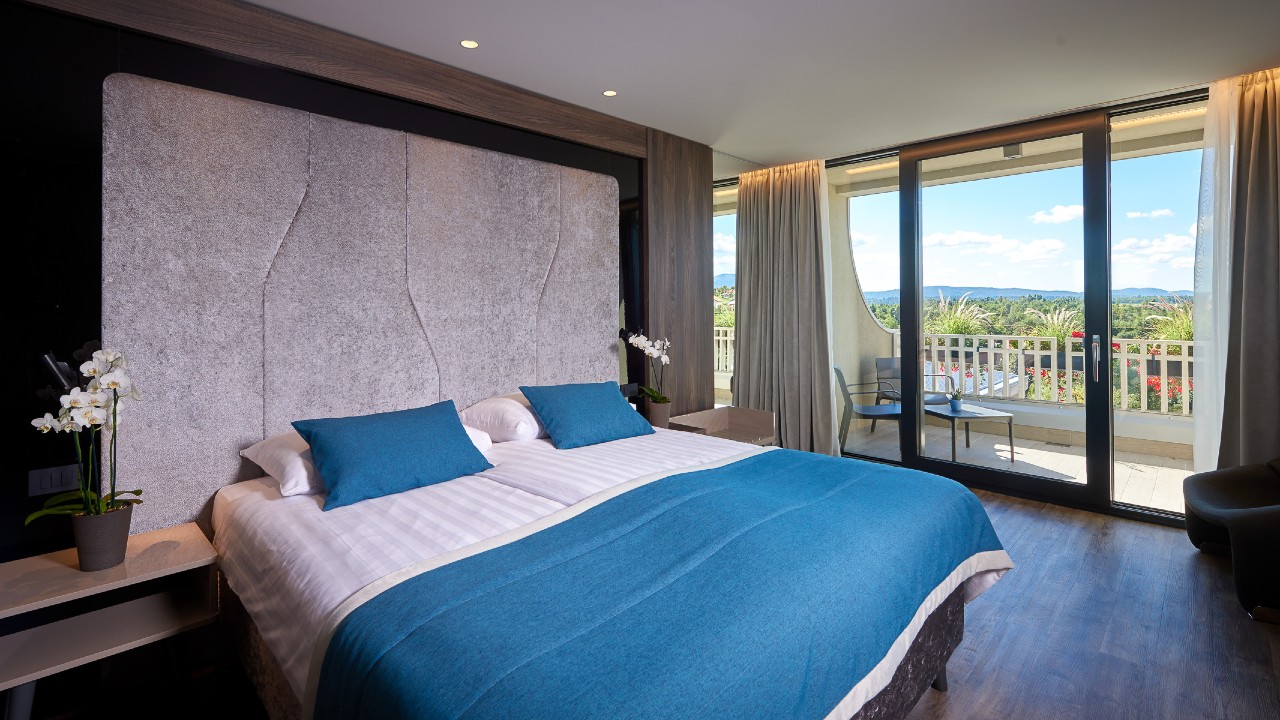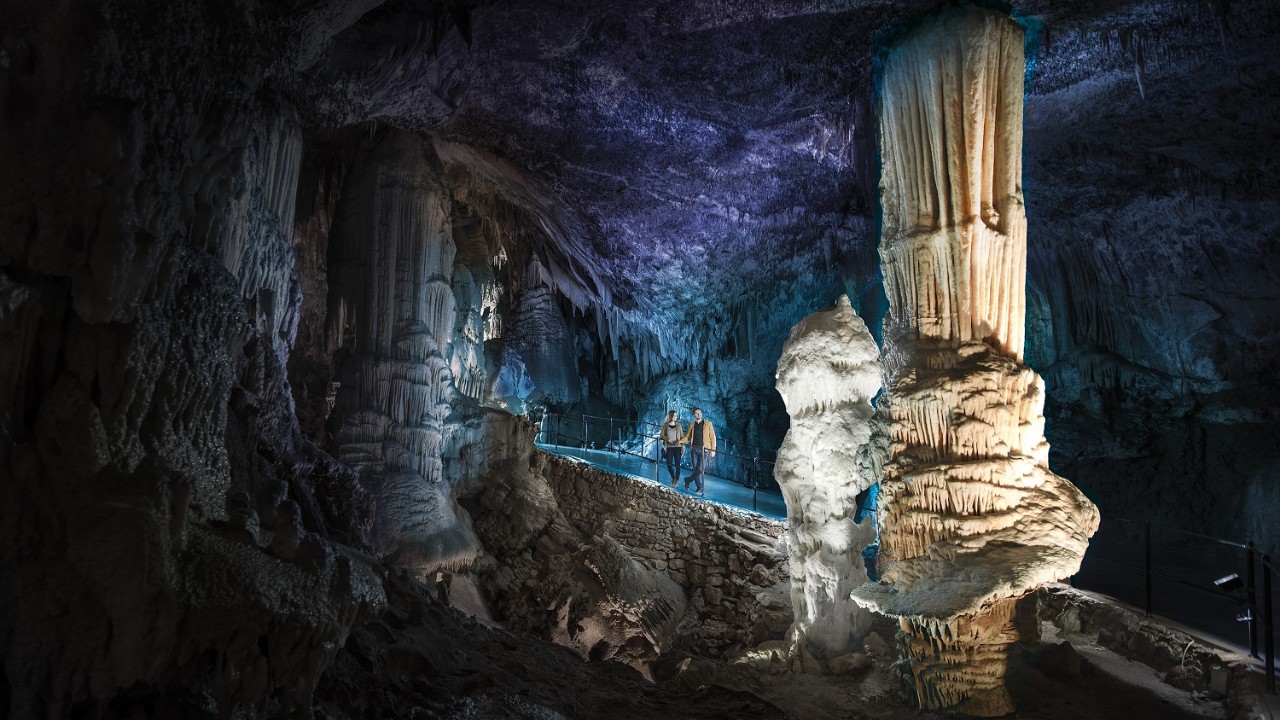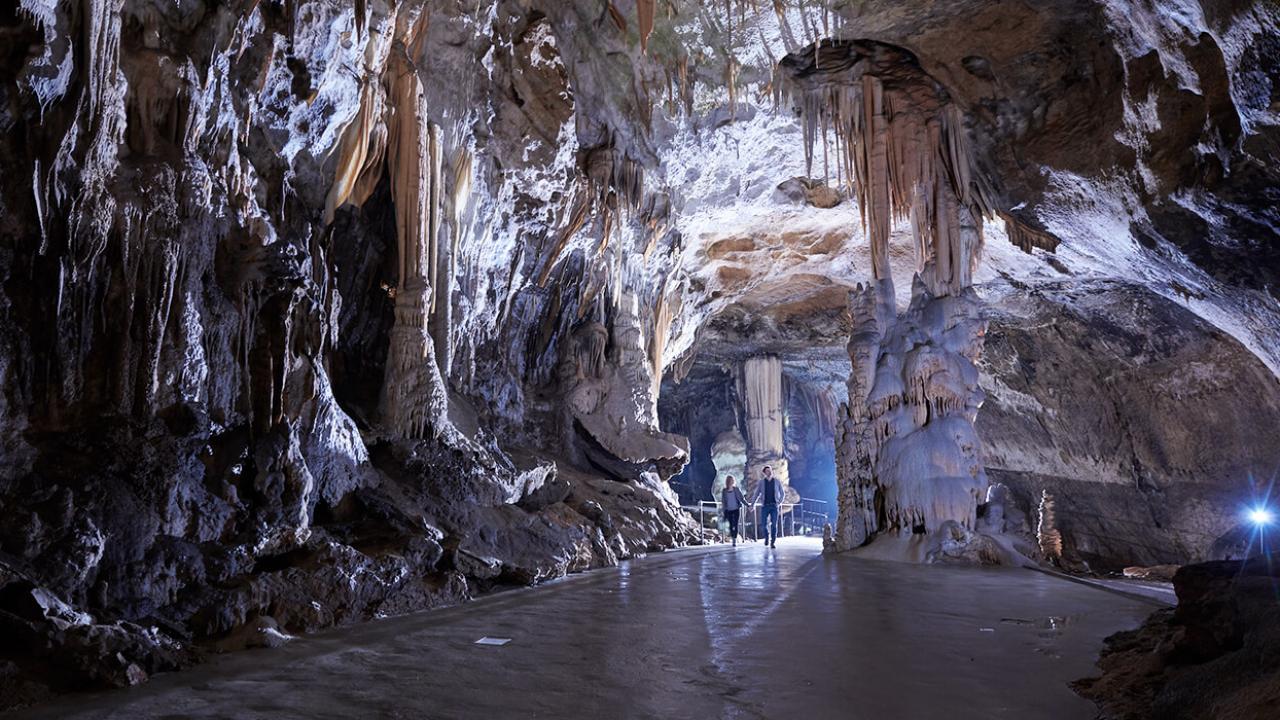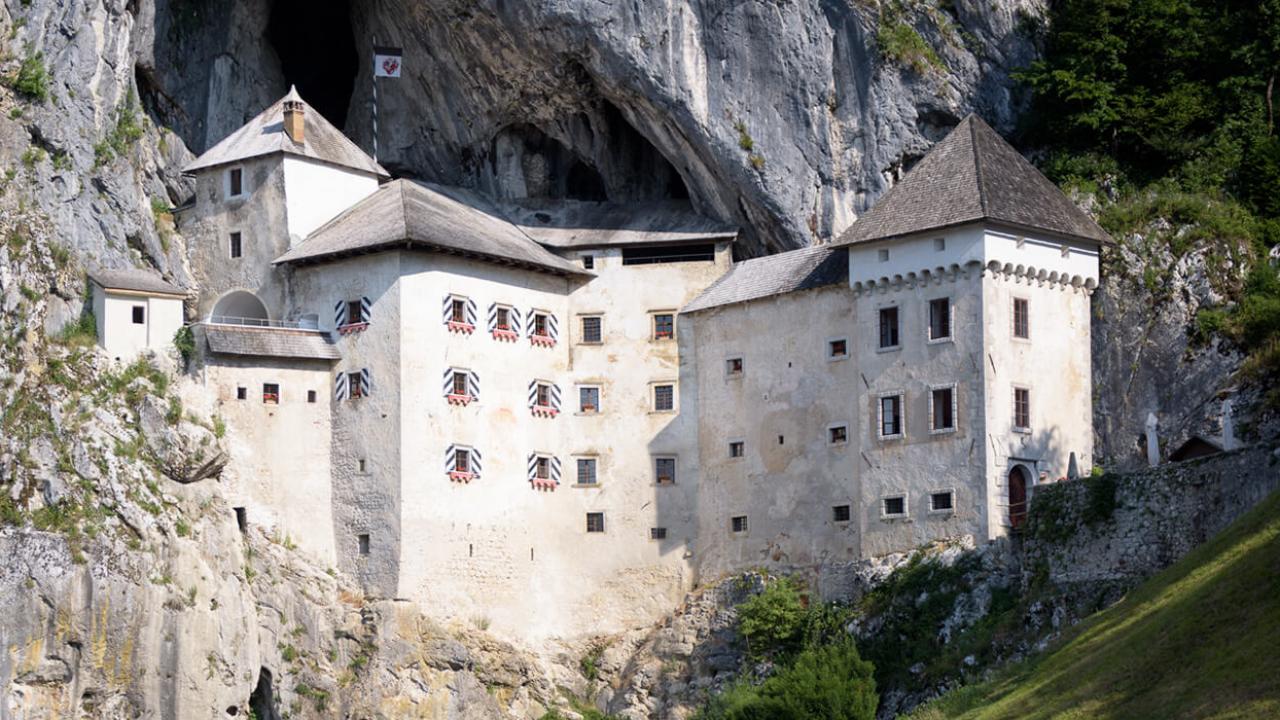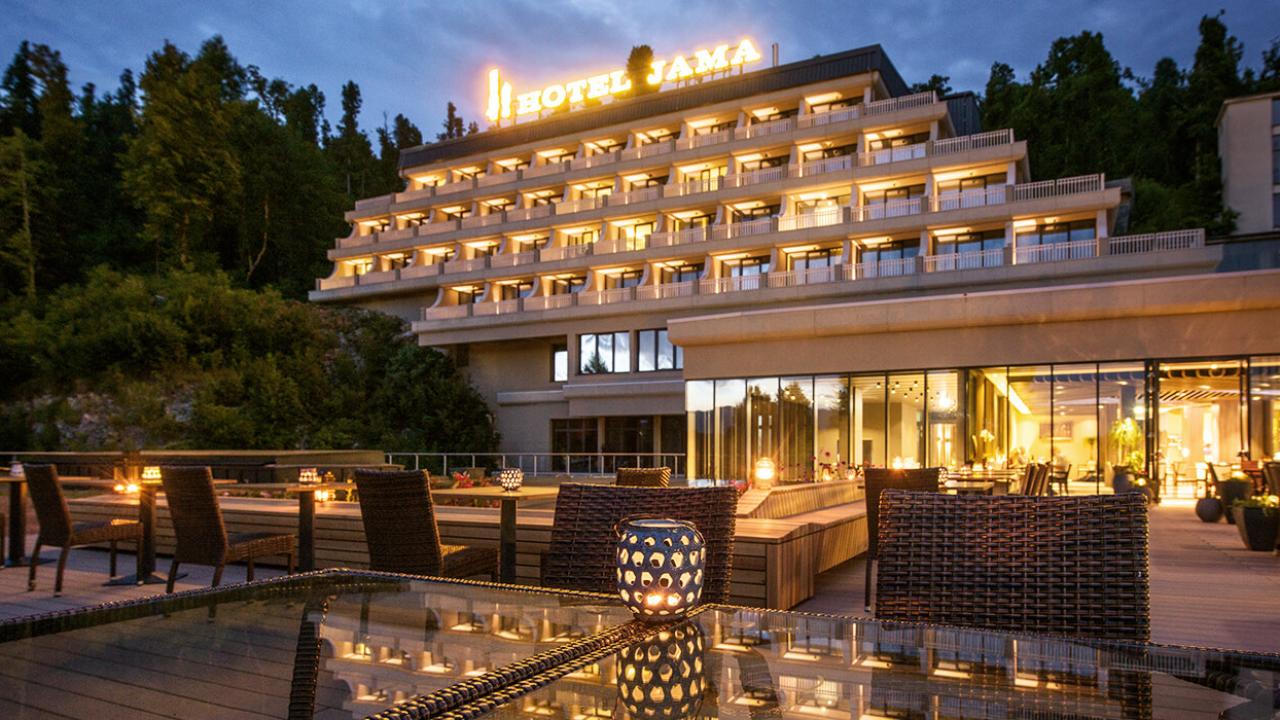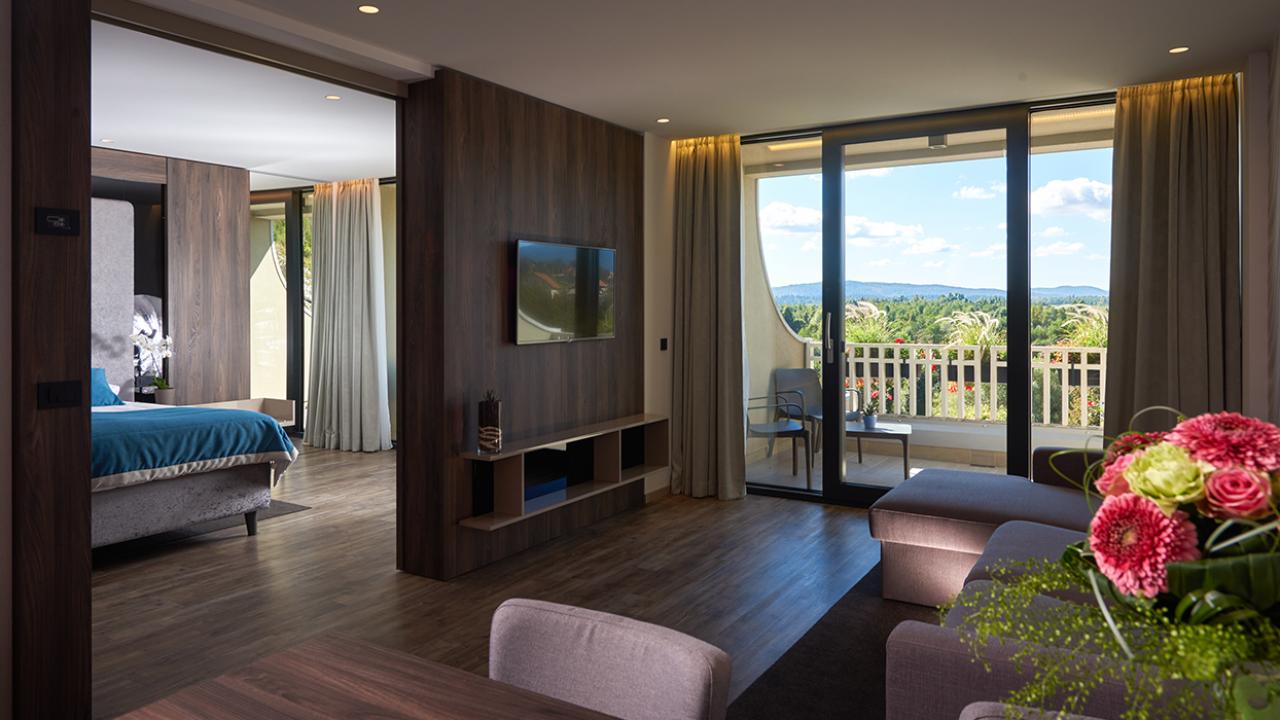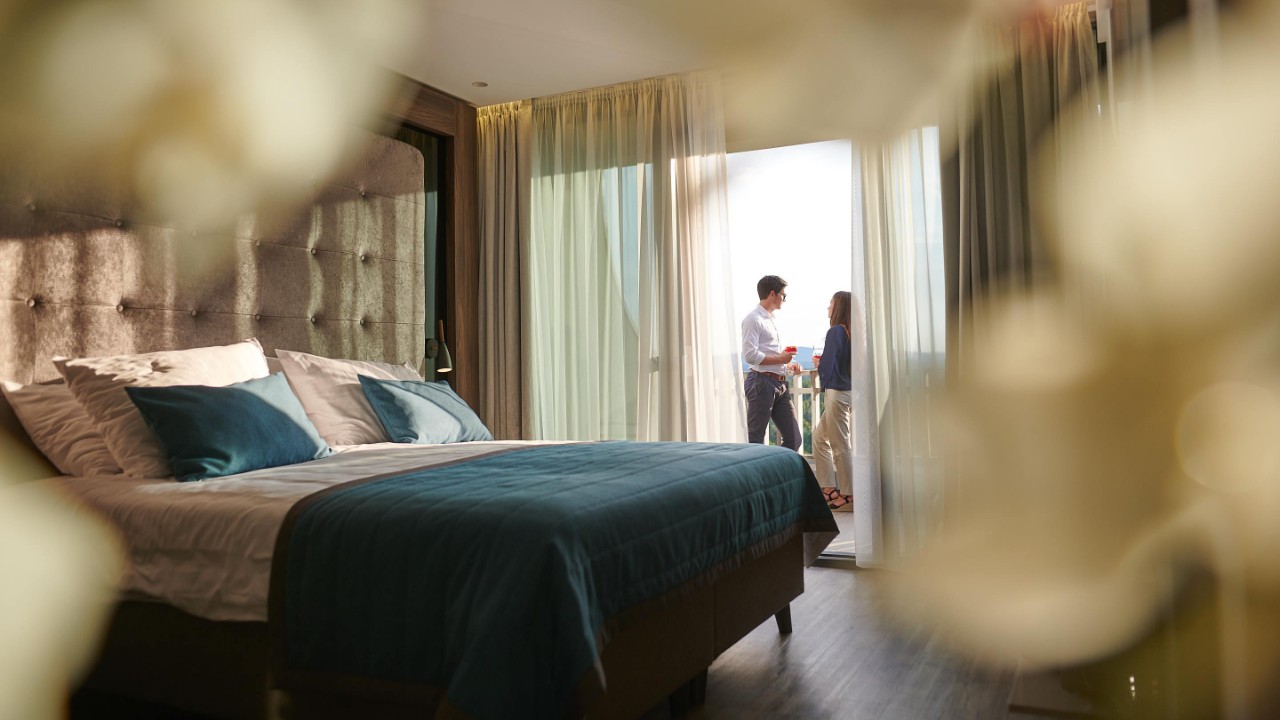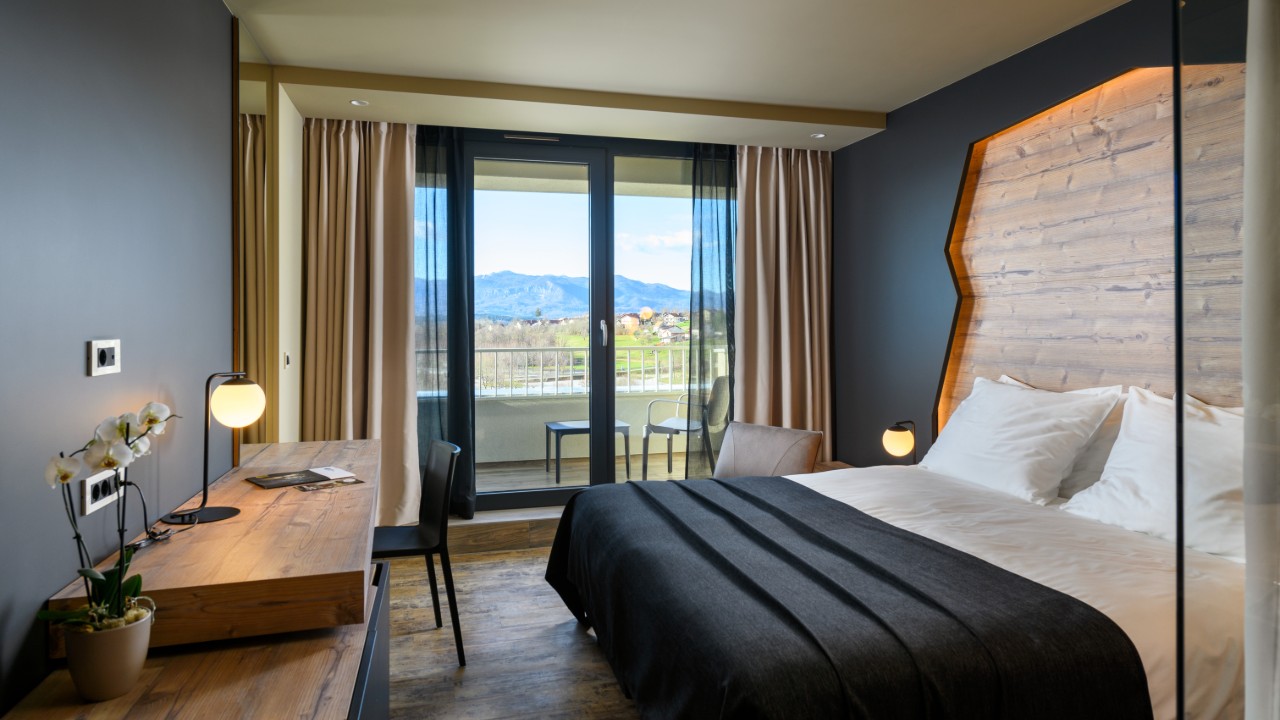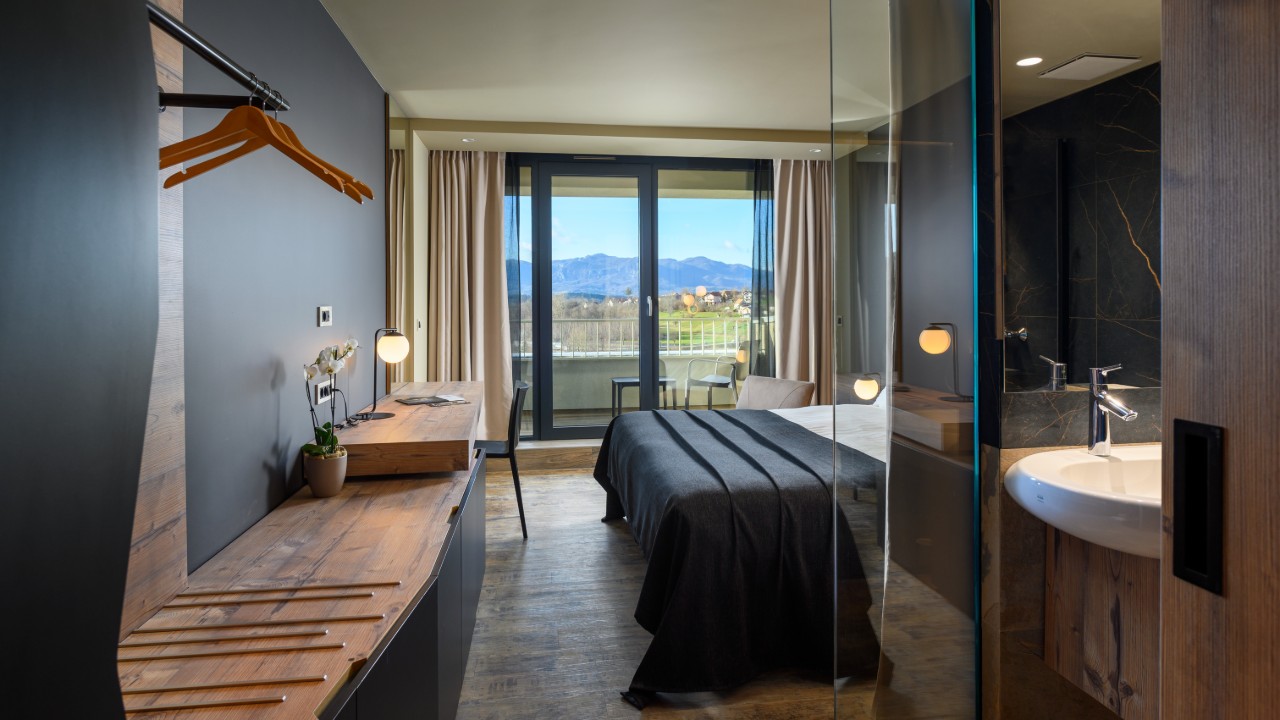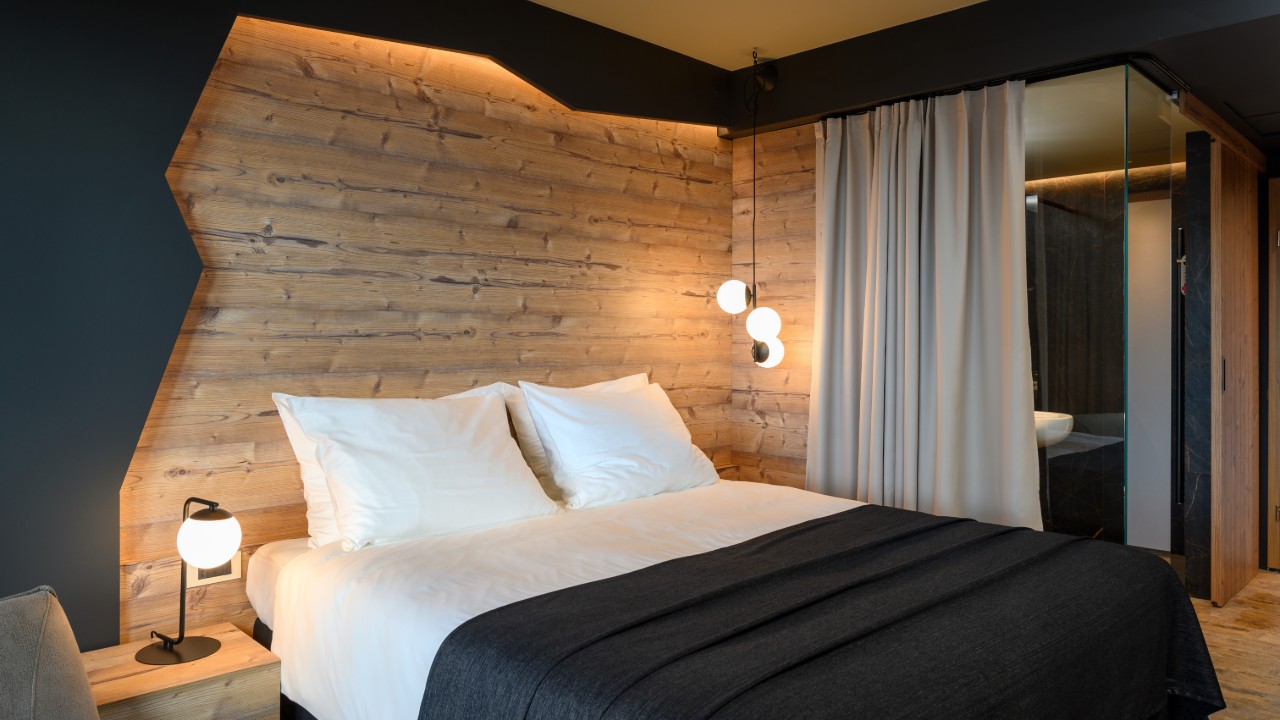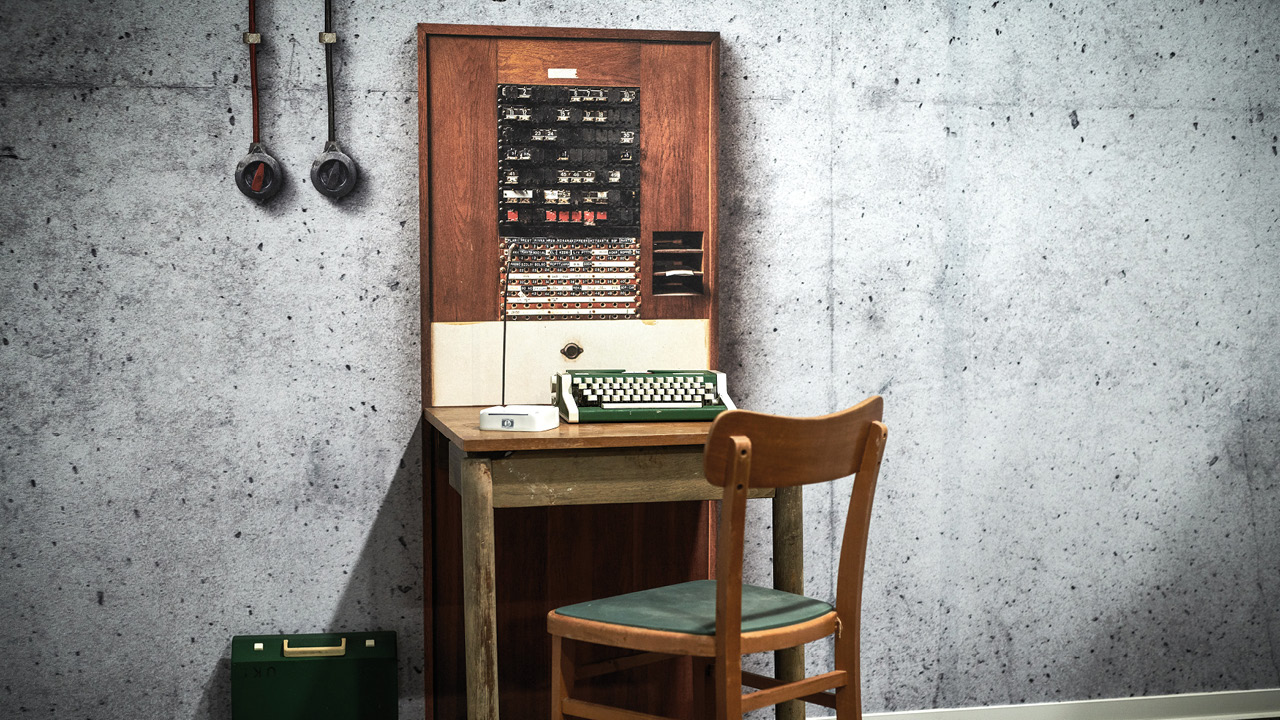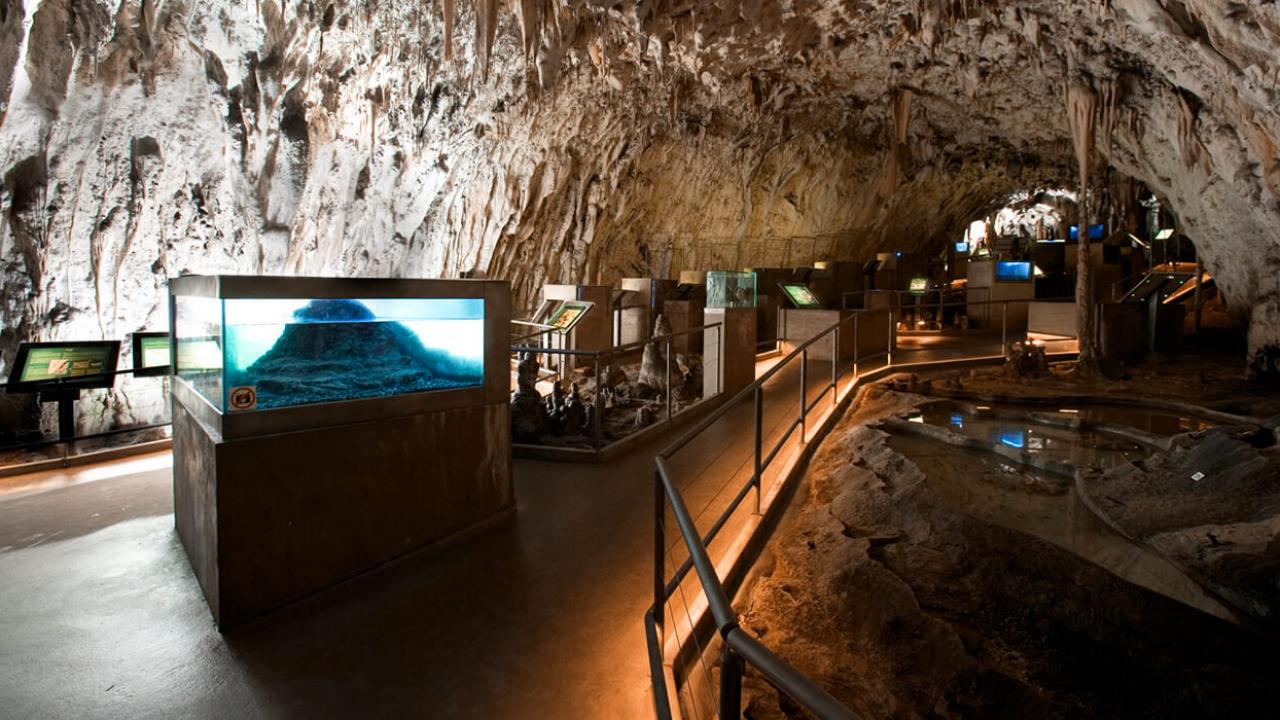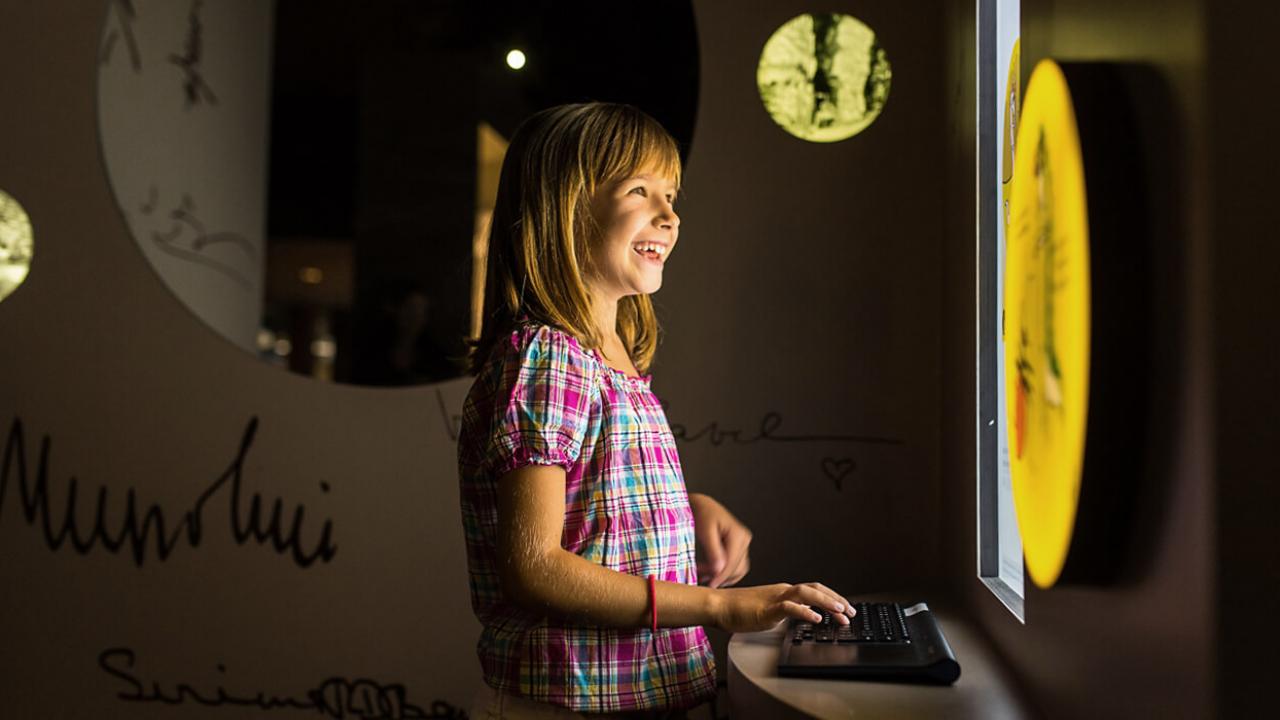 Familly Package Deal
1x night at Hotel Jama
a welcome drink
family breakfast
tickets for:
- Postojna Cave,
- Predjama Castle and
- EXPO Cave Karst exhibition
2 children (up to 15 years), accompanied by two adults FOR FREE!
10% discount on each subsequent night at Hotel Jama
Additional benefits:
              - 10% discount on SKI Pass at SKI Resort Cerkno or visit of Terme Cerkno
Price of the package deal per adult per night: 
starting from 
Family package benefits
10% discount on a day ski pass at the SKI Resort Cerkno for all family members
or
10% discount on a visit of Terme Cerkno for all family members
10% discount on each subsequent night at Hotel Jama.
We invite you to visit also
The secret rooms of the legendary Hotel Jama!
The package deal is valid from 28 January to 12 February 2023.
The price of the package varies depending on the selected room type.
The tourist tax is not included in the price and amounts to €2.00 per night for an adult and €1.00 per night for children between 7 and 18 years of age.