A la carte chef, 5-star Vila Planinka
Vila Planinka, a five-star boutique hotel located at the heart of unspoilt Zgornje Jezersko, provides a new level of luxury for the most demanding guests. A perfect connection with nature inspires dishes that are as pristine as nature herself. The villa's excellence has been recognized by Michelin and Gault & Millau, so becoming a chef at Vila Planinka is a unique opportunity to establish your own brand. The kitchen, equipped with state-of-the-art equipment, is a dream come true for every chef!
What we expect:
Knowledge of haute cuisine and fine dining
Knowledge of fundamental contemporary cooking trends (sous vide, vacuuming, food smoking…)
Knowledge of basics of Italian and French cuisine
High level of ability to arrange the dishes in an aesthetically pleasing way
Knowledge of ingredients and extras/garnishes in haute cuisine
Preparing and making cold and hot a la carte dishes
Previous experience of a la carte cooking
Diligence and sense of teamwork
Speed, accuracy and ability to organise work
Positive attitude and excellent communication skills
Ability to work under pressure if required
Responsibility and reliability
Willingness to acquire new knowledge and advance your career
What we offer:
Chance to learn and gain additional work experience to boost your personal renown
Fixed-term employment with a chance of permanent employment
Kitchen with state-of-the-art equipment
Working for Slovenia's most successful tourism company with impeccable reputation and a Family-Friendly Company designation
Ambitious, professional and creative work environment
Send your application including your CV and cover letter to: zaposlitev@postojnska-jama.eu..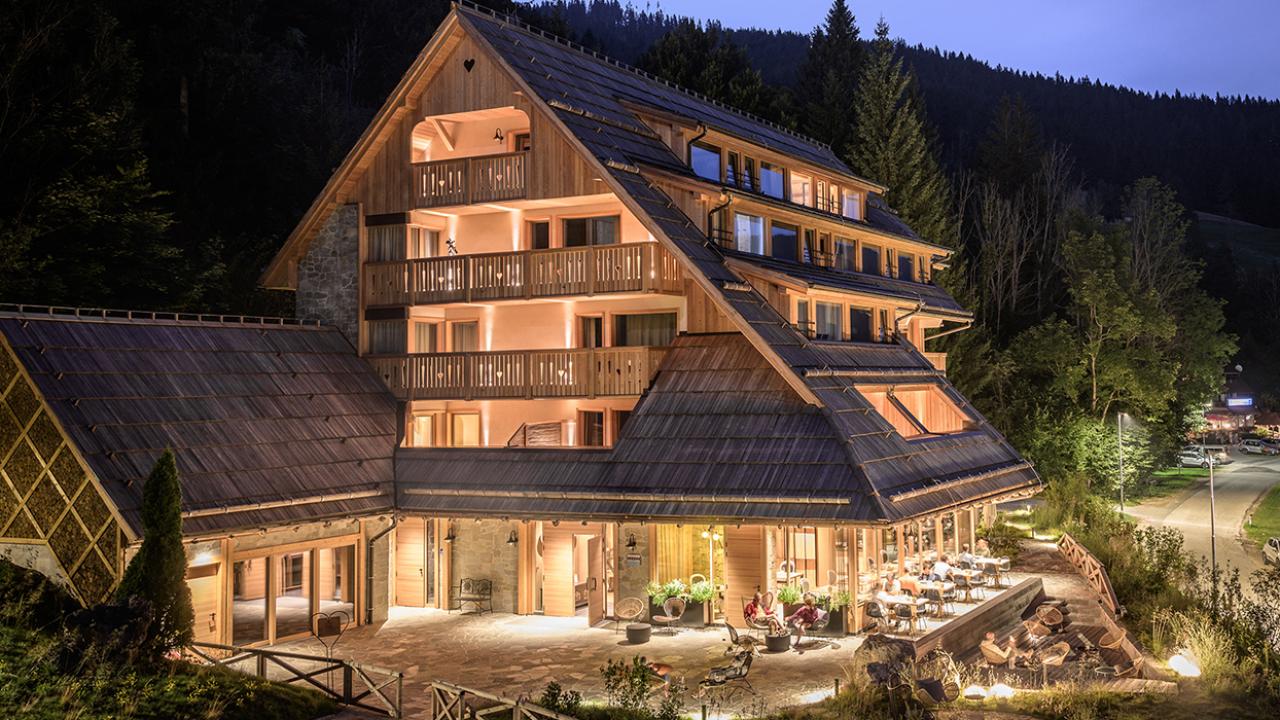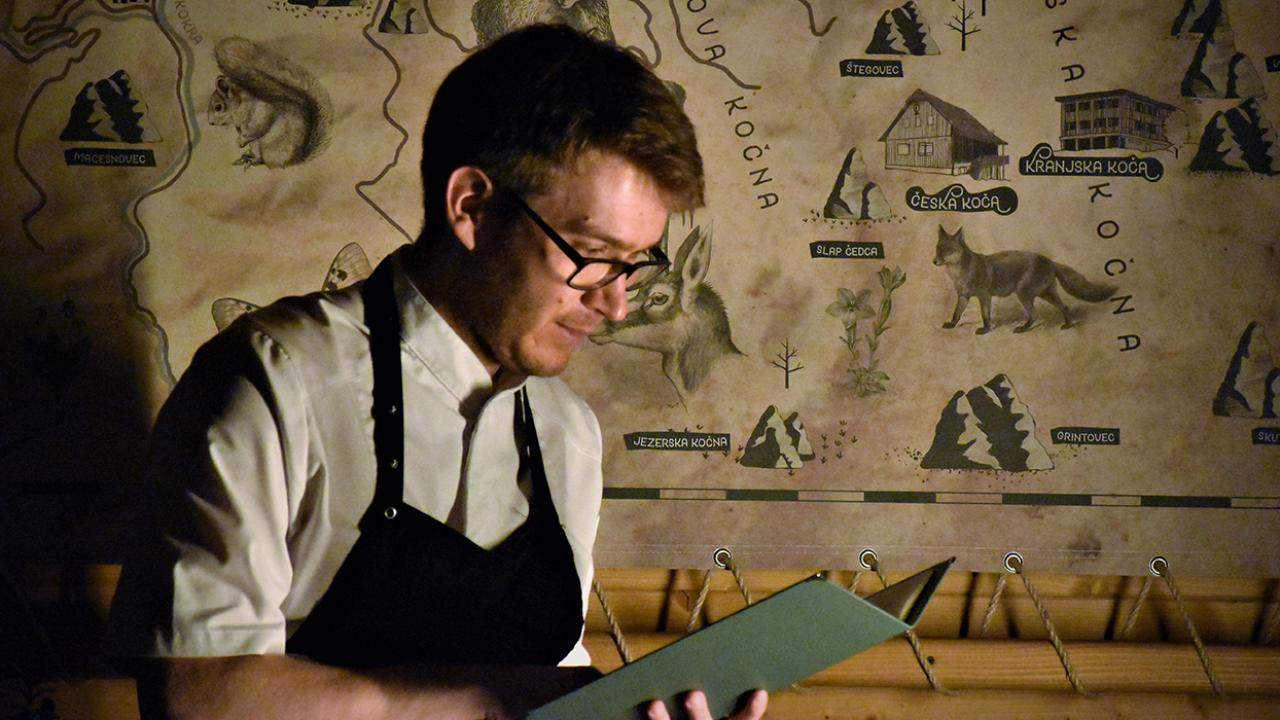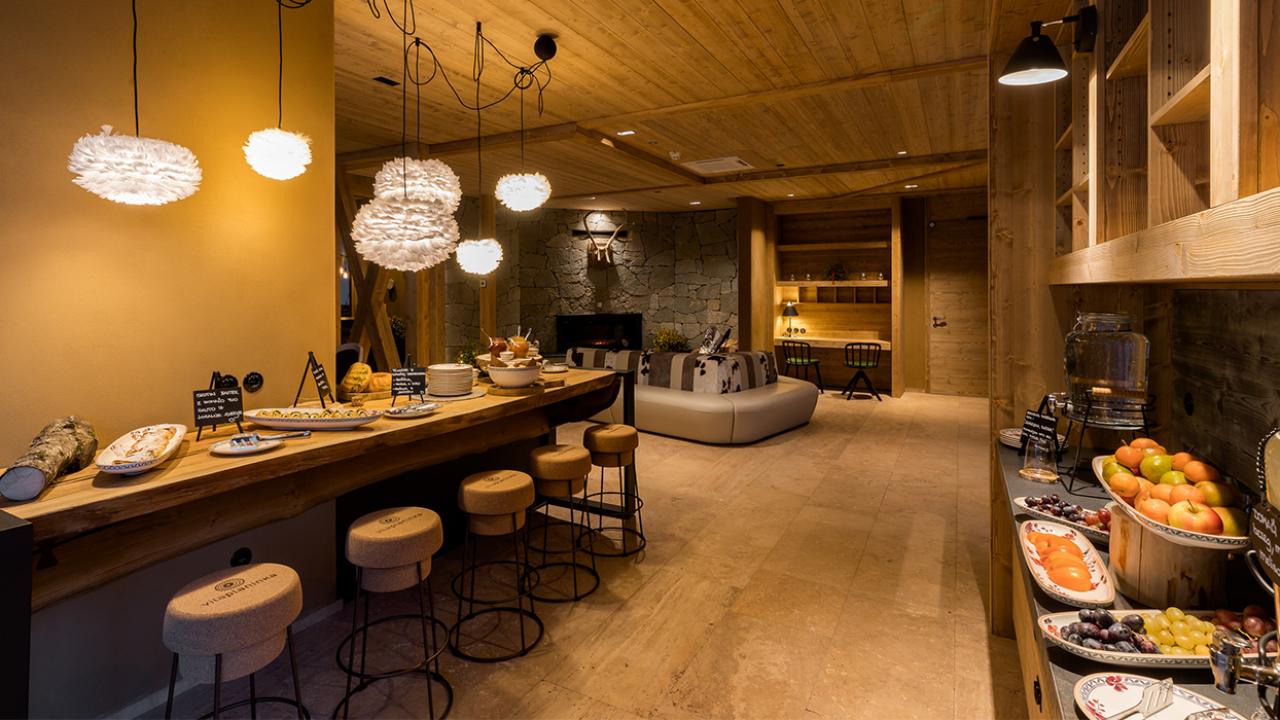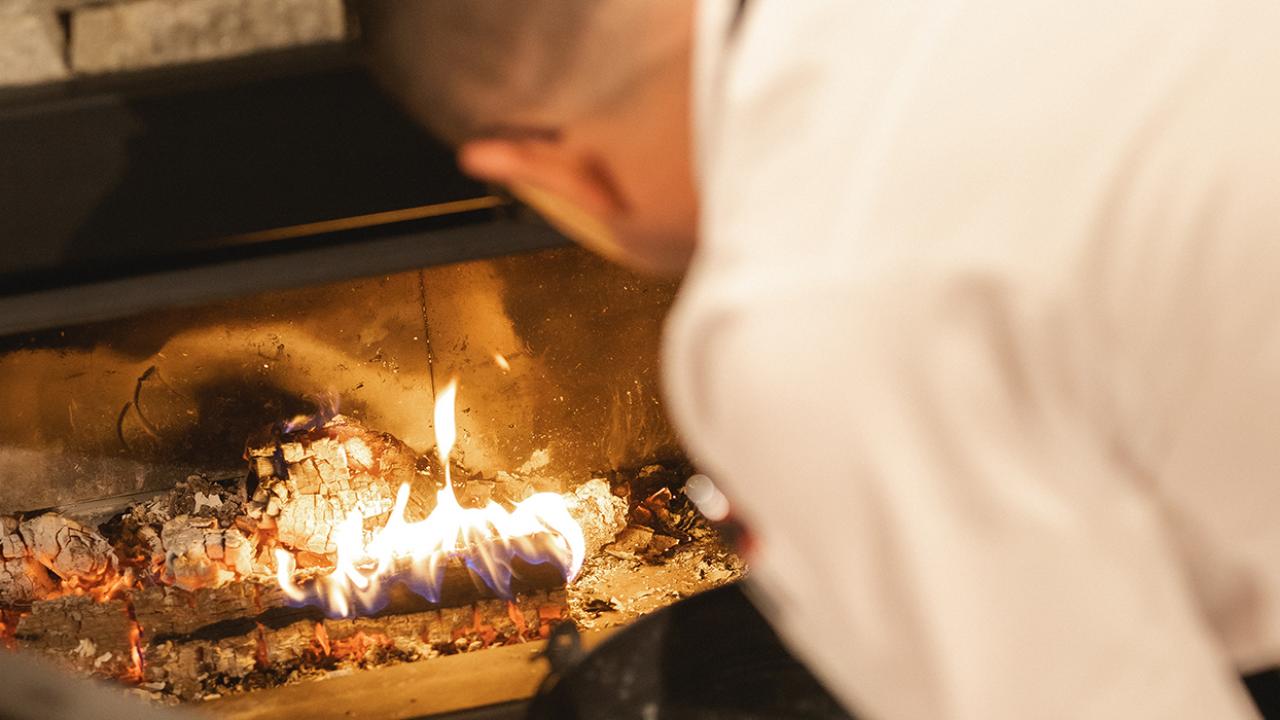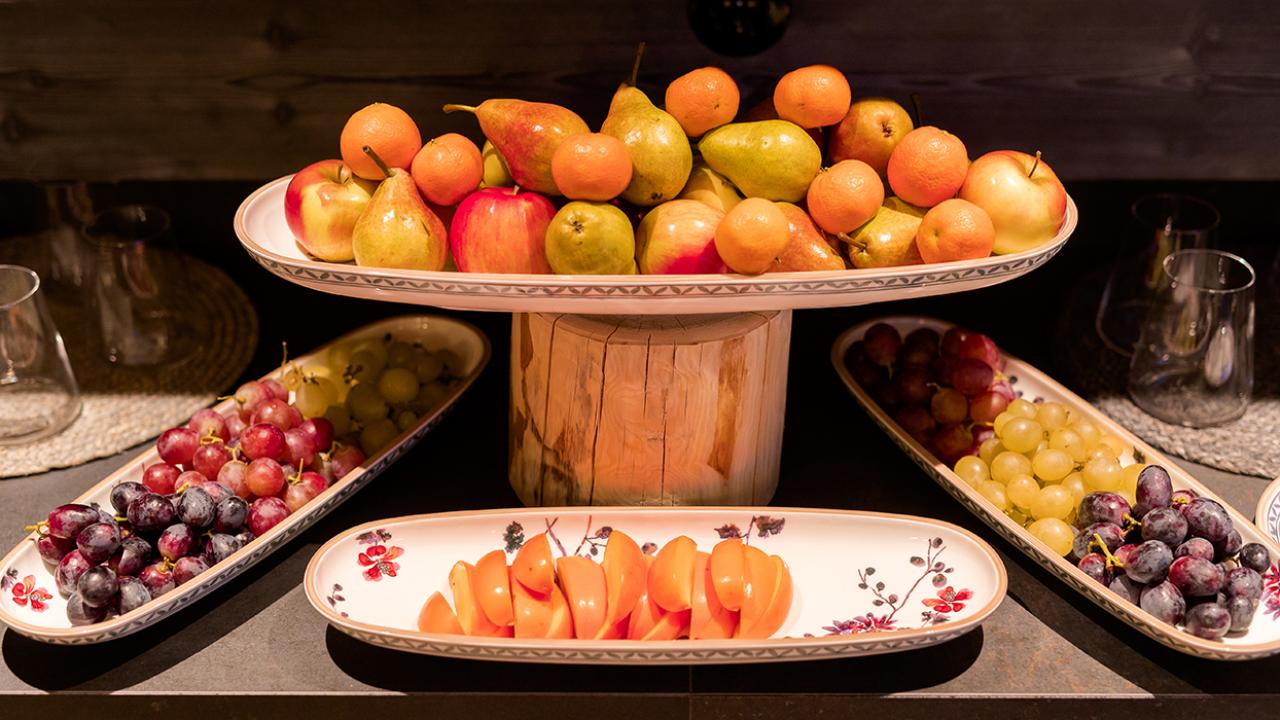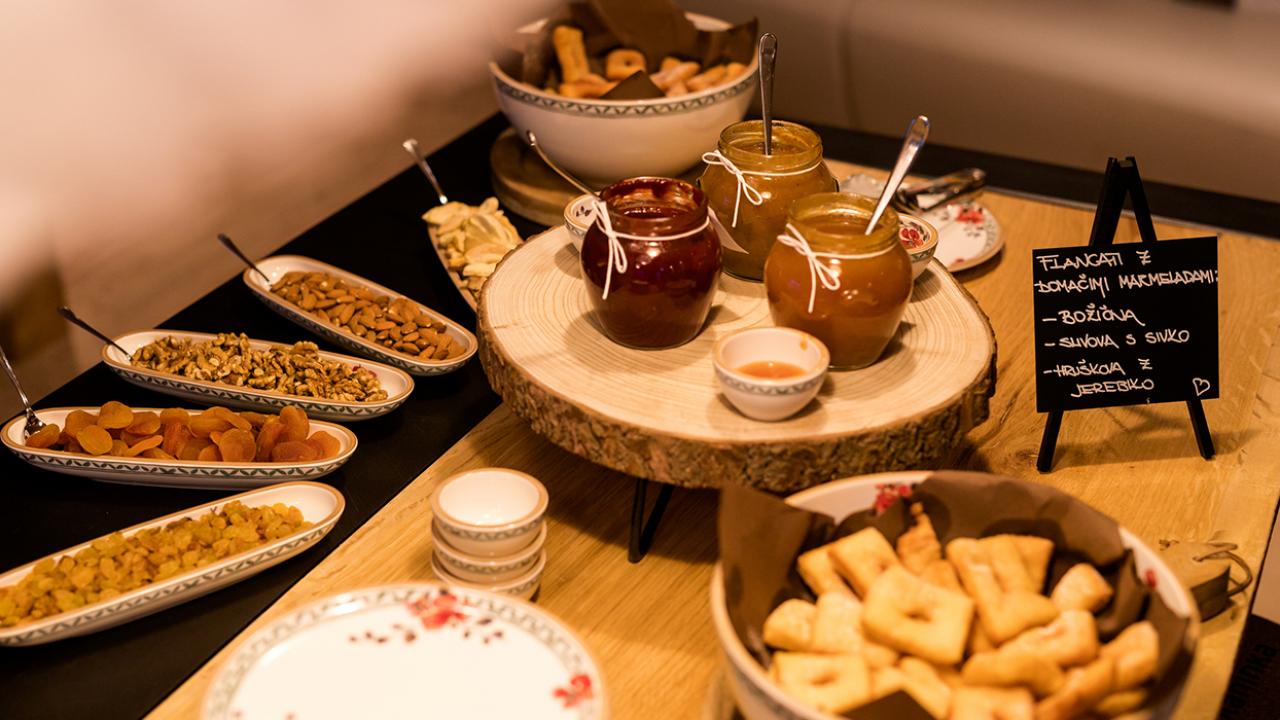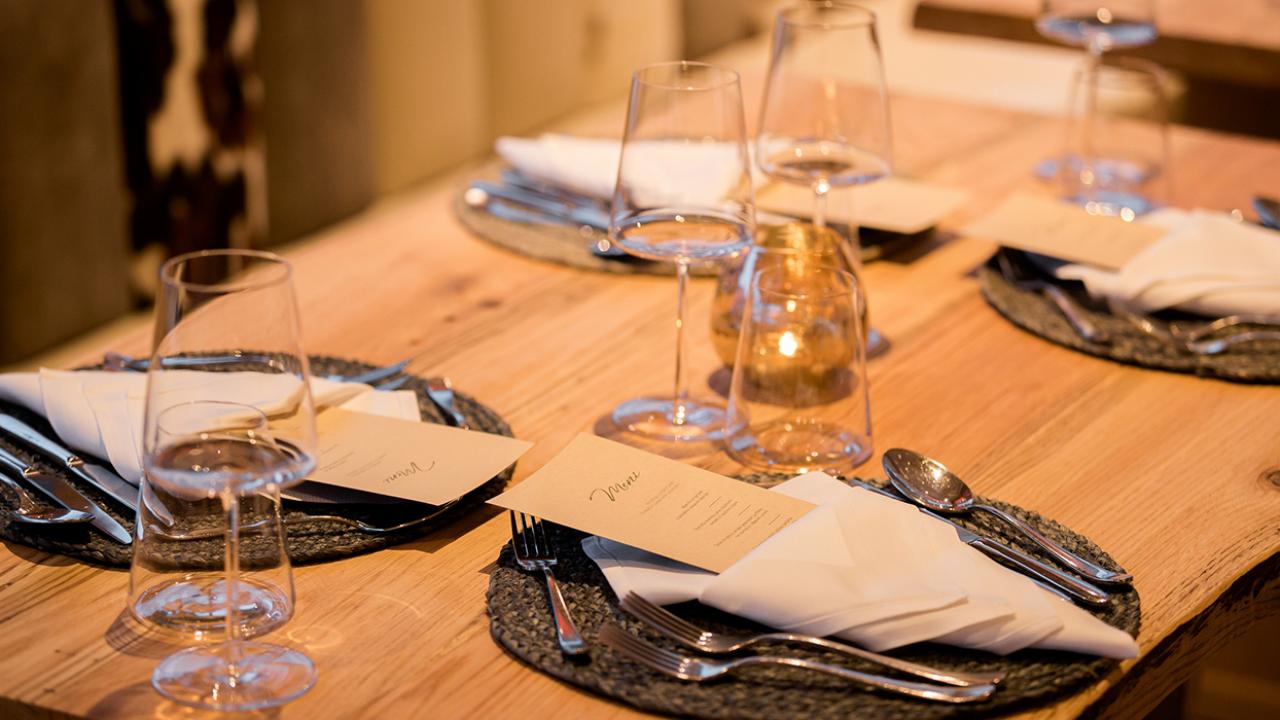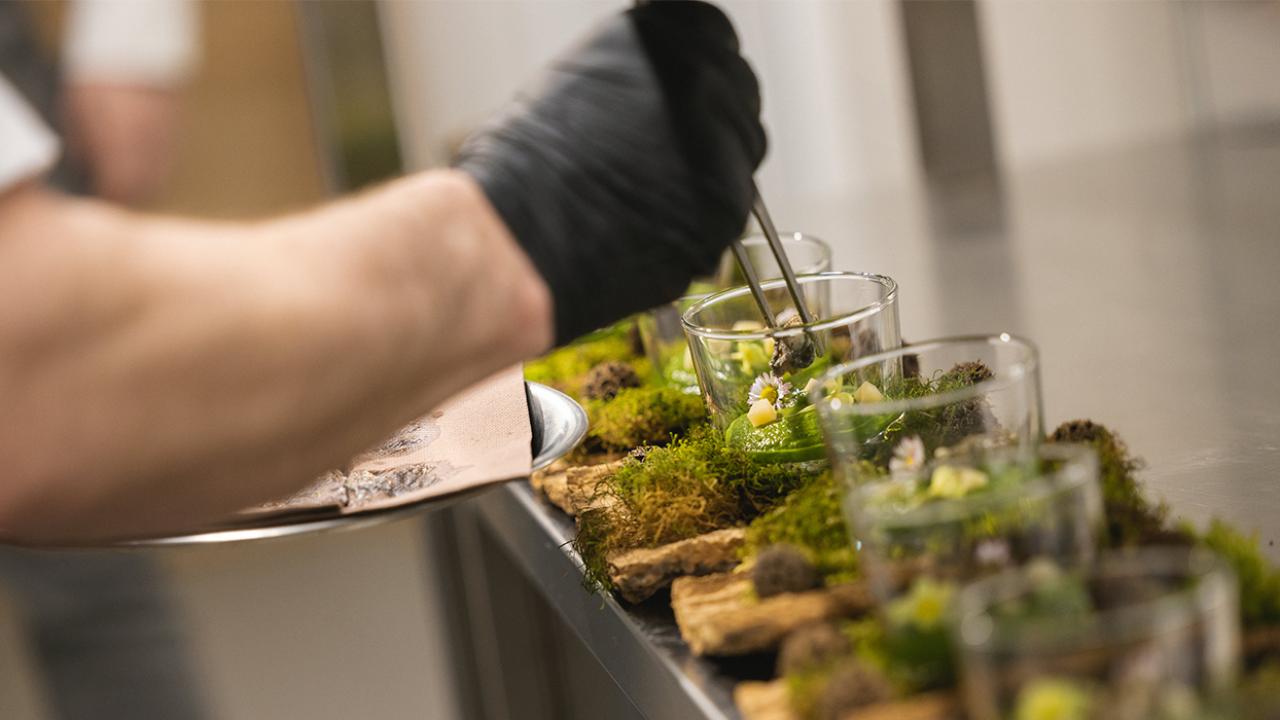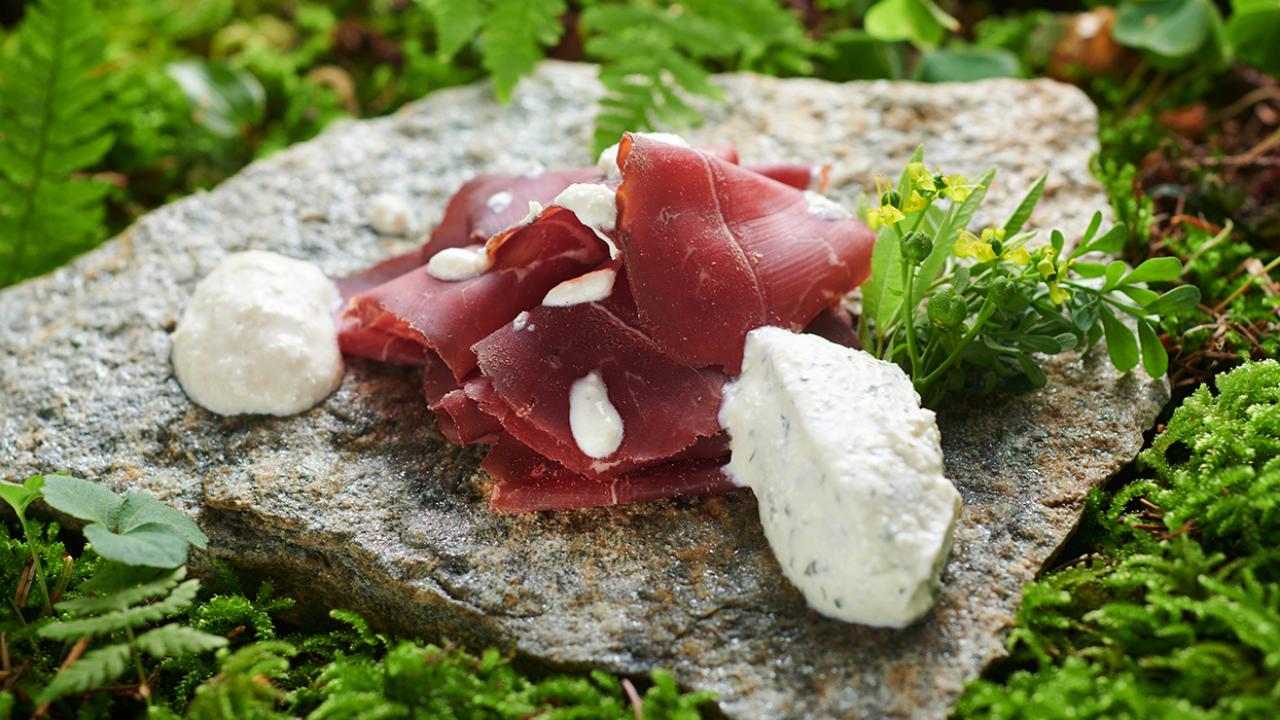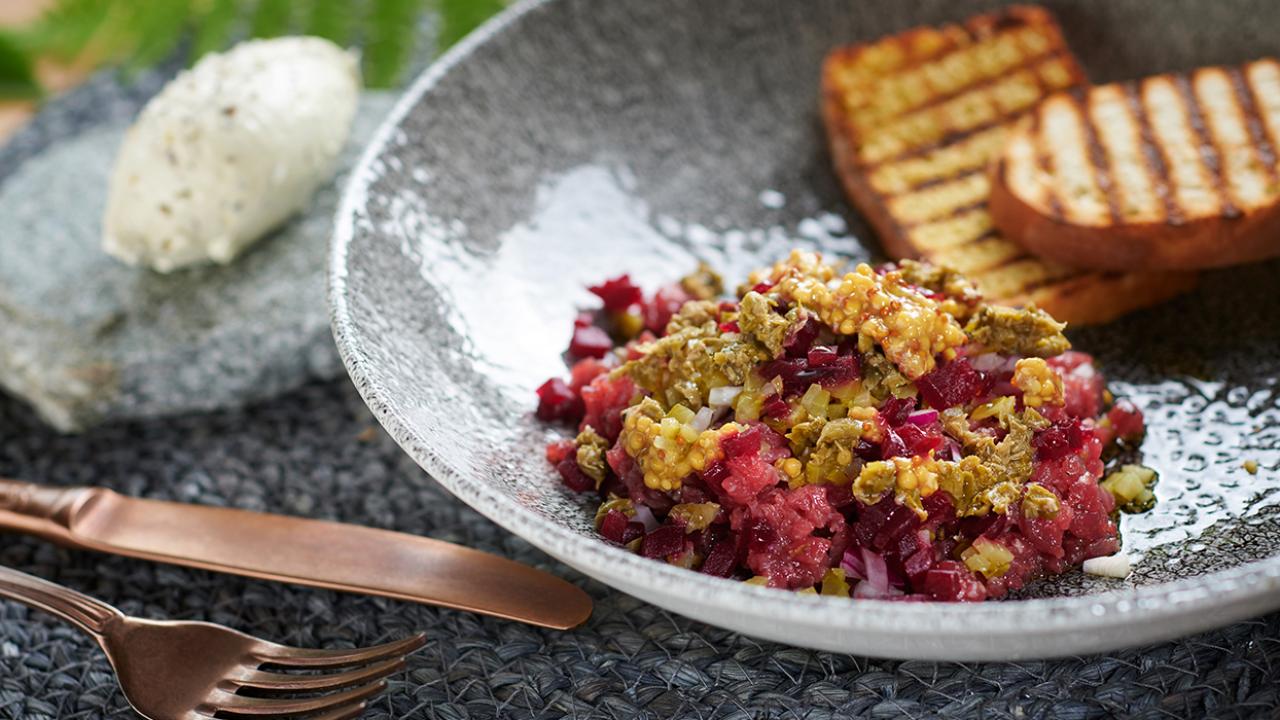 About Postojnska jama company
About Postojnska jama company
Postojnska jama, d.d., company is one of the most successful Slovenian companies (Manager, Top101), the best employer (Moje delo), recipient of awards for marketing excellence (DMS), for credit rating excellence (Bisnode), and for outstanding commercial and entrepreneurial achievements (Slovenian Chamber of Commerce to the chairman of the board of Postojnska jama, d.d.),