A la carte chef, Hotel Jama 4*
The legendary Hotel Jama, one of the best rated hotels in Slovenia, is located in front of the entrance to the world-famous Postojna Cave and hosts visitors from all over the world on a daily basis. Let them get to know Slovenia through your creations!  But not only the hotel, its kitchen excels as well: it is modern and large and bathed in daylight, making dishes a real pleasure to make. To allow you to fully dedicate yourself to your culinary creations, we offer accommodation at the Proteus apartments in the historic centre of Postojna, just a few steps away from Hotel Jama.
What we expect:
Completed at least 3 or 4 years of secondary education in hospitality and catering
At least one year of work experience in the same or similar position (4- and 5-star hotels, fine dining restaurants)
Knowledge how to prepare classic a la carte dishes
Knowledge of fundamental contemporary cooking trends (sous vide, vacuuming, food smoking…)
Knowledge of basics of Italian and French cuisine
Ability to arrange the dishes in an aesthetically pleasing way
Preparing and making cold and hot a la carte dishes
Previous experience of a la carte cooking
Good organisational skills
High hygiene level
Orderliness, friendliness and meticulousness at work
Diligence and sense of teamwork
Speed, accuracy and ability to organise work
Positive attitude and excellent communication skills
Ability to work under pressure if required
Responsibility and reliability
Willingness to acquire new knowledge and advance your career
What we offer:
Chance to learn and gain additional work experience to boost your personal renown
Fixed-term employment with a chance of permanent employment
Kitchen with state-of-the-art equipment
Working for Slovenia's most successful tourism company with impeccable reputation and a Family-Friendly Company designation
Ambitious, professional and creative work environment
Send your application including your CV and cover letter to: zaposlitev@postojnska-jama.eu.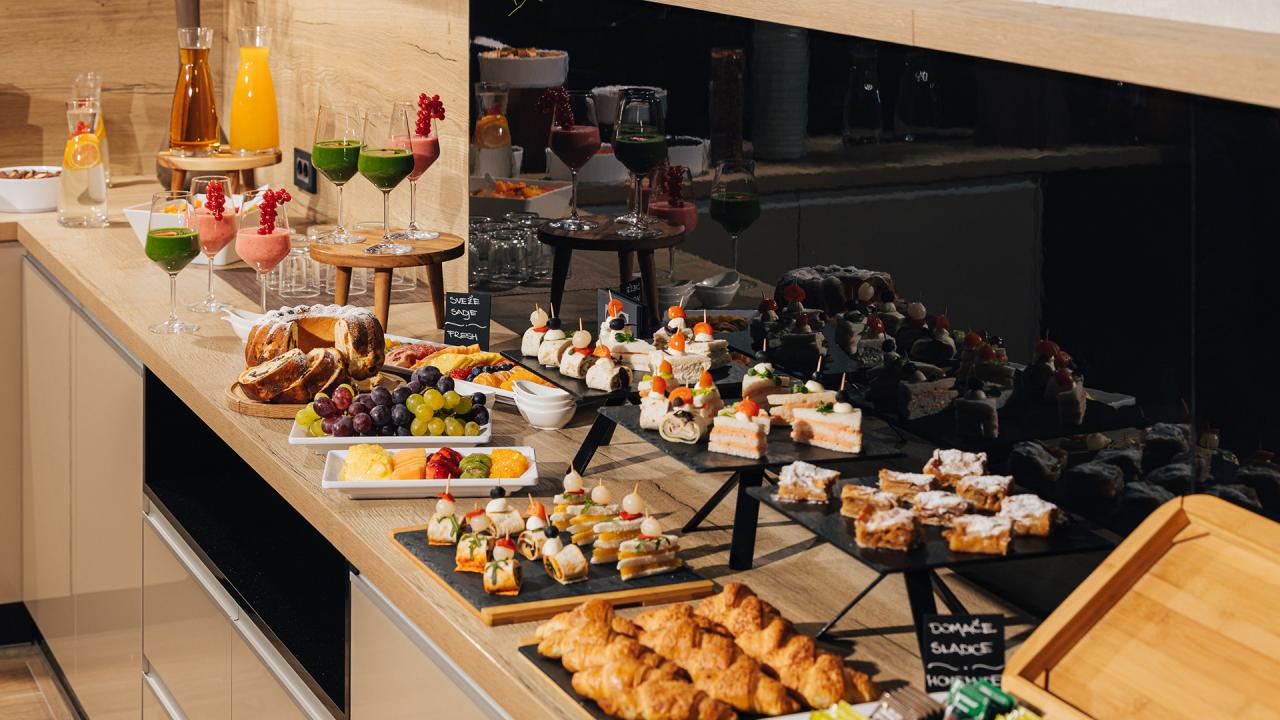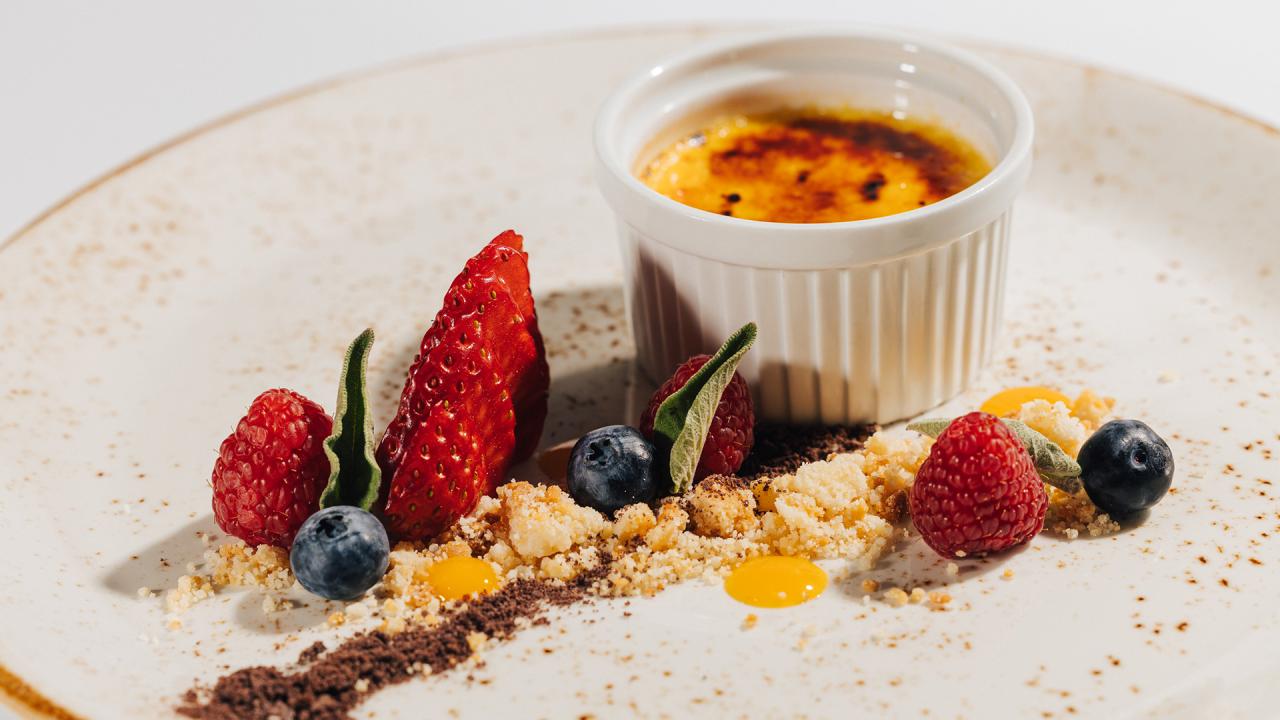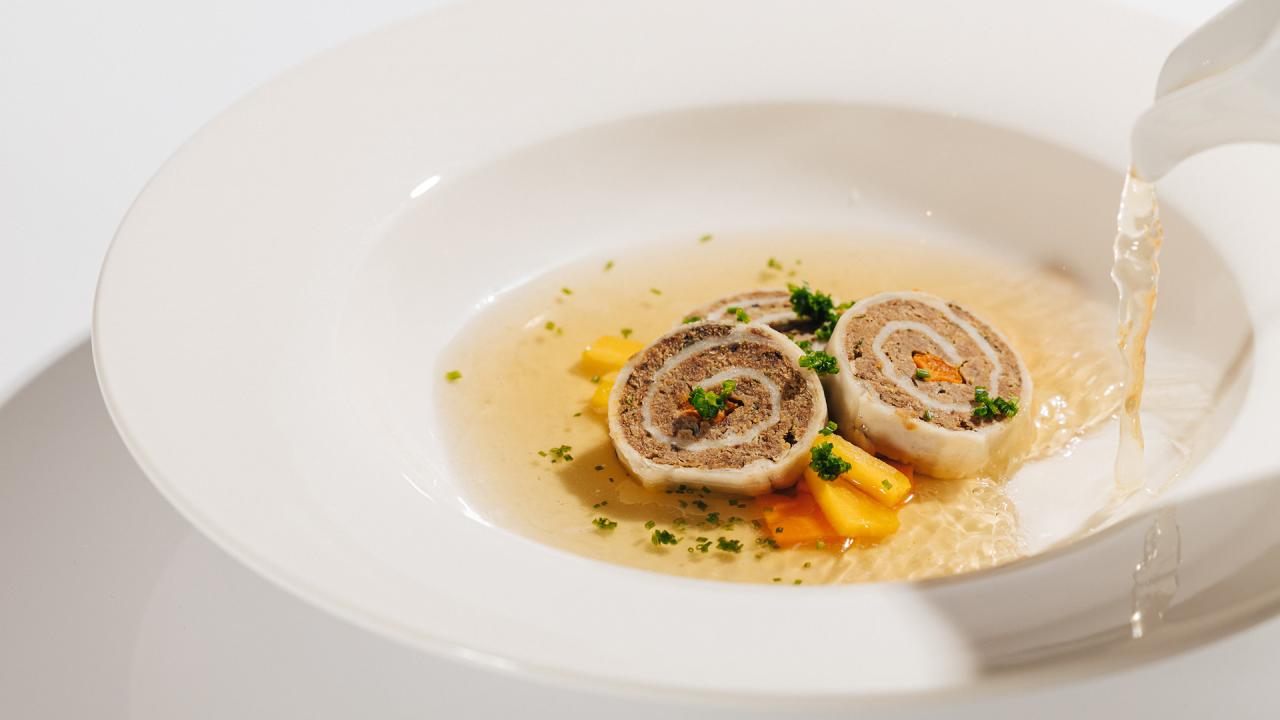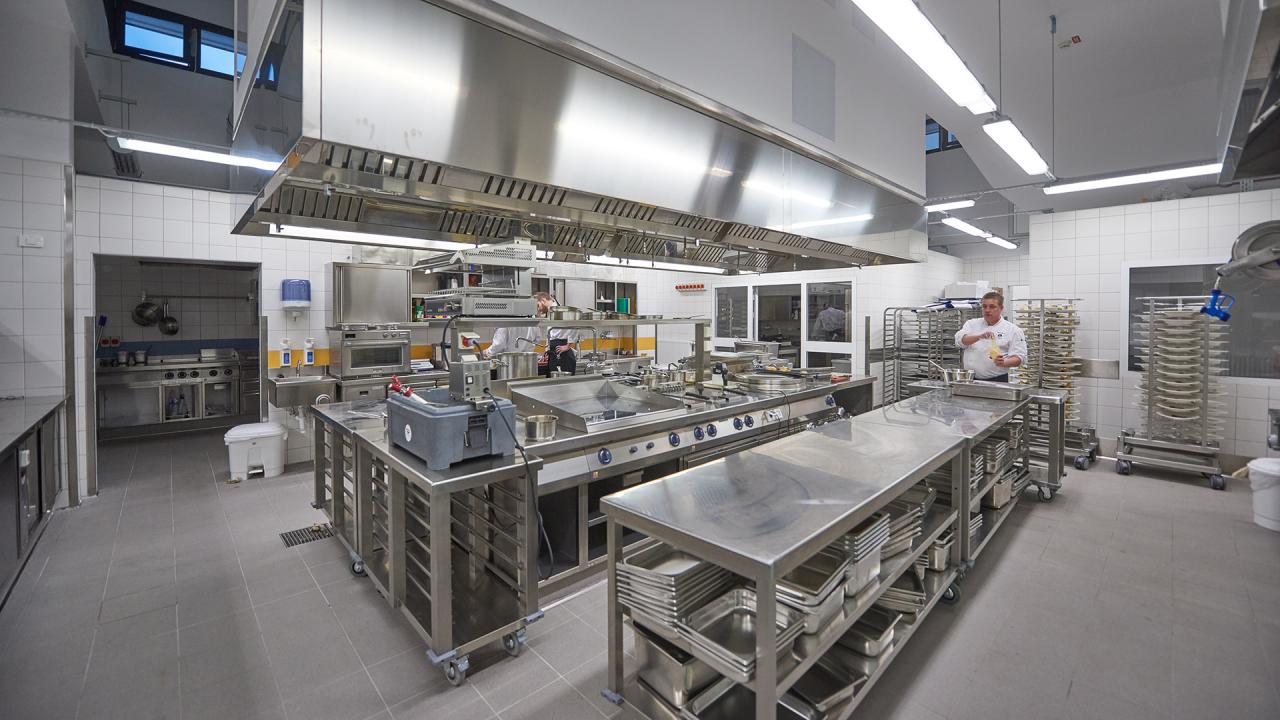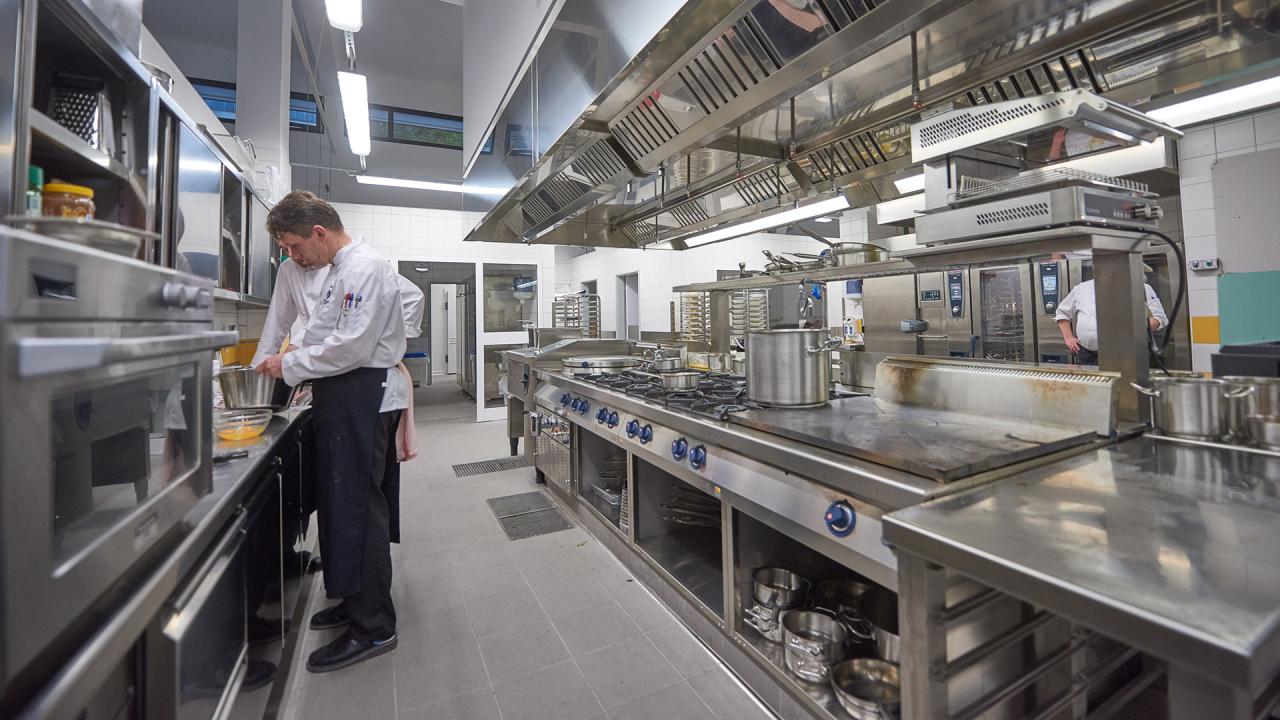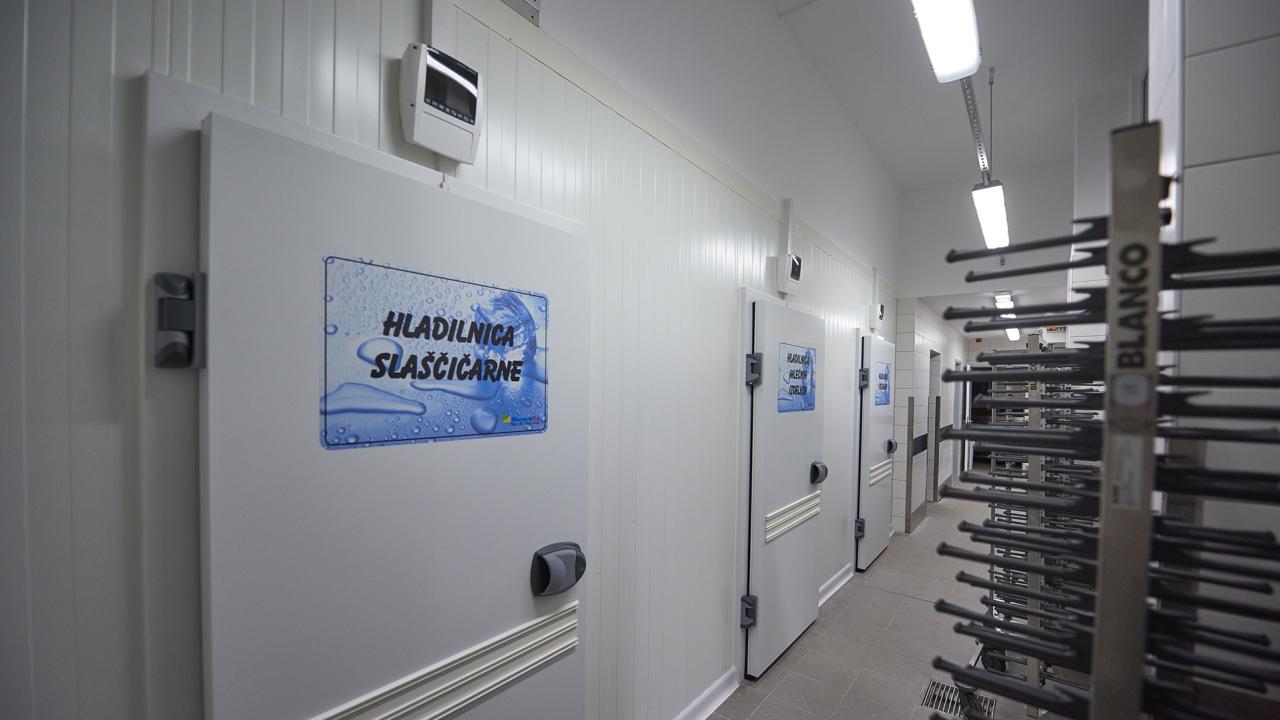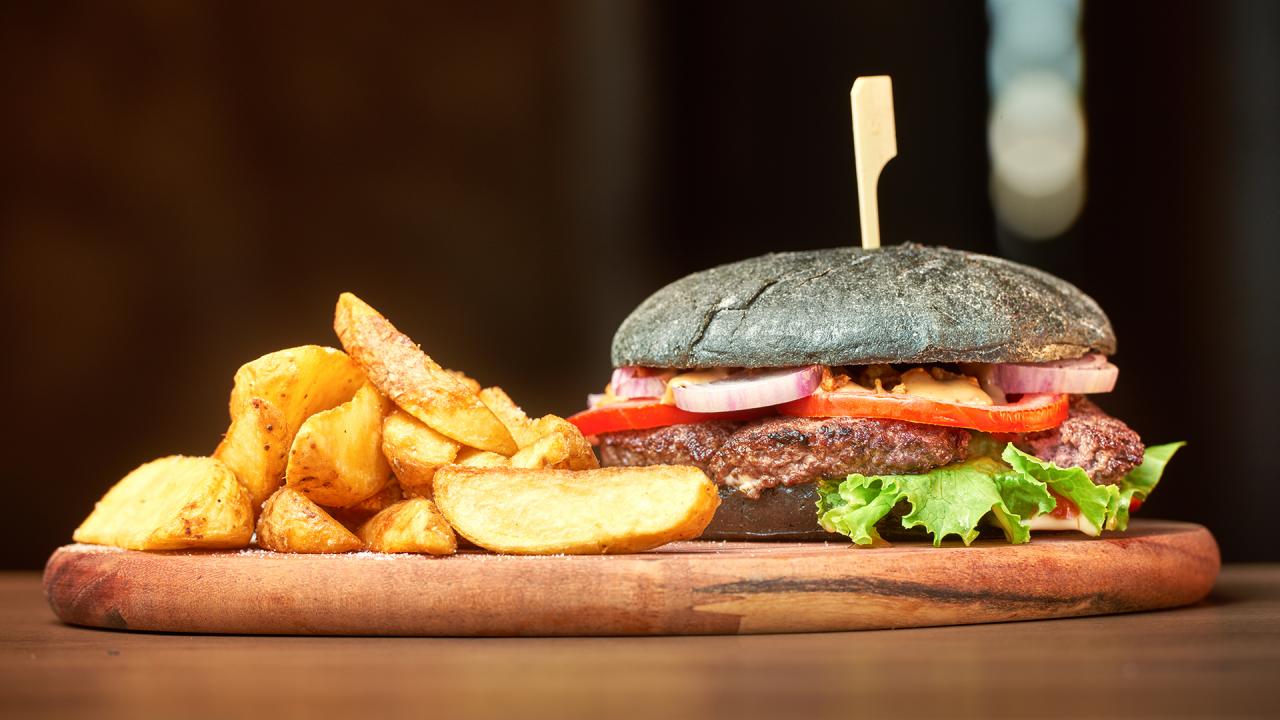 Possibility of accommodation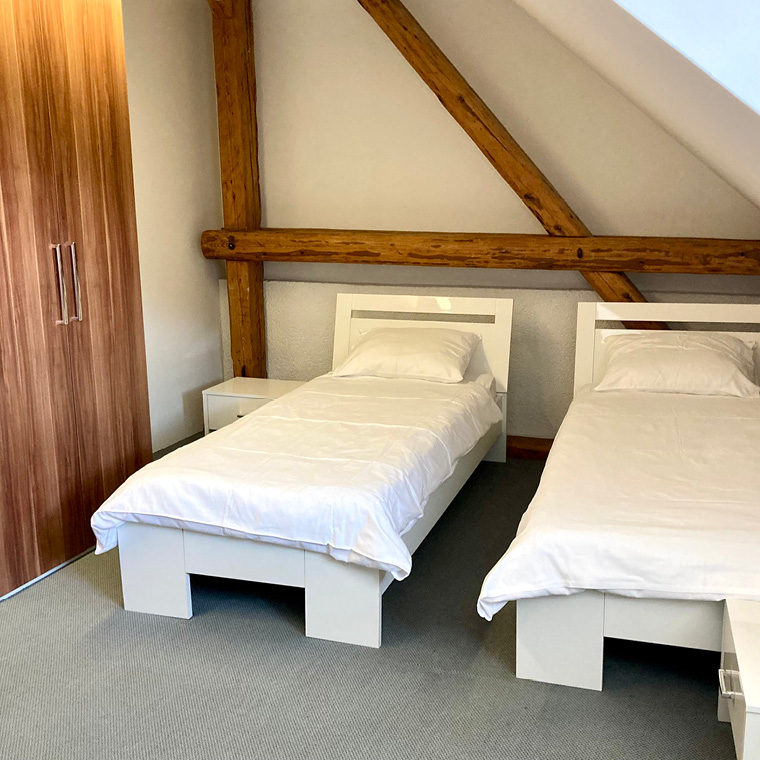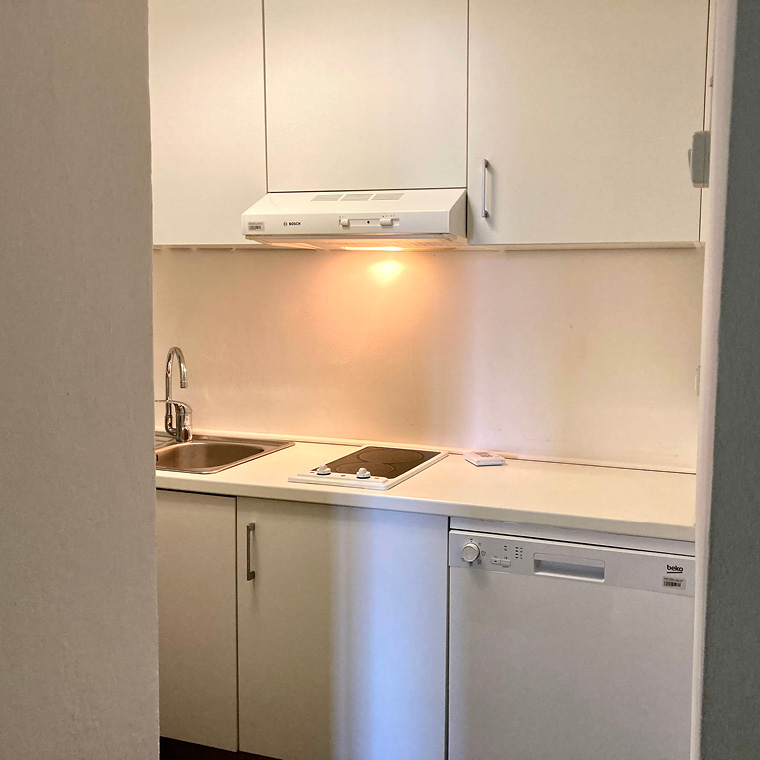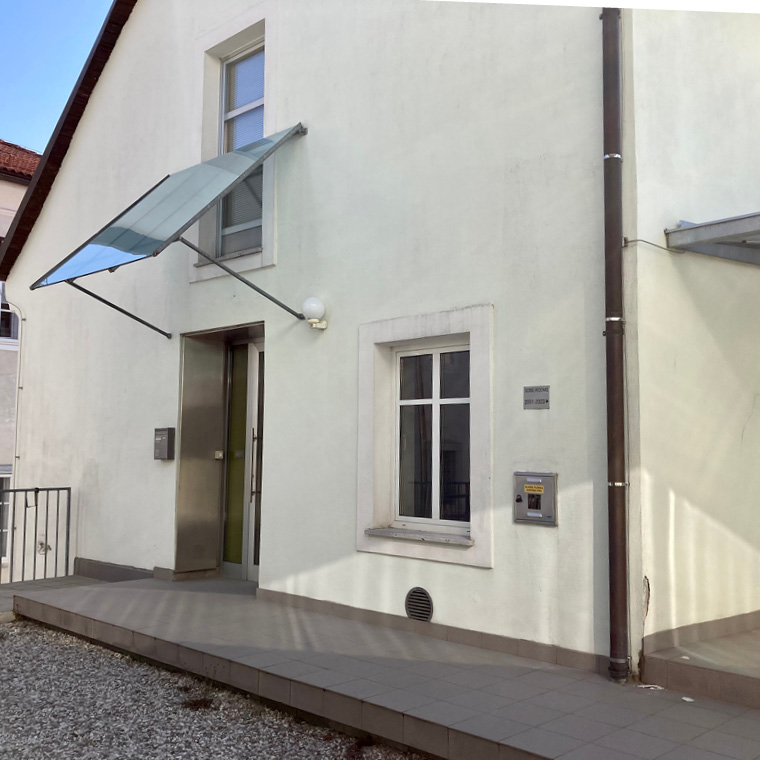 About Postojnska jama company
About Postojnska jama company
Postojnska jama, d.d., company is one of the most successful Slovenian companies (Manager, Top101), the best employer (Moje delo), recipient of awards for marketing excellence (DMS), for credit rating excellence (Bisnode), and for outstanding commercial and entrepreneurial achievements (Slovenian Chamber of Commerce to the chairman of the board of Postojnska jama, d.d.),