A tour of Postojna Cave and a meetup with the baby dragons
Take advantage of our special one-of-a-kind offer in the Postojna Cave Park: an exciting cave train ride and a meeting with the world's most famous baby olms.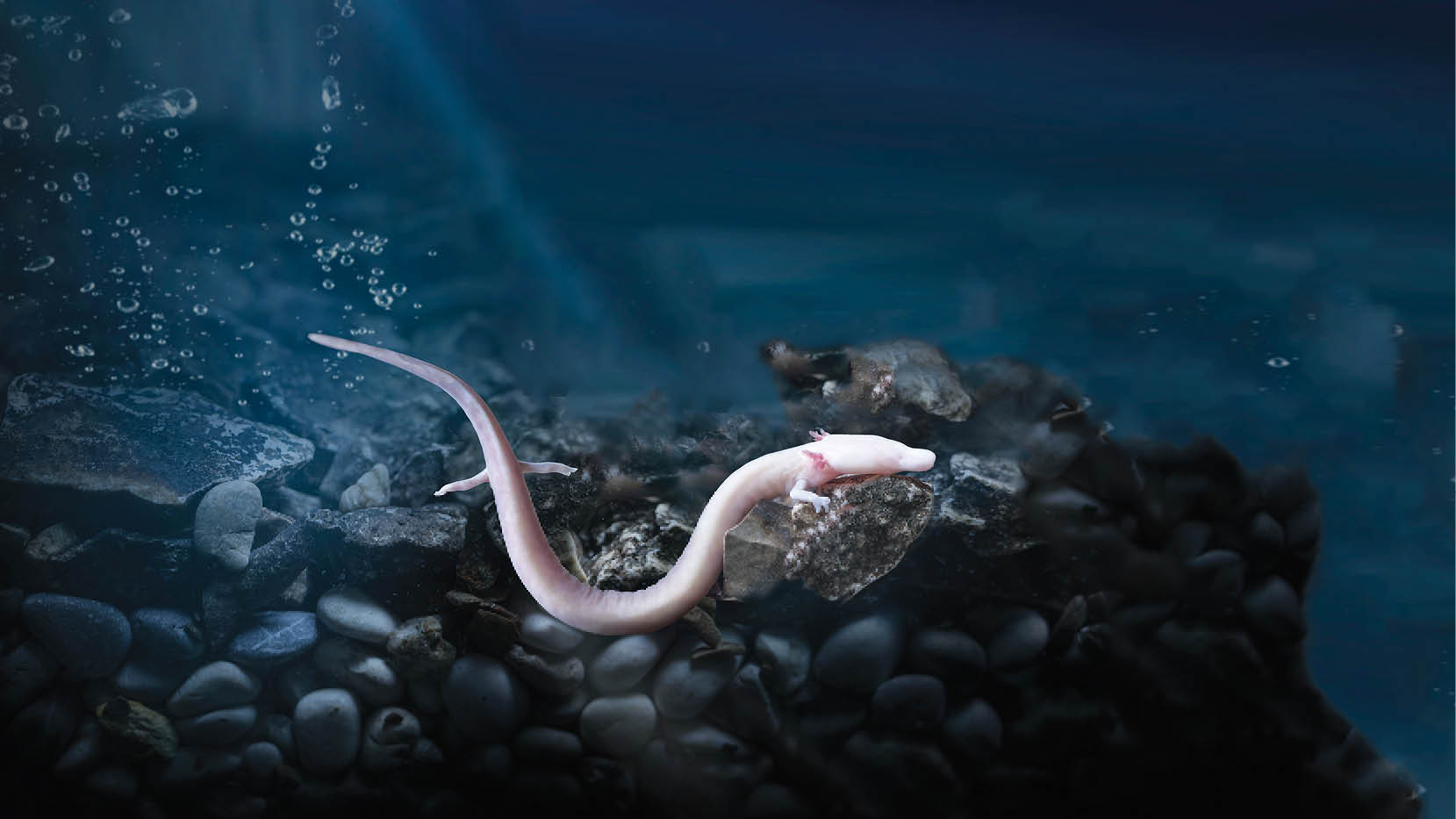 SPECIAL SUMMER DEAL
Take a ride around the largest show cave on the legendary red-yellow cave train and discover all the beauties that make Postojna Cave a world-famous natural wonder. Admire the interesting shapes of various cave formations and listen to the droplets of water that have been forming these magnificent shapes for millions of years. 
An especially unforgettable experience is a visit to the part of the cave that is otherwise closed to the public and an exclusive meeting with the babies of Postojna Cave's olms (proteus anguinus), nicknamed baby dragons. Be one of the first visitors that get to meet them face to face. You can learn all about their specific habits, the food they eat, their development and why olms are so interesting to science!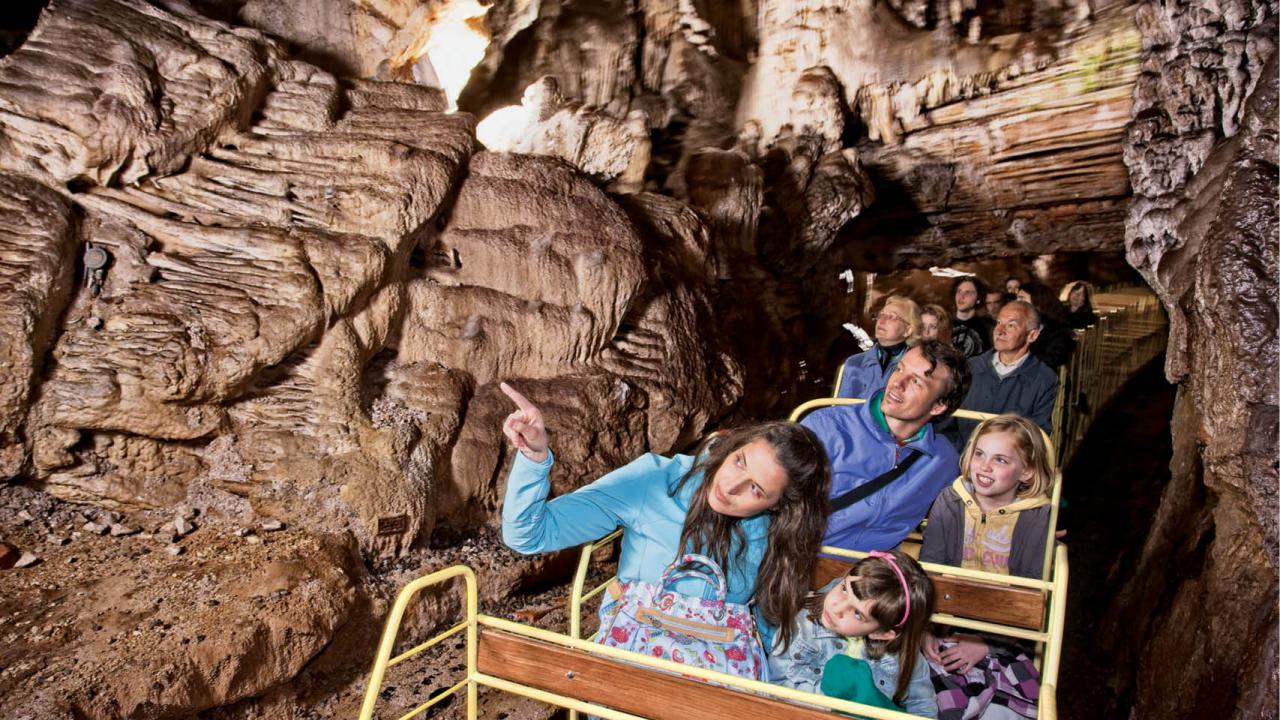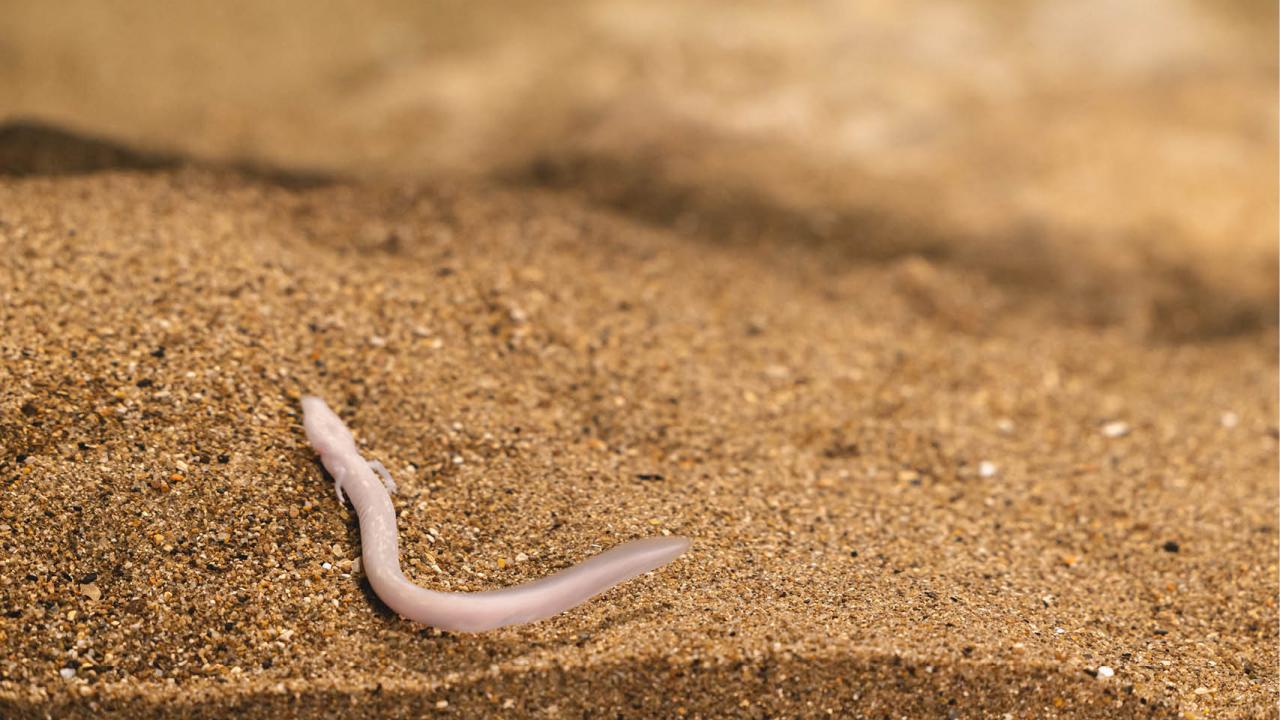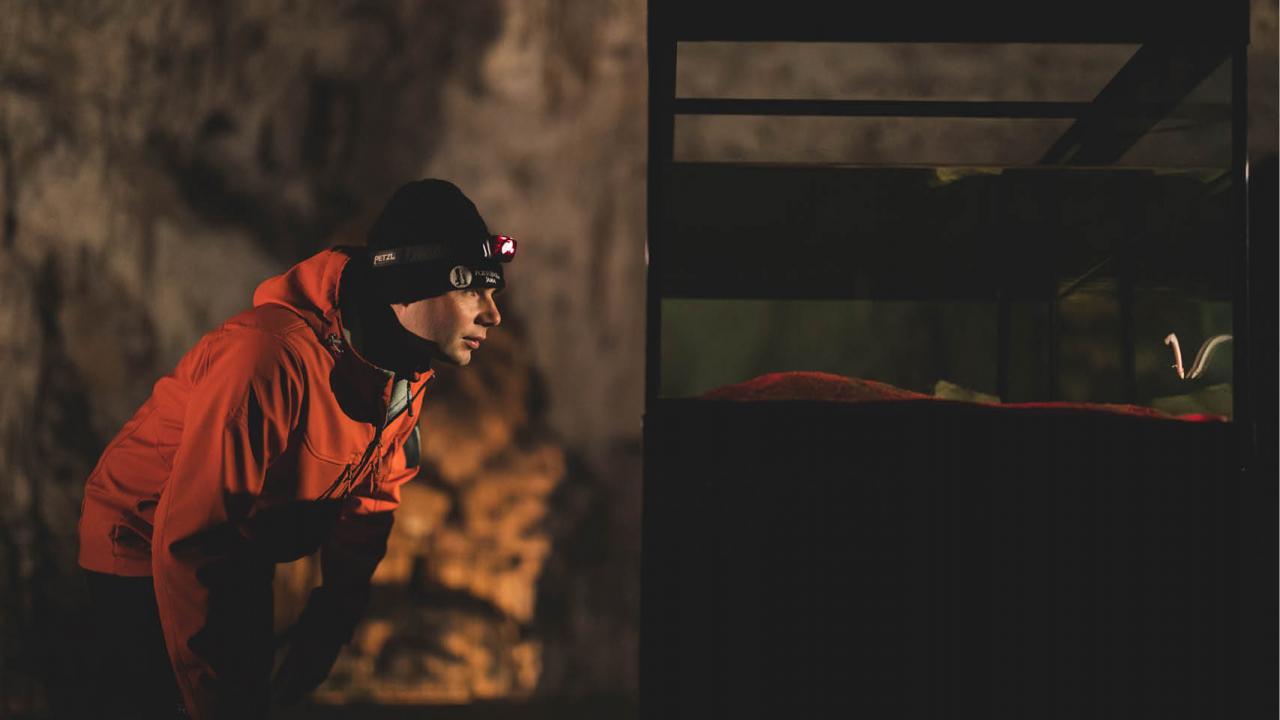 a fun ride on the cave train
of underground passages, galleries and halls
since the discovery of the largest part of the cave
meet the baby dragons