Predjama Castle
The picturesque, magnificent, challenging, mysterious and impregnable castle has been perched in the middle of a 123-meter-high rocky cliff for over 800 years. Its romantic exterior and location are complemented by the idyllic river Lokva, which disappears underground deep below the castle.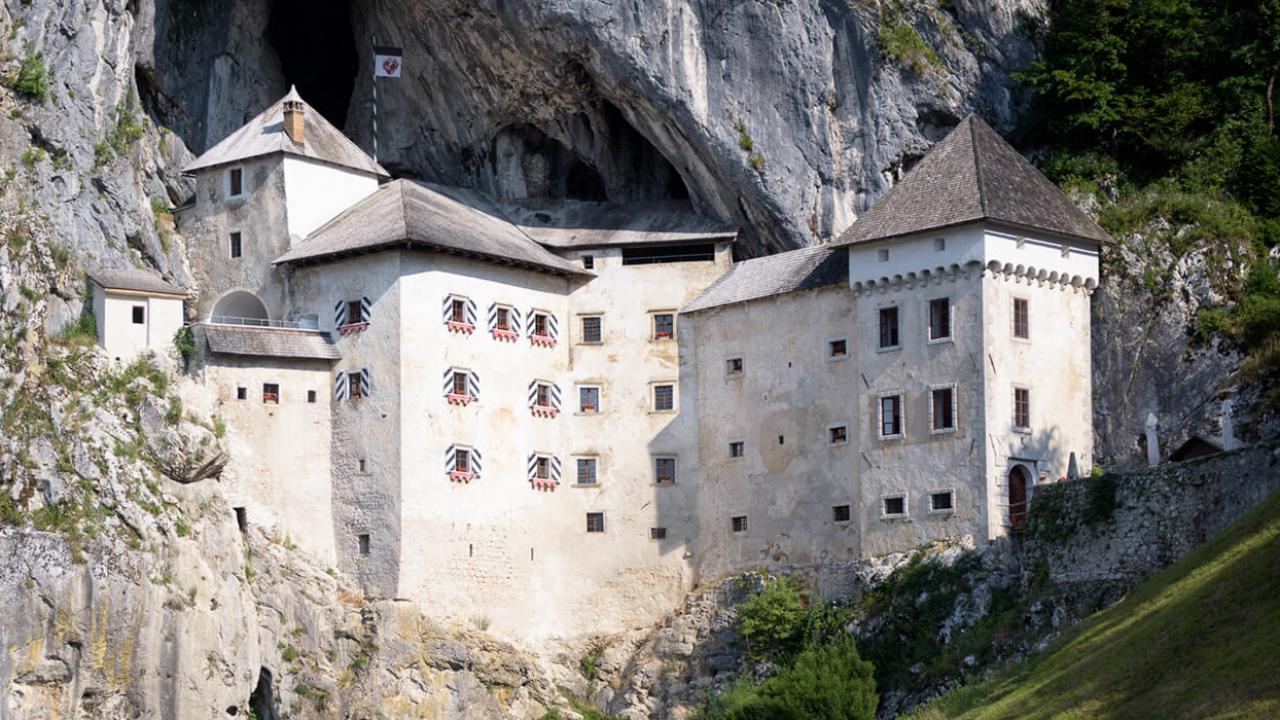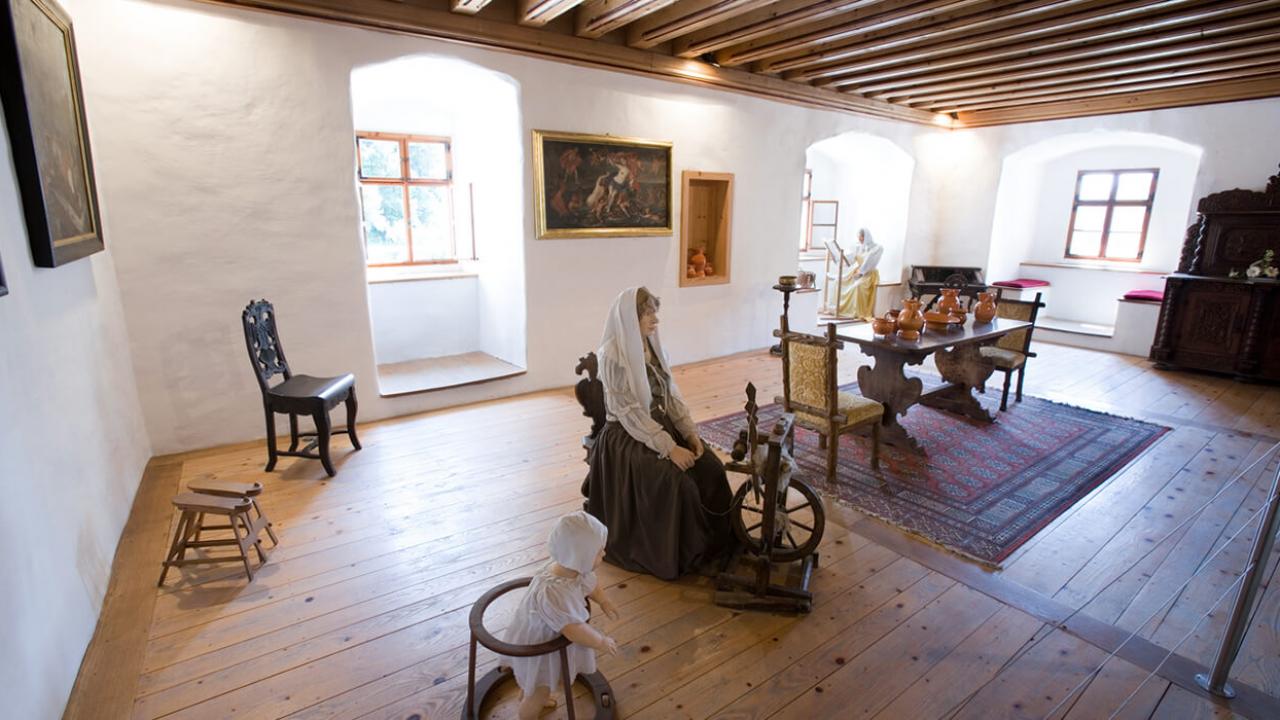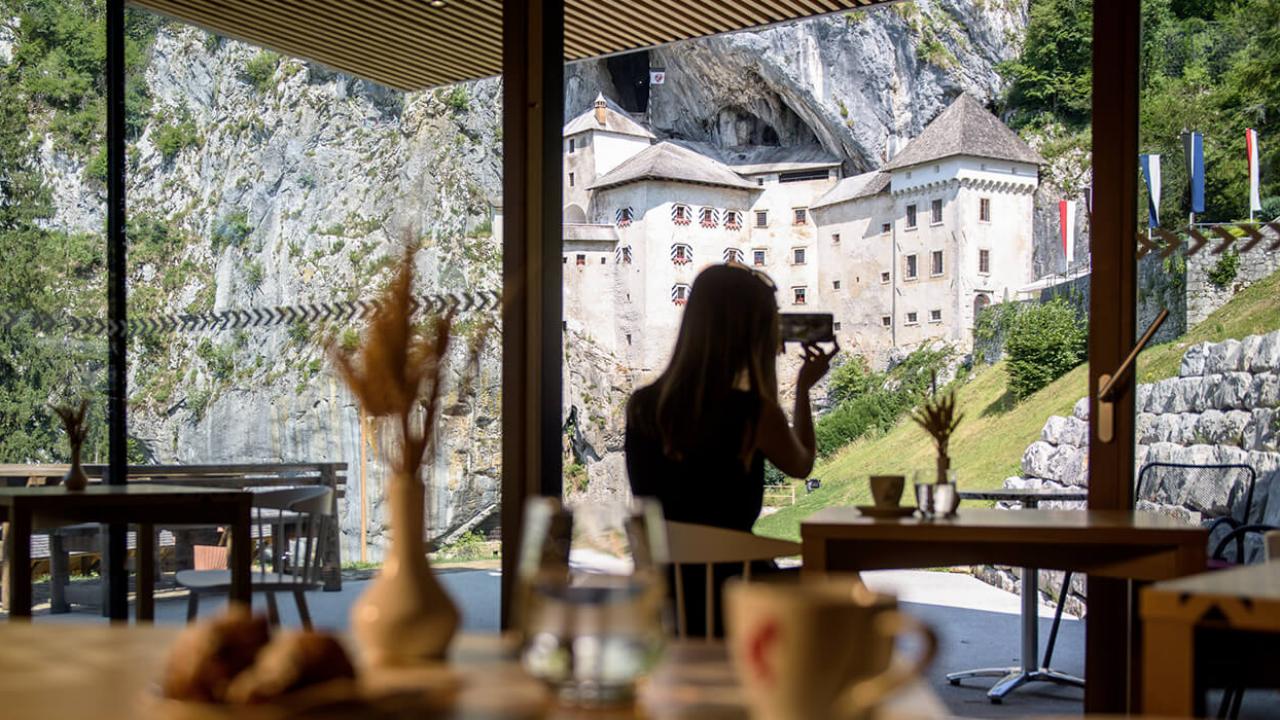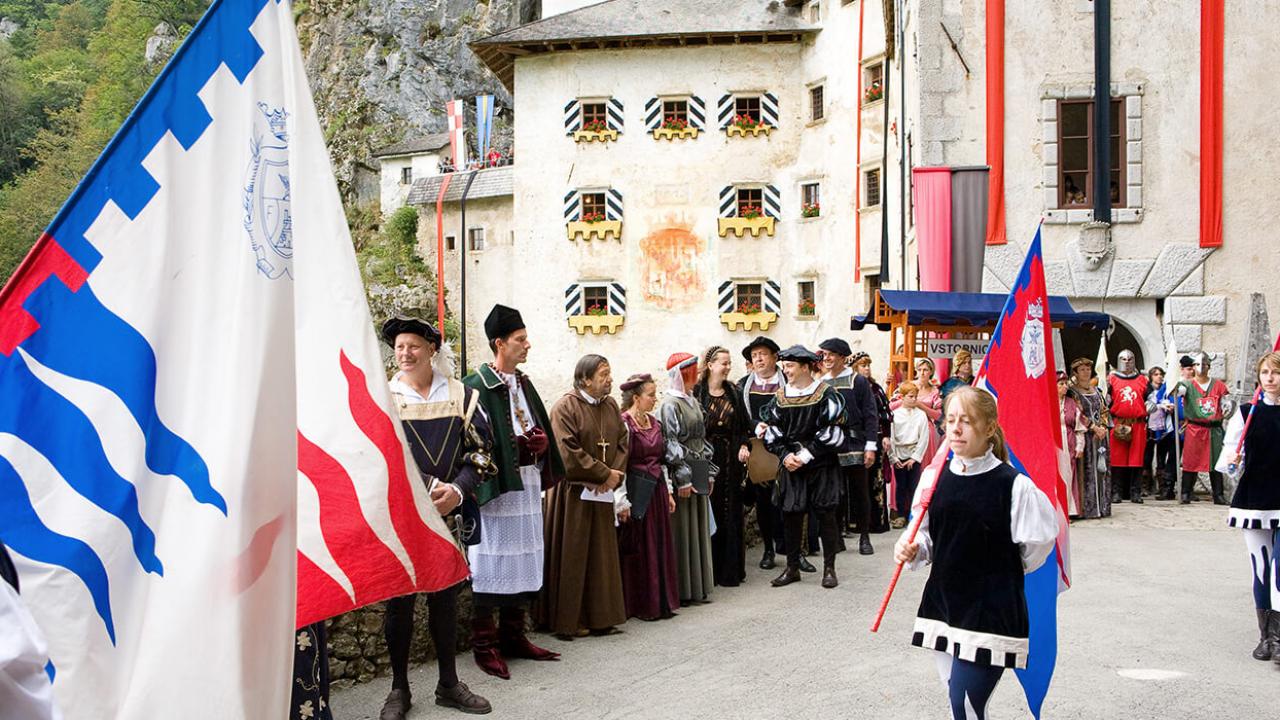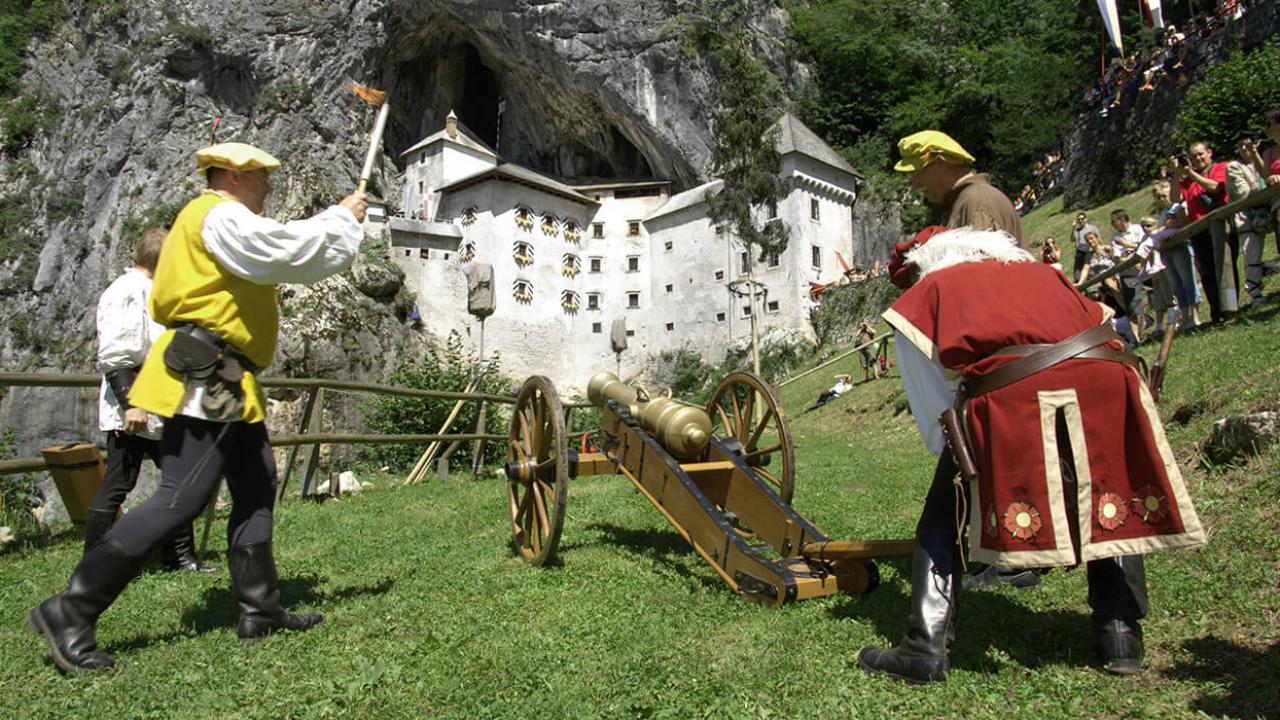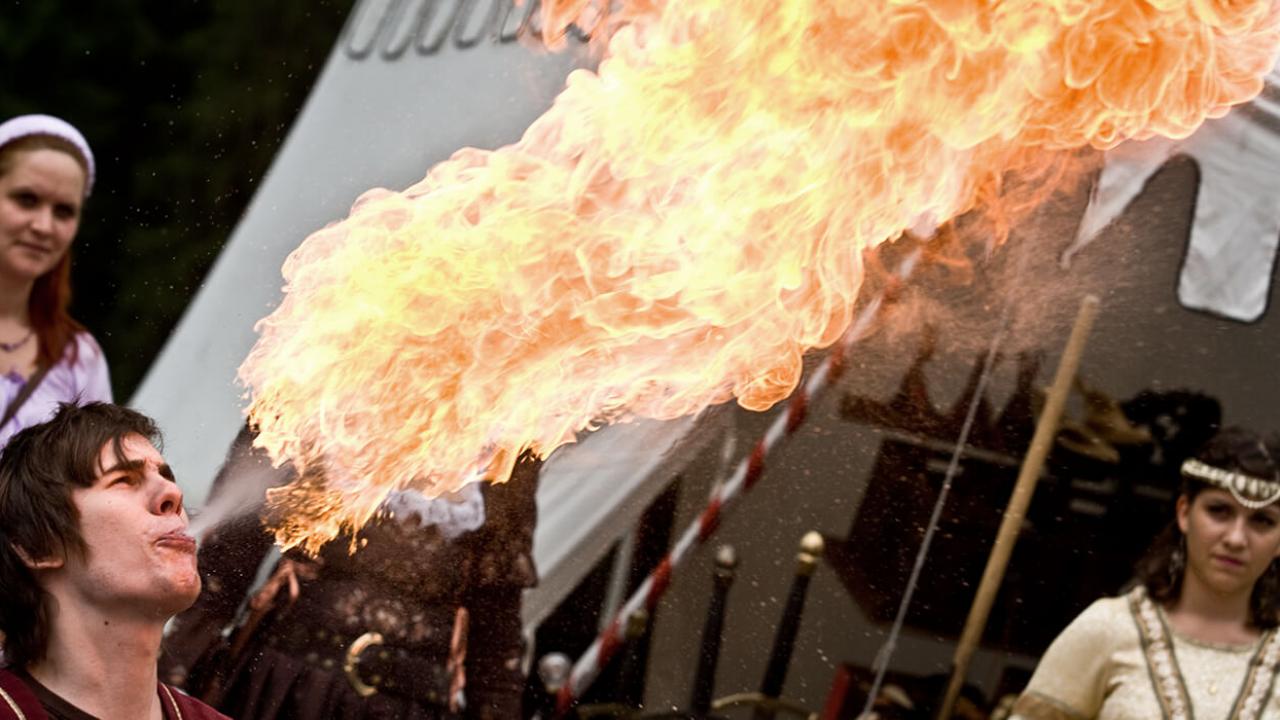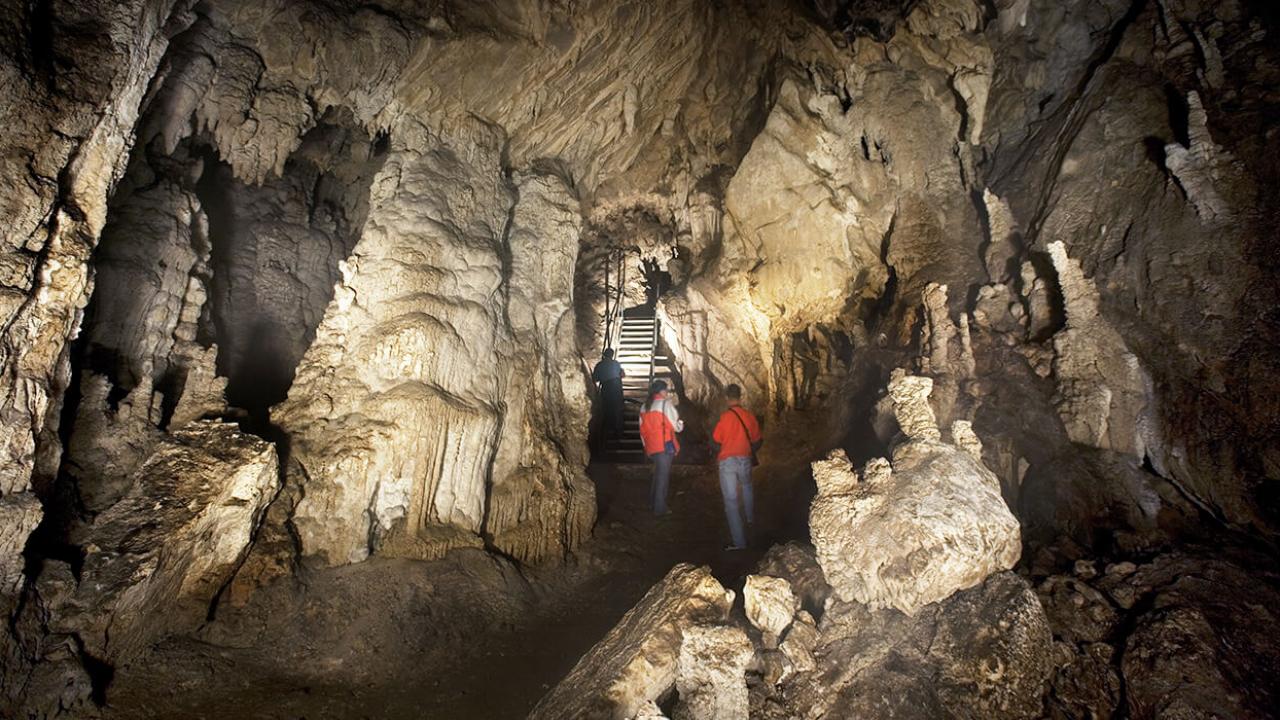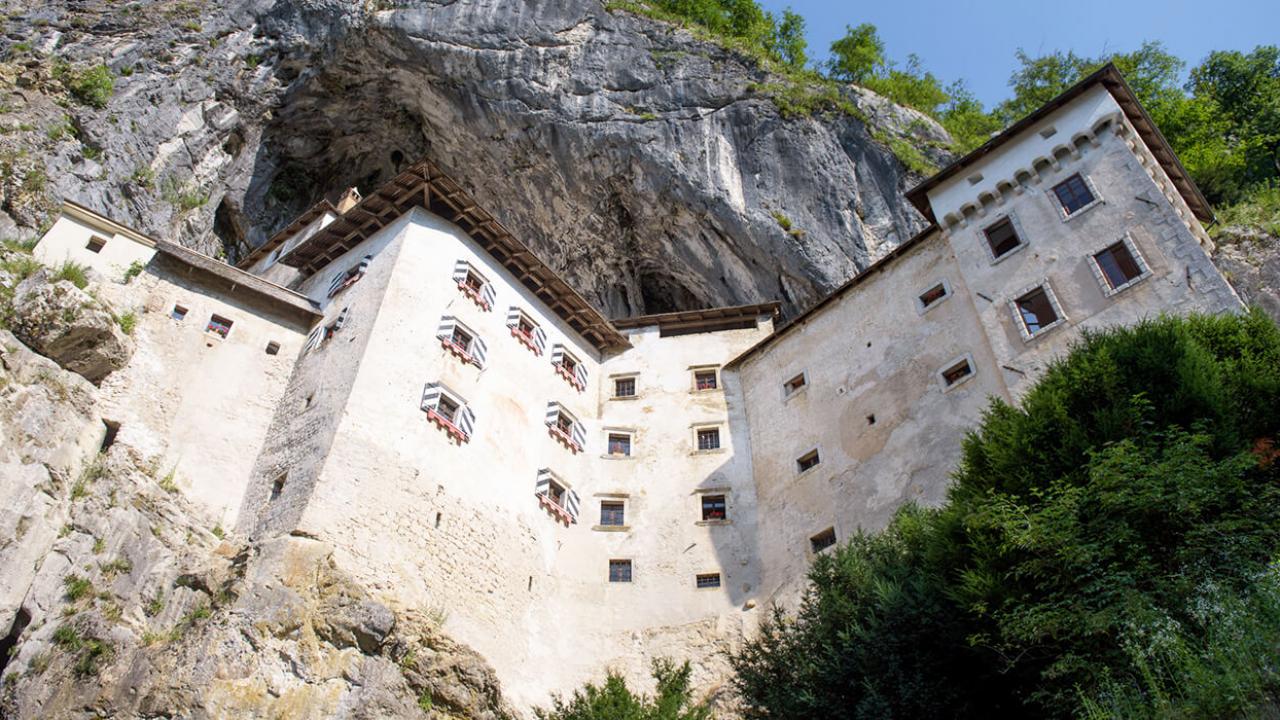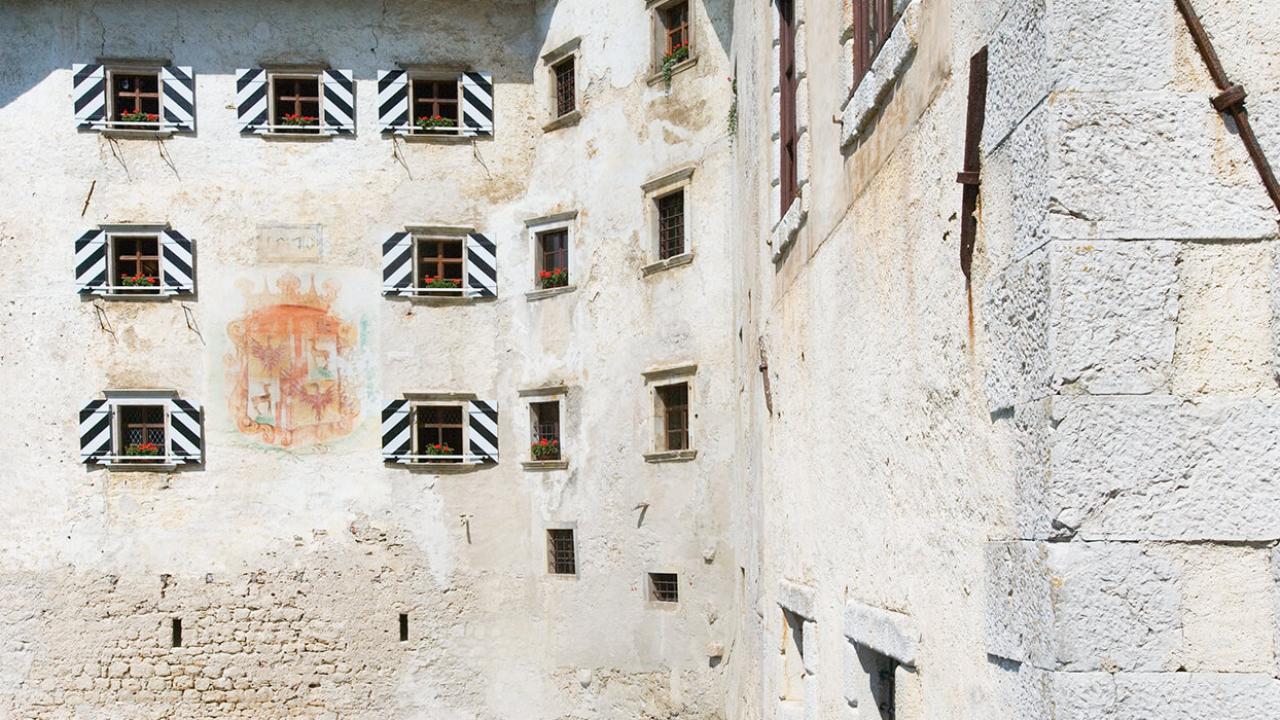 The most famous inhabitant of the castle was without doubt Erazem of Predjama, who is the subject of several well-known legends. In the castle, you can see a variety of original items, as well as replicas and models. The castle room with the largest number and variety of exhibits is the knight's room, in the dining room, you can learn about the late Gothic period, and the Renaissance hall on the third floor features the hunting trophies of the castle's last owner, Prince of Windischgrätz.
Between June and September, you can also visit the picturesque Cave under Predjama Castle.