Meetings and Events
Accessibility, an intimate atmosphere at the heart of the event, a one-of-a-kind setting, state-of-the-art technical equipment, professional staff, a wide range of culinary options to choose from, and the chance for some relaxation during an overnight stay. All of this is the Postojna Cave Park – the right destination for your event, business meeting or conference.  
A Modern Event Centre
The easily accessible Postojna Cave Park is a just-over-half-an-hour's drive from Ljubljana. It offers seven halls with state-of-the-art technical equipment, free parking in the immediate vicinity of the halls, and the option of staying in one of the best-rated hotels in Slovenia – the legendary Hotel Jama.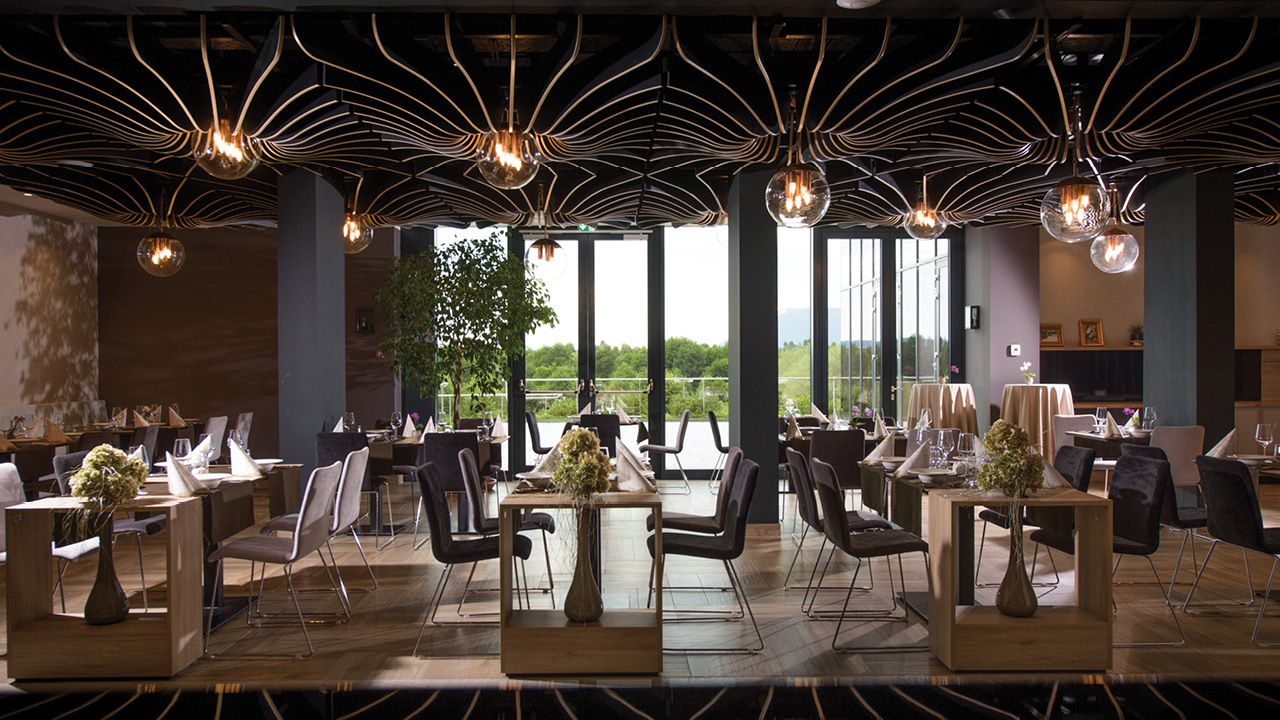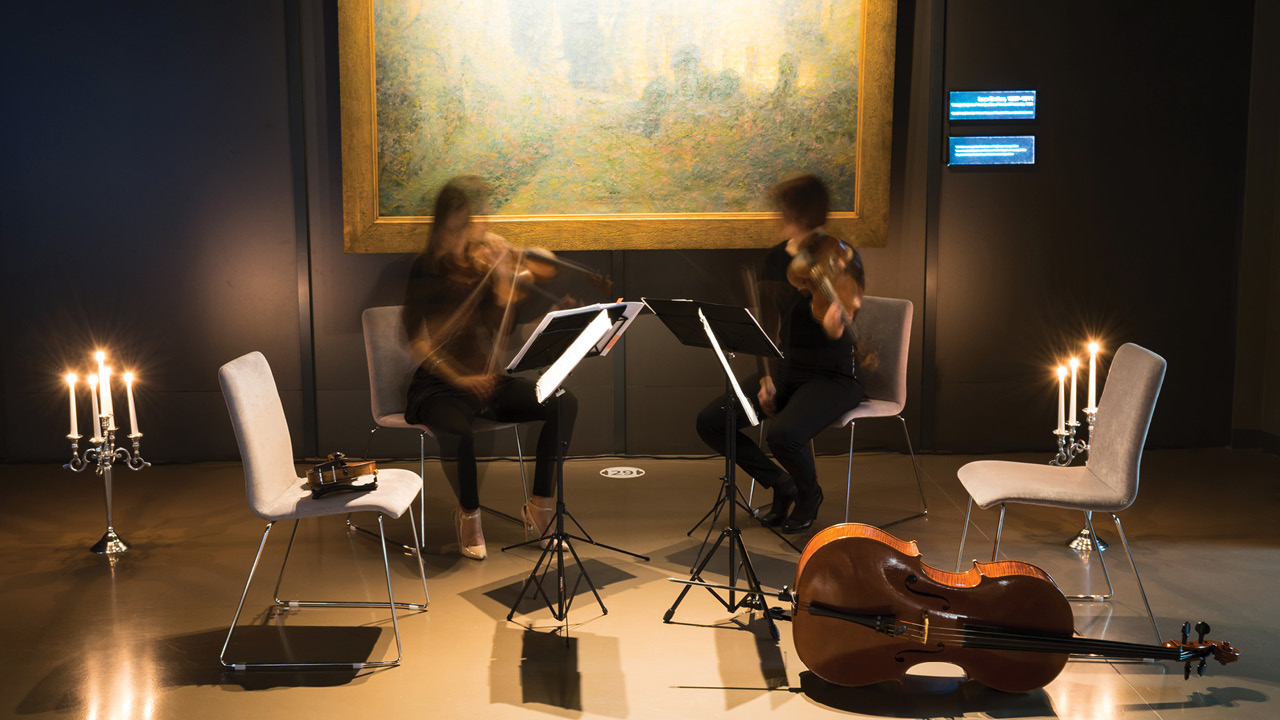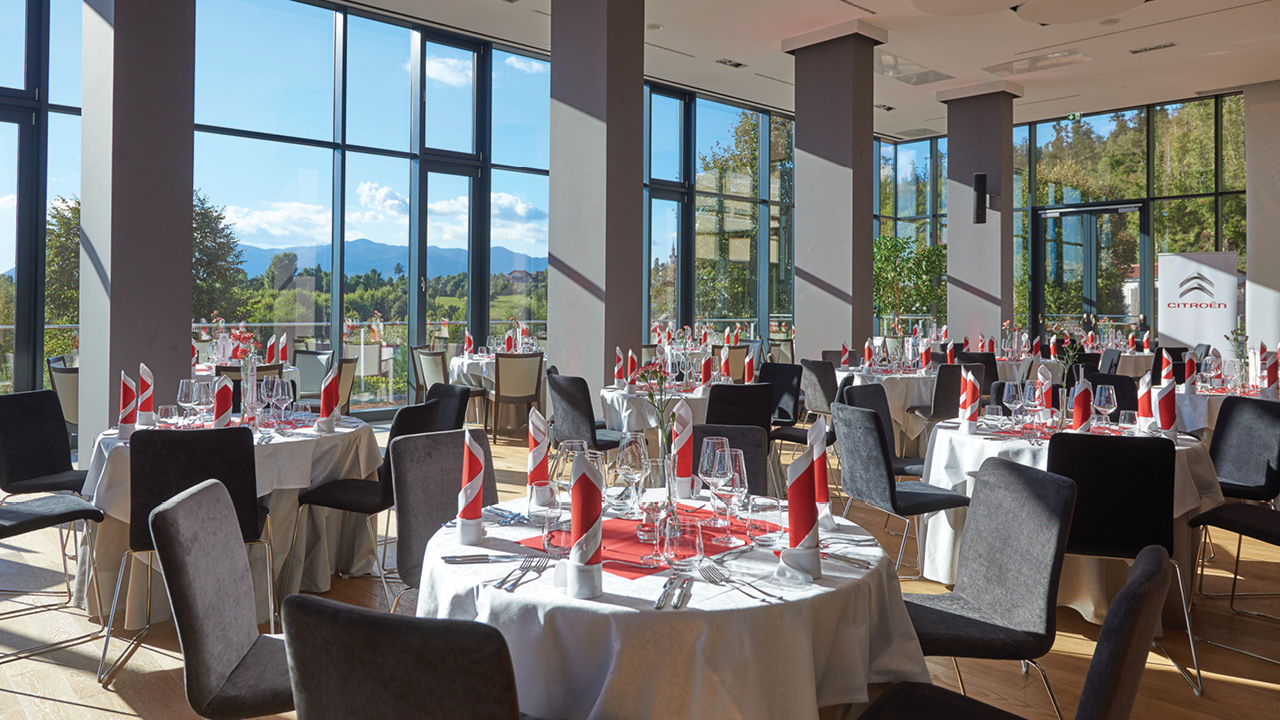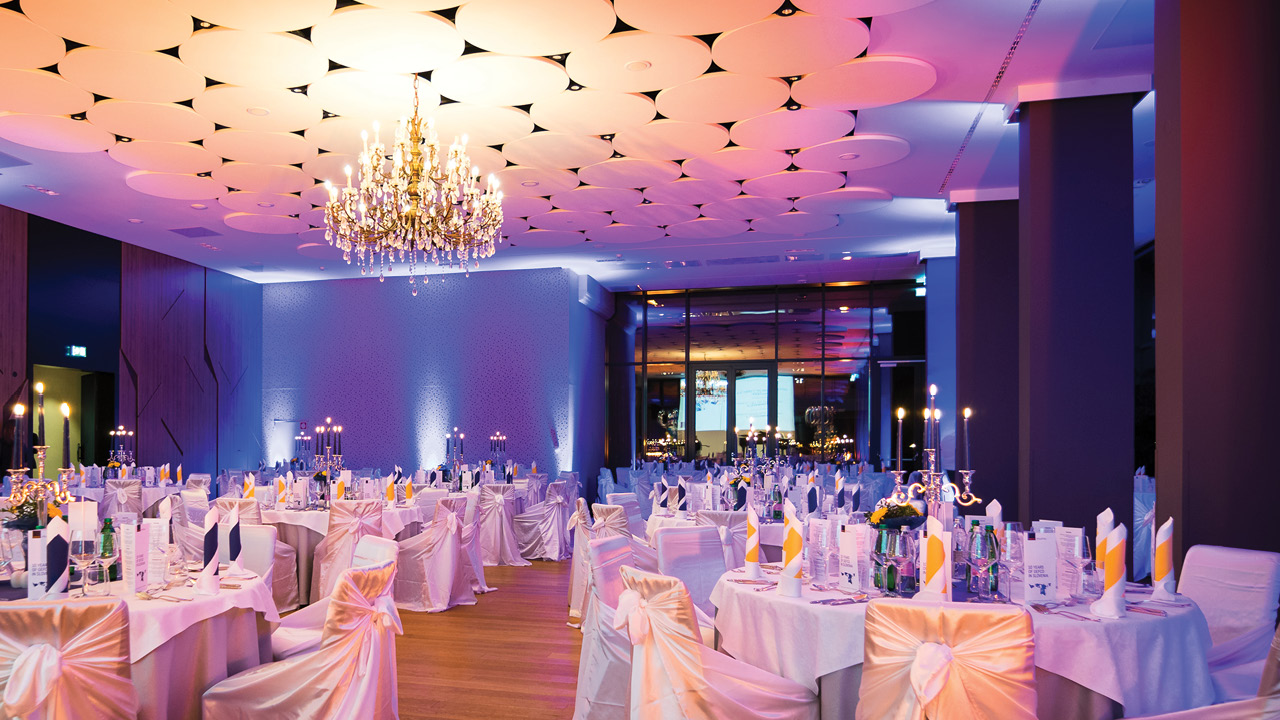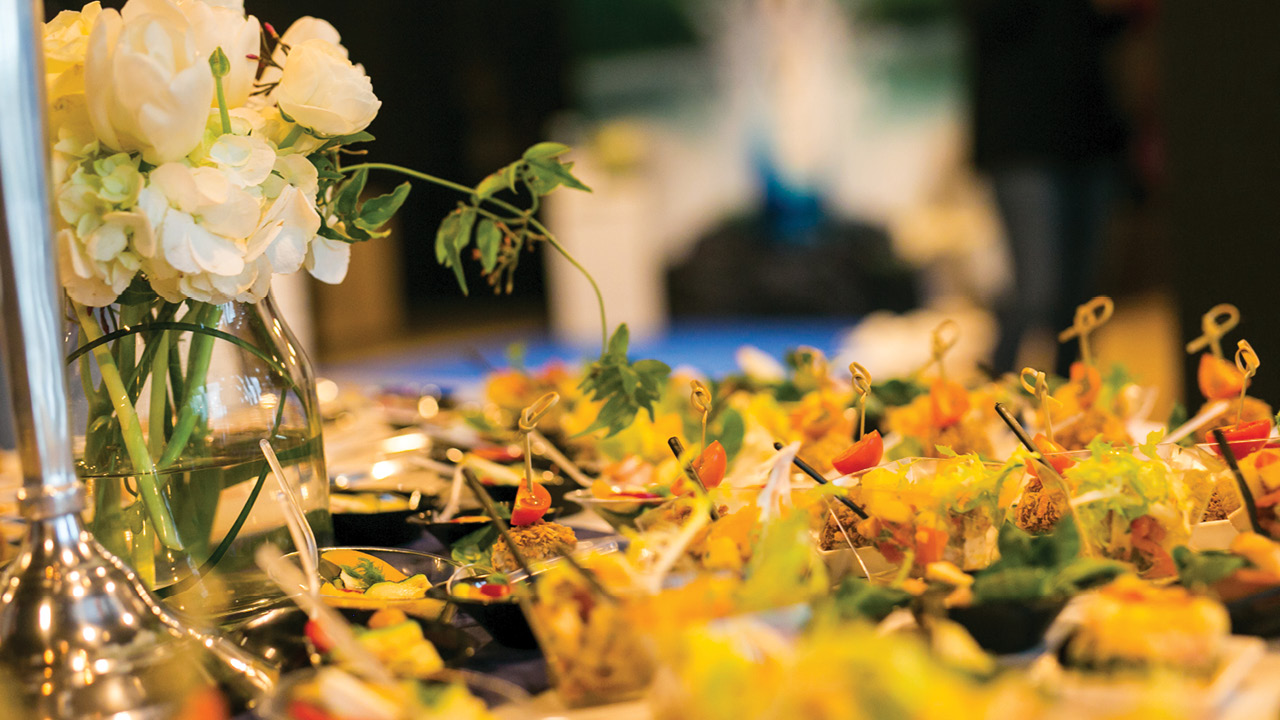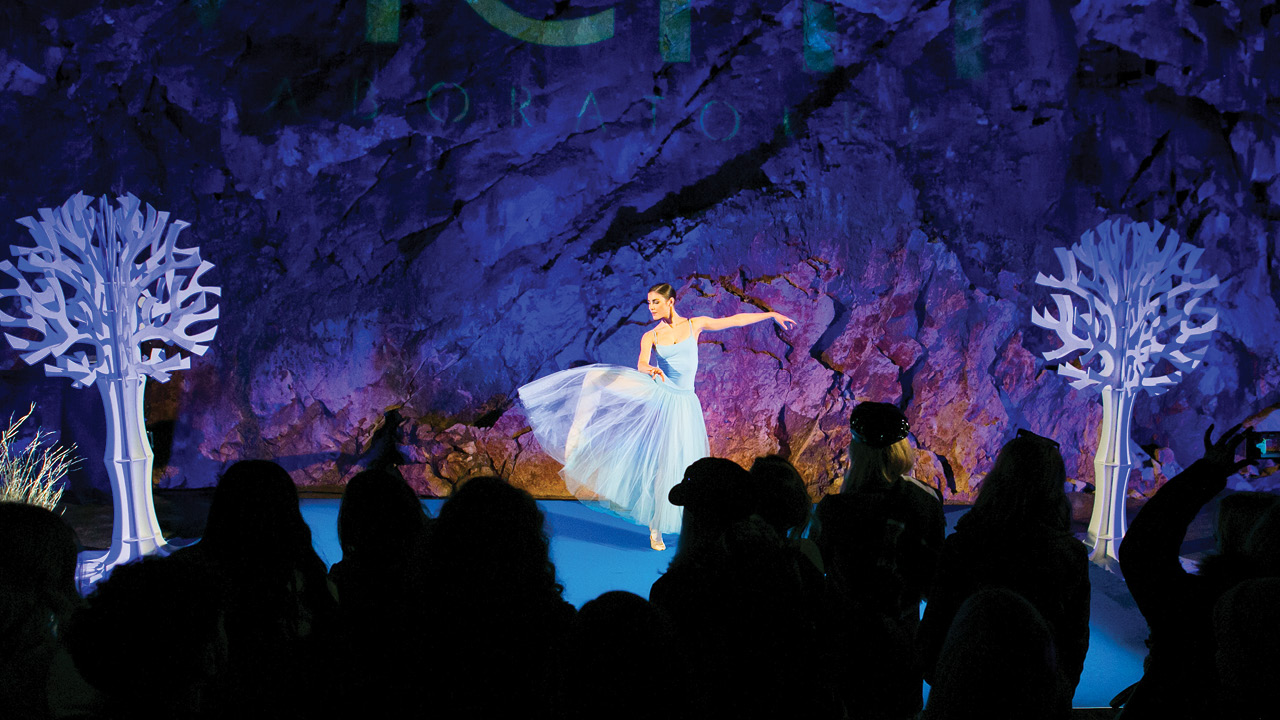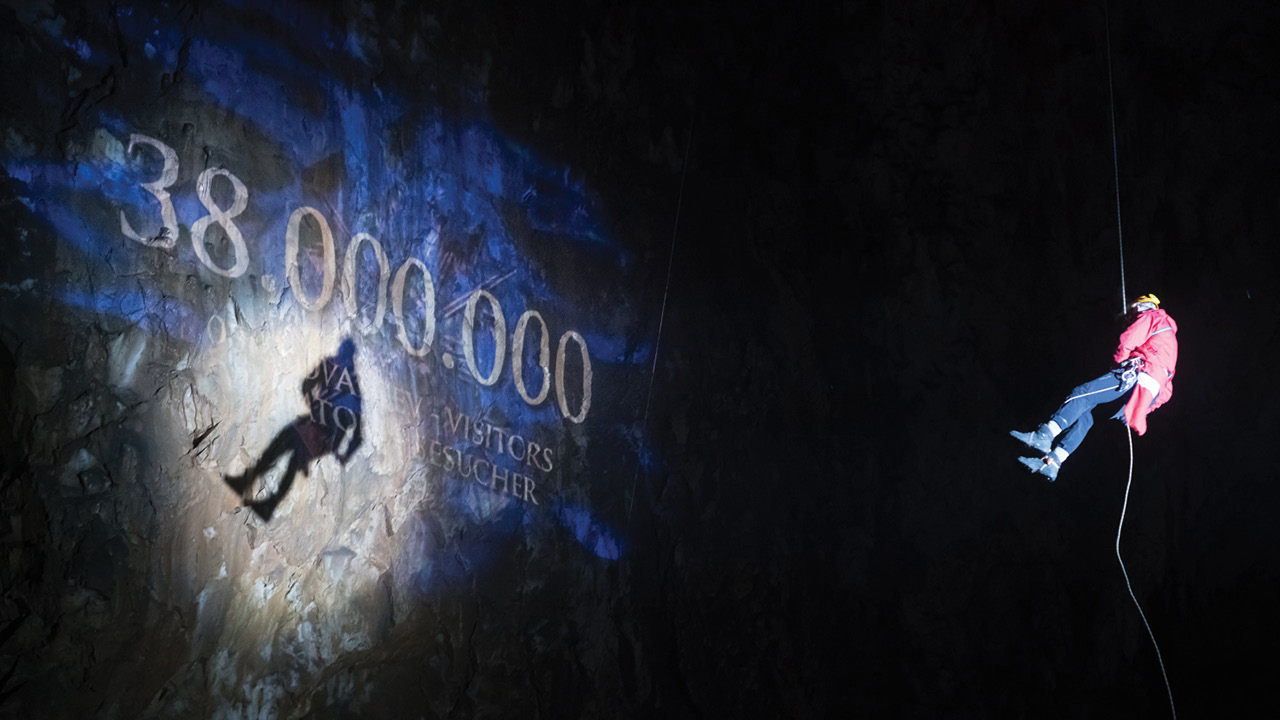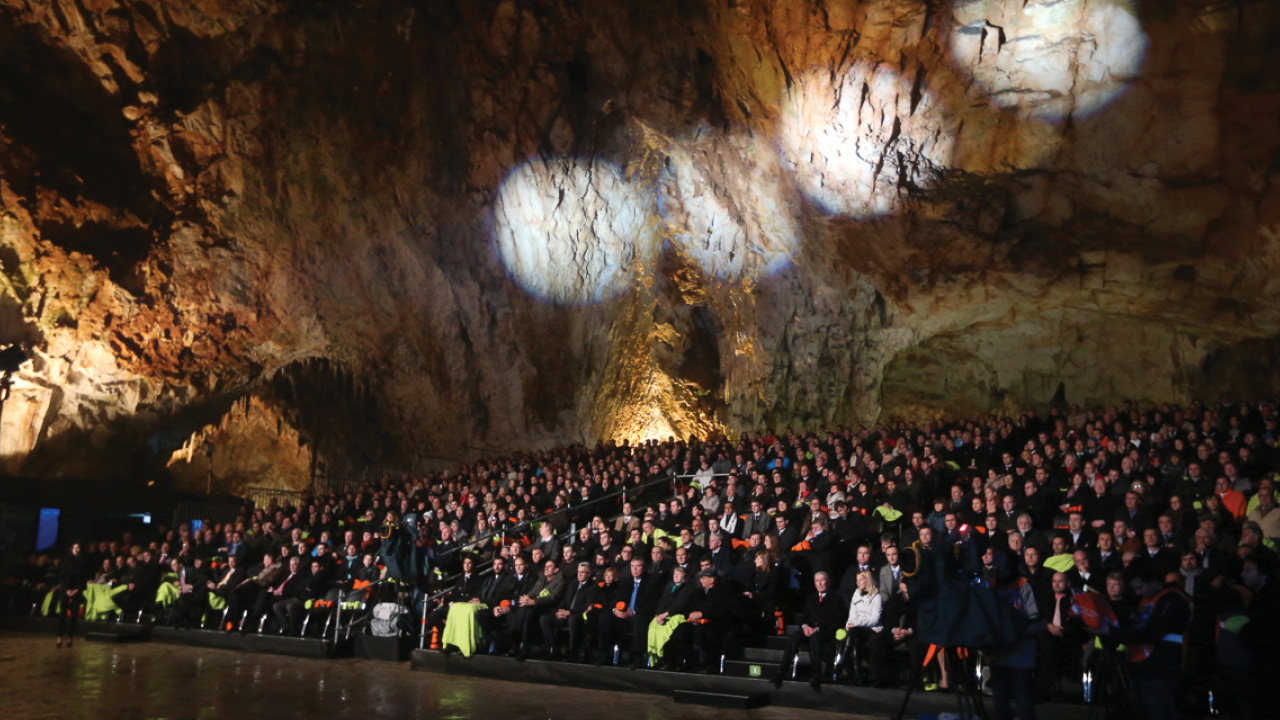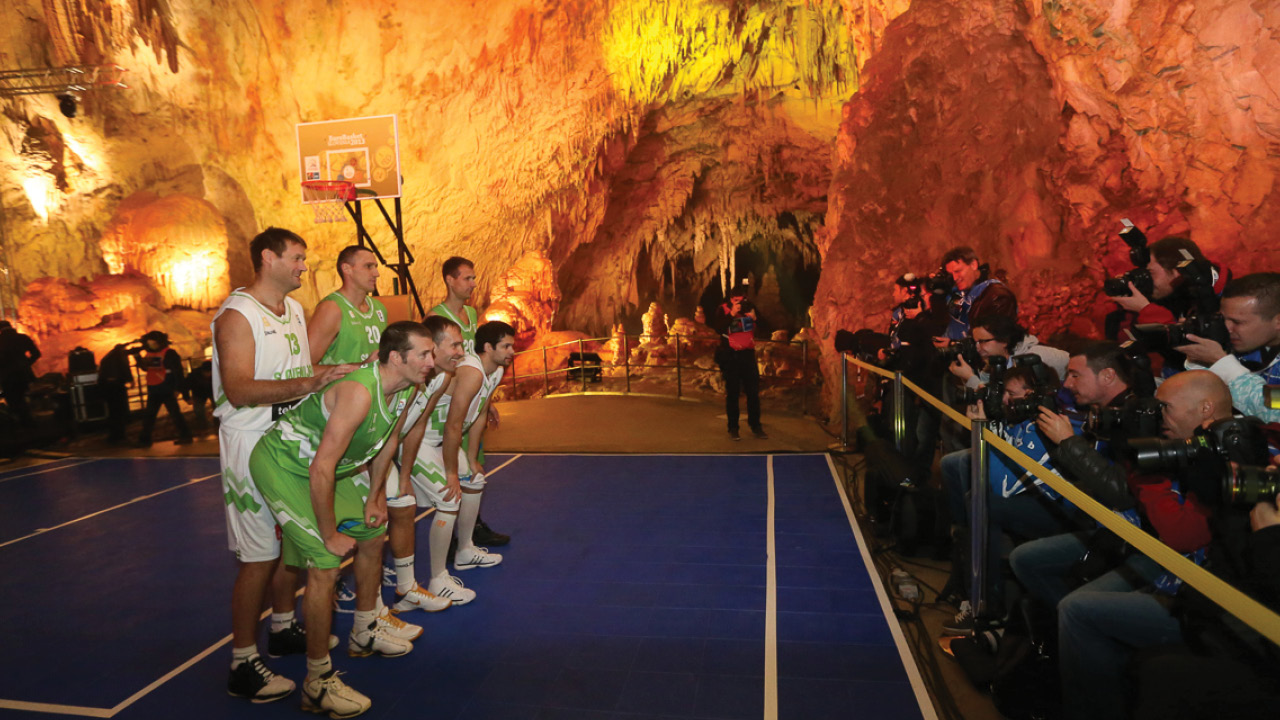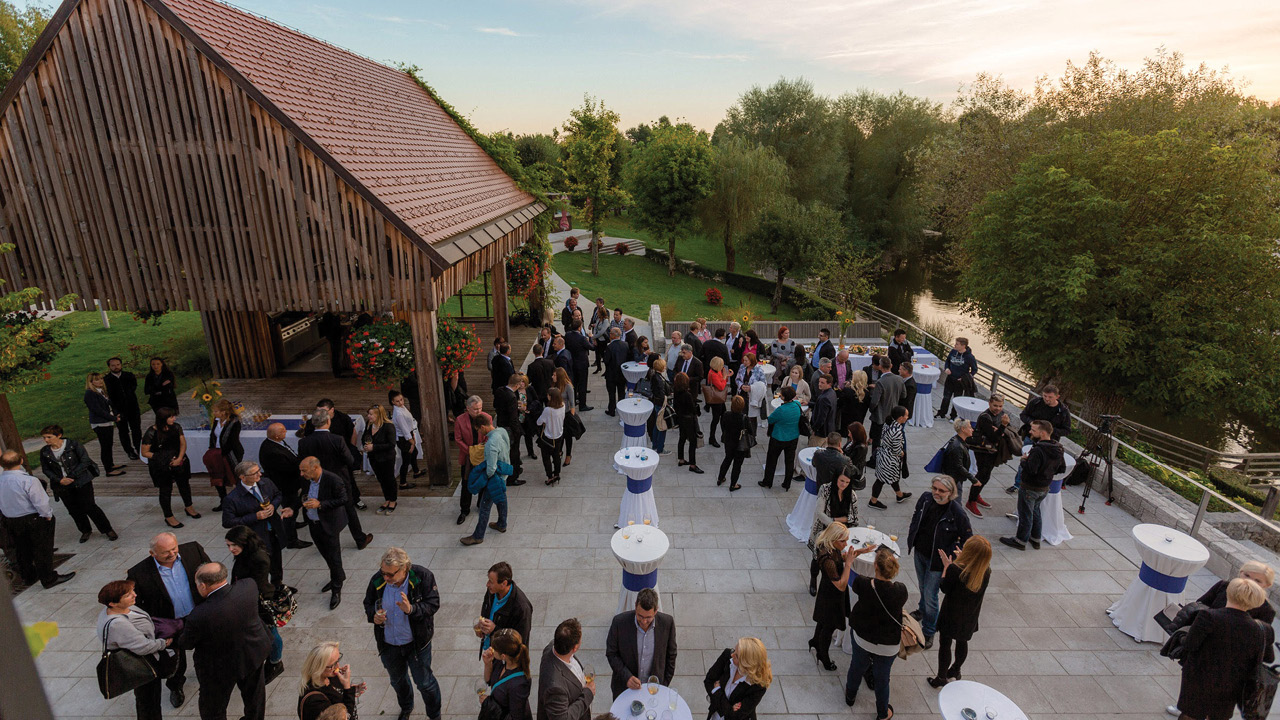 Hotel Jama and the Jamski Dvorec mansion provide the venue for exclusive events, social gatherings, meetings and conferences. The two venues are part of a modern event centre with a wide range of first-rate services, and a fine-tuned team for organising even the most complex events. There are seven conference halls to choose from, as well as several rooms for business and creative meetings.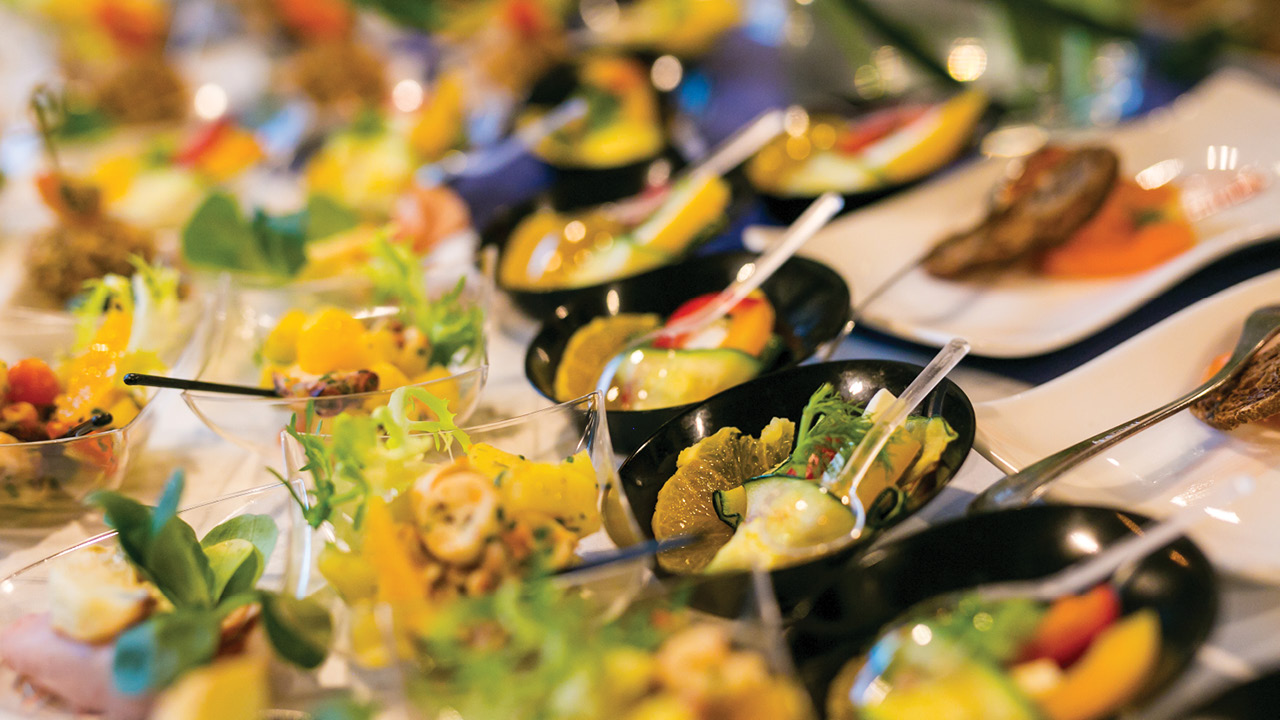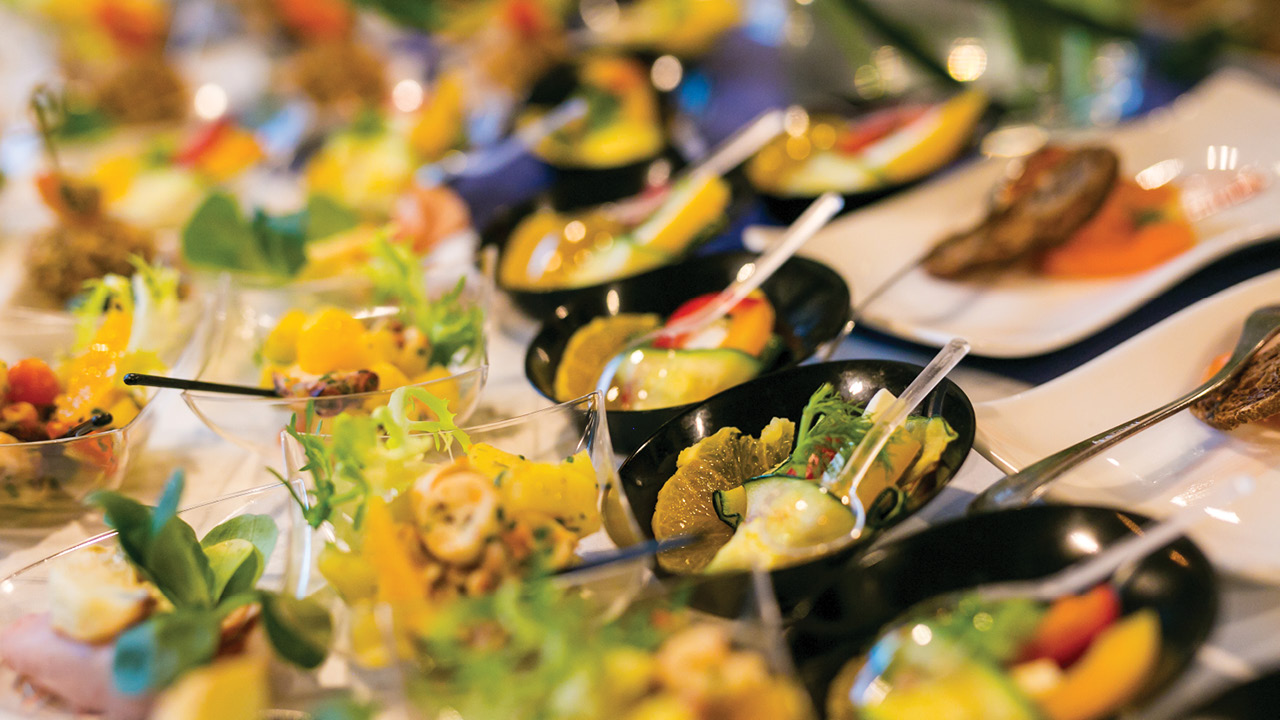 Cuisine
Spice up your event with a wide range of excellent food specialities made from local ingredients in Hotel Jama's Magical Garden restaurant (Čarobni vrt), or pamper your guests with traditional culinary delights served in the elegant Jamski Dvorec mansion built in the early 20th century. Organise a reception with catering at the Modrijan Mill by the river Pivka, located in the heart of the Park, or treat your guests to a themed culinary surprise at one of our food & beverage establishments. Our professional staff is well trained to provide quick service to large groups.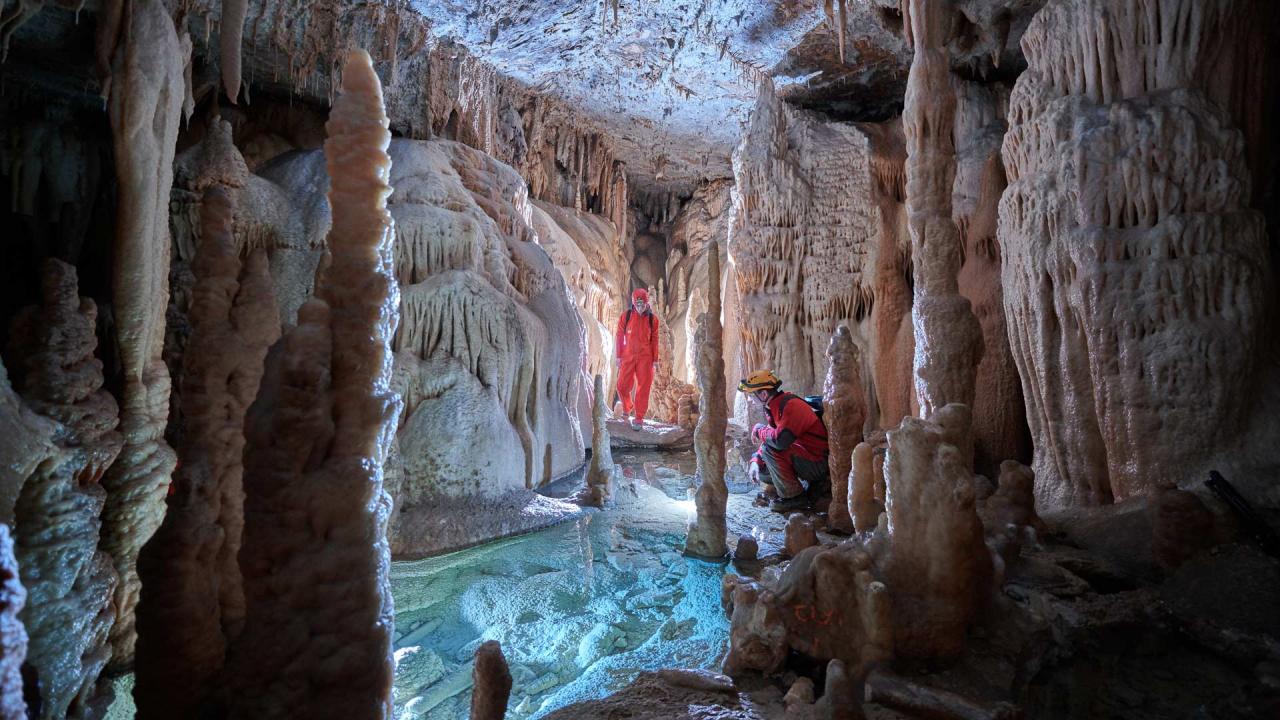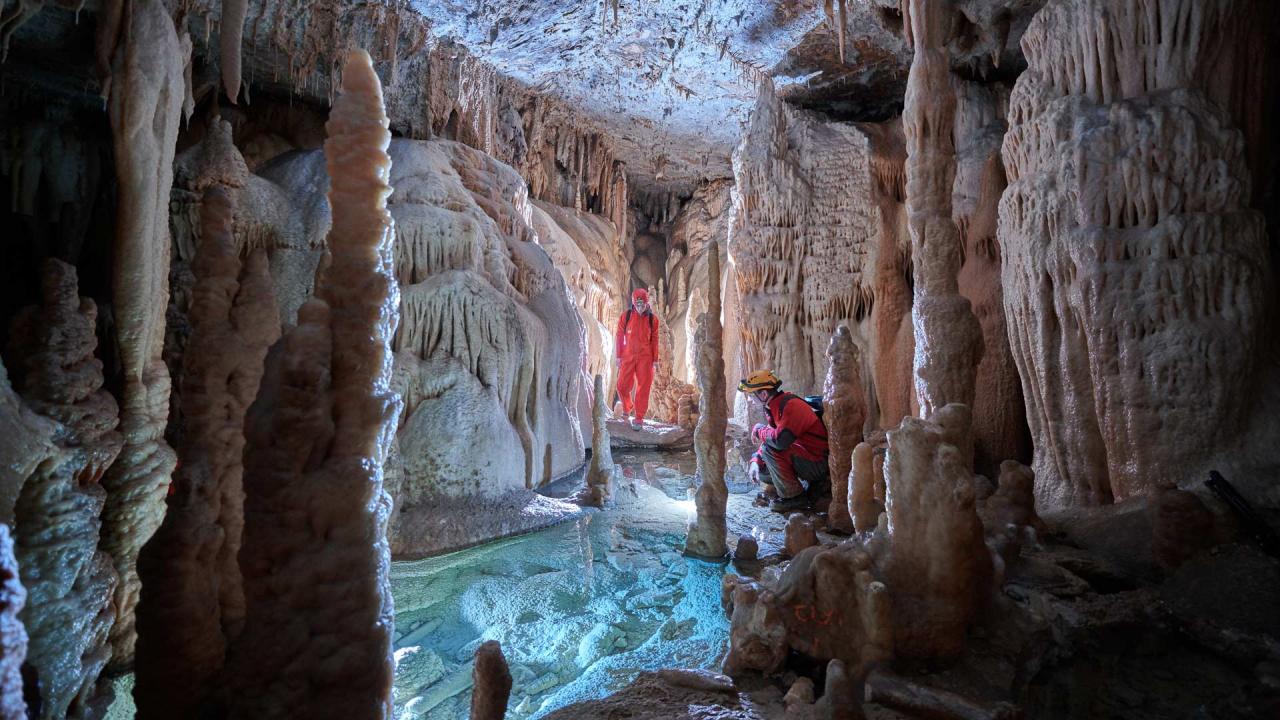 Special Experiences and Team-Building Events
The one-of-a-kind setting of the Postojna Cave Park created by the river Pivka River offers a perfect opportunity for unforgettable events. Impress your guests with a spectacular event staged inside Postojna Cave or take them on a trip back to medieval times with an exclusive event in the Predjama Castle. Both attractions are a perfect location for cave or castle team-building experiences, which are a perfect choice for teams looking for an exciting adventure.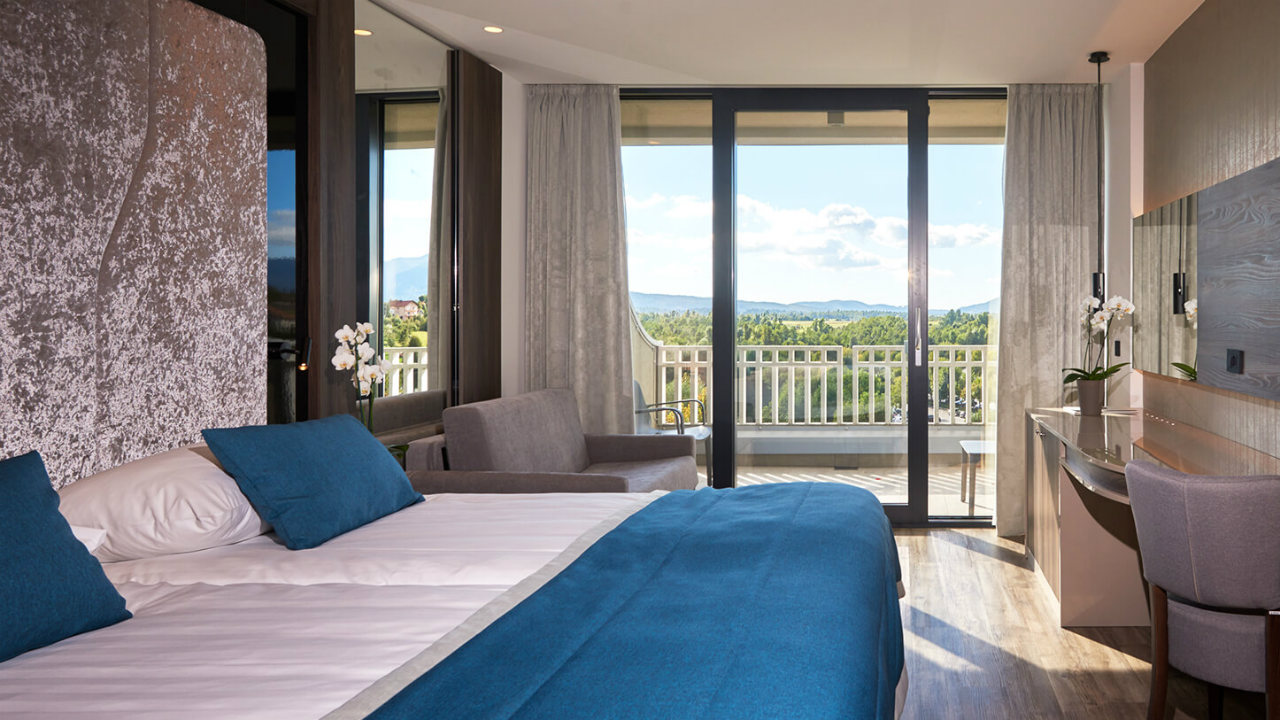 Accommodation
Your guests have the option of staying in the renovated four-star Hotel Jama, which offers 156 elegantly furnished rooms with wonderful views of the Park, a wide range of hotel services and facilities, and friendly staff.
Check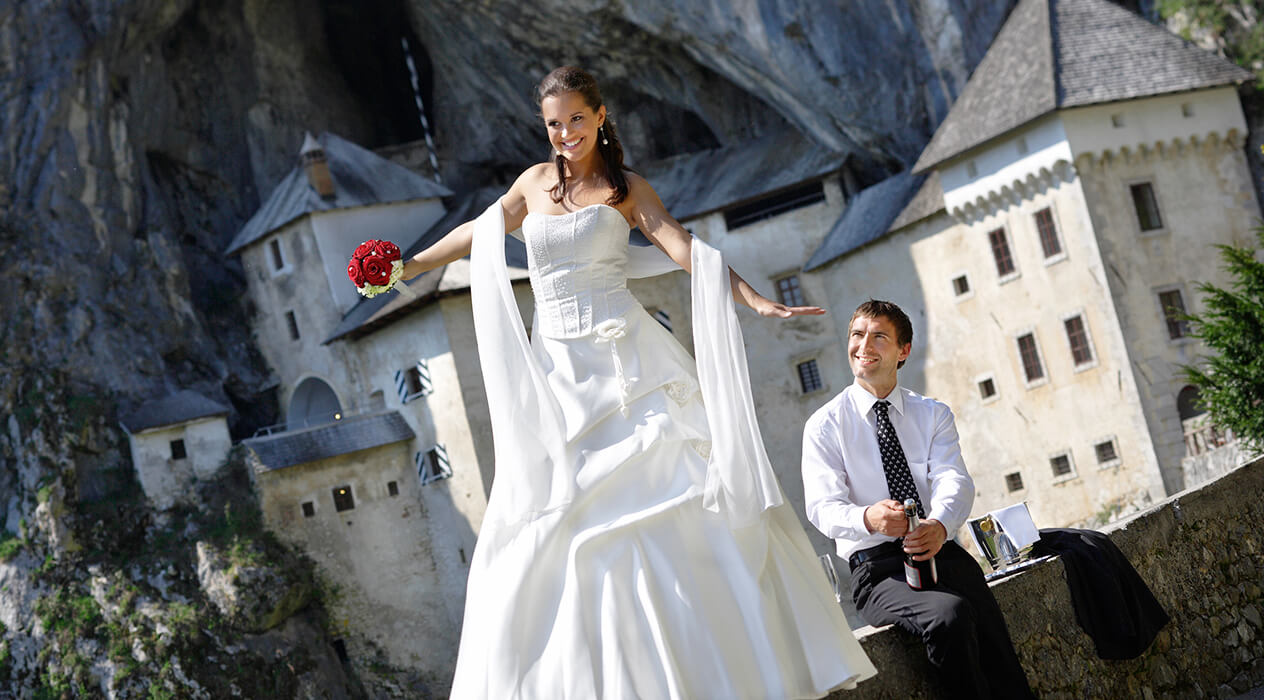 An Unforgettable Wedding Day
Make your dreams come true and have your wedding in the Postojna Cave Park. Take advantage of the beauty of world-famous sights and say 'I DO' in the fascinating ambience of the Predjama Castle or in the magical world of Postojna Cave. Have your wedding reception in the famous Jamski Dvorec mansion or the sophisticated Hotel Jama.
Entrust us with organising a civil wedding ceremony or a wedding reception – email us to let us know of your wishes: events@postojnska-jama.eu