Cuisine
You can't have a perfect day without a tasty meal. From a hearty buffet-style breakfast to a gala dinner with a view of Postojna Cave Park's nature.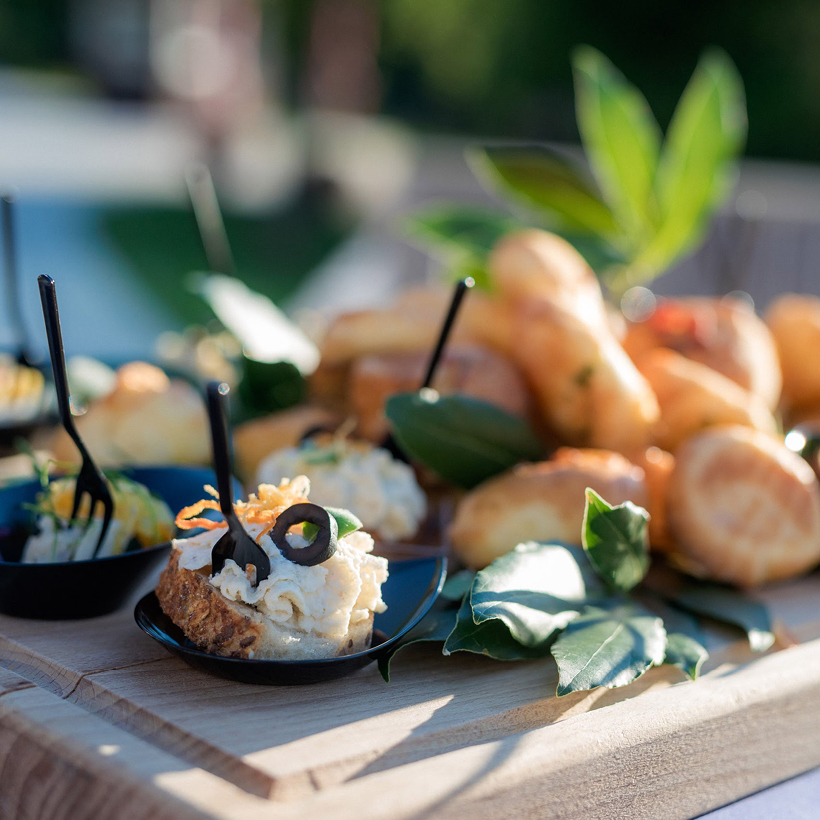 Finger food or haute cuisine
The finest home-made dishes with a modern twist touch. A one-of-a-kind gourmet story.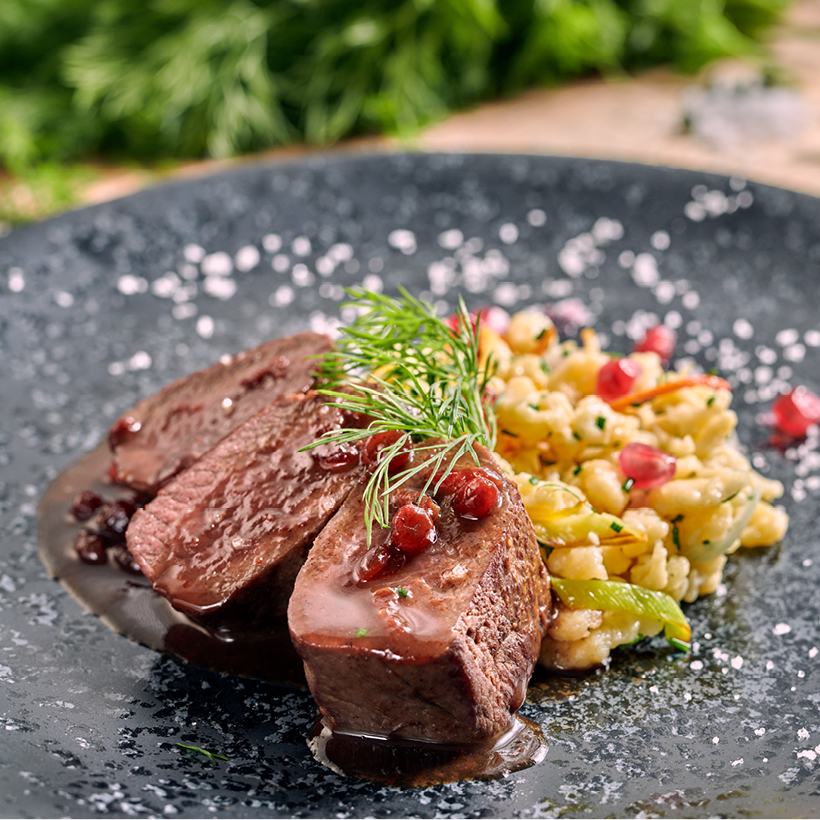 We've earned the trust of even the most discerning guests
High standards and fulfilment of specific wants and needs, even when it comes to menu selection.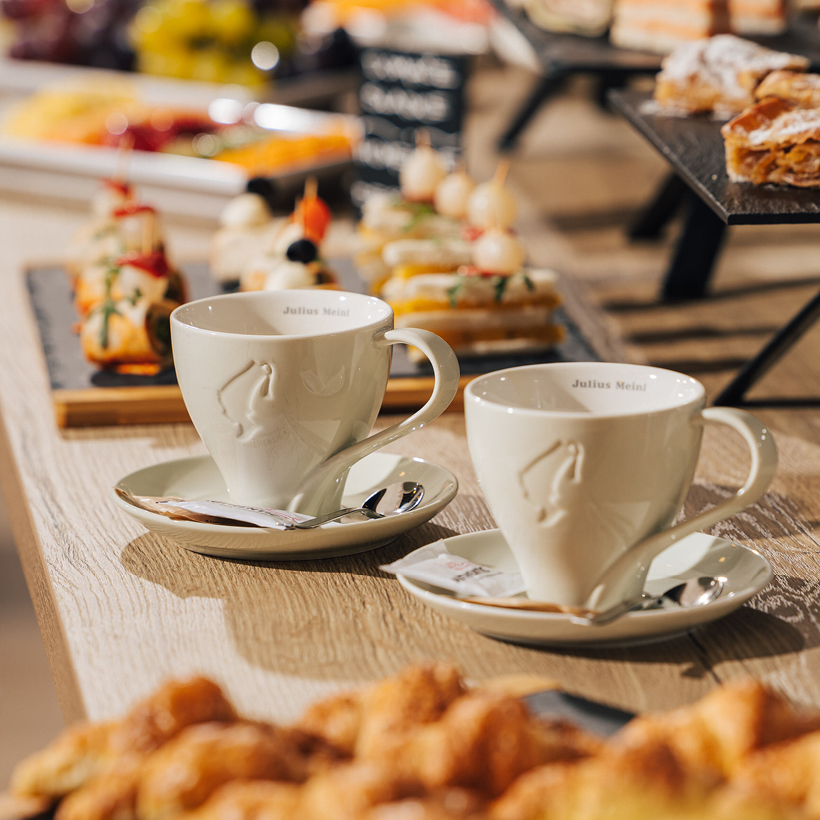 Hospitality – the cornerstone of successful events
Coffee breaks, the finest snacks and desserts. Fast service and helpfulness. 
Something to Your Liking ...
Spice up your event with an excellent selection of specialties made of locally-sourced ingredients in Hotel Jama's Magic Garden restaurant or pamper your guests with traditional dishes served in the elegant Jamski Dvorec mansion, which dates back to the early 20th century. Organise a reception with catering in the heart of the Postojna Cave Park – at the Modrijan Mill by the river Pivka or surprise your guests with a themed culinary experience in one of our restaurants. Our highly professional staff will make sure any number of guests are served in no time.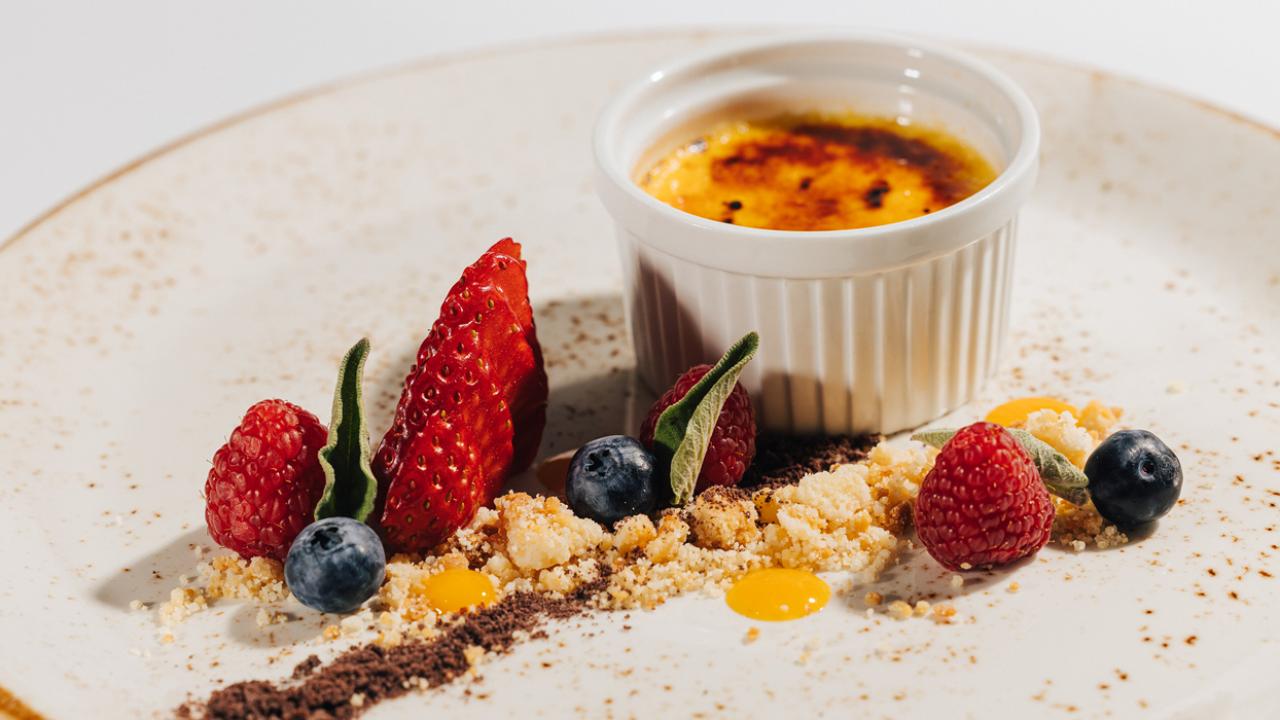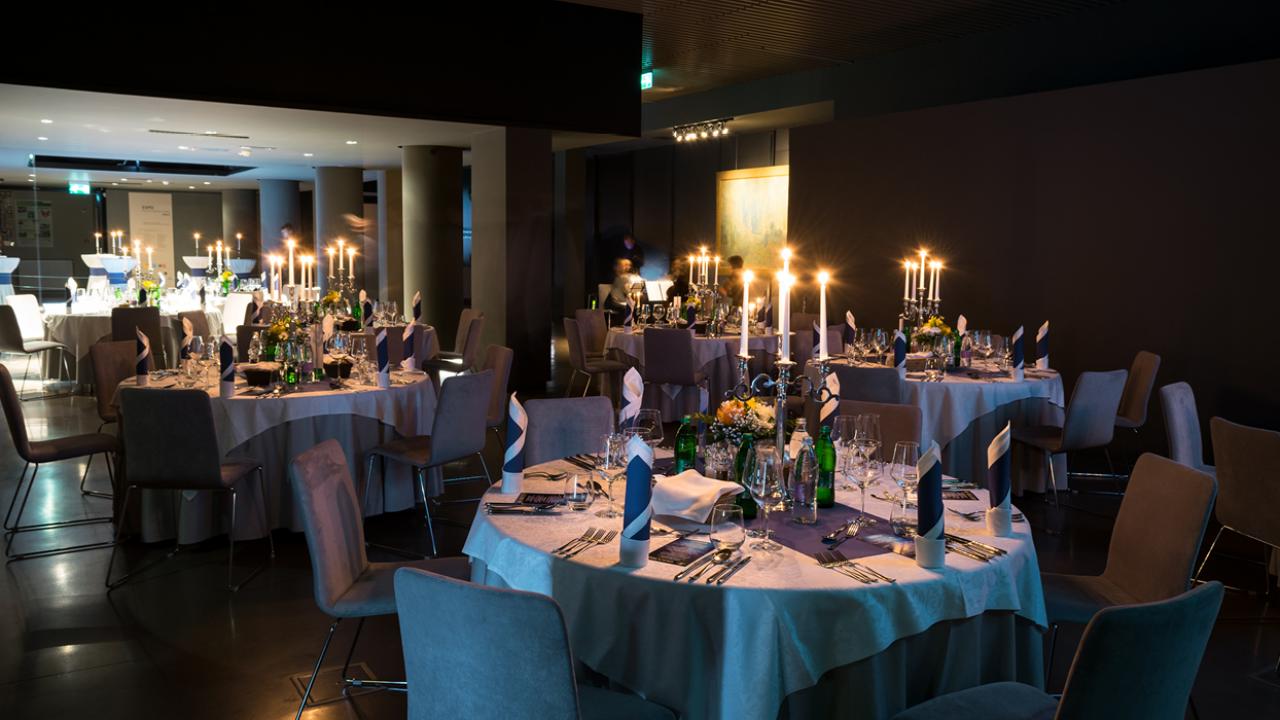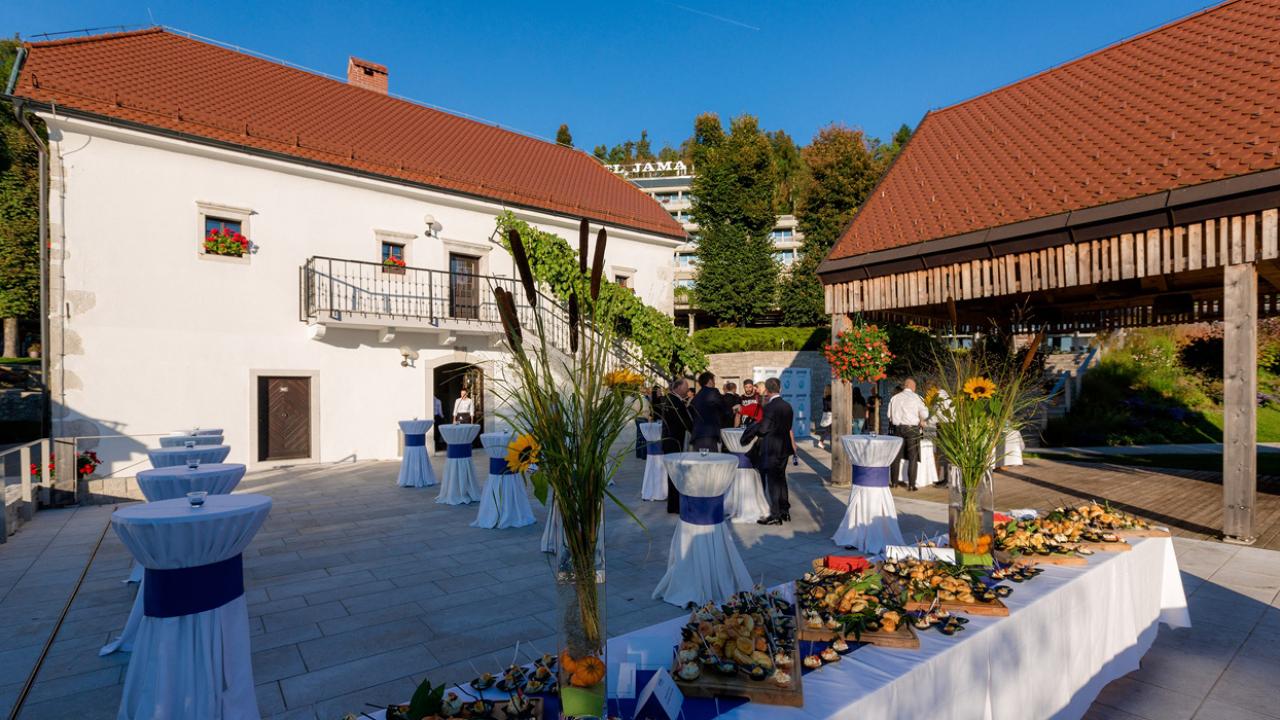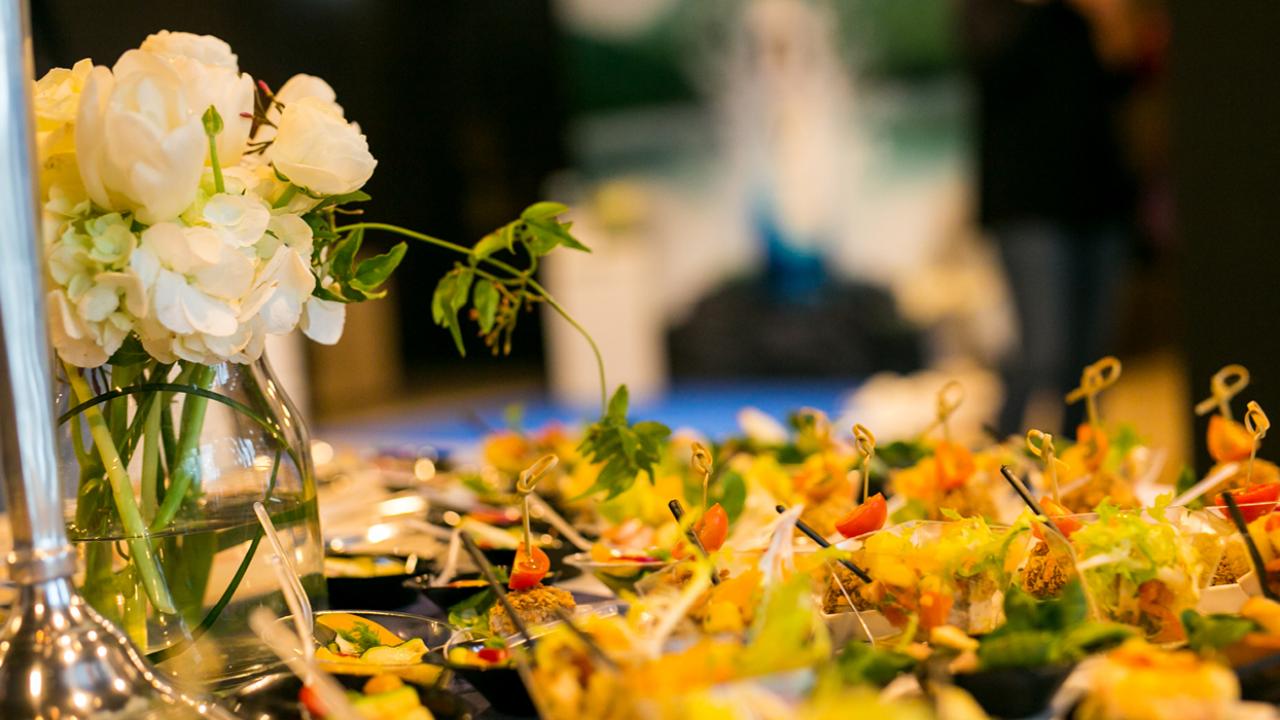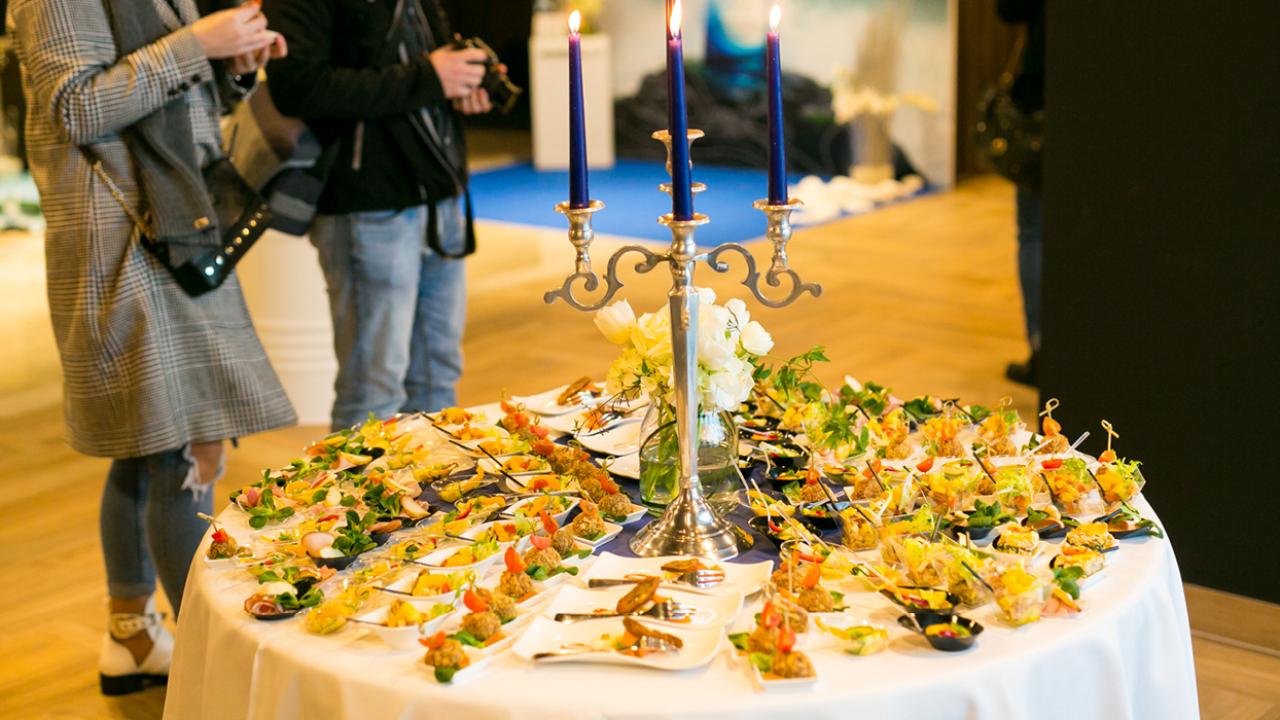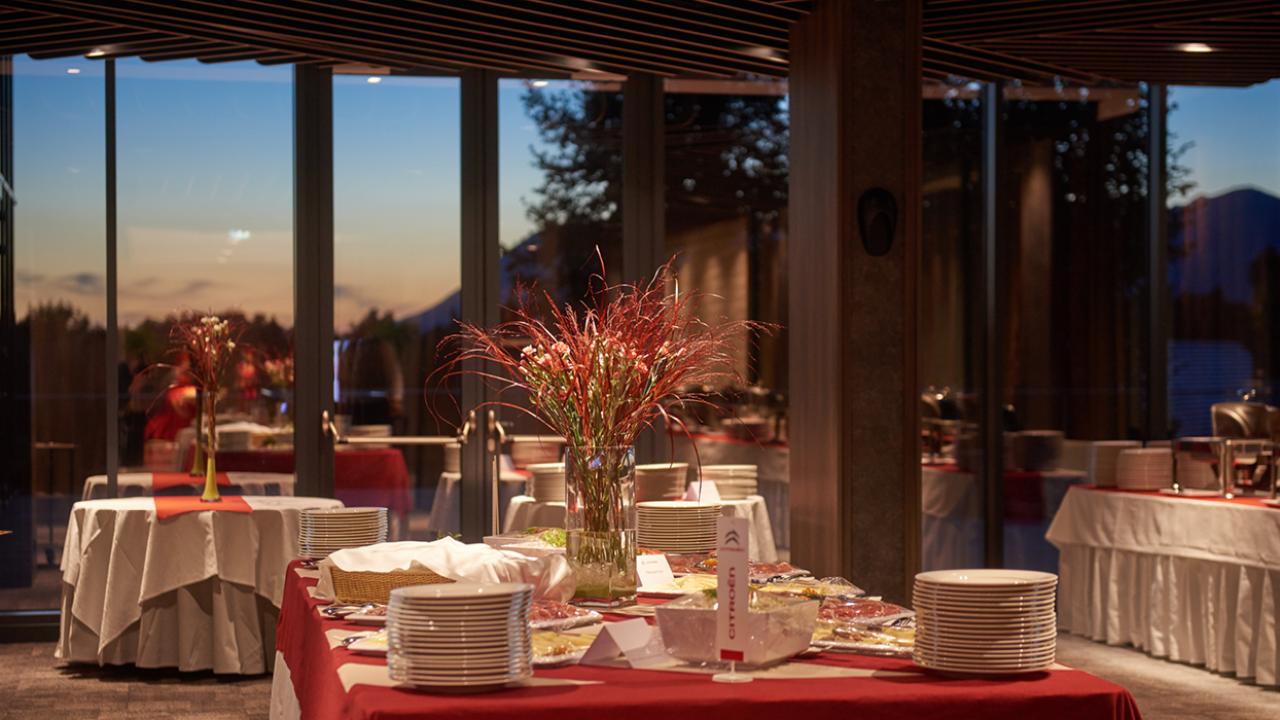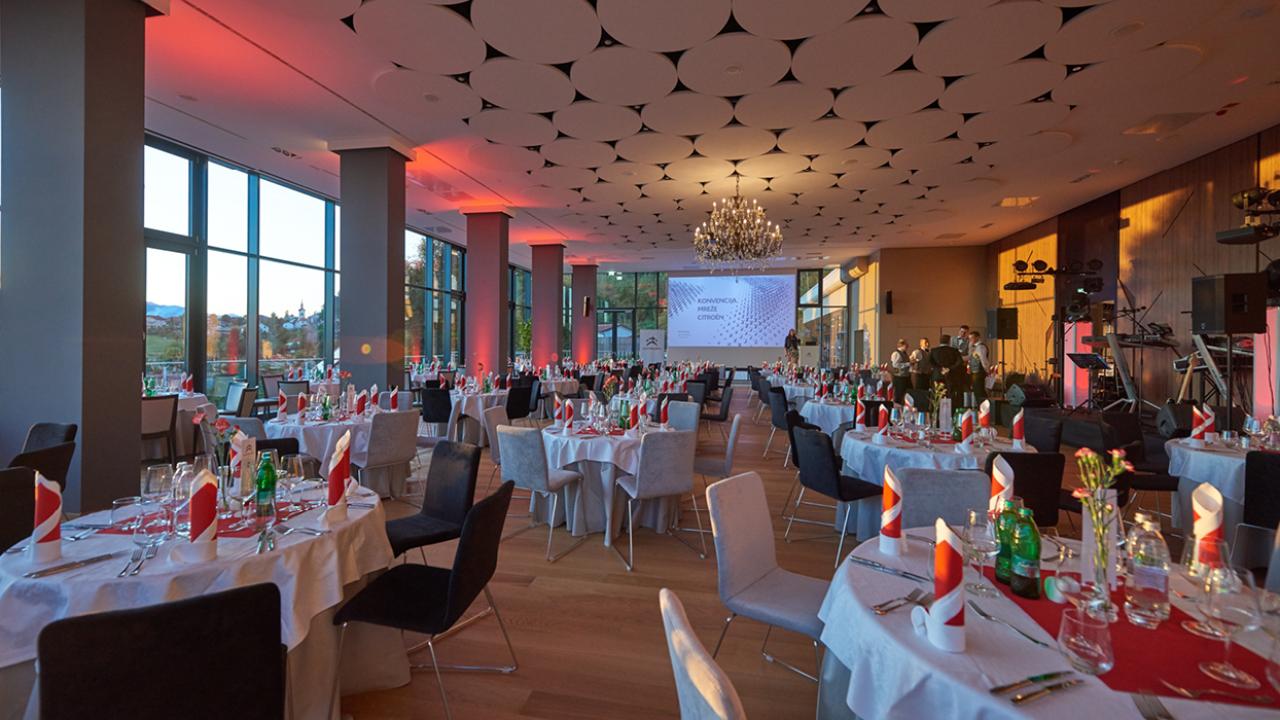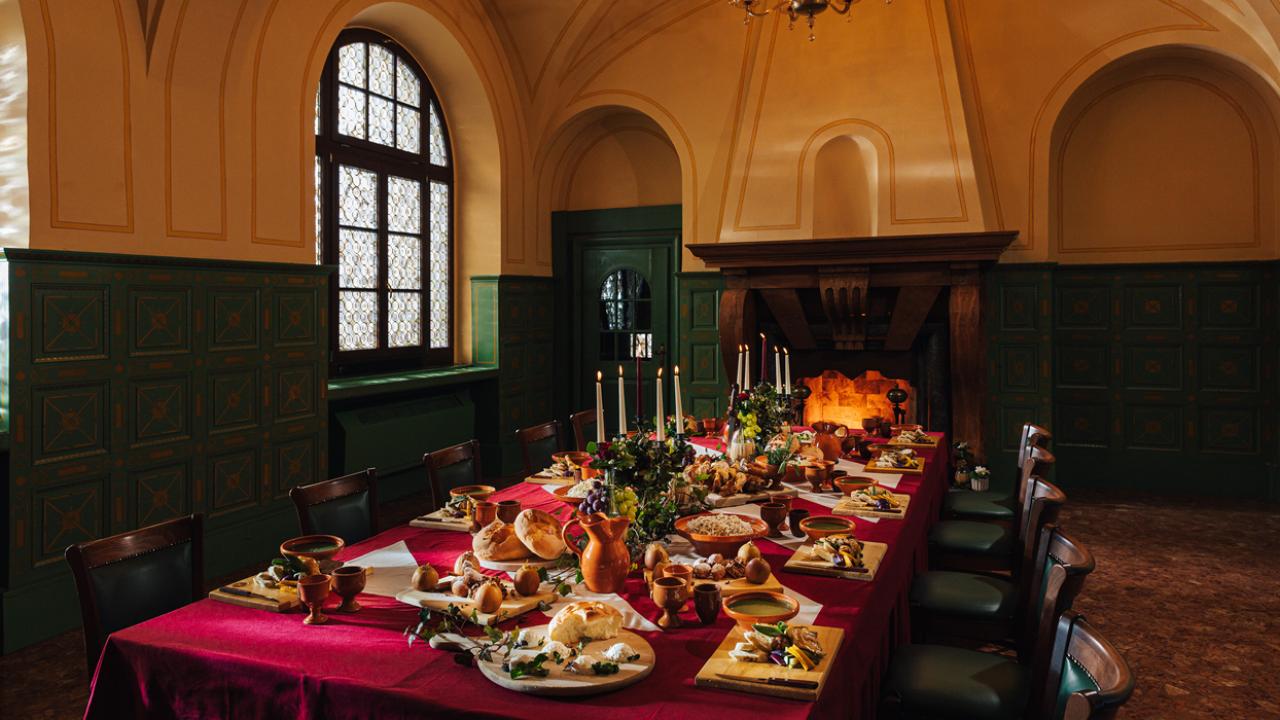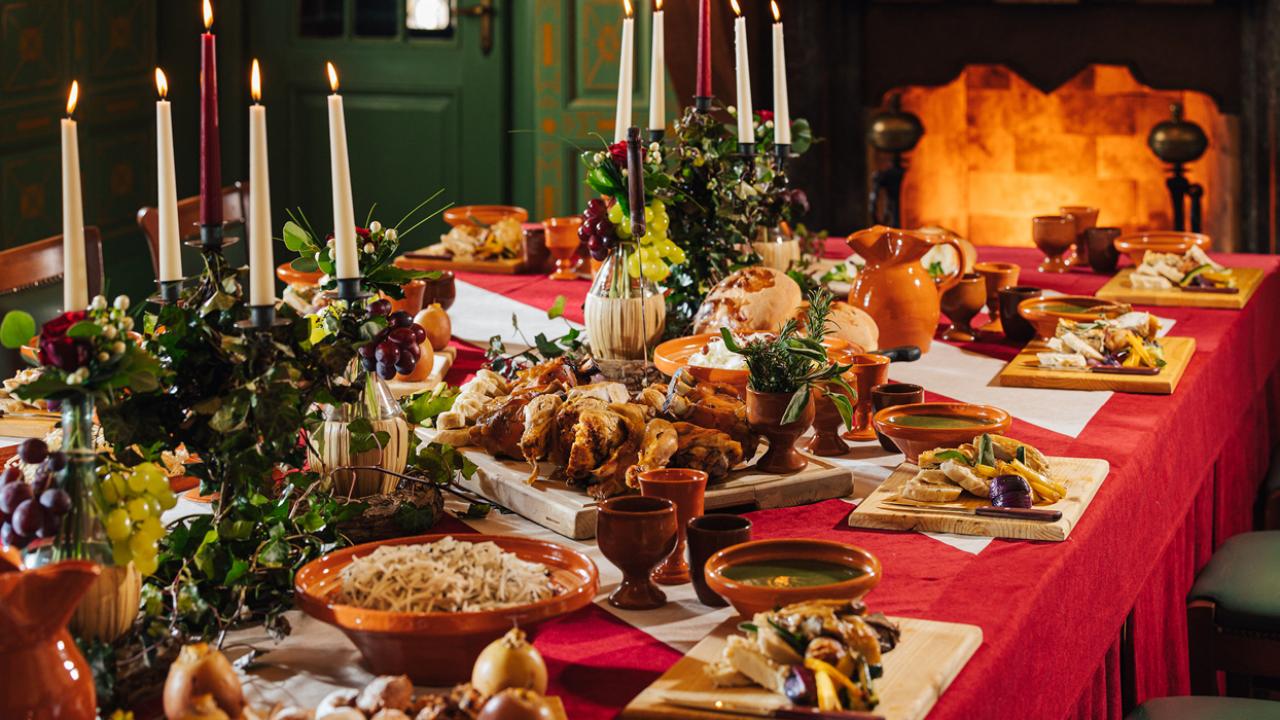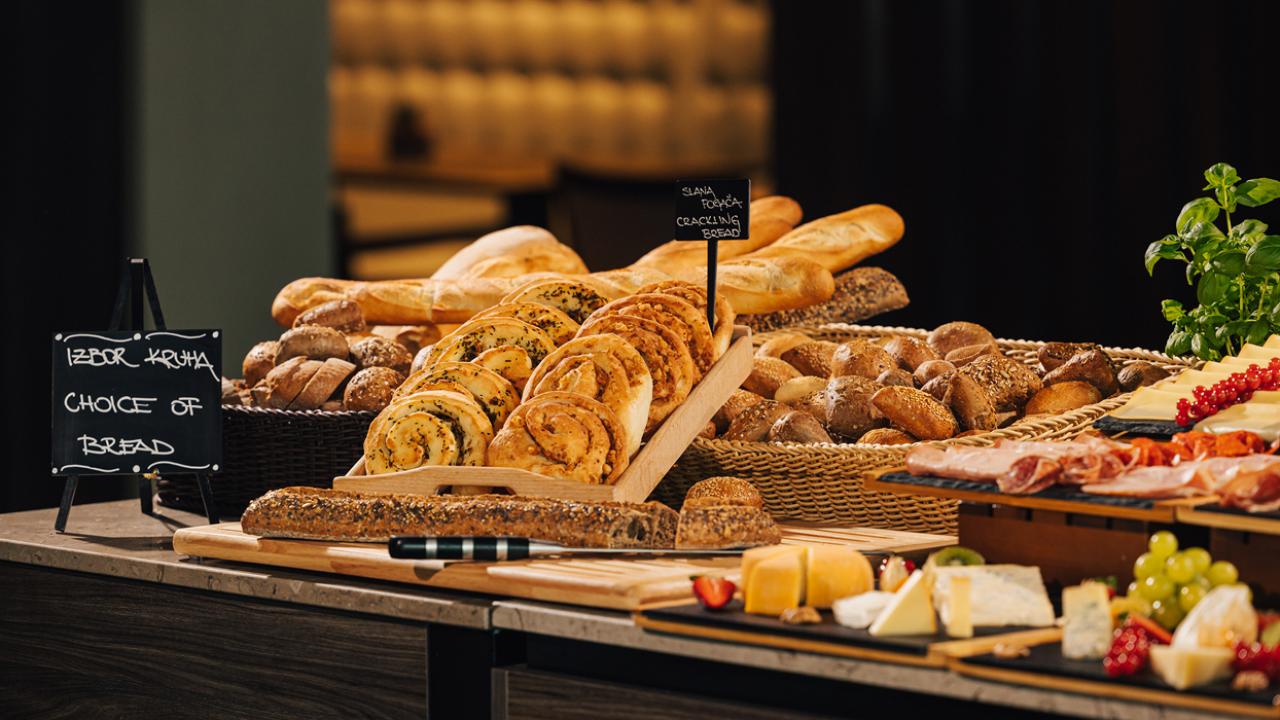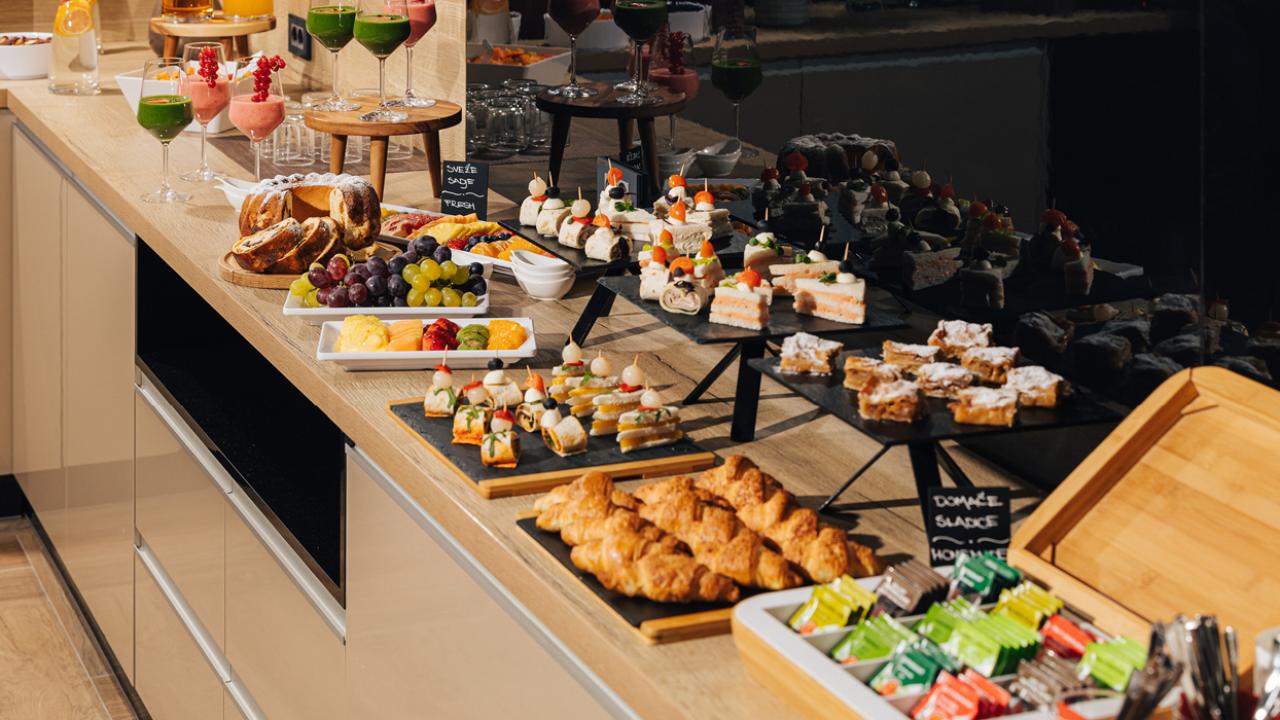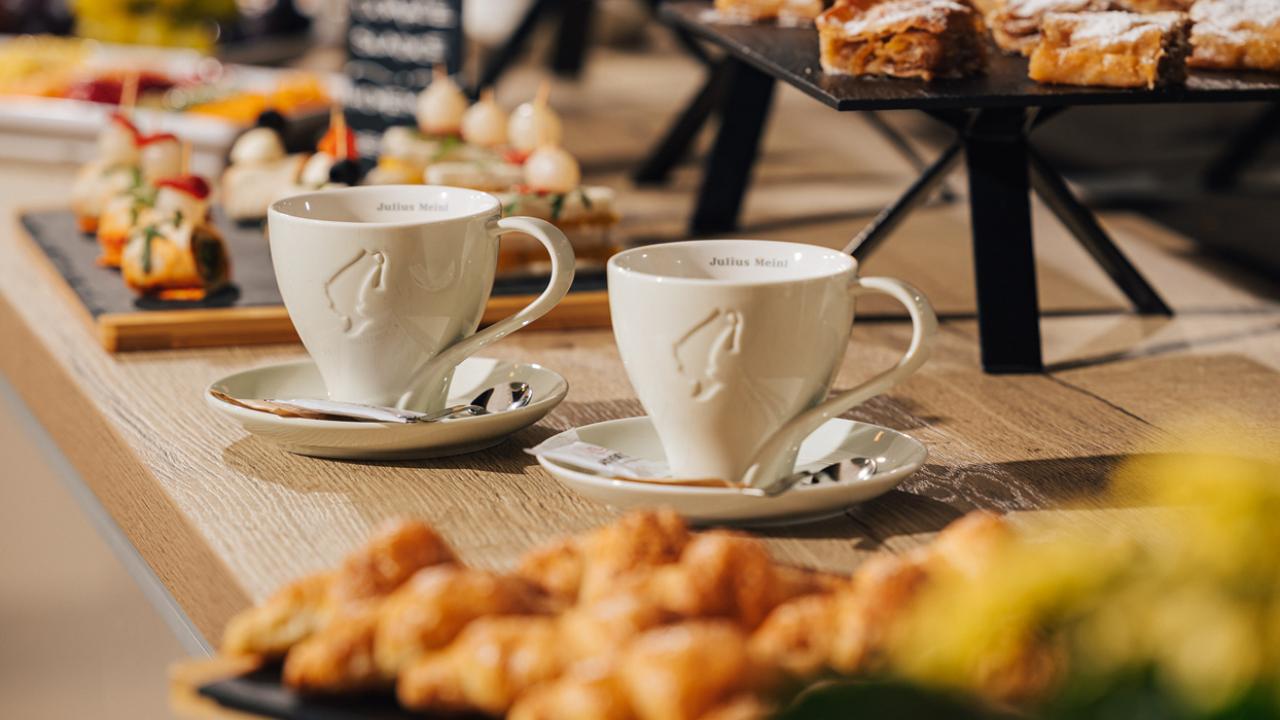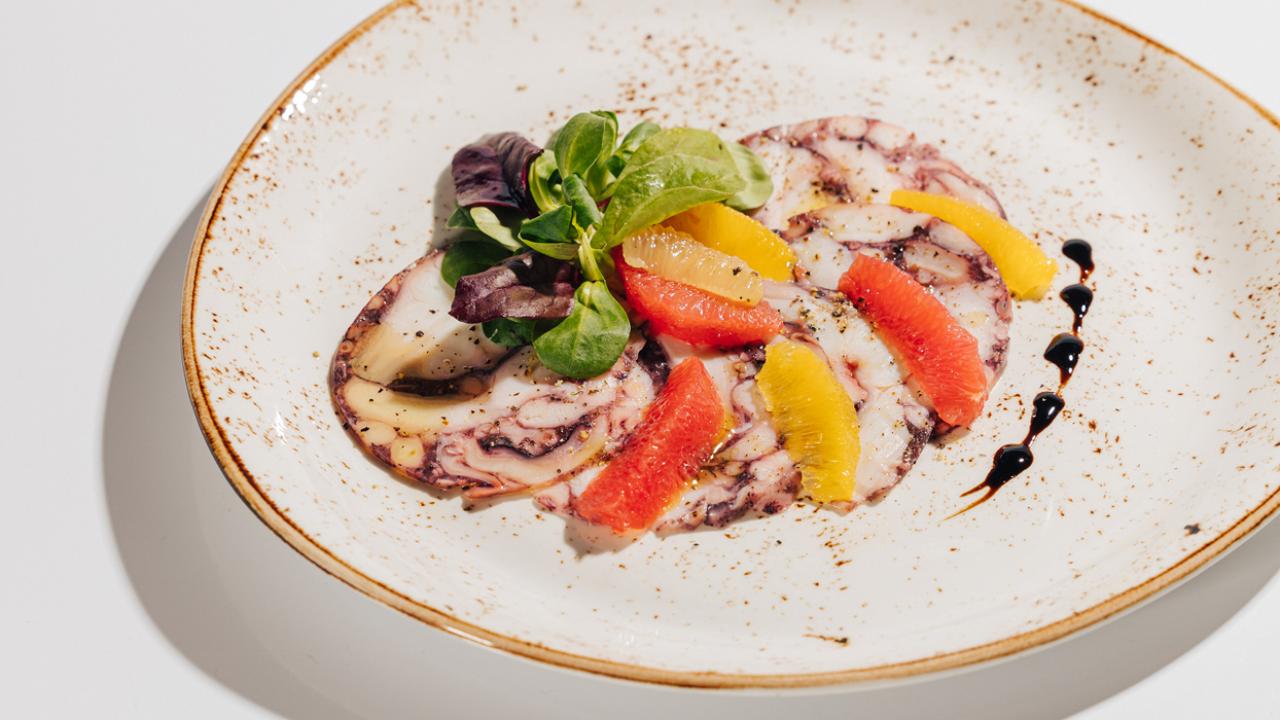 Mood Dictates Choice
The best business events do not end when the official part is over, so we make sure not to leave anything to chance. It is up to you what you want your business meeting to be like! A gala event, a VIP visit to the Postojna Cave Park or a relaxed party?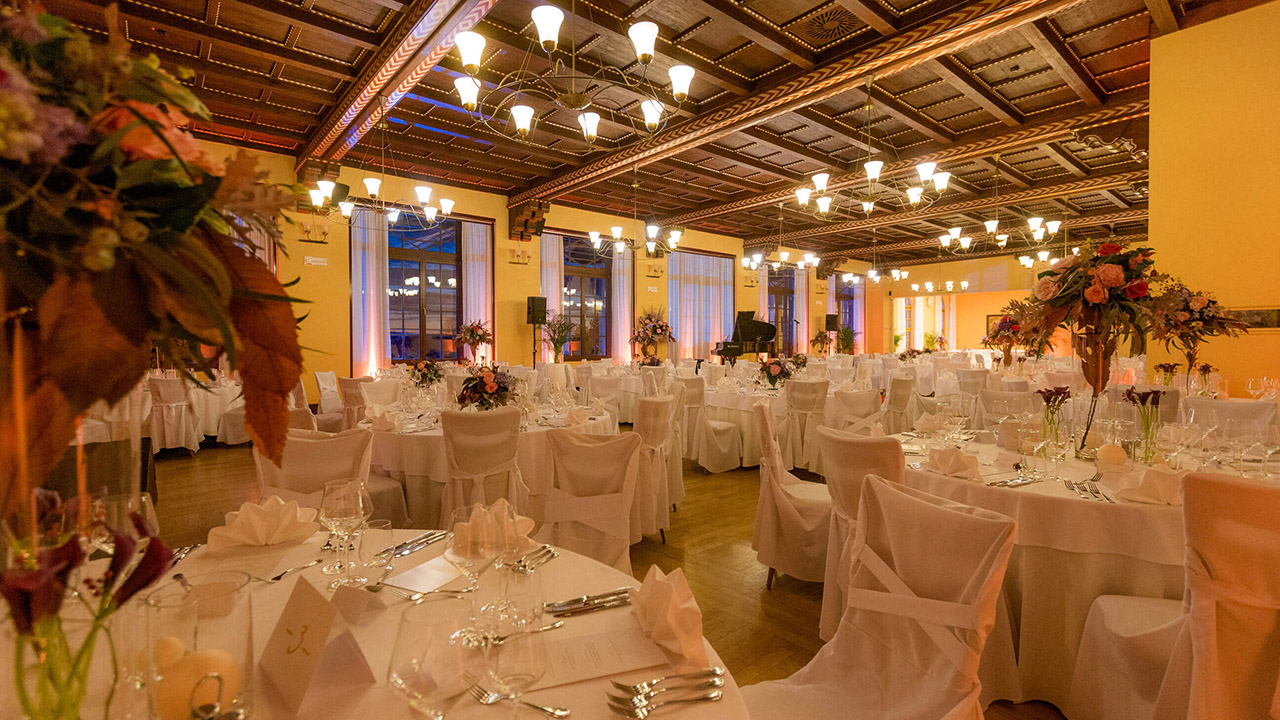 A Gala Evening at the Jamski Dvorec Mansion
The magnificent ambience of the Jamski Dvorec mansion, located right next to the natural entrance to Postojna Cave, is a suitable venue for business events of all kinds. Its typical Italian architecture and the spacious Luka Čeč Hall make it a perfect choice for exclusive events, official and ceremonial state receptions and the most unforgettable gastronomic experiences.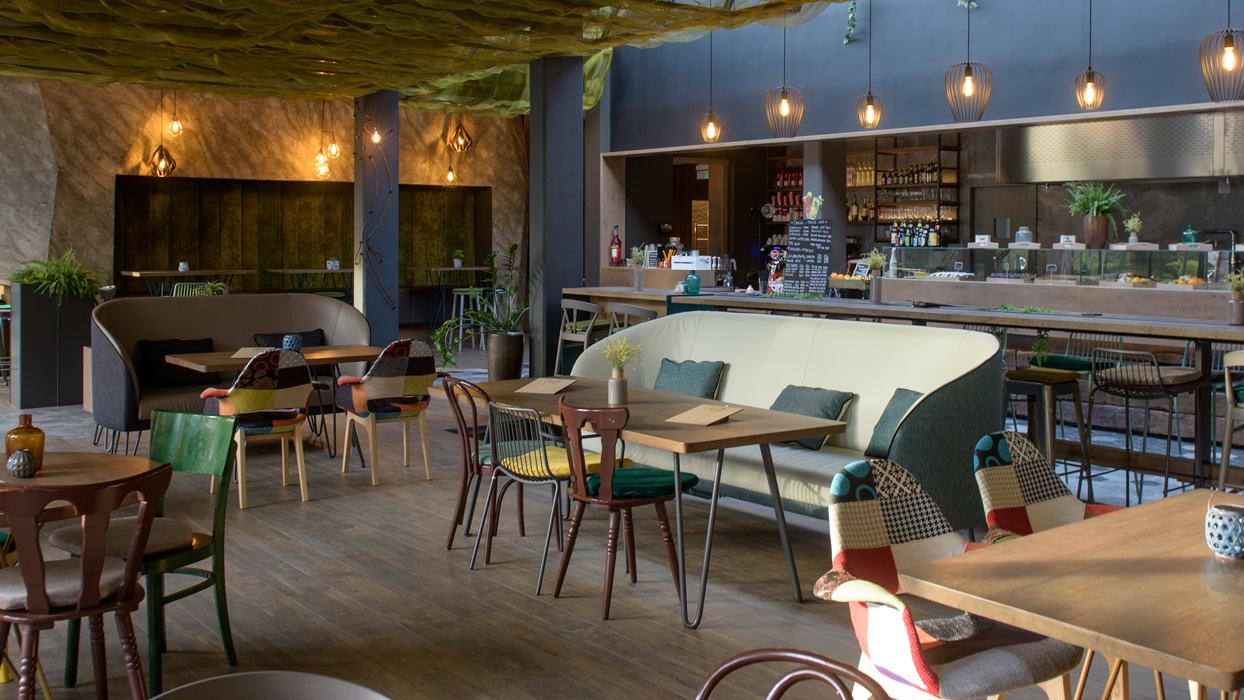 Relaxed Street Food Fun
The option to rent the trendy Magdalena Food & Fun restaurant – located right next to the Hotel Jama entrance – for your own exclusive use gives you an opportunity to round off your event in a relaxed way. A wide variety of gourmet burgers, craft beers, artisanal iced teas and cocktails won't disappoint. Comfortable sofas and a lounge area are a perfect complement to the restaurant's modern and inviting ambience.