Experiences and Teambuilding Events
Impress your guests by staging your event or part of it in the authentic underground environment of Postojna Cave or the Predjama Castle. Take advantage of the proximity of two world-famous sights and create an unforgettable experience, which can be combined with cave adventures of all sorts.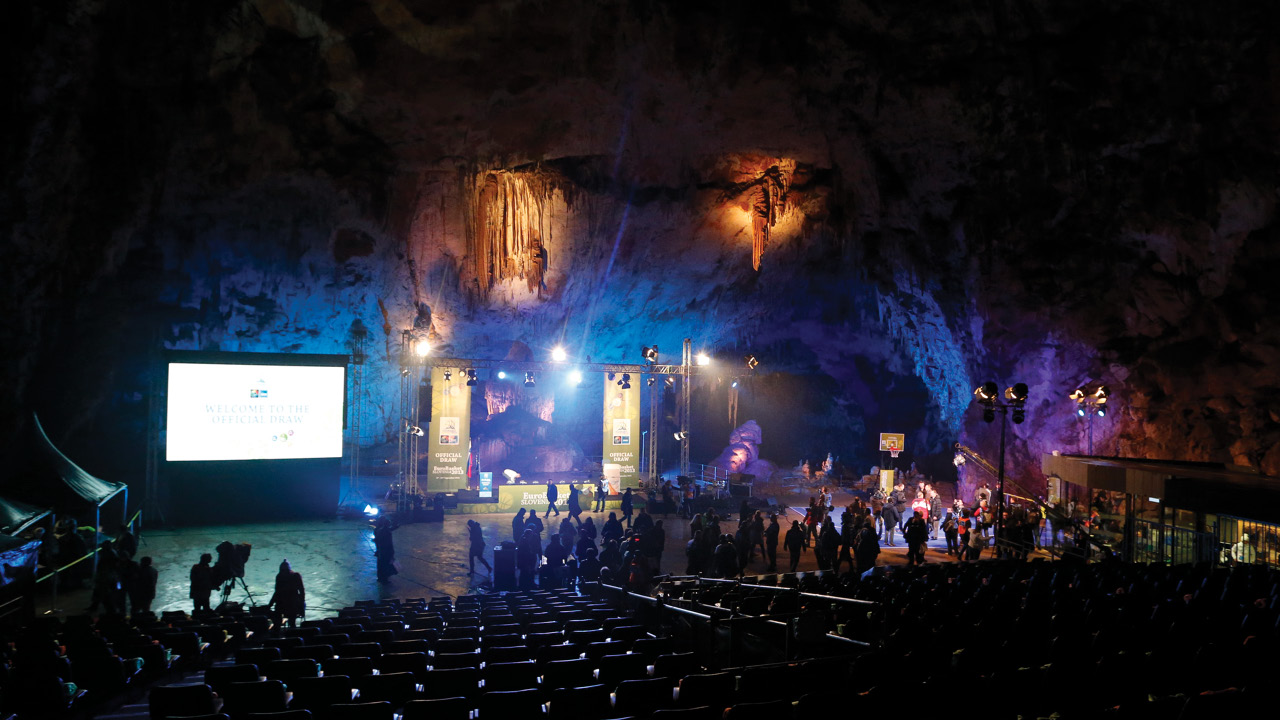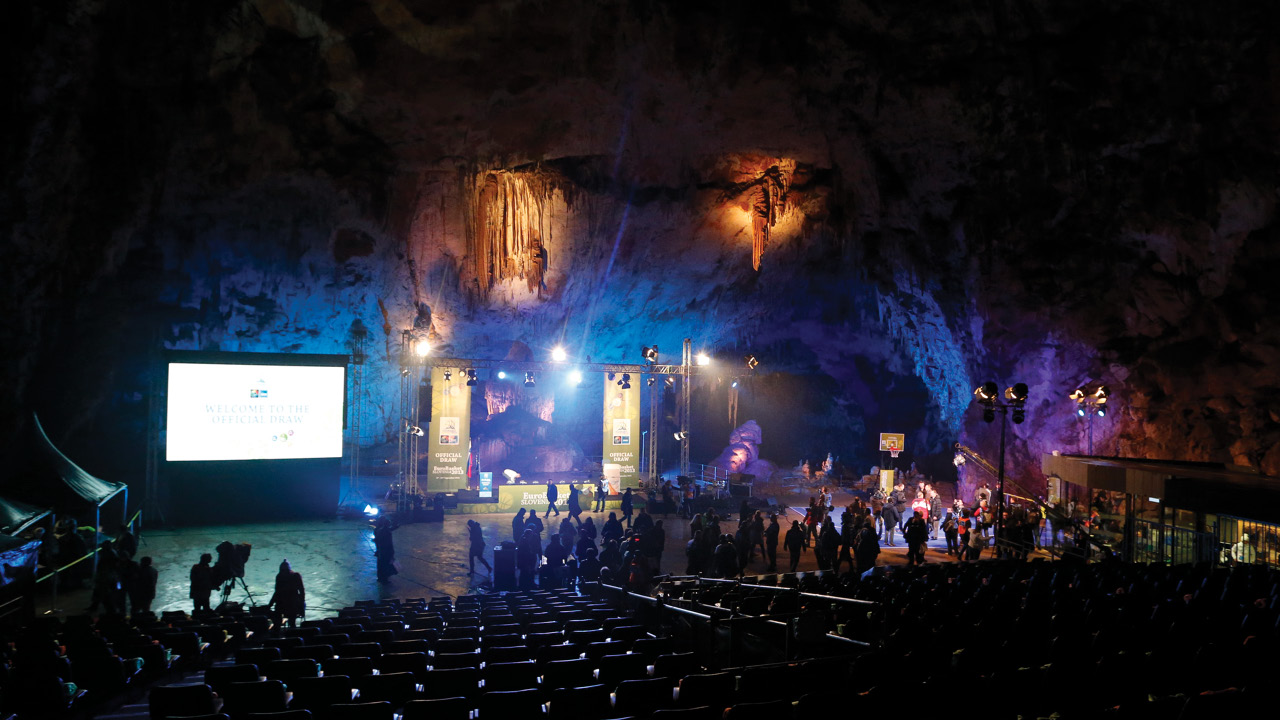 Postojna Cave with its underground galleries and halls is a one-of-a-kind place for special events. It can provide the venue for musical and theatrical performances, screenings or receptions for a large number of people. The Dance Hall inside Postojna Cave, adorned with Murano-glass chandeliers, is a stunning venue for receptions of up to 200 people. The magnificent Concert Hall is also suitable for large-scale events, as it can accommodate up to 6,000 people. In 2013, the first live television broadcast from the subterranean world was made from the Concert Hall.
For exclusive events inside Postojna Cave, email: events@postojnska-jama.eu.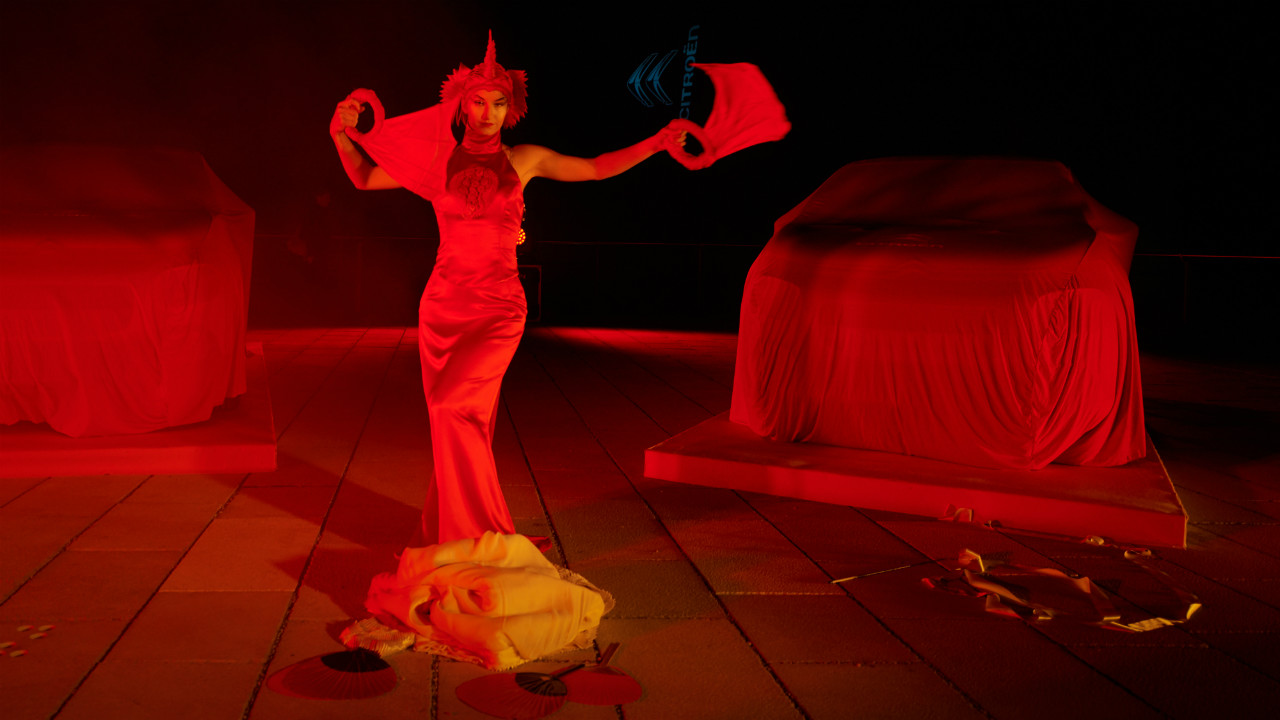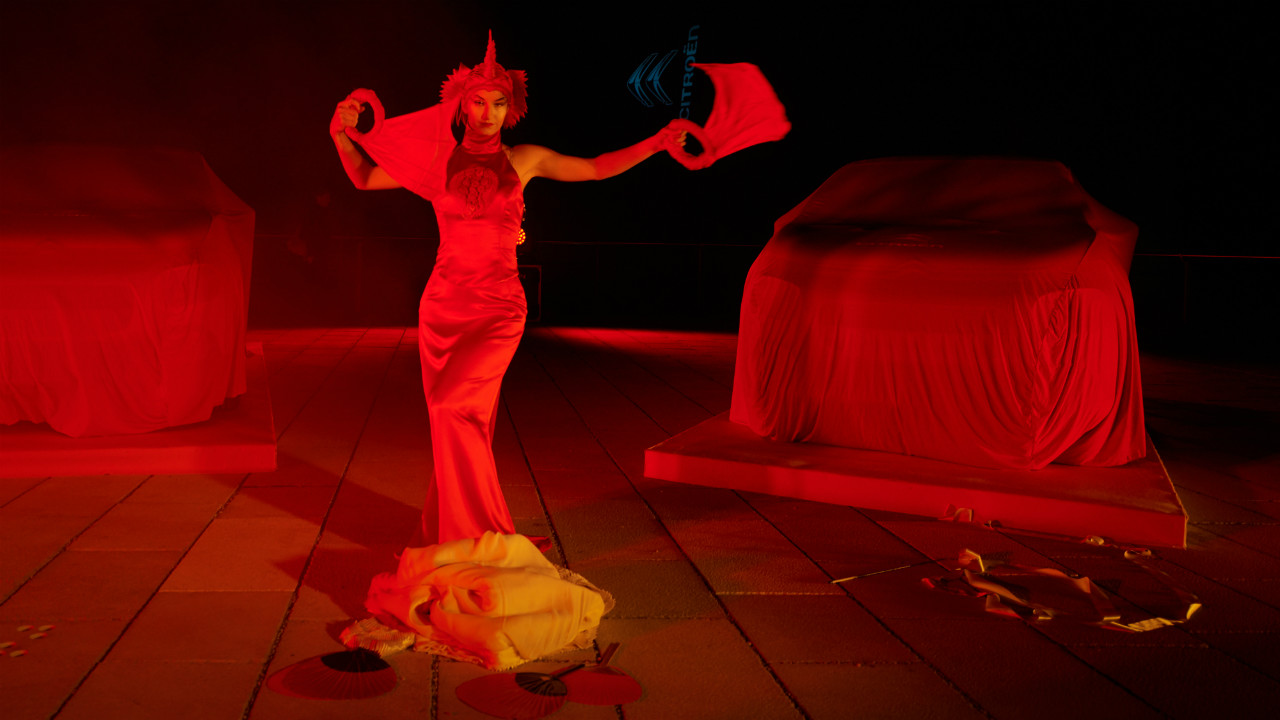 Teambuilding Events
You can combine your official event or meeting with a tour of the cave areas that remain hidden to visitors on regular cave tours. Choose one of the exclusive tours and let yourself be guided by a licensed guide that will tailor the programme to your group's liking and abilities. A perfect choice for building a strong team spirit is a guided teambuilding tour "In the Footsteps of Luka Čeč", which includes interesting group tasks, a boat rides and rope climbing.
An excellent choice for lovers of knights and the castle life is the castle team-building in the Predjama Castle. Experience an unforgettable tour of the castle by candlelight, or indulge in a medieval feast – wearing medieval clothes and each of you playing your own castle role. Outdoor enthusiasts can opt for a selection of interesting castle games, which are bound to bring out the team spirit.