Postojna Cave and the Baby Dragons
Take advantage of our special one-of-a-kind family weekend offer in the Postojna Cave Park! An exciting cave train ride, a VIP meeting with the world's most famous baby olms and the interactive EXPO karst exhibition – fun for the whole family!
A family adventure – even when the weather is bad!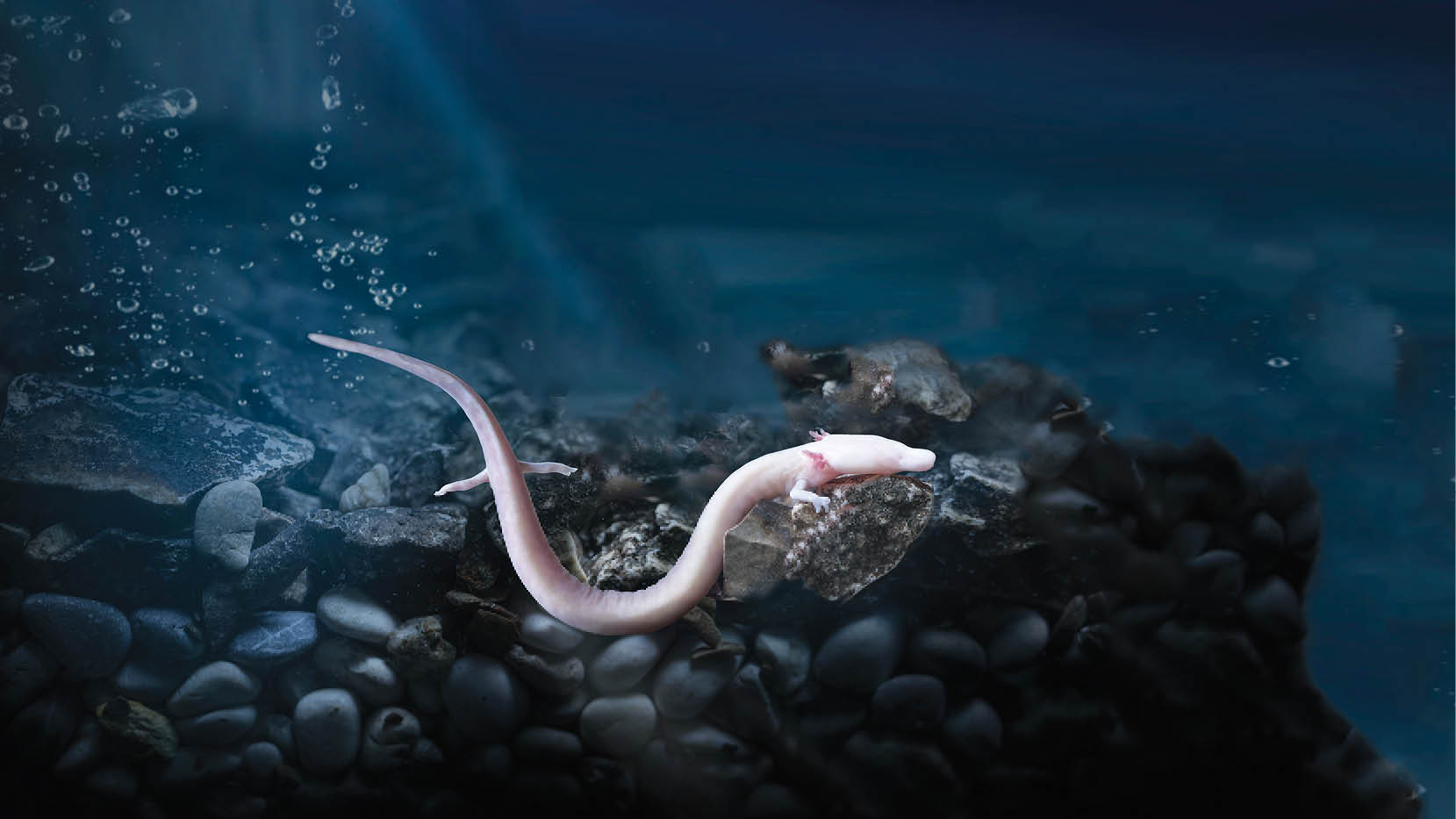 Take a ride around the largest show cave on the legendary red-yellow cave train and discover all the beauties that make Postojna Cave a world-famous natural wonder. Admire the interesting shapes of various cave formations and listen to the droplets of water that have been forming these magnificent shapes for millions of years.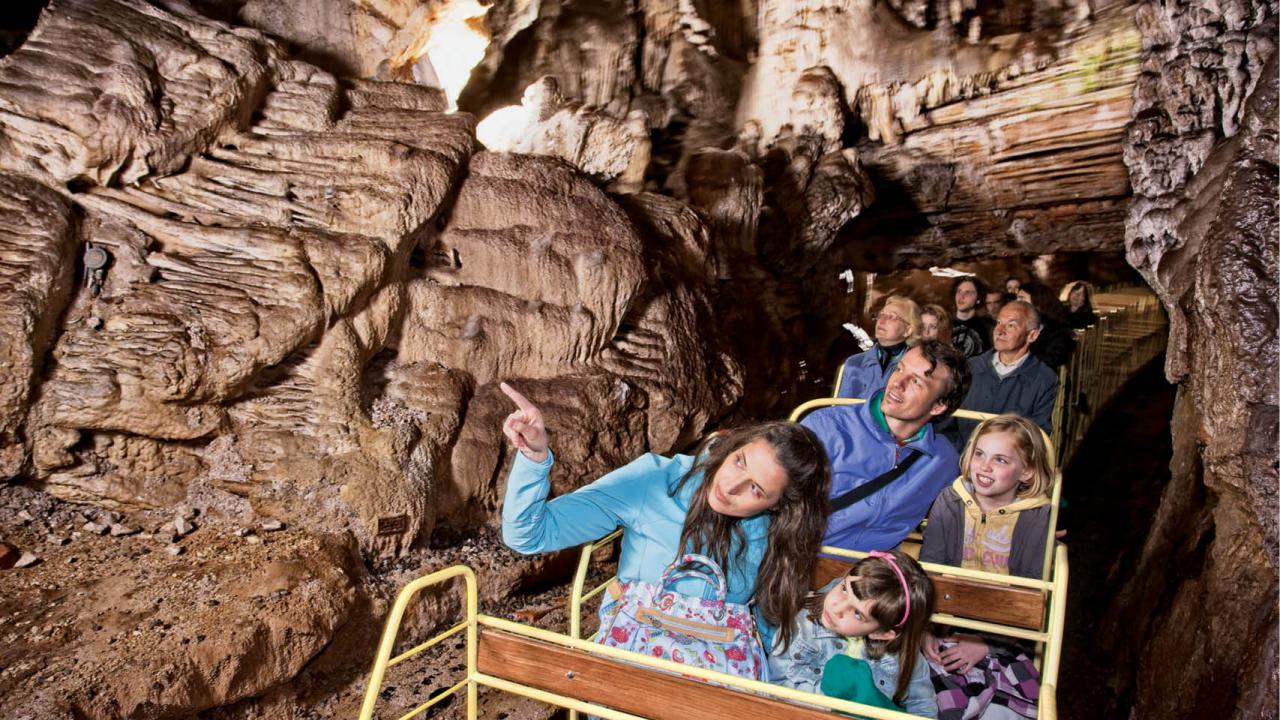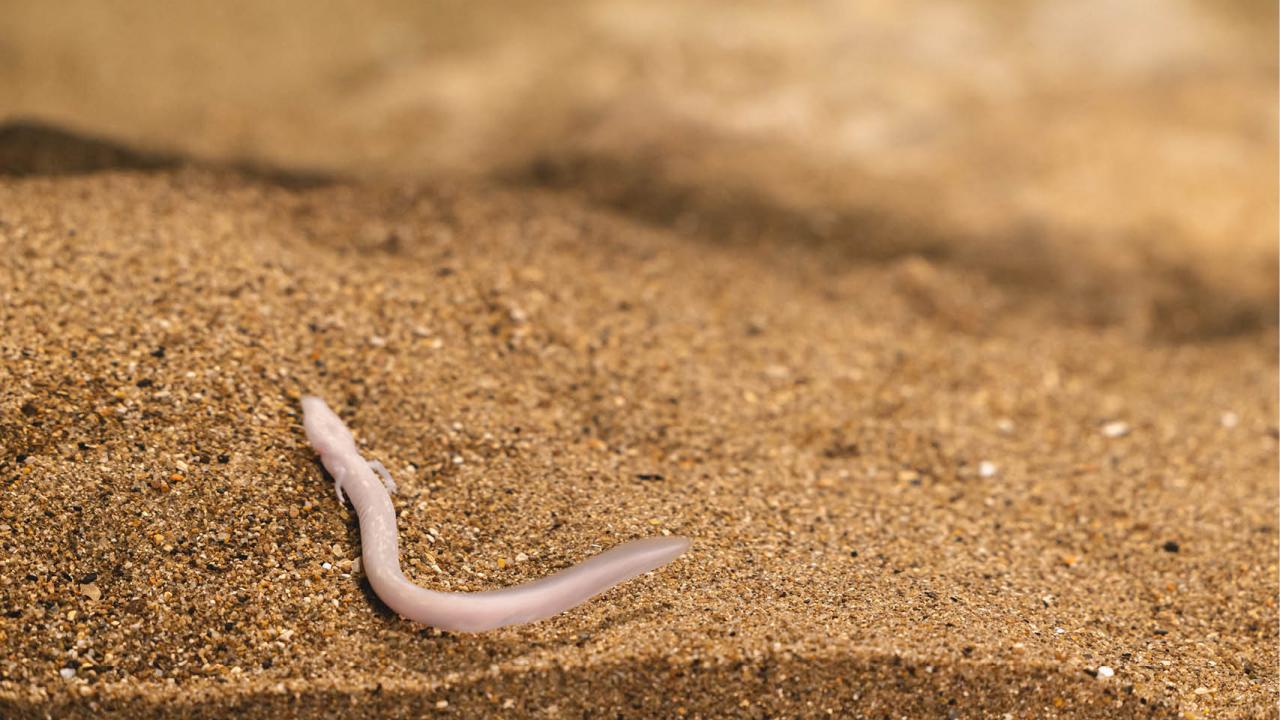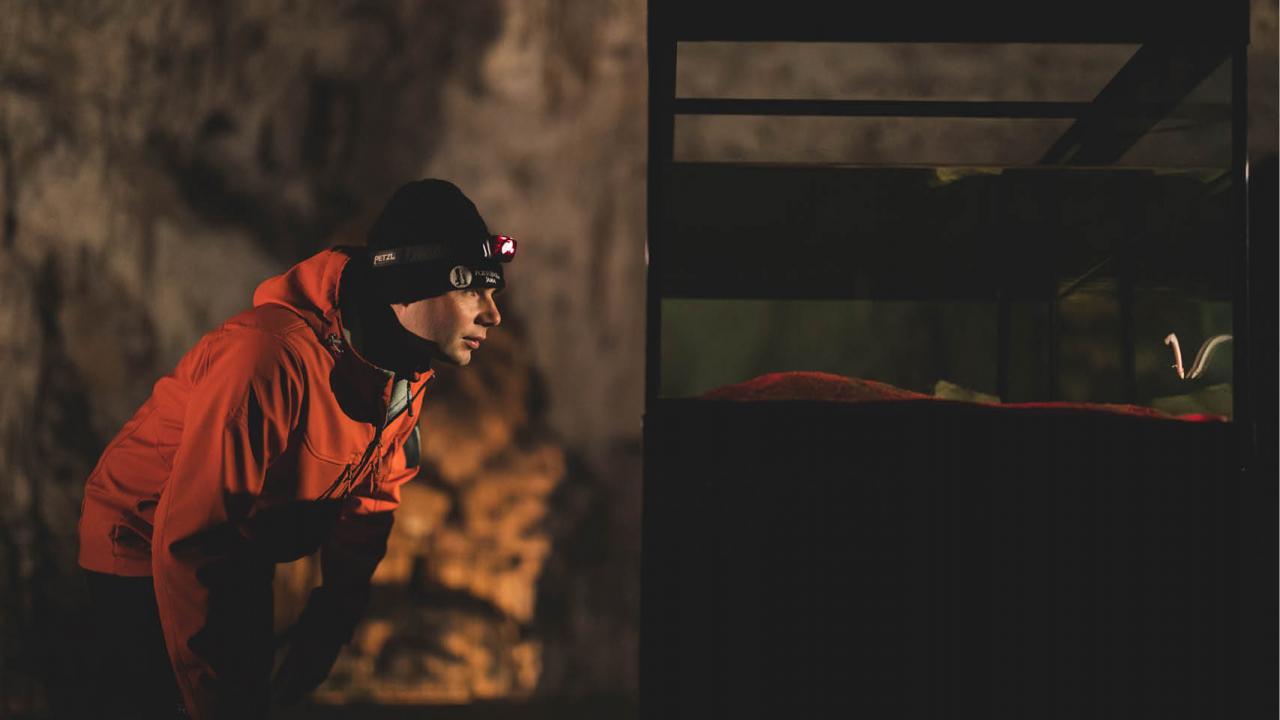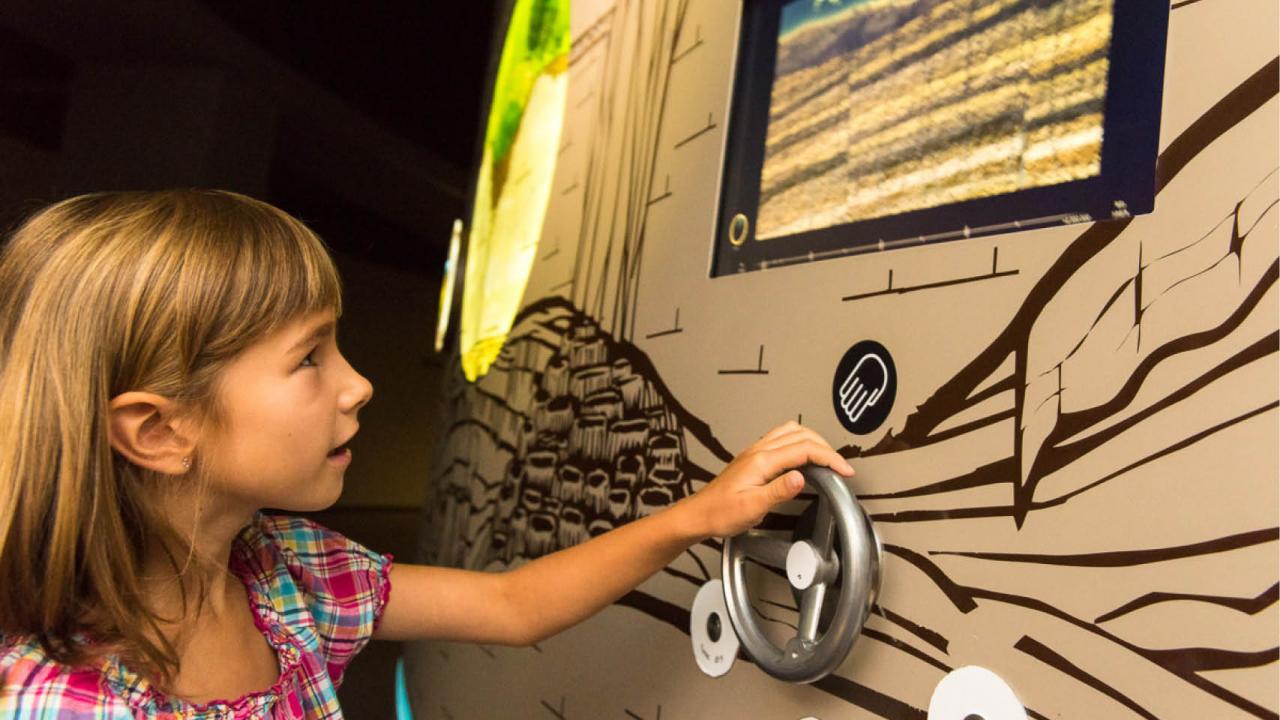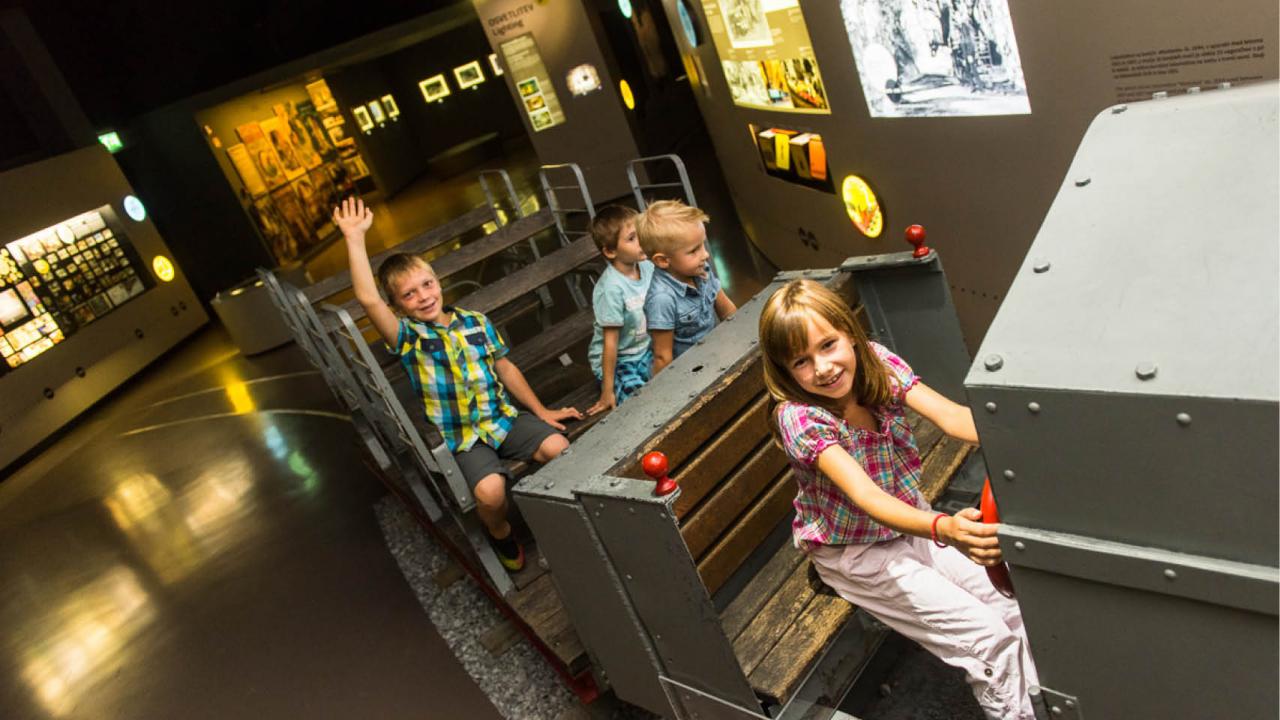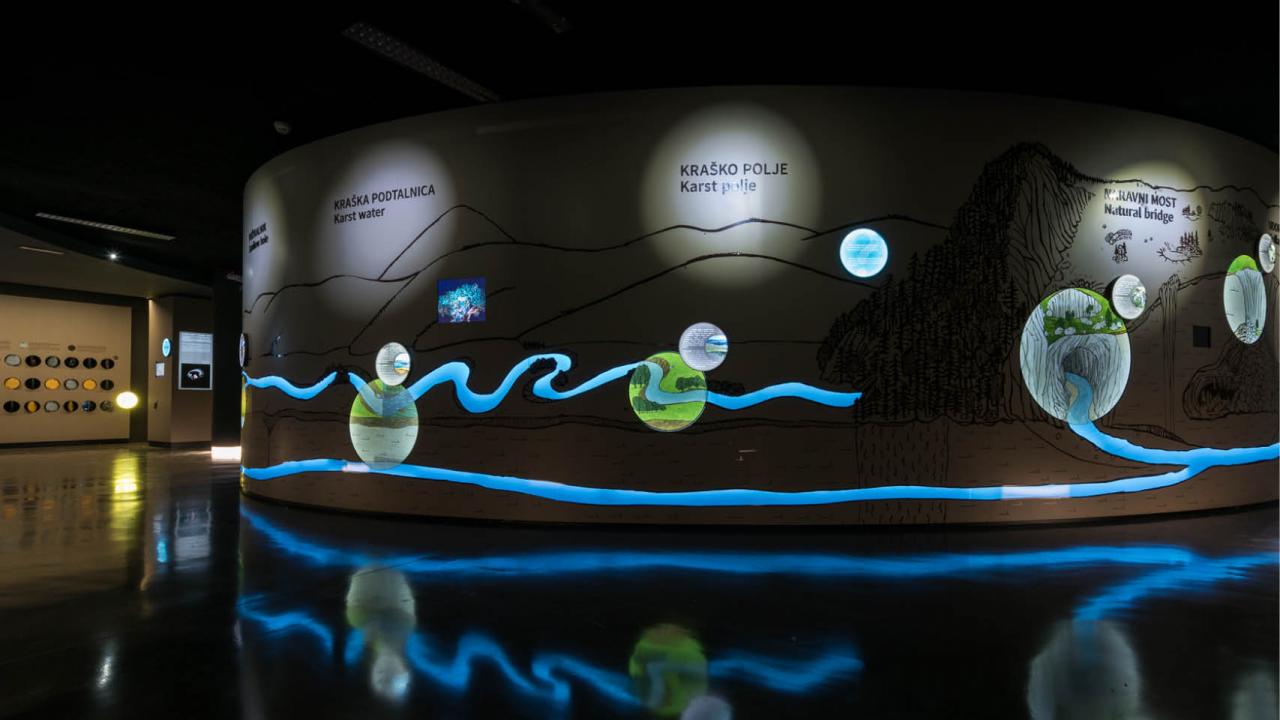 An especially unforgettable experience is a visit to the part of the cave that is otherwise closed to the public and an exclusive meeting with the babies of Postojna Cave's olms (proteus anguinus), nicknamed baby dragons. Be one of the first visitors that get to meet them face to face. You can learn all about their specific habits, the food they eat, their development and why olms are so interesting to science!
Did you know that Slovenia is actually twice its size? In fact, the karst underground world stretches underneath the earth's surface. Also visit the award-winning interactive EXPO exhibition, which is highly recommended by Slovenian primary- and secondary-school teachers. You will learn about the various karst formations and about the important milestones in the history of Postojna Cave. 
Don't miss our special OFFER!
Family tickets* for a tour of Postojna Cave, including a meeting with the baby olms and the EXPO exhibition
Available only for two weekends:
11–13 June and 18–20 June 2021
at 11:00 and 14:00
EXPO Cave Karst is open from 10:00 to 15:00
(tour times and opening times of all Postojna Cave Park sights) 
* A family ticket is valid for 2 adults + 2 children aged under 15
Choose tickets
If you choose a family ticket, the discount is applied after you have entered the number of tickets and other required information (during step 4 of the purchase process).
of underground passages, galleries and halls
meet the baby dragons
a fun ride on the cave train
since the discovery of the largest part of the cave