Trek through Three Caves
In the period between World War I and II, when the territory of Postojna was part of Italy, three caves of the Postojna Cave system, namely Postojna, Black and Pivka Caves, were connected by means of man-made passages. The construction of man-made passages was a military project and, according to a plan that eventually fell through, the tunnel leading from the Pivka Cave was supposed to continue to the Planina Cave, whose exit was located on the Italian-Yugoslav border. The man-made passage makes it easy to move from one cave to another, which gives you an excellent opportunity to learn about the vast size and grandeur of the Postojna Cave system.
The trek takes two to three hours following an easy trail, and starts with a cave train ride, followed by a walk through the Black and Pivka Caves all the way to Postojna Cave, where visitors get to see the famous stalagmite called Brilliant and an aquarium inhabited by the olms. The trek comes to a close with another ride on board the legendary cave train. The guided tour takes place in small groups with an English- and Slovenian-speaking guide. The meeting point is in front of the cave entrance. No special equipment is required. Throughout the rest of the year, the treks are possible by prior arrangement.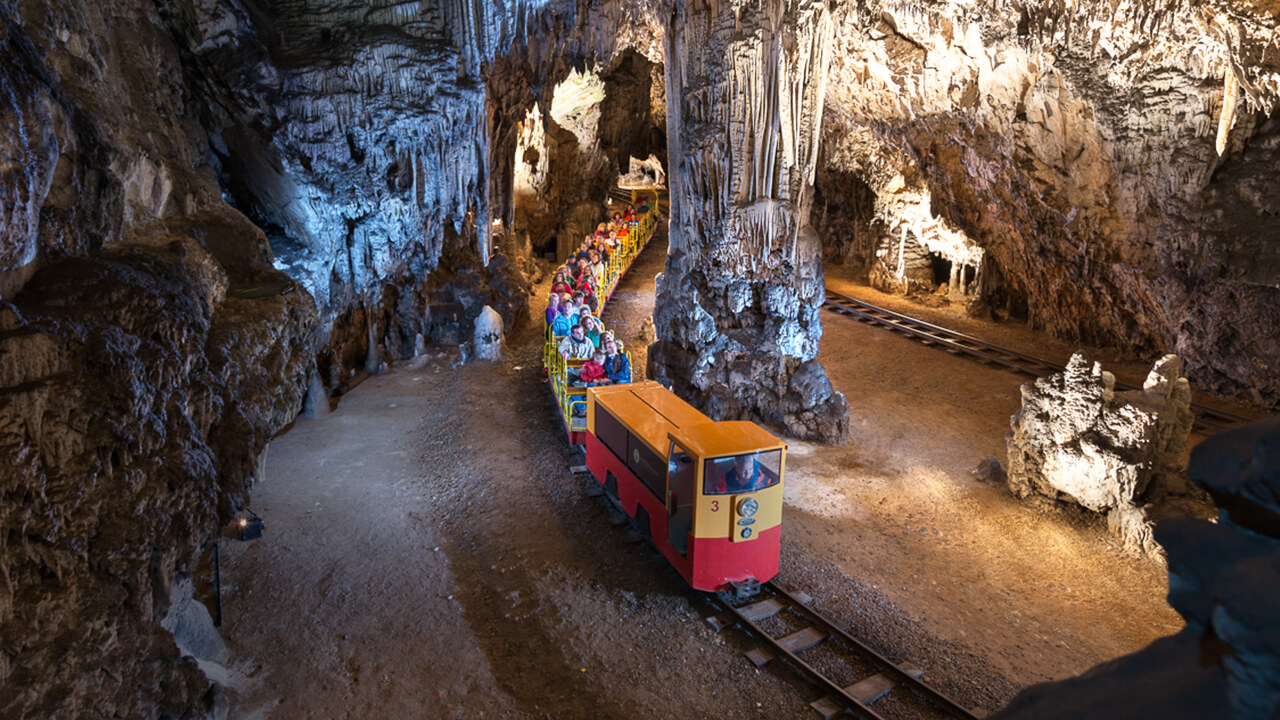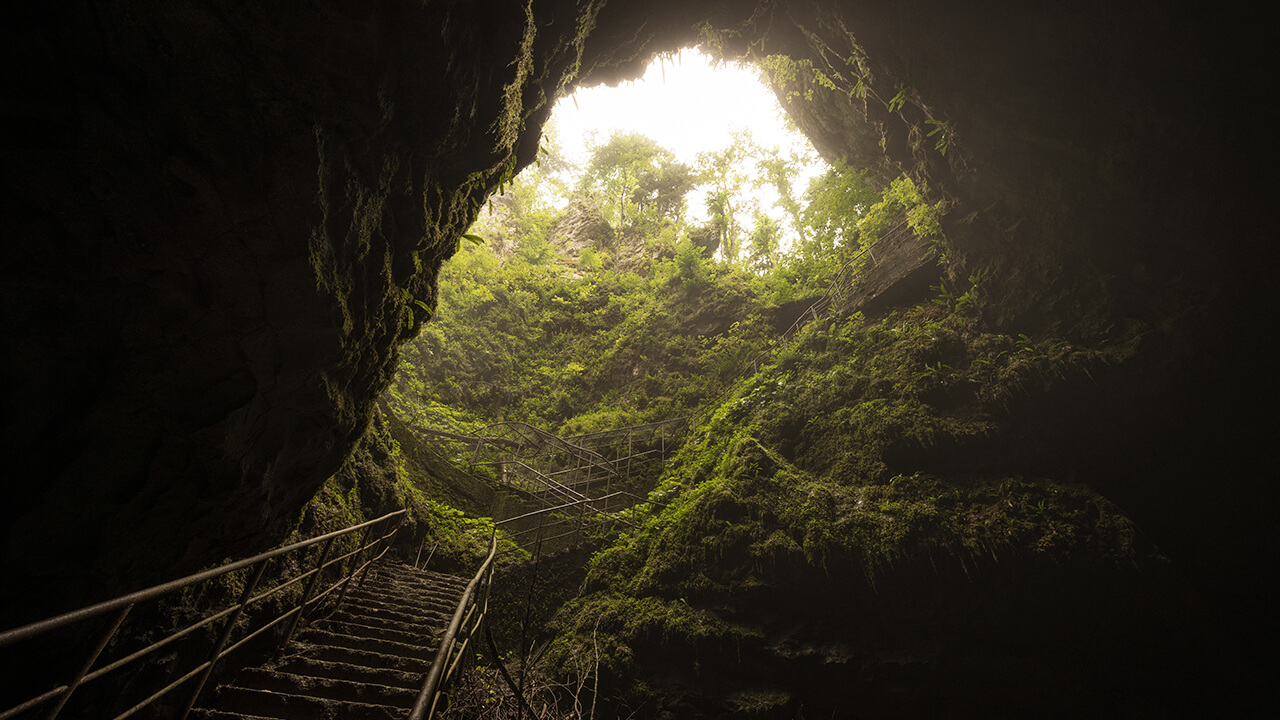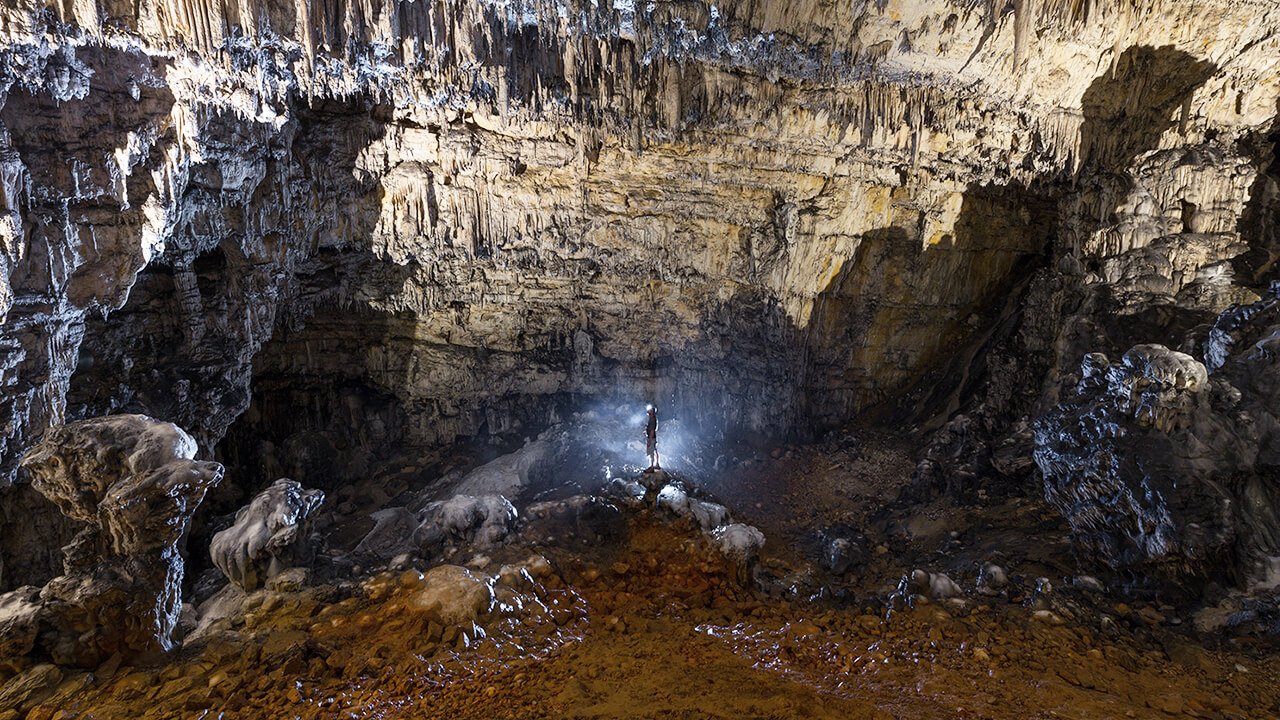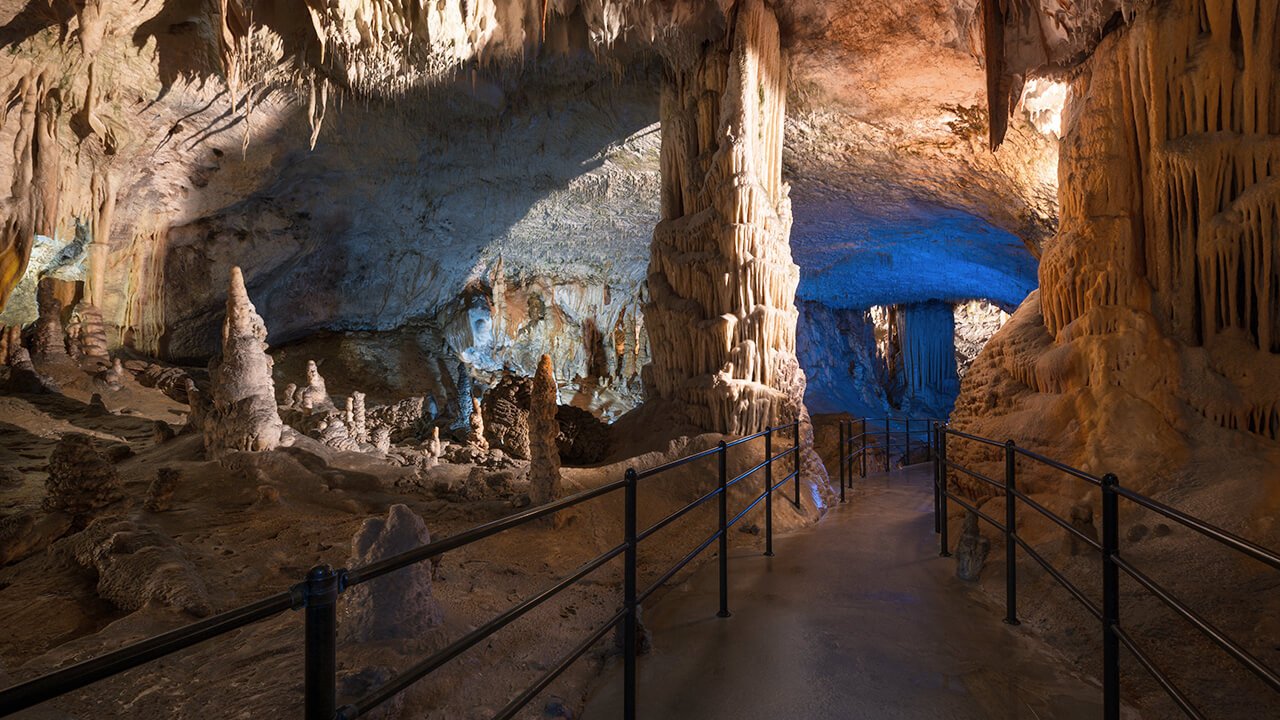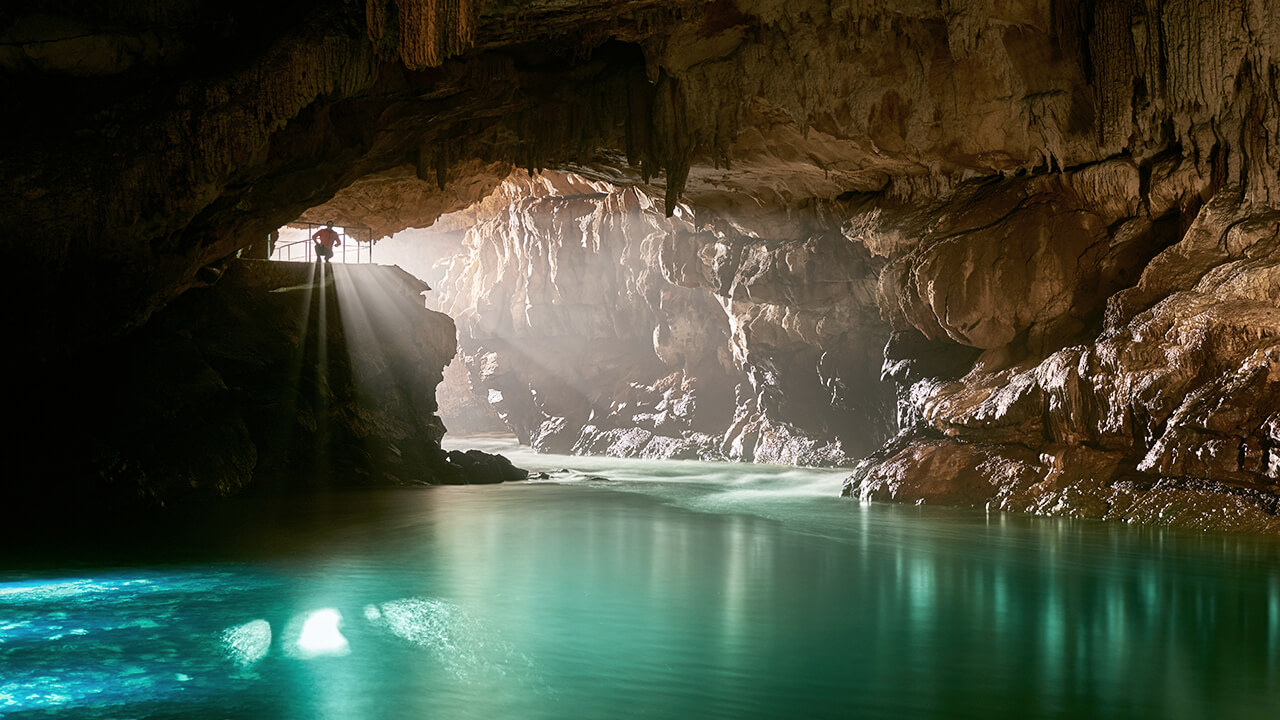 *Due to its difficulty, the tour is not suitable for children under 5 years.