200 Years of Postojna Cave Adventures
2018 was a very special year for Postojna Cave as we celebrated 200 years since the discovery of the cave's most beautiful parts. As part of the anniversary festivities, we presented some fascinating, previously unknown stories, had a big celebration and held a number of interesting smaller events. Join us in our wonderful subterranean world.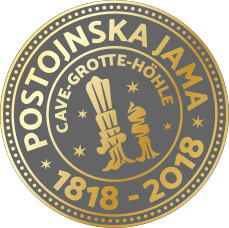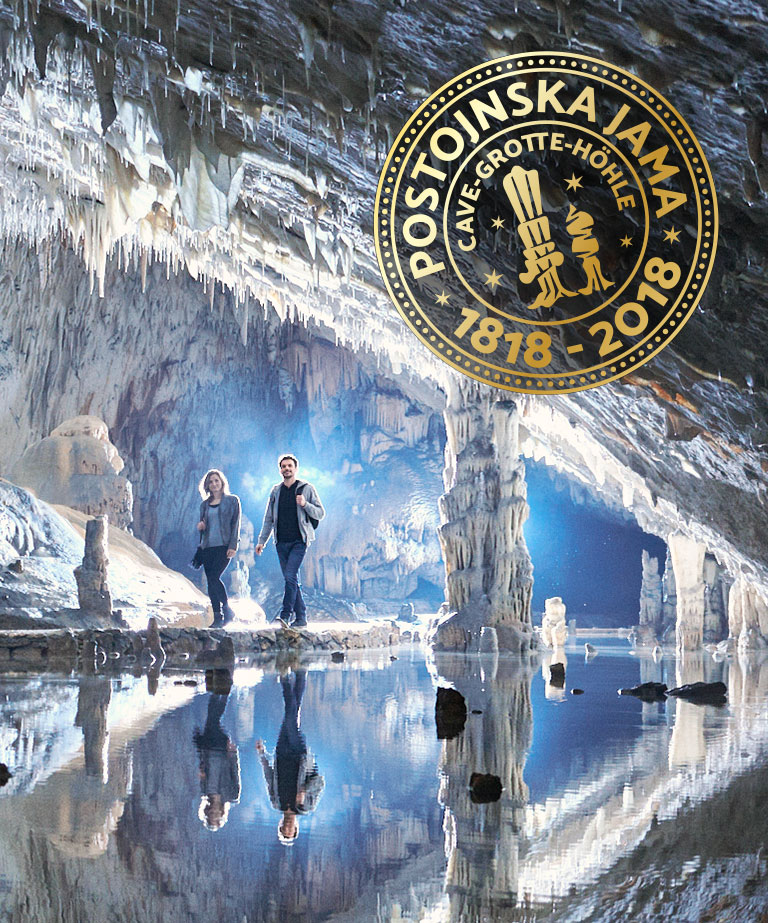 long cave train ride
of underground paths
visitors
since the discovery of the most beautiful parts
"Here is a new world, here is paradise!"
This is how the Postojna Cave lamplighter, Luka Čeč, described his discovery of Postojna Cave's most beautiful parts on 14 April 1818, after he had climbed a cave wall, reaching a previously unknown passage and discovering the new parts. Over the past two hundred years, more than 39 million visitors have been awed by the cave's splendours. 
The Discovery of Wonderworld
The space under the famous stairs leading to Postojna Cave is dedicated to exhibitions. The first exhibition – held as part of the 200th anniversary of the discovery of the cave's most beautiful parts – features the lesser-known Postojna Cave corners and some facts about the queen of caves.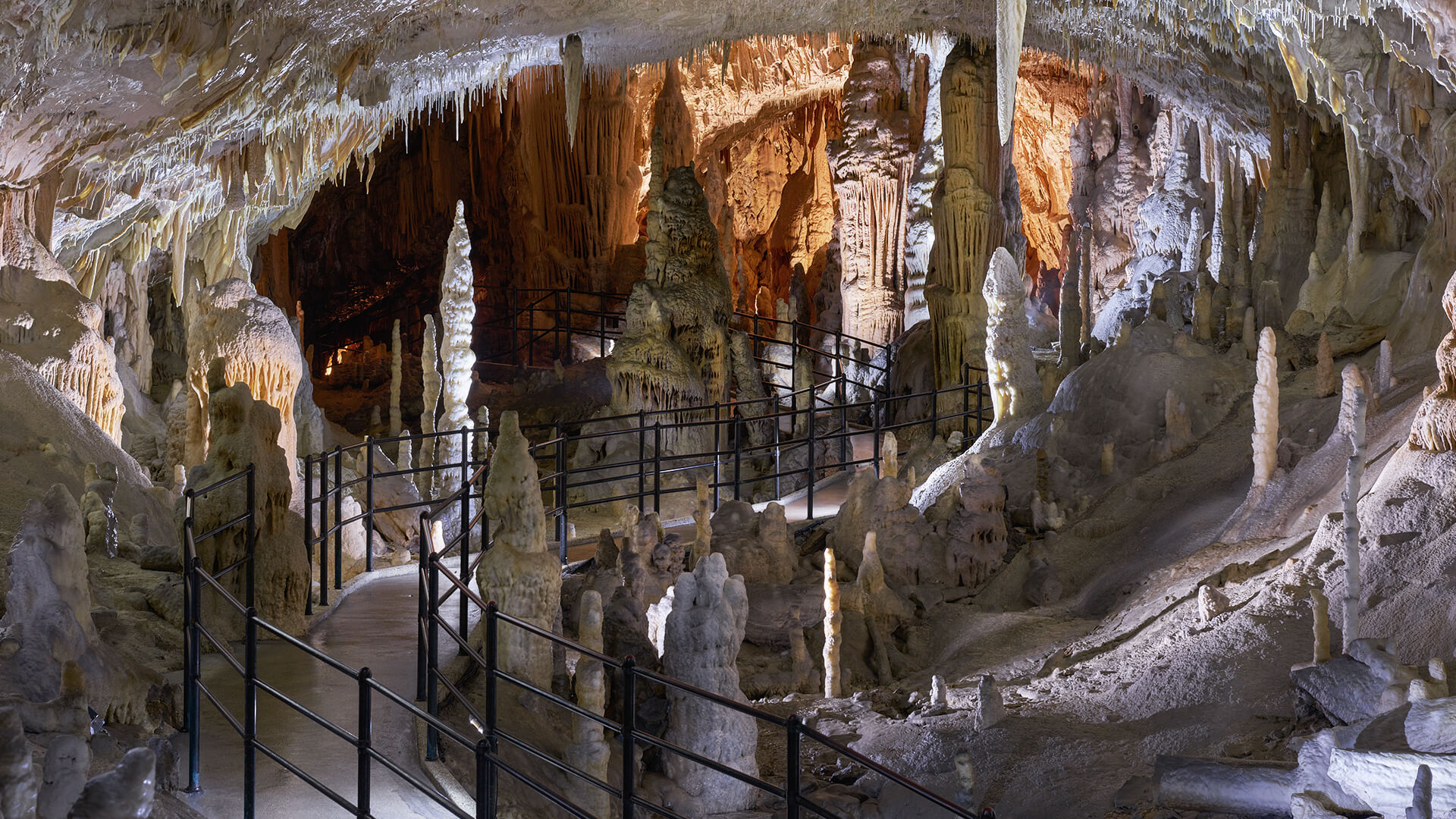 Luka Čeč Platform
The anniversary year was marked by opening a renovated cave train platform named after Luka Čeč, the man who had the discovered the most beautiful parts of the cave. The platform renovation was long overdue and the architect Niki Motoh believes that "the concept of architecture inside the cave cannot and must not defy the energy and the cave experience – it needs to be subtly adapted to the spirit of the natural environment".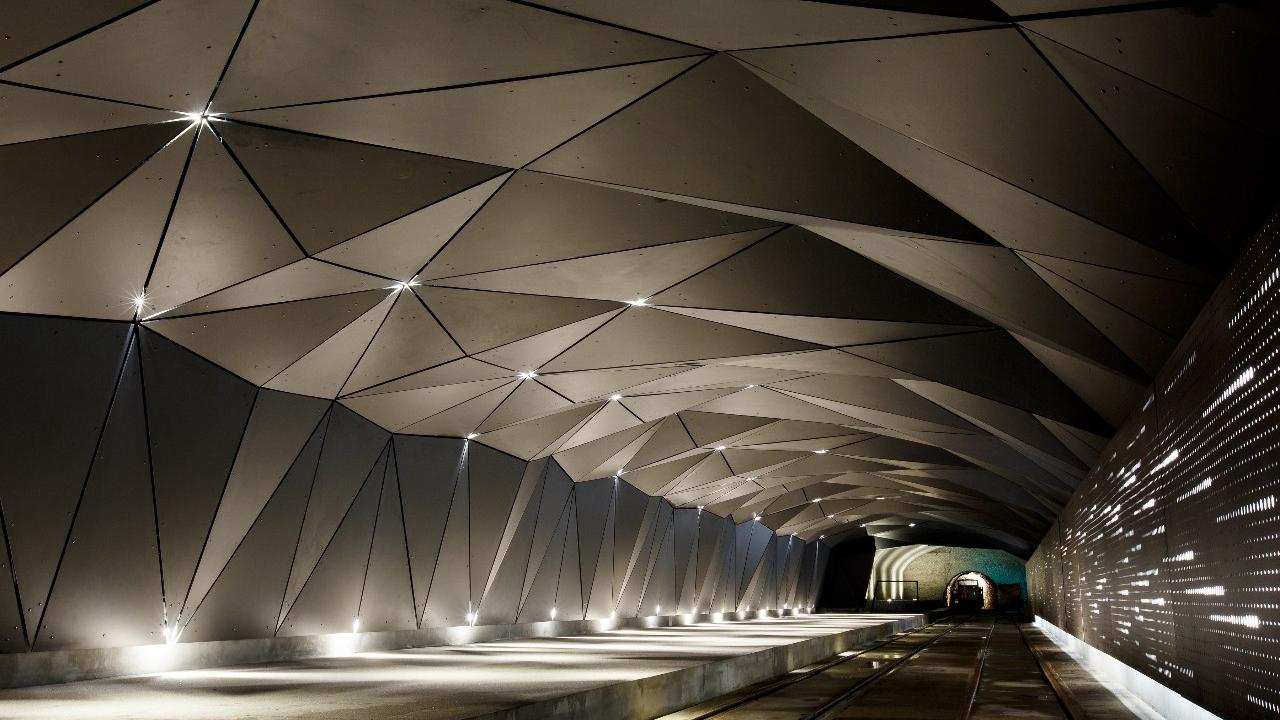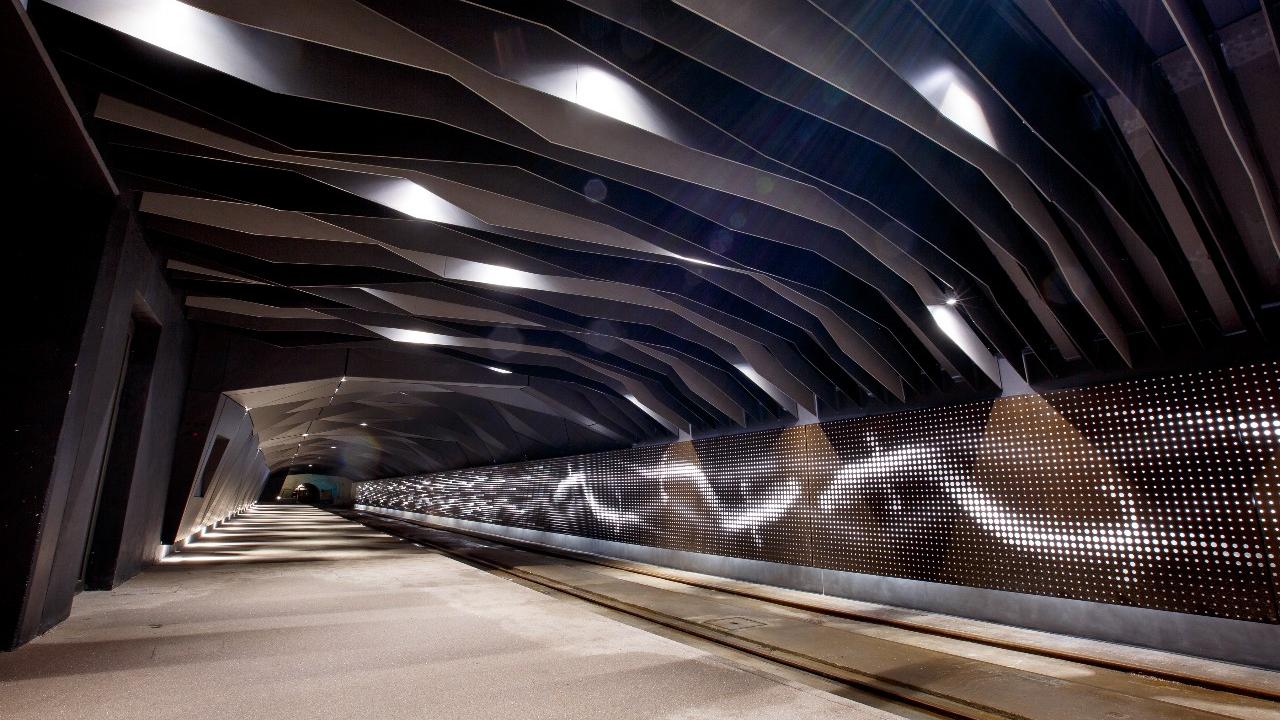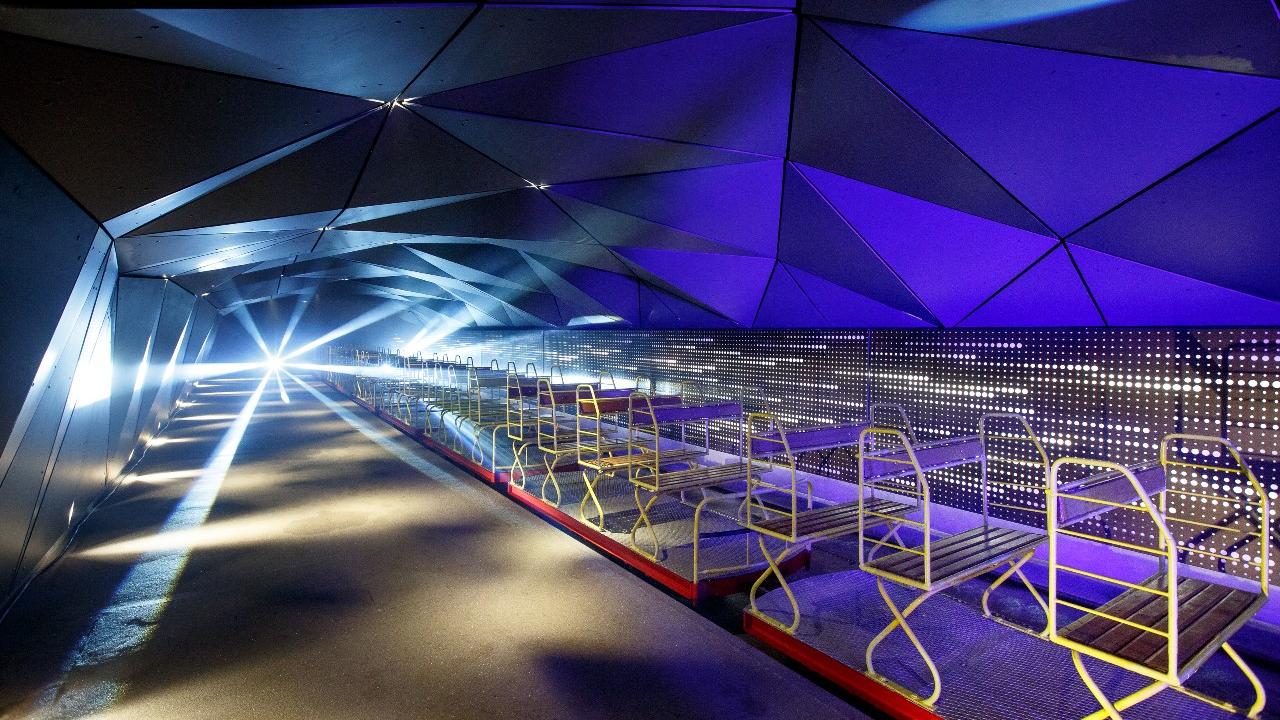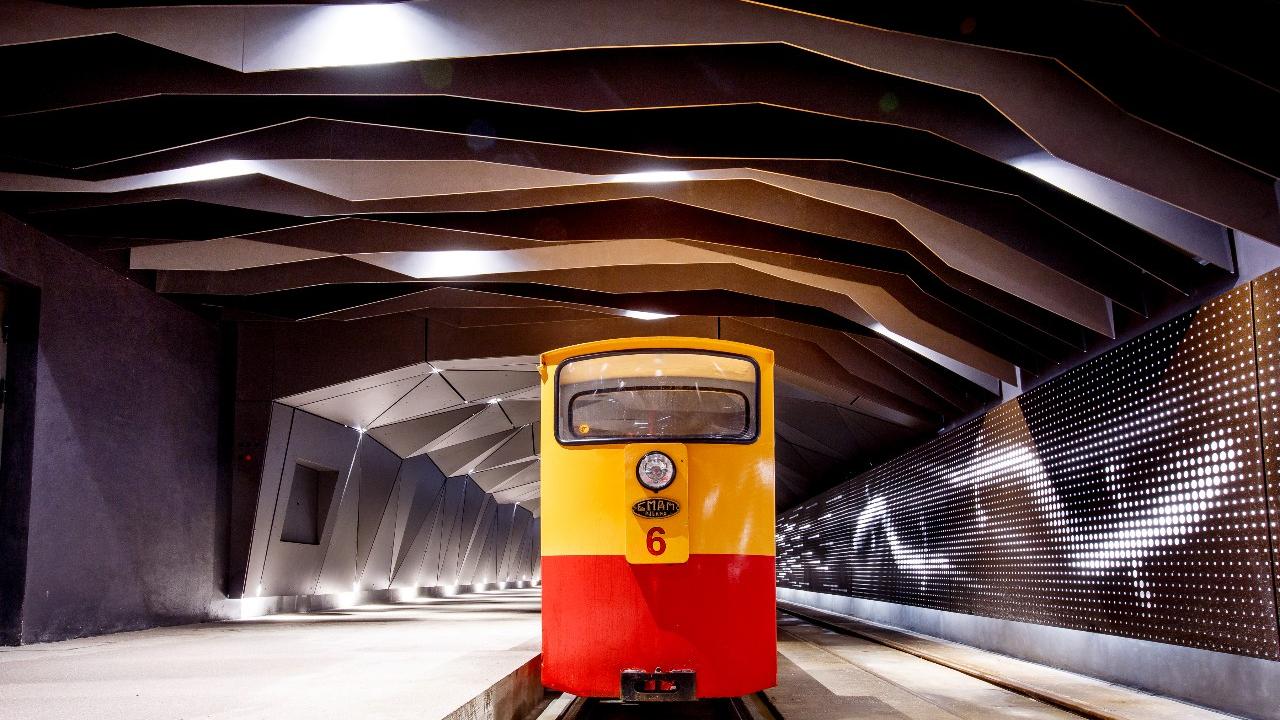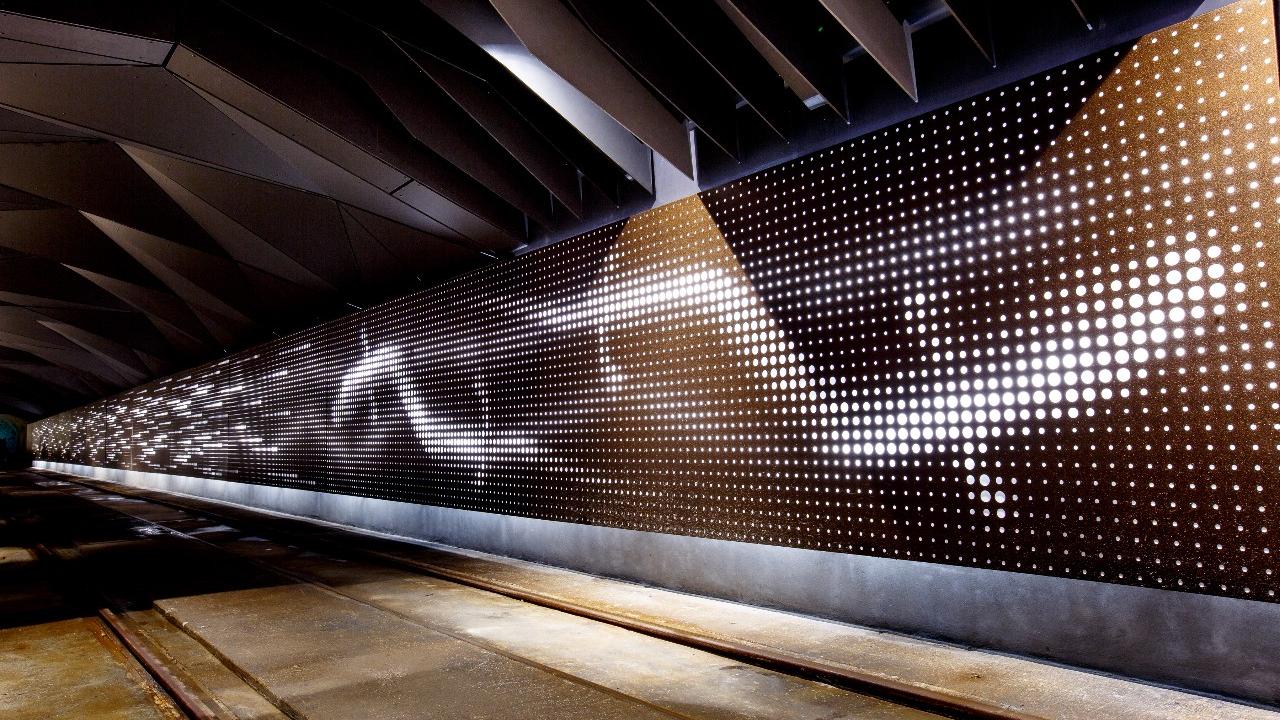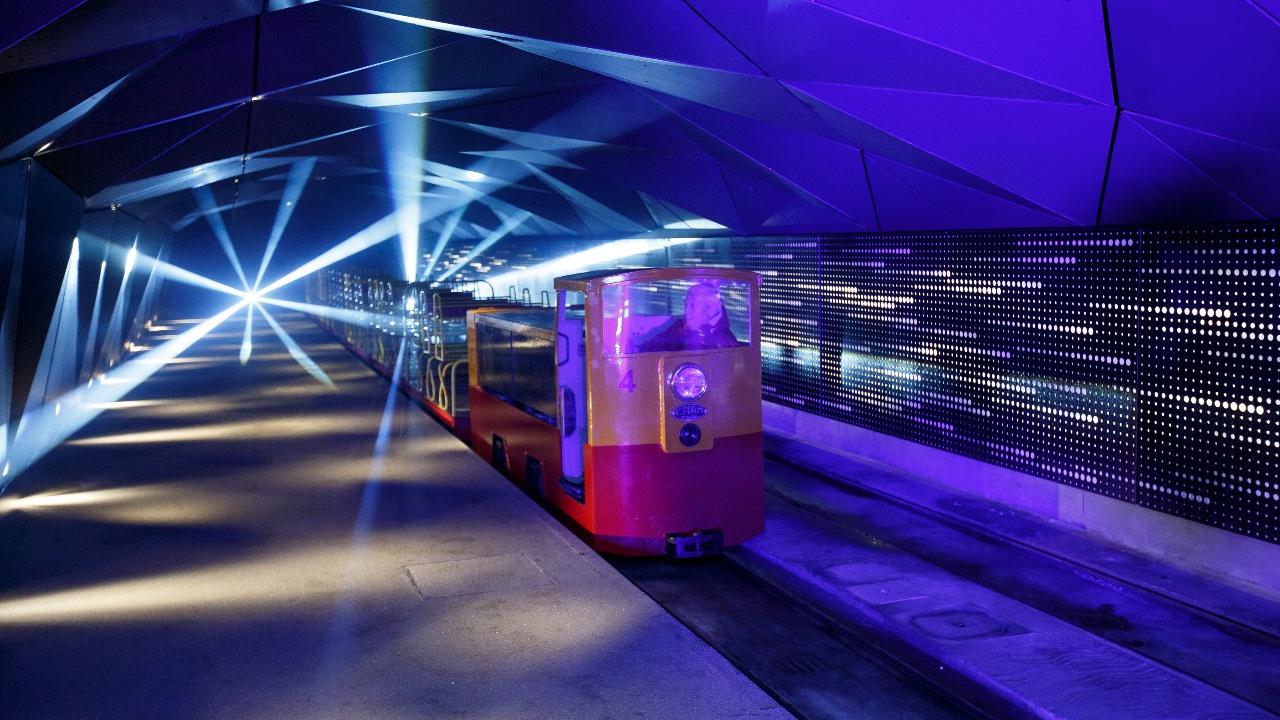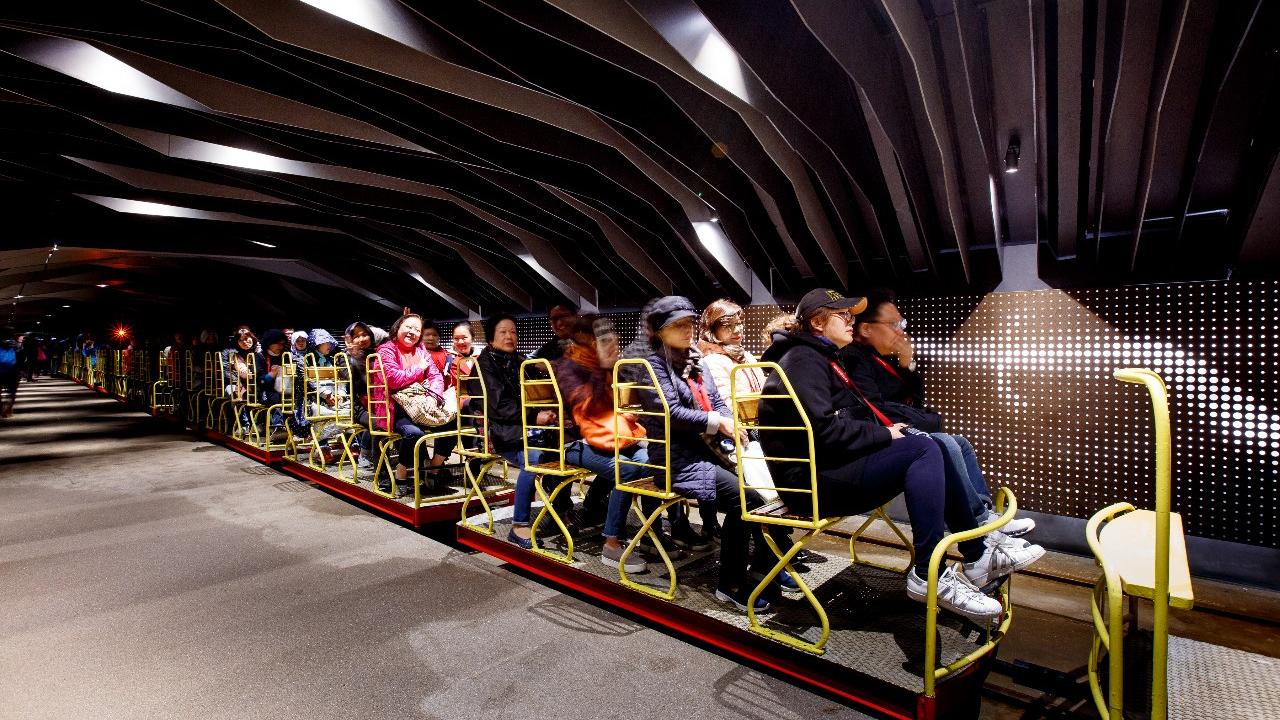 200 Years, Countless Stories